Edinburgh City of Literature Trust Seeks Community Programme Director
Sian Bevan
Communications & Community Support
Edinburgh City of Literature Trust
12 January 2022
Please note the closing date for this role has been extended to Monday 14th February at 9am.
Help to support and develop reading, writing and storytelling work going on across Edinburgh's communities, creating new projects and opportunities, and connecting people to our international network in the world's first UNESCO City of Literature.
Edinburgh UNESCO City of Literature Trust (EUCL) are excited to announce an opportunity to join the team on an initial one-year freelance service agreement, working three days per week. Fee of £18,600 per year (£31,000 pro rata).
This is a new role, coming at an exciting time for EUCL as we grow our team. We want Edinburgh to be a creative and connected community where everyone can experience the joy and the transformative power of words. Our goal is to build a strong cultural community in Edinburgh, a place which values literature and is connected to the world.
The successful candidate will be responsible for working with the Director to devise strategy, create programmes and lead on community engagement work across Edinburgh. We want to explore the possibilities our Literature House development on Edinburgh's Royal Mile provides for telling our story as a literary city, and discovering the power of reading, writing and words. We want to make the most of our cultural heritage, increase our work with schools, and support communities by connecting people of all backgrounds and abilities with opportunities to create, learn and thrive.
Part-time, freelance role - 3 days a week
£18,600 p/a (£31,000 pro rata)
Working in a small team
Edinburgh-based hybrid working
Deadline: 14th February 2022
---
Key Responsibilities include:
Mapping the city's communities and detailing how they could engage with EUCL, along with the barriers currently faced.
Developing and leading the delivery of a detailed, ethical community engagement strategy, grounded in maximising accessibility.
Working with the Director to appoint supporting roles as needed.
Building external relationships and representing EUCL at public events.
Collaborating with other organisations, including festivals and the Scottish Storytelling Centre, to engage audiences with EUCL's projects.
Finding ways to connect Edinburgh's communities with our international network and create opportunities for diverse groups to benefit from the UNESCO Cities of Literature network.
Supporting the Director in the development of new strategies and planning EUCL's activities.
Serving as a connection point and advocate for community groups wishing to engage with the literary city.
Working with the Communications and Administration Officer to create coherent plans around messaging and engagement.
More information, including candidate profile requirements and access information, are available here. The deadline for applications is 9am on Monday 14th February 2022.
The Edinburgh UNESCO City of Literature Trust gratefully acknowledges the support of the City of Edinburgh Council, the Syson Foundation and private donors in the creation of this freelance role.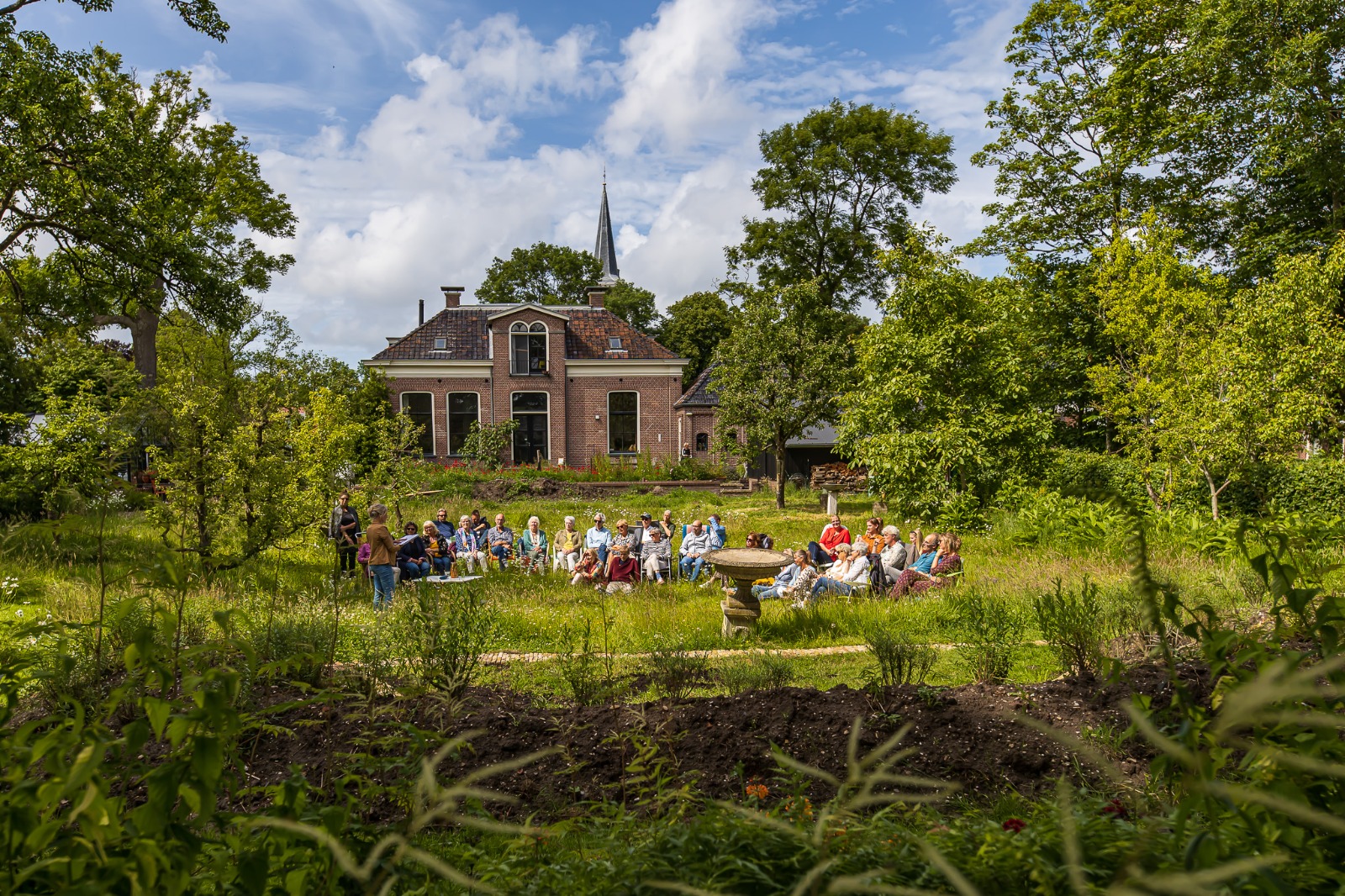 Happiness Delayed Leeuwarden City of Literature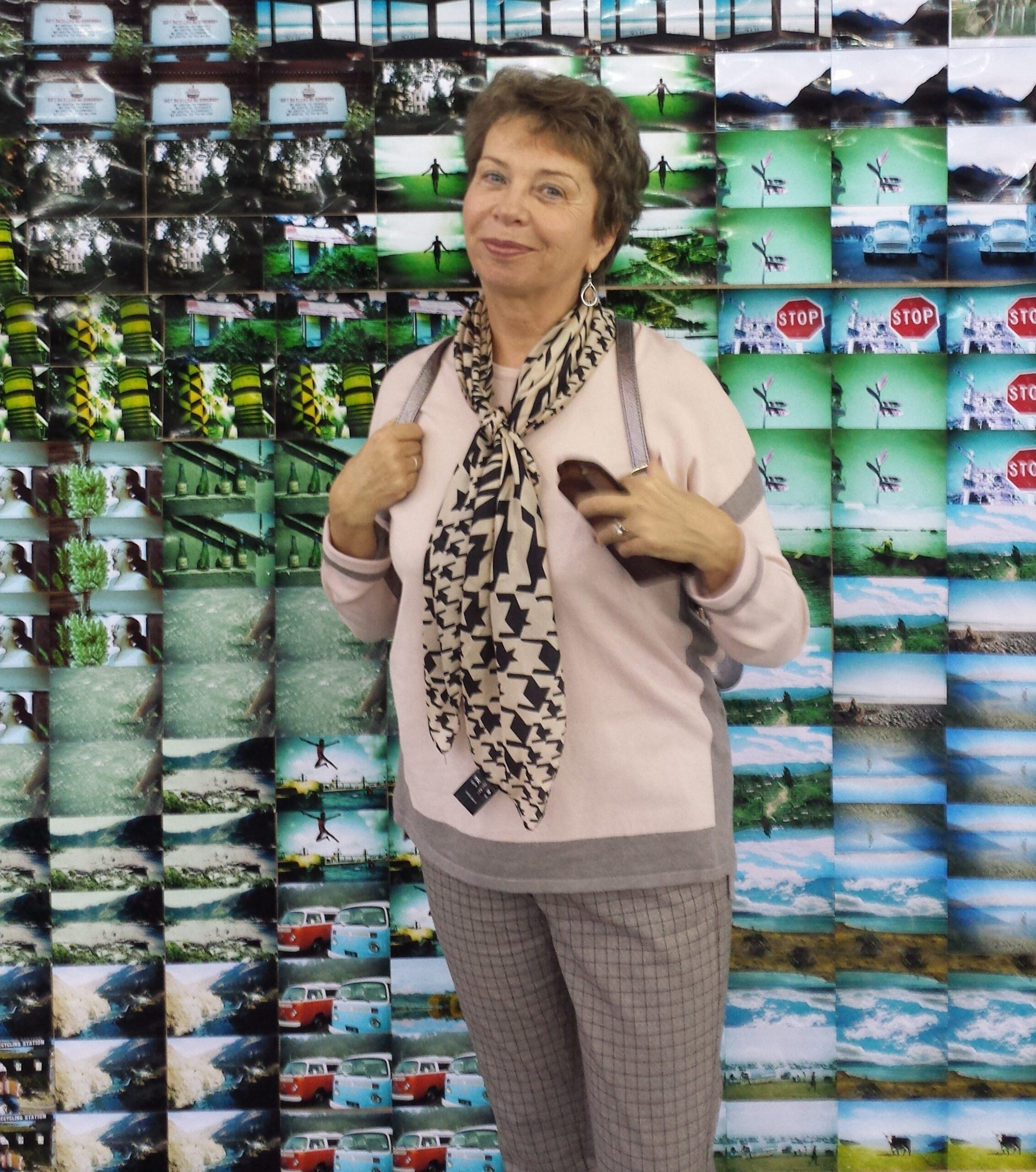 Ukraine Residency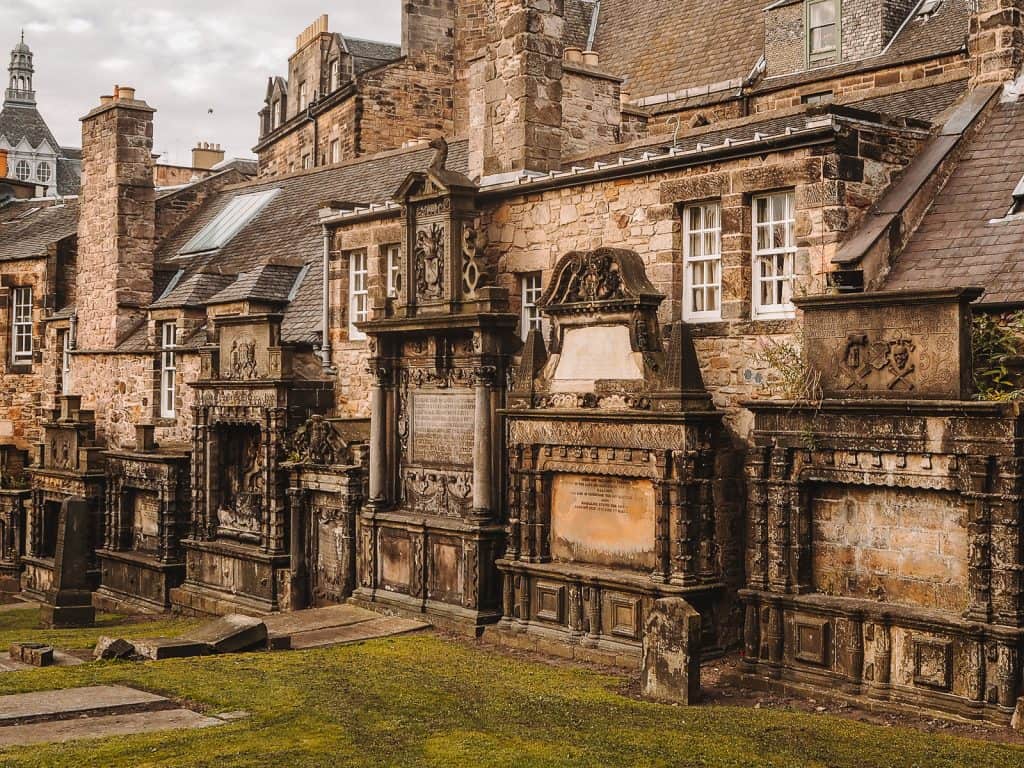 Bucheon Horror Stories Anthology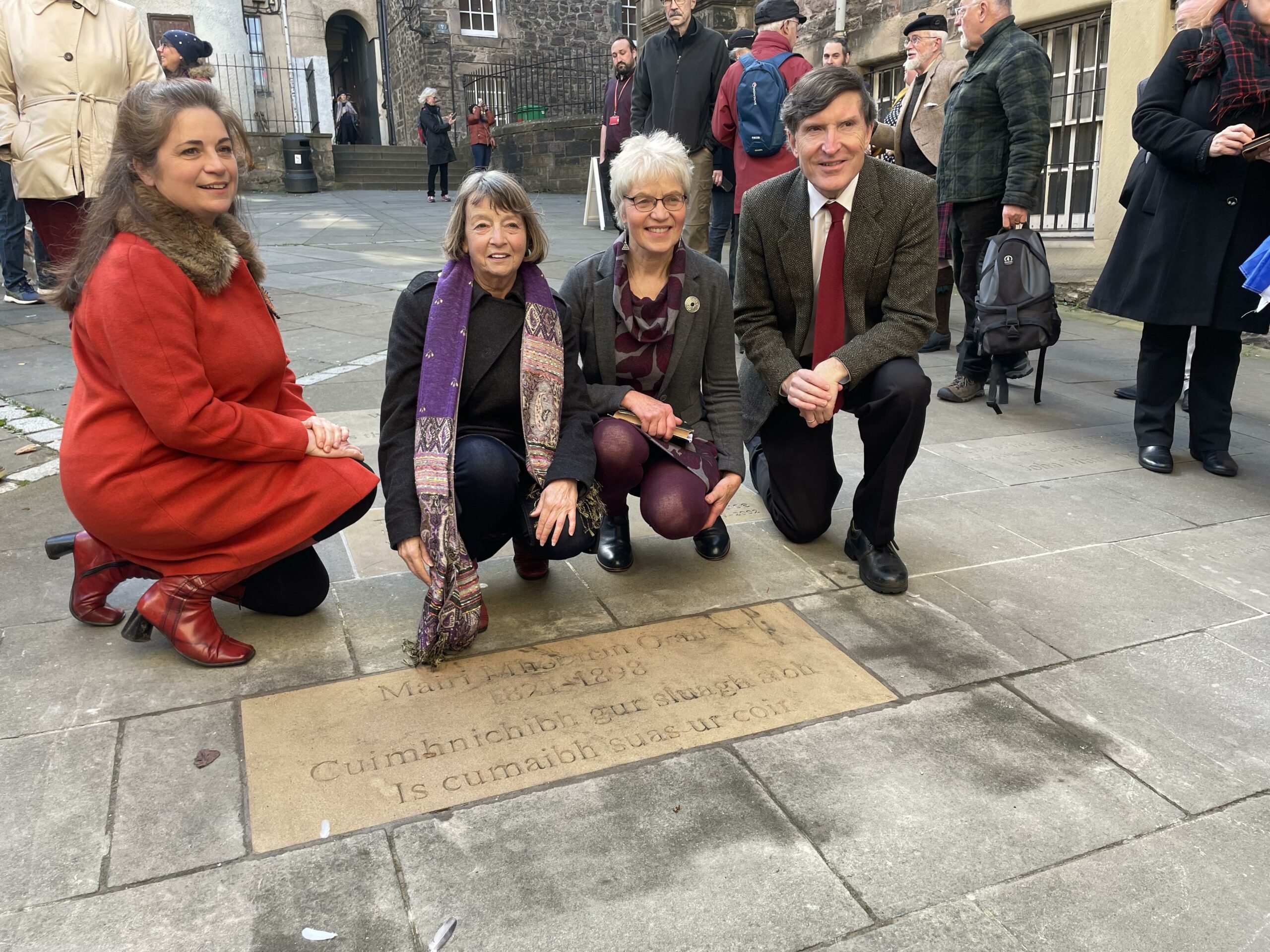 Gaelic poet honoured in Scotland's writers memorial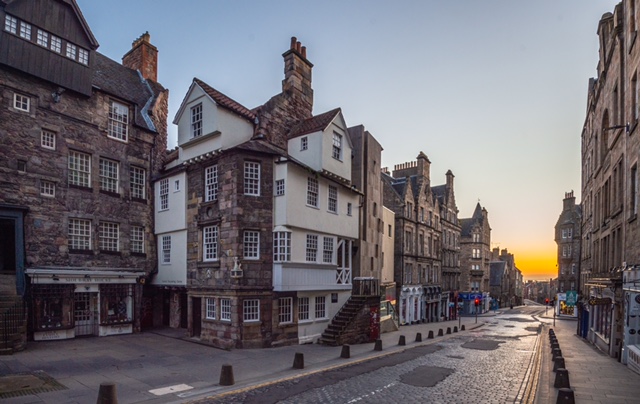 Cities of Lit Conference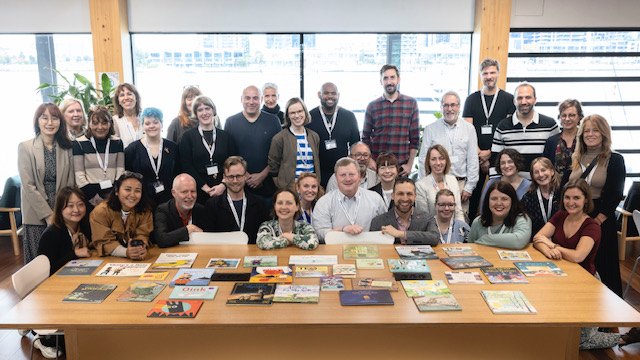 International Literacy Day 22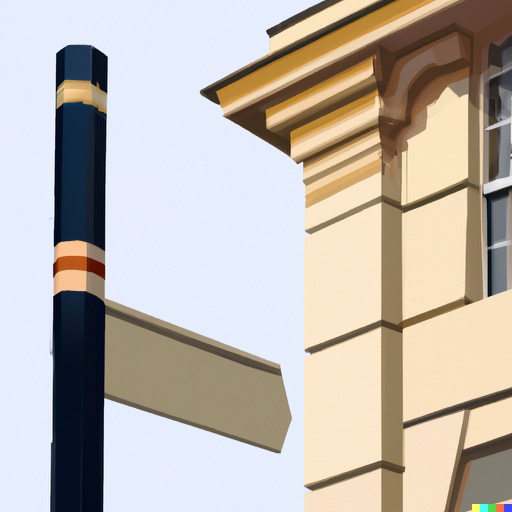 Building Stories Podcast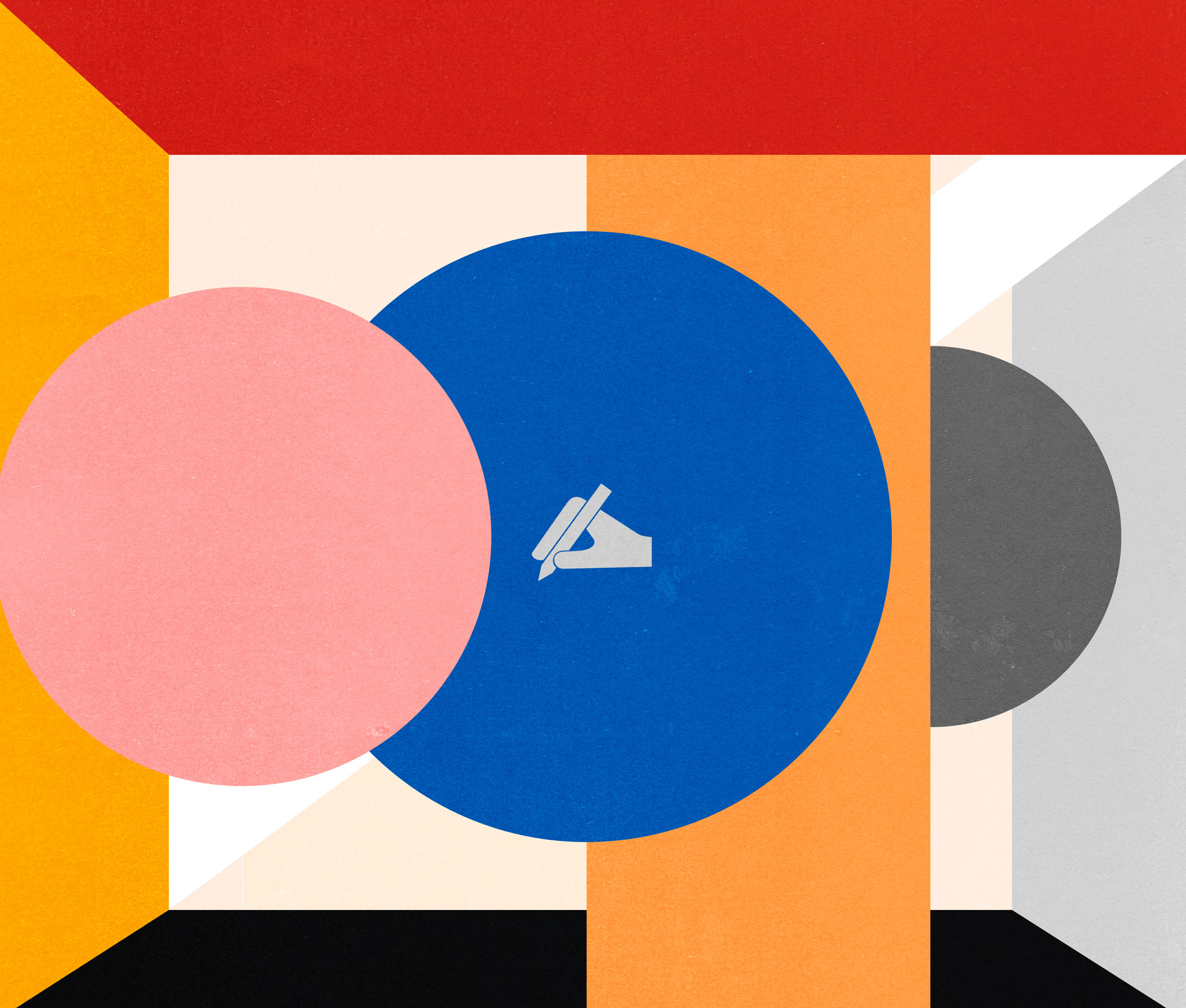 Figures of Speech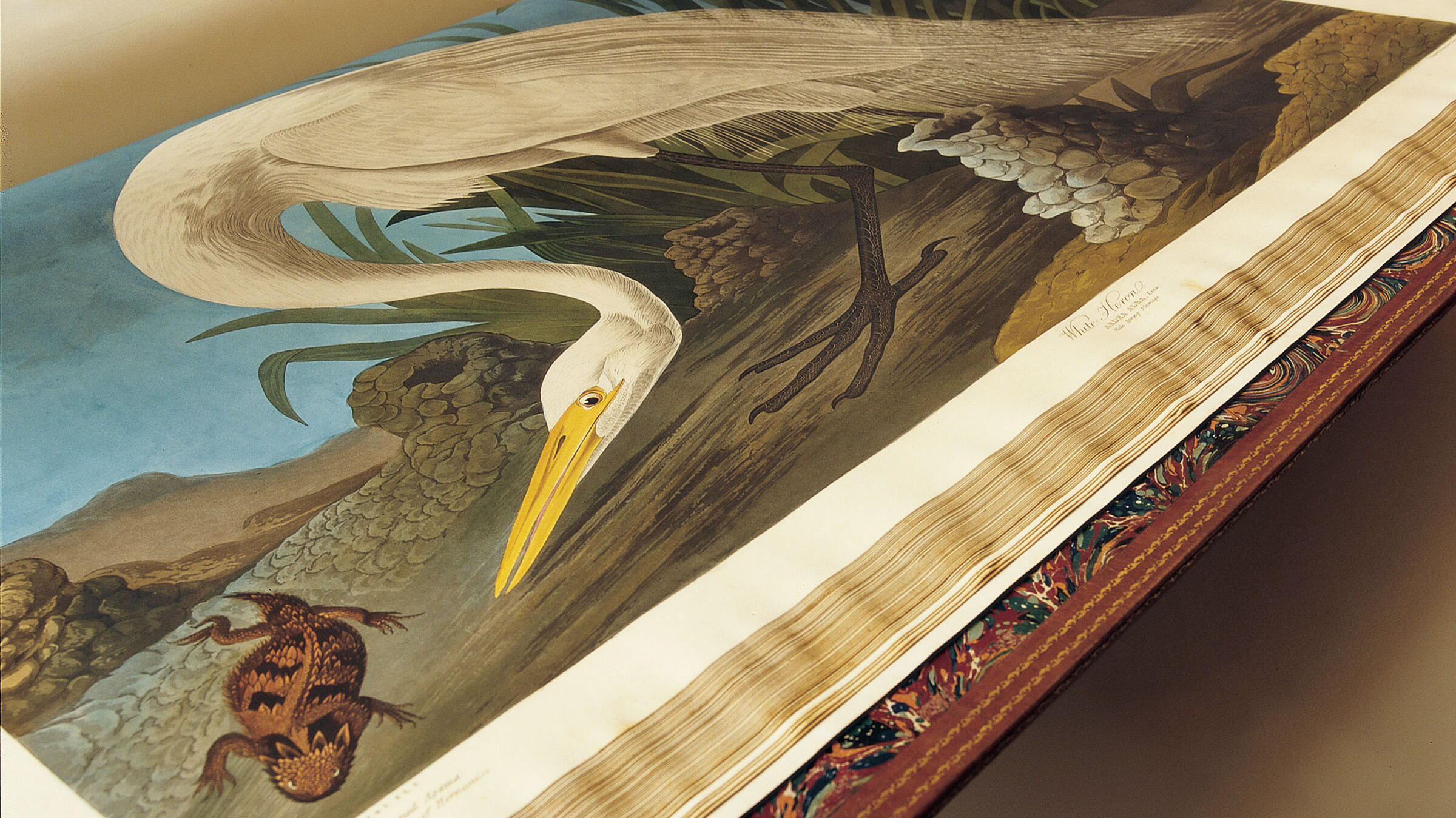 Bookish Exhibitions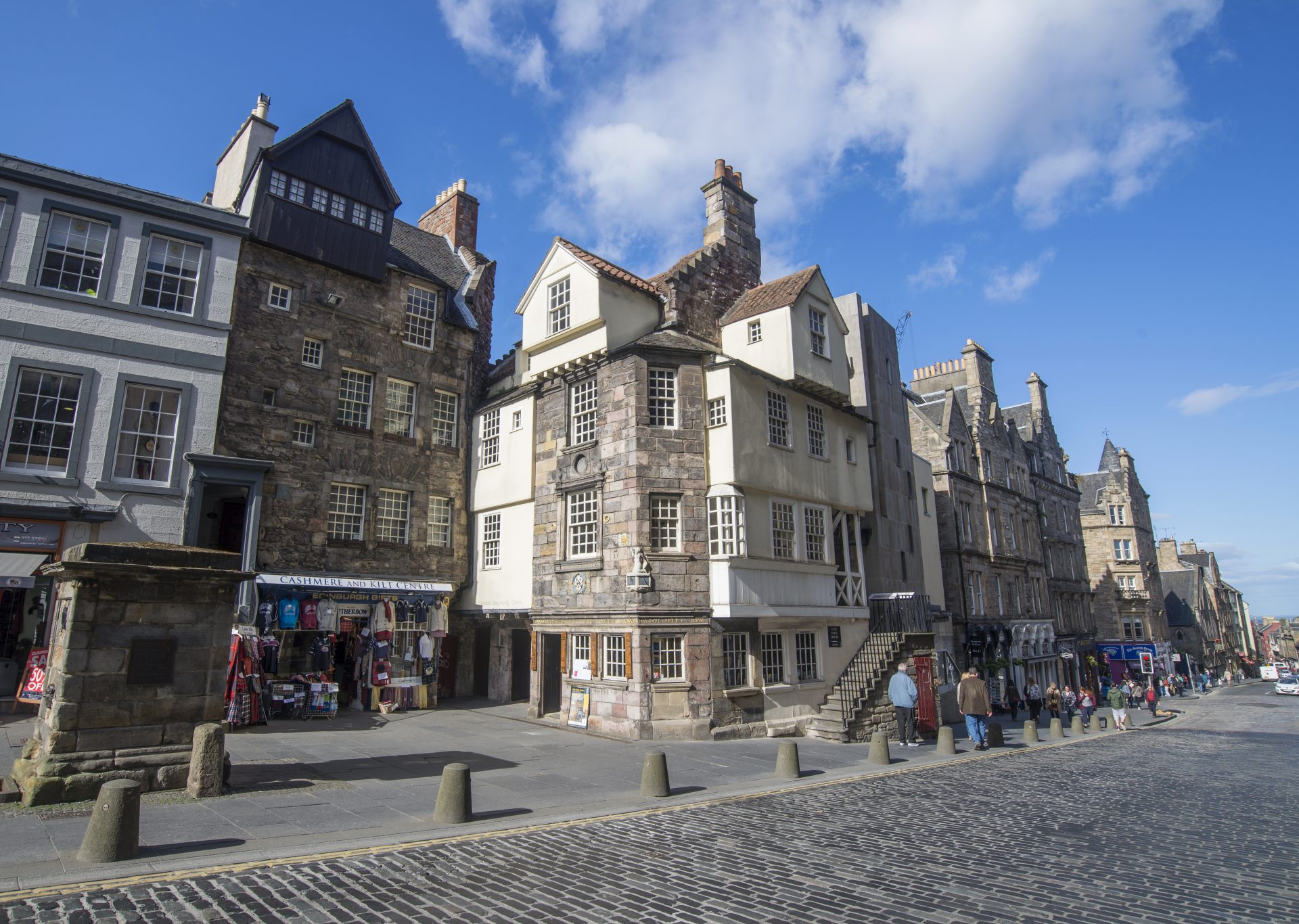 UNESCO Trail Launched