Applications Open for Dr Gavin Wallace Fellowship
Alice Carr
Communications
Edinburgh City of Literature Trust
6 October 2022
Edinburgh City of Literature host year-long fellowship for mid-career writers
About Edinburgh City of Literature
In 2004, Edinburgh became the first UNESCO City of Literature in the world. The concept was created in Edinburgh, and we were the founding city of the UNESCO Creative Cities network. There are now 42 UNESCO Cities of Literature from 32 countries and six continents. The wider Creative Cities Network runs to 295 cities, 90 countries and seven creative art forms.
Hosting the Dr Gavin Wallace Fellowship as part of our international residency programme will help us open up the international Cities of Literature network to the chosen Fellow. Our hope is that this diverse and active network will provide a welcoming and creative space, stimulating an international exchange of ideas. Whether remote, hybrid or in-person, working with a writer to host this residency is an exciting opportunity for us and will shape our future residency programme.
Dr Gavin Wallace was instrumental in Edinburgh securing its UNESCO City of Literature designation and as keen supporter of international exchange, we are honoured to be hosting this fellowship in his name.
Fellowship Brief
The Dr Gavin Wallace Fellowship is conceived as an opportunity for a mid-career writer to spend a year dedicated to producing new writing, deriving support and inspiration from a host organisation. Every year, the Fellowship has a broad theme to guide the relationship between the writer, their work and the host.
Our chosen theme for the Dr Gavin Wallace Fellowship 2022 is ''Together'. Togetherness, so much more precious to us now following the isolation of the pandemic, speaks to connection, community, collaboration and a shared purpose. We feel this theme best encapsulates the work that we do and the opportunities we can offer a writer. We hope that any writer would find something in their work which relates to this theme and that it provides an interesting departure point to writers of all genres.
Edinburgh City of Literature's work is based on forging connections. Whether that is connecting Edinburgh's residents and visitors with its rich literary heritage and thriving contemporary literature scene, or bringing together writers, booksellers, publishers, and other literary organisations to cultivate and support emerging and established authors. Furthermore, as the founding city of the UNESCO City of Literature network, our international work connects literary communities across the world and with Edinburgh. This provides valuable opportunities for professional development and cultural exchange. Be it at a local, national, or international level, we aim to bring people together to create thriving literary communities.
We will work with the chosen Fellow to plan a year of activity which helps them achieve their goals and take their work to the next level, offering a bespoke package of support and development opportunities which align with their needs and goals. Reflecting our role as the founding city of a global network, there will also be international opportunities for the chosen Fellow to connect with new audiences for their work.
'Together' is also the theme of the 2024 UNESCO Cities of Literature conference which will be hosted here in Edinburgh on the occasion of the 20th anniversary of Edinburgh's designation as a City of Literature, and the founding of the Creative Cities network. We will offer the chosen Fellow an opportunity to present at the conference, to share their experience of the Fellowship and the work they produced during it.
Who Can Apply?
The Fellowship has been designed to support mid-career writers.
This opportunity defines mid-career as an established writer who has reputably published either
One novel
One work of creative non-fiction
One collection of short stories
One collection of poetry
One professionally produced play
Applicants should have at least one of these published works, but can have more. This creative work may be in English, Scots or Gaelic.
Please note, we do not consider work which has been self-published.
The Fellowship is designed to support a writer to set aside time to write, rather than deliver creative workshops or other project-based activities.
How Does it Work?
The residency will start on an agreed date in January 2023 and will run for one calendar year, with some flexibility where needed.
Edinburgh City of Literature can provide desk space in their offices in John Knox House on the Royal Mile, should the chosen Fellow wish to take up this opportunity. Our office is on the top floor of John Knox House, one of Edinburgh's oldest buildings and up a tight spiral staircase; where this would cause access issues, we can discuss more suitable options which are fully wheelchair accessible. We are equally happy for the Fellowship to be entirely virtual, or take a hybrid approach as required.
Edinburgh City of Literature will work with the selected Fellow to provide tailored professional development opportunities through the international UNESCO Cities of Literature network. This could include, but is not limited to, mentoring, festival appearances, and research trips. Edinburgh City of Literature can provide fundraising support to fund this international activity. A dedicated Edinburgh City of Literature staff member will provide regular support to the selected Fellow.
The successful applicant will receive a stipend of £20,000 to support them through their 12-month residency. This will be remunerated monthly in arrears unless otherwise agreed.
Applying
To apply for the Dr Gavin Wallace Fellowship 2022, please send a covering letter outlining the project you would work on during your residency and/or your goals for the year, and how your project relates to our chosen theme, 'Together'. Please also describe how this opportunity would benefit your career progression – we're particularly interested to hear how you think the international Cities of Literature network could help you achieve your goals. You should also include a CV that includes your previous publications, and a writing sample that you feel best illustrates your work.
As an organisation we want to hear from a diverse writing community, and we encourage applications from mid-career writers from under-represented groups, particularly writers of colour and those from ethnically-marginalised communities as well as writers who identify as disabled, working class, LGBTQ+ and their intersections.
Applications close at the end of the day on Monday 5th December. Interviews for shortlisted candidates will take place on Monday 19th December via Zoom.
Please send your application to Alice Carr by email to edinburgh@cityofliterature.com.
If you require the option to submit your application in an alternative format, please get in touch with Alice on edinburgh@cityofliterature.com to arrange this.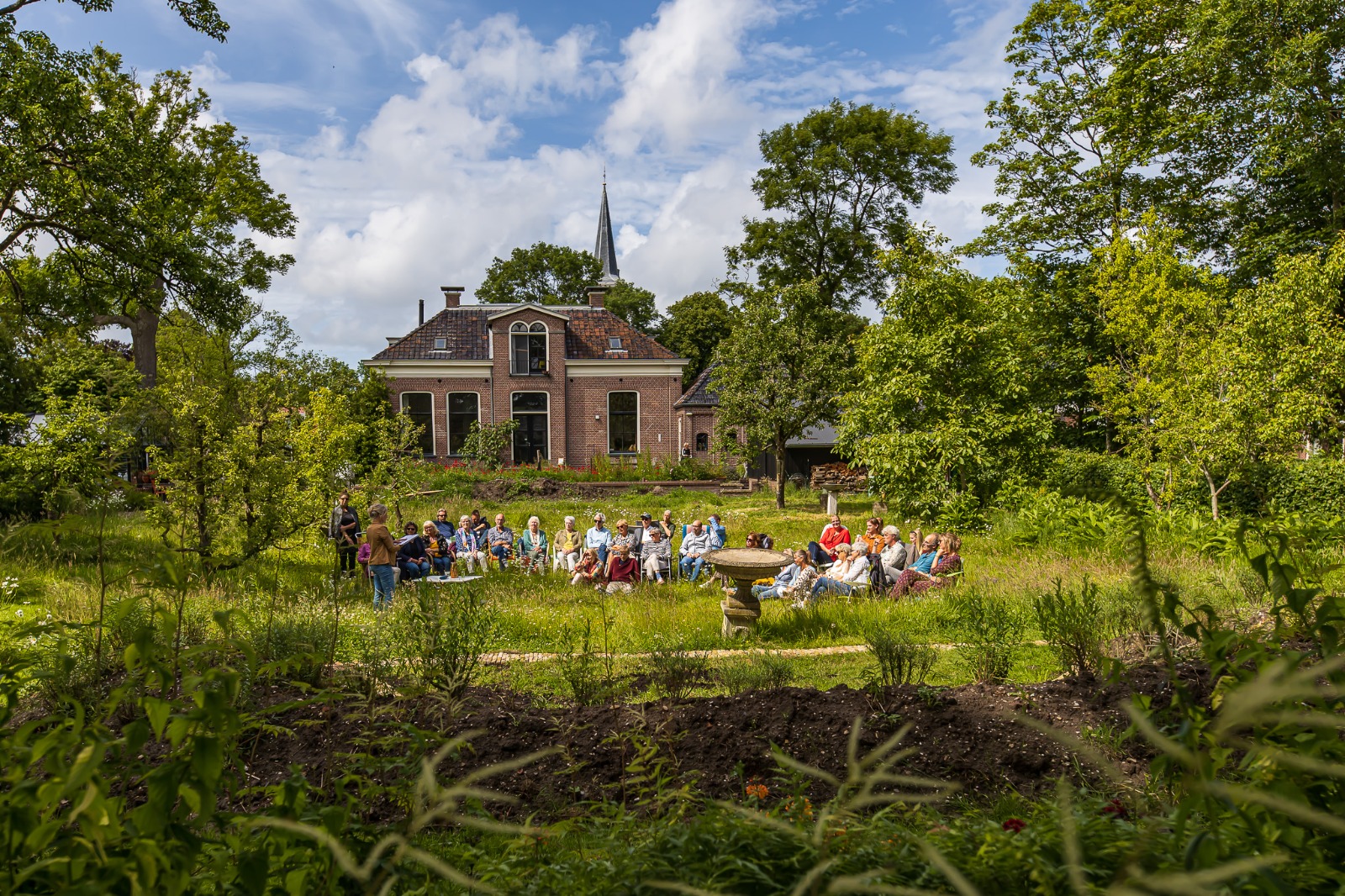 Happiness Delayed Leeuwarden City of Literature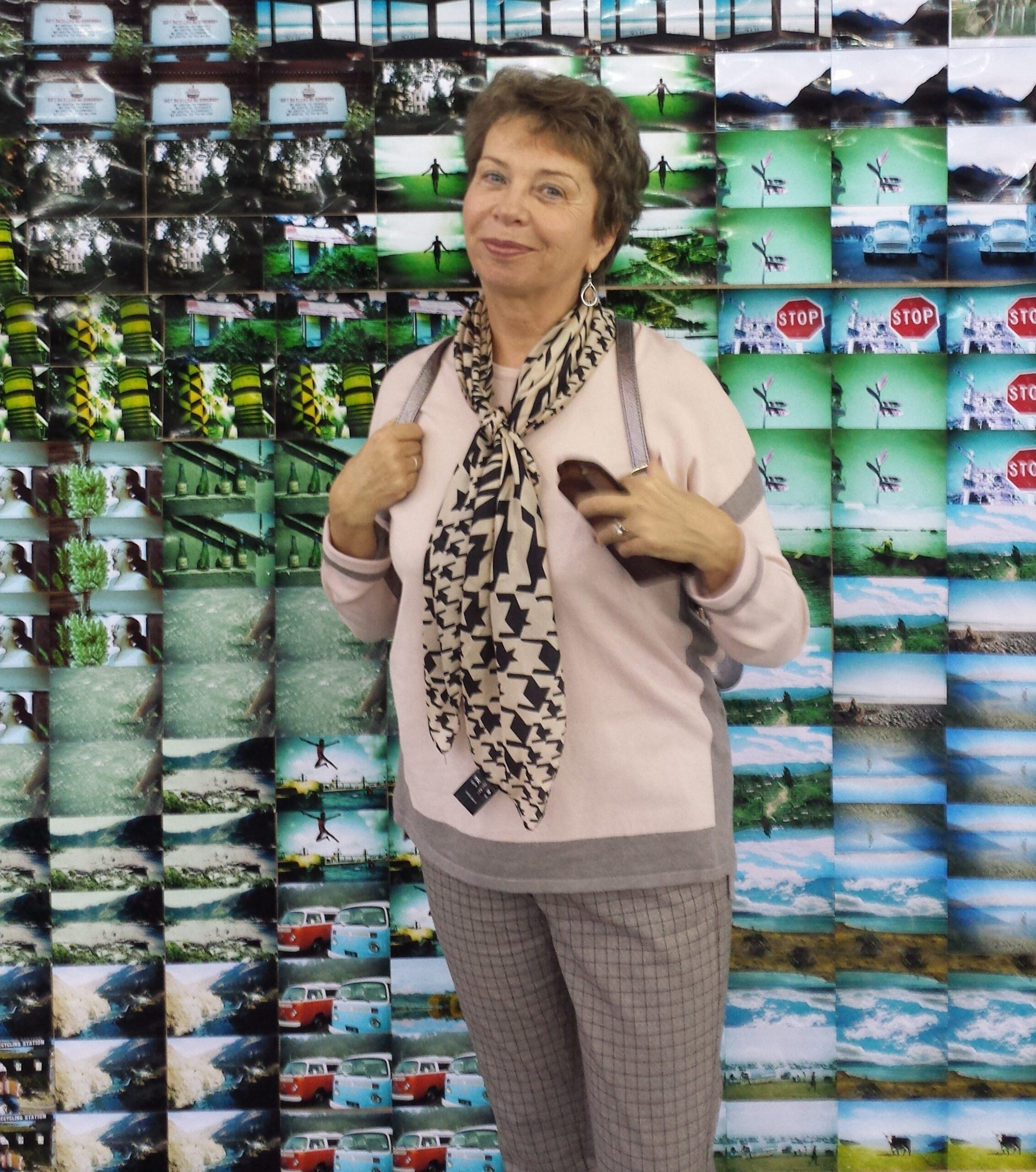 Ukraine Residency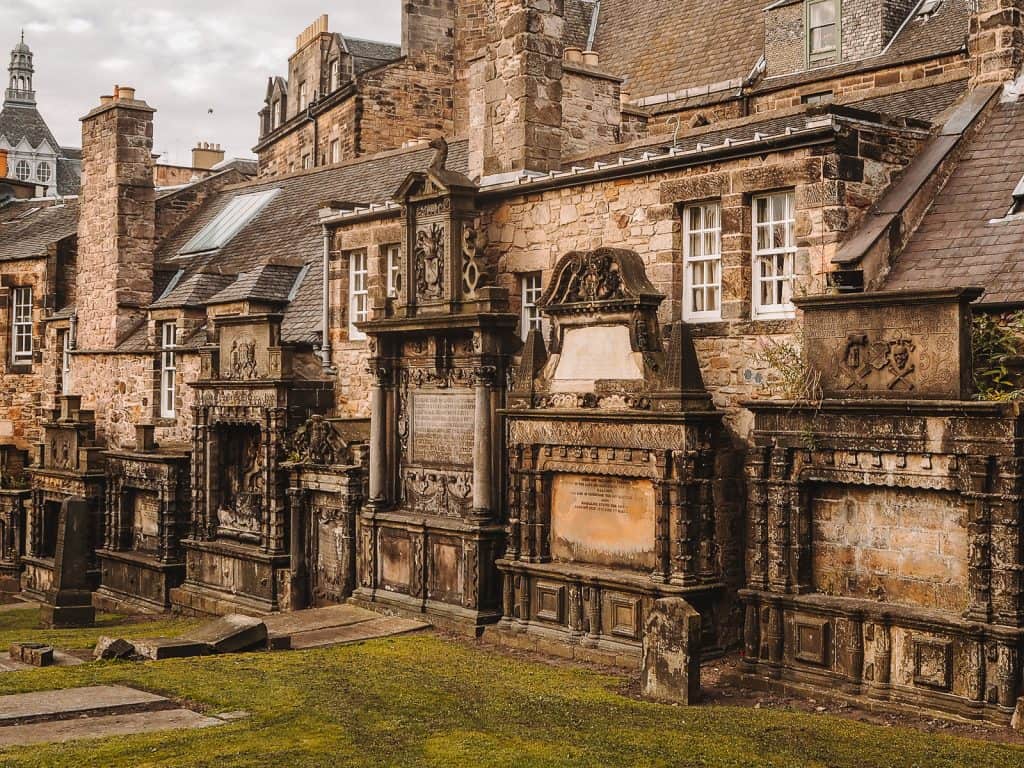 Bucheon Horror Stories Anthology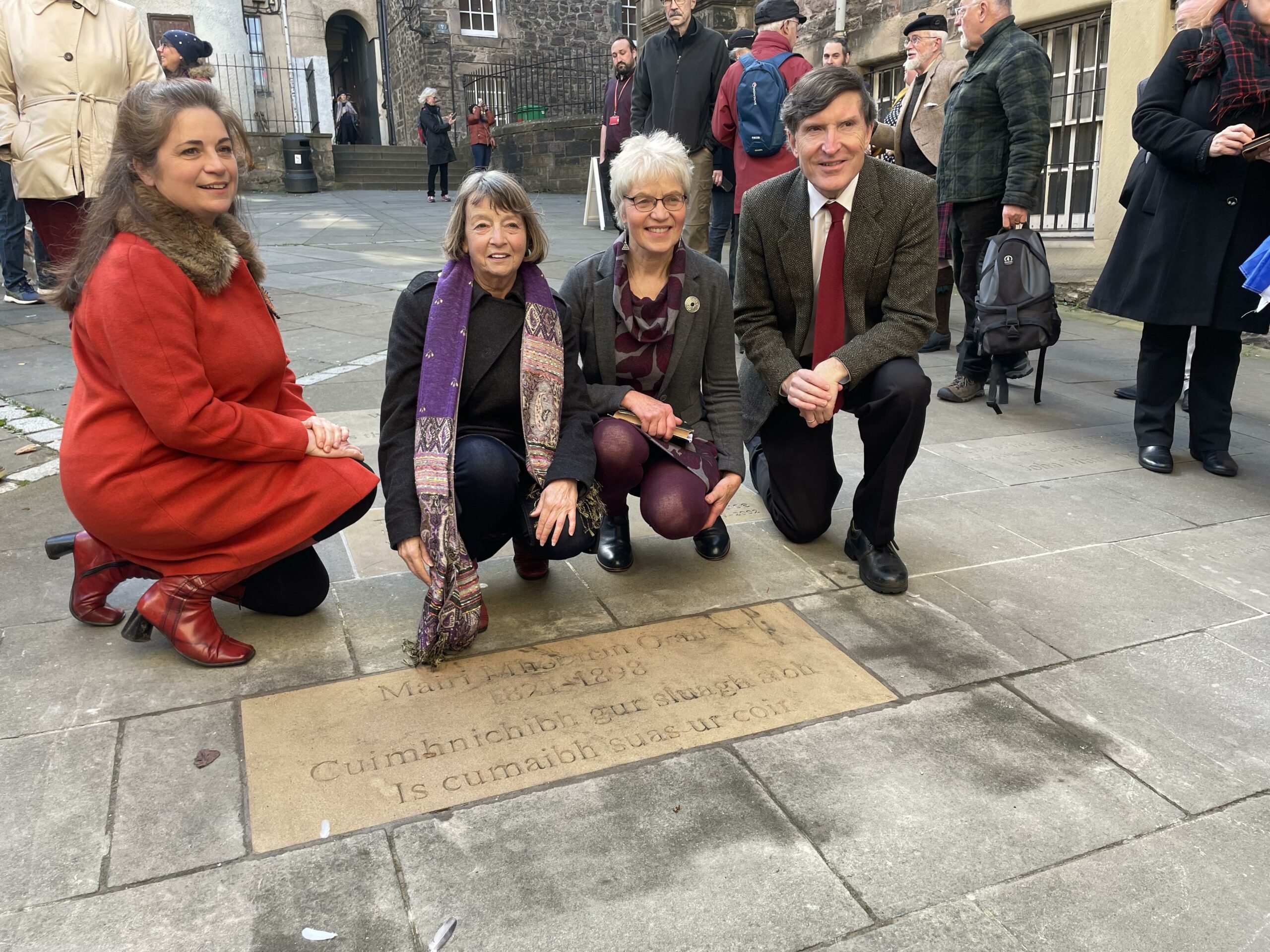 Gaelic poet honoured in Scotland's writers memorial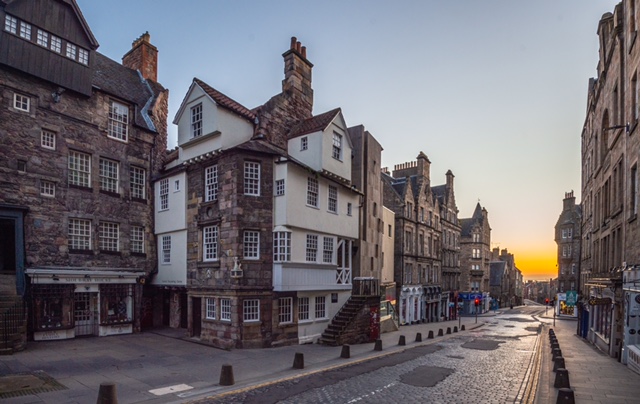 Cities of Lit Conference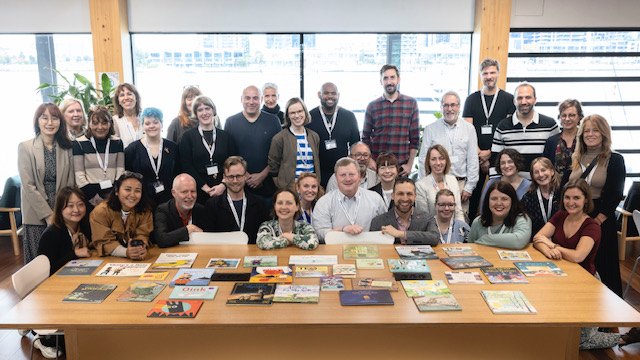 International Literacy Day 22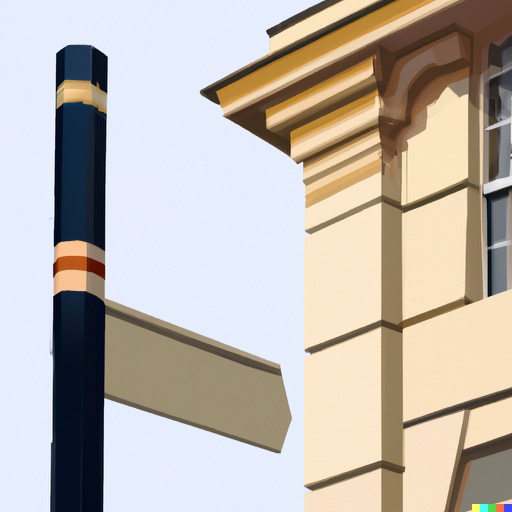 Building Stories Podcast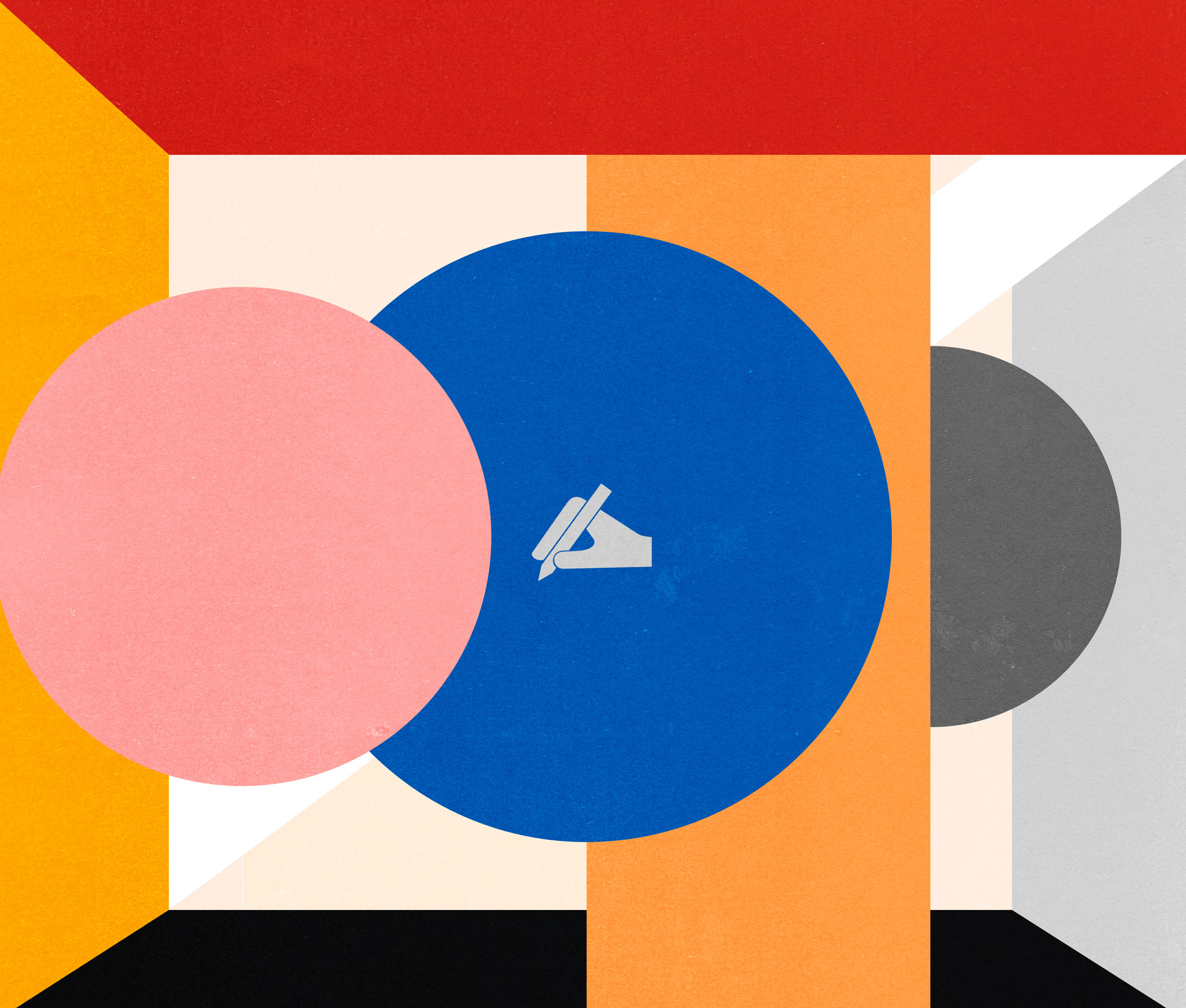 Figures of Speech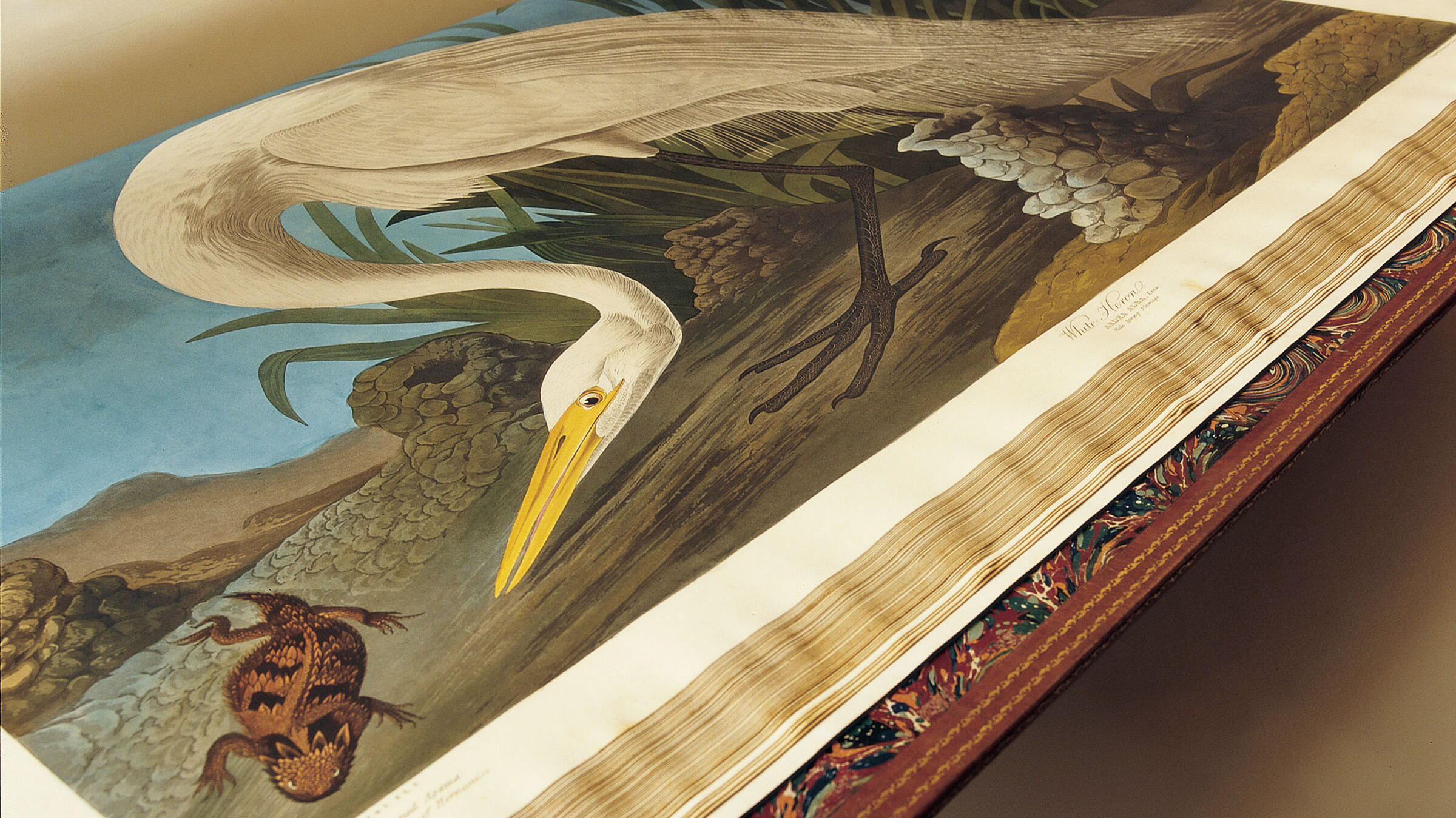 Bookish Exhibitions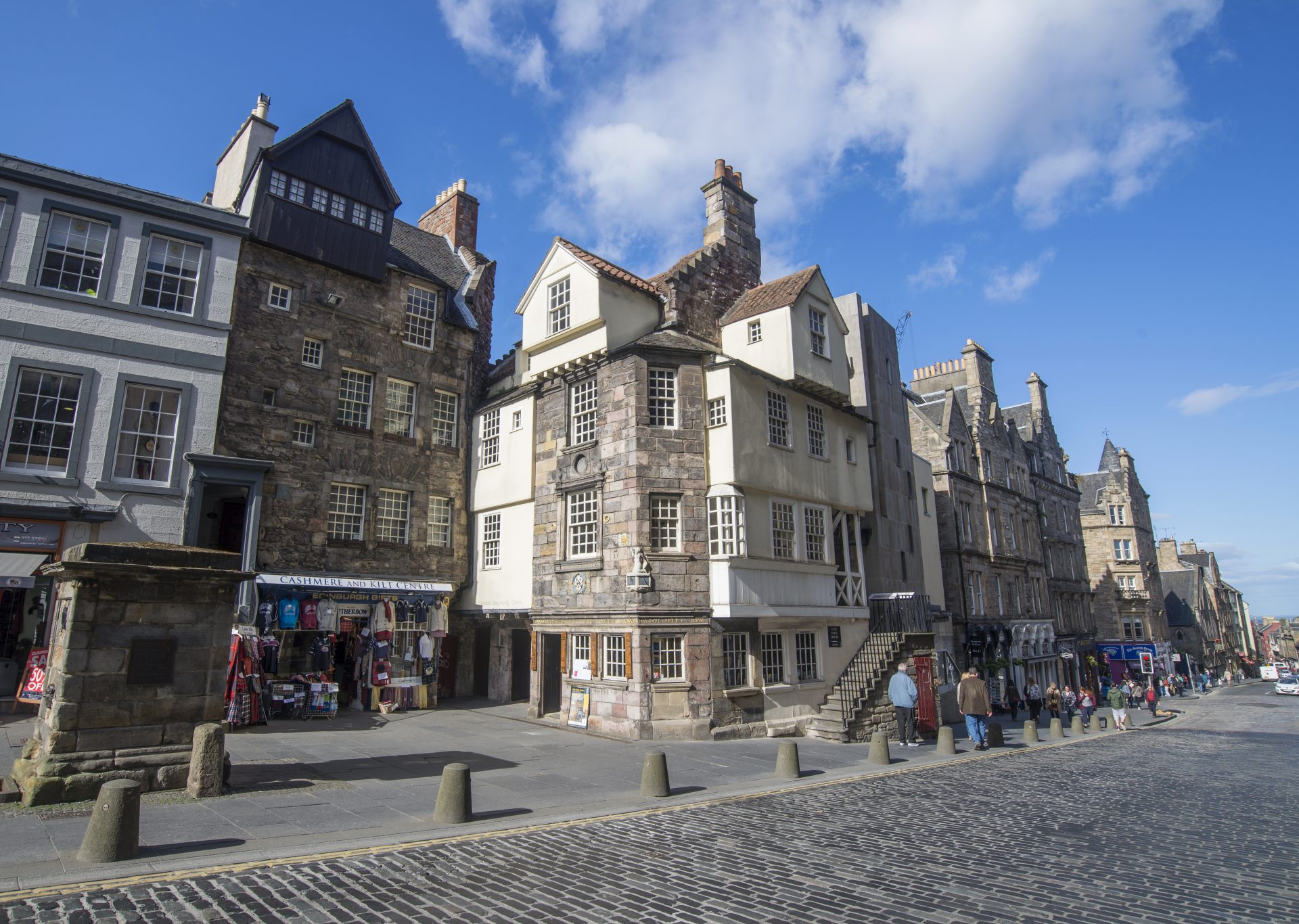 UNESCO Trail Launched