UNESCO Cities of Literature mark International Mother Language Day
Alice Carr
Communications
Edinburgh City of Literature Trust
21 February 2023
Poets from around the world come together to celebrate language diversity
The UNESCO Creative Cities of Literature are collaborating to deliver a global programme of events and initiatives centred around UNESCO's International Mother Language Day (IMLD), which is celebrated on 21st February. This work is led by Manchester City of Literature, known as the 'UK's language capital' with over 200 languages spoken.
The network's main IMLD initiative is a collaborative project called 'Words from the Childhood Home'. Coordinated by Manchester City of Literature, it is a multilingual chain poem written by nominated poets representing UNESCO Cities of Literature. Anjum Malik, a Manchester-based poet who writes in Urdu and English, began the poem with a four-line stanza on the theme of 'the childhood home'. Each following poet was then asked to respond to the previous stanza in their mother tongue, with a translation into English. Representing 9 UNESCO Cities of Literature (Dunedin, Edinburgh, Heidelberg, Lviv, Manchester, Melbourne, Montevideo, Nottingham and Tartu), the completed poem will be exhibited in Manchester until the end of March, and you can read it here.
Edinburgh are represented in the poem by Agata Maslowska, a poet, writer and translator born in Poland and living in Scotland. Her poetry and fiction have appeared in various magazines, including Edinburgh Review, New Writing Scotland, Gutter, Magma, Blackbox Manifold, Interpreter's House, amberflora, Tentacular, and in several anthologies, including Glasgow (Dostoyevsky Wannabe, 2022) and Footprints: Ecopoetry Anthology (Broken Sleep Books, 2022). She has been awarded the Scottish Book Trust New Writers Award, the Hawthornden Writing Fellowship, and the Gillian Purvis Award for New Writing. Her submission was highly commended in the Emerging Writer Bridge Award competition. She holds a PhD in Creative Writing from the University of Glasgow.
Manchester have a programme of 25 events running from February 1st to March 31st in libraries, museums, language centres, theatres and other community spaces, allowing people in Manchester to engage with languages and practitioners from all over the world. They also have an IMLD exhibition running throughout February and March, celebrating their connection to diverse languages at home and through the global UNESCO Cities of Literature network.
Bucheon are running 'We Are All Diaspora', an event celebrating the work published by the Immigrant Families Literary Project, which empowers immigrants to both appreciate the beauty of Korean literature and become creators by expressing themselves through writing in both Korean and their mother tongue.
Norwich are holding a Meet the World: Rooted in Language event. Poets will examine their work to explore the connection between themselves and the roots of language.
Edinburgh are joining in with 'Sèimh: The State of Calm', an event from Seachdain na Gàidhlig, World Gaelic Week, which celebrates Scottish Gaelic across the globe.
Gothenburg have various activities around the city for International Mother Language Day that tie into the celebrations of the 400th Anniversary of the founding of the city of Gothenburg.
Dublin's Francesca La Morgia from Mother Tongues Ireland is part of a Protecting Multilingualism Panel from Manchester City of Languages.
IMLD has been observed globally since 2000 and has important historical roots. In Bangladesh, 21st February is the anniversary of the day when Bangladeshis fought for recognition for the Bangla language.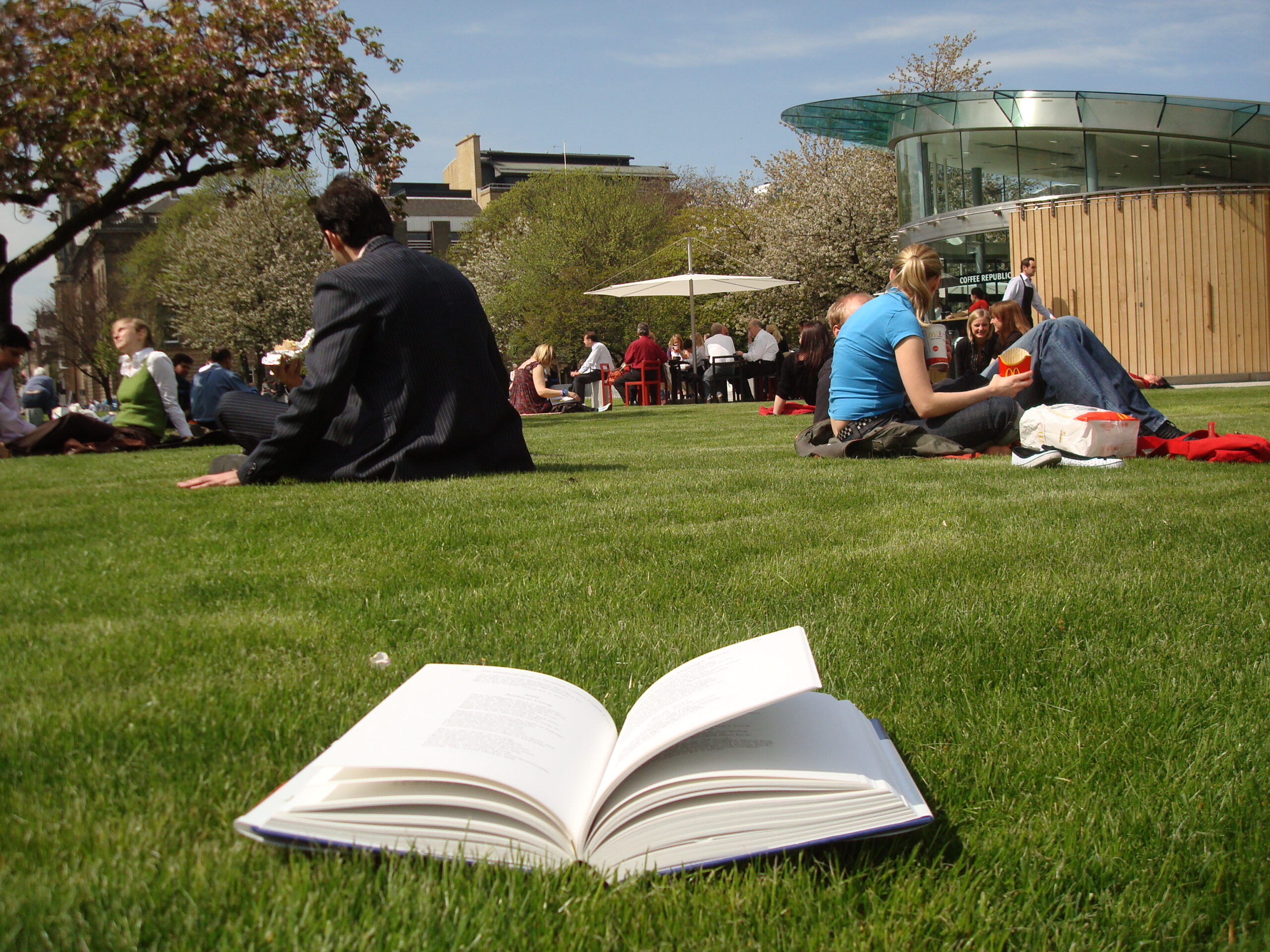 International Opportunities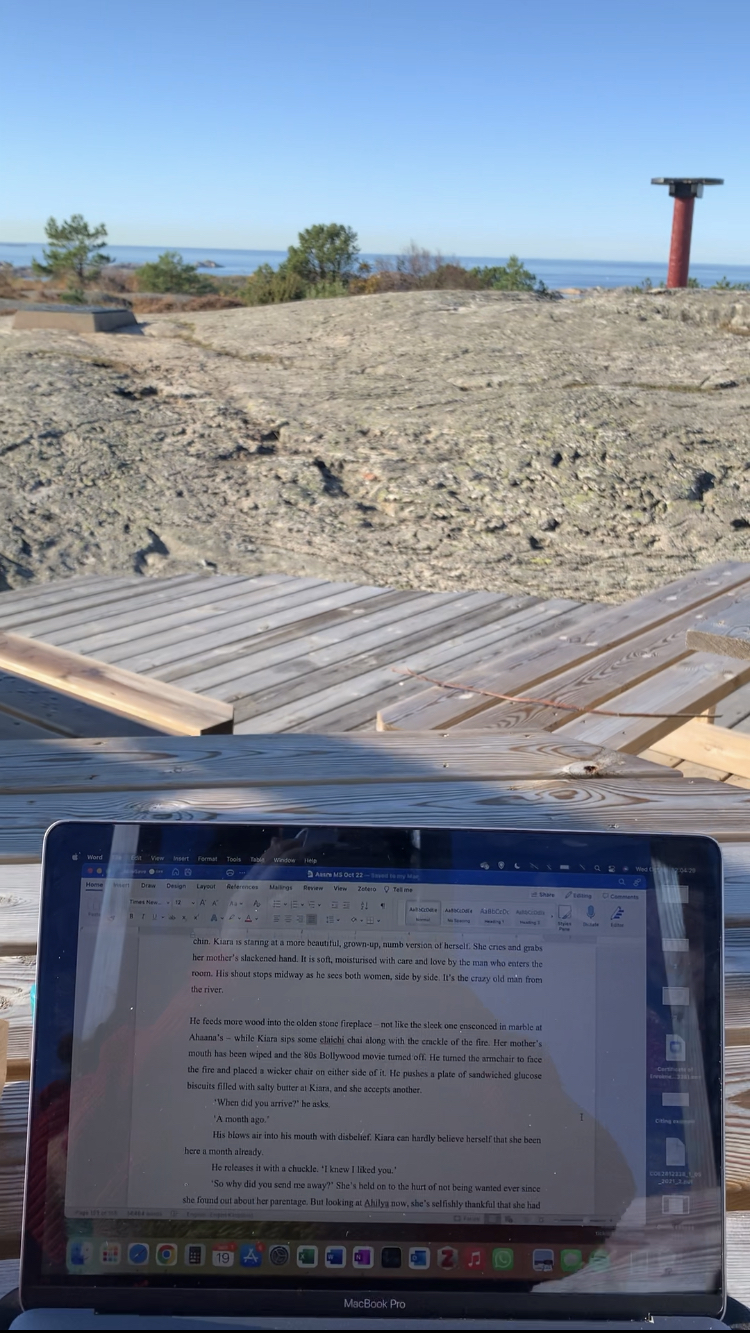 My Gothenburg AIR Literature Library Writing Residency by Sonali Misra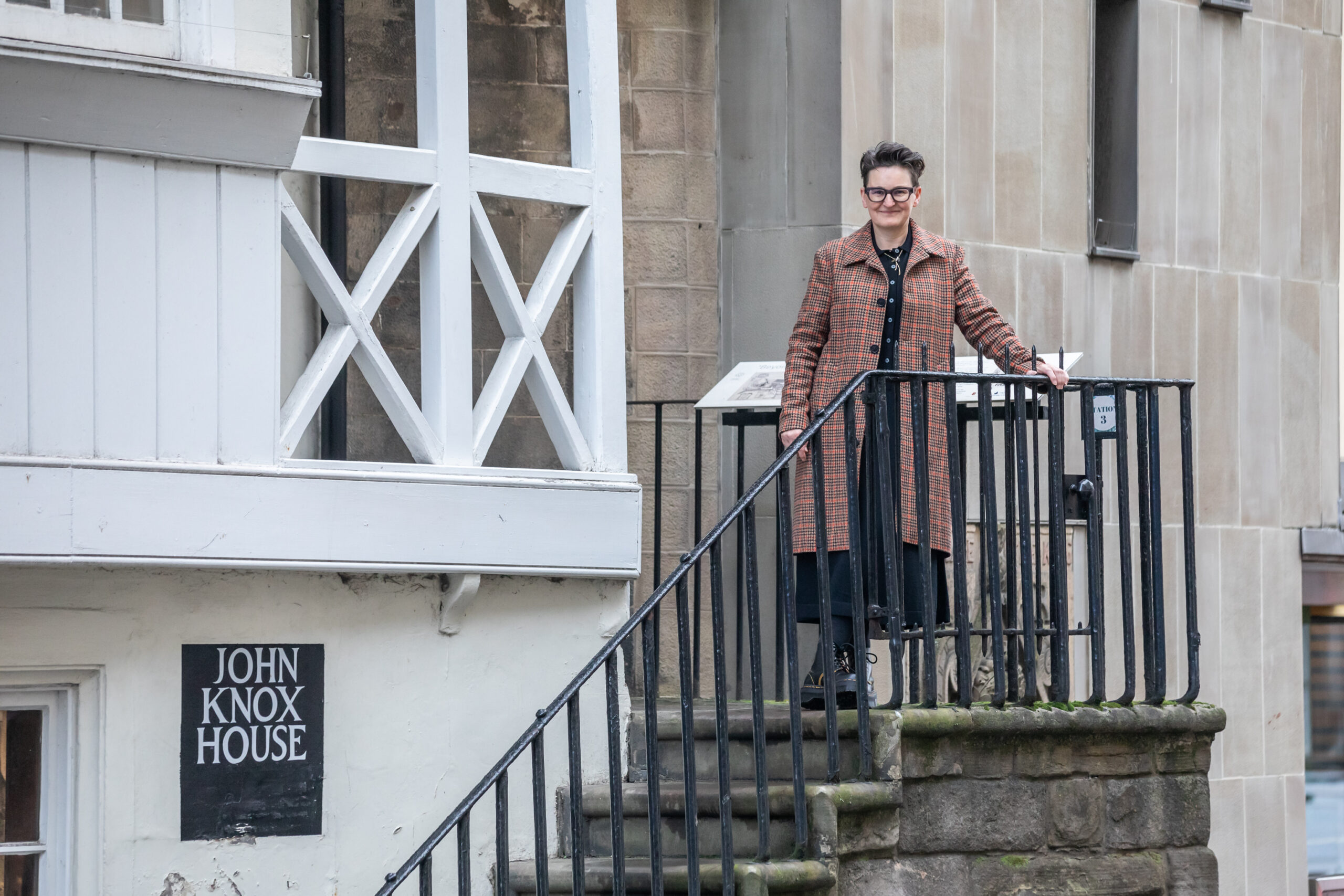 Mary Paulson-Ellis announced as Dr Gavin Wallace Fellow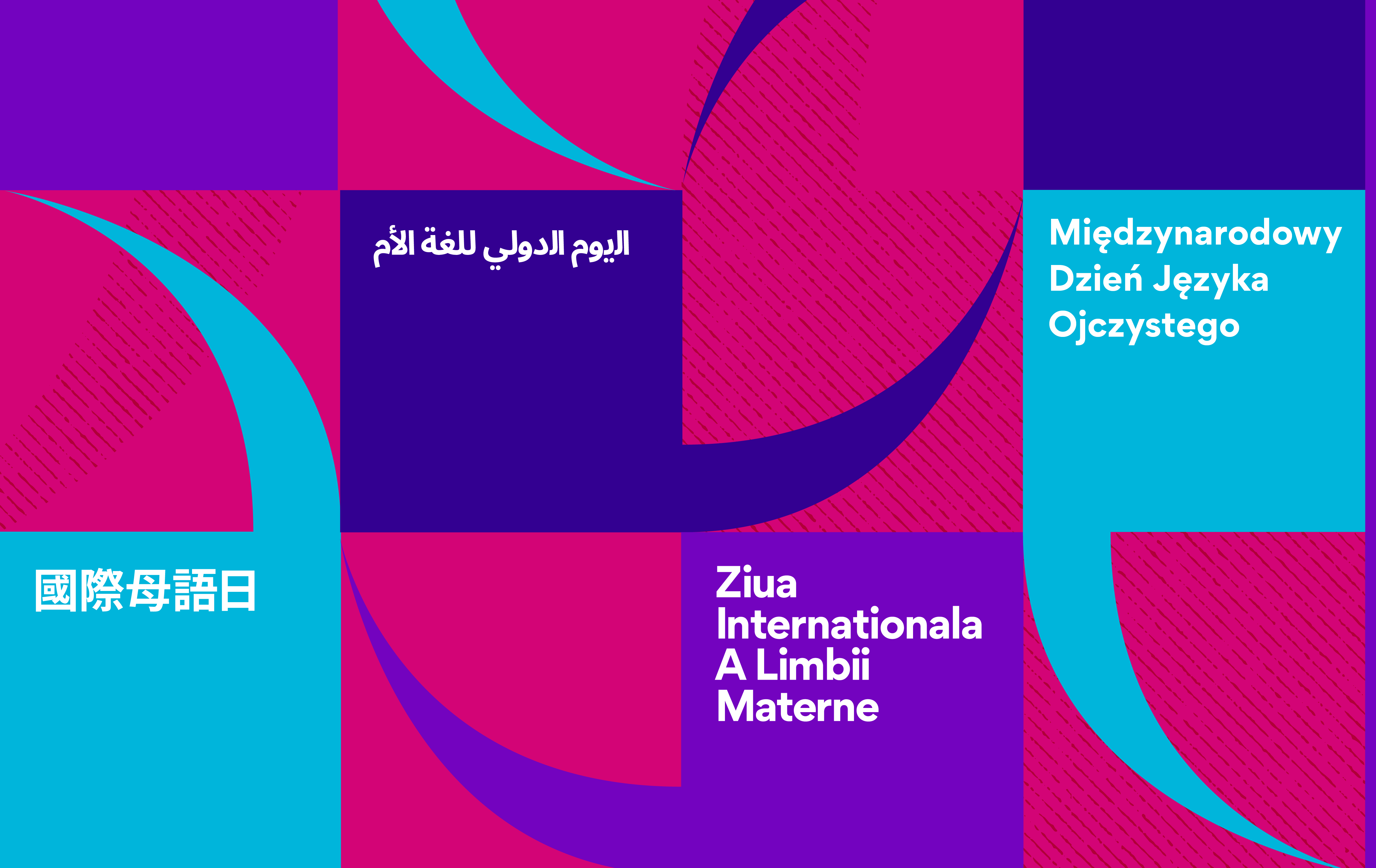 Cities of Literature celebrate International Mother Language Day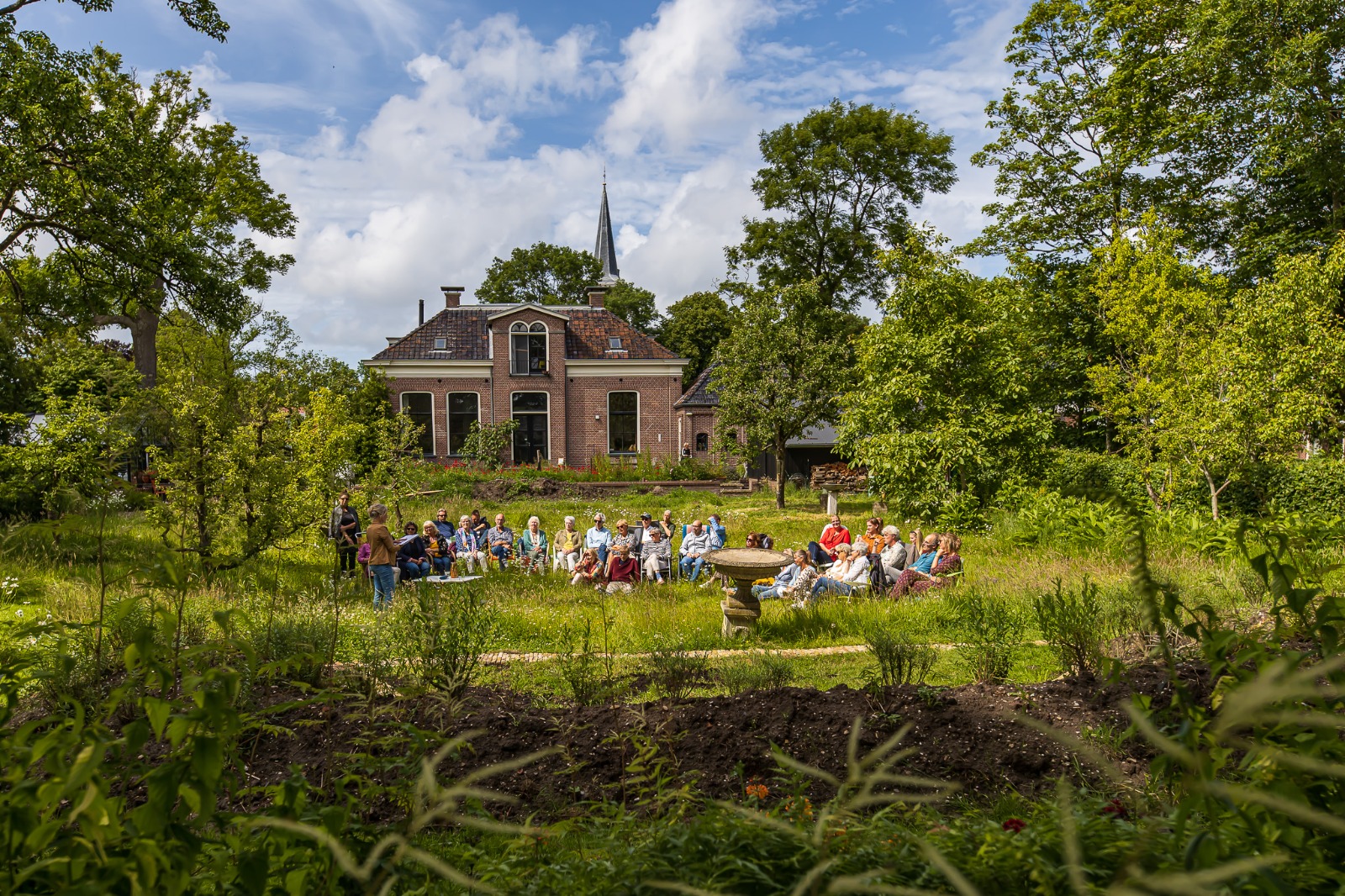 Happiness Delayed Leeuwarden City of Literature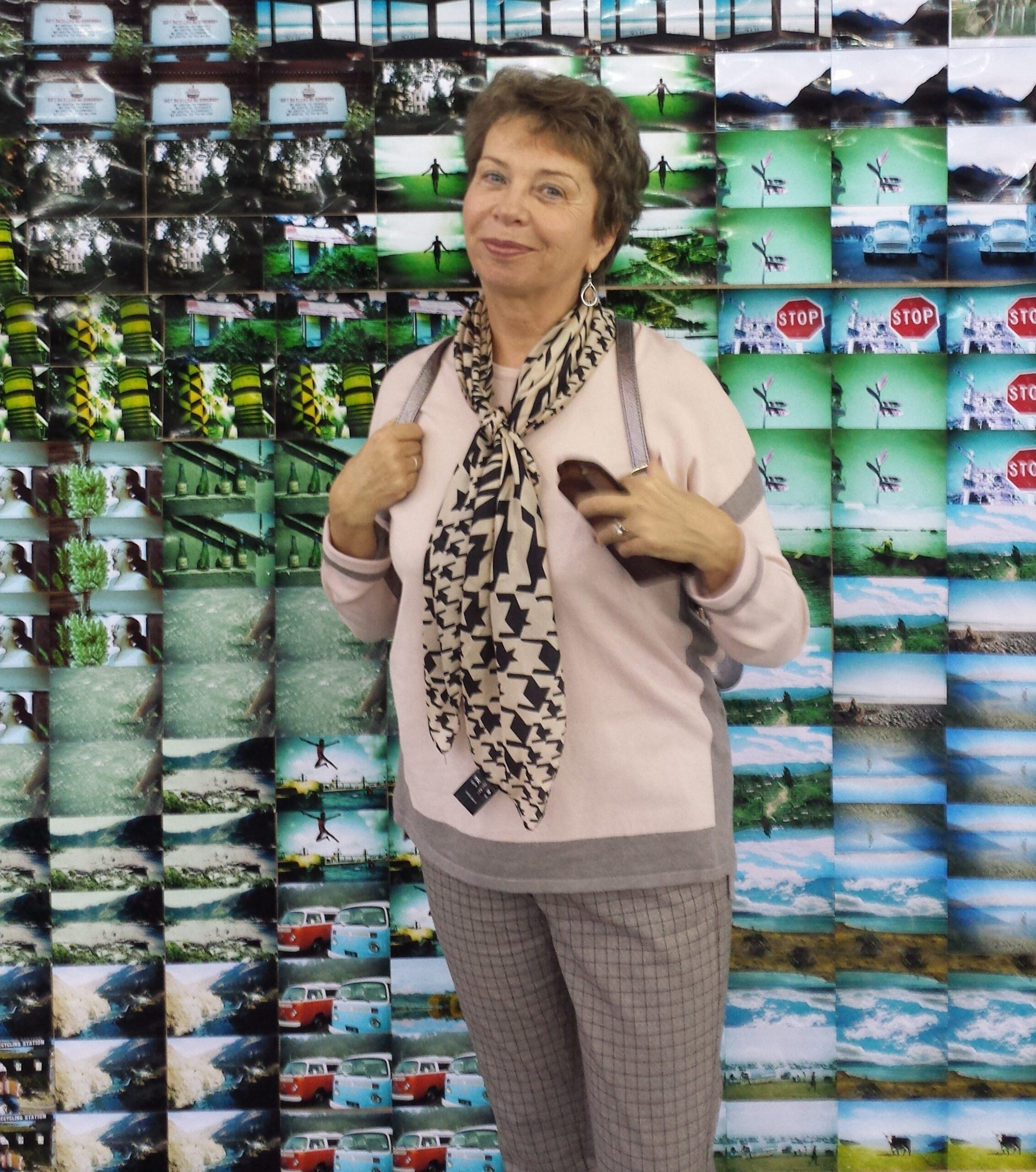 Ukraine Residency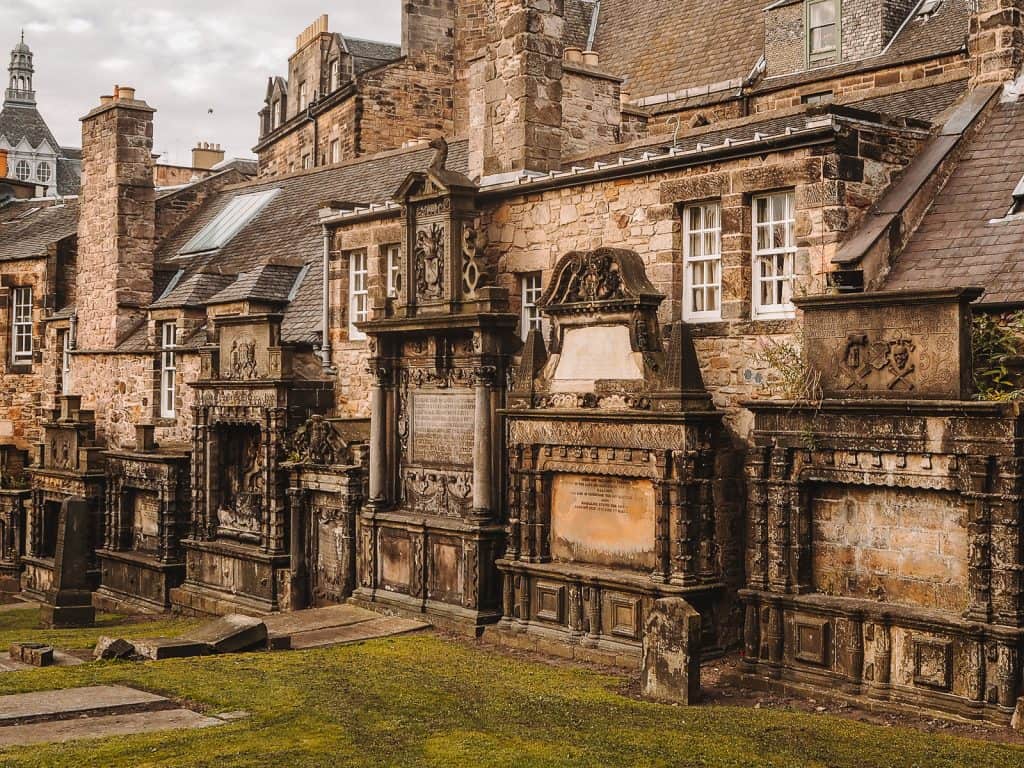 Bucheon Horror Stories Anthology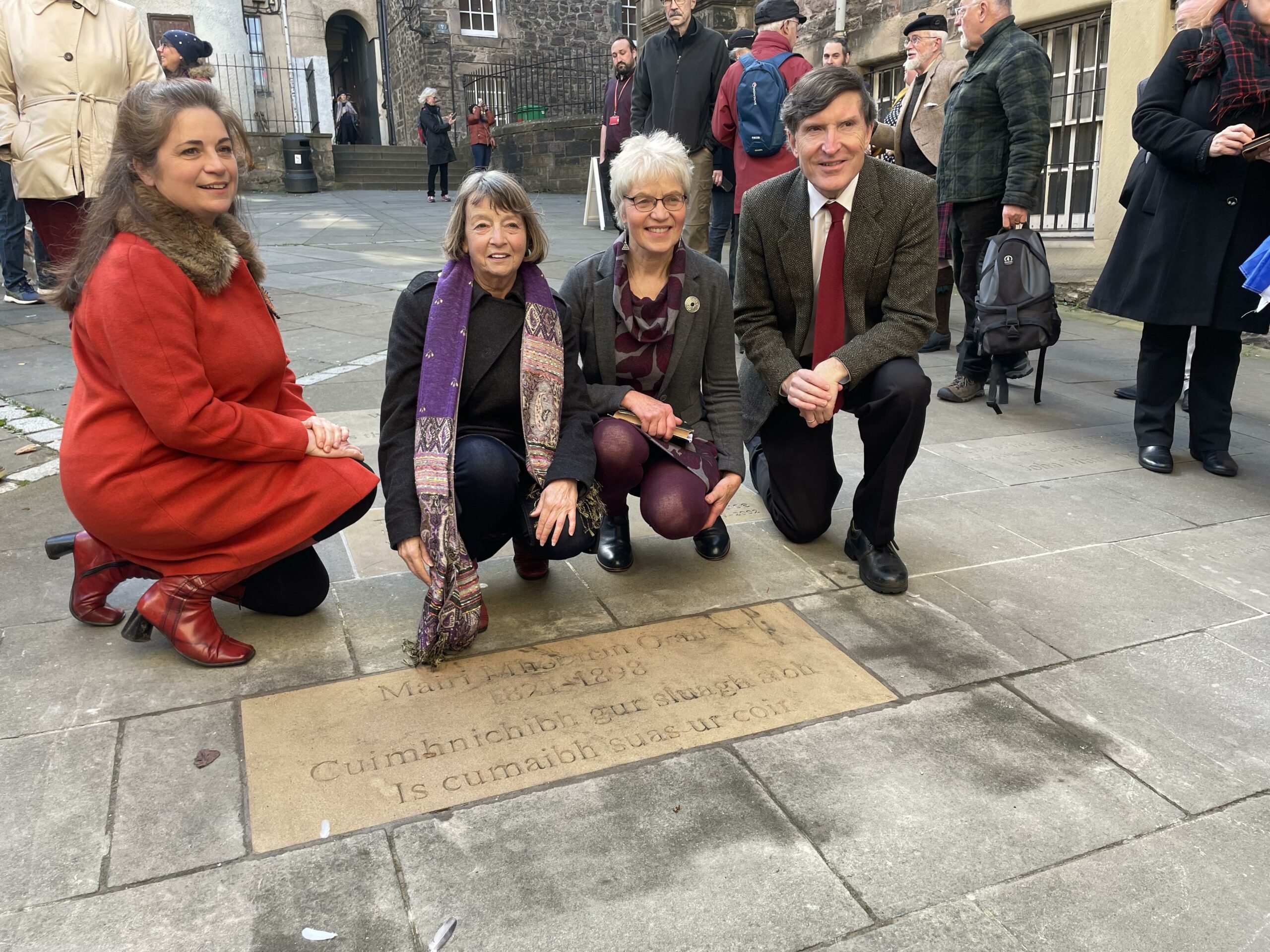 Gaelic poet honoured in Scotland's writers memorial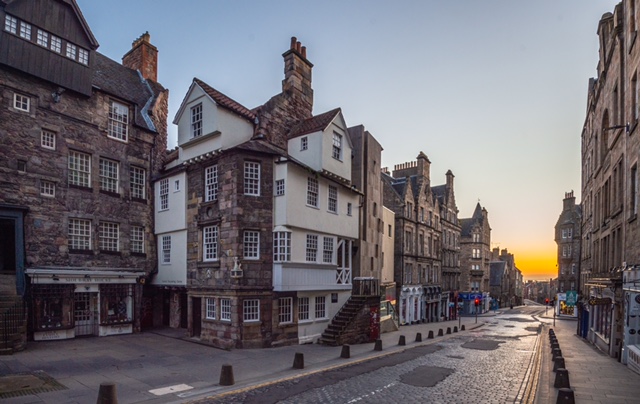 Cities of Lit Conference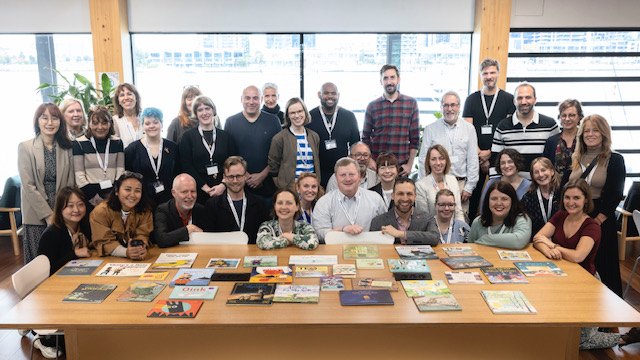 International Literacy Day 22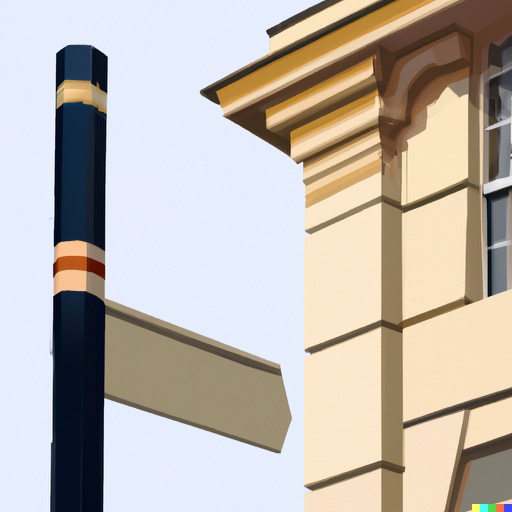 Building Stories Podcast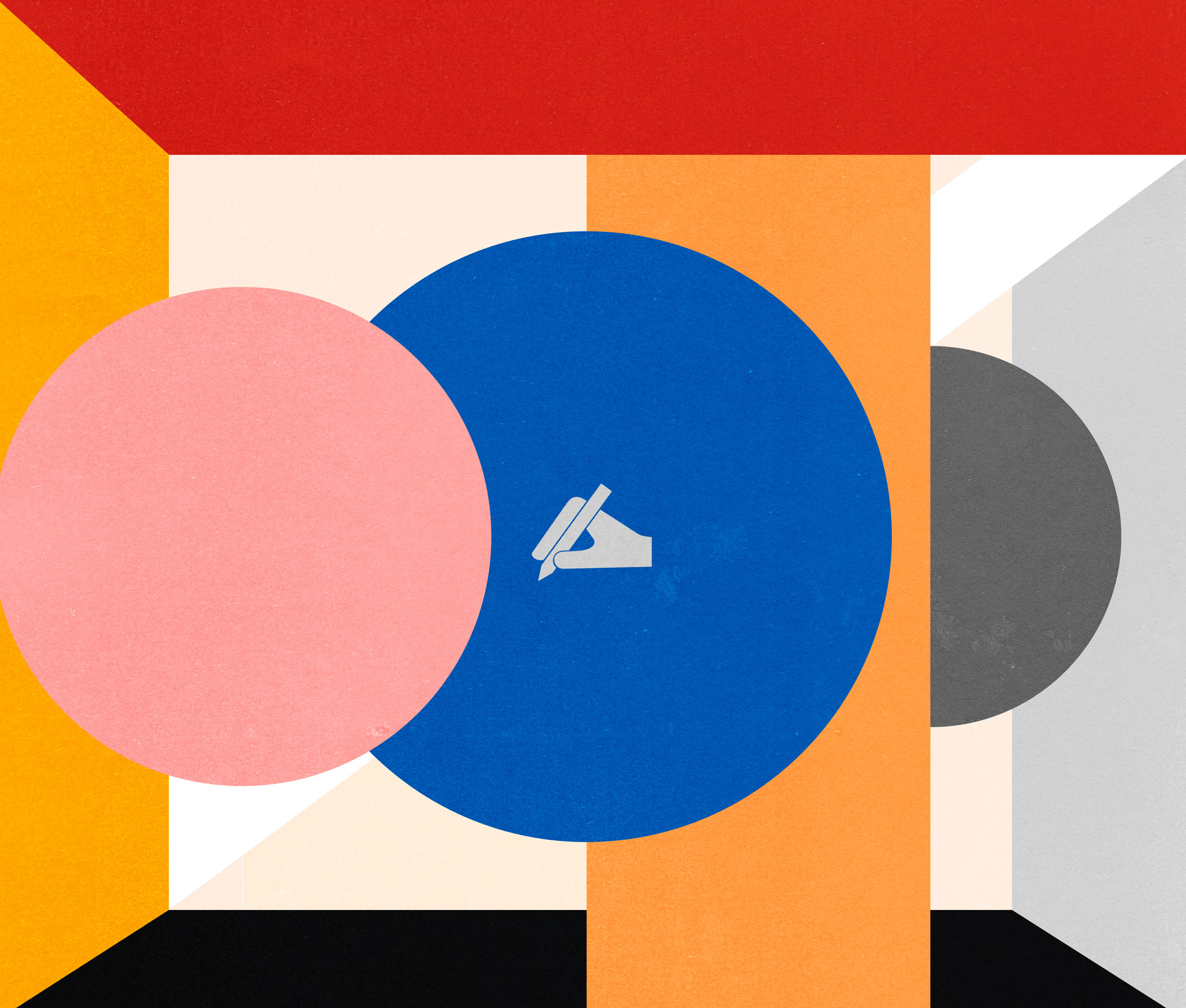 Figures of Speech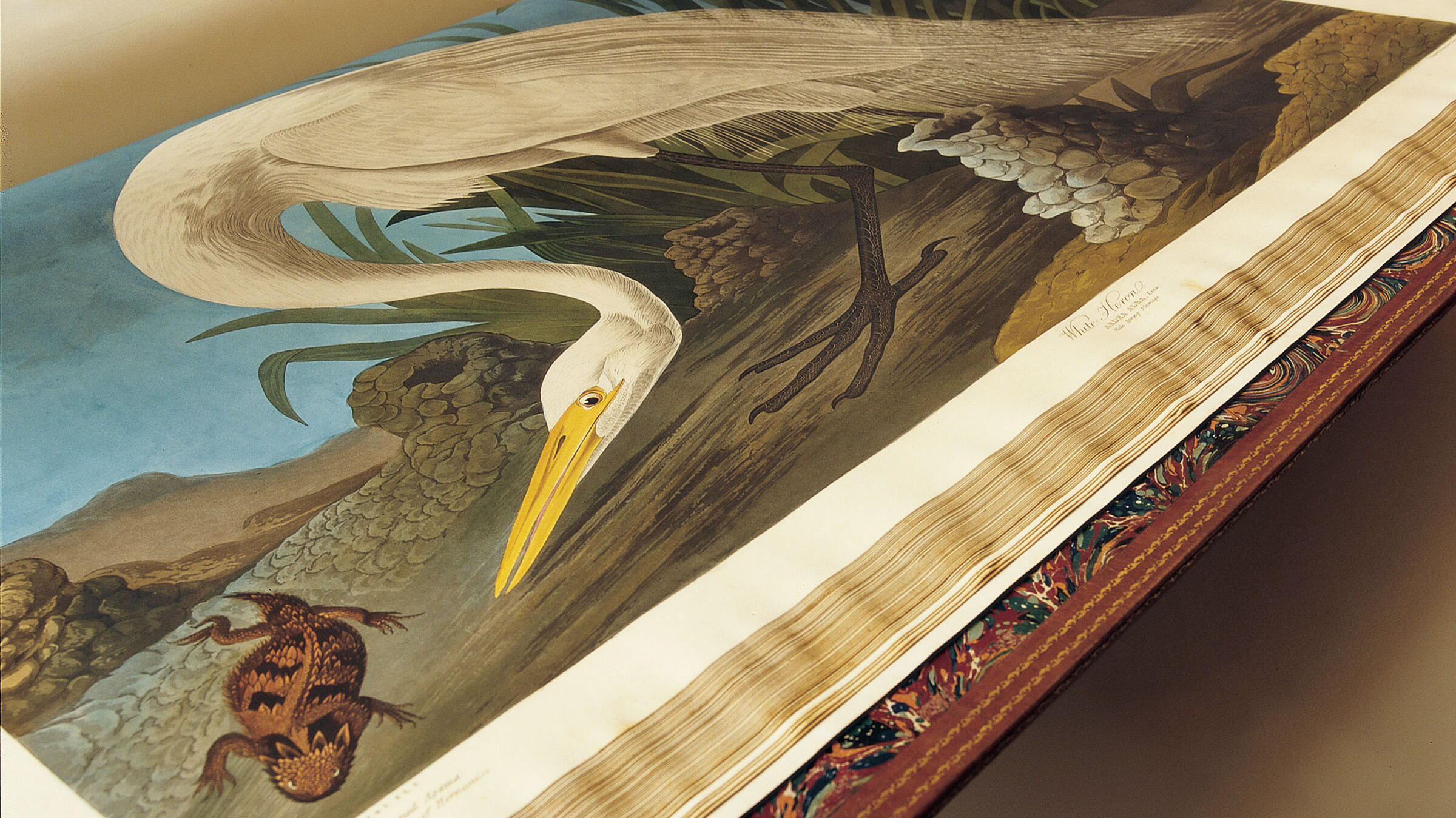 Bookish Exhibitions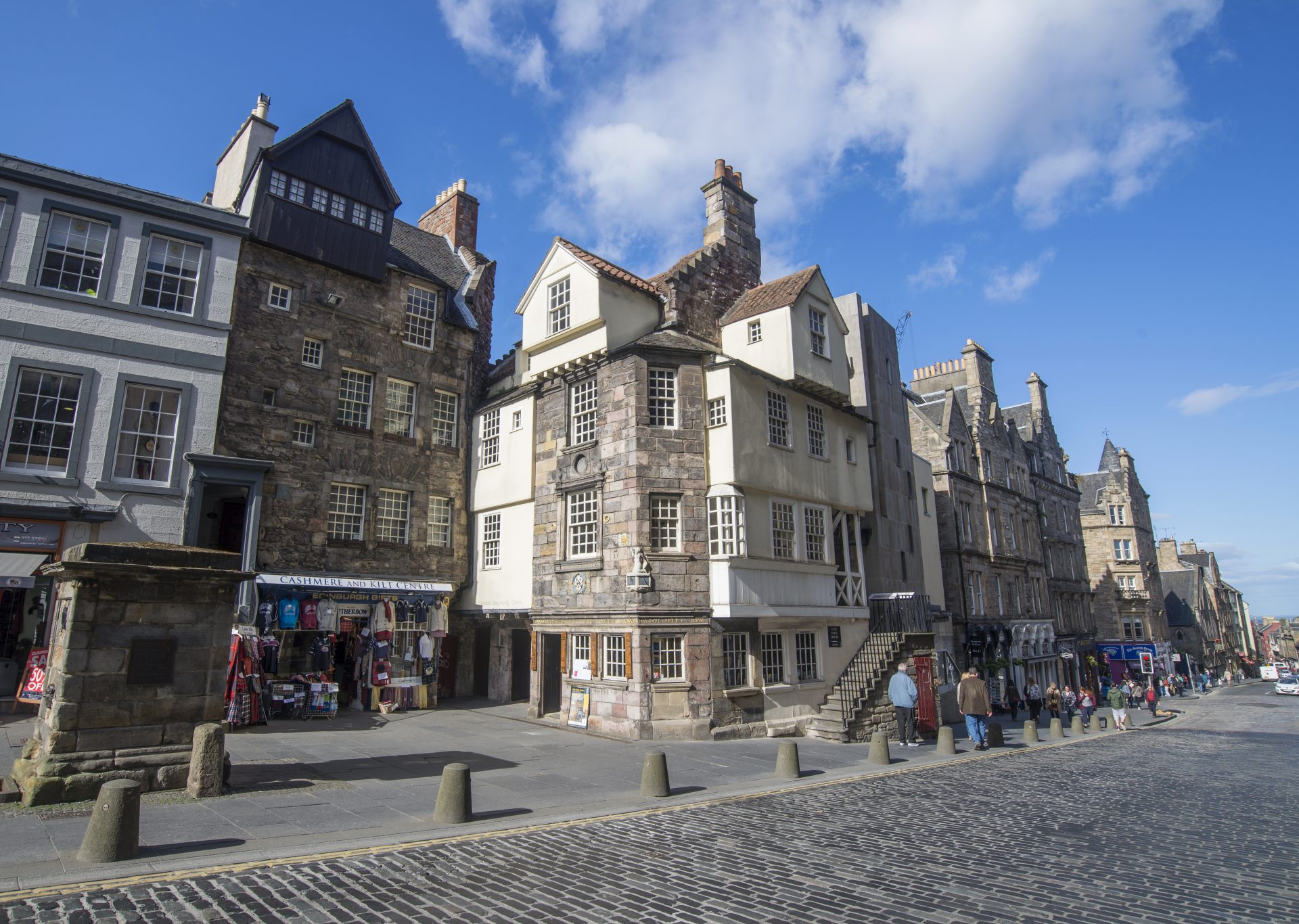 UNESCO Trail Launched