Edinburgh bookshop in an international conversation about the industry's reaction to the pandemic
Sian Bevan
Communications, Edinburgh
City of Literature Trust
1 February 2021
It's been a tricky time for booksellers. More print books than ever have been sold in the UK, but months of lockdown and new buying habits have led to unprecedented challenges in the industry. Luckily, Krakow City of of Literature is here to help.
International booksellers from UNESCO Cities of Literature are chatting about the ways they've adapted during the pandemic in a series of events organised by the Krakow Festival Office. Edinburgh's own radical bookshopLighthouse will be part of the discussions, which will look at the industry, and what it's learnt from the past year.
These presentations and moderated discussions will explore ways that booksellers have coped with changes, from e-book shops to managing social media. Bookshops are an essential part of the Cities of Literature network, and Krakow UNESCO City of Literature's Resilient Bookshops programme was developed as a support and protection programme for 23 bookshops in the city during the first pandemic wave.
Schedule of meetings
(all times are GMT)
23rd February: 6pm
Featuring Edinburgh's Lighthouse Bookshop and Krakow's Karakter Bookshop
23rd March: 6.30pm
Presentations from Barcelona's Llibreria Documenta and Krakow's Café NOWA Bookshop
13th April, 6:00 p.m.
Prague's Book Therapy and Krakow's Massolit Books present their findings.
To register for any of the meetings, which will be held in English and translated into Polish, email kontakt@miastoliteratury.pl, with 'Resilient Bookshops' in the title of your email. All the events are free, but places are limited.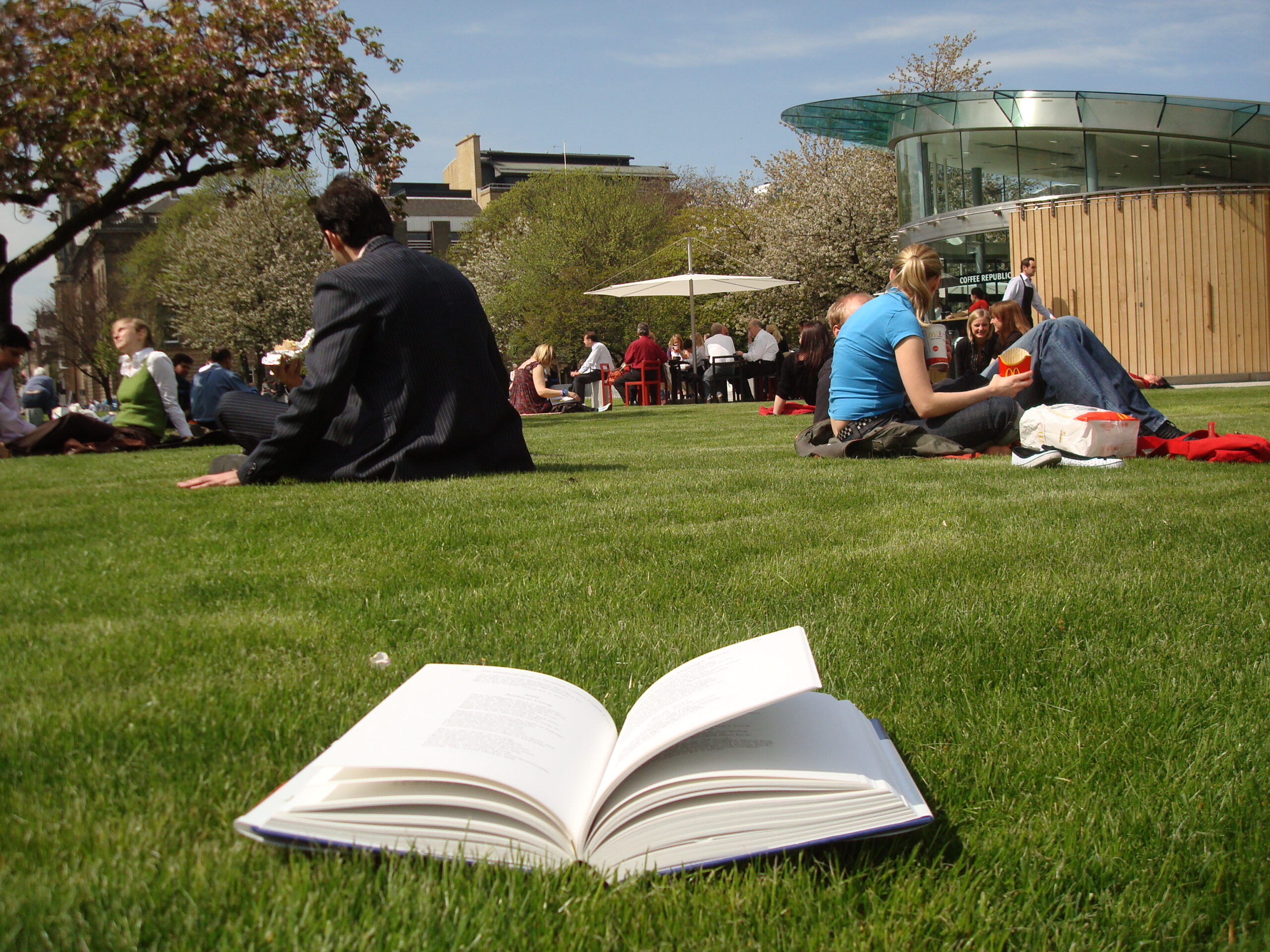 International Opportunities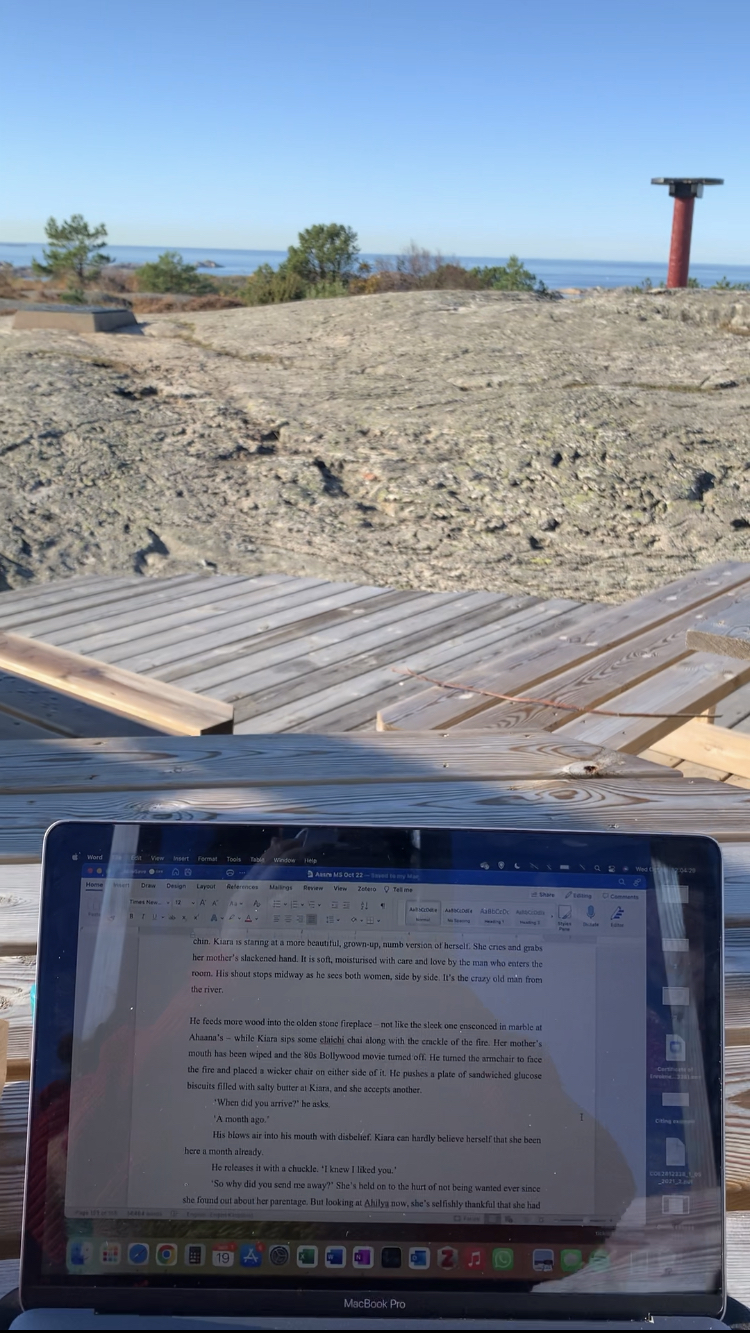 My Gothenburg AIR Literature Library Writing Residency by Sonali Misra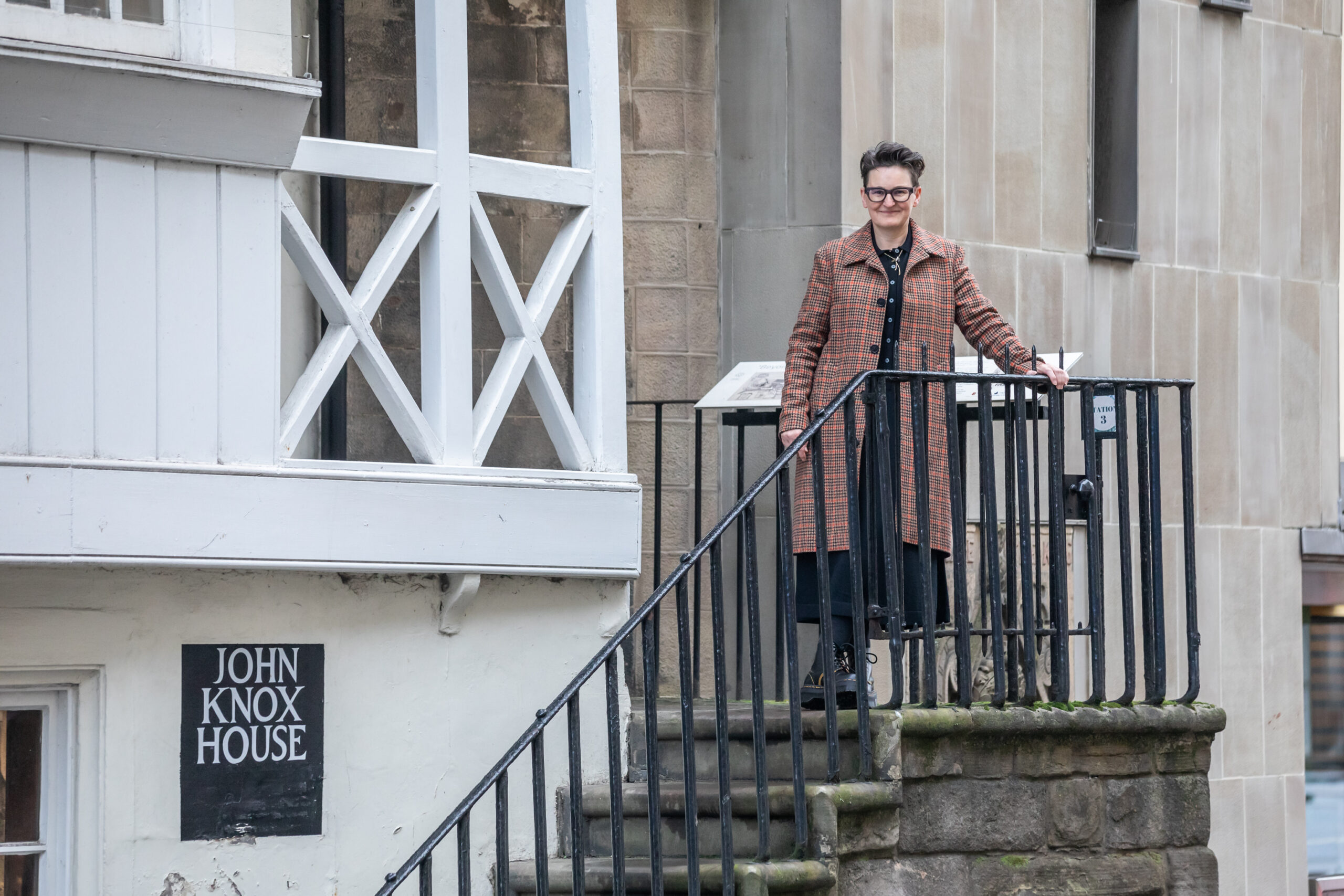 Mary Paulson-Ellis announced as Dr Gavin Wallace Fellow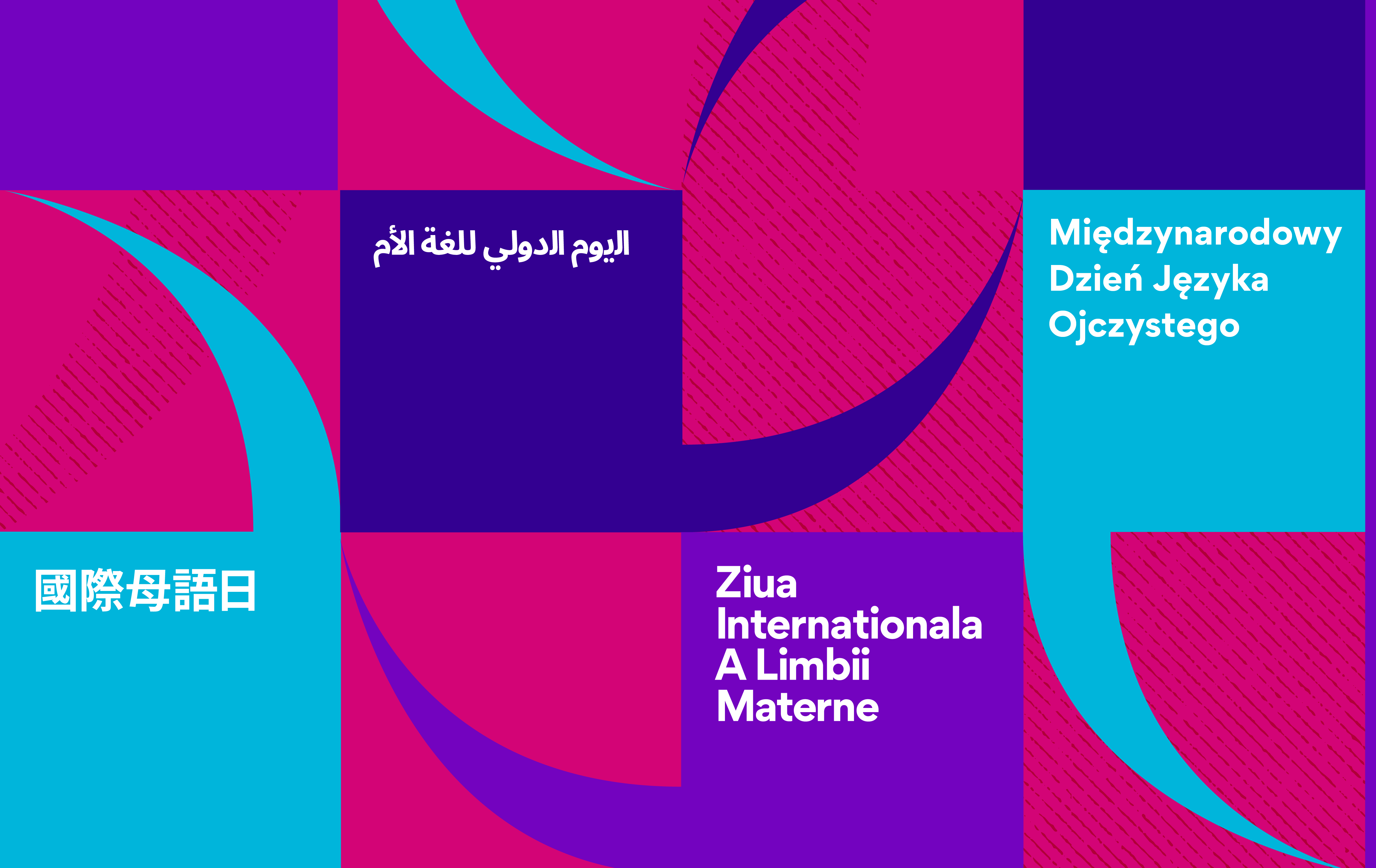 Cities of Literature celebrate International Mother Language Day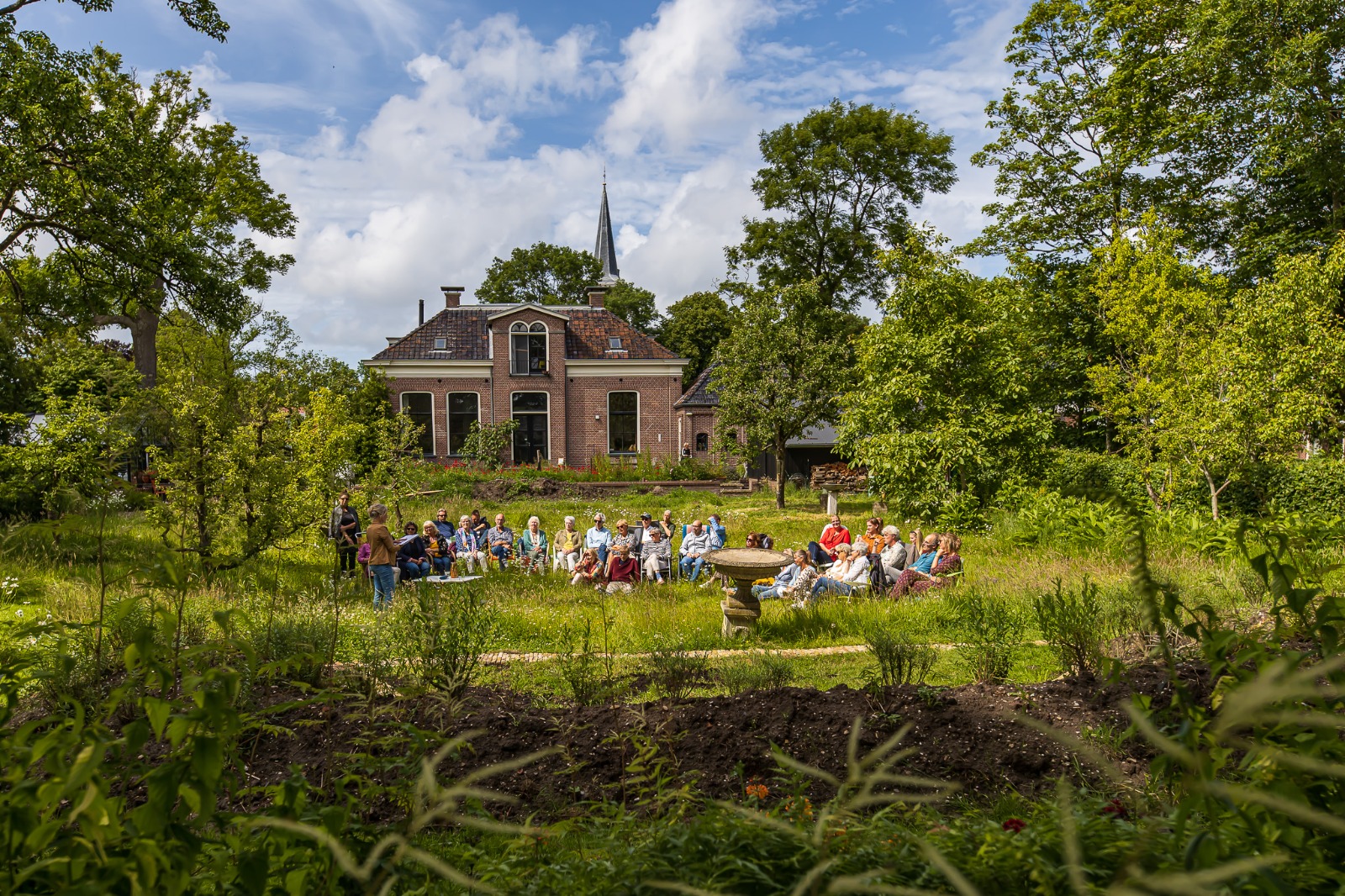 Happiness Delayed Leeuwarden City of Literature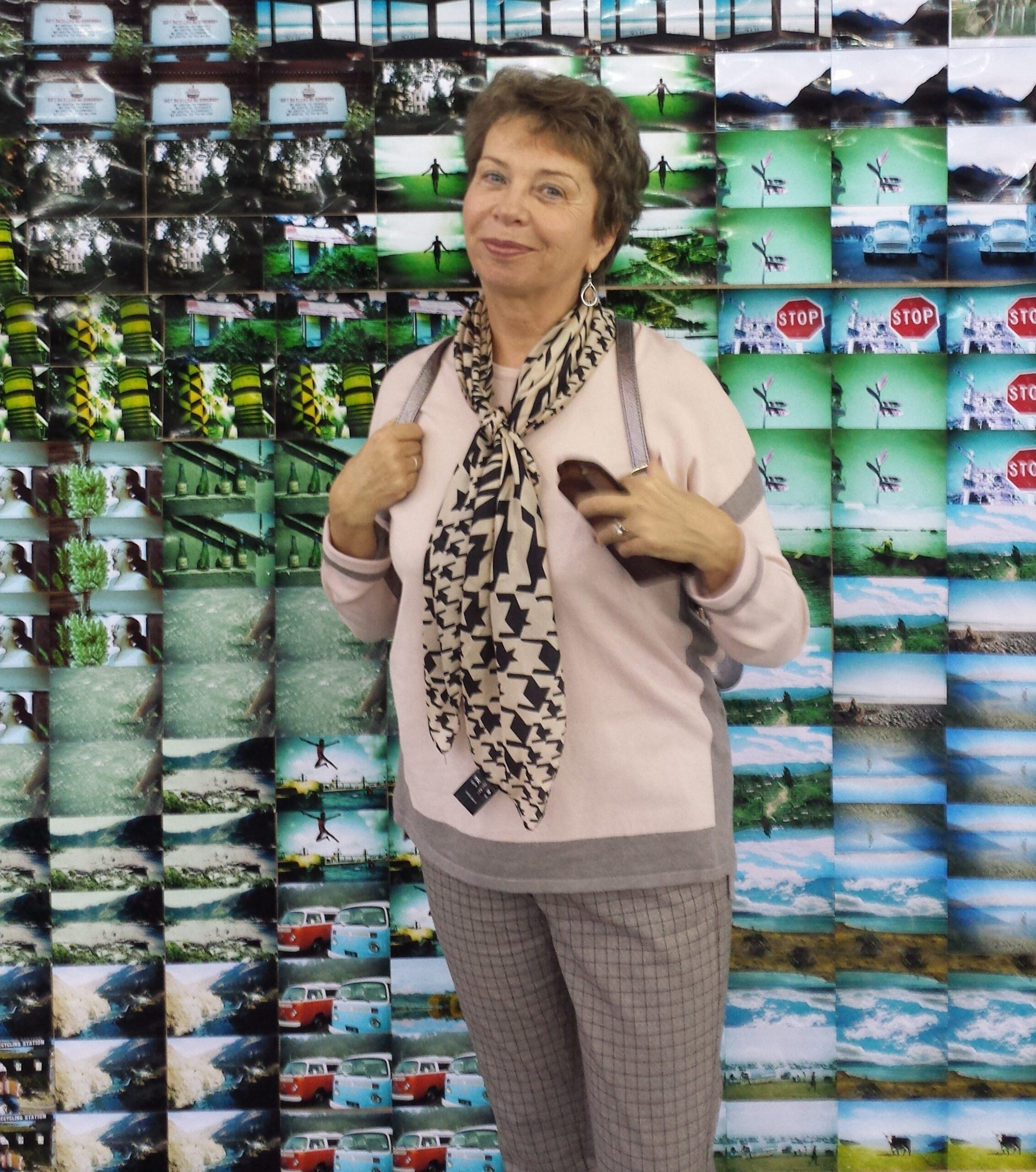 Ukraine Residency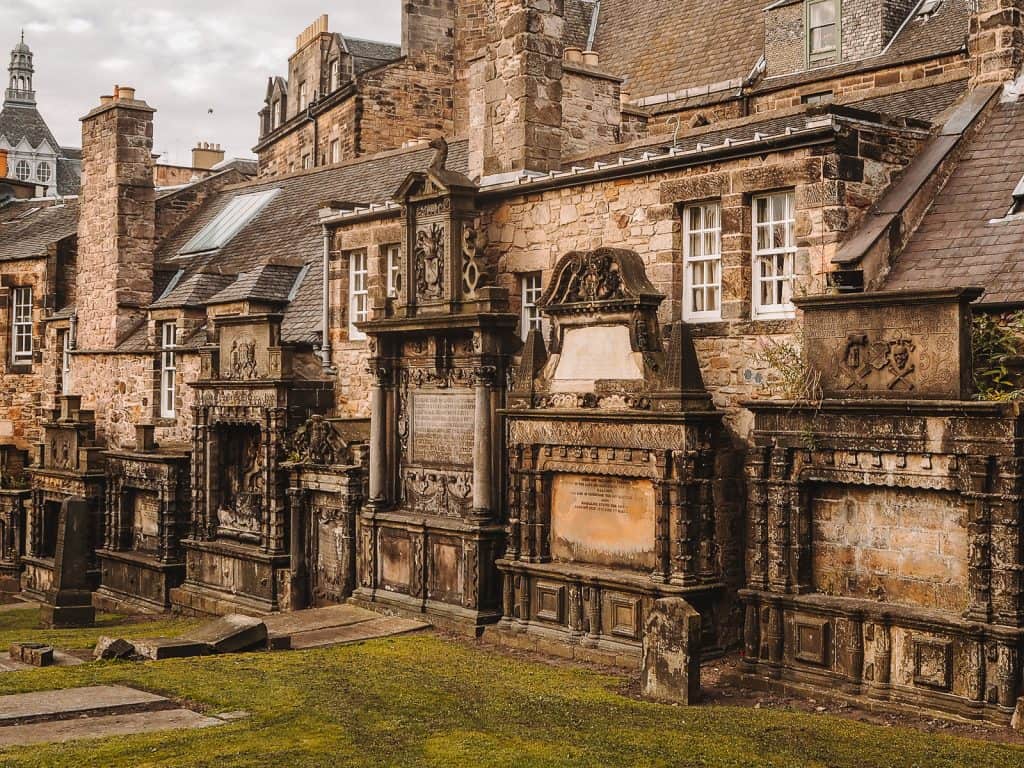 Bucheon Horror Stories Anthology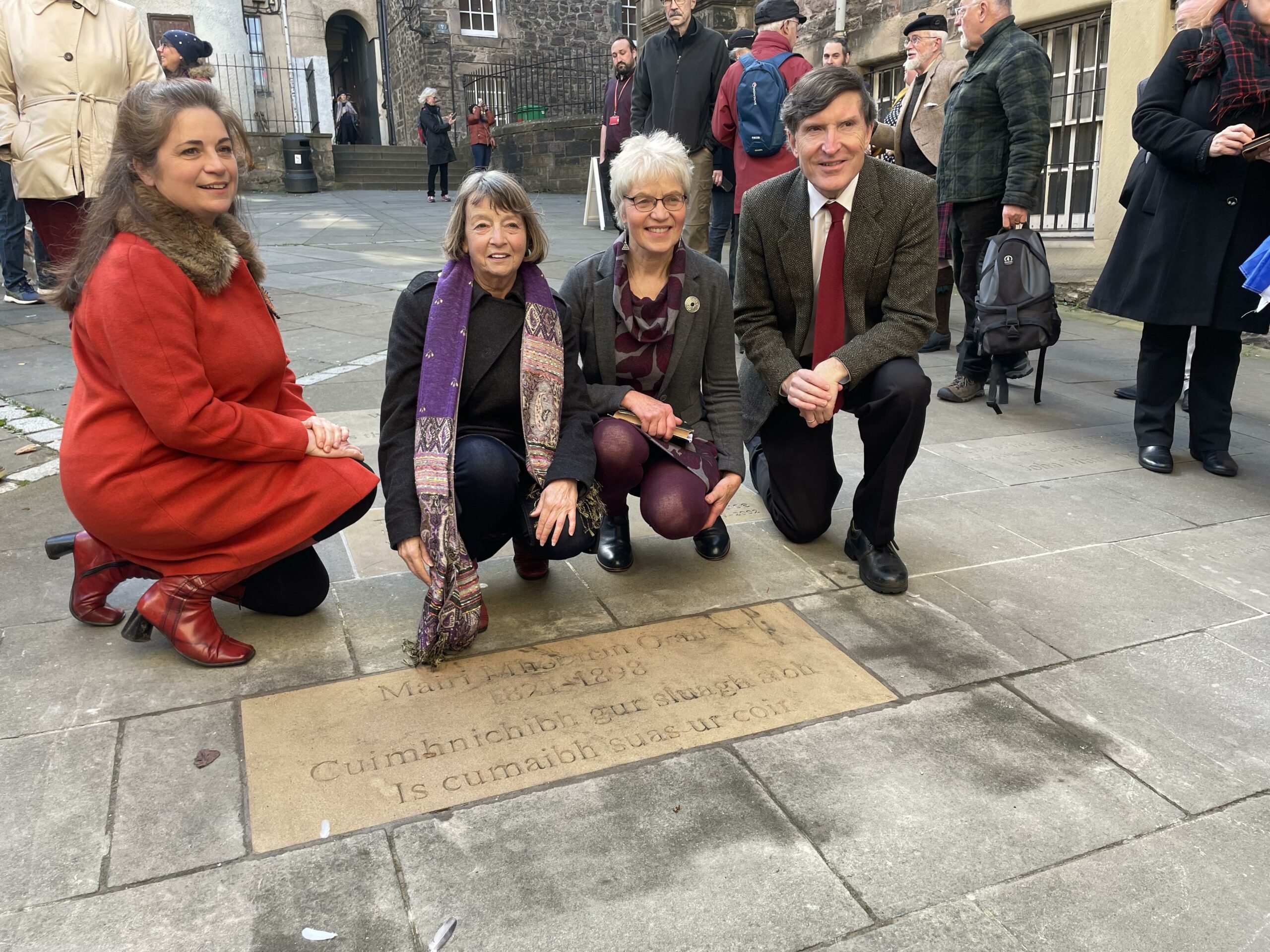 Gaelic poet honoured in Scotland's writers memorial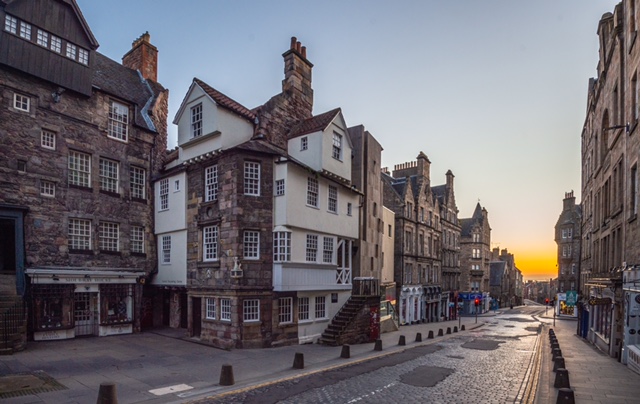 Cities of Lit Conference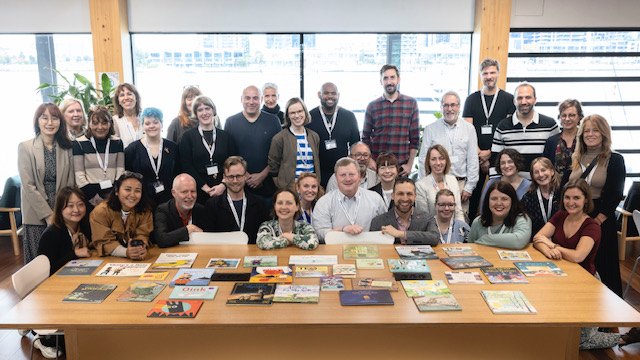 International Literacy Day 22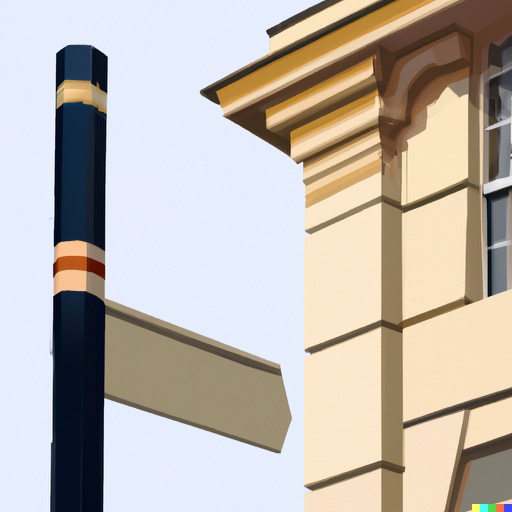 Building Stories Podcast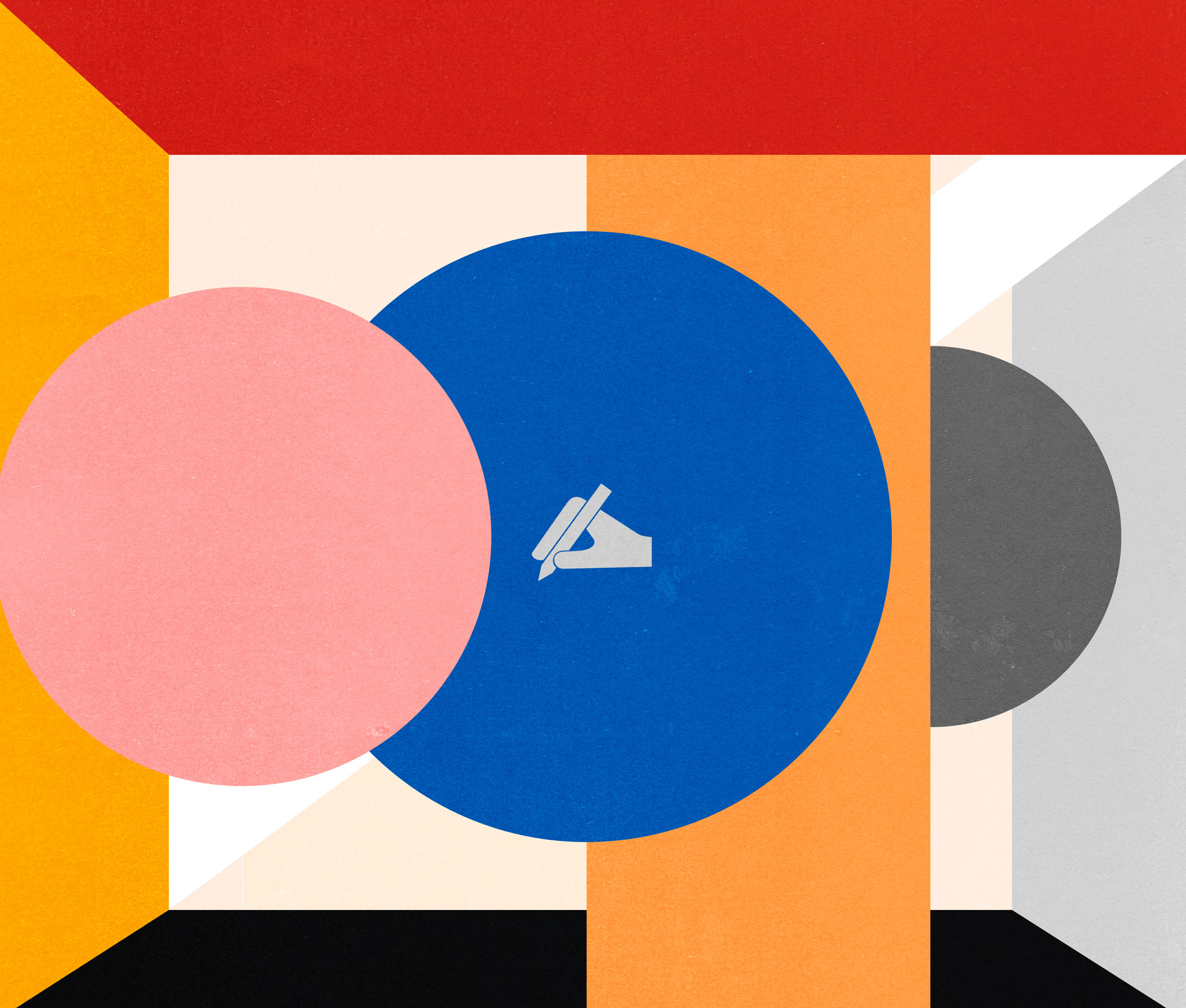 Figures of Speech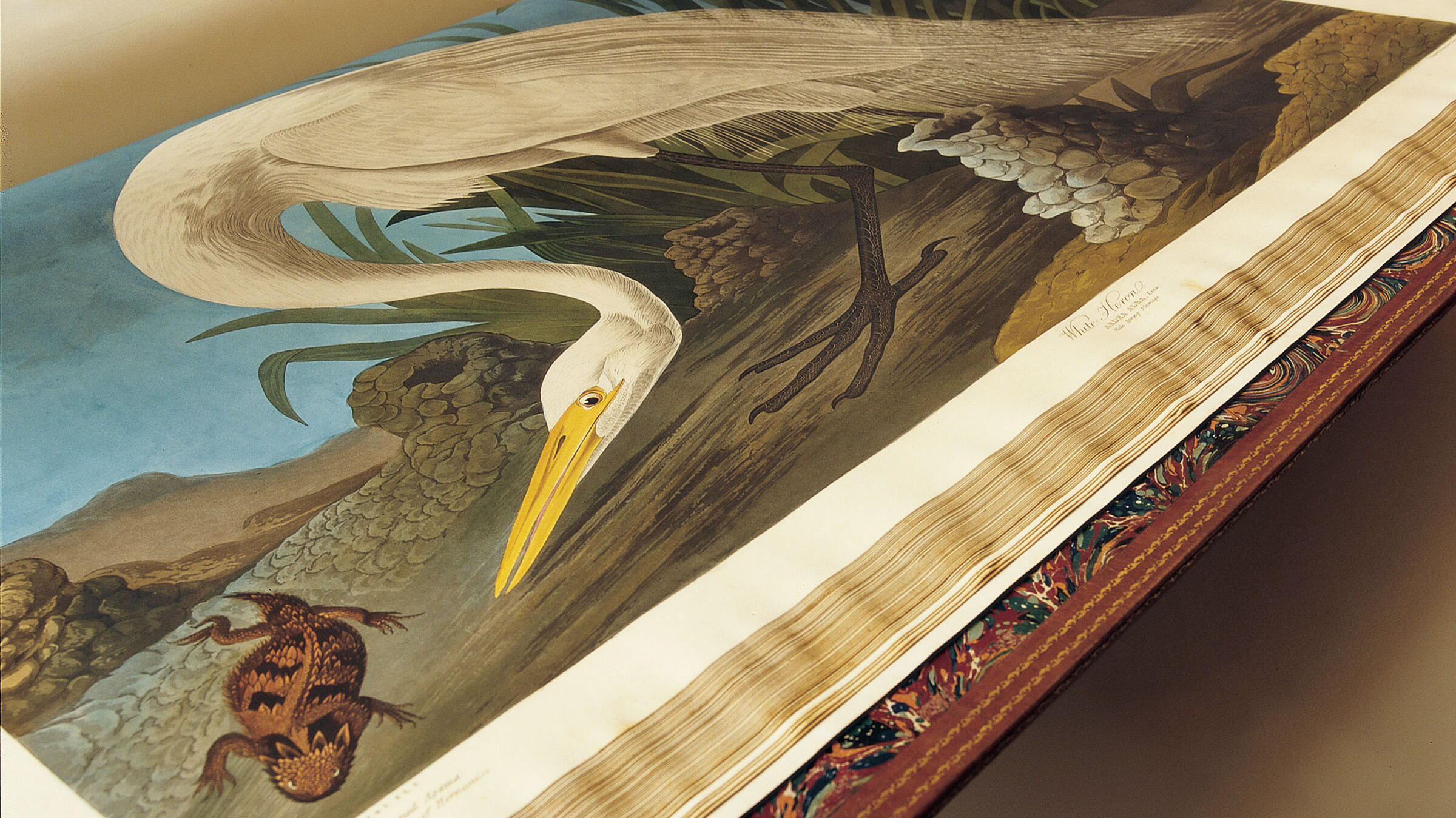 Bookish Exhibitions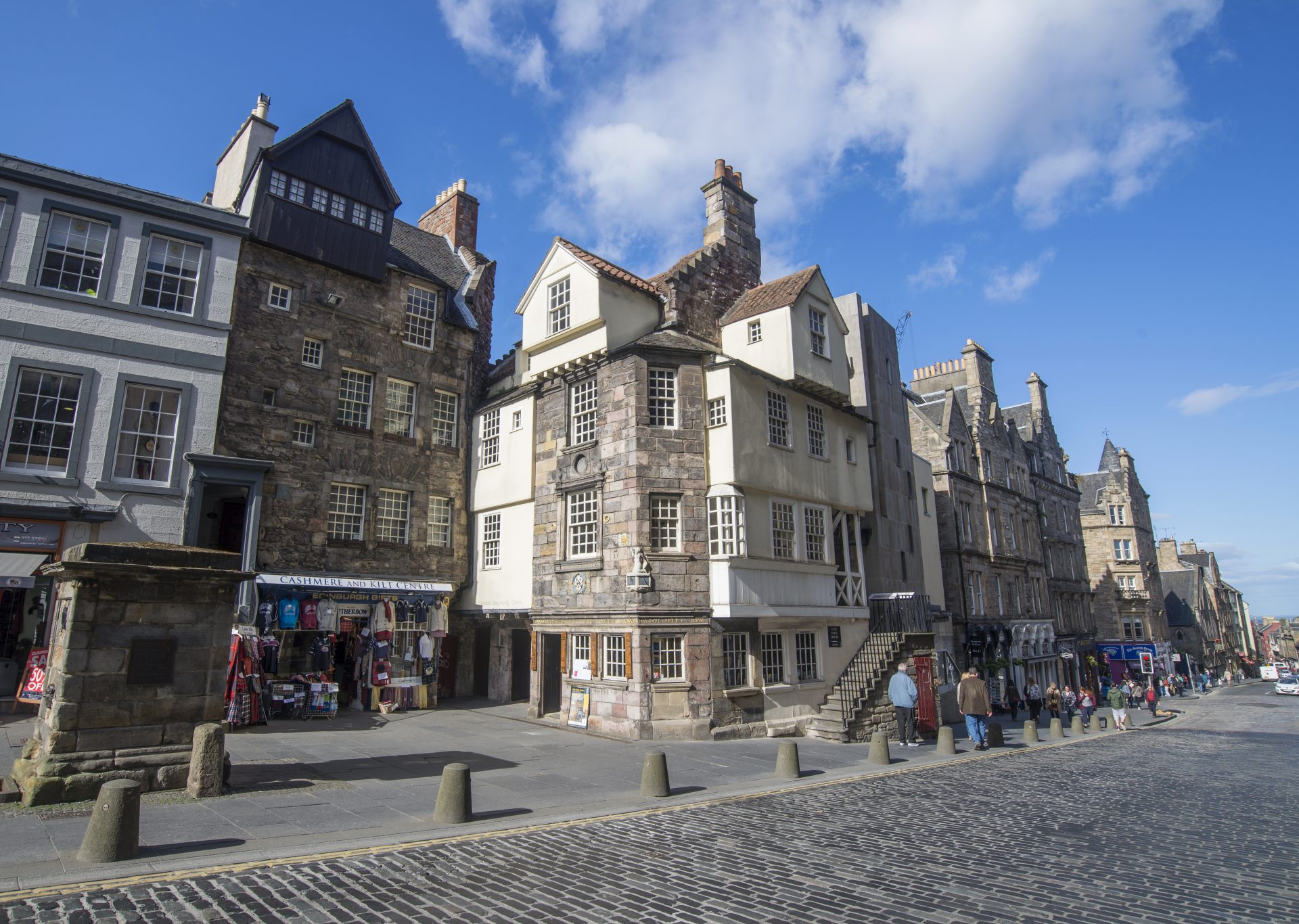 UNESCO Trail Launched