Figures of Speech Book Club: Music
Sian Bevan
Communications and Communities
Edinburgh City of Literature Trust
9 May 2022
Join the Conversation
Figures of Speech is a series of events bringing together writers and artists to take us on a road trip through Scottish literature for Scotland's Year of Stories 2022.
Covering six universal themes (music, friendship, future, love, place, big ideas), each event explores literary blockbusters, hidden gems and modern classics.
And we want you to join the conversation!
We're taking this discussion off the Scottish Storytelling Centre stage and onto Twitter. Join us at 6pm on Monday 16th May at @edincityoflit, where we'll be discussing The Sopranos by Alan Warner and Dirt Road by James Kelman, using the questions below as a starting point.
We'd love to hear from you! Get involved using #FoS22 and share your thoughts on Scotland's iconic stories.
How to Join In
Read the short extracts from James Kelman's Dirt Road and Alan Warner's The Sopranos below. You can also borrow the books from your local library, or buy them from your nearest bookshop!
Join us on Twitter on 16th May, 6-7pm Scotland-time. We'll be tweeting in answer of the following questions.
6:00 pm – Q1. What do you notice about the way music is described in these two extracts? Does it feel significant? Which feels more true to your experiences of music? #FoS22 #YS2022 #TalesOfScotland
6:10 pm – Q2. Each of these novels contains a journey. The Sopranos travel from their home in the Highlands to Edinburgh for a singing competition, and in Dirt Road Murdo and his father travel to America to visit family. But the music in each book also takes the characters on a type of journey. How are these types of journey linked, do you think? Have you ever felt transported by music? #FoS22 #YS2022 #TalesOfScotland
6:20 pm – Q3. These two stories are both coming of age narratives, among other things. The music of our teen years plays a particularly important role in our lives. How does music help these young characters define themselves? Why do you think music is so linked to how we build our identity? #FoS22 #YS2022 #TalesOfScotland
6:30 pm – Q4. In each of these books, the music seems to be in some way juxtaposed with the characters. Murdo is a white Scottish boy, but the music of the American South seems to speak deeply to his soul. The Sopranos are far from devout Catholics, and yet their talent makes the religious music they sing truly beautiful. What do you think this says about the power music has in our lives? #FoS22 #YS2022 #TalesOfScotland
6:40 pm – Q5. There are so many wonderful Scottish books which talk deeply about music - why do you think this is? What is your favourite example? #FoS22 #YS2022 #TalesOfScotland
6:50 pm – Q6. Let's make a playlist! If you were putting together the soundtrack of your life, what Scottish songs would be on there? #FoS #YS2022 #TalesOfScotland
Don't forget to reply to our tweet, or start your tweets with A1, A2, etc, so everyone knows which question you're answering. And don't forget to include the hashtags in all your tweets of course!
Dirt Road by James Kelman
"Today was the first gig he had been to in ages. Since before Mum died. And being in the audience was good. That strong effect it had inside ye. The music into the body, connecting ye. Sound wasnt just mental it was physical, made up of these tiny wee particles just like anything else; yer hair and yer teeth, yer socks and shoes; yer entire body: sounds were part of it."
About Dirt Road by James Kelman
Murdo, a teenager obsessed with music, dreams of a life beyond his Scottish island home. His dad Tom has recently lost his wife and stumbles towards the future, terrified of losing control of what remains of his family life
Both are in search of something as they set out on an expedition into the American South. As they travel they encounter a new world and we discover whether the hopes of youth can conquer the fears of age.
Dirt Road is a major novel exploring the brevity of life, the agonising demands of love and the lure of the open road. It is also a beautiful book about the power of music and all that it can offer.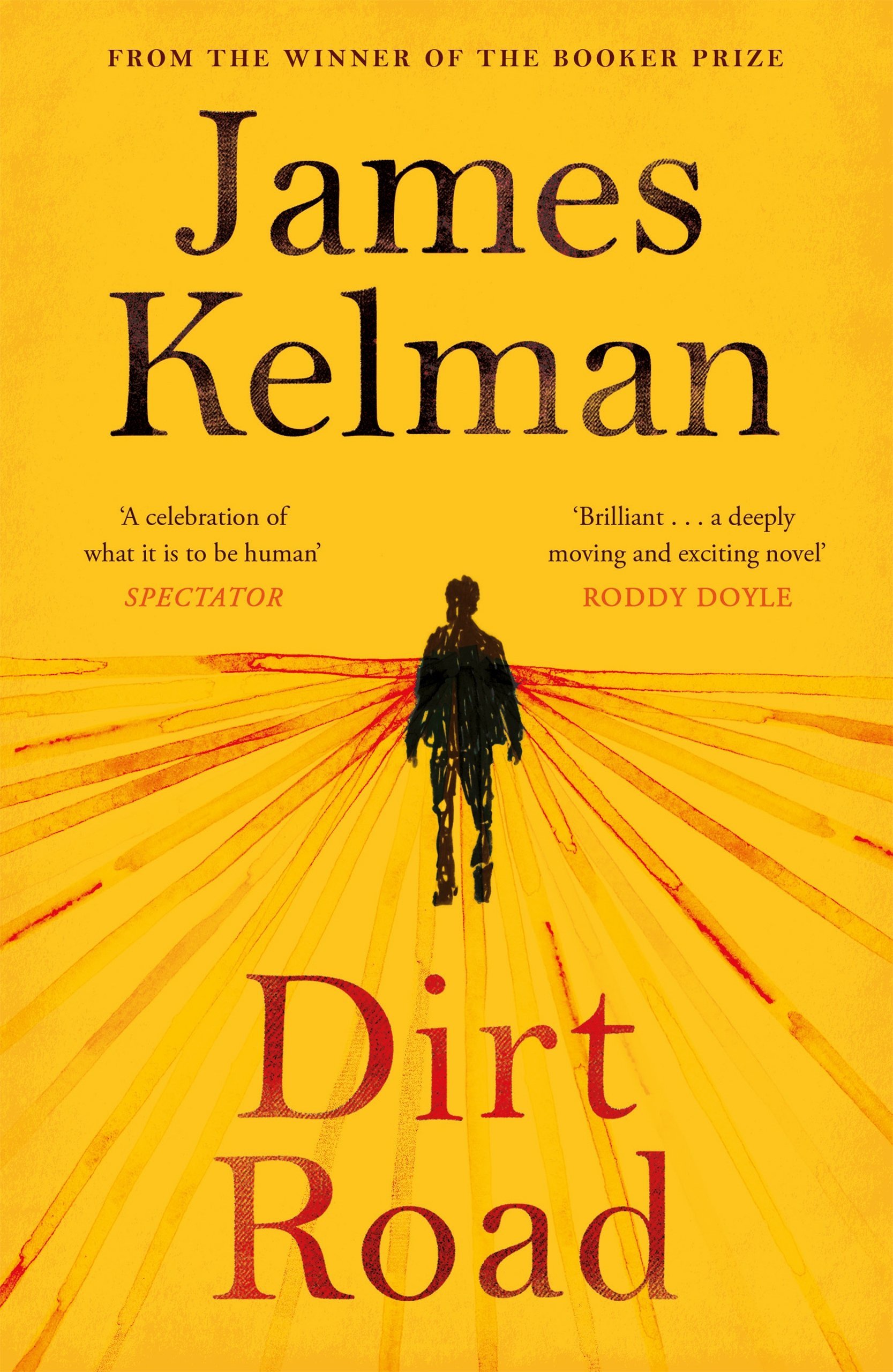 The Sopranos by Alan Warner
"The Sopranos sung in the tight dawn air, an immediate beauty, like flags cracking in the wind. The sound moved cross square:
Good King Wenceslas
Last looked out
On the Feast of Stephen
The snow lay round about
Deep and crisp and even
NO. GIRLS! FORTH LET THE CATTLE ROAM.
But recalling December humiliations on Port streets with stupid hats on, the Seconds joined the Sopranos in a two-parter, cuddled in the neath, the Thirds waited and bassed the thing, even splitting the carol, messing about with a four-parter, looking each other in the eye to keep silent times.
A window canted out cross square, a night shifter fro the Alginate just a-bed leaned out roaring, Christmas so soon? Fuckin shut it ya wicked wee Catholic heathens."
About The Sopranos by Alan Warner
The choir from Our Lady of Perpetual Succour School for Girls is being bussed to the national finals in the big, big city. And it's an important day for The Sopranos - Orla, Kylah, (Ra)Chell, Amanda Konky and Fionnula (the Cooler) - pub-crawling, shoplifting and body-piercing being the top priorities. Then it's time to lose that competition - lose, because a nuclear sub has just anchored in the bay and, tonight, the Man Trap disco will be full of submariners on shore-leave. There is no time for delays...
But after the fifth bottle of alco-pop up the back of the bus it's clear that all is not going to plan, for anyone. The Sopranos are never going to be the same.
If you enjoy these books, you'll love our upcoming event on Music in Scottish literature.
Figures of Speech: Music
Friday 20th May, 19:30
Scottish Storytelling Centre
Available to watch on demand from Friday 27th May
Nicola Meighan and Arusa Qureshi will be our expert guides, taking us on a journey through Scotland's iconic song lyrics and books touching on music, exploring the connections between the worlds of writing and music.
Poet and dancer Katie Ailes will also bring something new to the stage, with an original poetry and movement commission which explores the interplay of words and music.
Full details plus tickets here.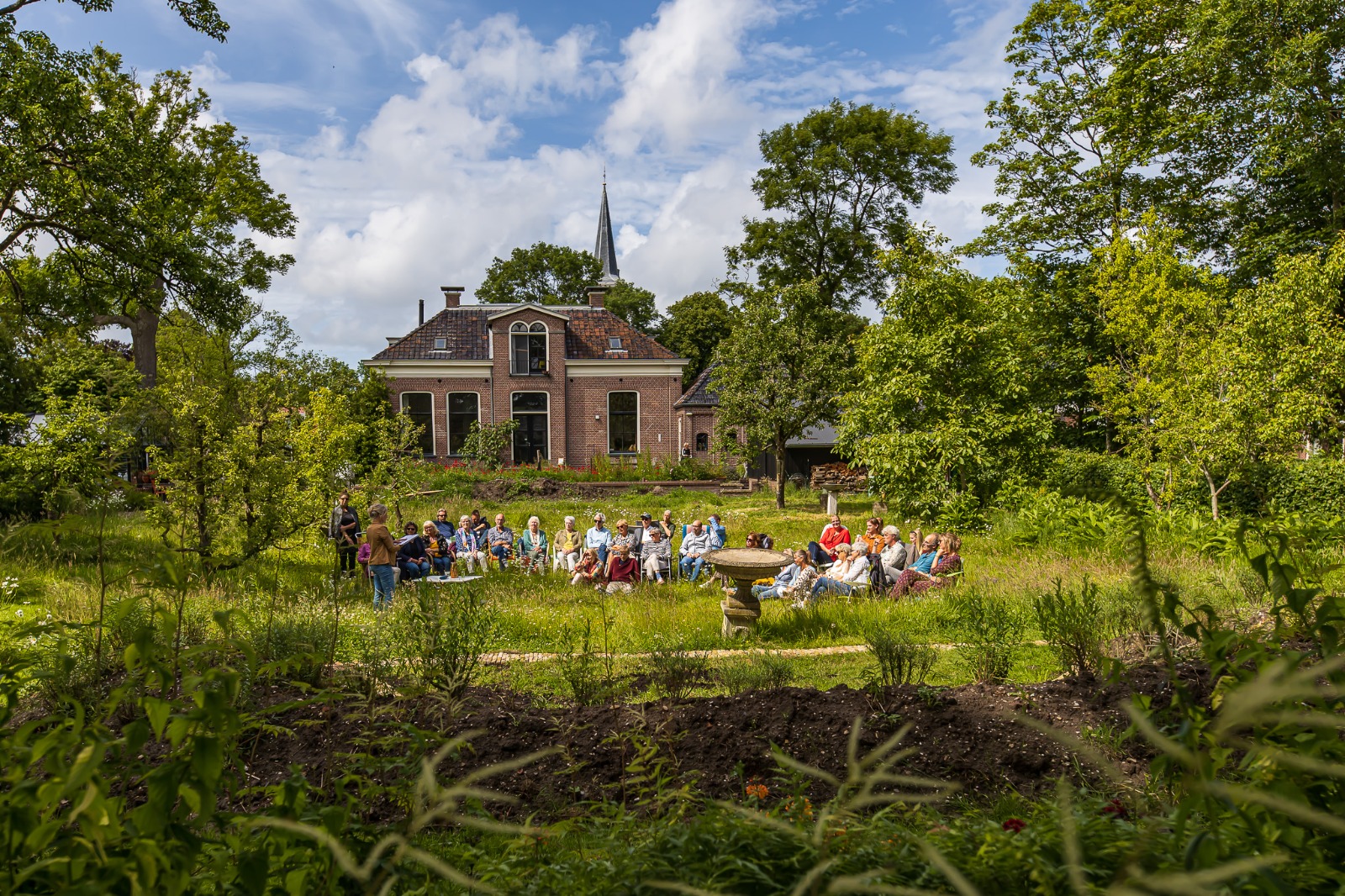 Happiness Delayed Leeuwarden City of Literature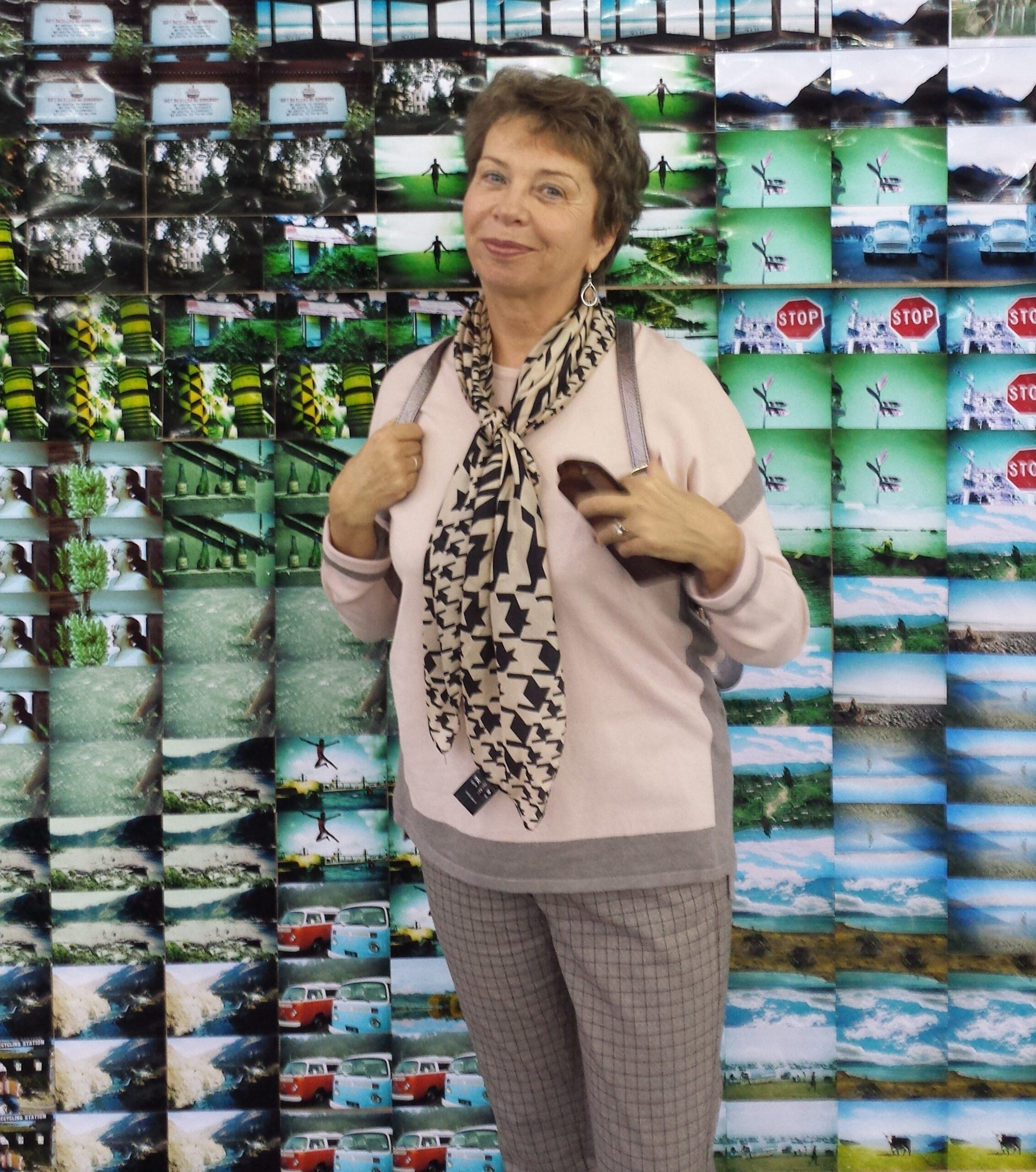 Ukraine Residency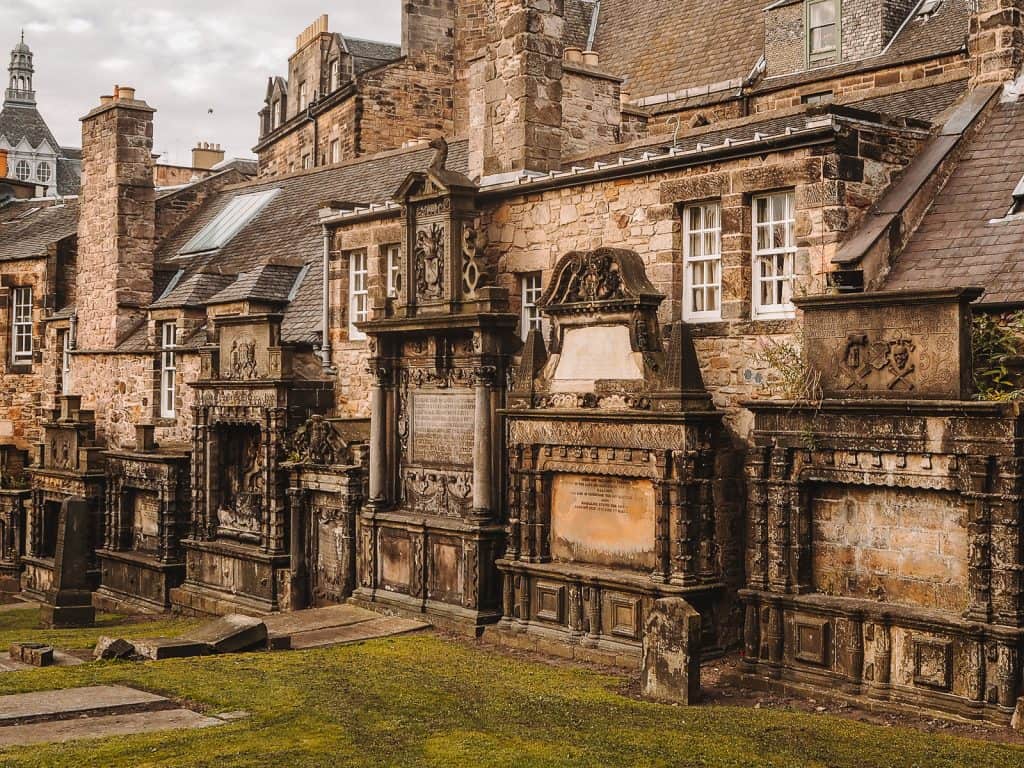 Bucheon Horror Stories Anthology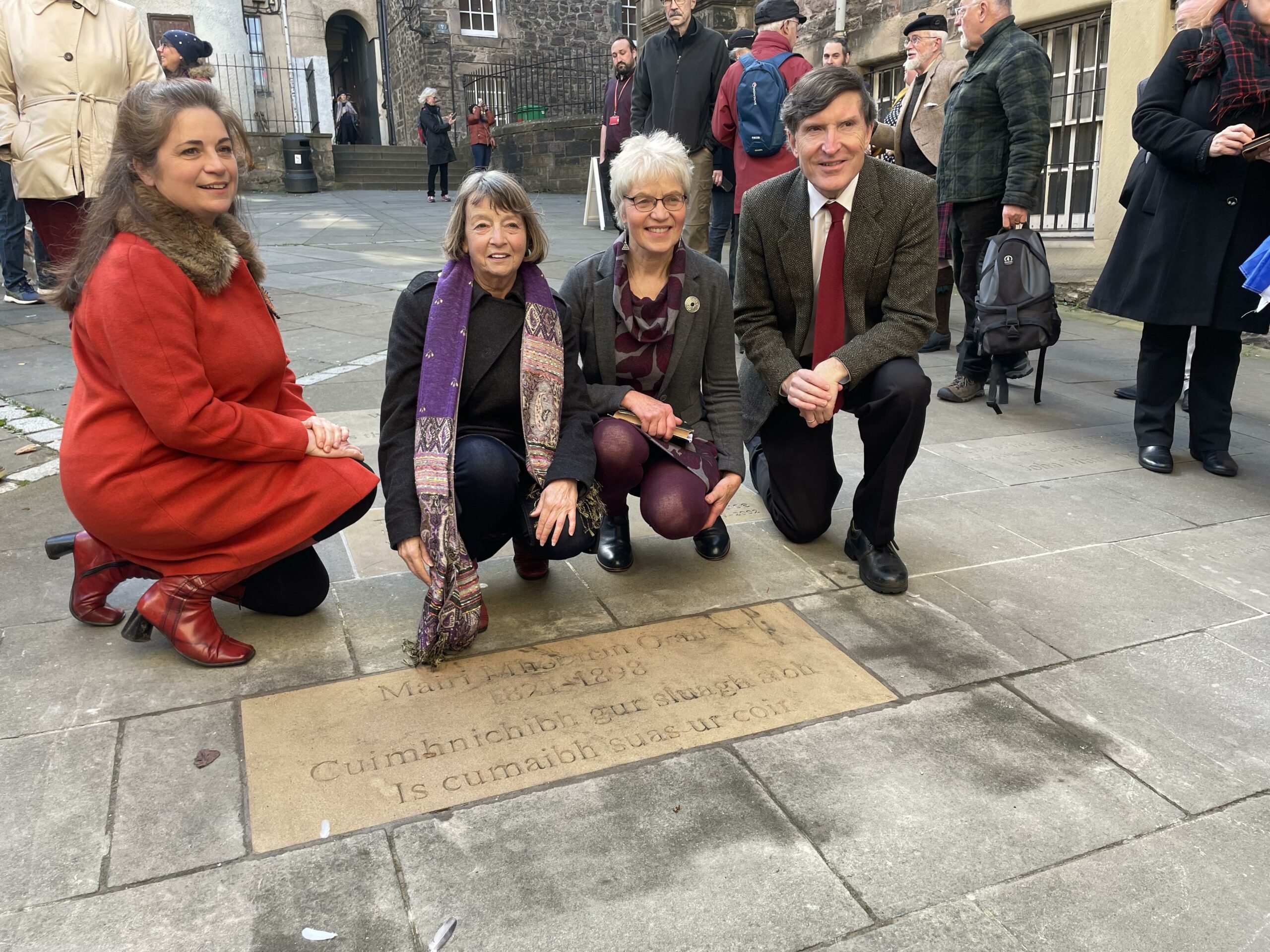 Gaelic poet honoured in Scotland's writers memorial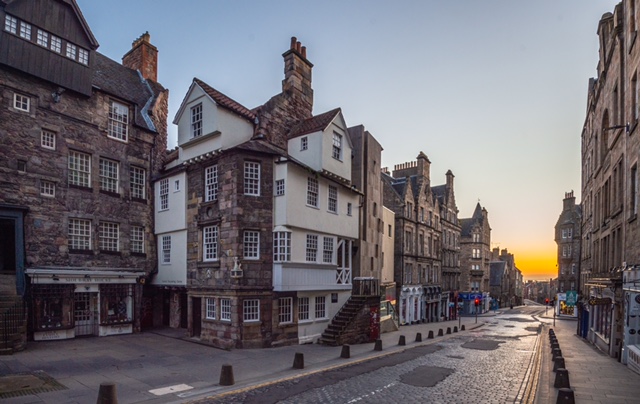 Cities of Lit Conference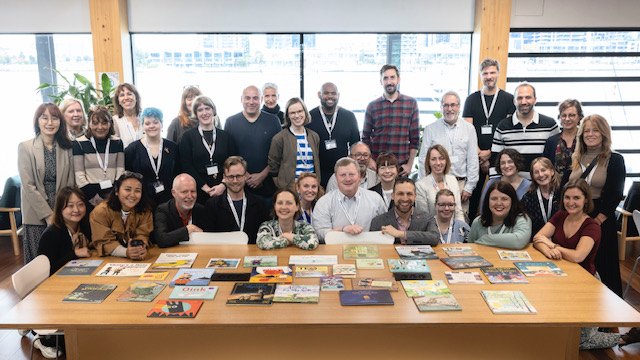 International Literacy Day 22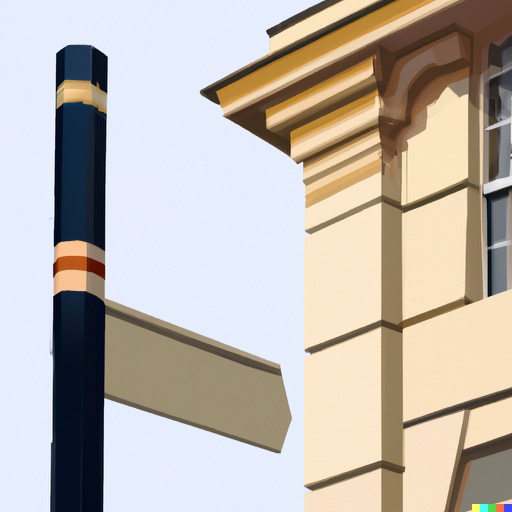 Building Stories Podcast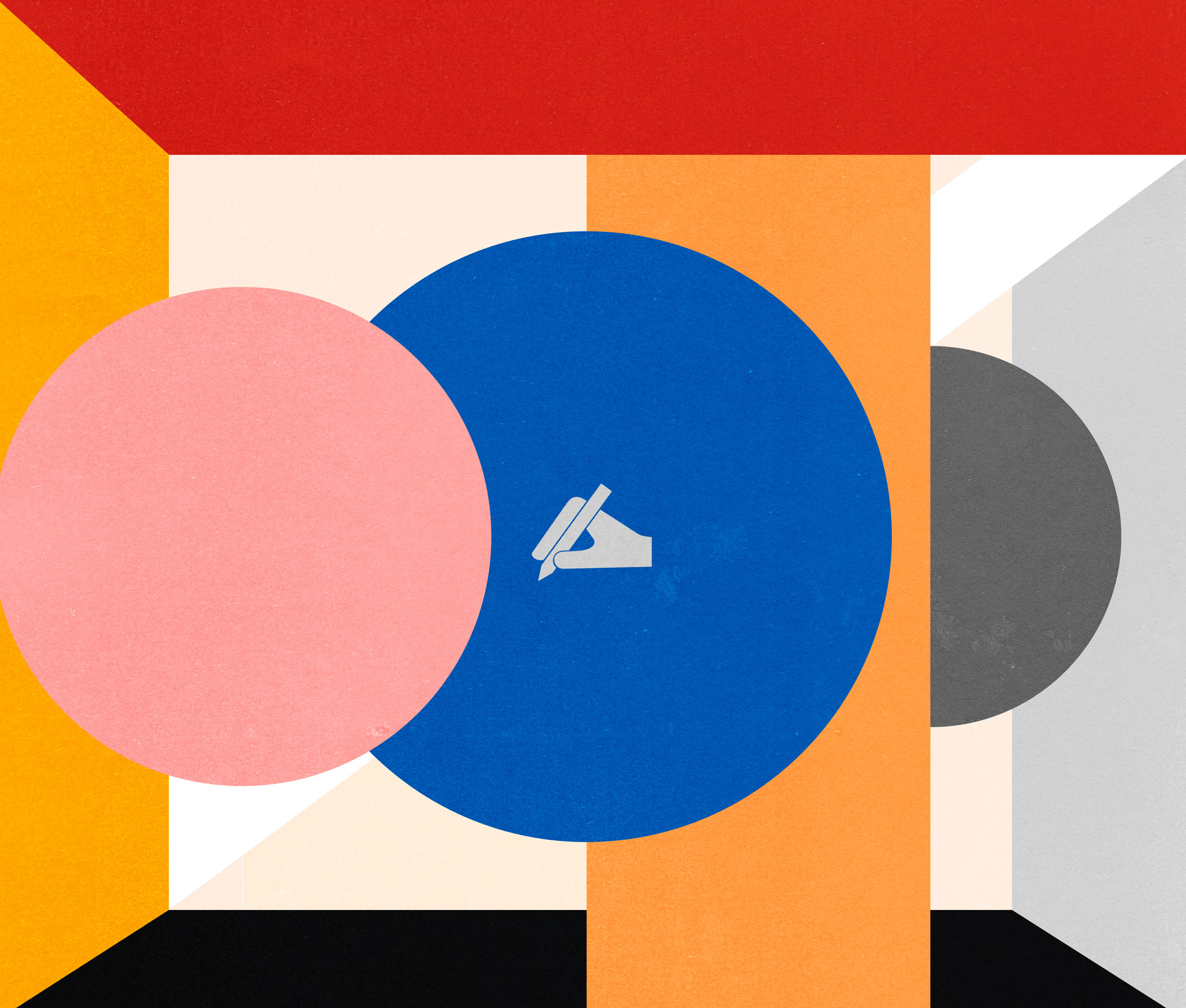 Figures of Speech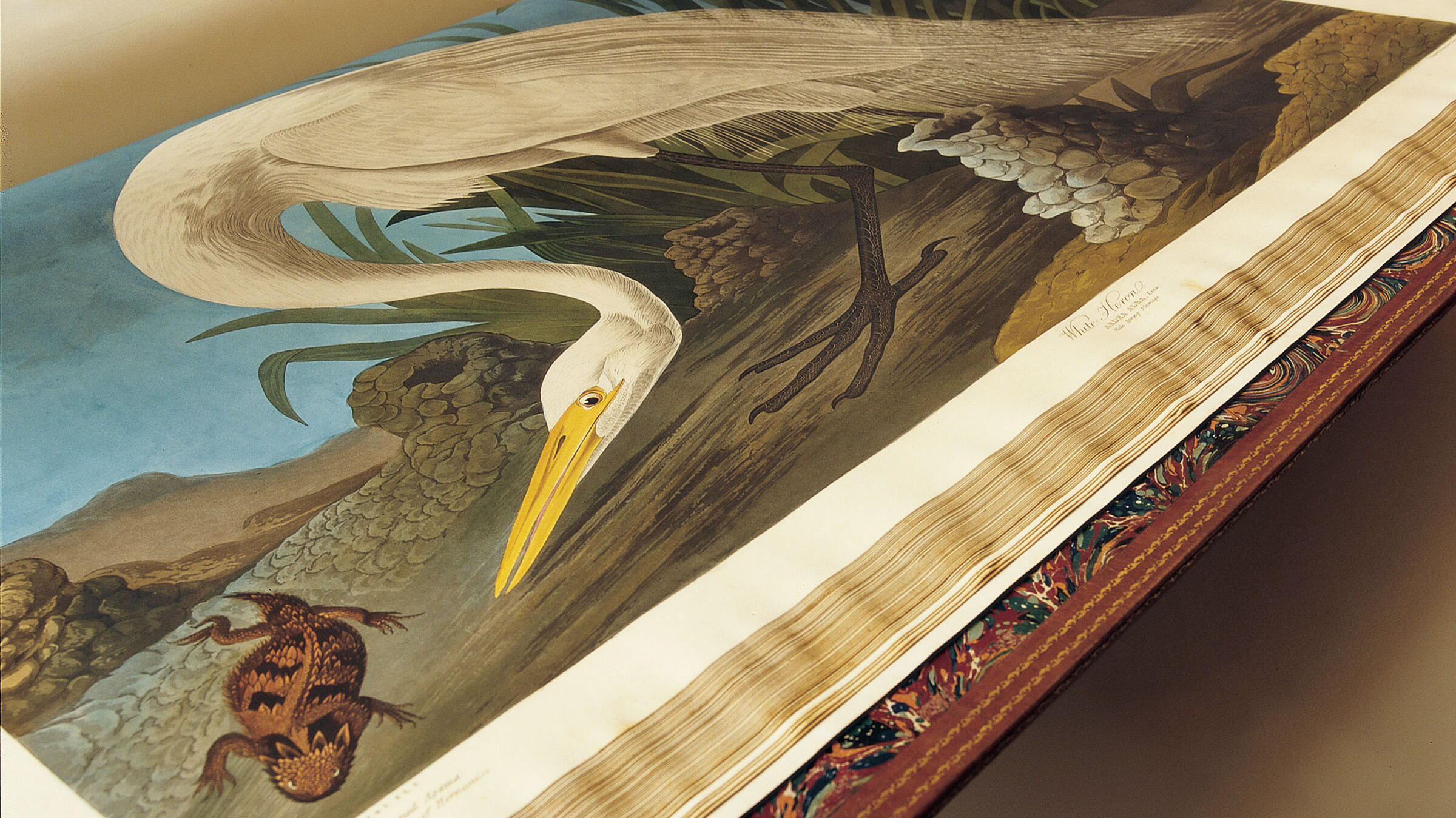 Bookish Exhibitions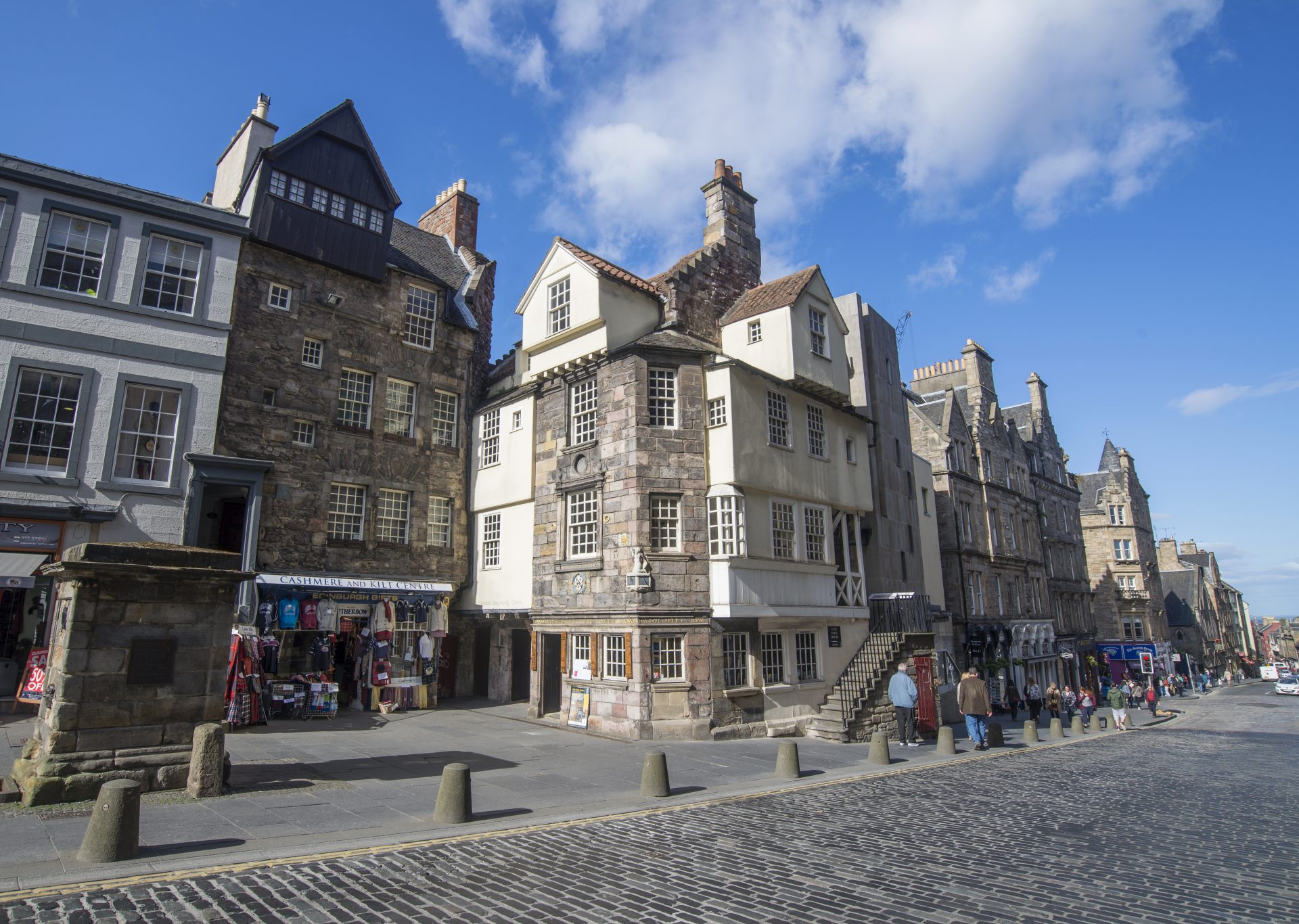 UNESCO Trail Launched