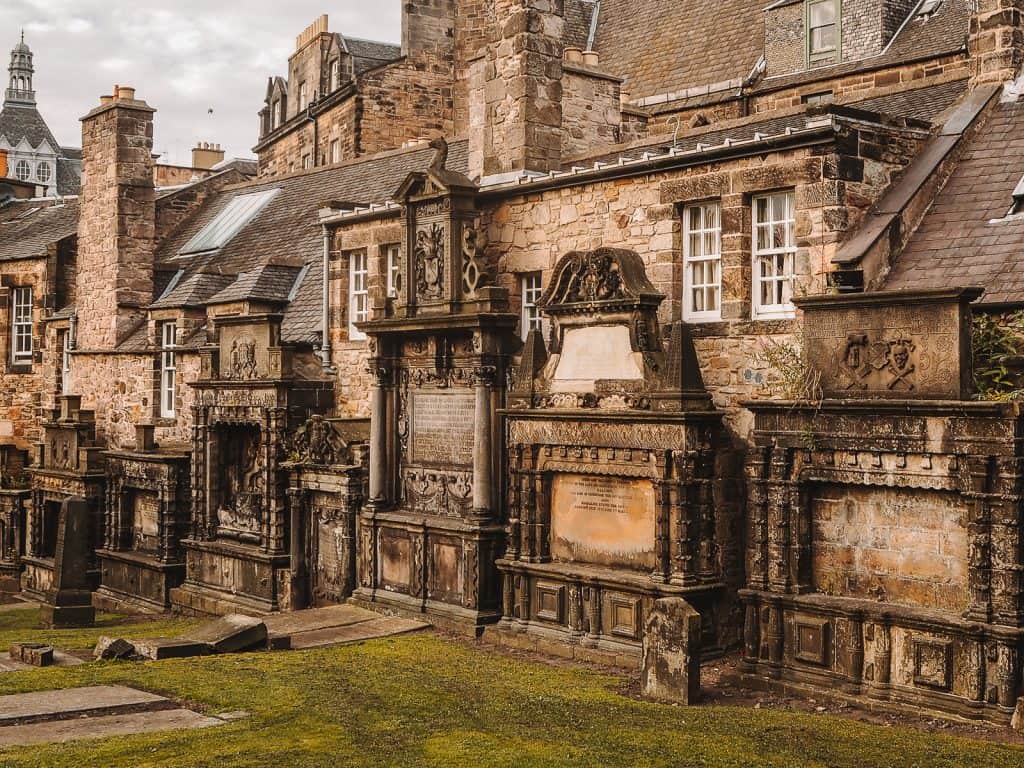 Bucheon City of Literature launch World Goedam Collection
Alice Carr
Communications
Edinburgh City of Literature Trust
20 October 2022
Spooky stories collected from across the Cities of Literature network
Working with the Bucheon International Fantastic Film Festival (BIFAN), our friends in Bucheon UNESCO City of Literature have published an anthology of horror stories collected from across the Cities of Literature network.
BIFAN, which shows fantastic genre films including horror, thriller, fantasy, black comedy and sci-fi, first launched the World Goedam Collection in 2020 with the aim of building up a bank of horror stories for creators to discover new content and talent.
This year, spooky, strange or bizarre stories were collected from Cities of Literature around the world published in a digital anthology in both English and Korean.
We were delighted that Edinburgh was represented in the anthology by Gavin Inglis and his short story Soulmates. First published by Haunt Publishing in their wonderful anthology Haunted Voices: An Anthology of Gothic Storytelling from Scotland, it's a touching story about a young couple and Greyfriars Churchyard.
You can read Gavin's story, and all the other wonderful submissions to the anthology, here. And if you like what you read, do grab a copy of Haunted Voices from Haunt Publishing here, or from your local indie bookshop!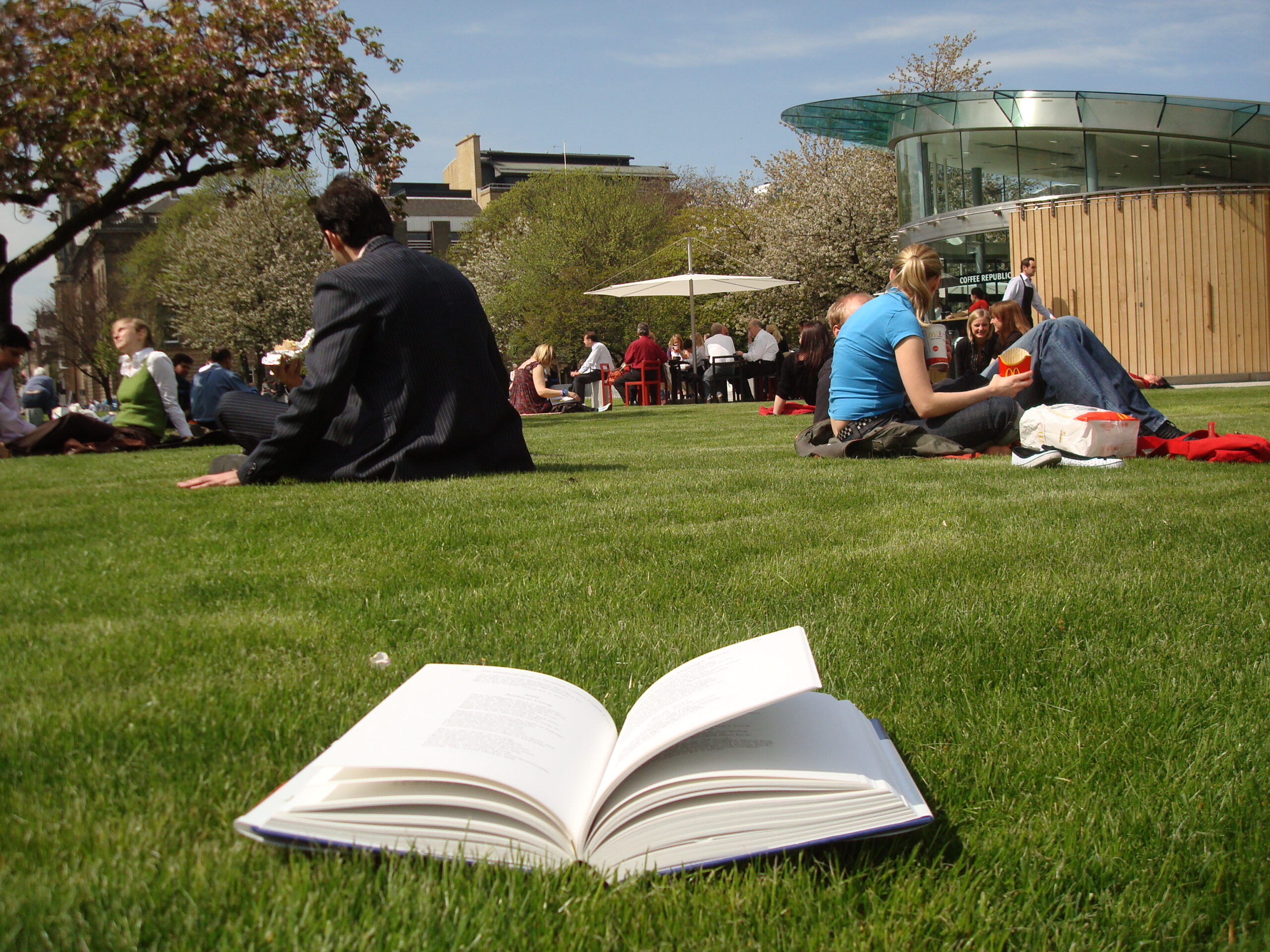 International Opportunities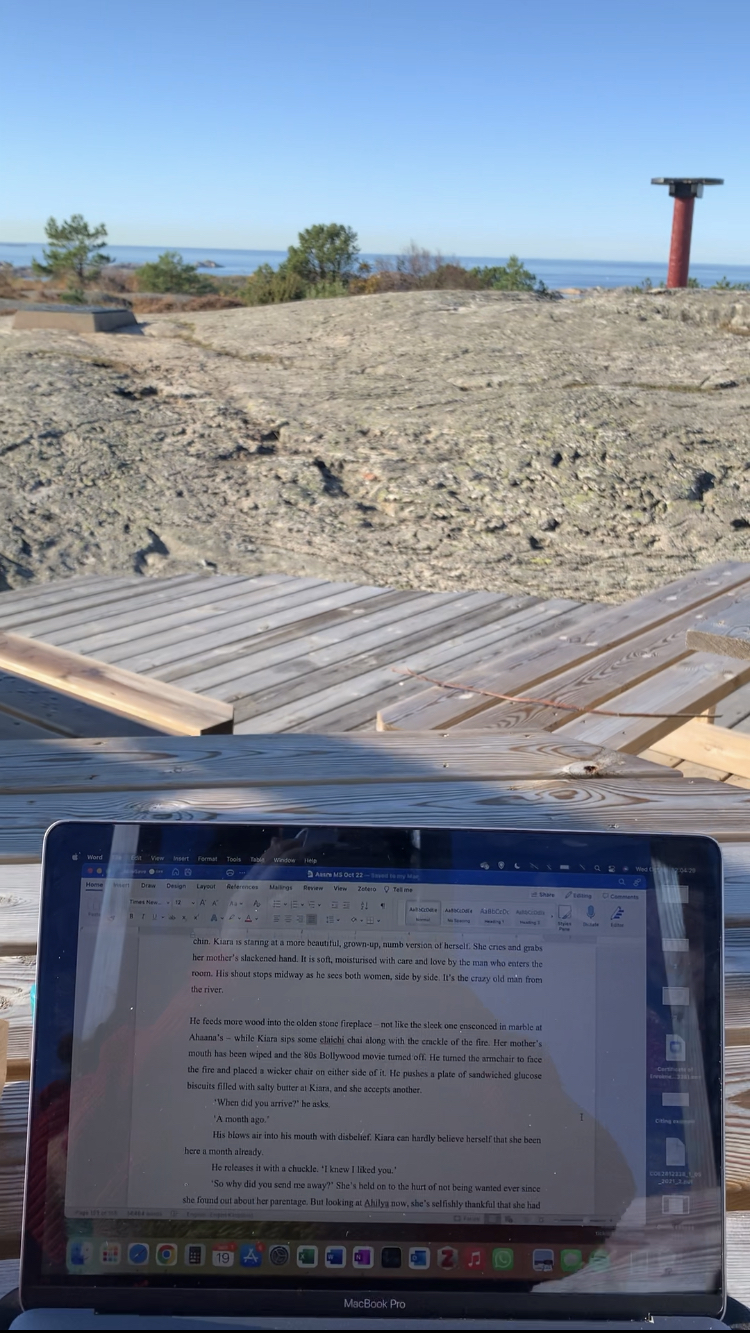 My Gothenburg AIR Literature Library Writing Residency by Sonali Misra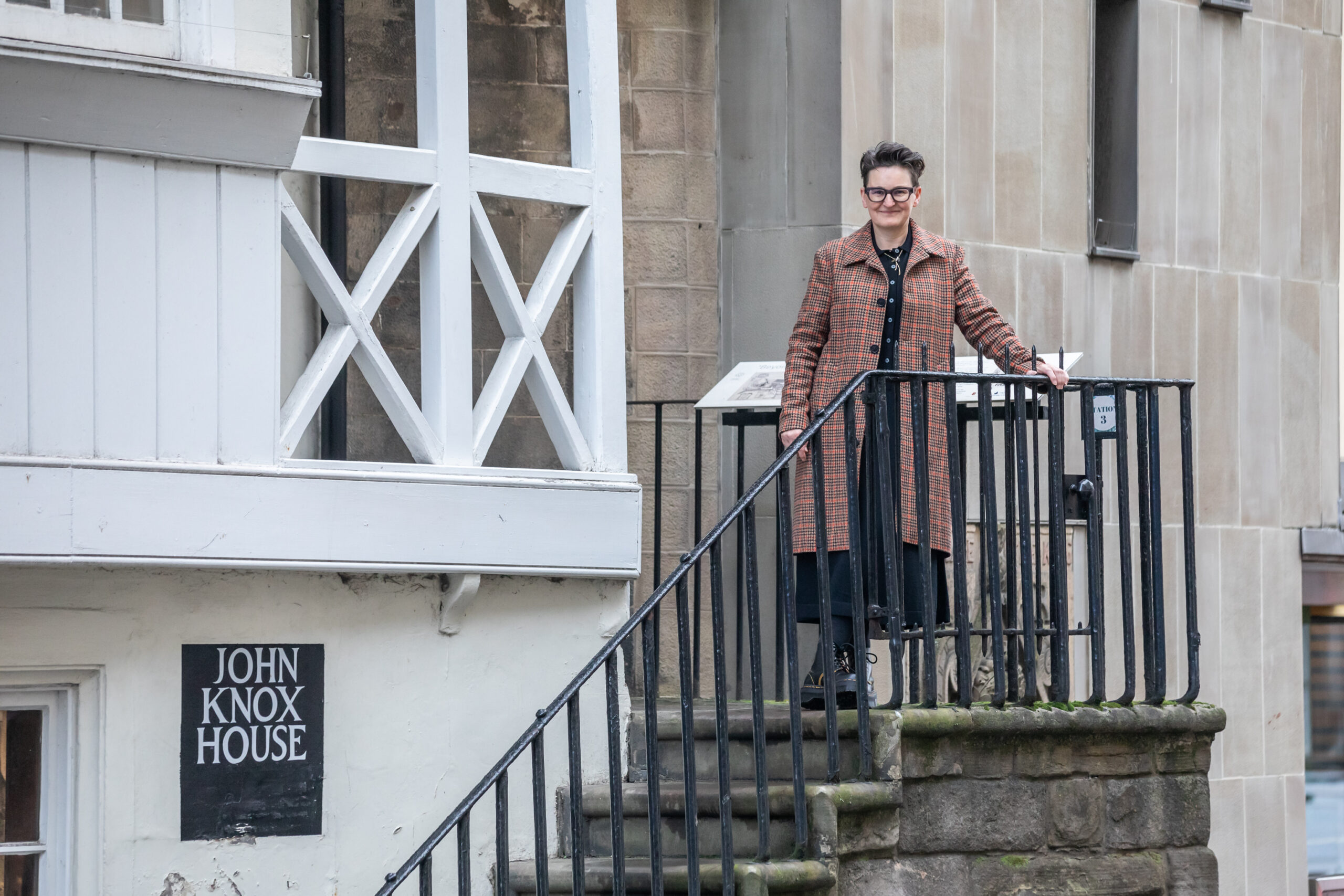 Mary Paulson-Ellis announced as Dr Gavin Wallace Fellow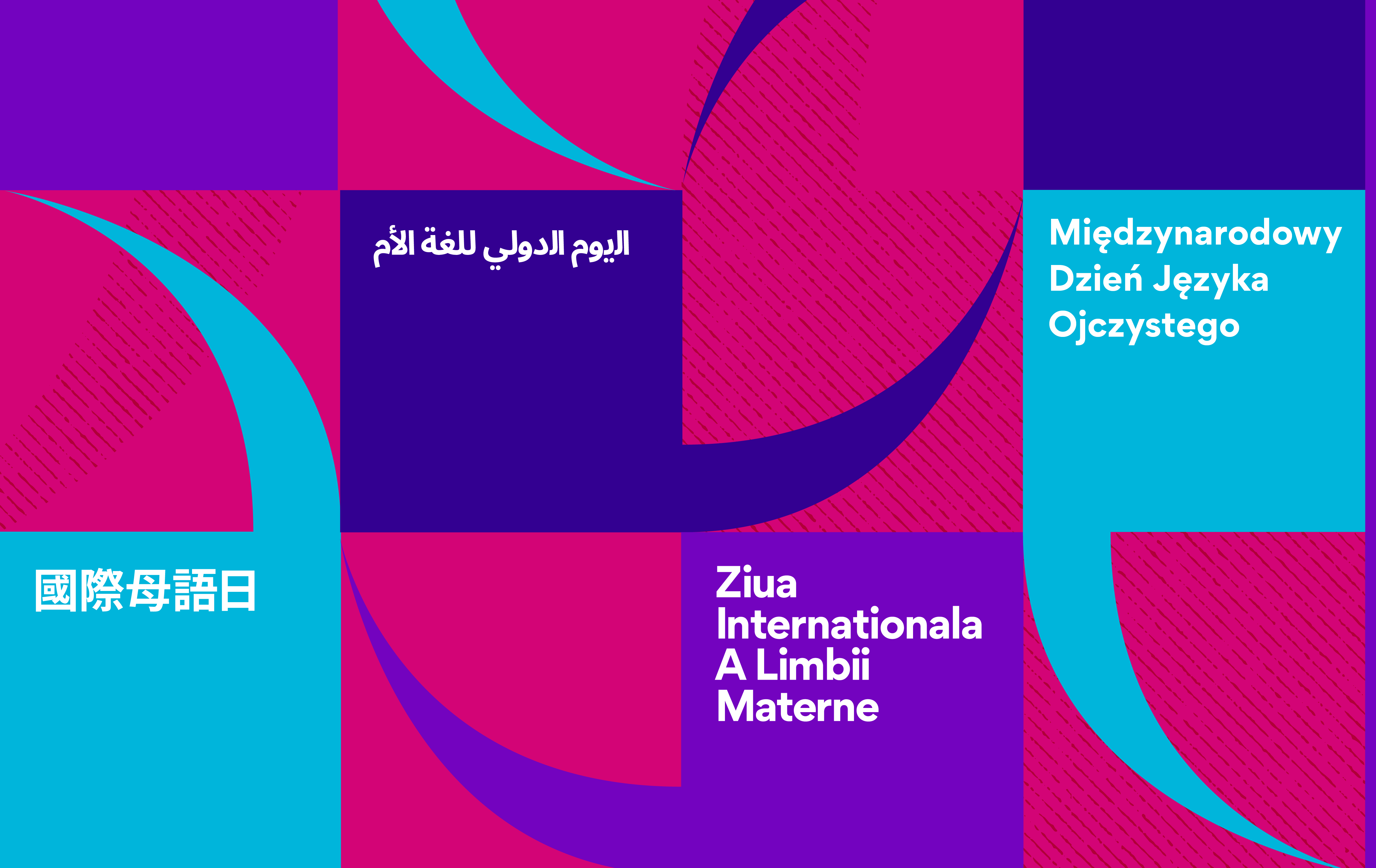 Cities of Literature celebrate International Mother Language Day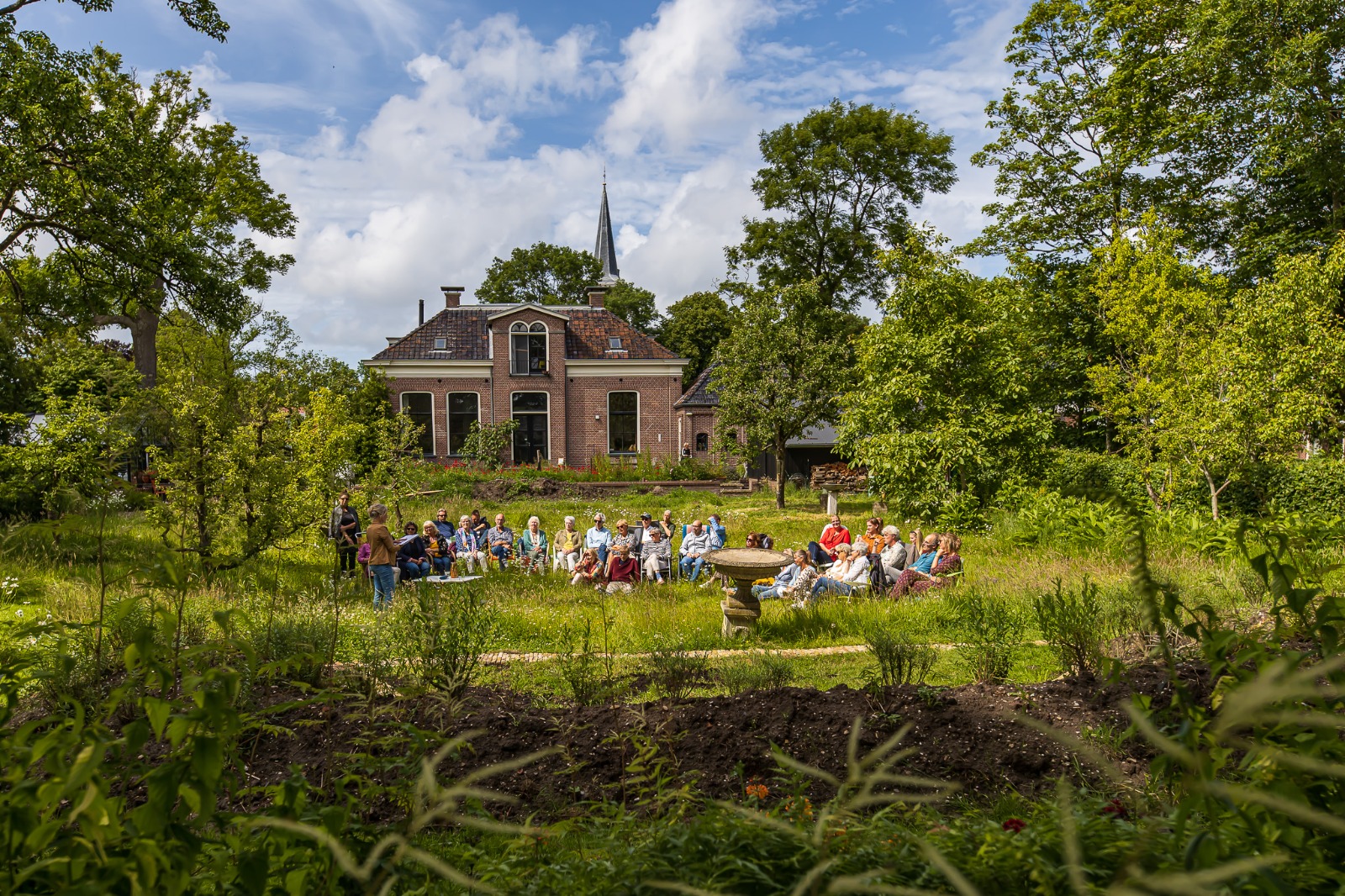 Happiness Delayed Leeuwarden City of Literature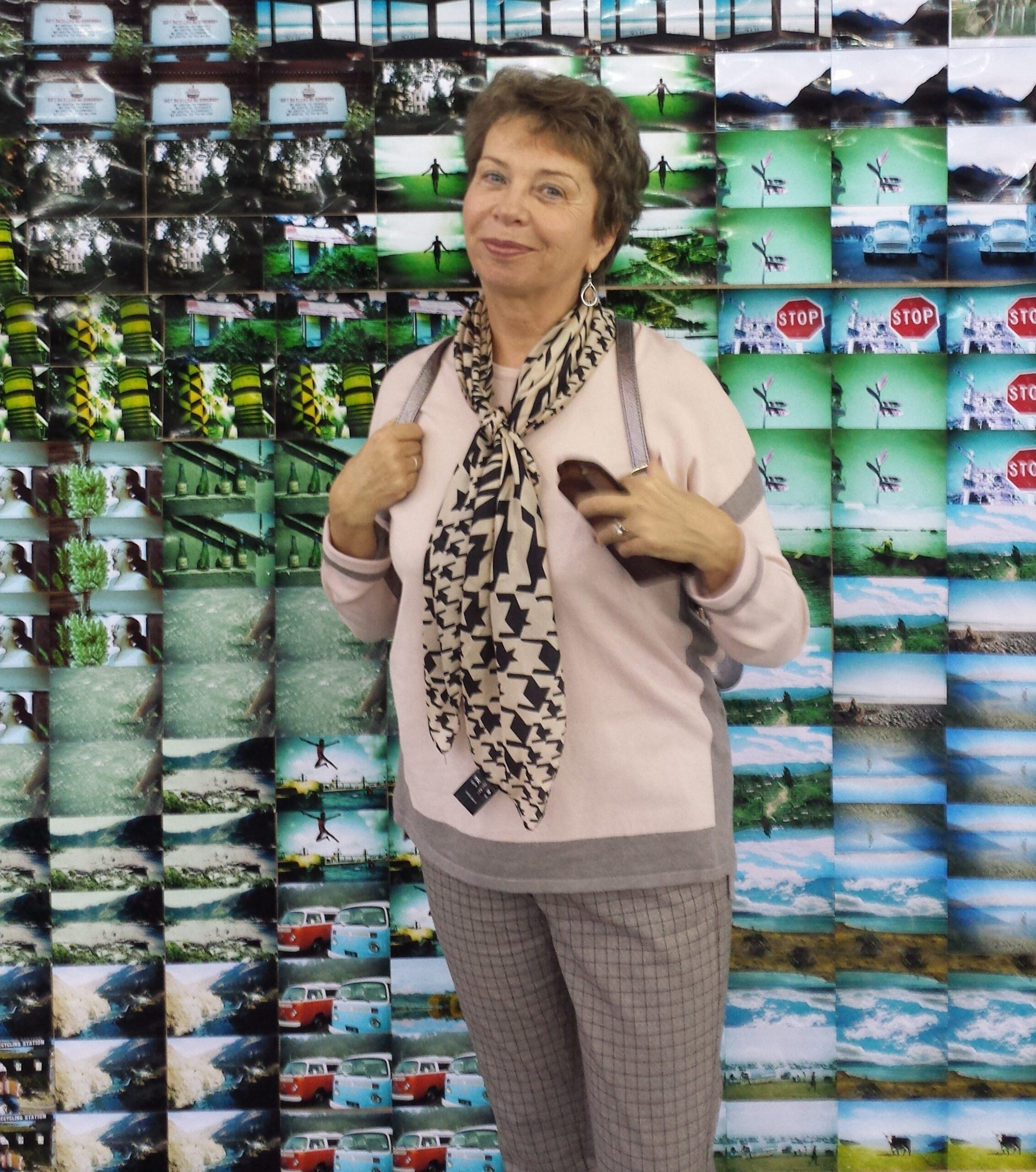 Ukraine Residency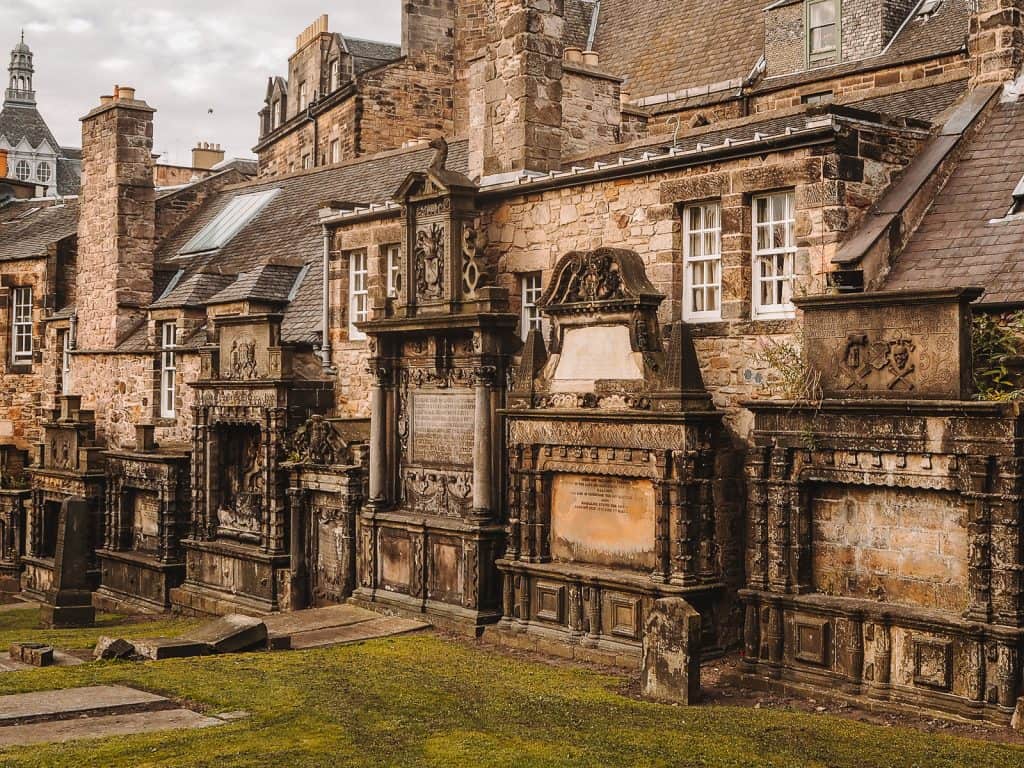 Bucheon Horror Stories Anthology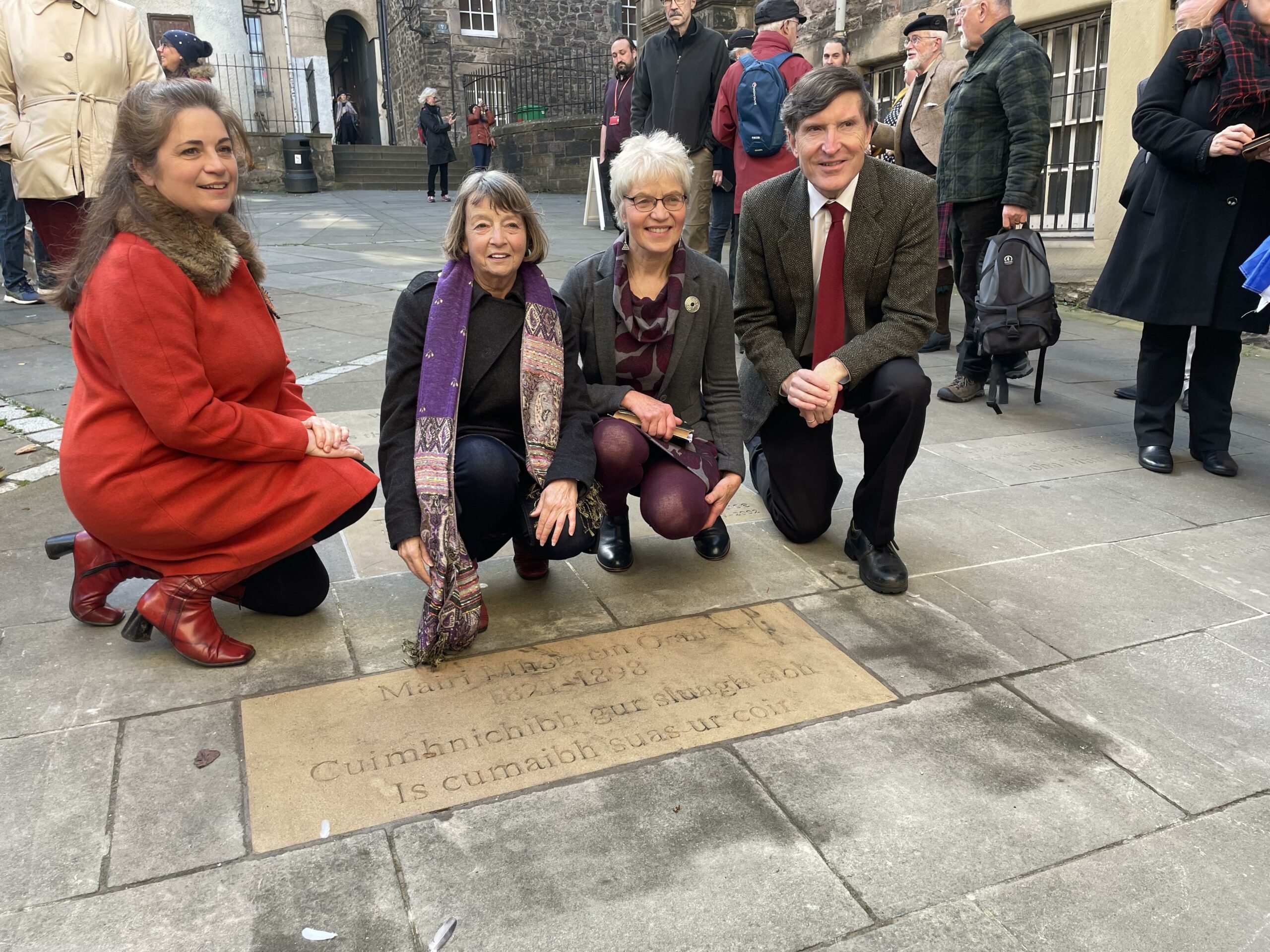 Gaelic poet honoured in Scotland's writers memorial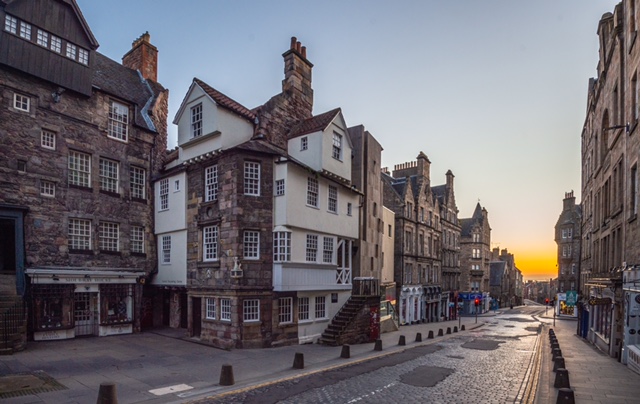 Cities of Lit Conference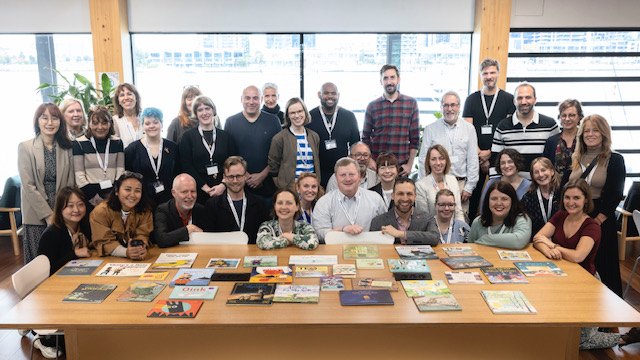 International Literacy Day 22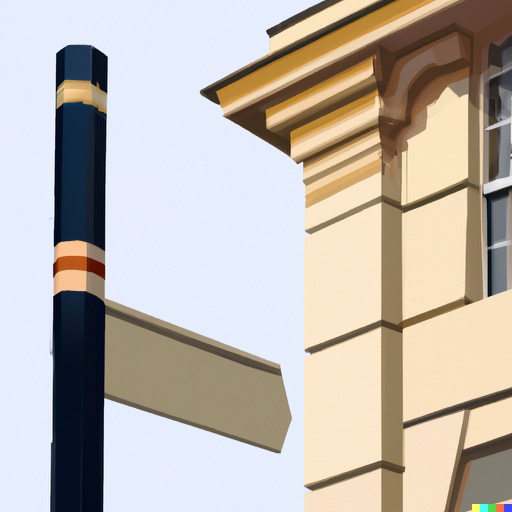 Building Stories Podcast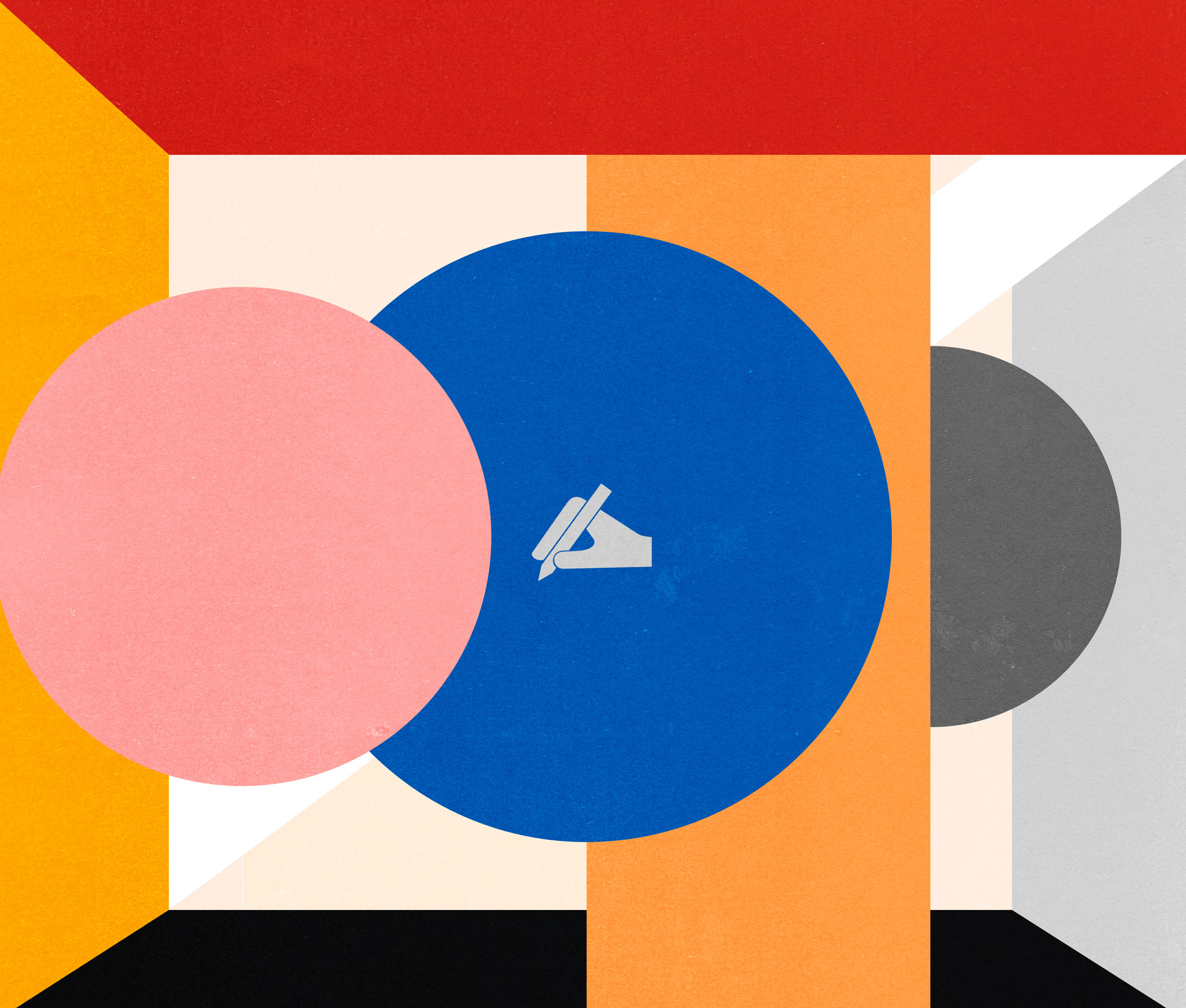 Figures of Speech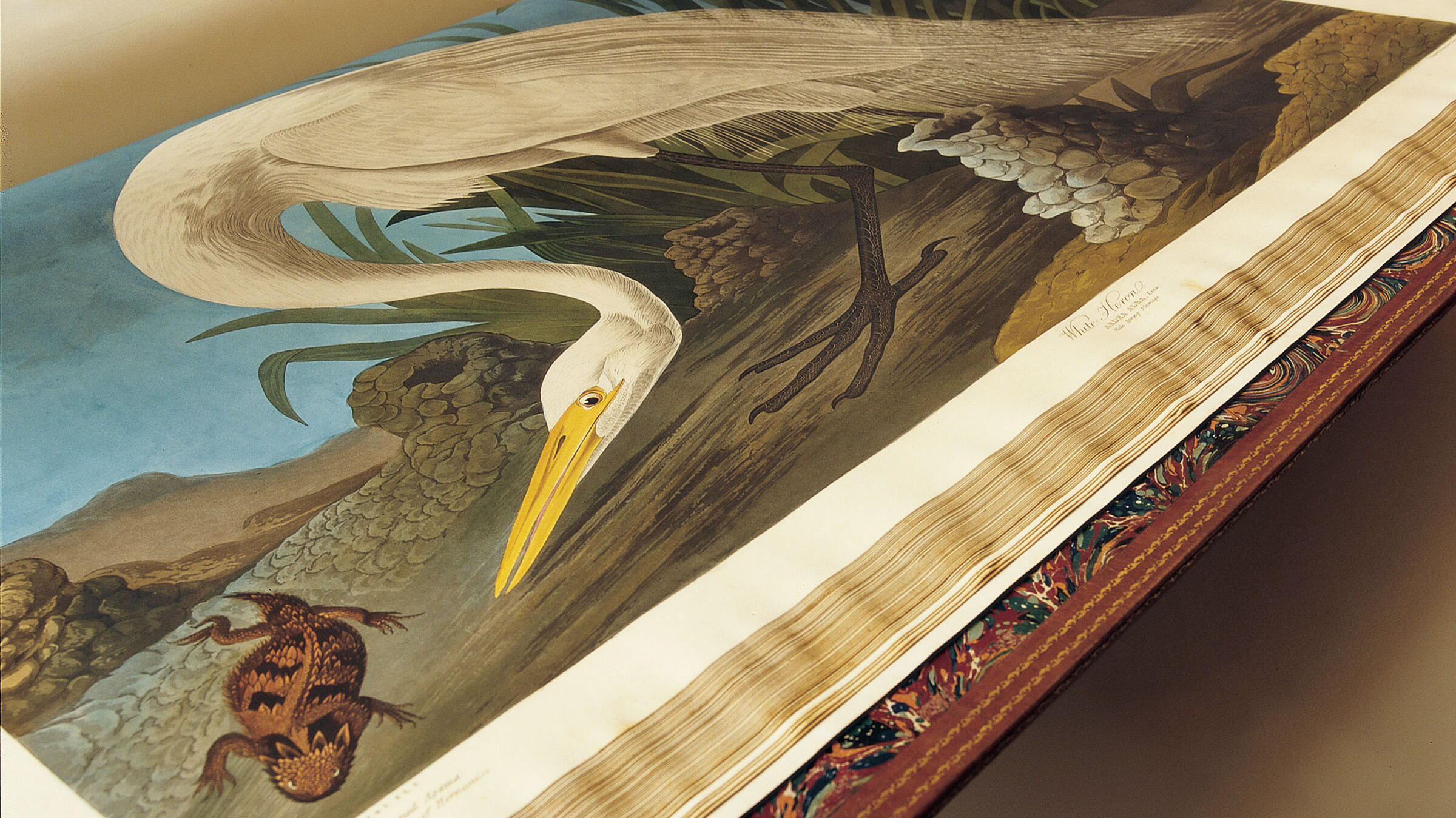 Bookish Exhibitions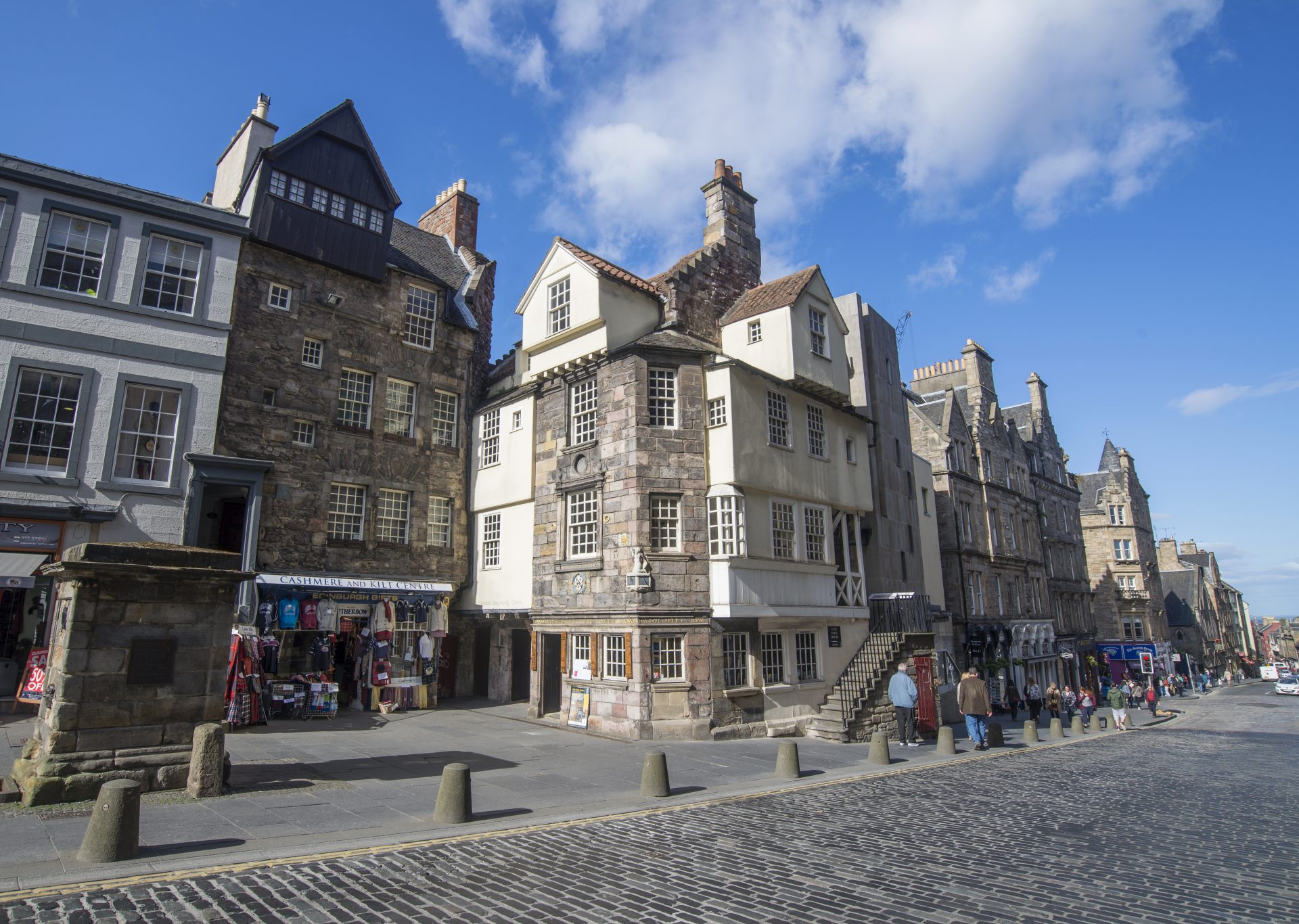 UNESCO Trail Launched