by Ali Bowden
Director, Edinburgh
City of Literature Trust
26 April 2022
A series of events for 2022, Scotland's Year of Stories.
Brought to you by Edinburgh City of Literature and the Scottish Storytelling Centre to celebrate Year of Stories 2022, Figures of Speech is a series of events bringing together writers and artists to take us on a road trip through Scottish literature.
These are live, in-person events which will be recorded and made available as online specials throughout 2022 in two seasons; May to July and September to November.
Covering six universal themes (music, friendship, future, love, place, big ideas), each event explores literary blockbusters, hidden gems and modern classics.
Our expert guides will take us on a journey through Scotland's iconic books and stories, navigating the dazzling array of new voices, and presenting newly commissioned work by artists responding to each theme.
Let us take you on a journey across the curious contrasts and contradictions that define Scottish literature.
---
In our first season (May - July), we'll be covering Music, Friendship and Future. On May 20th writer and broadcaster Nicola Meighan and author Arusa Qureshi will be exploring Music, and presenting a newly commissioned dance piece from poet and performer Katie Ailes. Poet Michael Pedersen and author Val McDermid will be diving into Friendship on June 24th, with music from Kim Carnie. And on July 22nd, poet Russell Jones and writer T.L.Huchu will be looking to the Future, with new poetry from Jeda Pearl.
The second season of Figures of Speech (September - November) will take in Love, Place and Big Ideas. On September 23rd Gaelic poet Peter Mackay will talk love with romance writer Jenny Colgan. Visual artist and writer Amanda Thomson will drop a pin in the literary map with a discussion on Place with poet and film maker Roseanne Watt on October 21st. The season concludes on St. Andrew's Day (November 30th) with some Big Ideas from Professor David Farrier with activist and author Jessica Gaitán Johannesson. Tickets for the second season of Figures of Speech will go on sale later in the year.
---
We want to welcome as wide an audience as possible and extend this conversation across Edinburgh, Scotland and the world. All the events will be recorded and made available online a week later, and both the live and recorded events will be supported by BSL interpretation.
The conversation continues online. Follow the hashtag #FoS22 to join in with reading lists, Twitter book groups and more.
Each of the six events will be supported by a pop-up bookshop from Lighthouse Bookshop. Their expert booksellers will be on hand to supply you with the must-read books you'll want to dive straight into.
Catch up on the first season below.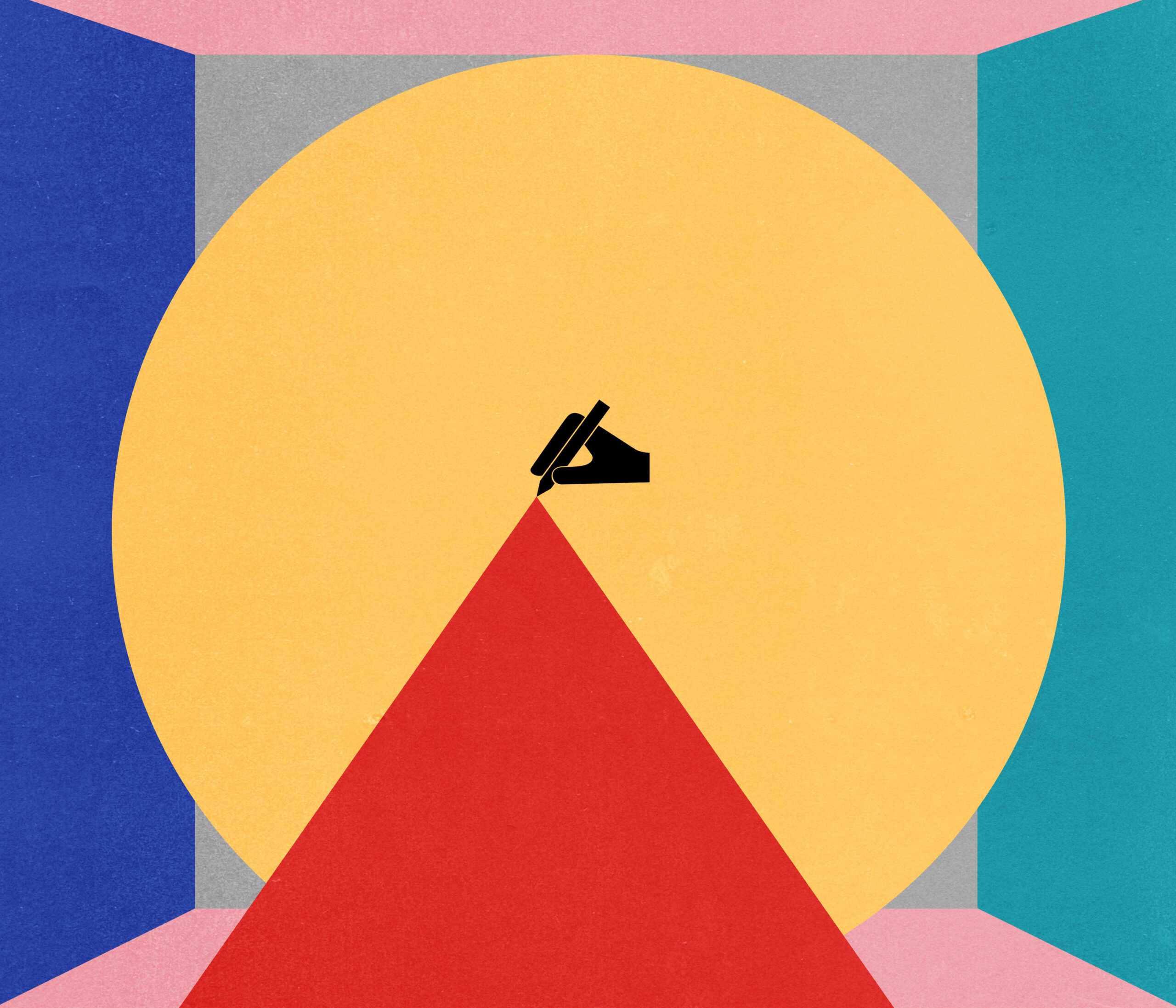 LOVE | September 23rd
Pàdraig MacAoidh and Jenny Colgan talk Love with a guest performance from Jamie Rea
Figures of Speech is supported by EventScotland as part of the Year of Stories 2022.
Scotland's Year of Stories 2022 will spotlight, celebrate and promote the wealth of stories inspired by, written, or created in Scotland.
From icons of literature to local tales, Scotland's Year of Stories encourages locals and visitors to experience a diversity of voices, take part in events and explore the places, people and cultures connected to all forms of our stories, past and present.
Join the conversation using #YS2022 and #TalesOfScotland.
The Figures of Speech programme was made possible by financial support from EventScotland as part of the Year of Stories 2022, City of Edinburgh Council, The Stevenston Charitable Trust and Gillespie Macandrew, and the Edinburgh UNESCO City of Literature Trust and Scottish Storytelling Centre gratefully acknowledge this support.