What makes Edinburgh such a literary city? Here's a quick snapshot of its many aspects all of which has made it the first UNESCO City of Literature. Edinburgh is a culturally rich and diverse literary landscape, rooted in the past, present and future, as well as being a UNESCO World Heritage Site (with its Old and New Towns) and the world's leading festival city. Edinburgh City of Literature work to celebrate and nurtures this status, enhancing our global network, working alongside our colleagues in the Cities of Literature network.
Edinburgh has been the birthplace, home and hangout to some of the world's biggest and best loved writers including Muriel Spark, Nadine Aisha Jassat, Vahni Capildeo, Alexander McCall Smith, Sir Ian Rankin, Sir Walter Scott, Kirstin Innes, Michael Pedersen, Arthur Conan Doyle, T. L. Huchu and Robert Louis Stevenson. It's award-winning author, Maggie O'Farrell's home, has been the inspiration behind much of acclaimed writer, Jenni Fagan's work as well as Irvine Welsh's Trainspotting, and home to Julia Donaldson and such characters as The Gruffalo. An ever-changing landscape in the literary world, you can find out more about authors in Edinburgh by delving into the Live Literature Directory and applying an Edinburgh City filter. If you are a writer based in Edinburgh and want to connect with a writing group in the city click here and scroll down.
The first book printed in Scotland was printed in Edinburgh in 1508 and today, publishers in Edinburgh publish some of the most exciting contemporary writers in the world. Just over a quarter of Scotland's 110 or so publishers are based in the city including Canongate Books, 404 Ink, Edinburgh University Press, Luath, Floris, Polygon and Birlinn, with Edinburgh University Press and Canongate recently celebrating both long-established anniversaries. Edinburgh is the capital and gateway to a vibrant publishing nation, which you can find out more about through organisation, Publishing Scotland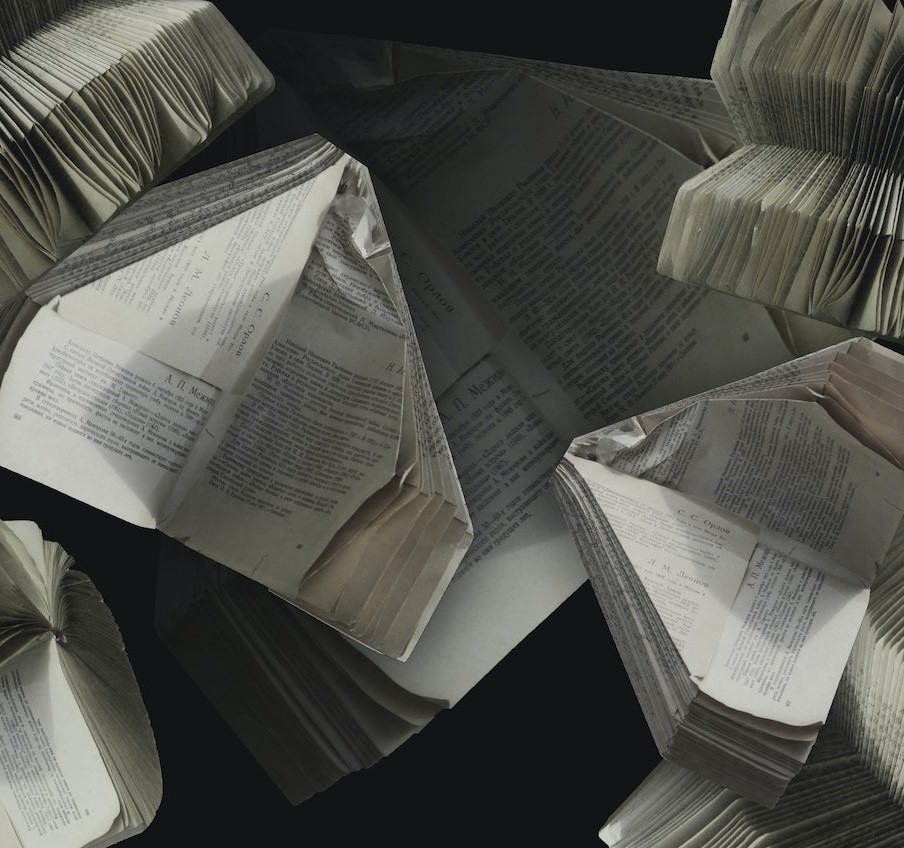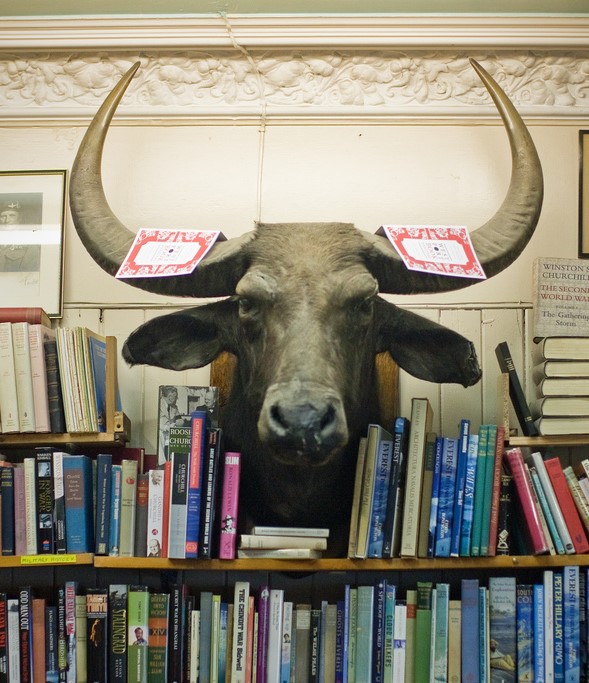 Established in 1580, The University of Edinburgh is the sixth oldest university in the English-speaking world, as well as being one of Scotland's ancient universities.
Numerous creative writing and literature courses run in the city to this day, and there are now four Universities located across the city: University of Edinburgh, Heriot Watt, Napier University, and Queen Margaret University.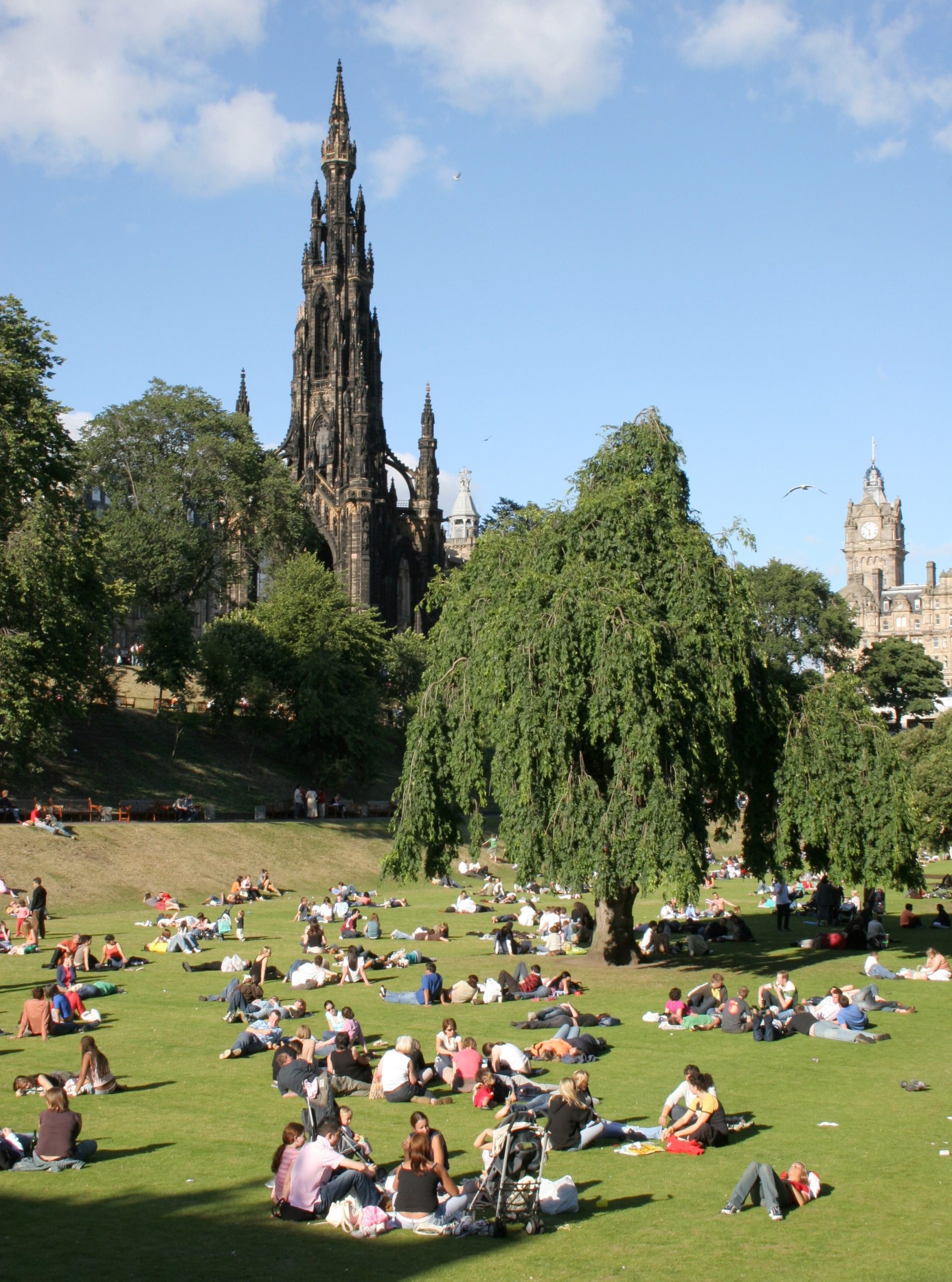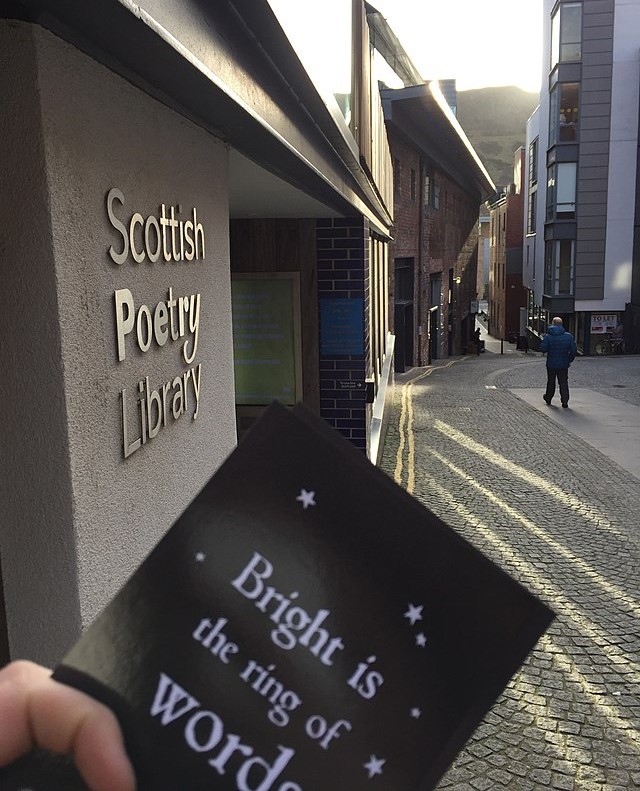 Edinburgh's 28 libraries are the beating heart of their communities, providing books, literacy support, events, workshops and more. Edinburgh celebrates Scotland's poetic legacy and continuing creativity with The Scottish Poetry Library, the world's first purpose-built library for poetry in the world.
Edinburgh is also home to the National Library of Scotland, the nations largest library and one of the major research libraries in Europe, Tales Of One City, blog from Edinburgh Libraries, and The Library of Mistakes, which is like no other free library - it's a hub of research, intellectual curiosity and conviviality set in the city's historic New Town.
Edinburgh is spectacular, and visitors flock to the city to experience its architecture, literary events, statues, monuments, literary cafes, and pubs, and to walk the streets in the footsteps of their literary heroes. From the Scott Monument and the Writer's Museum, to Greyfriar's Kirkyard, there's a whole host of places to explore on Edinburgh's cultural tours. And for the Harry Potter fans out there you might want to head to the Balmoral Hotel, Elephant House (cafe) or back to Greyfriar's Kirkyard, and you can find out more over on Visit Scotland's itinerary. For a full list of Scotland's 13 UNESCO sites, which will include Edinburgh as City of Literature, you can visit the site here. The award-winning trail helps to plan with any book lover's visit to the city.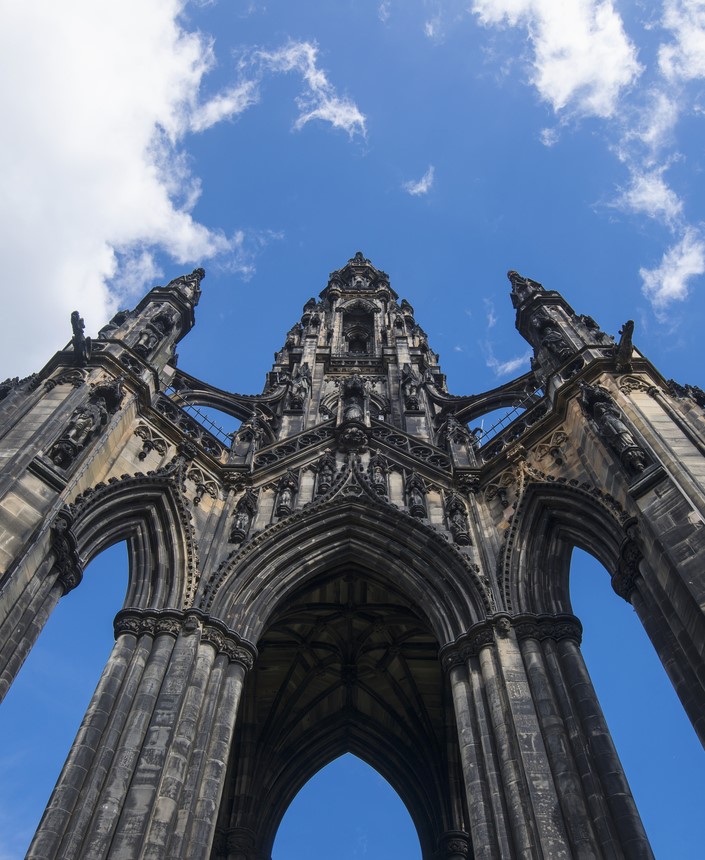 Literature is an important part of the city's past and present, and it features prominently in almost every corner of city life. It's therefore no surprise to us that Edinburgh attracts literature lovers that want to see more than Scott Monument and Greyfriar's Bobby. From spellbinding architectural marvels to the drinking holes that Robert Louis Stevenson found himself in, Edinburgh's literary places and attractions have something to appeal to visitors of all kinds. Why don't you enjoy your time in the city with a tour?
To whet your literary craving appetite there is more information on the tours available here.