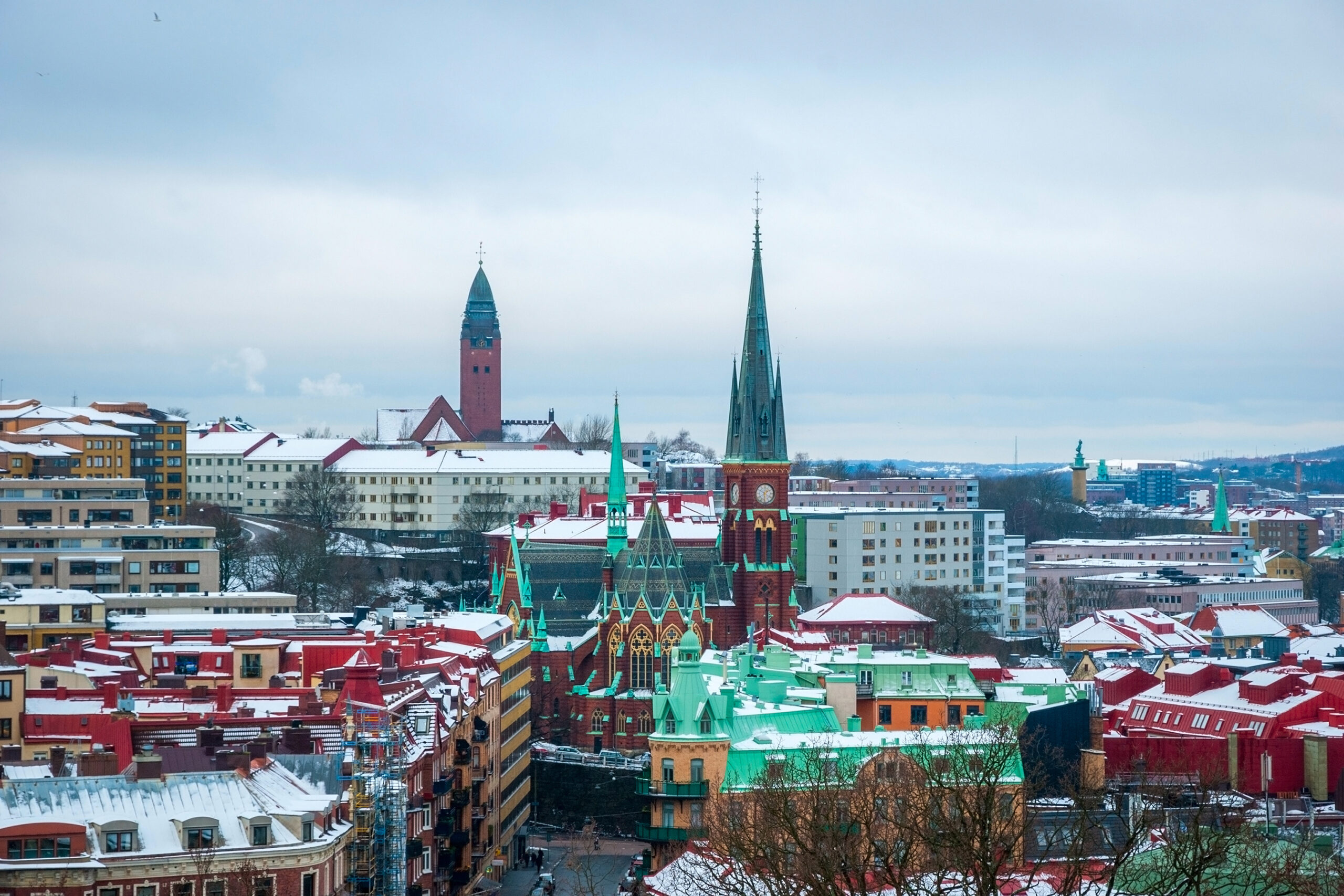 AIR Litteratur Västra Götaland Announces Literary Residency Opportunity!
Keira Brown
Communications Executive
Edinburgh City of Literature Trust
13 April 2023
Undertake a one-month residency in Sweden, via the Gothenburg City of Literature, in November 2023
Edinburgh is a UNESCO City of Literature, which brings international opportunities for writers and translators, connected to the city. This is good news for those wanting to engage with the Swedish literary scene and learn from their Scandinavian peers. AIR Litteratur Västra Götaland is a residency programme run by the Cultural Development Administration, for writers and translators from all over the world. Joining the network in autumn 2021, Gothenburg is one of our newest Cities of Literature, and it's great to see connections across the literary world already being made.
Applications are open to writers and literary translators for a total of fifteen residency grants in eleven locations across the Västra Götaland region. These residencies include a 20,000 SEK stipend, one month's accommodation and access to a workplace. Where the host organisation is a library, an additional writer's fee of 7,500 SEK is included for a public appearance which will be organised in consultation with the host.
The programme aims to create time and space for artistic development and cultural exchange. The host organisation will organise accomodation, nominate a point of contact for the resident and introduce them to the local area and literary scene. At the end of the residency, both the resident and the host will submit a brief report, describing their work and any events that were arranged during the period.
In your application, you should specify your first, second and third choices of host for the November residency, which you can find out more about here.
Gothenburg City of Literature is home to a number of thriving professional and non-profit literary organisations, literature festivals and the Gothenburg Book Fair, which is the Nordic region's largest international cultural event.
More information and the application form can be found
here
. Any questions can be directed to
Johanna Lindström
. Apply by
16th April 2023
.