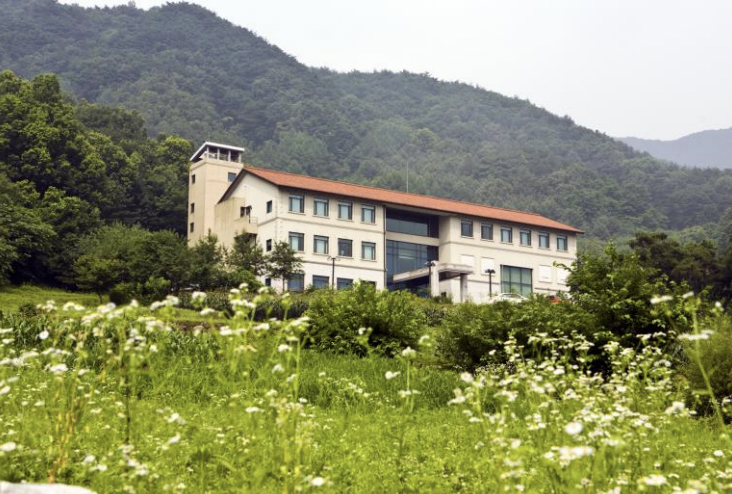 Martin MacInnes Selected for Wonju Residency 2023
Keira Brown
Communications Executive, Edinburgh
City of Literature Trust
25 April 2023
Martin MacInnes has been selected from Edinburgh as the Wonju Writer for the two month City of Literature Residency in 2023.
Scottish writer, Martin MacInnes, has been selected from 53 applicants for the Wonju City of Literature Residency 2023. As part of the UNESCO Cities of Literature network, international opportunities such as residencies become available, giving writers connected to Edinburgh or any other City of Literature a unique and cultural offering. About being selected, Martin stated: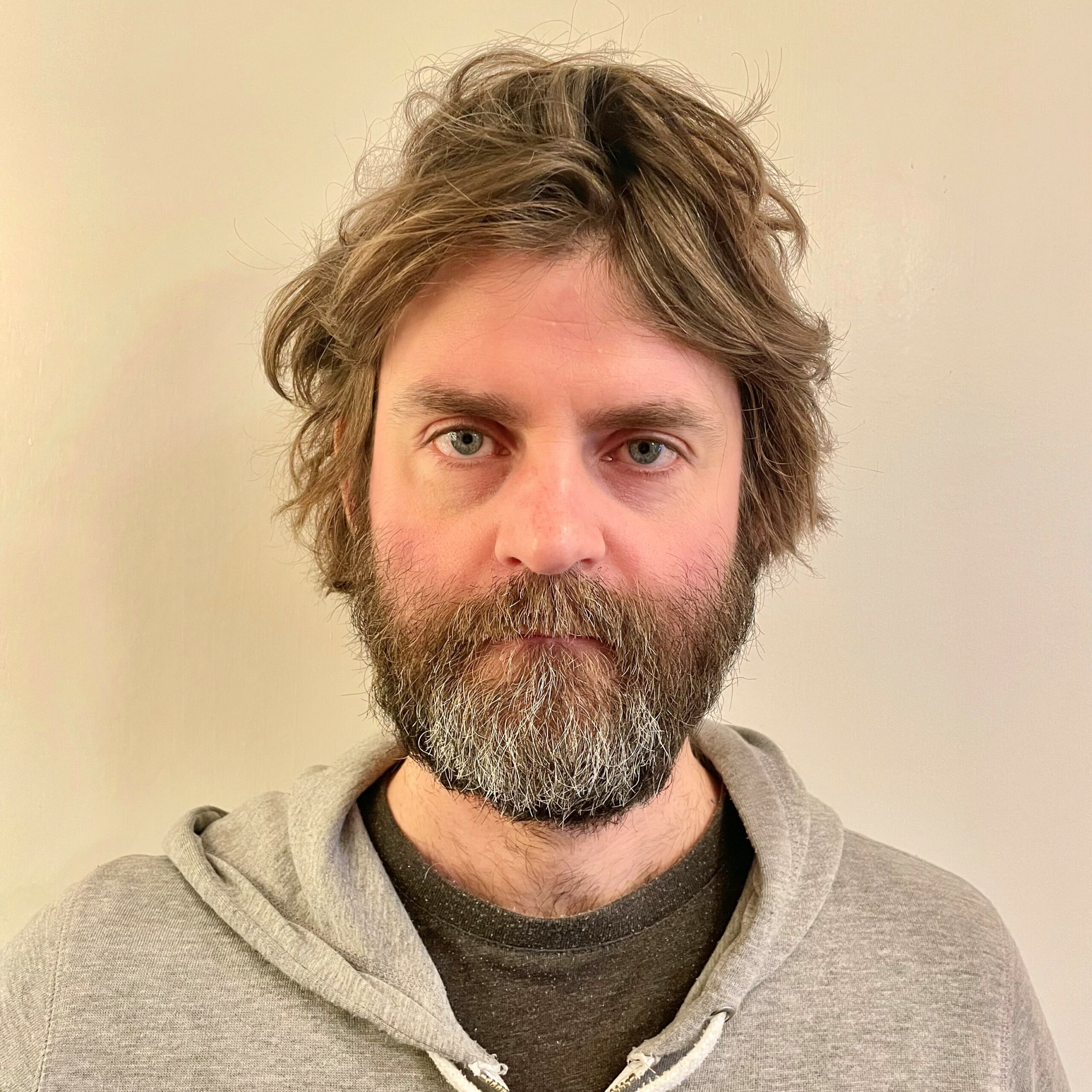 'I'm extremely grateful to Wonju City of Literature for giving me this opportunity, and beyond excited at the prospect of working on my new novel in the beautiful environment of Hoechon. I can't wait.'
Martin MacInnes's third novel,
In Ascension,
came out in February, and is longlisted for the
Booker Prize 2023
. He has won the Somerset Maugham Award and the Manchester Fiction Prize and currently lives in Edinburgh.
About the Wonju Residency Wonju UNESCO City of Literature offered an eight-week residency opportunity at the Toji Cultural Centre. Applications were accepted from writers who have a strong connection with a City of Literature, such as Edinburgh. We work closely with Wonju and through our International Residency Programme, the 42 Cities of Literature work together to create new opportunities for writers from our cities. The residency will run from 1st September to 31st October 2023.