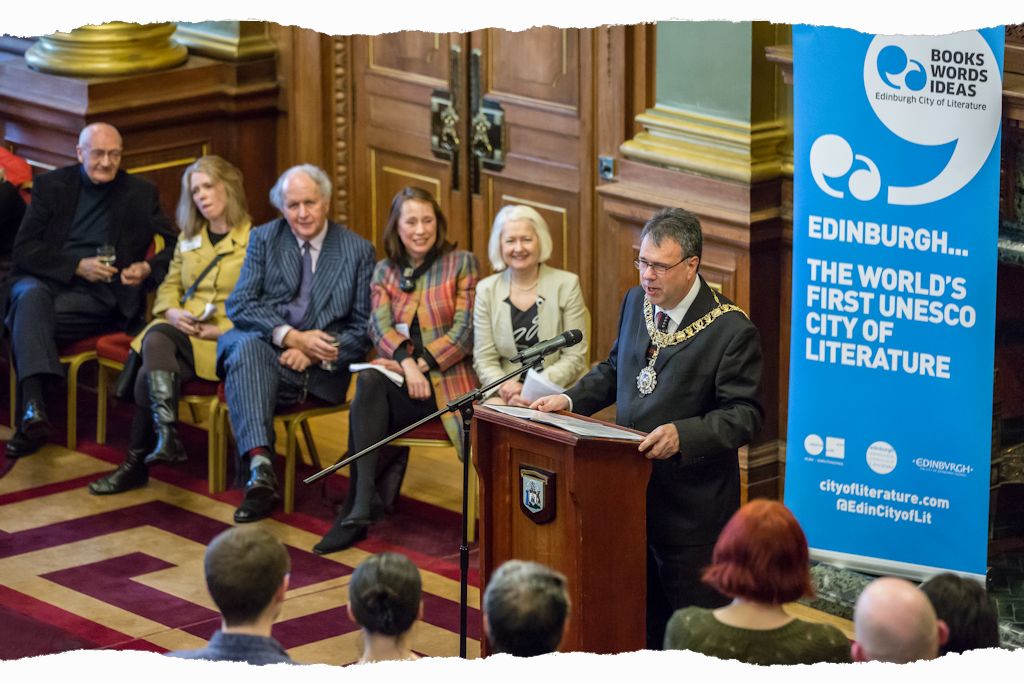 Edinburgh UNESCO City of Literature Trust Board
Chair
Ruth Plowden
Ruth Plowden has over 25 years of experience of volunteering for non-profit organisations; she was a Trustee of Breakthrough Breast Cancer and Breast Cancer Now, for whom she also chaired the Scottish Advisory Panel and served on the Science Committee.
She was on the Development Committee and John Murray Campaign Group for the National Library of Scotland, was a Trustee of the Lamp of Lothian, a founding director of the Lammermuir Festival and has worked as a fundraising consultant for many other charities. A former journalist, writing features for national newspapers, she is in the process of completing her first book, a work of narrative non-fiction.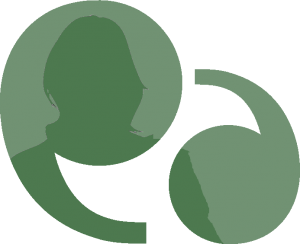 Greg Walker
Greg Walker is Regius Professor of Rhetoric and English Literature at the University of Edinburgh. He writes on the literature and history of the Reign of Henry VIII, on early theatre, and on the pioneering film maker Alexander Korda.
He is a Fellow of the Royal Society of Edinburgh, the English Association, and the Royal Historical Society, and chairs the Advisory Board of the Arts and Humanities Research Council and the REF sub-Panel for English Language and Literature.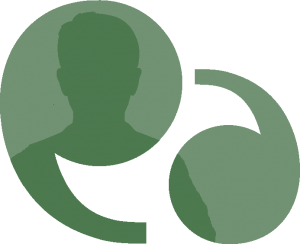 Rob Conner
Rob Conner joined the Board in 2016. His main experience in the cultural & education sector comes from his employment as Director Finance & Corporate Services, Royal Society of Edinburgh (2018) and from Finance Director at Edinburgh International Festival (EIF, 2006-2018). He was Financial Controller of EIF from 2002.
His previous experience to that varied from Scottish Water to Deutsche Bank and the BBC and he attained his chartered accountancy qualification (ICAEW) with Blick Rothenberg, London in December 2000. He has a personal interest in the arts, specifically music and theatre and landscape painting. He describes himself as having no artistic talent whatsoever but is an enthusiastic supporter of those who do and enjoys combining his skills learned in accountancy and business management with the opportunity to experience the arts both in their creation and performance.
James McVeigh
Born and raised in Ireland, James travelled to his first festival at the age of four with his family of nine in an old Morris Minor, leaving him with a love of festivals and a dislike of car travel.
He joined Festivals Edinburgh as their first Head of Innovation and Marketing following senior management roles with a number of organisations including Salisbury International Festival, the Royal Liverpool Philharmonic Society and Arts Council England where he had lead responsibility for regional funding programmes of £25m.
His interest in festivals as a key element of the cultural infrastructure has led him to develop various festival policy contexts and international festival partnerships including the European Festival Research Programme. In his current role with Festivals Edinburgh, a uniquely collaborative organisation, he works to sustain and develop the position of Edinburgh as the world's leading festival city—which now sees the Festivals host each year, over 25,000 world class artists, more than 1000 accredited media and audiences of 4.5m while generating £313 million for the Scottish economy.
Vineet Lal
Vineet is a tourism professional and marketing consultant, with vast experience promoting Scotland as a destination for a wide range of markets. He's also a literary translator from French to English, a conference interpreter and an Associate Lecturer with Edinburgh Napier University and a conference interpreter.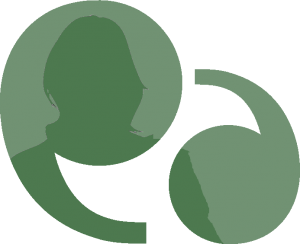 Loïs A Wolffe
Loïs is a professional fundraiser.
She has worked in the not-for-profit sector for most of her working life, except for that time in the early 90s when she produced a feature film and took it to Cannes Film Festival. In recent years she has raised funds for Edinburgh Festival Fringe Society and headed up fundraising at Edinburgh International Book Festival and then the National Library of Scotland where she spearheaded successful campaigns to acquire the final tranche of the Muriel Spark archive and also to save Scotland's first printed book (the Aberdeen Breviary) for the nation.
She is currently working with Amnesty International in their Scotland office. She has a degree in Medicinal Chemistry, which basically means she spent a few years learning how to make high quality LSD.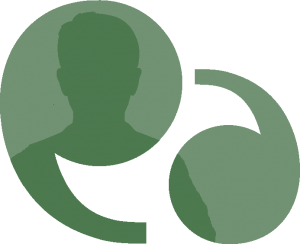 Rachel McCrum
Rachel McCrum is a poet, performer, workshop facilitator, and platform builder.
She was the Broad of cult Scottish spoken word cabaret Rally & Broad, with fellow poet-promoter Jenny Lindsay, and the inaugural BBC Scotland Poet in Residence. Her first collection 'The First Blast to Awaken Women Degenerate' was published with Freight Books in 2017.
She currently lives in Montreal, Quebec, where she is the Director of Les Cabarets Bâtards, Administrative Director of Mile End Poets' Festival, and Communications and Membership Services Co-ordinator for the Quebec Writers' Federation.
With thanks to our Founding Trustees
Jenny Brown
established the Jenny Brown Associates literary agency in 2002. She was previously Head of Literature at the Scottish Arts Council, presenter of book programmes for Scottish Television, and founder Director of the Edinburgh International Book Festival (of which she is now a Board member). She is also a former Committee member of the Association of Authors' Agents and was shortlisted in 2014 for Agent of the Year Award. She is Chair of the Bloody Scotland crime writing festival.
Catherine Lockerbie
is a founding Trustee and was director of the Edinburgh International Book Festival for nine years. She has been a scriptwriter and broadcaster as well as freelancing in the fields of arts and education for a variety of publications in Scotland and London. In 1990 she was appointed Literary Editor of The Scotsman and spent the subsequent ten years at that newspaper. Catherine has chaired award committees and has judged many literary prizes, including the Whitbread Awards and in 2006, the Orange Award for New Writing.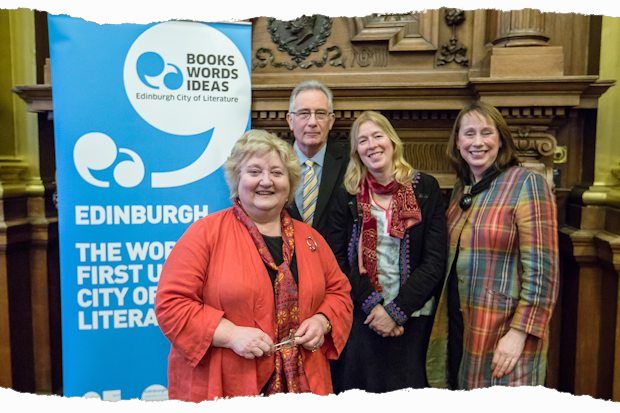 James Boyle
spent his career in the BBC where he held various posts including Head of Radio Scotland, Chief Adviser Editorial Policy UK and Controller Radio 4. He has written many scripts for radio and a number of TV plays for educational television. He was a Civil Service Commissioner, a former Chair of the Scottish Arts Council and is currently Chair of the National Library of Scotland.
Lorraine Fannin
joined the Scottish Centre for the Book at Edinburgh Napier University in 2009, working on Creativity and Rights. She was previously the Chief Executive of Publishing Scotland, formerly the Scottish Publishers Association. The organisation has responsibility for the support and development of the publishing sector in Scotland, working with companies, organisations and individuals in the industry, and co-ordinating joint initiatives and partnerships.
With thanks to all those who have served as Trustee and Company Secretary: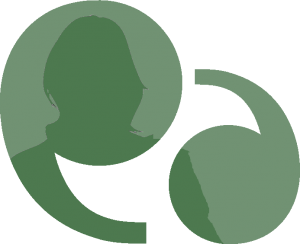 Trustee:
Lloyd Anderson, Julia Armour, Francis Bickmore, Jackie Brock, Colin Browne, Abigail Carney (former Chair), Mary Campbell (former Chair), Sheila Cannell, Stuart Cosgrove, Sandy Crombie (former Chair), Roy Cross, Karen Cunningham, Tom Devine, Paul Docherty, Ron Grosset, George Grubb, Lesley Hinds, Martin Hinds, Marc Lambert, Martina McChrystal, Liz McGettigan, Ian McKay, Matthew Perren, Ian Rankin, Ali Smith, Martyn Wade OBE and Donald Wilson.
Company Secretary
Paul McKenna, Caroline Storrie, Liz Lynxwiler and Suzanne Davidson