$50,000 Prize Recognises Projects which Promote Youth Entrepreneurship
Sian Bevan
Communications & Community Support
Edinburgh City of Literature Trust
18 June 2021
UNESCO has announced that it's looking for fantastic projects from around the world as part of the UNESCO-Bangladesh Bangabandhu Sheikh Mujibur Rahman International Prize for the Creative Economy.
Eligible projects will have been designed to encourage entrepreneurial activity in young people over the age of 16, and be able to prove a high level of impact for participants. The panel are particularly looking for traditionally excluded groups, such as migrant and diaspora communities.
The prize is worth 50,000 US Dollars, supported by the People's Republic of Bangladesh, with the first award to be presented at the UNESCO General Conference in November.
Submissions should be made via the UNESCO website by the 21st July 2021. Individuals, institutions, entities and NGOs which have devised and delivered innovative initiatives which promote youth entrepreneurship in the creative economy are eligible to submit a project for the prize.
Entries should be submitted by a government agency, an NGO in partnership with UNESCO or any professional/academic active in the field of the creative economy. Not sure if you can submit, or have any other questions? Let us know and we'll try to help!
---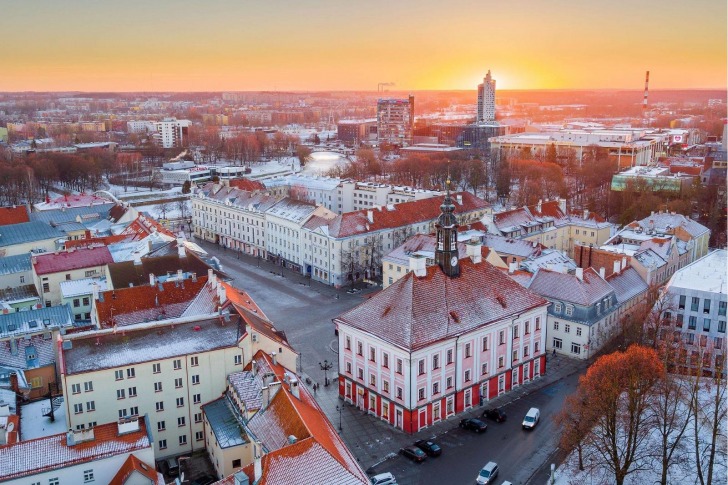 Our International Projects 2022-23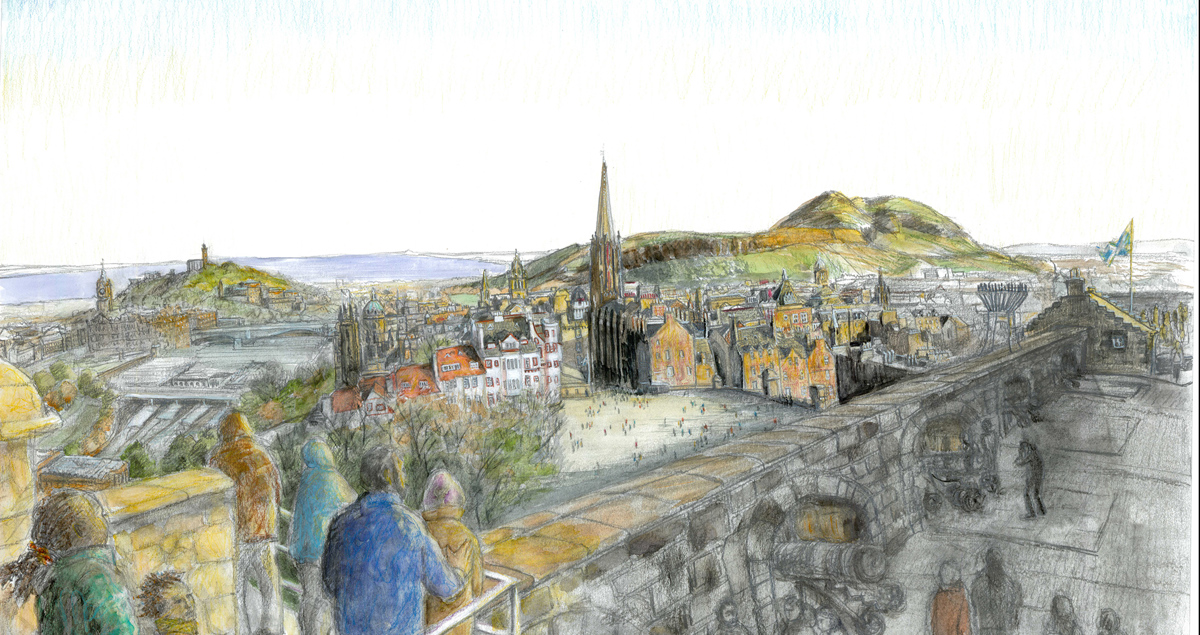 Exhibition in Quebec City is featuring Edinburgh-based writer and artist's work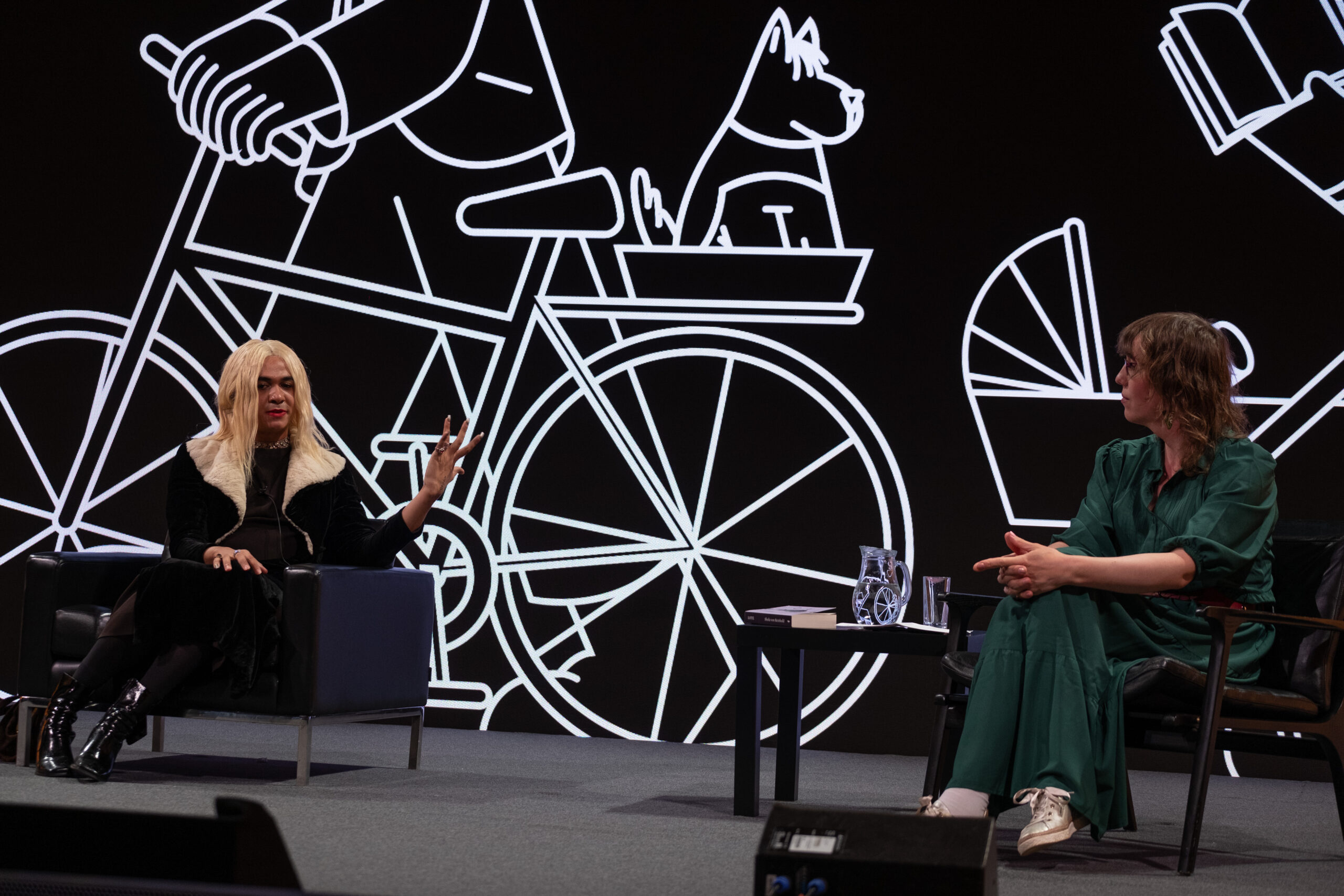 Edinburgh has a full annual literary calendar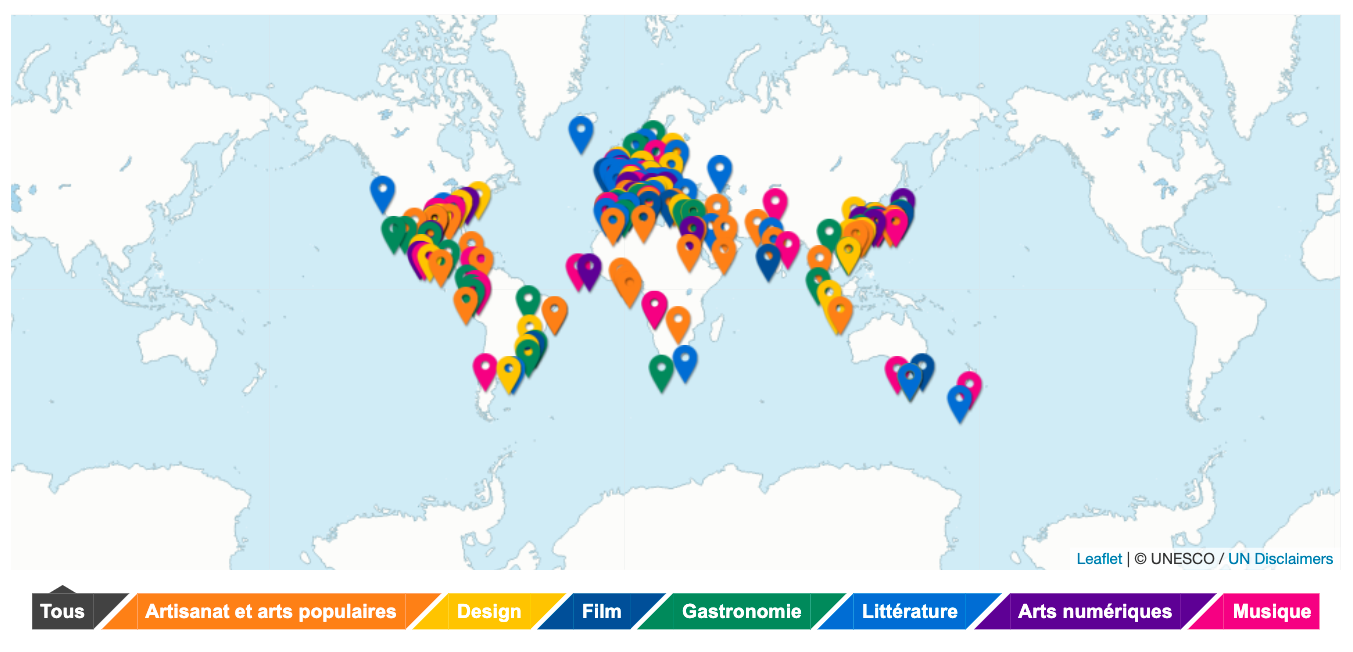 Edinburgh Welcomes 11 New Cities to the Cities of Literature Network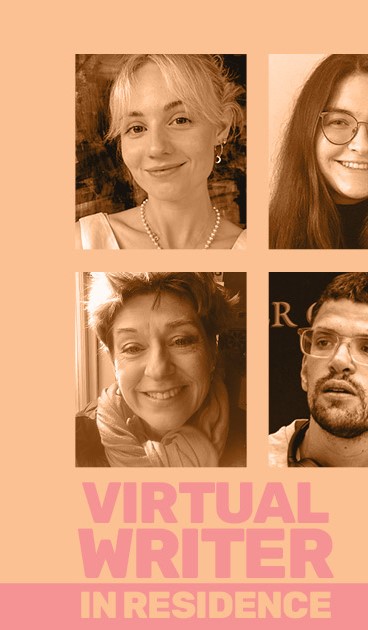 Alice and Kate selected for Melbourne residencies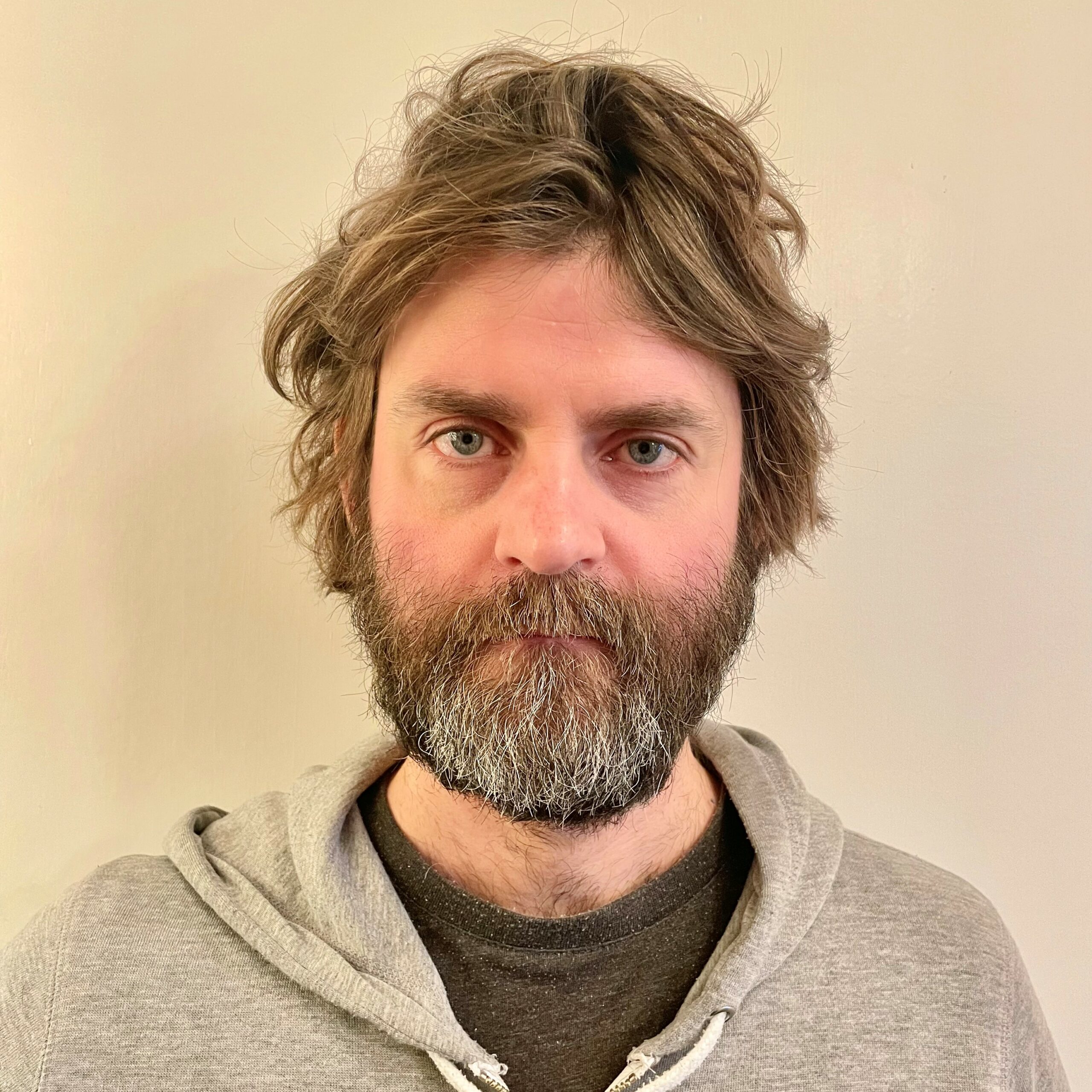 Scotland's National Book Awards Awards 2023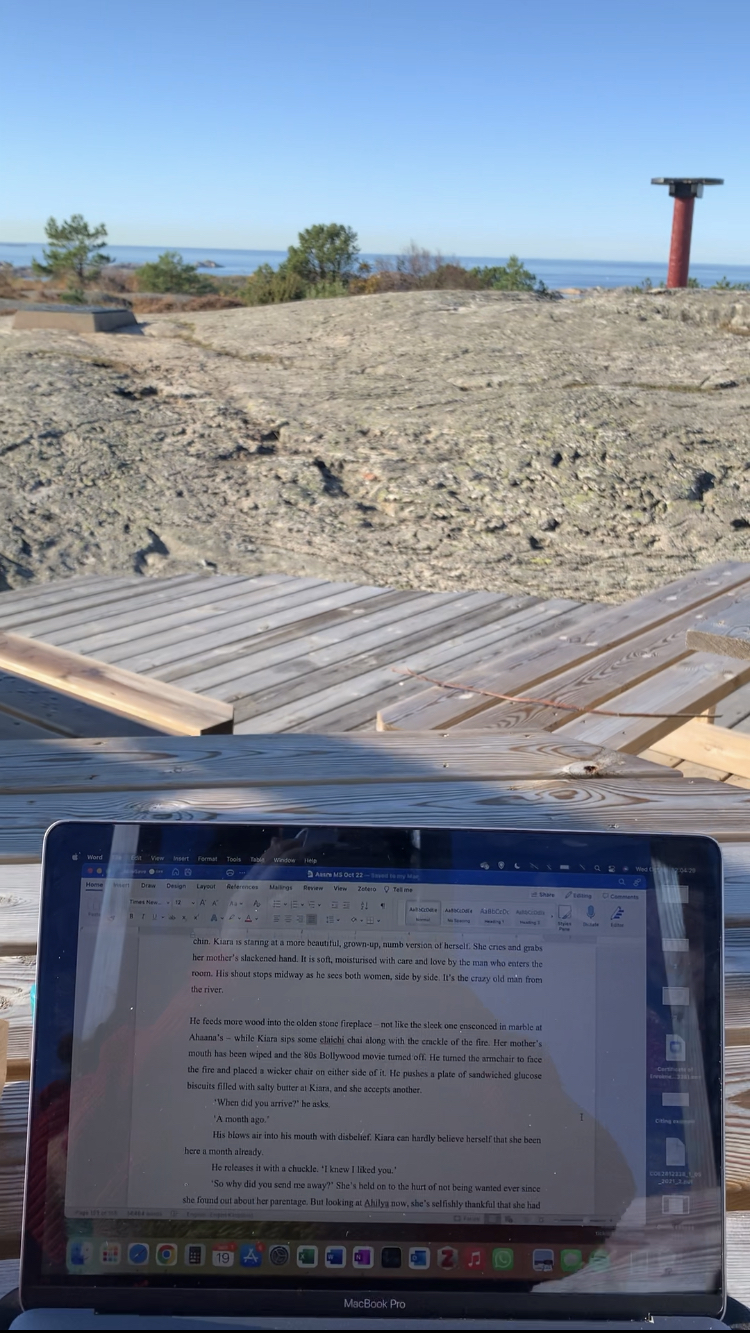 My Gothenburg AIR Literature Library Writing Residency by Sonali Misra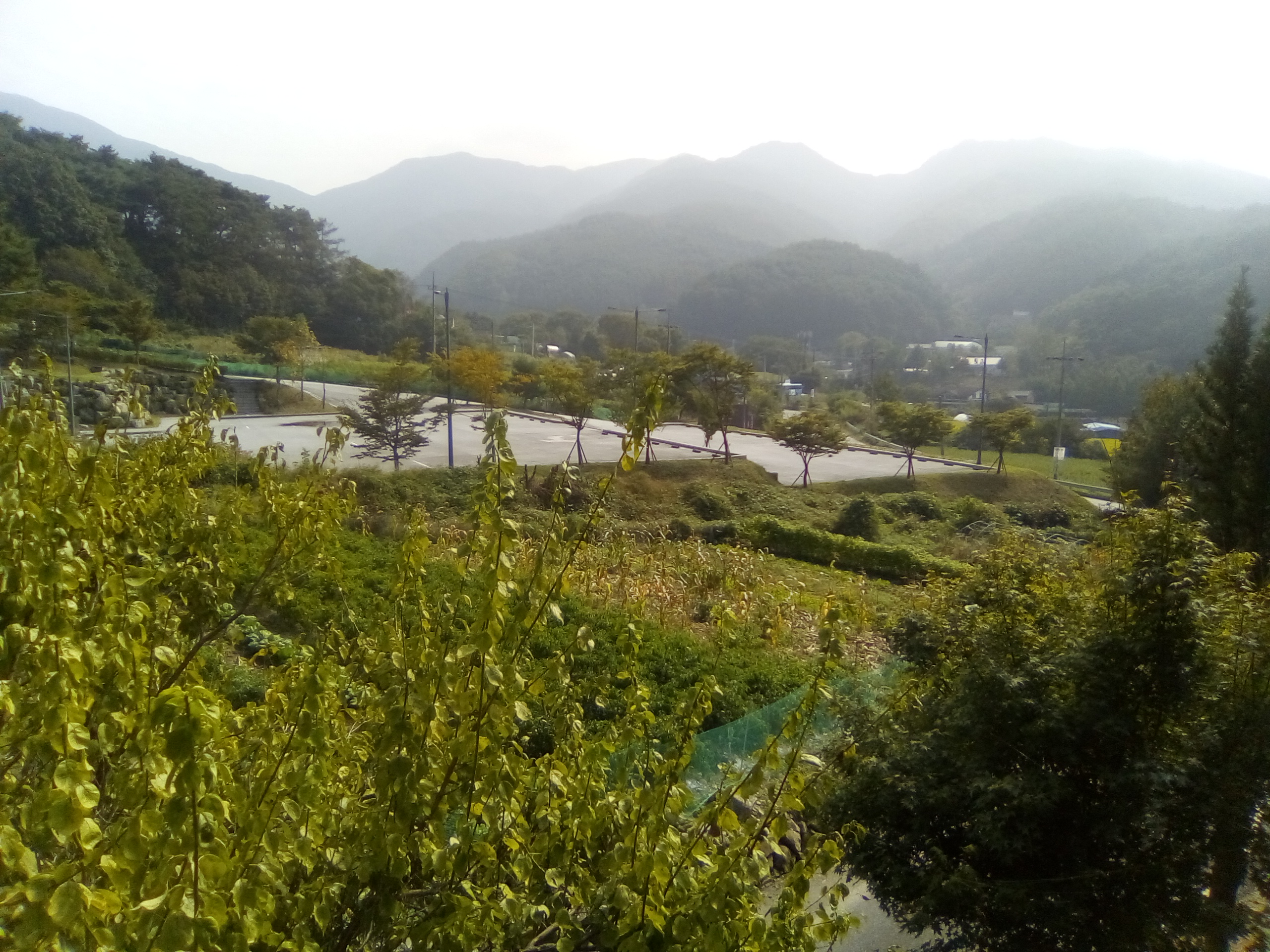 My Toji Journal From Wonju Residency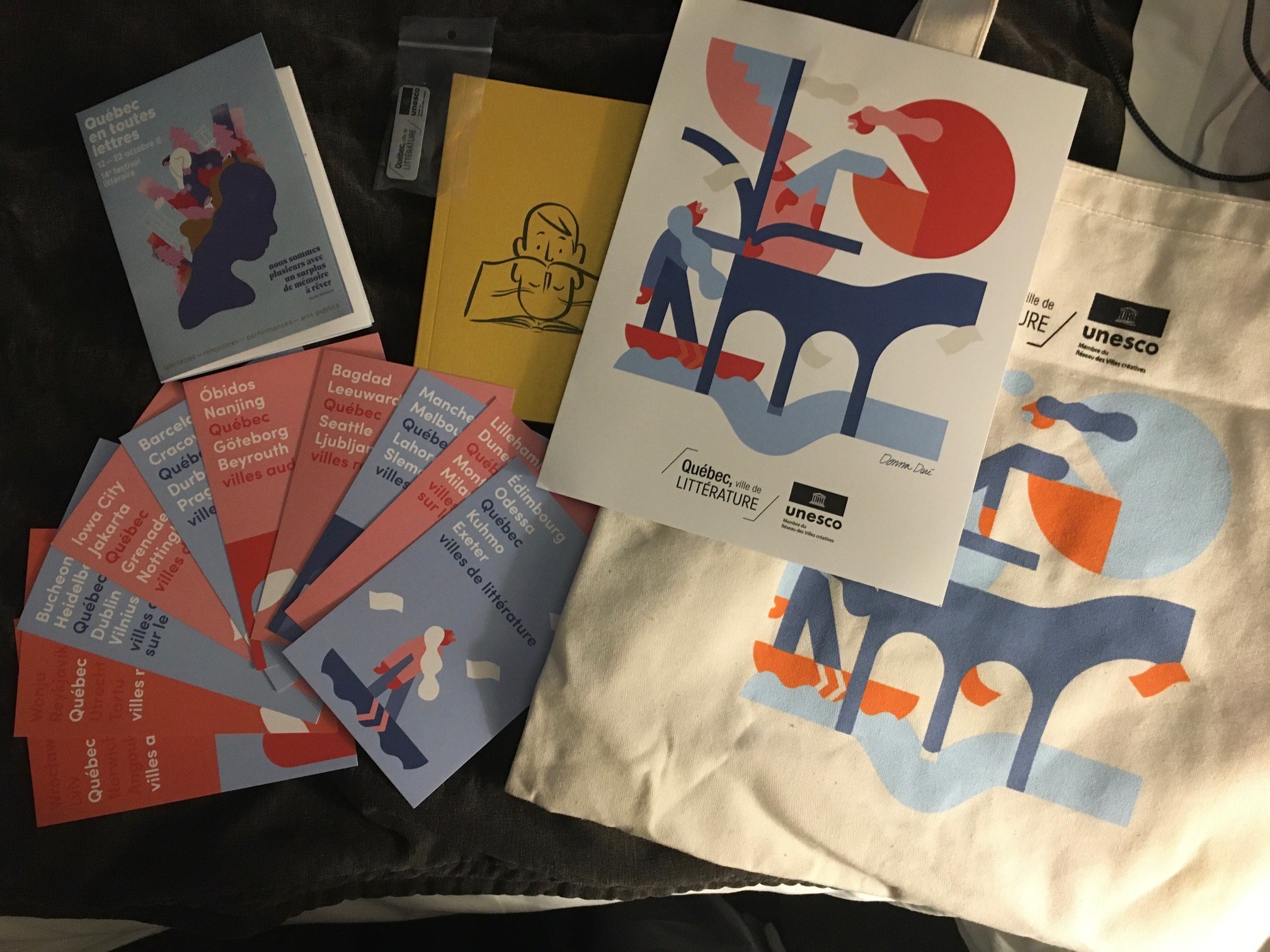 Cities of Lit Conference 2023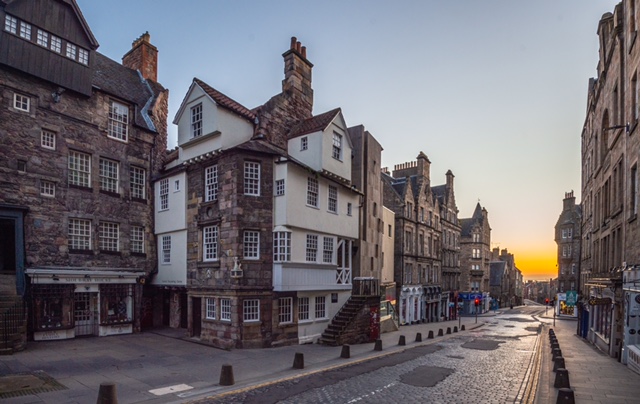 Cities of Lit Conference