Join the campaign to highlight the importance of libraries
Ali Bowden
Director, Edinburgh
City of Literature Trust
23 February 2021
One of the essential components of Edinburgh as a City of Literature is her libraries: the small ones, the magnificent ones, the school ones and the community ones…libraries are a place where literature and community can come together. The #LibrariesAreEssential campaign is bringing the importance of libraries into focus, ahead of the Scottish Parliament Elections in May 2021.
Headed up by CILIP - Scotland's organisation for library and information professionals - #LibrariesAreEssential is asking candidates standing for election to pledge to support libraries and their services, and asking members of the public to explain why they think libraries are a crucial part of a brighter future for Scotland.
If you have a case study which you think can support their case, or would like to add a supportive comment, the CILIP website is ready to add your voice to the campaign. Writers and poets are being encouraged to share creative responses to the #LibrariesAreEssential theme, with up to 40 lines of poetry or 500 words of prose, or a piece of art which explores libraries and their importance.
CILIP is asking all candidates standing for election to:
Support the funding of all libraries to ensure they can continue to support education, digital and information literacy, health and wellbeing, economic wellbeing and ​access to information.
Agree that misinformation is damaging society and eroding democracy, that libraries and information professionals are vital in combating this and that they should be valued and supported.
Ensure Local Government has the support required to ensure that they can deliver the new National Strategy for Public Libraries.
Ensure that school libraries and librarians are key components of curriculum delivery, as outlined in Vibrant Libraries, Thriving Schools, and that all school pupils have access to a trained librarian.
To find out more and to get involved, visit the #LibrariesAreEssential campaign page.
Did you know? Before lockdown, Edinburgh libraries had over 3 million visits year, with over 100,000 under 16s attending events and activities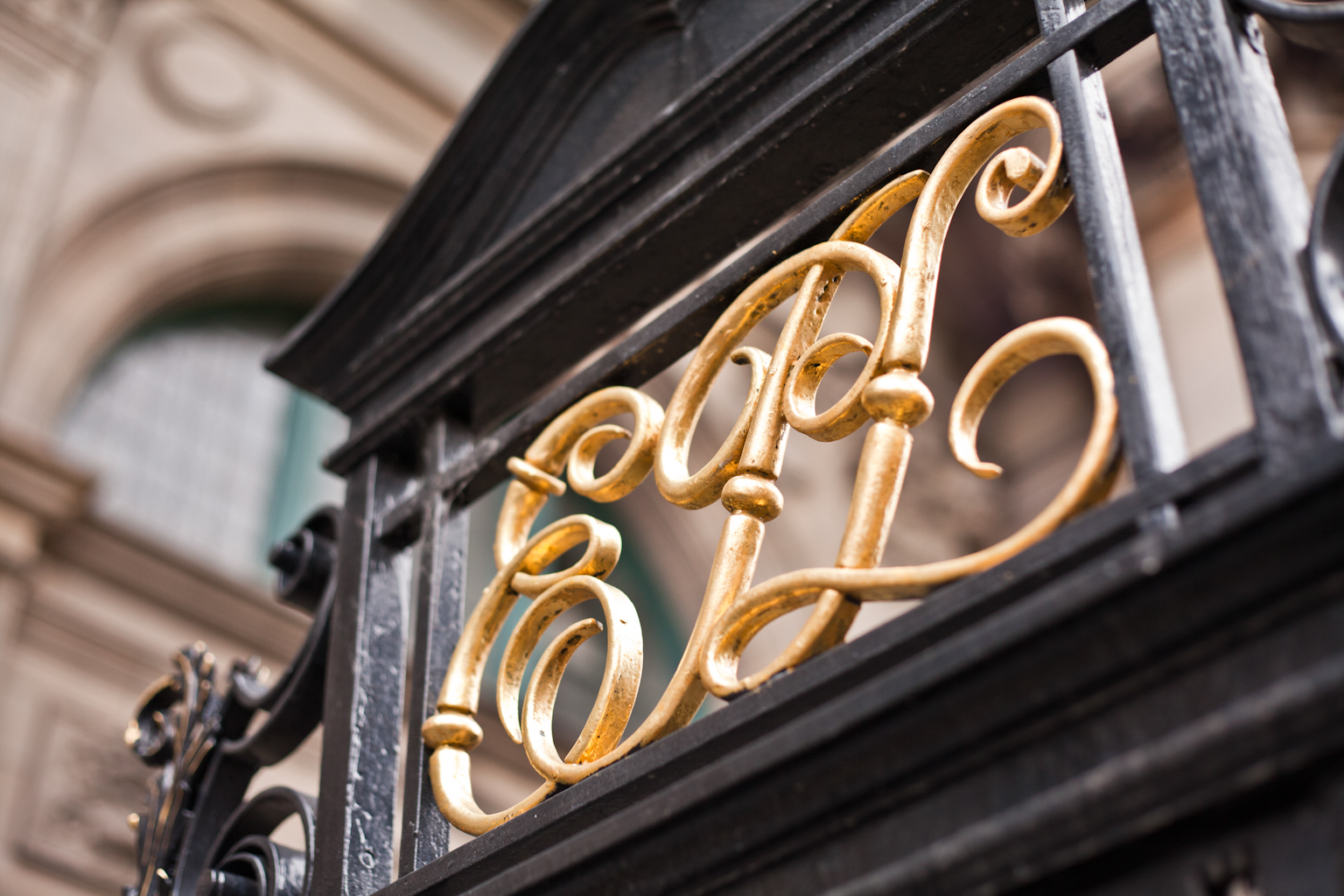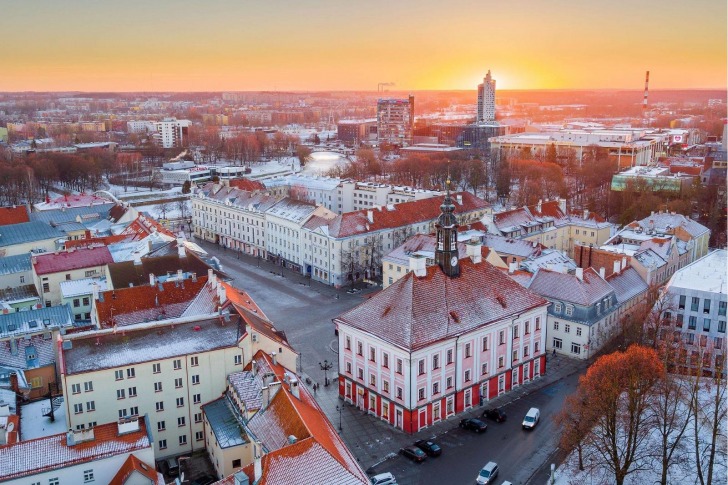 Our International Projects 2022-23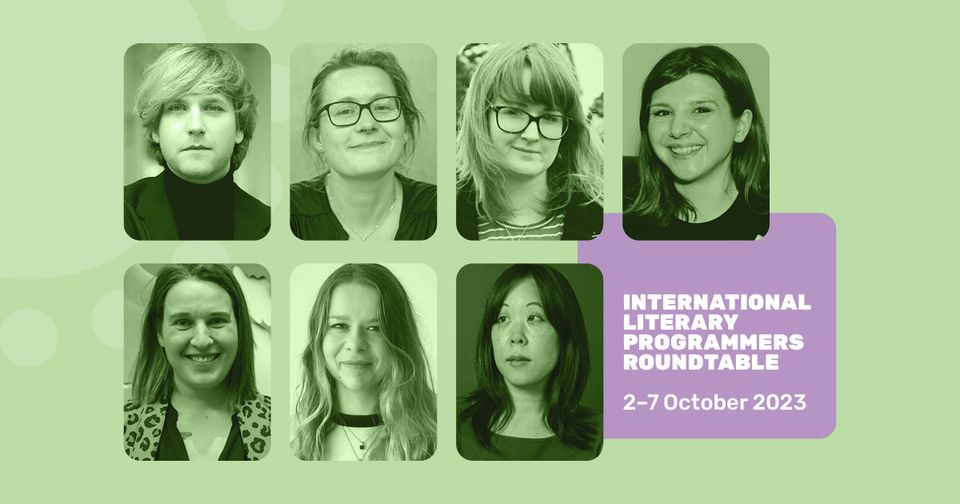 International Literary Programmers Roundtable Announced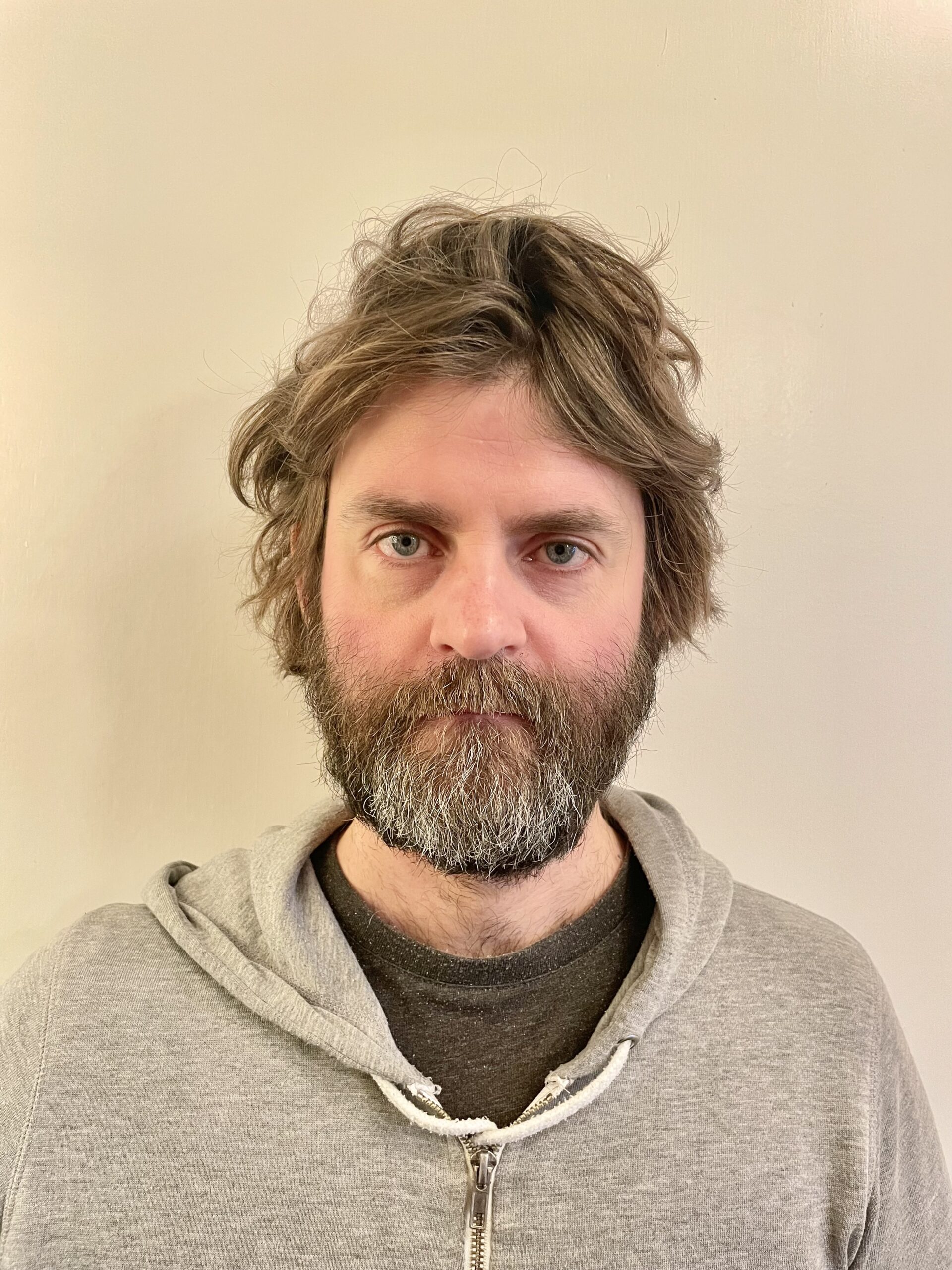 Martin MacInnes Selected for Wonju 2023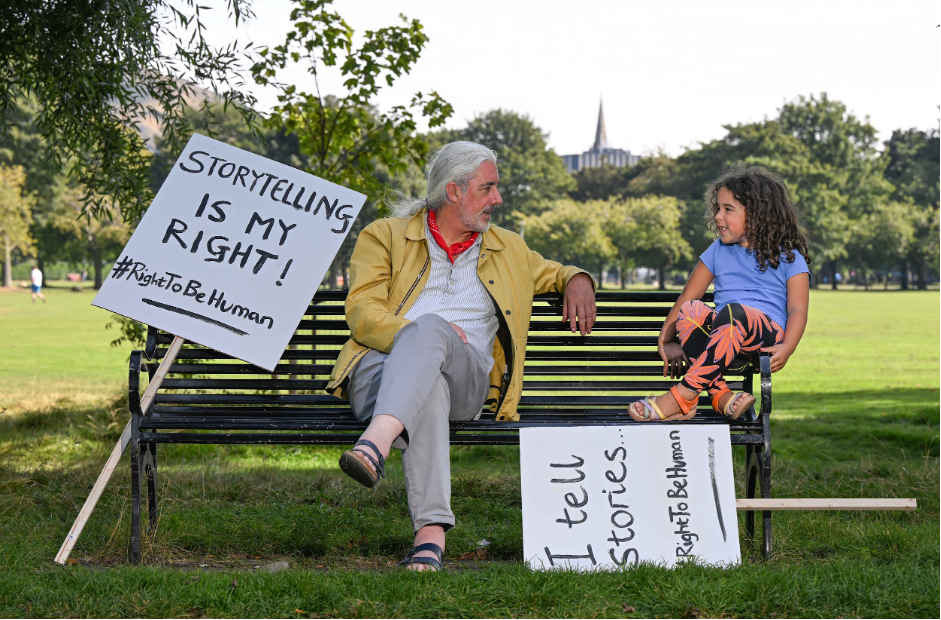 Storytelling Festival programme celebrates the Human Rights Declaration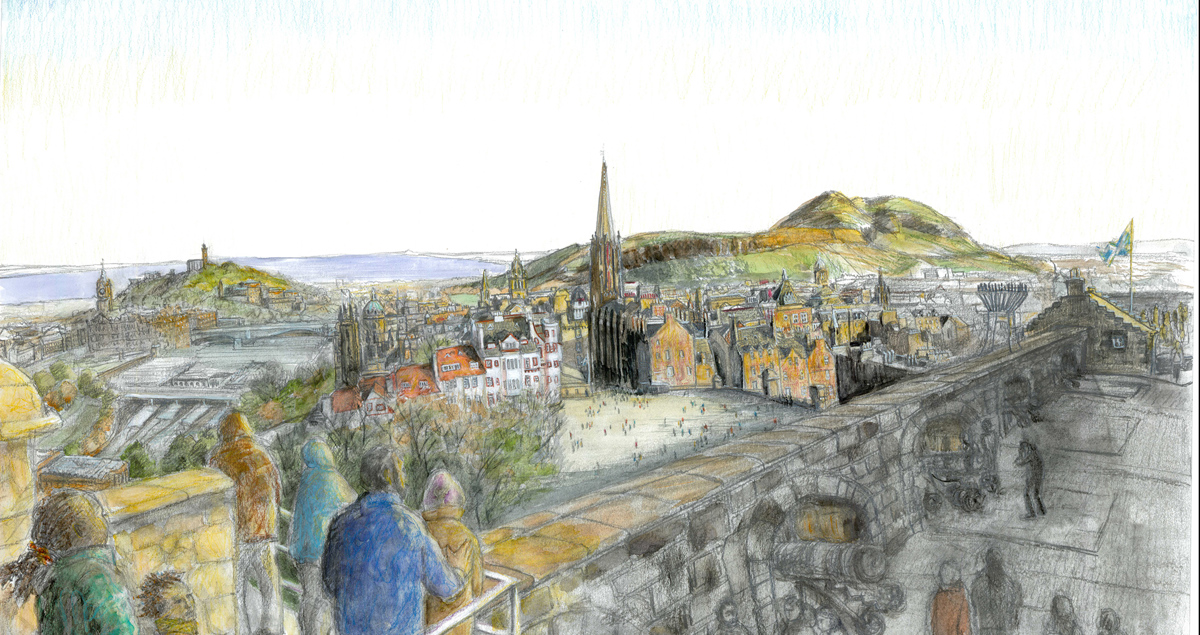 Exhibition in Quebec City is featuring Edinburgh-based writer and artist's work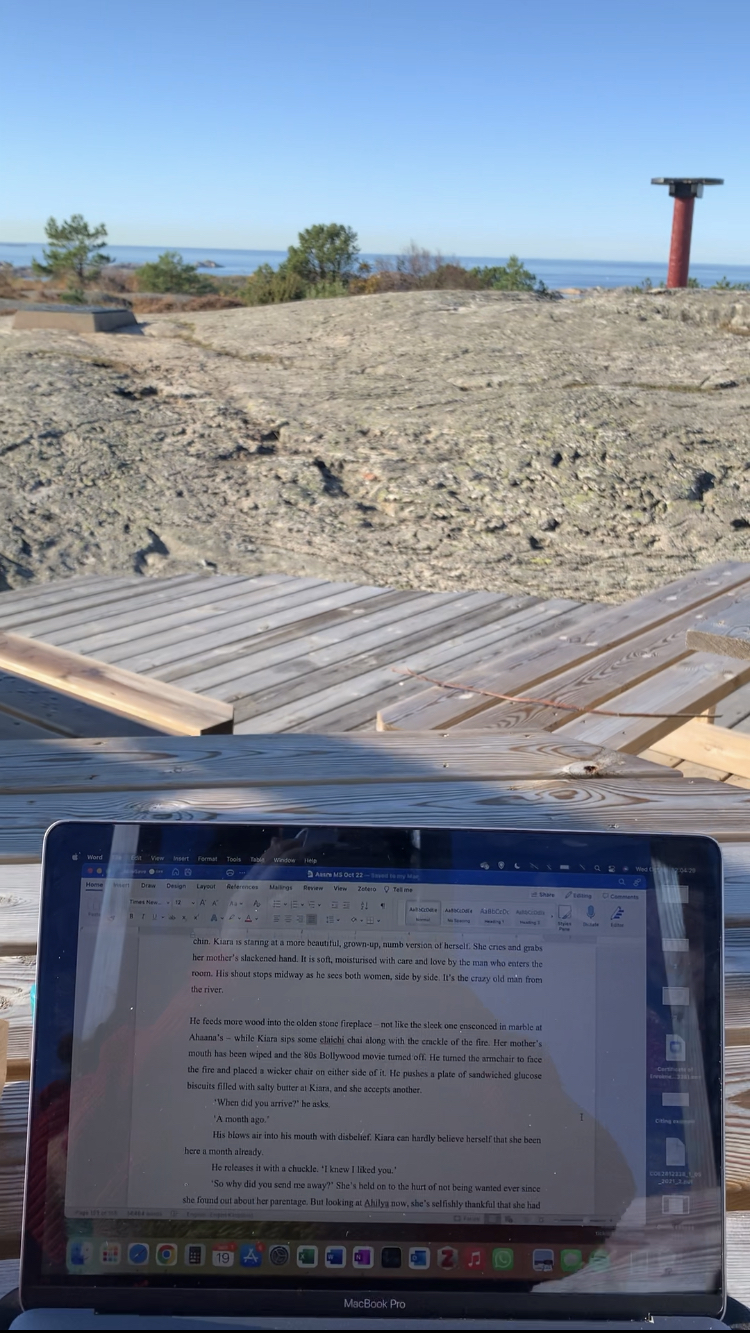 My Gothenburg AIR Literature Library Writing Residency by Sonali Misra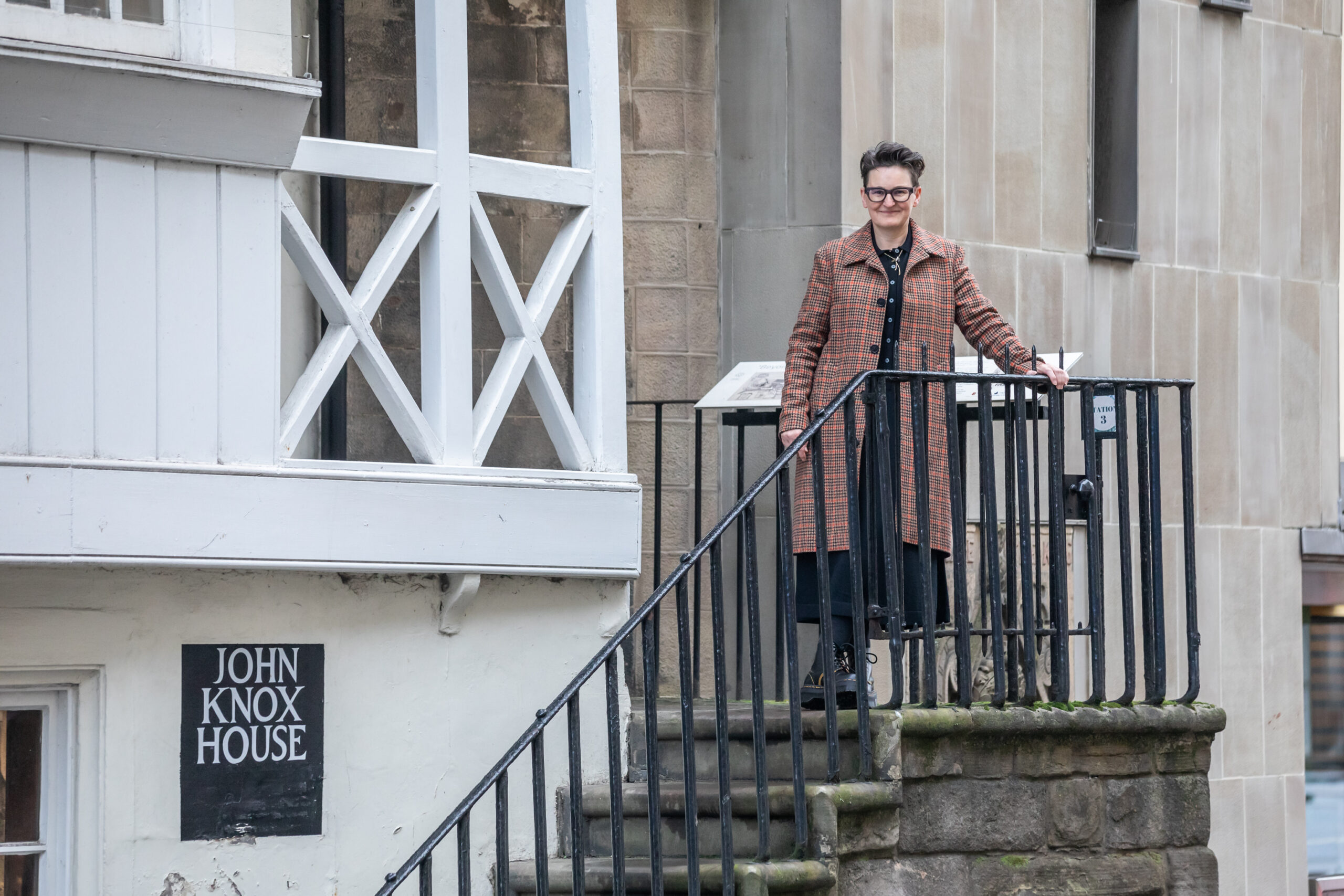 Mary Paulson-Ellis announced as Dr Gavin Wallace Fellow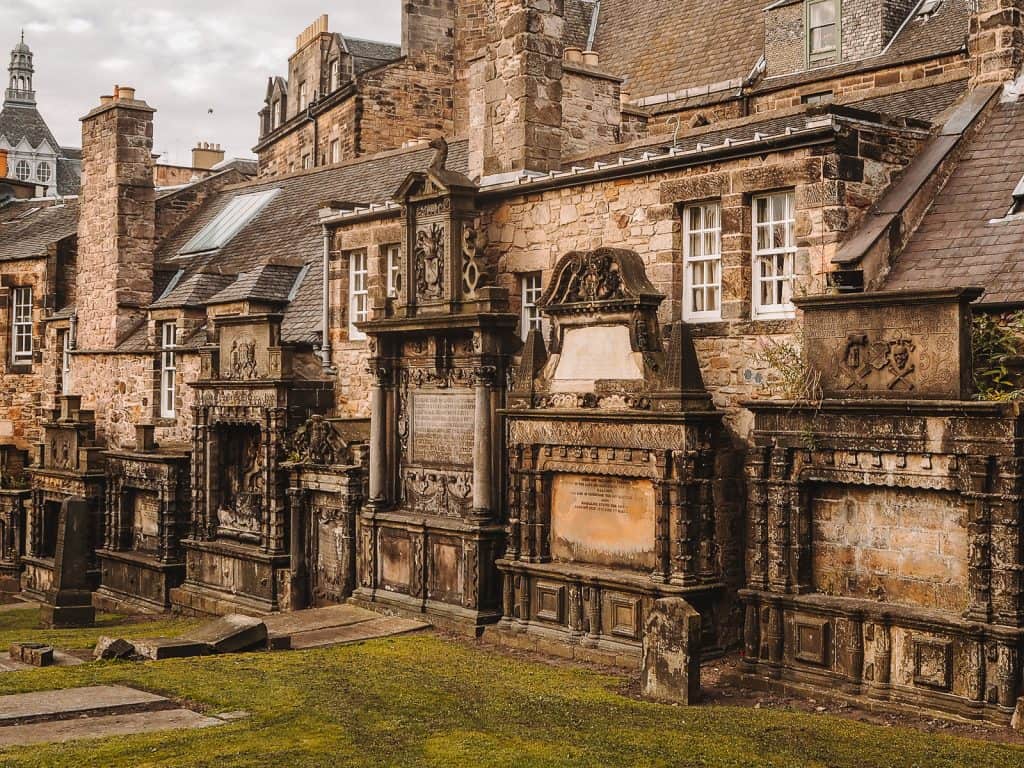 Bucheon Horror Stories Anthology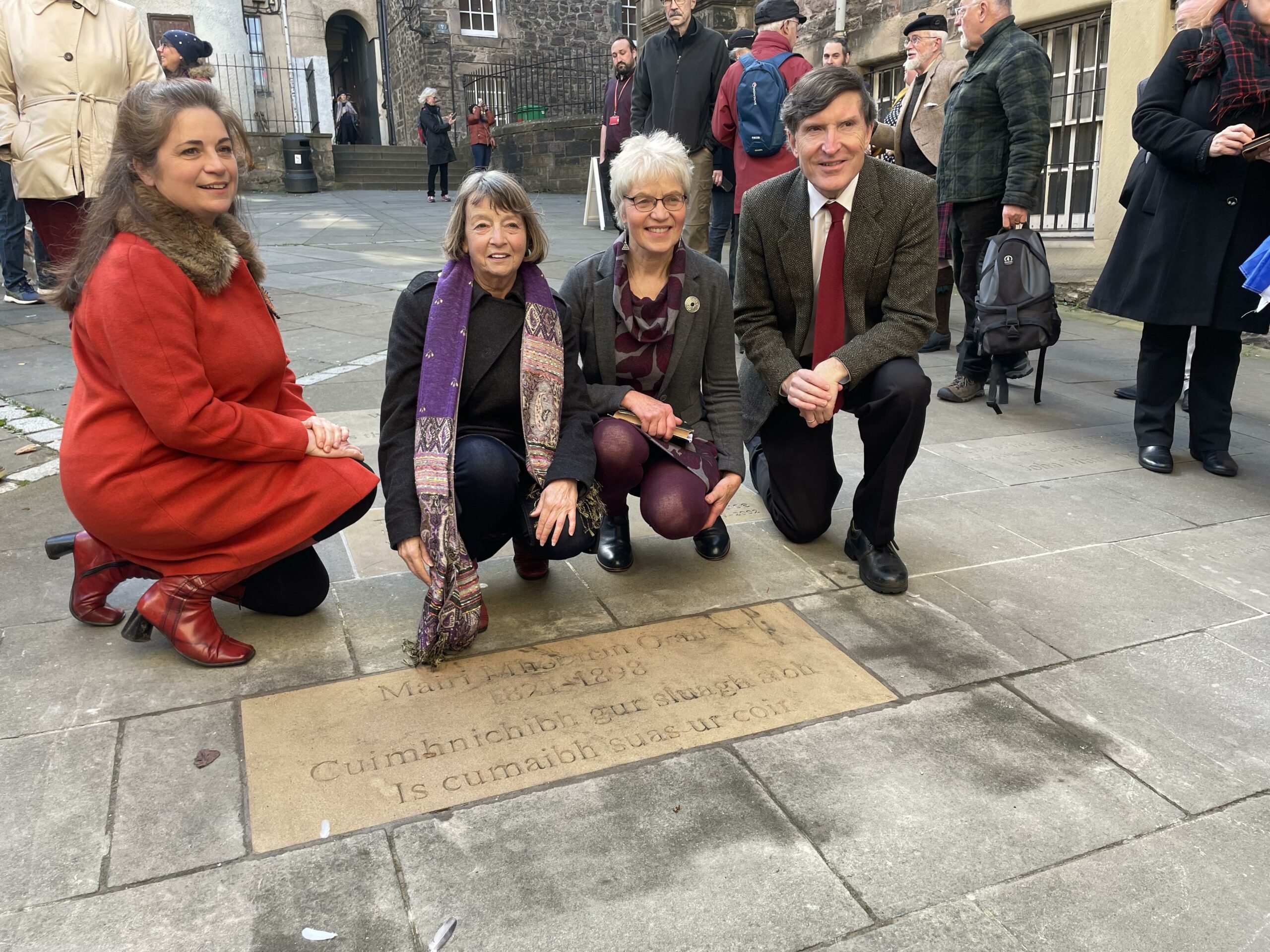 Gaelic poet honoured in Scotland's writers memorial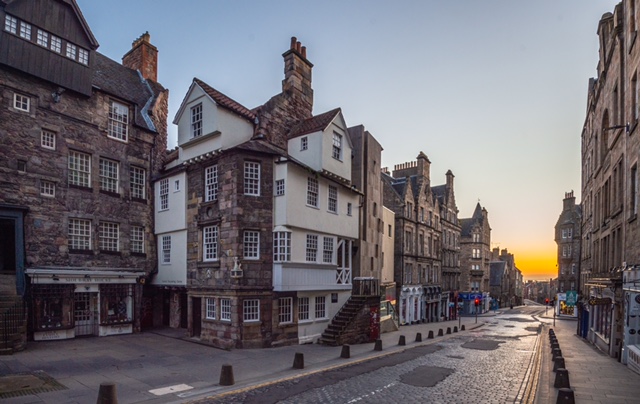 Cities of Lit Conference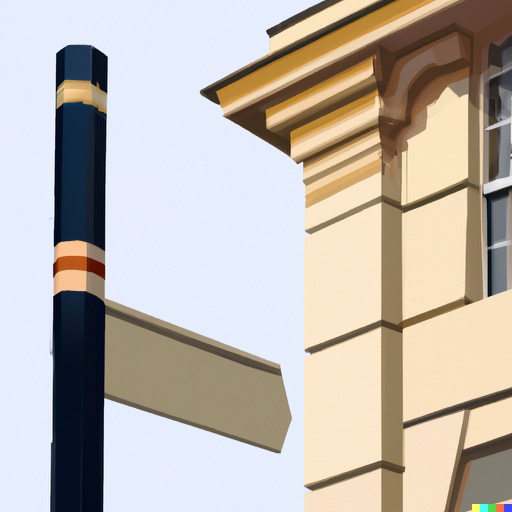 Building Stories Podcast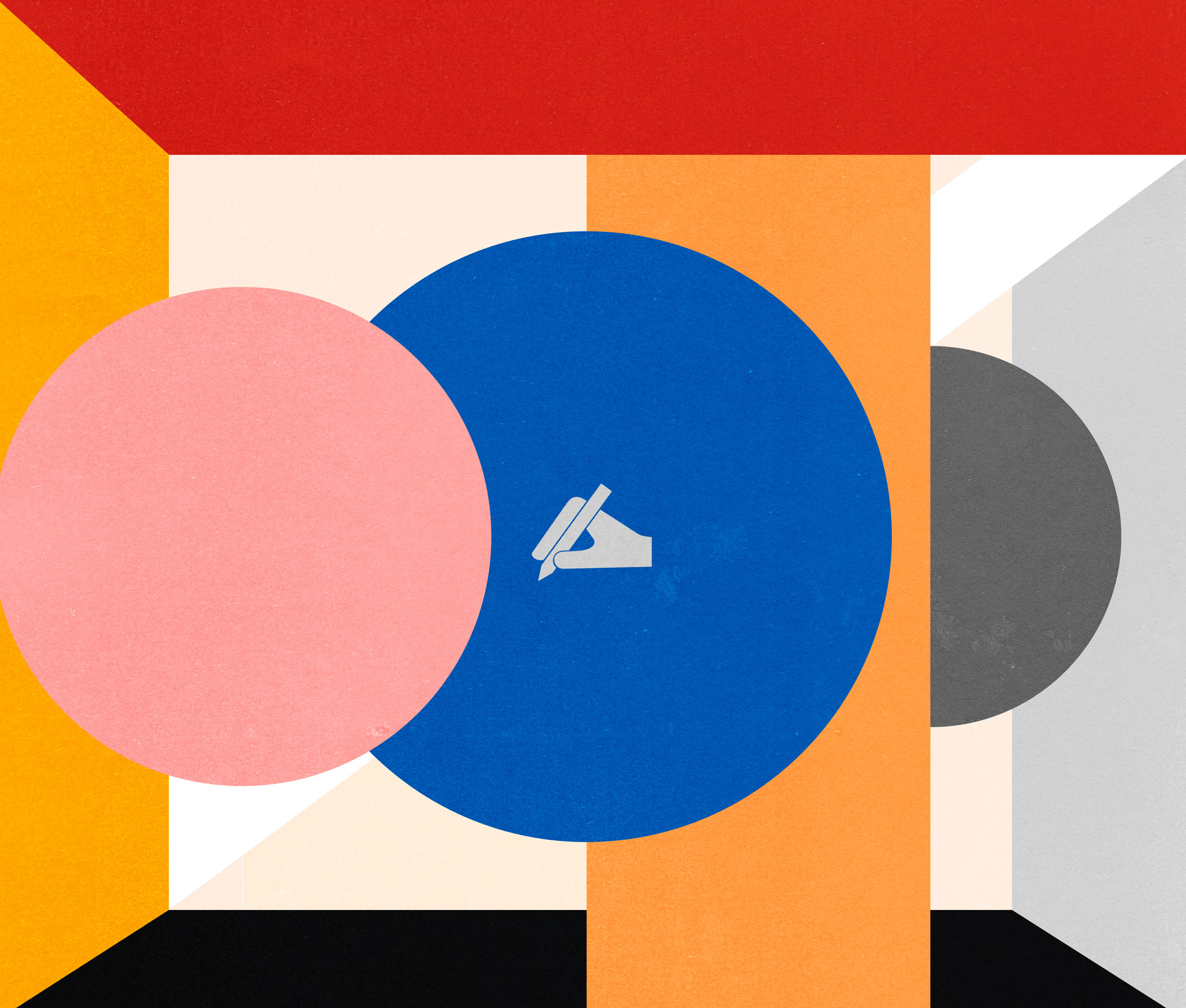 Figures of Speech