Alycia Pirmohamed Wins 2020 Edwin Morgan Poetry Award
by Rebecca Raeburn
Communications, Edinburgh
City of Literature Trust
15 August 2020
The Edwin Morgan Trust, in association with the Edinburgh International Book Festival, has announced the winner of the Edwin Morgan Poetry Award 2020.
In an event held on the opening day of the 2020 Online Edinburgh International Book Festival, Alycia Pirmohamed was announced as the winner of the 2020 Edwin Morgan Poetry Award for her collection The Ghosts that Visit Us as We Dream.
Alycia recently completed her PhD at the University of Edinburgh and is co-founder of the Scottish BAME Writers Network. Her second pamphlet, Hinge (Ignition Press) is due out next month and is this season's Poetry Book Society Pamphlet Choice.
With a prize of £20,000, the biennial Edwin Morgan Poetry Award is one of the largest in the UK. The Award was set up through the wishes and funding of Edwin Morgan, Scotland's first modern Makar, who hoped to support promising poets at what can be a discouraging period in their career.
About the award, Alycia Pirmohamed said:
"Winning the Edwin Morgan Poetry Award is such a surreal and amazing experience. I'm so honoured that the judges, Kathleen Jamie and John Glenday, selected my work, and I'm extremely grateful to everyone who has ever read and supported it along the way. It means a lot to have found a poetry community in Scotland, because I tend to spend a lot of time thinking about where and how I fit in. I'm beyond excited to continue my journey as an artist long into the future!"
The runner-up, who receives £2,500, is Colin Bramwell, with his collection 'Jigsaw'. The five other shortlisted poets are Michael Grieve, Kirsten Kerr, David Linklater, Paul Malgrati and Stewart Sanderson, each receiving £1,000.
You can view the announcement video on the Edinburgh International Book Festival website and read the Edwin Morgan Poetry Award pamphlet on the Edwin Morgan Trust website.
More About the Edwin Morgan Trust
The Edwin Morgan Trust was established in 2012 to advance the experience of poetry in Scotland, and to encourage its teaching and practice, through a competitive Award for an unpublished collection by a young poet. It supports the practice of poetry writing and translation through a range of workshop opportunities, enables arts practitioners in various fields to use Edwin Morgan's work as an inspiration and stimulus for their own, and supports relevant publications and learning experiences, nationally and internationally.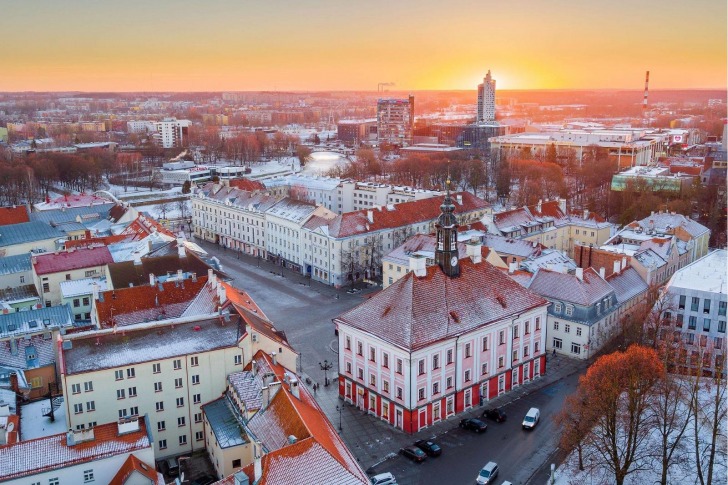 Our International Projects 2022-23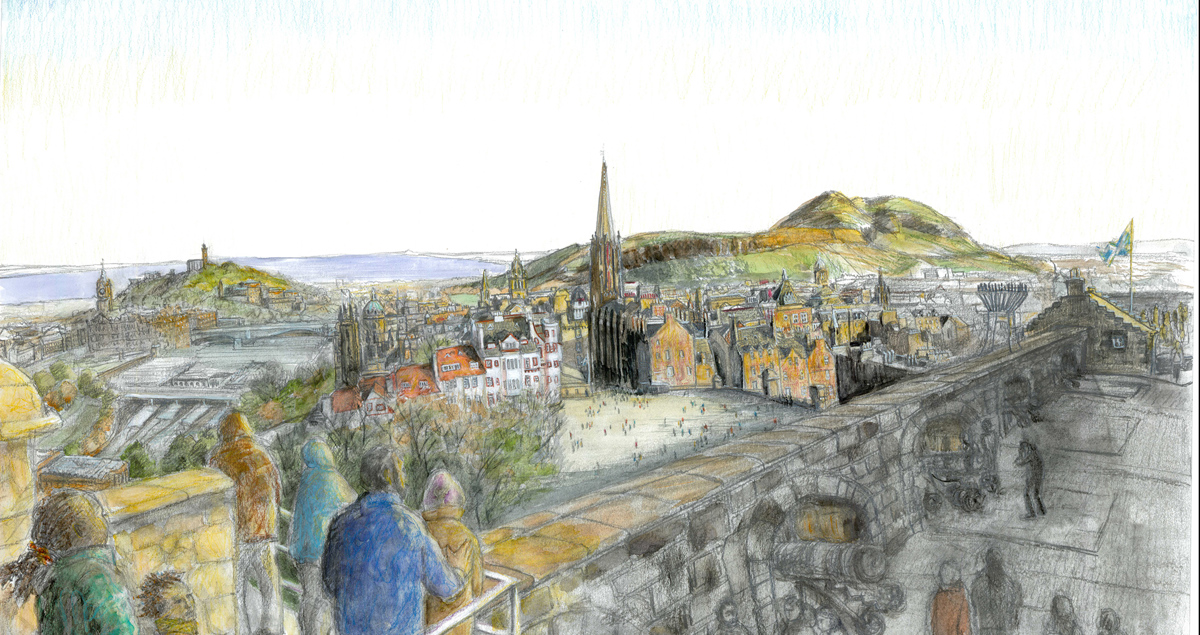 Exhibition in Quebec City is featuring Edinburgh-based writer and artist's work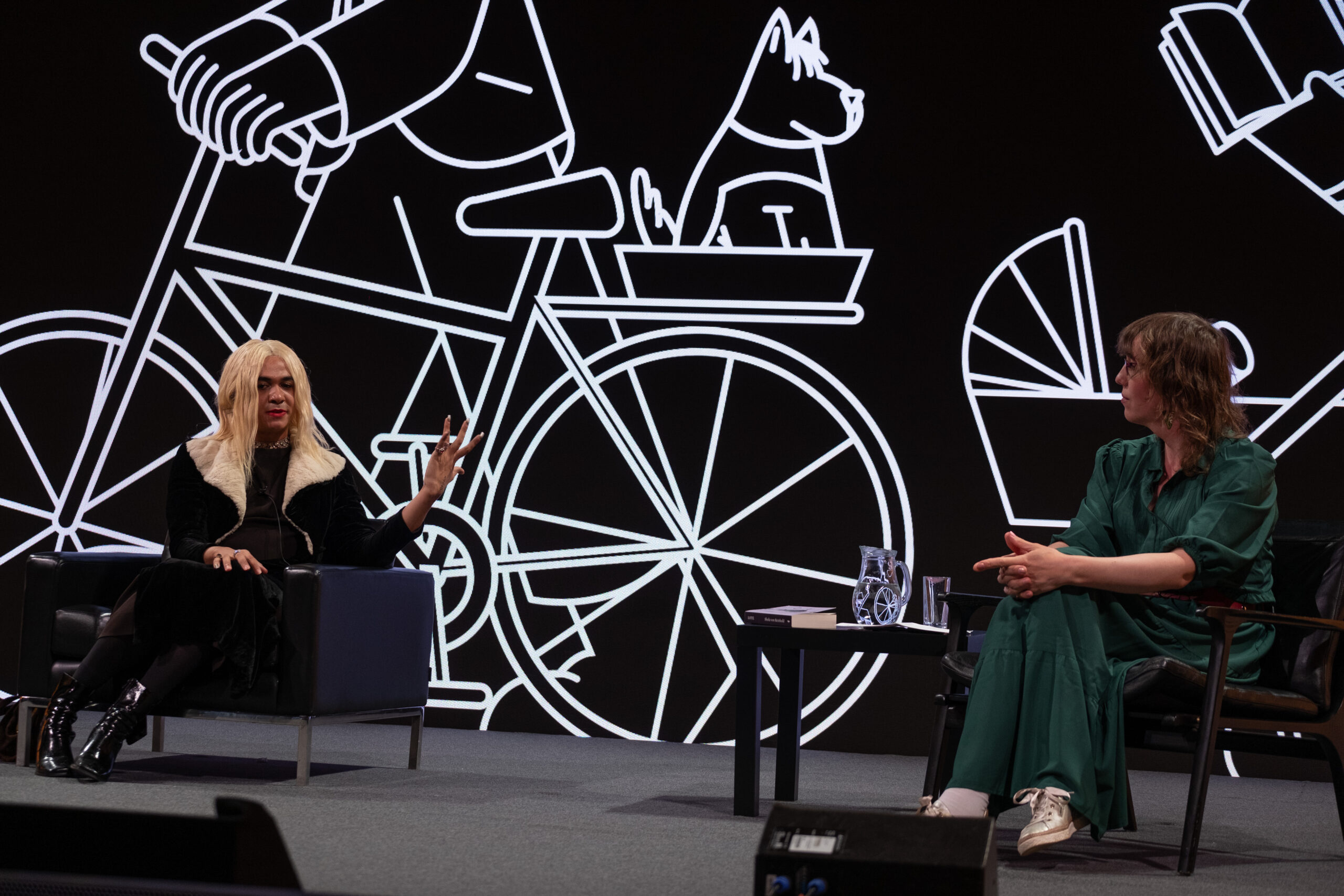 Edinburgh has a full annual literary calendar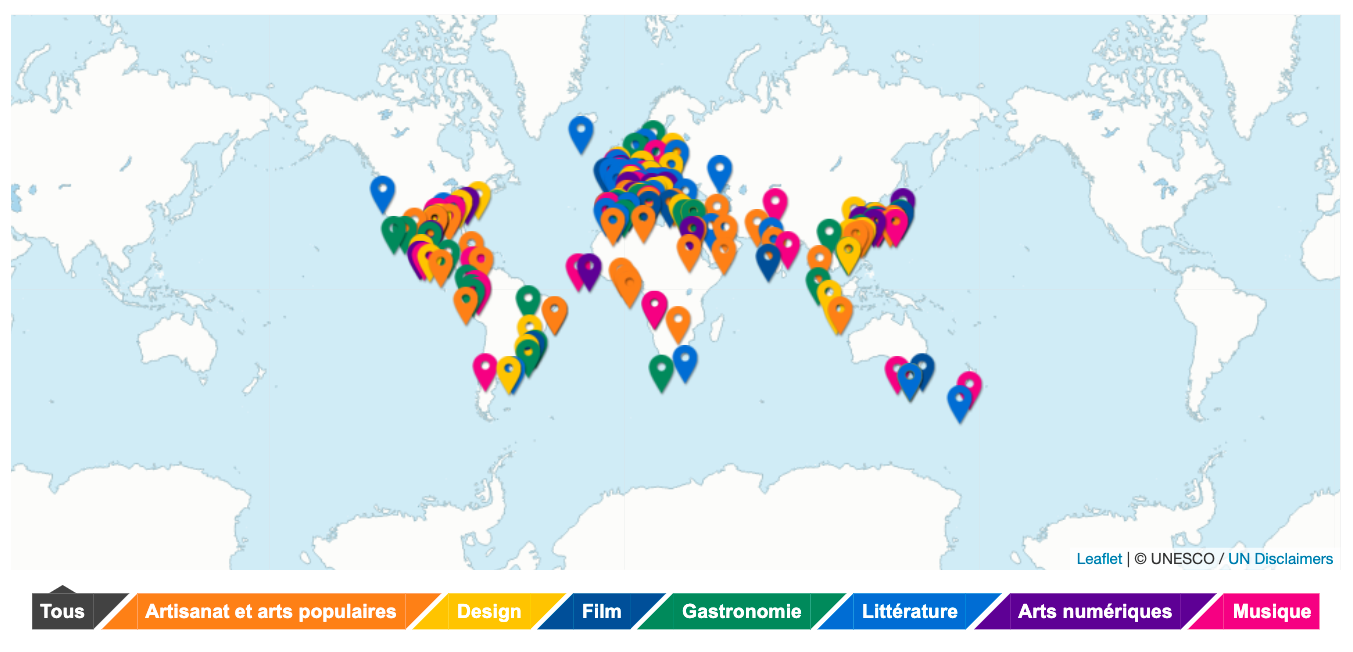 Edinburgh Welcomes 11 New Cities to the Cities of Literature Network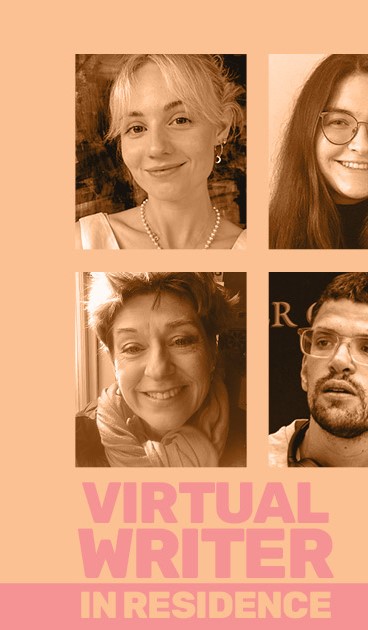 Alice and Kate selected for Melbourne residencies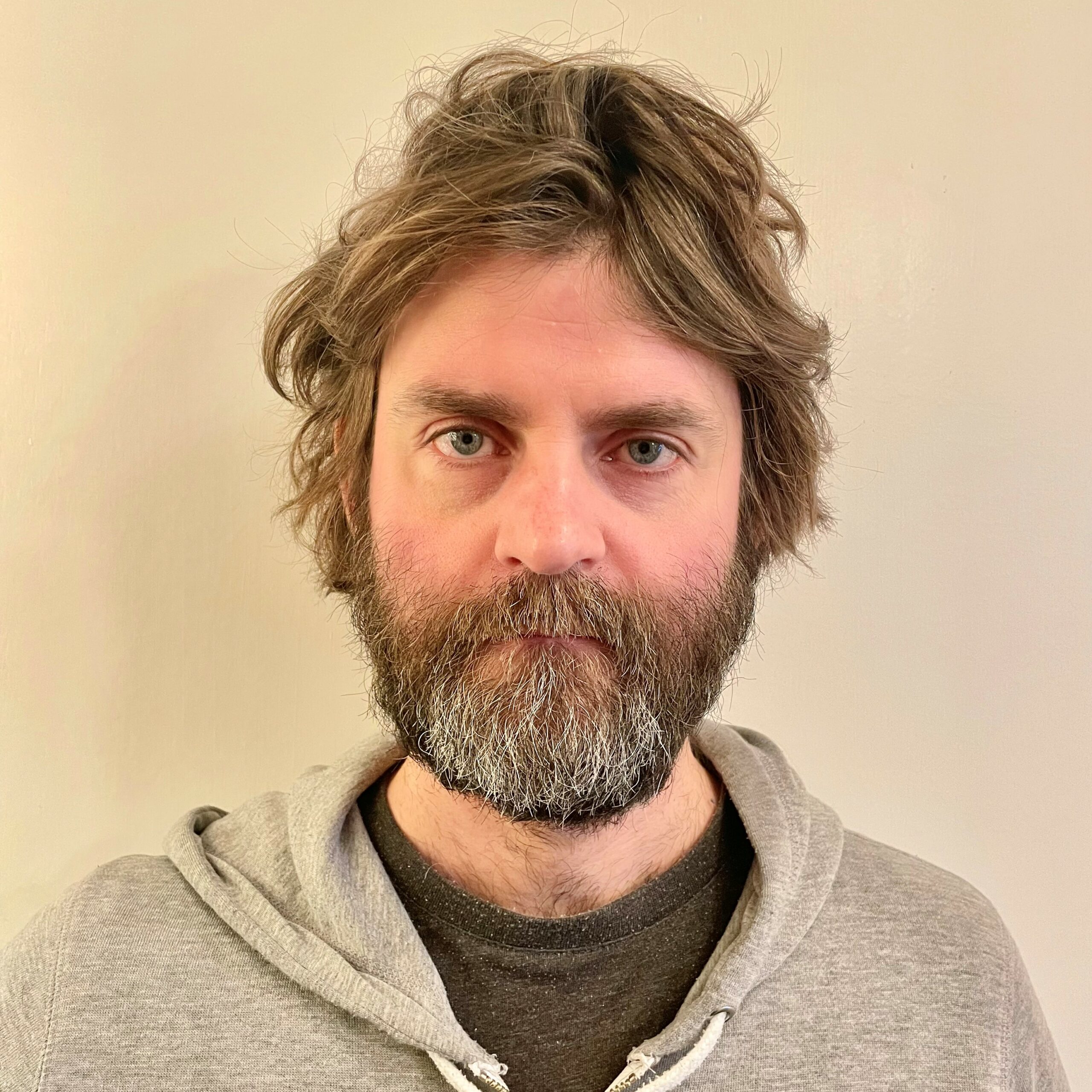 Scotland's National Book Awards Awards 2023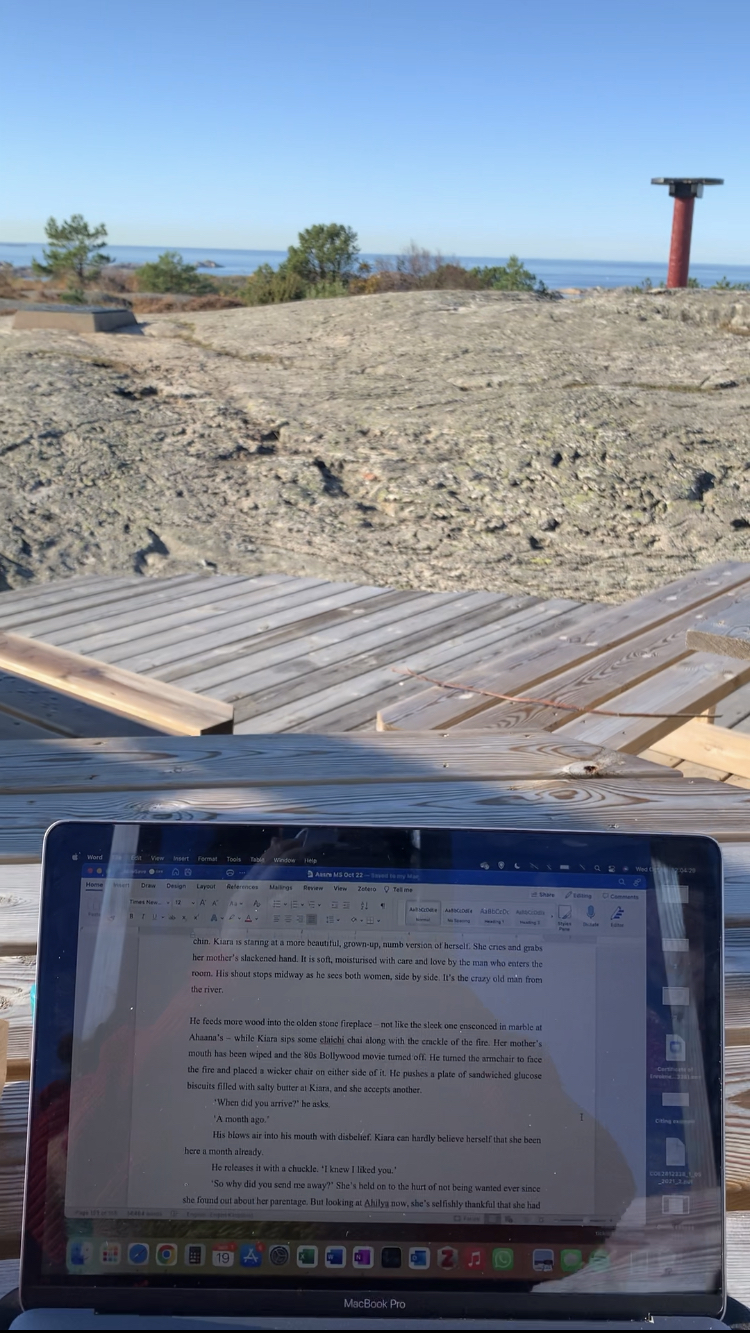 My Gothenburg AIR Literature Library Writing Residency by Sonali Misra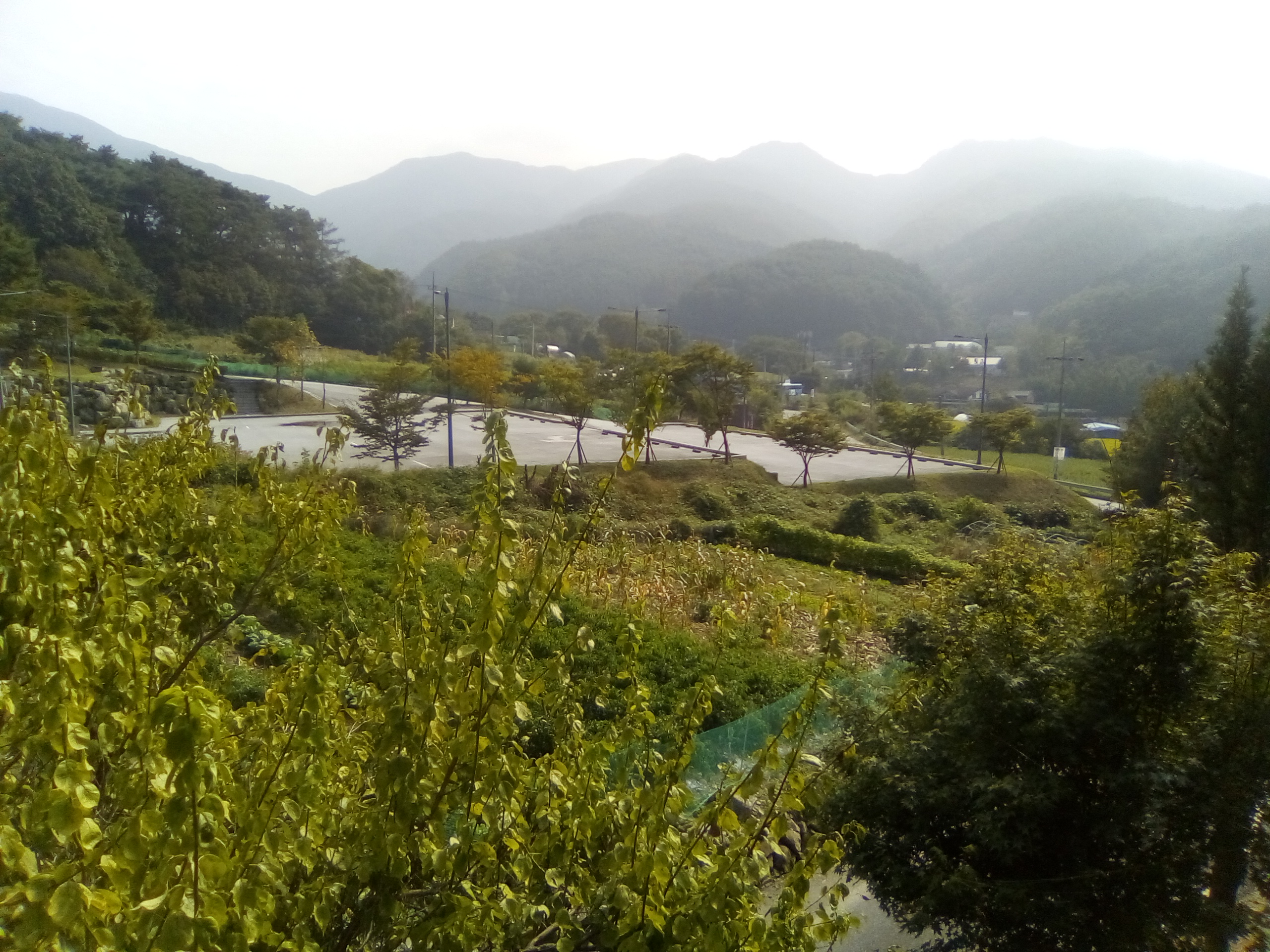 My Toji Journal From Wonju Residency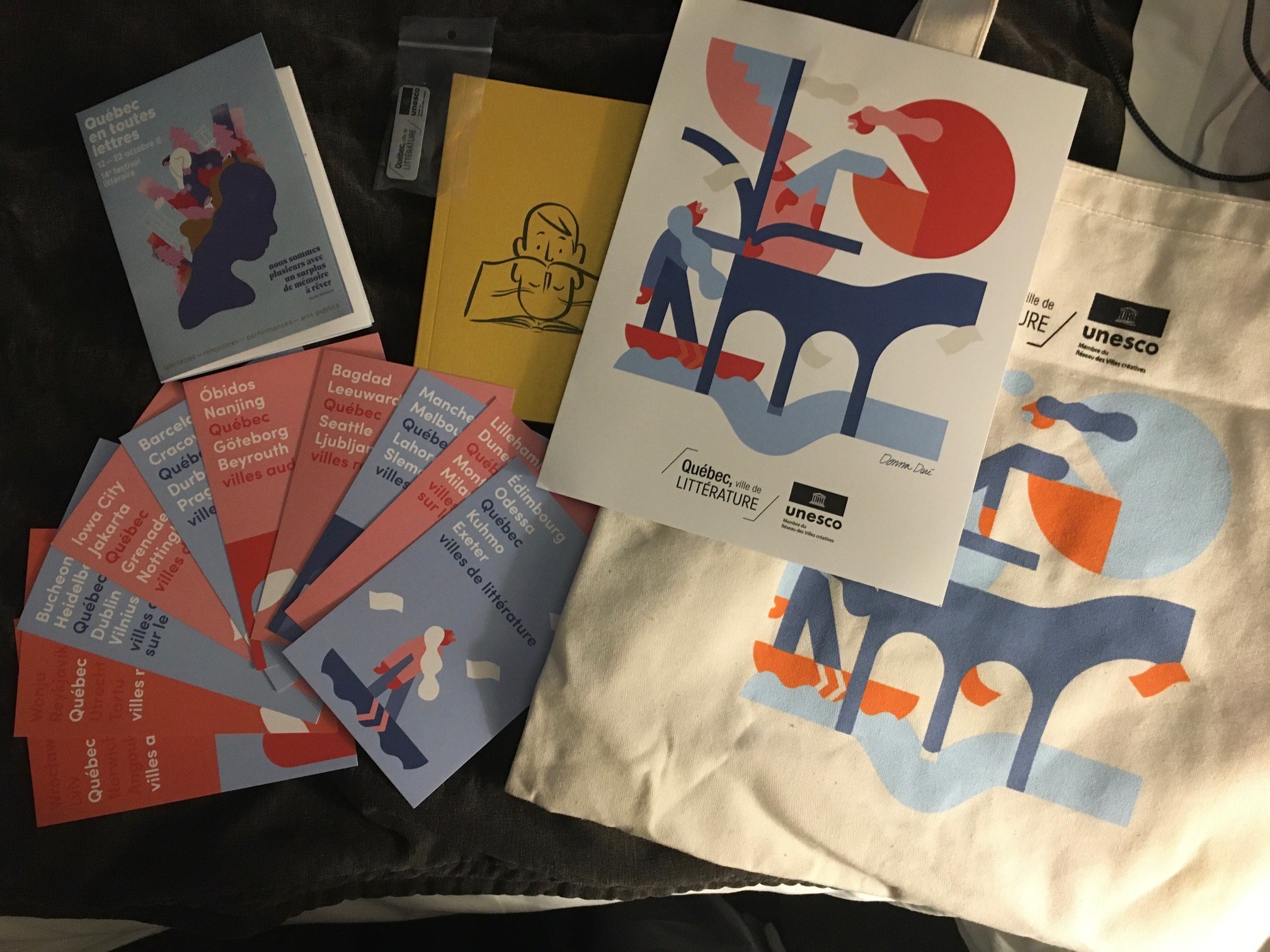 Cities of Lit Conference 2023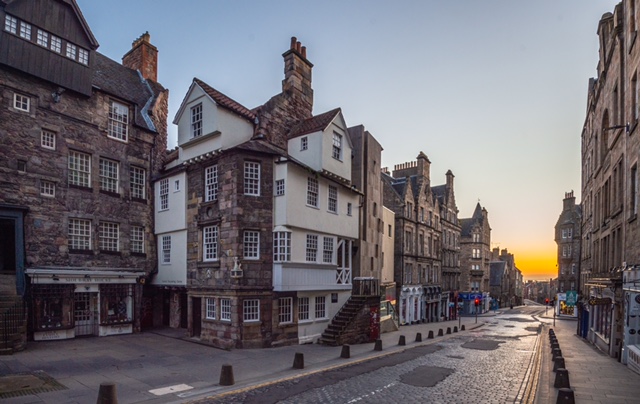 Cities of Lit Conference