Alexander McCall Smith honoured by home city
Sian Bevan
Communications & Community Support
Edinburgh City of Literature Trust
28 September 2021
Internationally-acclaimed author Alexander McCall Smith CBE has been presented with the prestigious Edinburgh Award 2020 in a ceremony at the City Chambers in recognition of his literary success, his legal career and his academic work.
Surrounded by family, friends and invited guests, he received an engraved Loving Cup from Lord Provost Frank Ross and was was reunited with a set of his handprints preserved in stone in the City Chambers quadrangle. As part of the ceremony, Alan Spence, the outgoing Edinburgh Makar, read a specially commissioned work celebrating Alexander McCall Smith.
McCall Smith becomes the 14th person to receive the Edinburgh Award, following on from last year's recipient Ann Budge. He joins fellow authors Ian Rankin and JK Rowling, who were awarded the prize in 2007 and 2008 respectively.
Often known as 'Sandy', Alexander McCall Smith is an internationally loved author. For many years he was a professor of Medical Law and worked in universities in the UK and abroad before he started writing the novels which made him a household name.
His books have been translated into forty-six languages and become bestsellers throughout the world. These include the popular 44 Scotland Street novels, which are set in the heart of Edinburgh's New Town. First published as a serial novel in the Scotsman newspaper, it is now the longest-running serial novel in the world.
He has also authored many non-fiction titles, including A Work of Beauty: Alexander McCall Smith's Edinburgh.
A resident of Edinburgh, McCall Smith is highly engaged in the creative community here and supports many local charities and organisations. He's a benefactor of Edinburgh International Book Festival and a patron of the National Library of Scotland and National Museums Scotland.
Edinburgh's Lord Provost Frank Ross said
'It's an honour and a pleasure to present one of the Capital's most prestigious accolades, the Edinburgh Award, to Alexander McCall Smith. His bestselling novels continue to draw positive, worldwide attention to the city and I'm delighted that fans of his work can now enjoy seeing his handprints immortalised in stone on our very own Edinburgh Award 'walk of fame'.'
Alexander McCall Smith said
'I am immensely honoured by this award and by the kindness of the city in conferring it on me. I have spent my entire adult life in this city and would not wish to live elsewhere. It is a wonderful city in every respect and I am so proud to be one of its citizens.'
Sandy is a huge asset to the literary community here in Edinburgh, and the City of Literature team are delighted that his work has been recognised by the city in this way.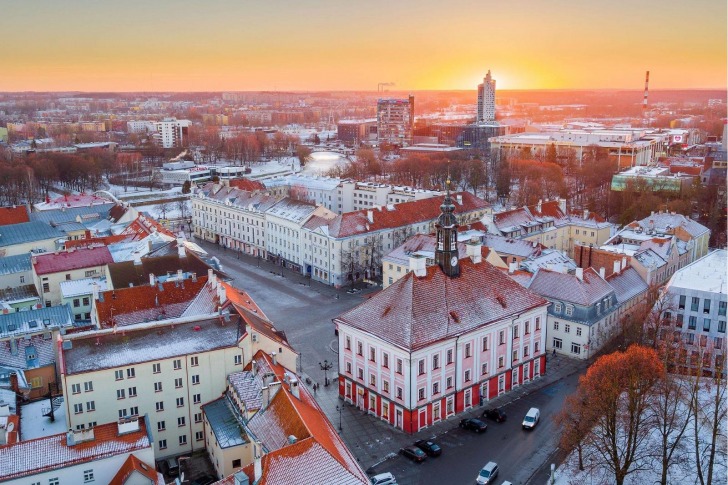 Our International Projects 2022-23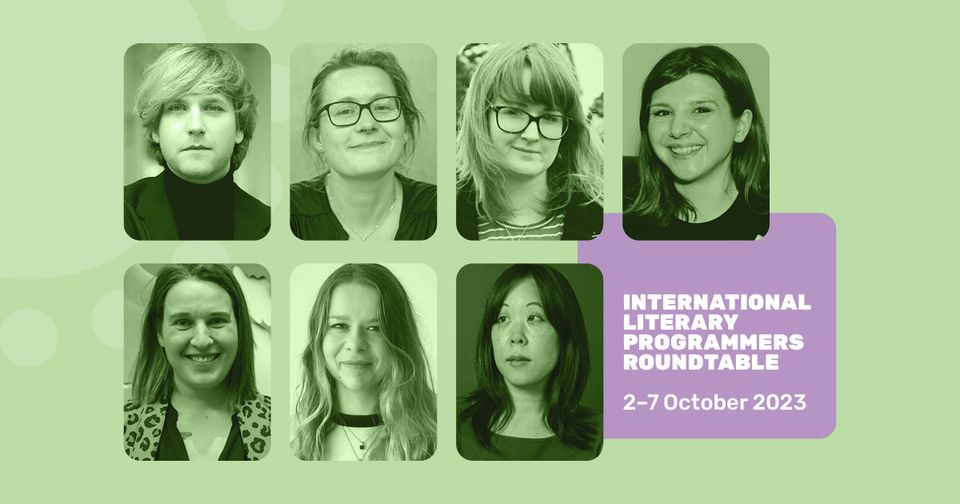 International Literary Programmers Roundtable Announced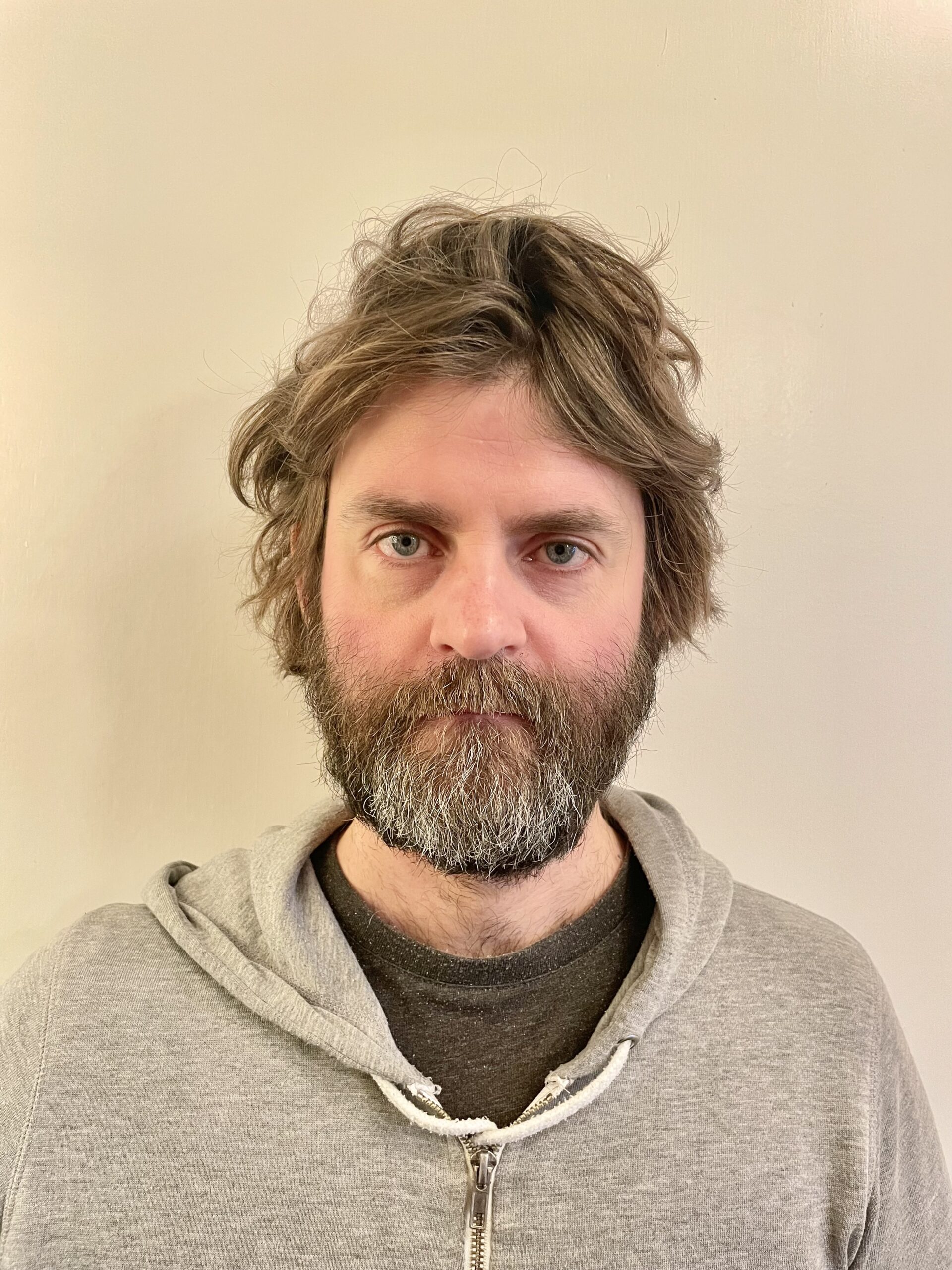 Martin MacInnes Selected for Wonju 2023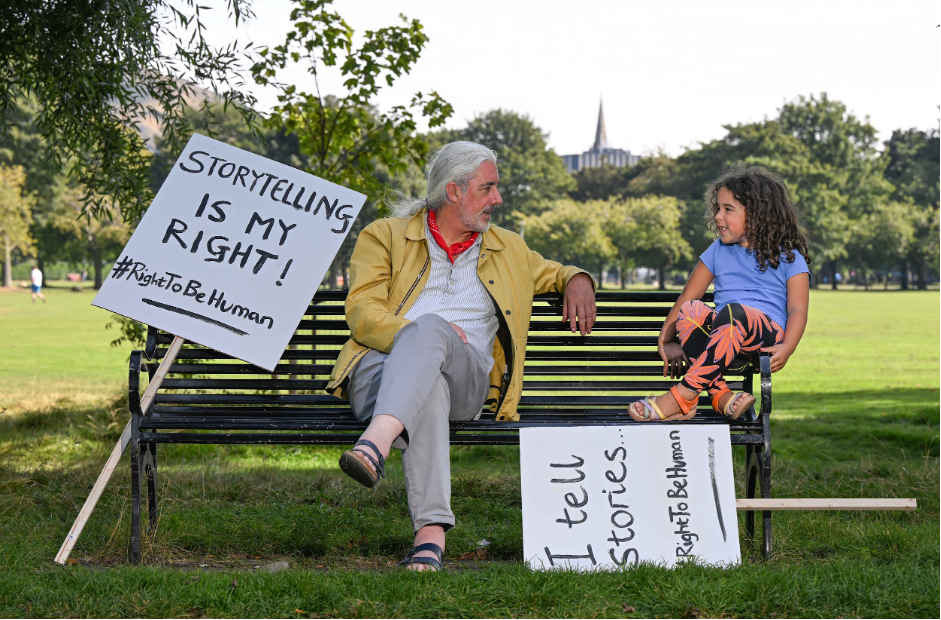 Storytelling Festival programme celebrates the Human Rights Declaration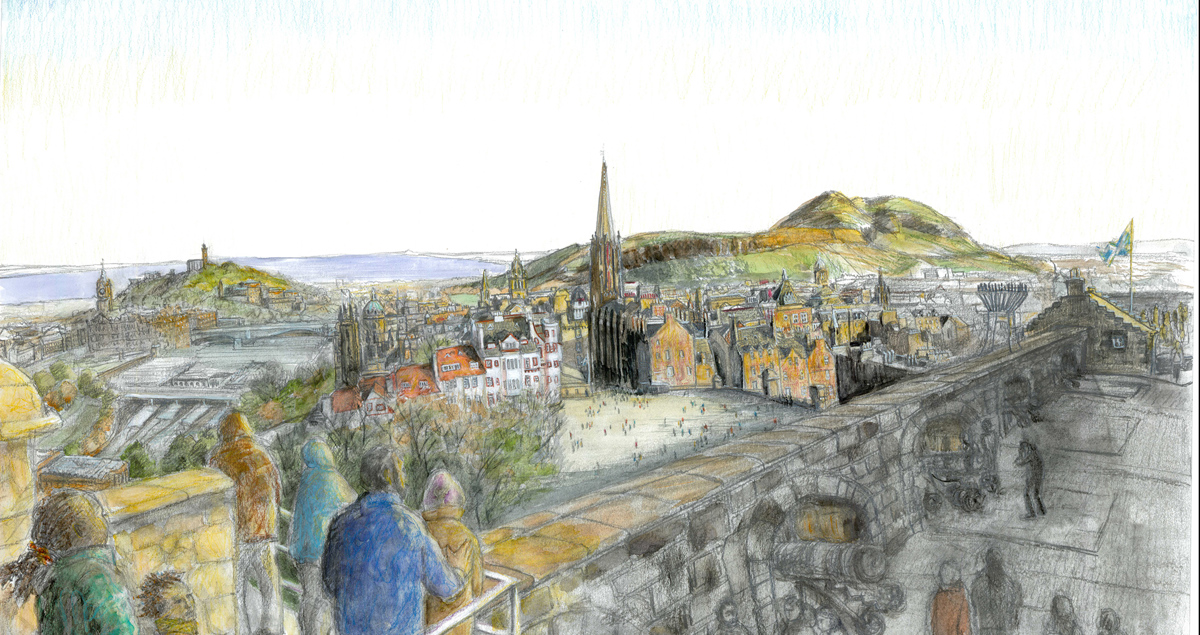 Exhibition in Quebec City is featuring Edinburgh-based writer and artist's work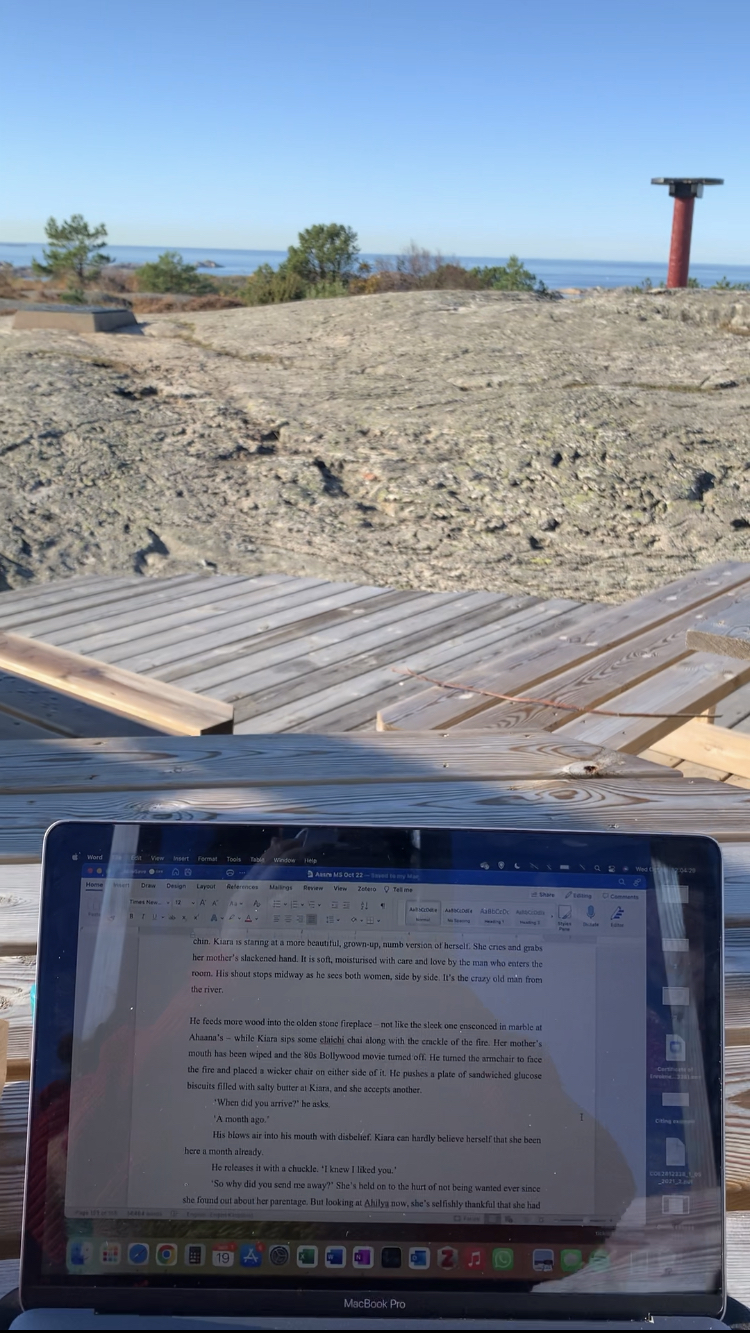 My Gothenburg AIR Literature Library Writing Residency by Sonali Misra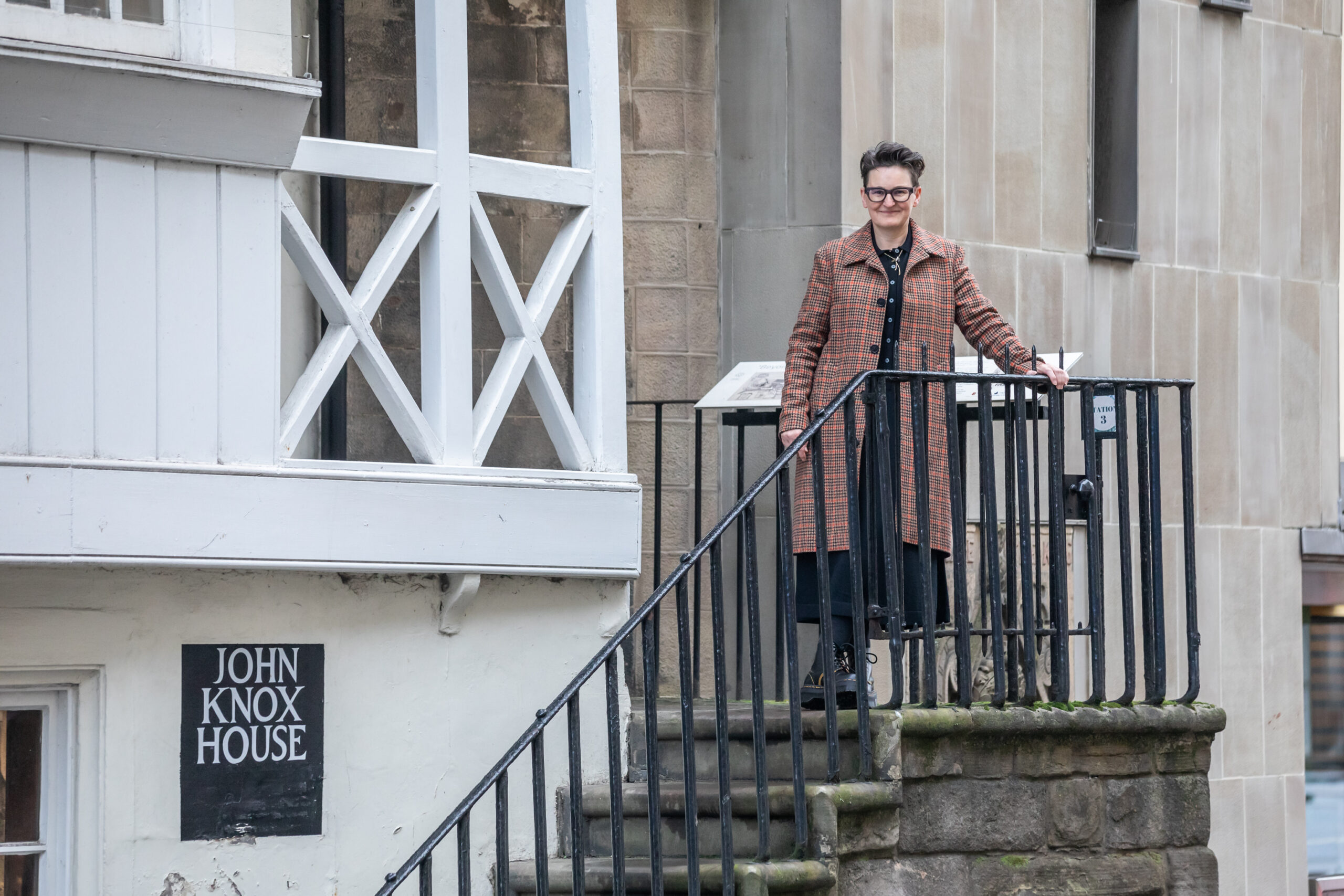 Mary Paulson-Ellis announced as Dr Gavin Wallace Fellow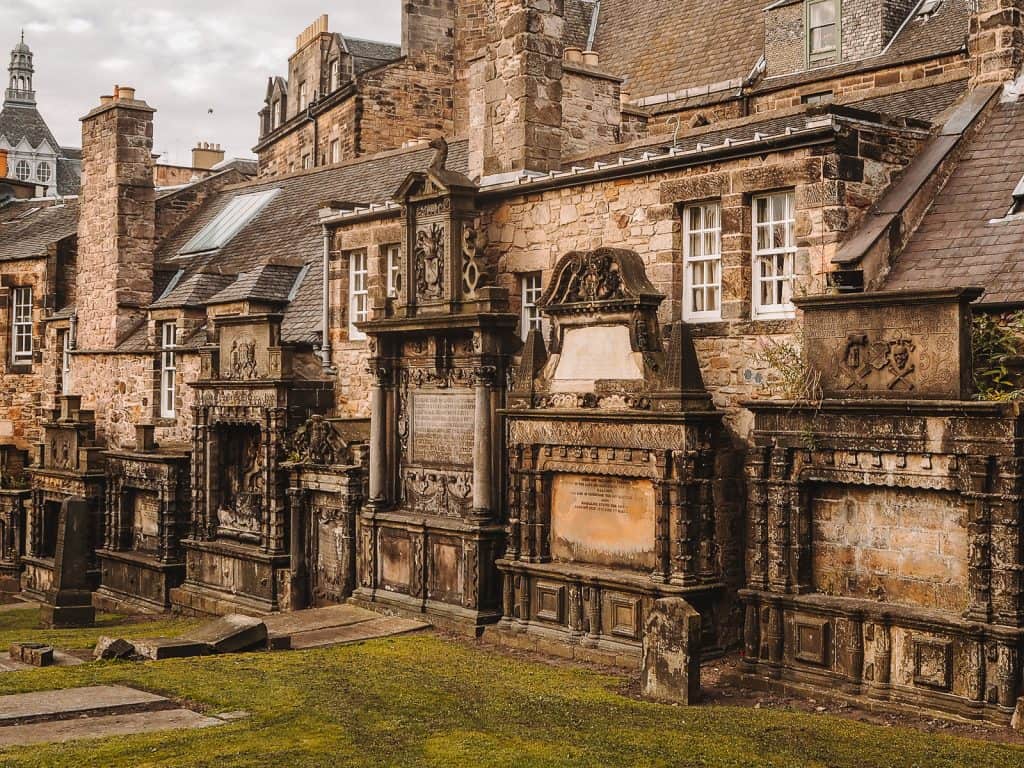 Bucheon Horror Stories Anthology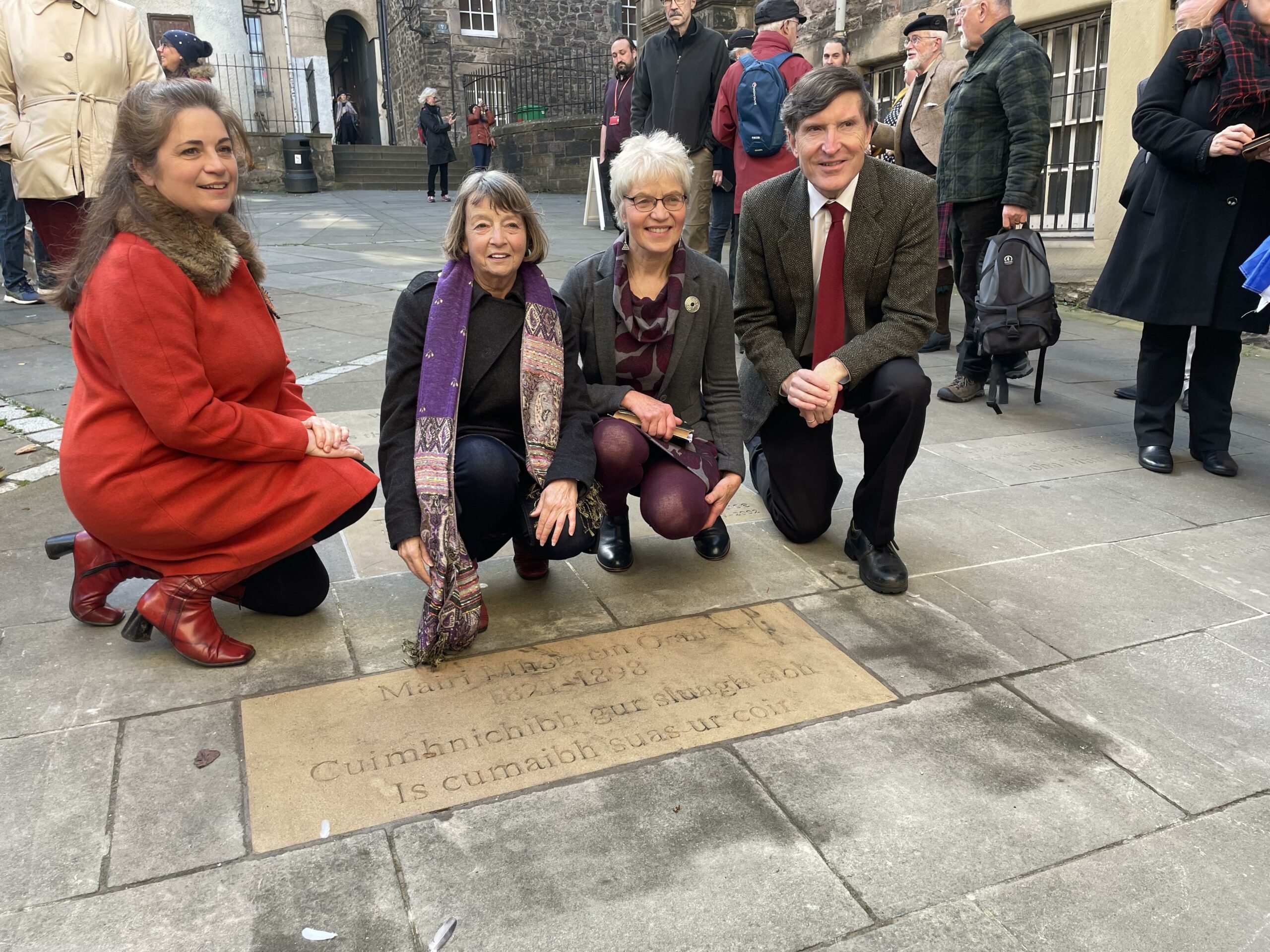 Gaelic poet honoured in Scotland's writers memorial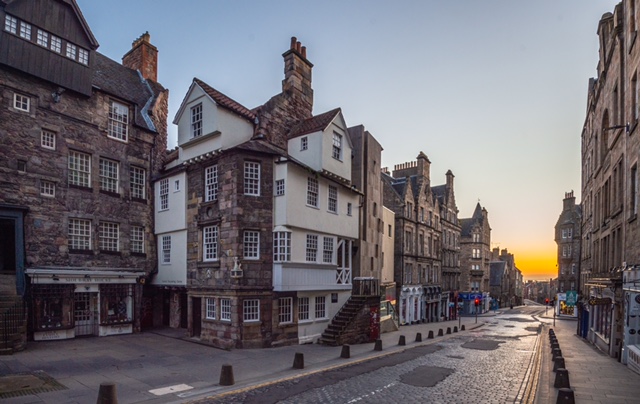 Cities of Lit Conference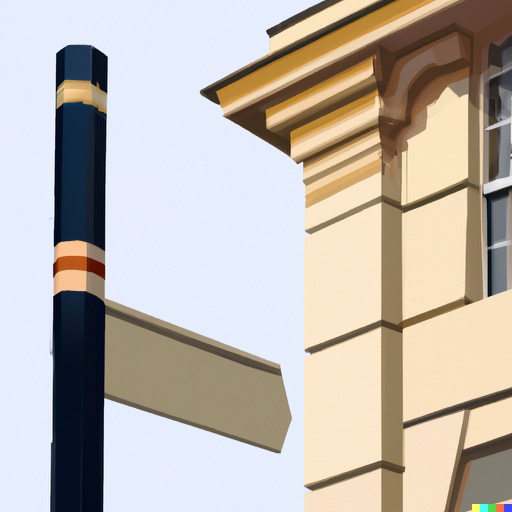 Building Stories Podcast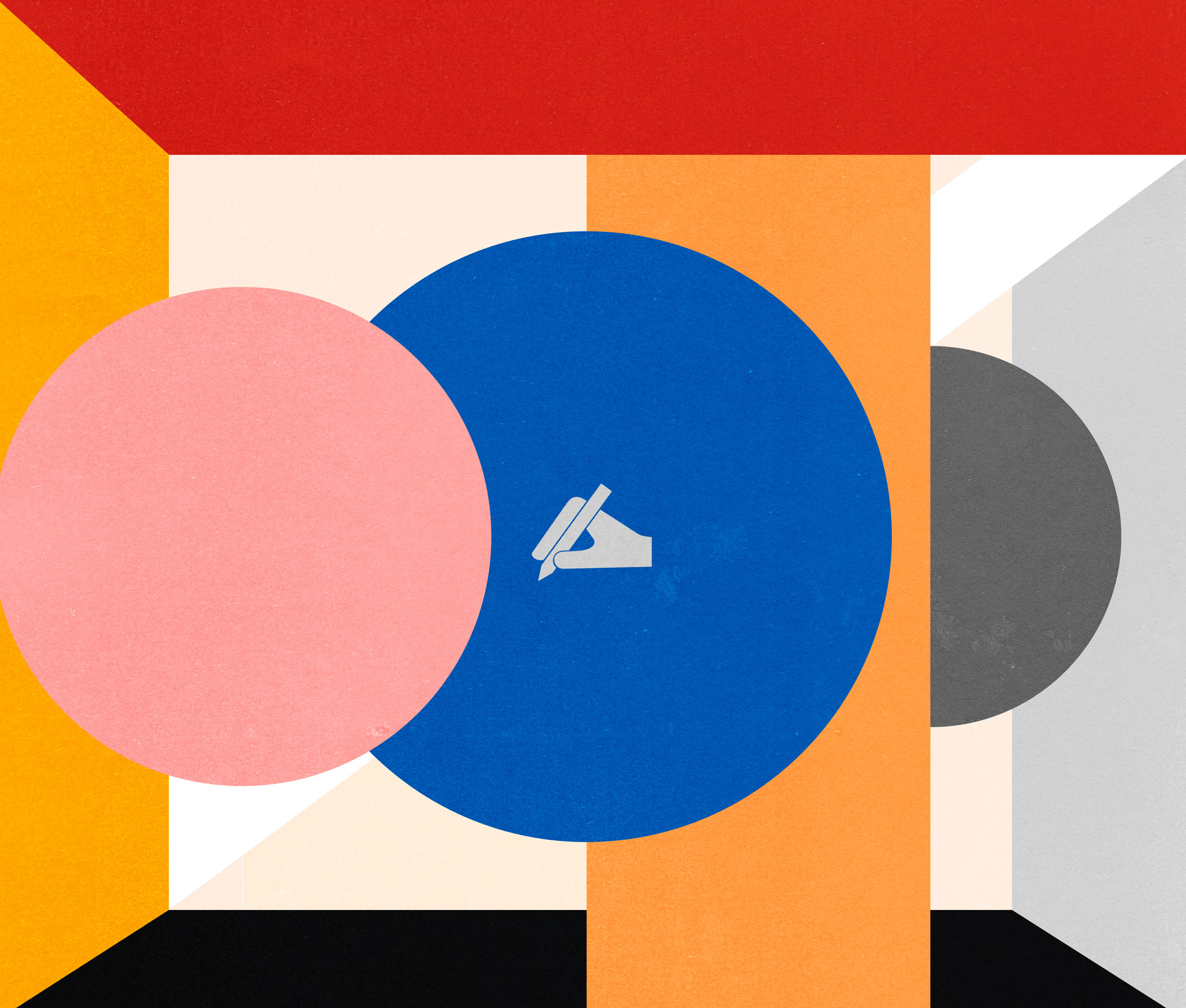 Figures of Speech