BAME Resources - Literary Edinburgh and Scotland
by Rebecca Raeburn

Communication Support
5 November 2020
Edinburgh City of Literature Trust believes that literature in its broadest sense enriches the soul and brings joy, and that it is a true way to understand and celebrate ourselves, our city and our nation. Our goal is to ensure that everyone everywhere has opportunities for literature to be part of their lives.
As part of this work, we want to use our platform to support and amplify black and ethnic minority readers and writers, and black and ethnic minority literary history within Edinburgh.
We have compiled a list of resources below, including organisations, campaigns, funding opportunities, writing opportunities, magazines, publishers, bookshops, and more, all focused on supporting black and ethnic minority writers in Edinburgh, Scotland, and beyond.
Organisations, bookshops, and people
Scottish BAME Writers Network
Founded in 2018 by Alyvia Pirmohamed and Jay G Jing, The Scottish BAME Writers Network aims to connect Scottish BAME writers with the wider literary sector in Scotland.
The Network also conducts fantastic work in partnering with literary organisations to facilitate necessary conversations around inclusive programming in an effort to address and overcome systemic barriers. SBWN prioritises BAME-led opportunities and is keen to bring focus to diverse literary voices while remaining as accessible as possible to marginalised groups.
Find out more: www.scottishbamewritersnetwork.org/
Scottish Book Trust resources
The Scottish Book Trust is Scotland's national charity for reading and writing, committed to bringing the life changing magic of books to everyone in Scotland, which also means they use their platform to support and amplify anti-racist voices, black readers and writers and organisations fighting for equality. Some of the resources they have shared can be accessed online:
The Scottish Black Writers Group
In October 2020 the Scottish Black Writers Group launched, facilitated by Scottish BAME Writers Network in association with Scottish PEN. The group is a monthly event open to writers across the UK and Ireland who are Black/from the African diaspora, including people of mixed heritage.
Scottish PEN is a branch of PEN International and not-for-profit organisation that champions freedom of expression and literature across borders. You can read 'Lonely Londoners and Dreaming Dundonians' on their website, an introduction to Trinidadian author Sam Selvon and his relationship with Carl MacDougall, originally published by Grant Hill on the University of Dundee website in 2018. Lonely Londoners was one of the first novels to focus on poor, working-class Blacks following the enactment of the British Nationality Act 1948.
Fringe of Colour
Fringe of Colour is a multi-award-winning initiative dedicated to supporting Black and Brown people/People of Colour at the Edinburgh festivals, as artists, workers and audience members.
Jess Brough founded the platform in 2018 in response to the scarcity of shows by people of colour at the Edinburgh Fringe, and the disproportionate promotion and support they receive in comparison to productions by white performers. The first Fringe of Colour took place online in August 2020.
Lighthouse Books are an excellent source of year-round information, access to books, and events featuring anti-racist messages and support for BAME writers.
They are a queer-owned and woman-led independent community bookshop based in Edinburgh - an unapologetically activist, intersectional, feminist, antiracist, LGBTQ+ community space. On their website, you can search categories such as #BlackHistoryMonth, and Anti-Racism, Race & Postcolonial Theory.
Further afield in Scotland
Glasgow Women's Library
Glasgow Women's Library is the only Accredited Museum in the UK dedicated to women's lives, histories and achievements, with a lending library, archive collections and innovative programmes of public events & learning opportunities.
The Library's Black & Minority Ethnic (BME) Women's Project is dedicated to providing creative lifelong learning opportunities for BME women in Glasgow. They are keen to celebrate the success and achievements of BME women in Glasgow through capturing and compiling their stories and preserving them at Glasgow Women's Library. Furthermore they look for ways to promote the integration of women from diverse backgrounds by bringing them together to take part in GWL courses and events.
Magazines
Middleground
Middleground is a free online magazine focused on publishing the stories and experiences of mixed race writers and artists. It was born from a desire to achieve better understanding of mixed identities and offer a community to those who identify as part of this group.
They publish two issues a year, one in the Summer and one in Winter. Their magazine is free to read online, and contributors are paid for their work. You can help support Middleground by donating online, helping with its longevity and giving mixed race creatives a platform to continue showcasing their voices.
Issue 21: Gutter Magazine x Scottish BAME Writers Network
Issue 21 of Gutter sought to combat that underrepresentation of BAME writers in Scotland's publishing world, with a fantastic Black, Ethnic, and Minority Ethnic feature launched in March 2020.
Funds
The City of Edinburgh Council's Flexible Fund (Diversity & Inclusion)
The City of Edinburgh Council's Flexible Fund (Diversity & Inclusion) is a new £100,000 fund to support Edinburgh-based Black, Asian and Minority Ethnic (BAME) artists, practitioners and producers in the Capital's arts and culture sector.
BEMIS – Scotland's Winter Festivals Small Grant Fund
Previously, BEMIS ran their Scotland's Winter Festivals small grant fund for Scotland's diverse ethnic and cultural minority community organisations to programme bespoke multicultural celebratory events open to the public.
BEMIS is the national umbrella body supporting the development of the Ethnic Minorities Voluntary Sector in Scotland. BEMIS was established in 2001 to promote the interest of minority ethnic voluntary organisations, develop capacity and support inclusion and integration of ethnic minorities communities.
Literature
Writing Black Scotland
Writing Black Scotland examines race and racism in devolutionary Scottish literature, with a focus on the critical significance of blackness. The book reads blackness in Scottish writing from the 1970s to the early 2000s, a period of history defined by post-imperial adjustment. Critiquing a unifying Britishness at work in black British criticism, Jackson argues for the importance of black politics in Scottish writing, and for a literary registration of race and racism which signals a necessary negotiation for national Scotland both before and after 1997.
Reports and Research
BEMIS: New Perspectives on Heritage
BEMIS: New Perspectives on Heritage looks at paving a route to social inclusion and active citizenship, looking at ways of proposing and discussing alternative views of heritage, challenging the received, dominant discourse surrounding it.
Scottish BAME Writers Network and EDI Scotland: Landmark Study
In spring 2020, Scottish BAME Writers Network (SBWN) partnered with EDI Scotland to gather the perceptions and experiences of BAME writers in and from Scotland. The survey aimed to assess gaps, absences, and barriers to participation in Scotland's literary sector, and to help SBWN plan inclusive programming during their pilot programme and beyond. Following SBWN's Call to Action to the literary sector in June, the SBWN survey results, published on 7 July 2020, further highlight the need for lasting change.
Read the report here: https://scottishbamewritersnetwork.org/news-release-landmark-edi-survey/.
We will continue to edit and add to this page, so if you have any resources that you think should be listed, please get in touch with us at edinburgh@cityofliterature.com.
Other news stories: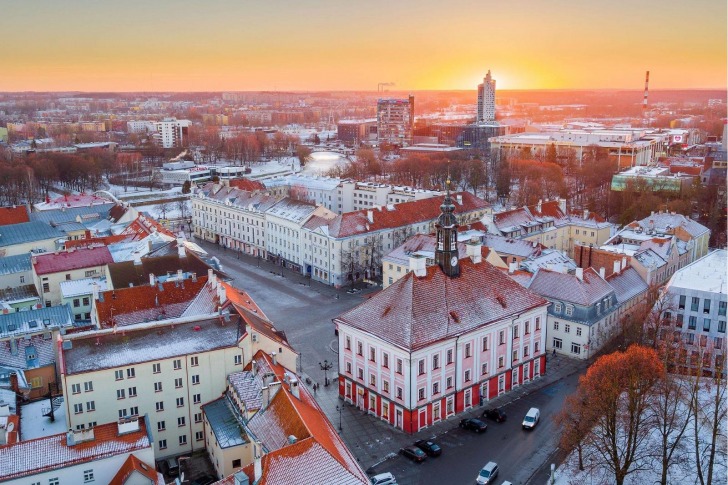 Our International Projects 2022-23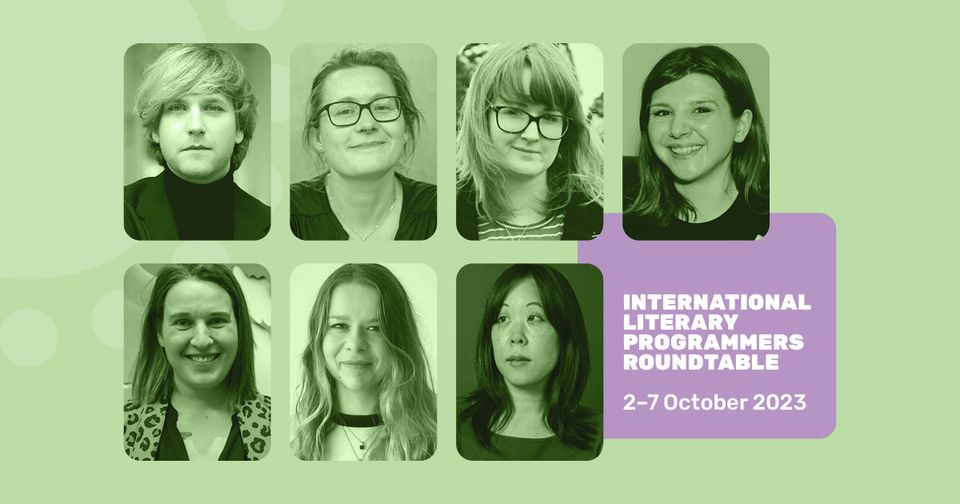 International Literary Programmers Roundtable Announced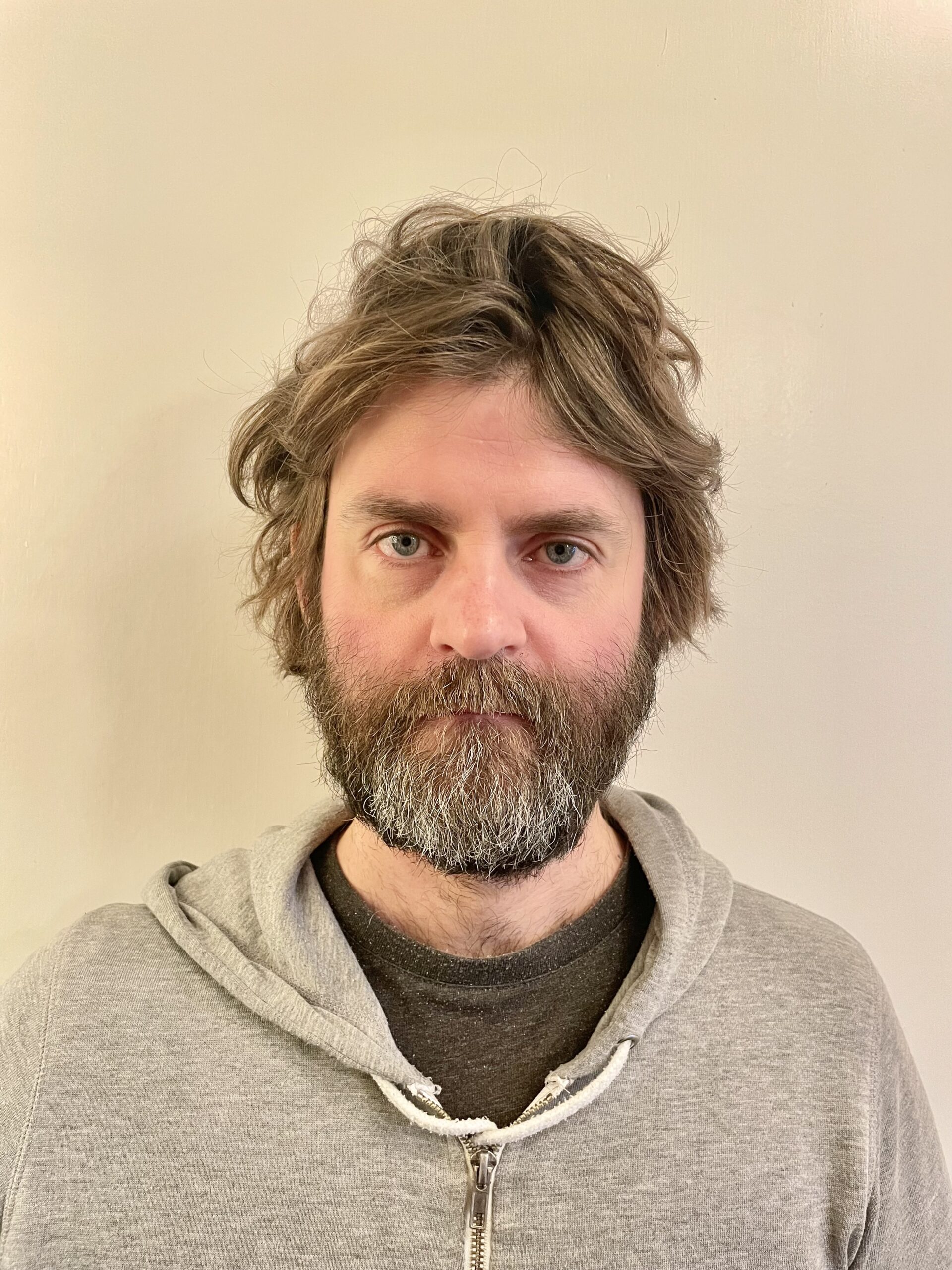 Martin MacInnes Selected for Wonju 2023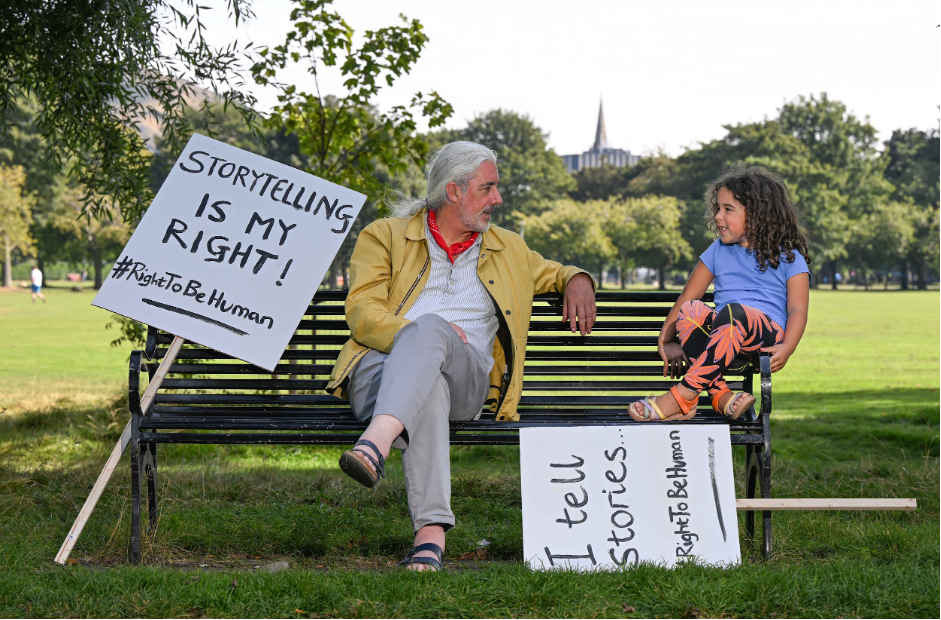 Storytelling Festival programme celebrates the Human Rights Declaration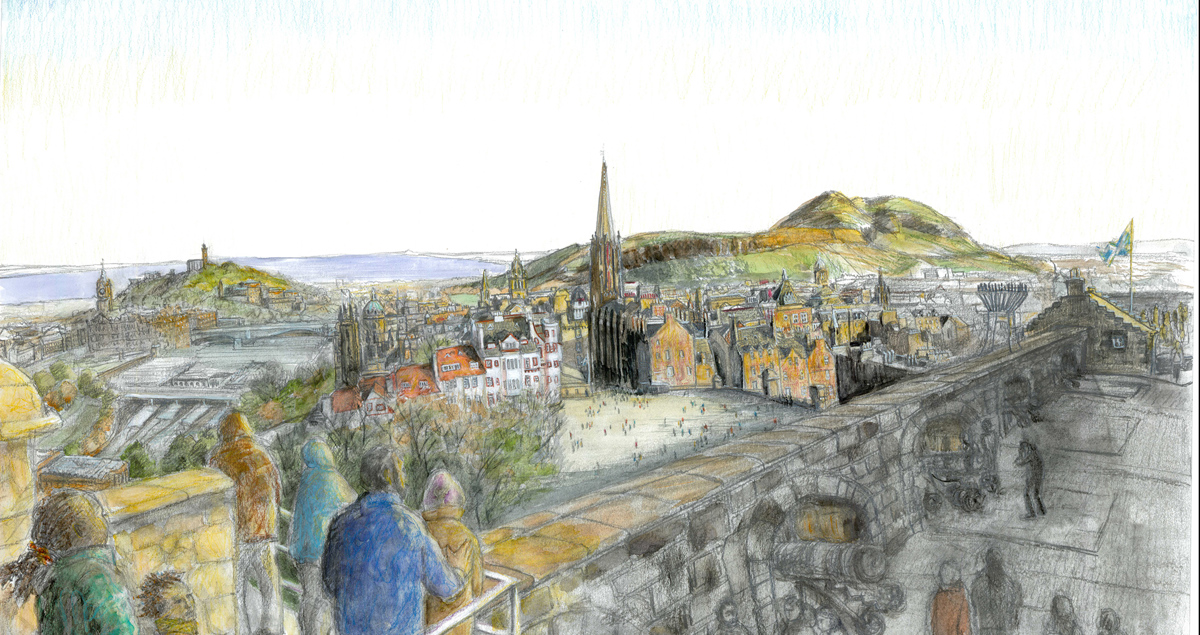 Exhibition in Quebec City is featuring Edinburgh-based writer and artist's work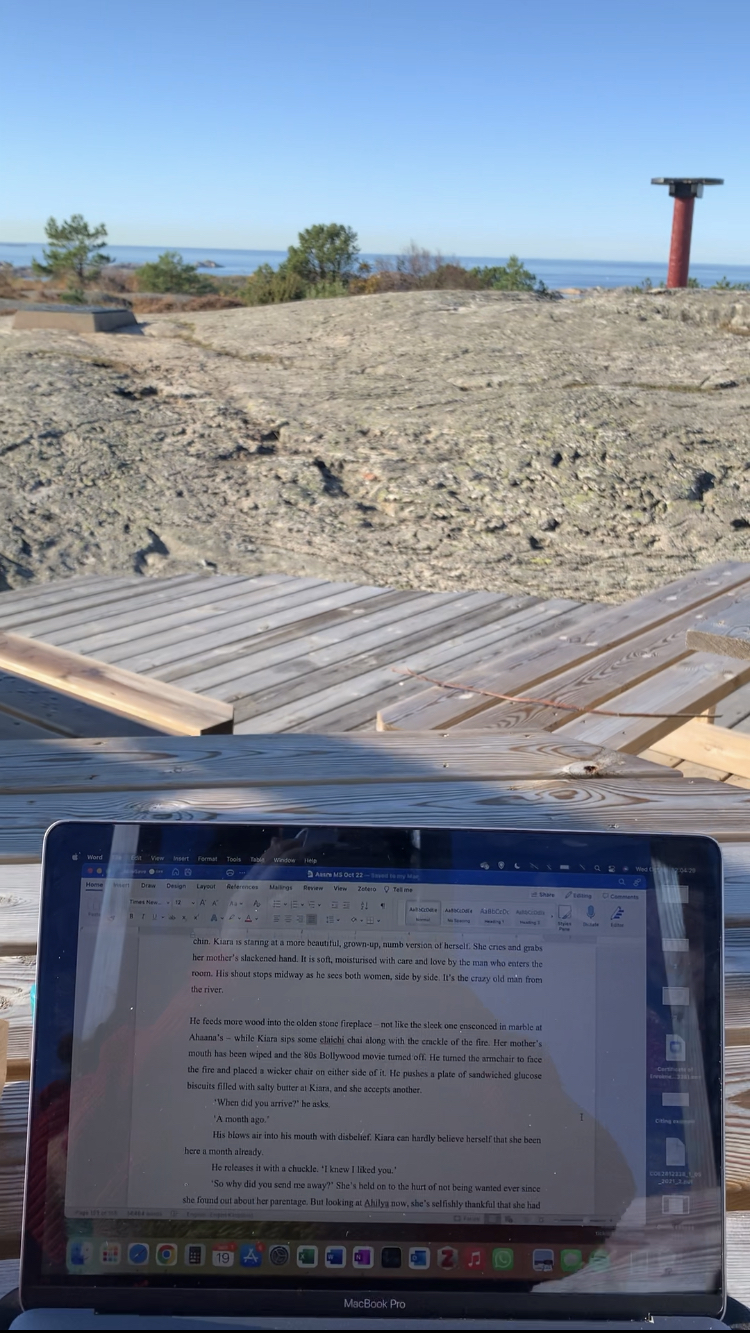 My Gothenburg AIR Literature Library Writing Residency by Sonali Misra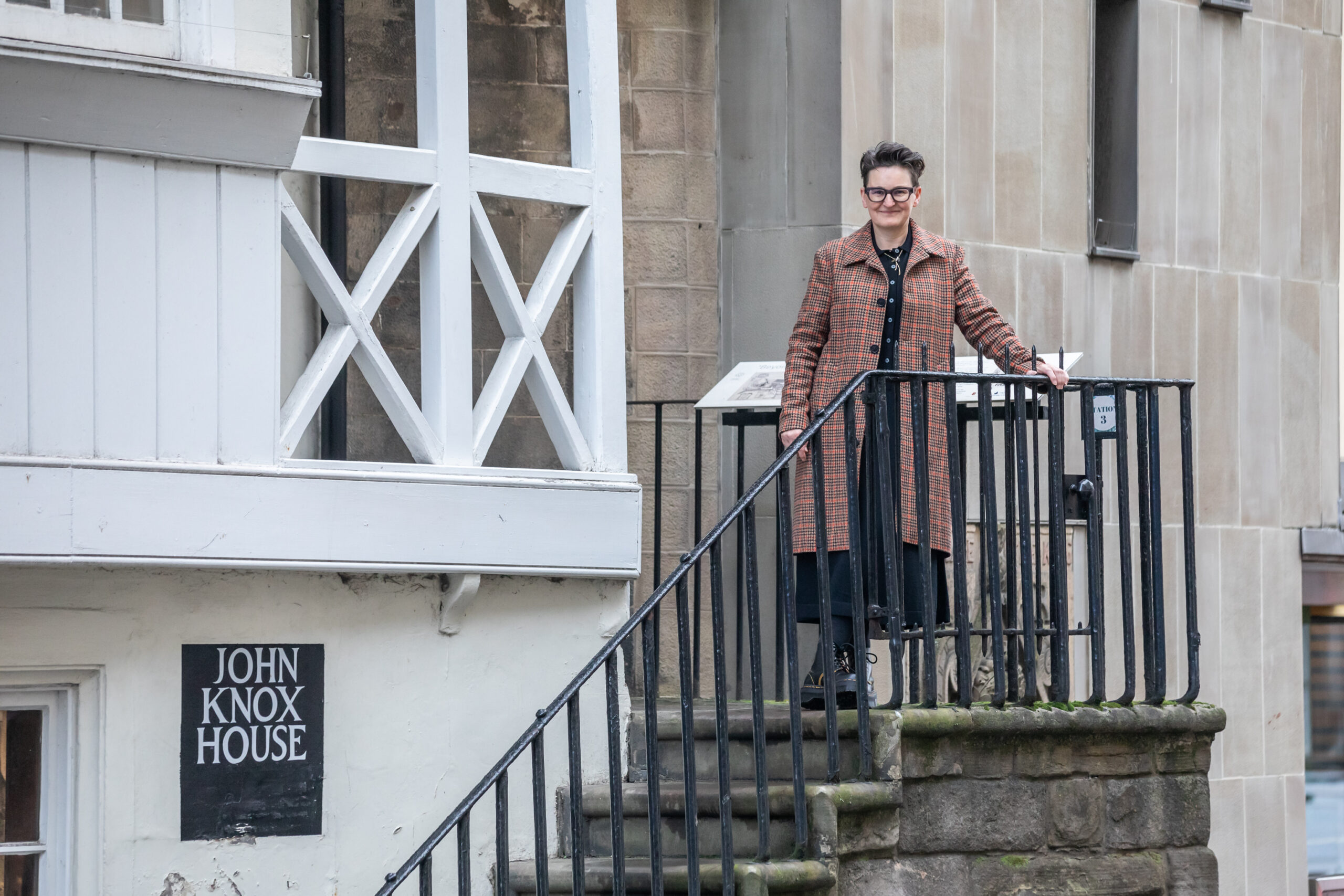 Mary Paulson-Ellis announced as Dr Gavin Wallace Fellow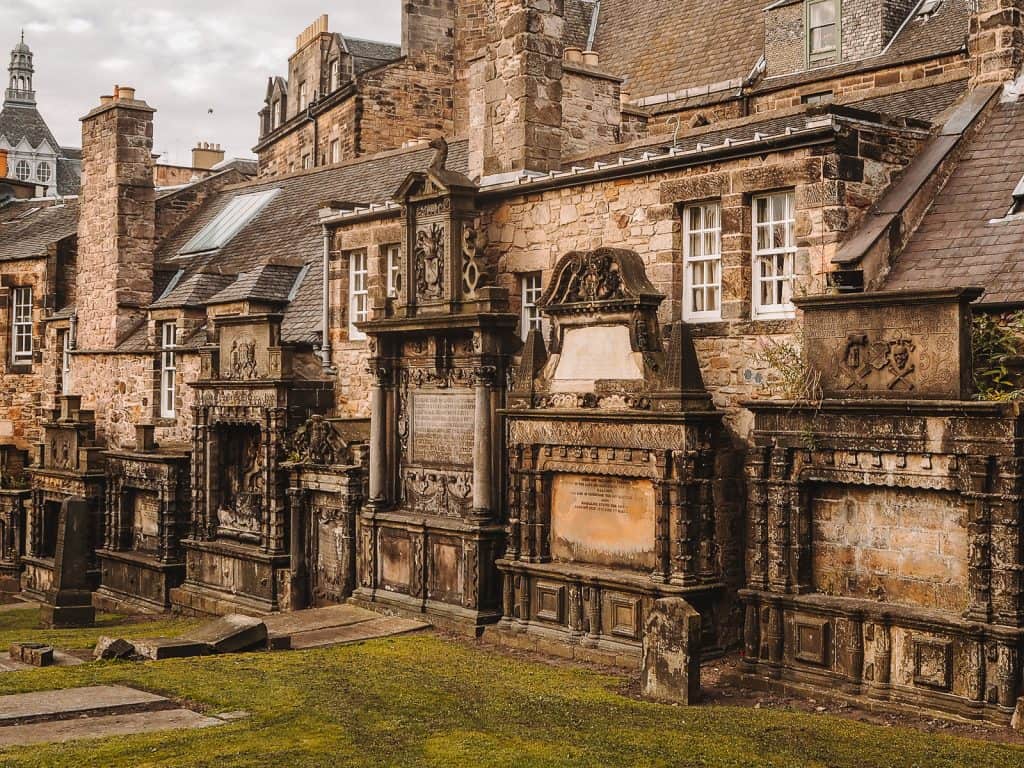 Bucheon Horror Stories Anthology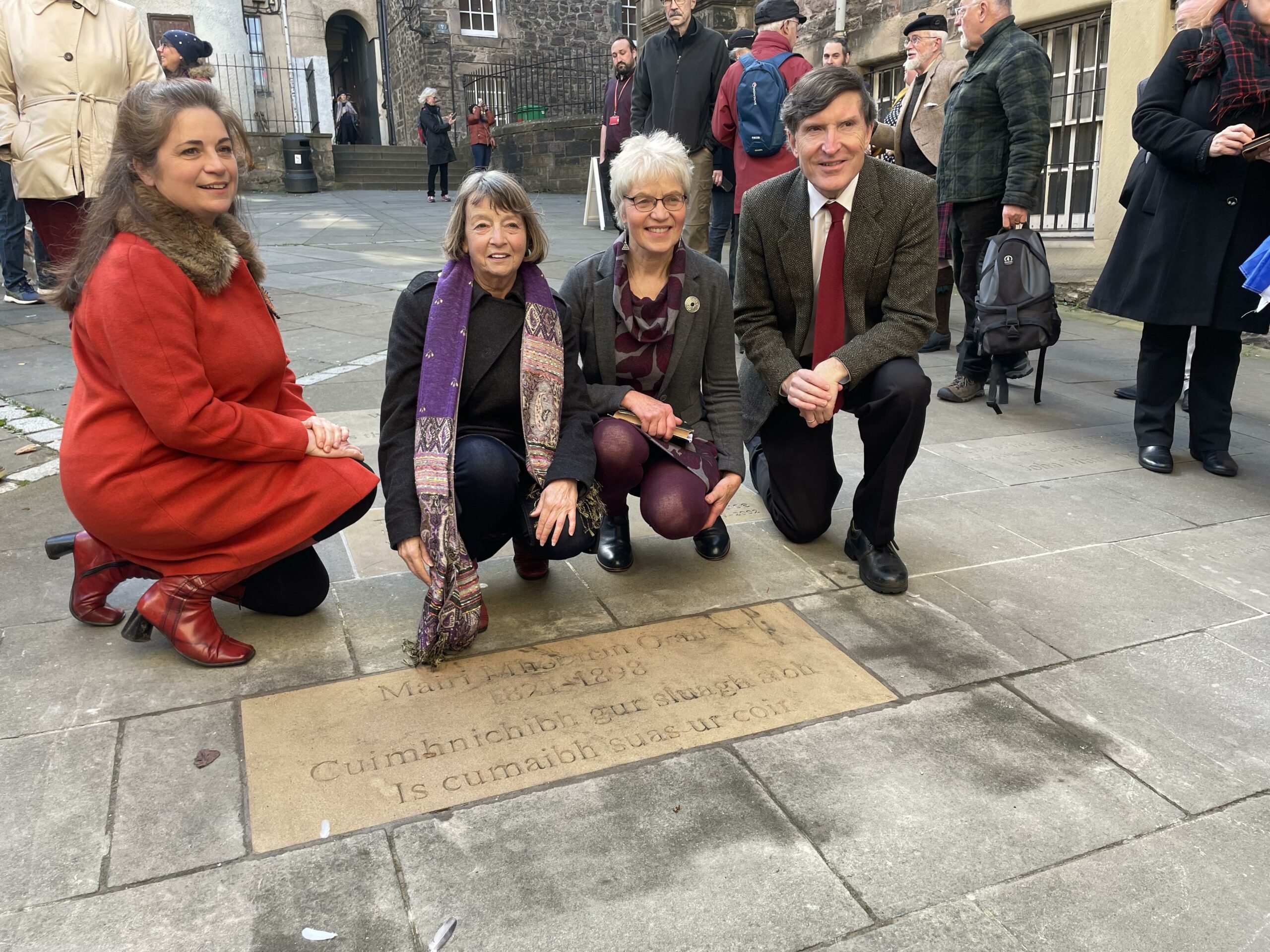 Gaelic poet honoured in Scotland's writers memorial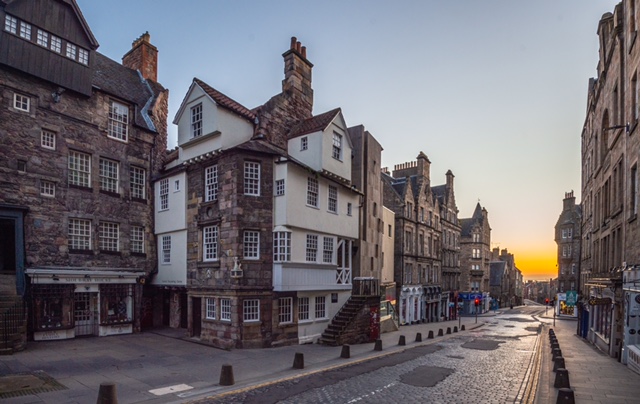 Cities of Lit Conference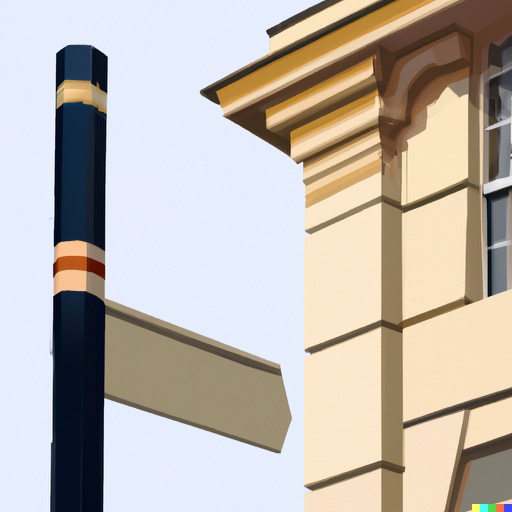 Building Stories Podcast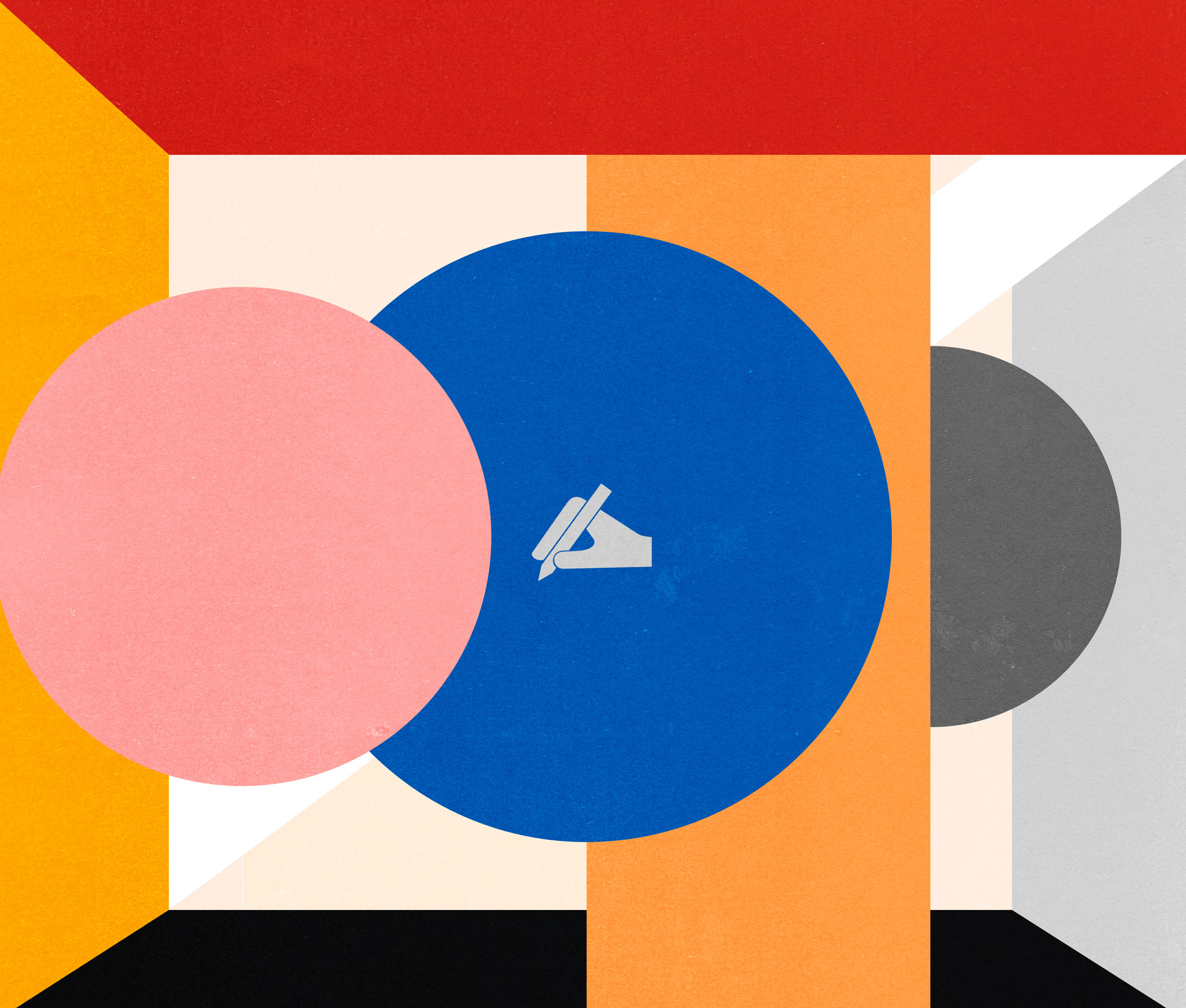 Figures of Speech