Book Week Scotland 2020 Online Programme Launch
Rebecca Raeburn
Communications, Edinburgh
City of Literature Trust
28 Oct 2020
The Scottish Book Trust has launched the 2020 online programme for Book Week Scotland on the theme of 'Future'.
Book Week Scotland is the country's biggest celebration of reading and writing and is set to return for its ninth year from 16-22 November. All events will take place online, featuring author discussions, workshops, poetry readings, and more.
Marc Lambert, CEO of Scottish Book Trust, said:
"Due to Covid-19 restrictions, Book Week Scotland will look different this year. However, we're still excited to present a diverse and engaging programme with some of the biggest names in the Scottish literary scene and beyond. Whether it is joining our Digital Festival, reading the Future book or voting for the novel that sums up 2020, we hope everyone is able to take part this year in some form. Thanks also to our partners for working hard to make Book Week Scotland possible despite the difficulties."
The line-up includes a global exclusive live virtual event hosted by Bloody Scotland, with Michael Connelly and Edinburgh author Ian Rankin, and Tiny Tales on The Malt Whisky Trail with Alexander McCall Smith.
Gutter Magazine will be running a workshop on how to submit to a literary magazine, whilst Edinburgh-based author Claire Askew will be leading a session on crime writing for underrepresented writers in Scotland.
The Edinburgh Literary Salon is also running an event with Edinburgh storyteller Fiona Herbert, where they will invite you to join in a Zoom Q&A session, followed by a general chat about literature, folk-tales, chance encounters, and everything bookish.

Writer Luke Winter will join Book Week Scotland for Dial a Story, a live writing service that will take place in Edinburgh on 16 Nov. Stationed at the Scottish Book Trust phonebox, Luke will be available to write personalised stories on his typewriter, which will be mailed to the participant. The public can call Luke on 07818173266 between 11am and 2pm.
Libraries and community groups across Scotland will also be taking part in the Week, with digital events in Aberdeen, Edinburgh, Falkirk, Glasgow, Renfrewshire and West Dunbartonshire. 50,000 free copies of the Future book, which includes a selection of 30 real life stories from people around the country, will also be available from libraries and other community venues during the week.
You can find out more about the Book Week Scotland 2020 programme over on Scottish Book Trust's website.
Book Week Scotland
Book Week Scotland is an annual celebration of books and reading that takes place across Scotland. During Book Week, people of all ages and walks of life come together in libraries, schools, community venues and workplaces to share and enjoy books and reading. They are joined in this celebration by Scotland's authors, poets, playwrights, storytellers and illustrators to bring a packed programme of events and projects to life.
Scottish Book Trust
Scottish Book Trust are a national charity based in Edinburgh in the Netherbow, who have been bringing the benefits of reading and writing to everyone in Scotland since 1998. Every year, they deliver their world-class programmes and annual awards to well over two million people. From introducing books and storytelling to pre-school children to inspiring and empowering adult readers and writers, they believe it's never too early – or too late – to begin a magical journey with words.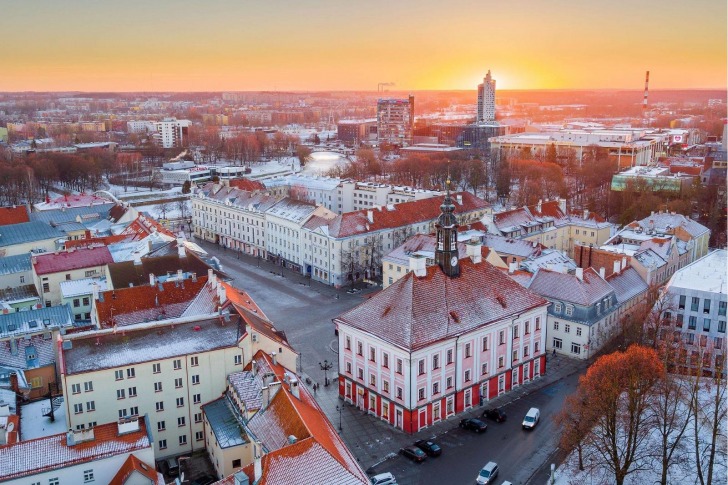 Our International Projects 2022-23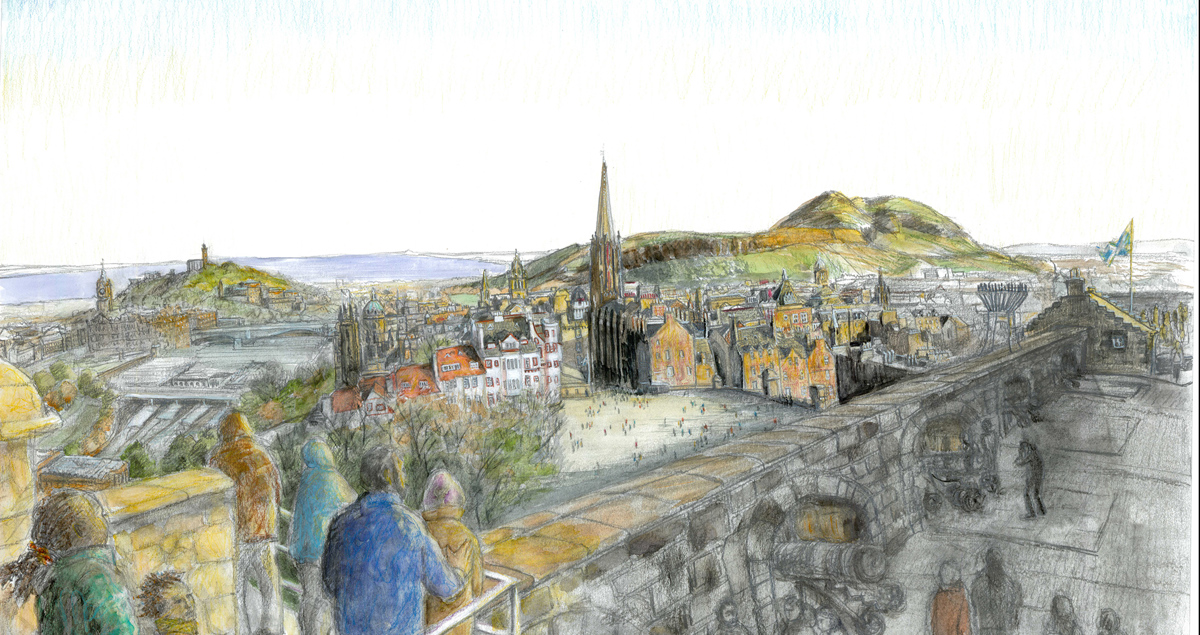 Exhibition in Quebec City is featuring Edinburgh-based writer and artist's work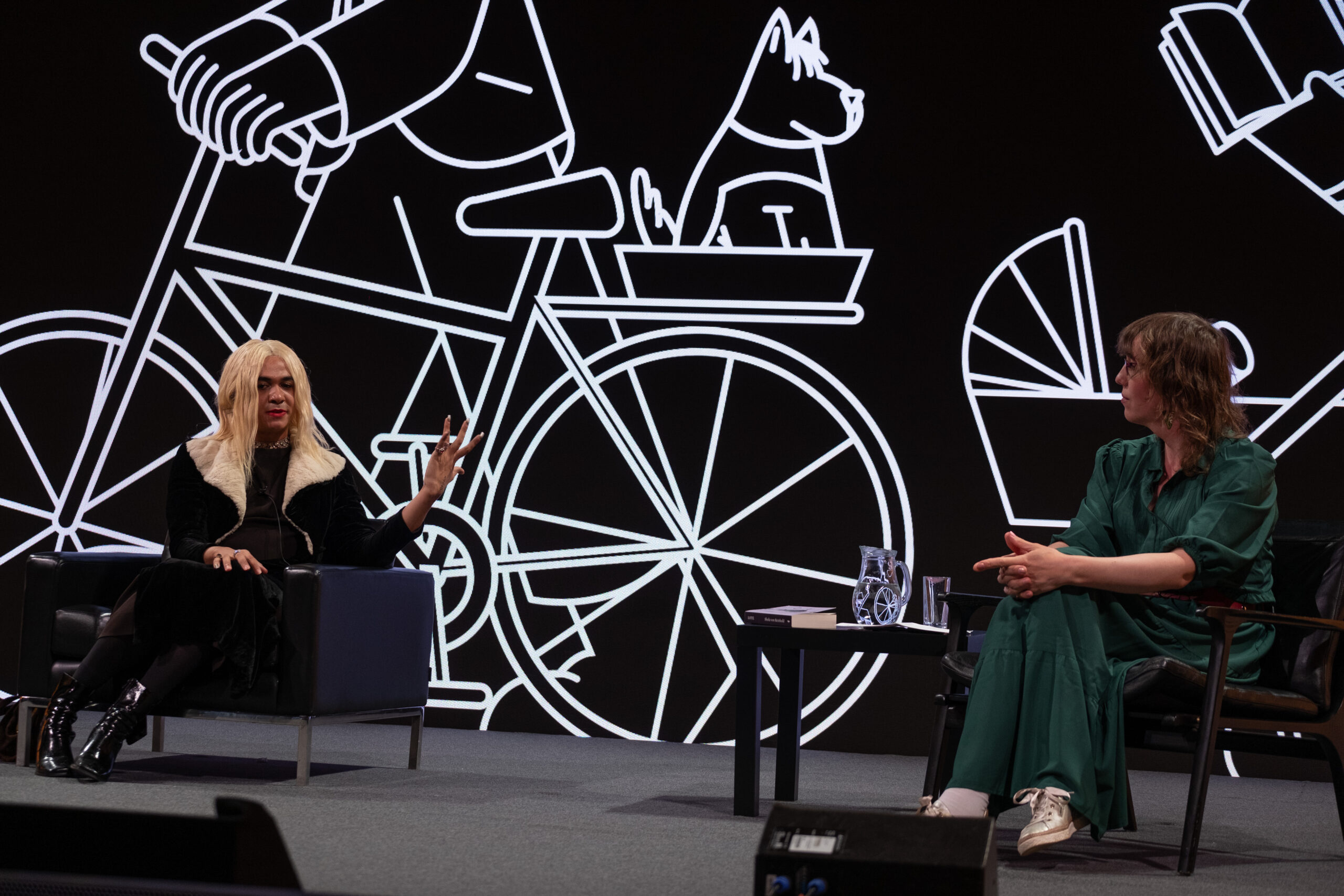 Edinburgh has a full annual literary calendar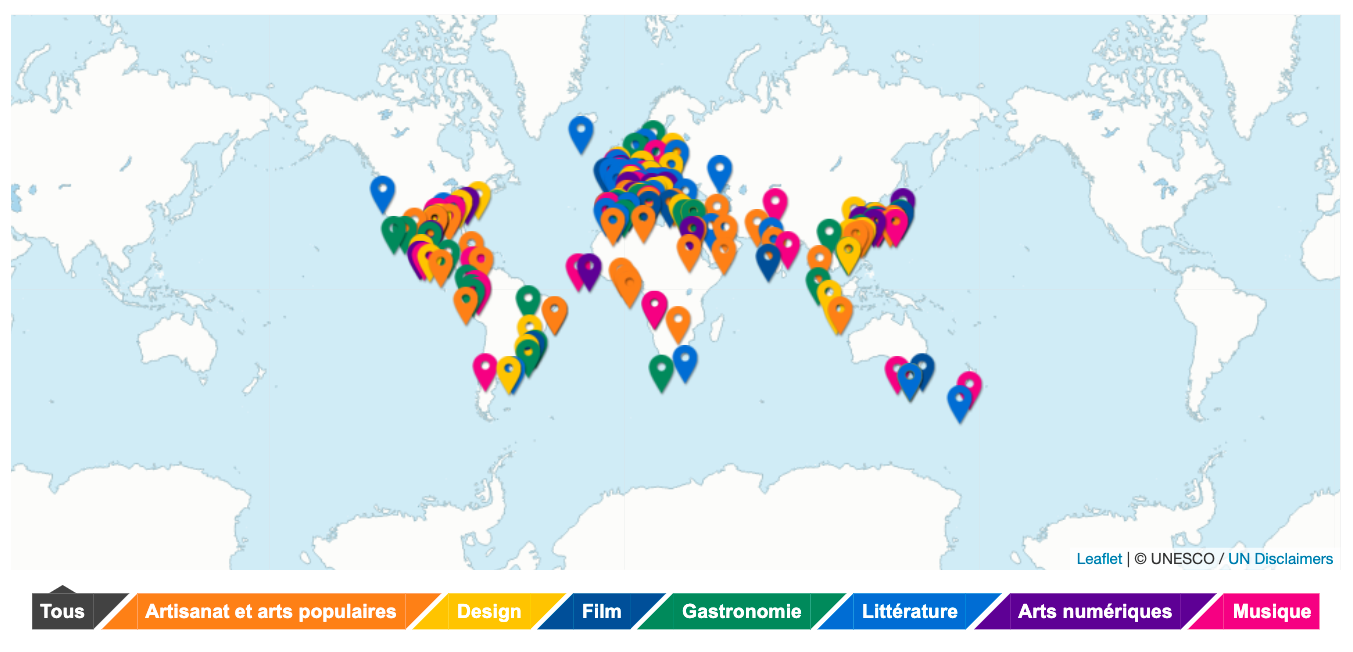 Edinburgh Welcomes 11 New Cities to the Cities of Literature Network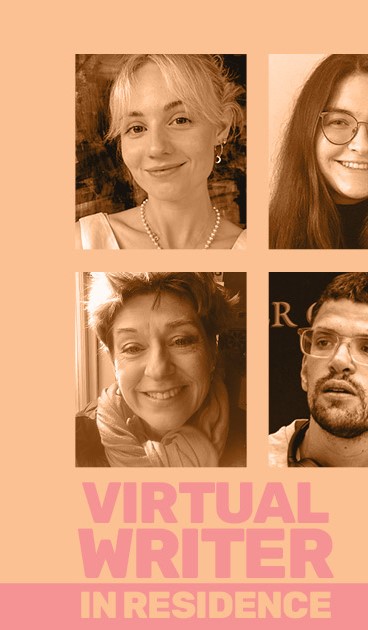 Alice and Kate selected for Melbourne residencies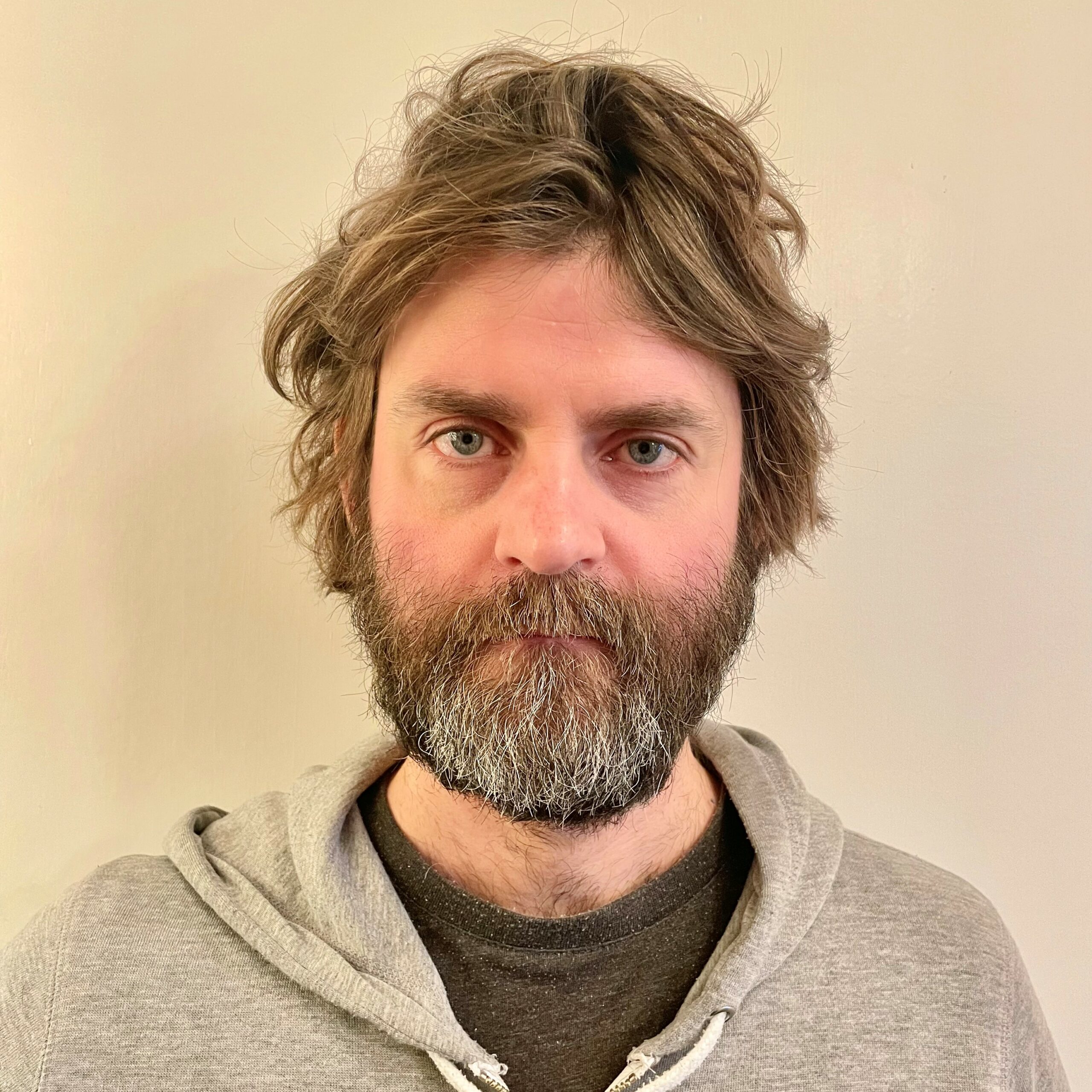 Scotland's National Book Awards Awards 2023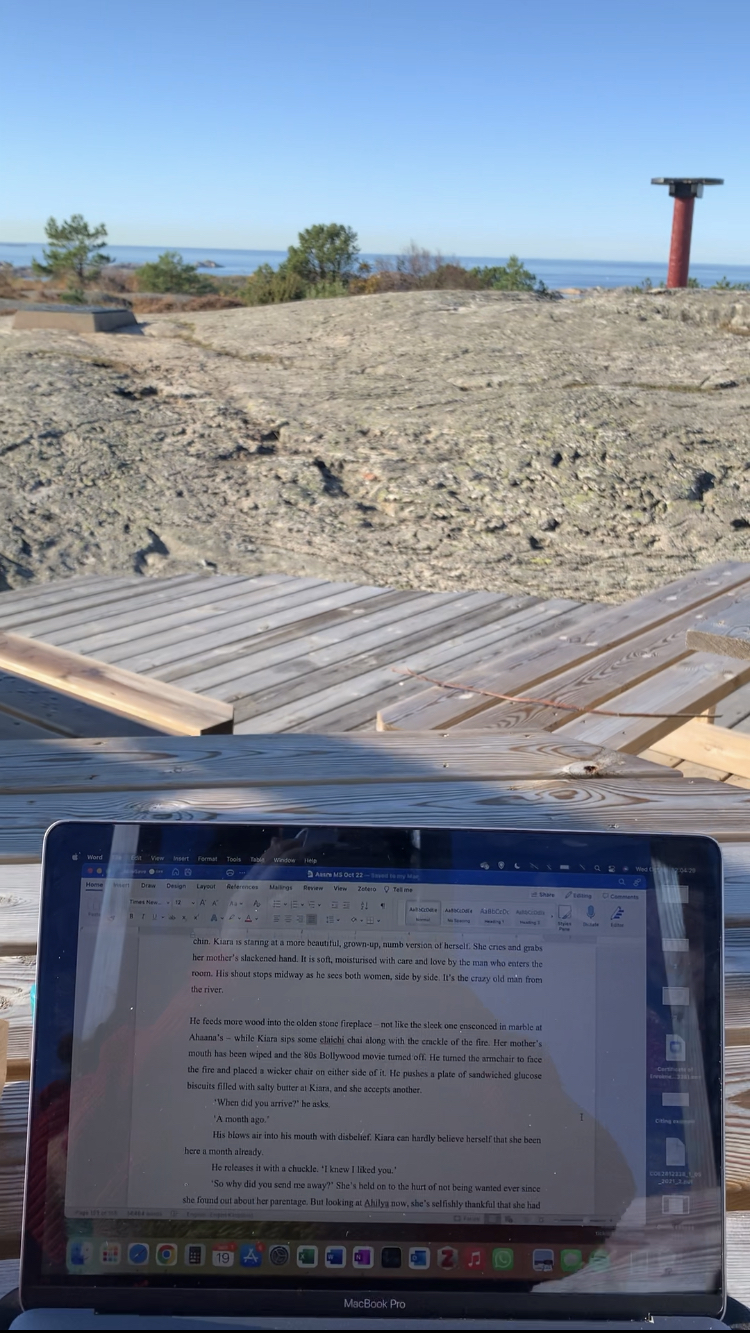 My Gothenburg AIR Literature Library Writing Residency by Sonali Misra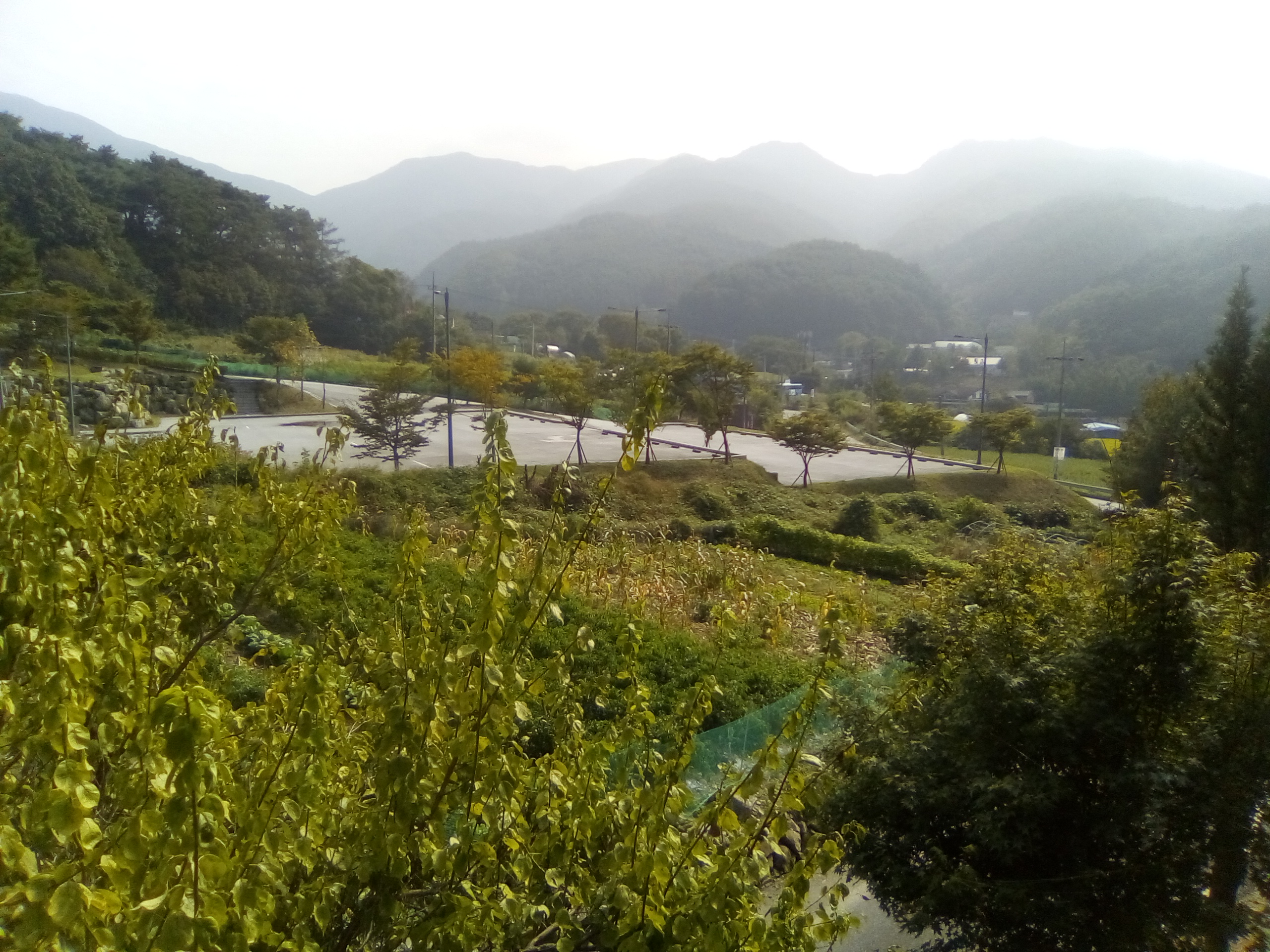 My Toji Journal From Wonju Residency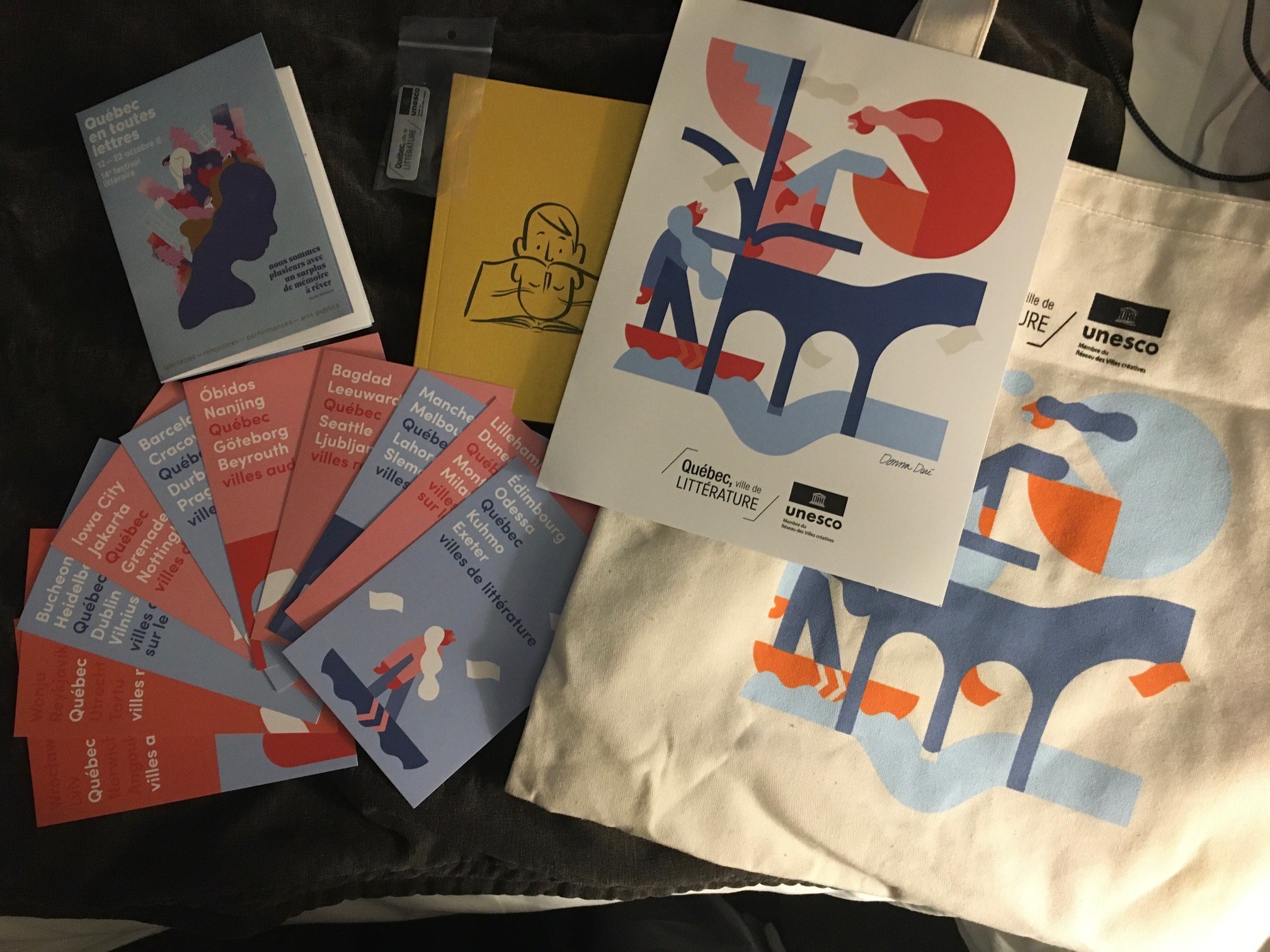 Cities of Lit Conference 2023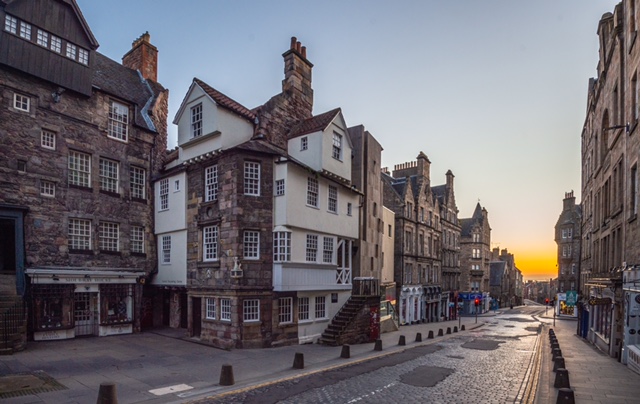 Cities of Lit Conference