Scottish Book Trust celebrate 10 years of Book Week Scotland
Sian Bevan
Communications and Communities
Edinburgh City of Literature Trust
04 November 2021
The Scottish Book Trust have kicked off the Celebration-themed tenth annual Book Week Scotland.
Book Week Scotland is the country's biggest celebration of reading and writing and returns for its tenth year 15-21 November 2021. Scottish Book Trust, the national charity changing lives through reading and writing, has worked closely with partners to provide both online and in person events.
Marc Lambert, CEO of Scottish Book Trust, said:
"2021 marks a decade of Book Week Scotland, a massive milestone that all of us at Scottish Book Trust are extremely proud of. Last year alone, we reached 292,000 people through free Book Week Scotland events. Book Week Scotland would not be possible without the many libraries, bookshops, community groups and schools that take part.
Over the last ten years, Book Week Scotland has become a highlight of Scotland's literary calendar, the national event where a huge range of partners celebrate the connective power of reading and writing. It is where communities all over Scotland gather together to have conversations with writers and other readers, and where individuals all over the country share their love of books and the books they love. We look forward to celebrating ten years of Book Week Scotland with a fantastic line-up, with events both online and in person."
Book Week Scotland will also launch a social media campaign, #ILoveMyLibrary, on Monday 15 November, encouraging the public to join in and share their memories of their favourite or local library. Top authors in Scotland will also join the campaign, celebrating the library they most treasure. Remember to share your favourite library stories using the hashtag, we'd love to hear them!
On Tuesday 16th November at 3pm, the Booker-shortlisted and Radio 4 serialised author Graeme Macrae Burnet discusses his latest book 'Case Study' at the Pentlands Book Festival.
Also on Tuesday 16th November at 6pm, the Edinburgh Literature Salon will be at Blackwell's Edinburgh, celebrating the launch of their first ever anthology, Lost, Looking and Found, with special guest Mary Paulson Ellis.
On Thursday 18 November at 11am, there will be an Authors Live event: a panel on Young Scottish Voices featuring Nadine Aisha Jassat, Chris McQueer and Cat Hepburn. They will showcase their writing and share how young people can use their own voices and experiences in writing and storytelling.
50,000 free copies of the Celebration book, which includes real life stories from people around the country, will be available from libraries and other community venues during Book Week Scotland. The book includes 22 stories selected by a panel, plus commissioned pieces from Courtney Stoddart, Elle McNicoll, Eòghan Stewart, Mòrag Law and Ross Sayers.
Our huge congratulations to the Scottish Book Trust on an incredible ten years of Book Week Scotland. We're excited to join the celebration!
Scottish Book Trust
Scottish Book Trust is a national charity that believes everyone living in Scotland should have equal access to books. Our work provides opportunities to improve life chances through books and the fundamental skills of reading and writing. Access to books and a love of books bring many important benefits from family bonding and advancing children's learning, to unlocking creativity, helping employability and improving mental health and well-being. Scottish Book Trust aims to support all communities across Scotland, with particular focus on those who are vulnerable and under-represented.
Book Week Scotland
Initiated by the Scottish Government and supported by £200,000 from the National Lottery through Creative Scotland Targeted Funding and over £24,000 from SLIC, Book Week Scotland 2021 will be delivered by Scottish Book Trust from 15 November – 21 November. For more information about Book Week Scotland 2021 and how you can get involved, visit www.bookweekscotland.com where you can find information about all the events taking place in your local area. Follow @Bookweekscot on Twitter, check out #bookweekscotland or like the Book Week Scotland Facebook page.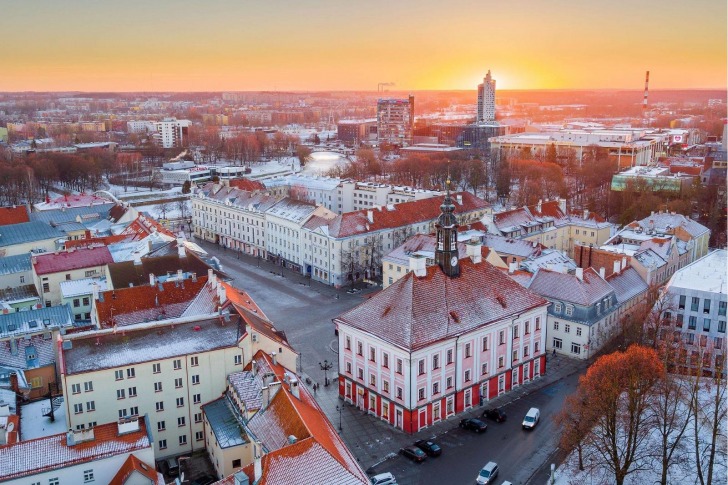 Our International Projects 2022-23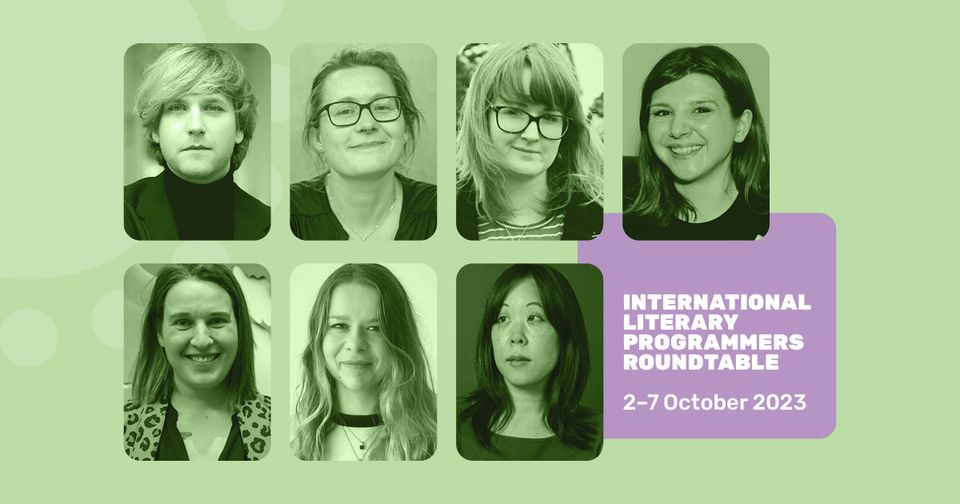 International Literary Programmers Roundtable Announced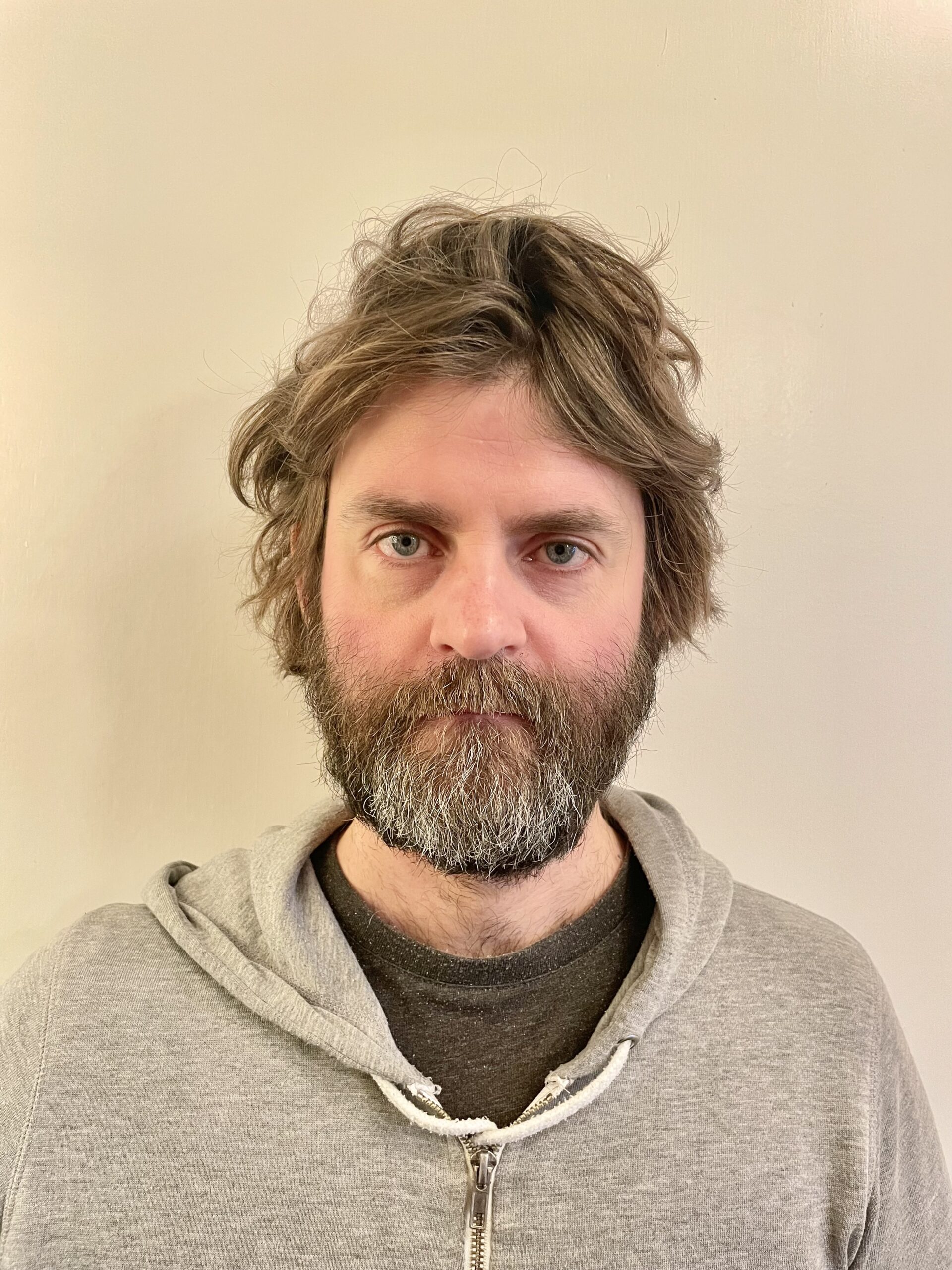 Martin MacInnes Selected for Wonju 2023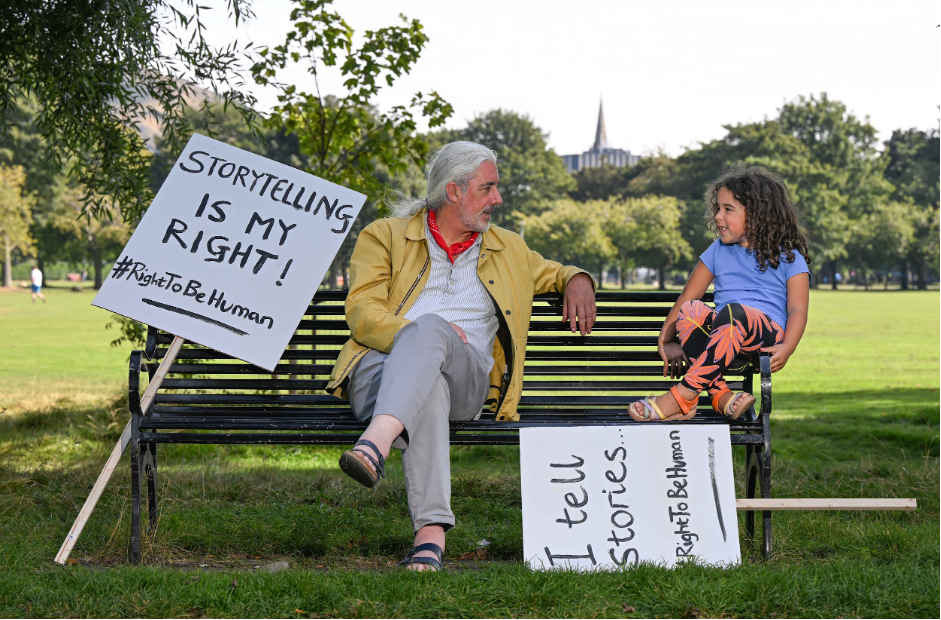 Storytelling Festival programme celebrates the Human Rights Declaration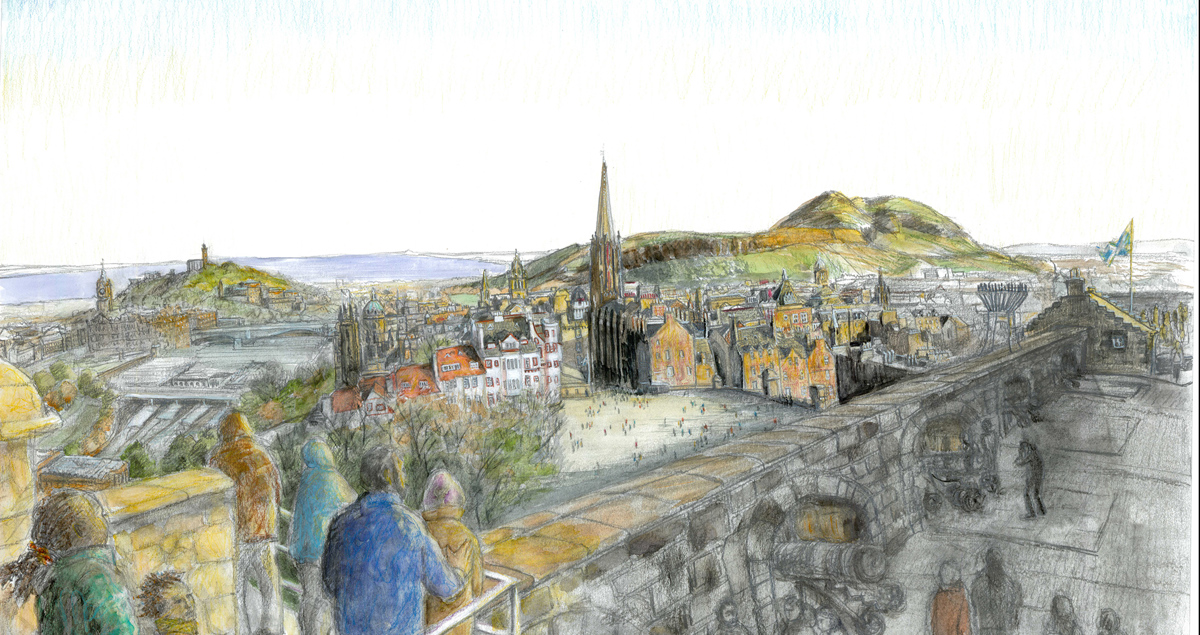 Exhibition in Quebec City is featuring Edinburgh-based writer and artist's work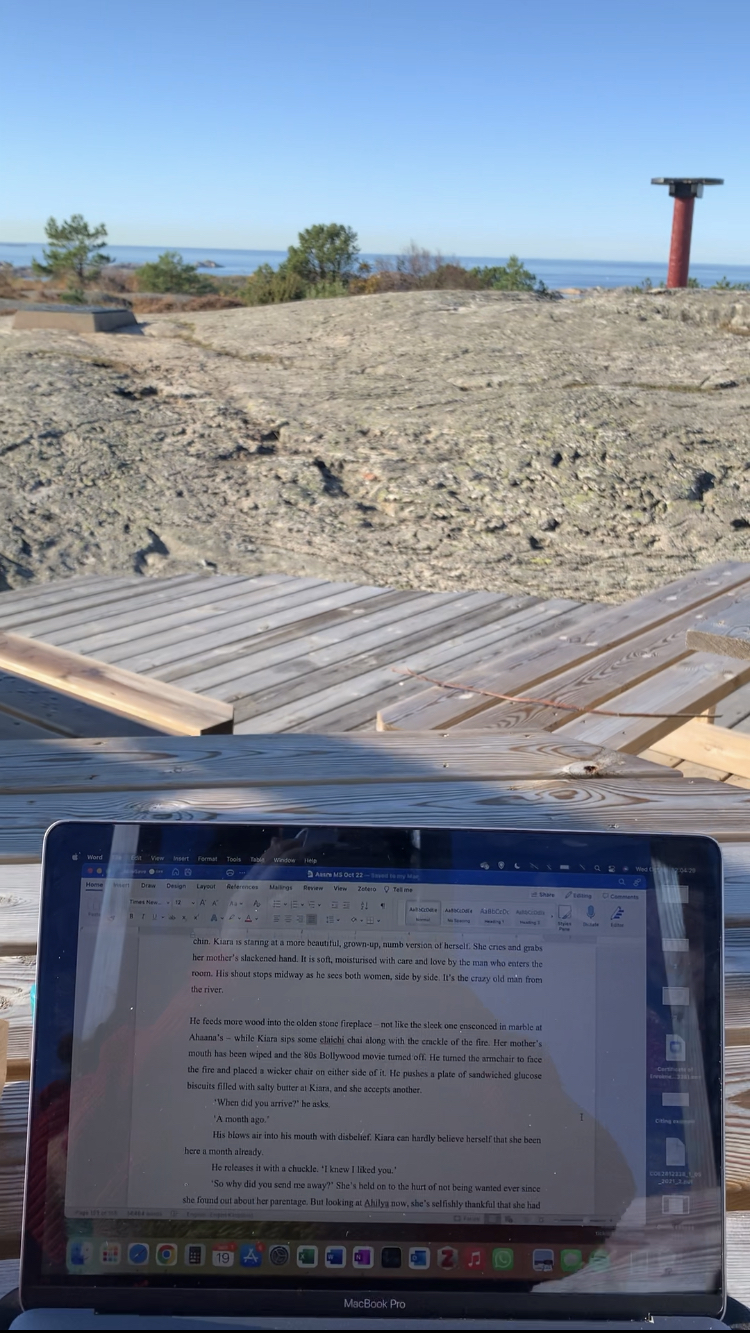 My Gothenburg AIR Literature Library Writing Residency by Sonali Misra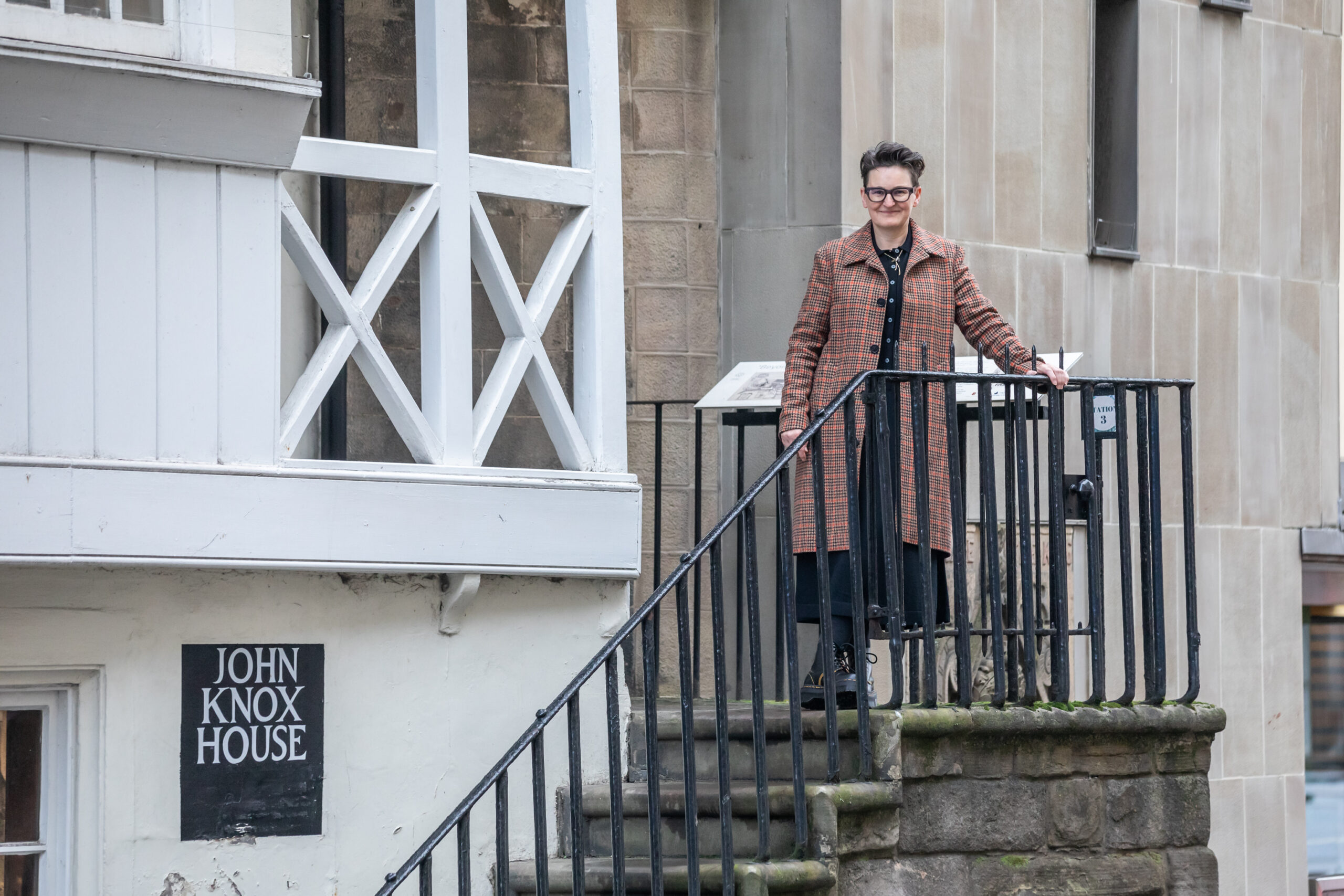 Mary Paulson-Ellis announced as Dr Gavin Wallace Fellow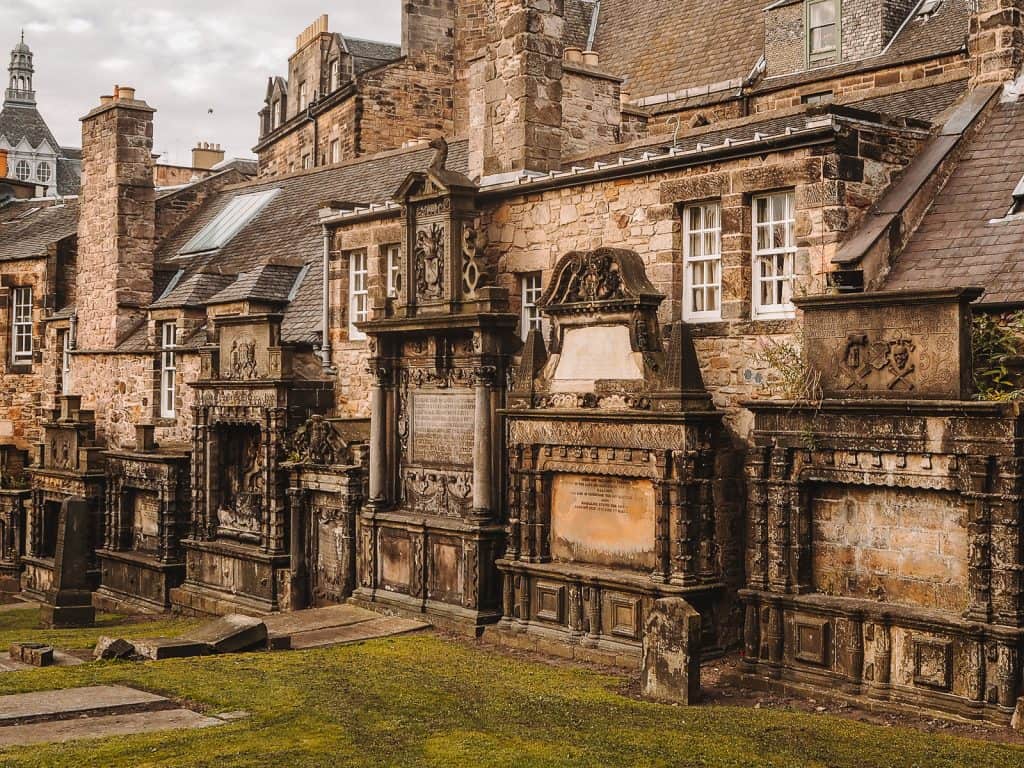 Bucheon Horror Stories Anthology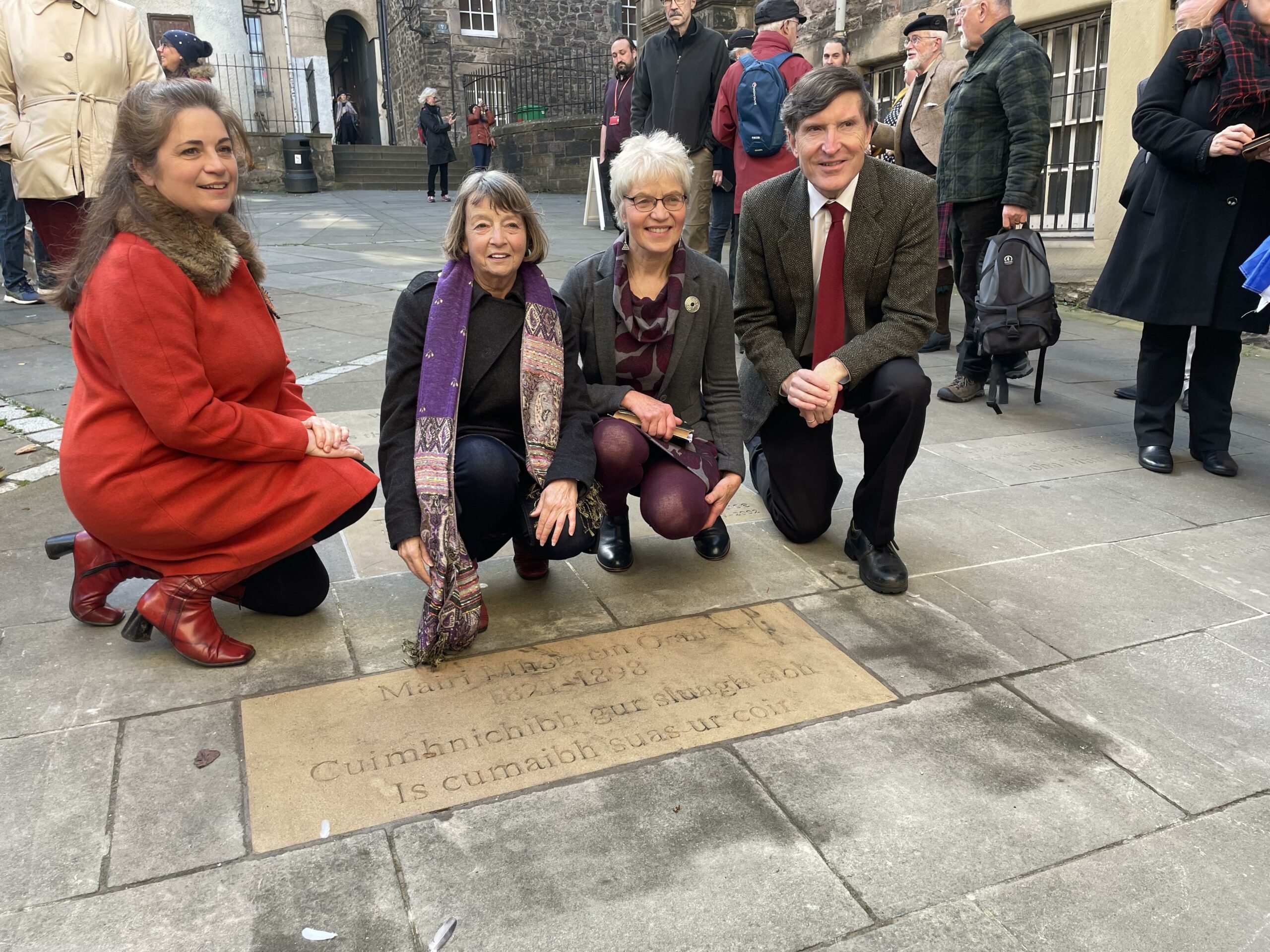 Gaelic poet honoured in Scotland's writers memorial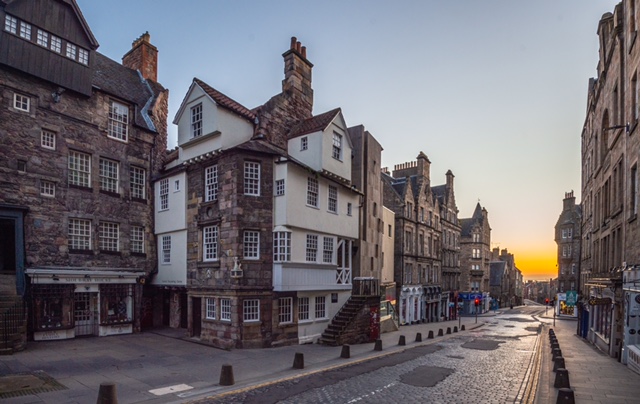 Cities of Lit Conference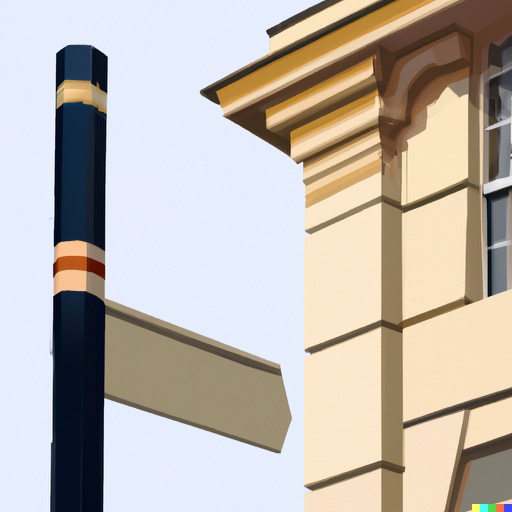 Building Stories Podcast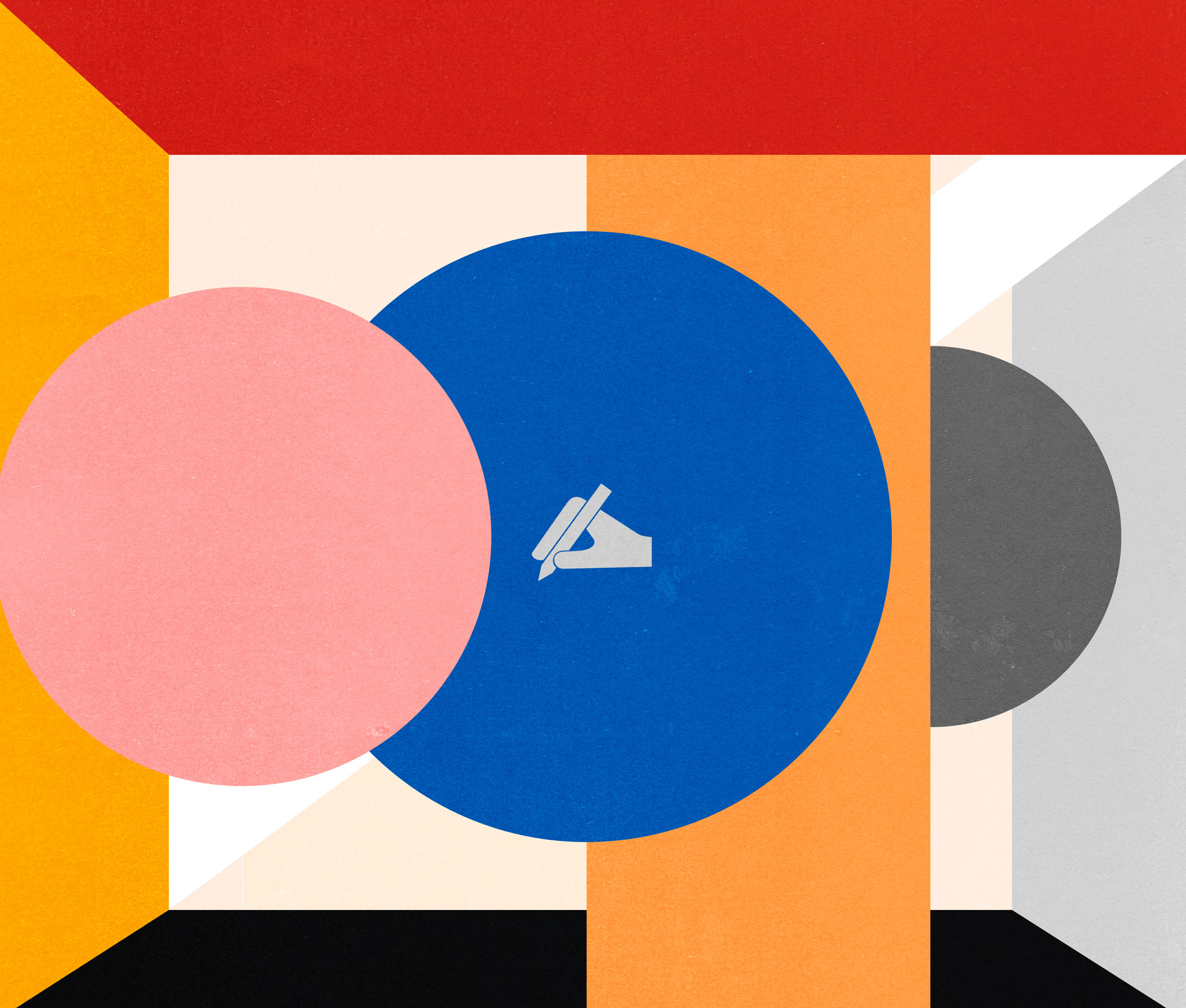 Figures of Speech