Bookish Exhibitions Around the City
Sian Bevan
Communications and Communities
Edinburgh City of Literature Trust
25 March 2022
Stretch your legs with a visit to one of these literary exhibits
Treasures of the National Library of Scotland is a new, permanent exhibition in the Library's Edinburgh building which will showcase some of the jewels in the crown of their extensive collections. From Robert Burns's handwritten 'Ae Fond Kiss' to international first editions of the Harry Potter series, you'll see the greatest hits of Scottish literature and more.
Along with early printed books and archival film footage, you'll also have the chance to experience new writing and film, specially commissioned in partnership with Neu! Reekie!. Exhibits will be refreshed every six months, so there will always be something new to discover.
Entry is free.
This exhibition at the National Museum of Scotland explores the social and technological influence of the typewriter, as well as its role in art and popular culture. It traces the effect and evolution of the typewriter across 100 years of history, from the weighty early machines which became a political weapon of the suffrage movement to the modern design icons of today.
And if you're a typewriter enthusiast, make sure to pop down to Typewronger Books at the top of Leith Walk for a conversation with Tom, the owner. There's not much he doesn't know about typewriters!
If you've seen the film 'American Animals', you'll know that John James Audubon's 'Birds of America' is one of the world's rarest and most coveted books.
In this fantastic new exhibition at the National Museum of Scotland, a copy of the incredible, one metre-high Birds of America is displayed alongside 46 original, unbound prints from National Museums Scotland's Library collection, plus rare books, letters, ephemera and taxidermy specimens showing the accurate life-size rendering of Audubon's paintings.
You'll discover the role Edinburgh played in the development of the book, and explore the publication's technical achievement and artistic legacy, taking into account Audubon's complex and problematic story.
Tickets are £10, with concessions available. The exhibition will run until 8th May 2022.
And if you'd like to extend your walk, do pay a visit to one of our excellent independent bookshops! Full details here.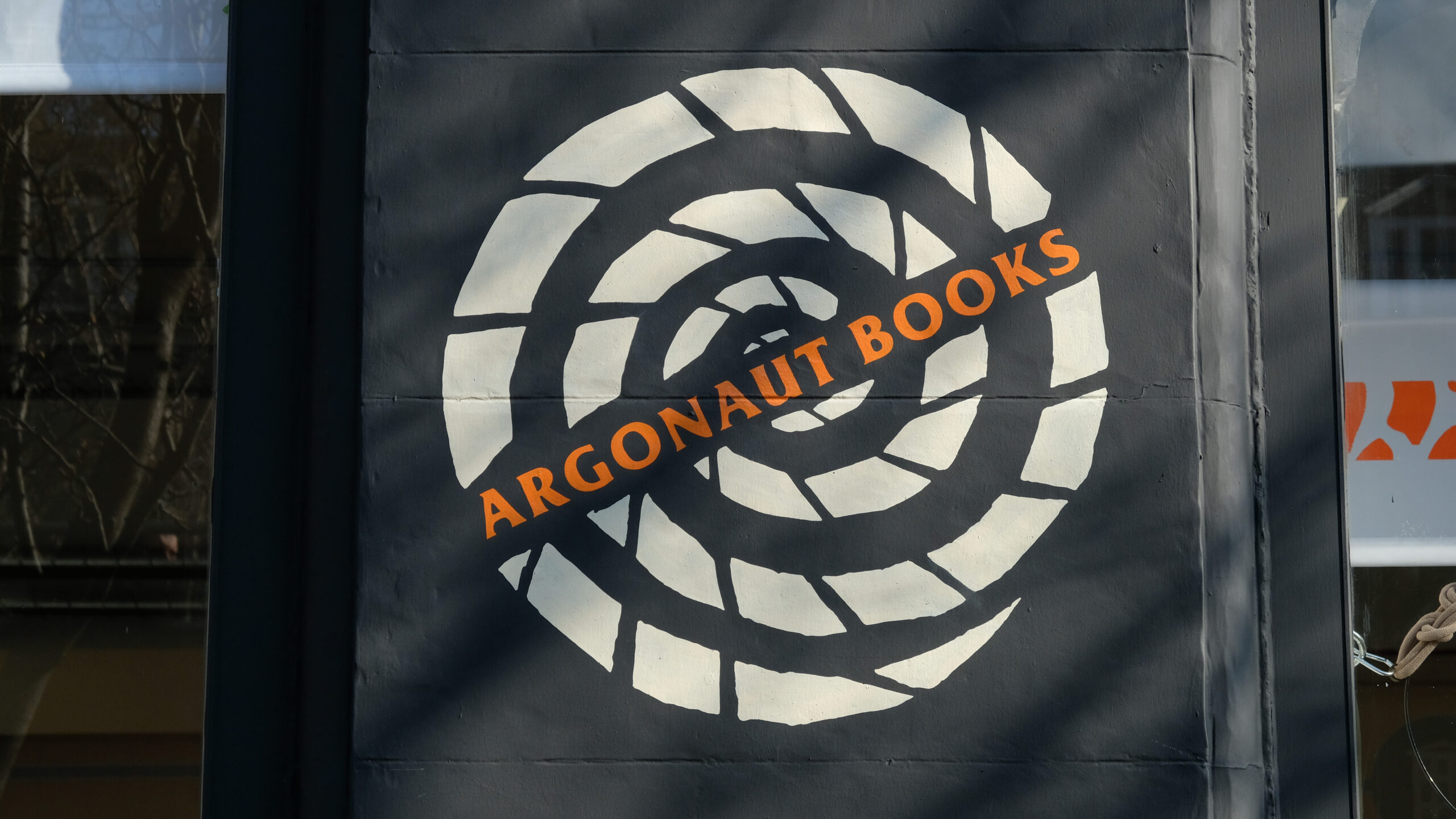 Introducing Argonaut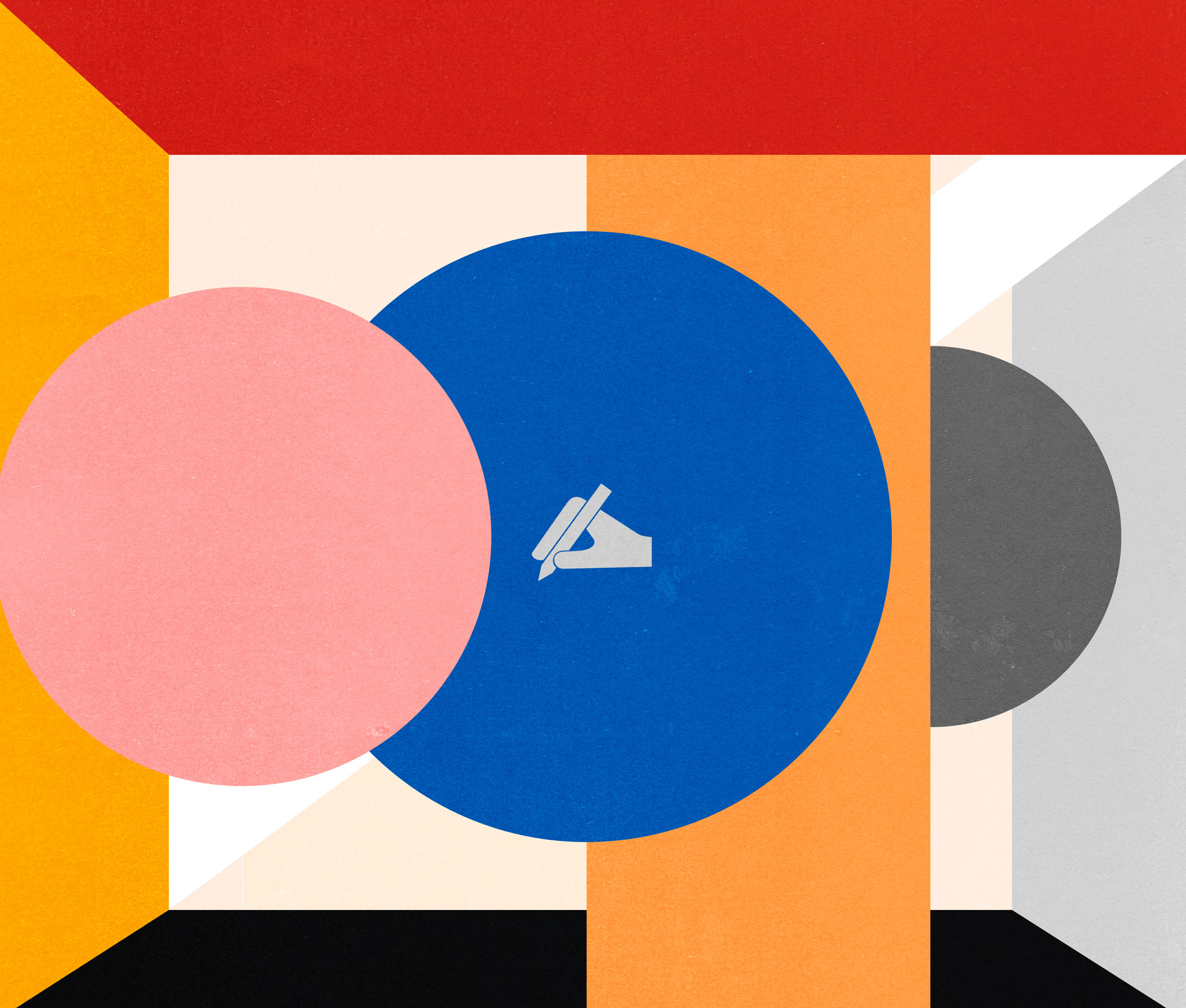 Figures of Speech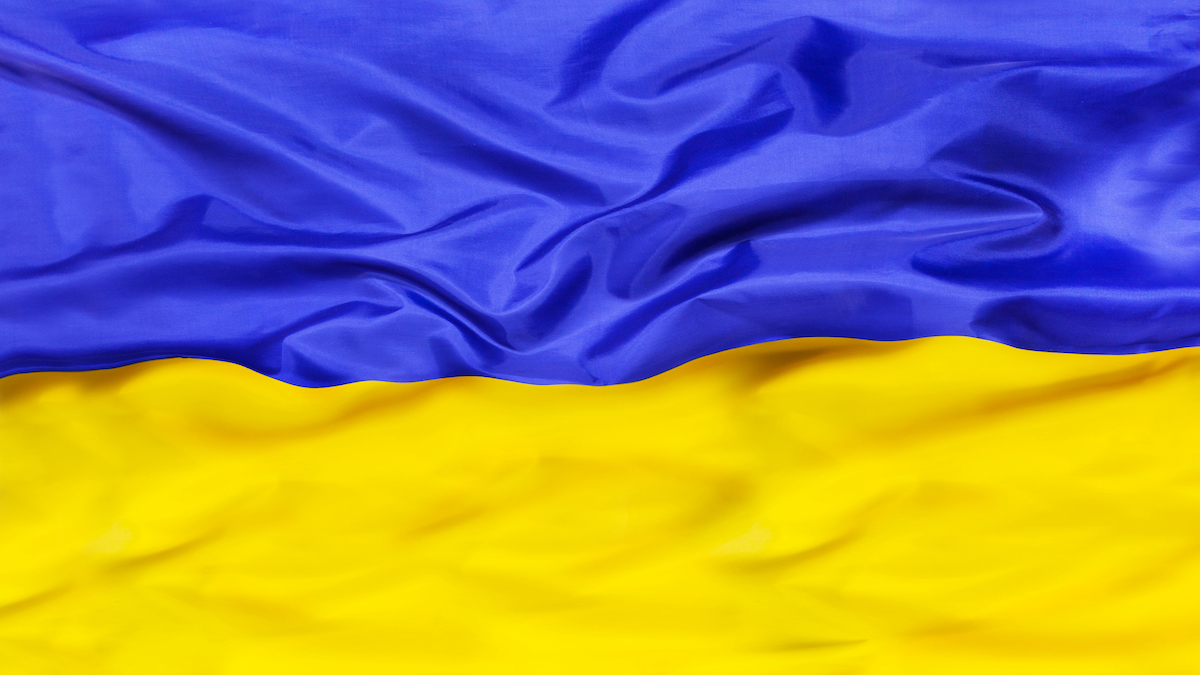 Homes for Ukraine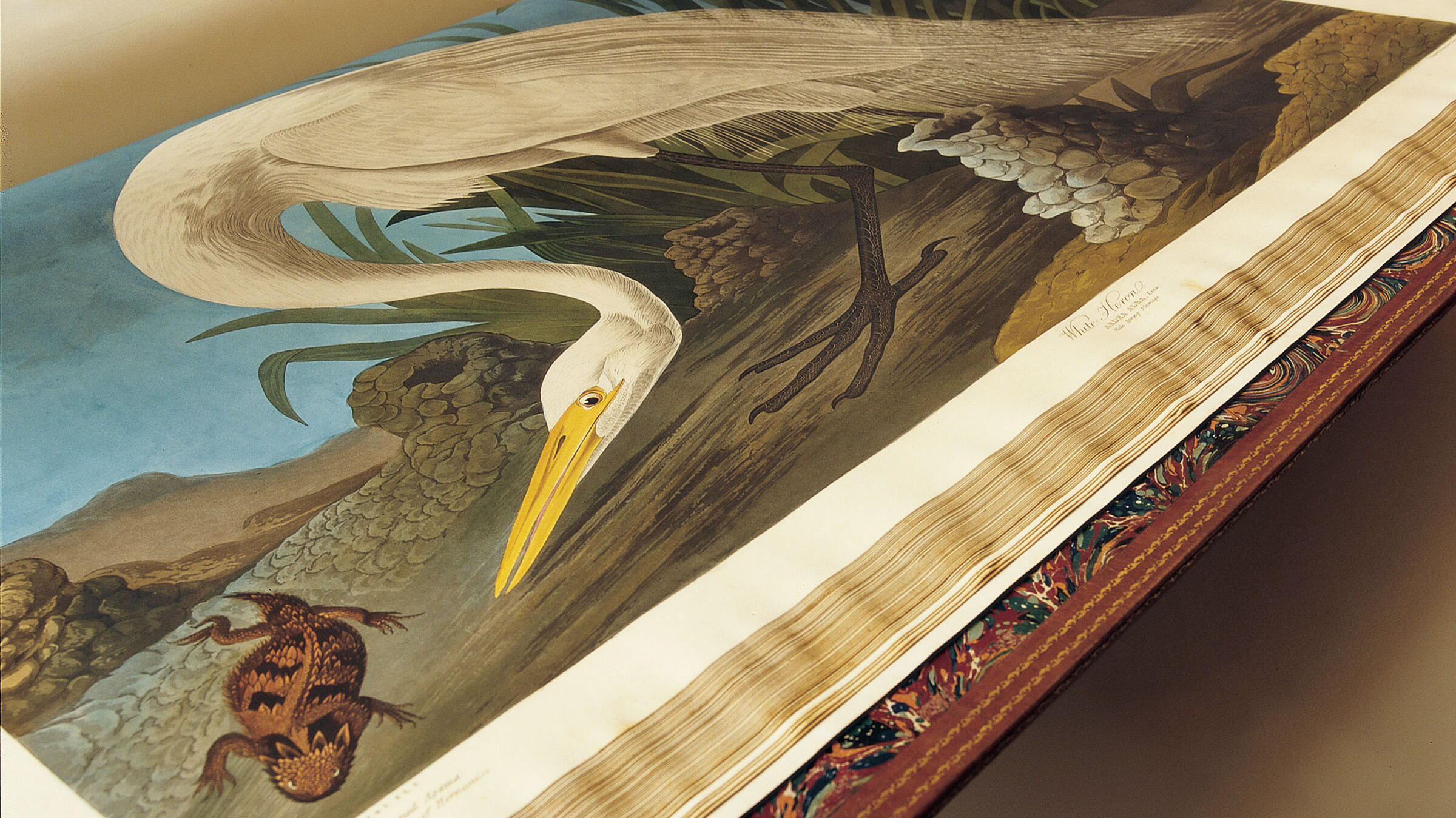 Bookish Exhibitions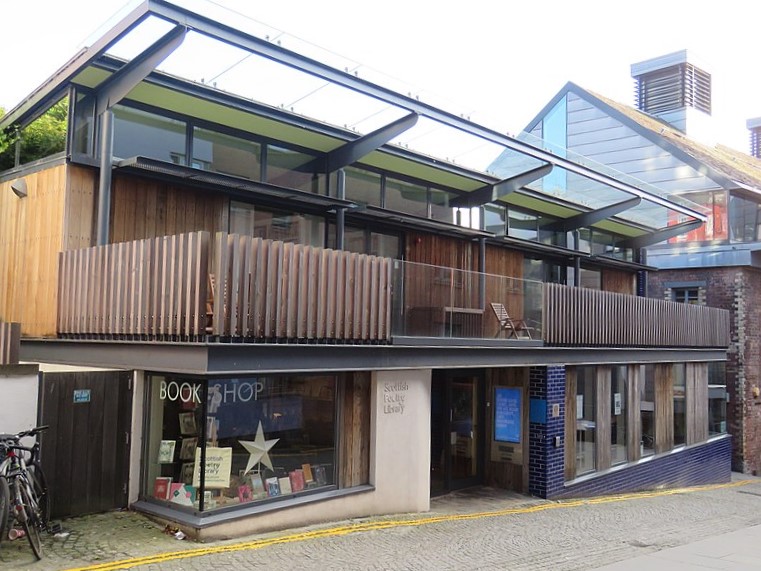 World Poetry Day 2022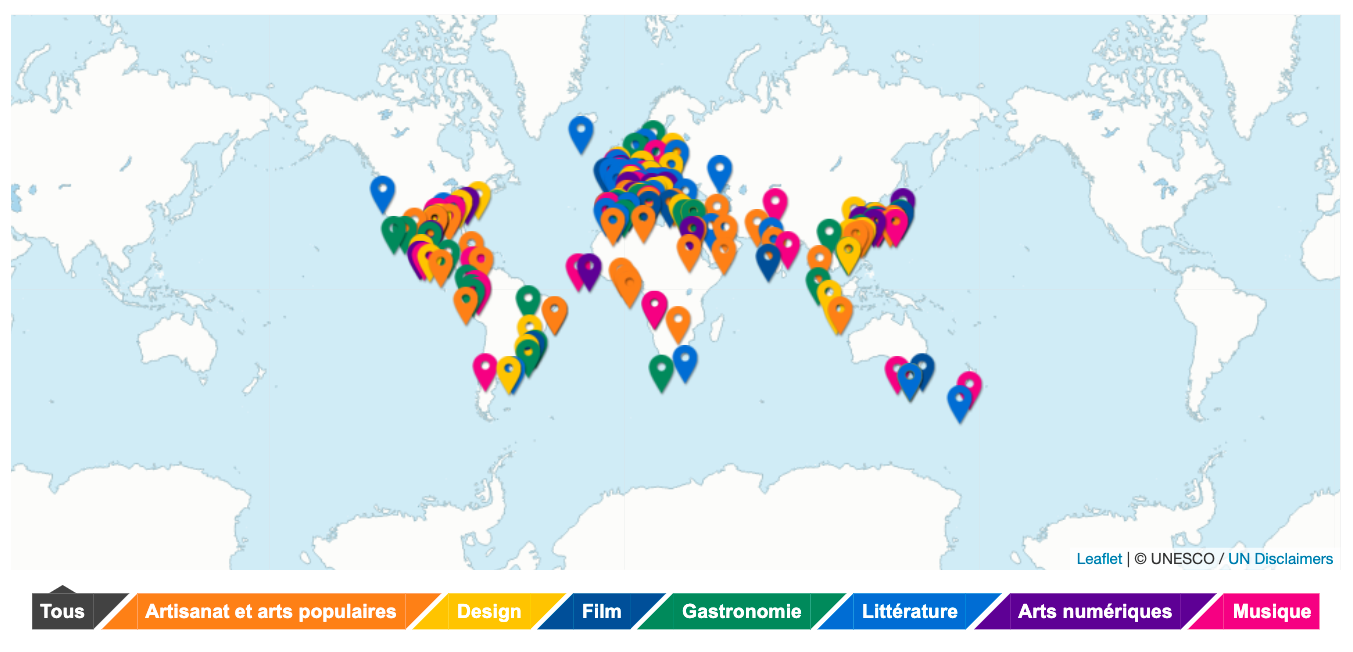 UNESCO New Cities 21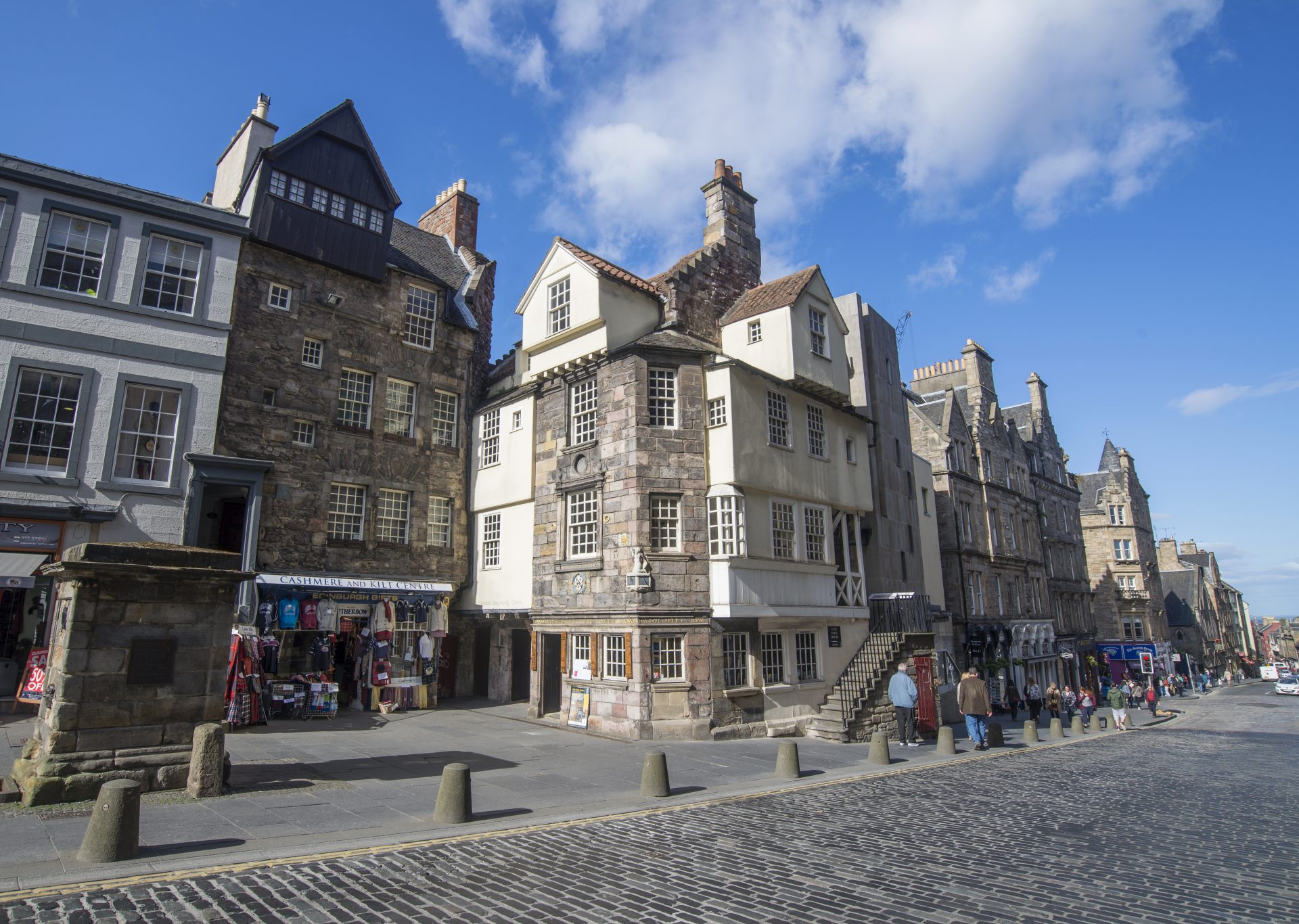 UNESCO Trail Launched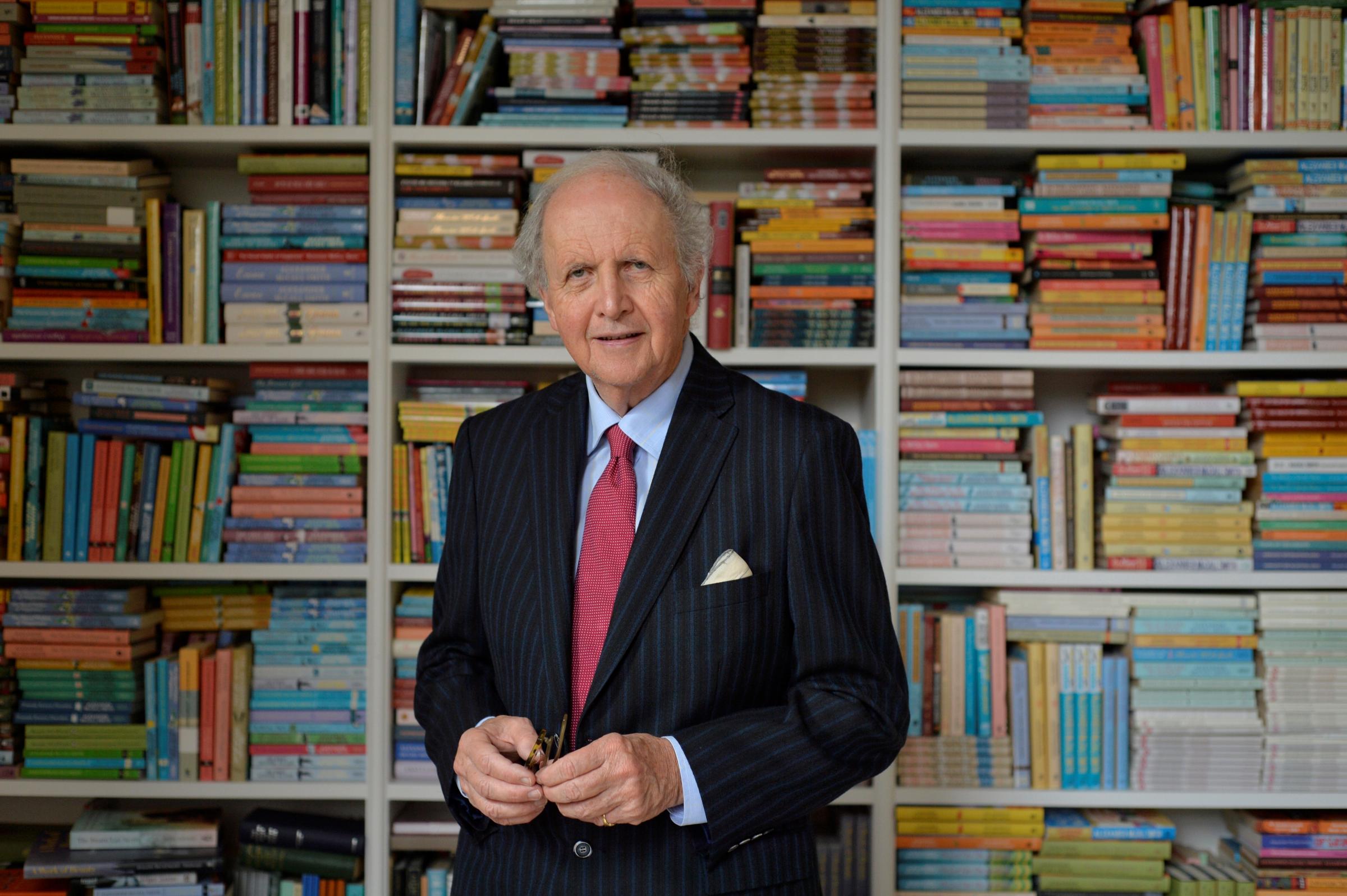 AMS Edinburgh Award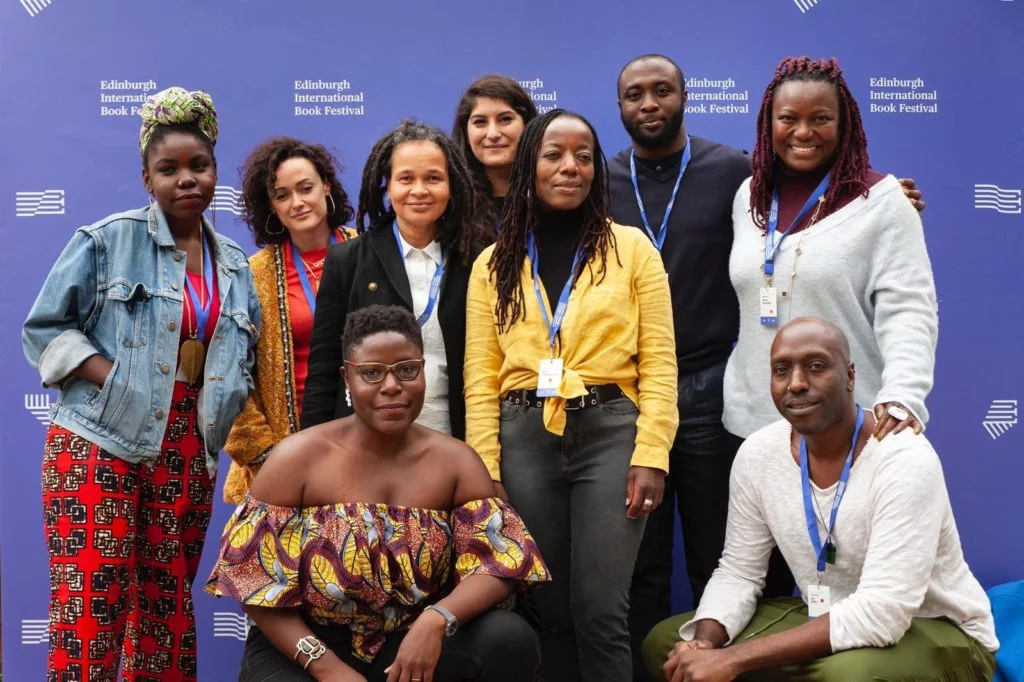 EUCL Graded Excellent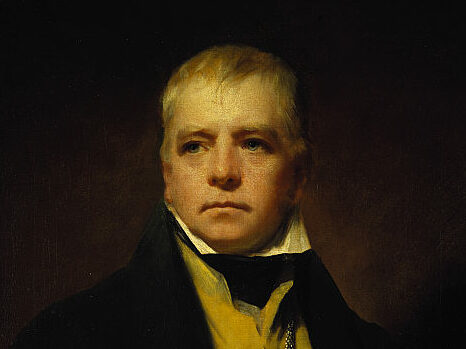 Walter Scott 250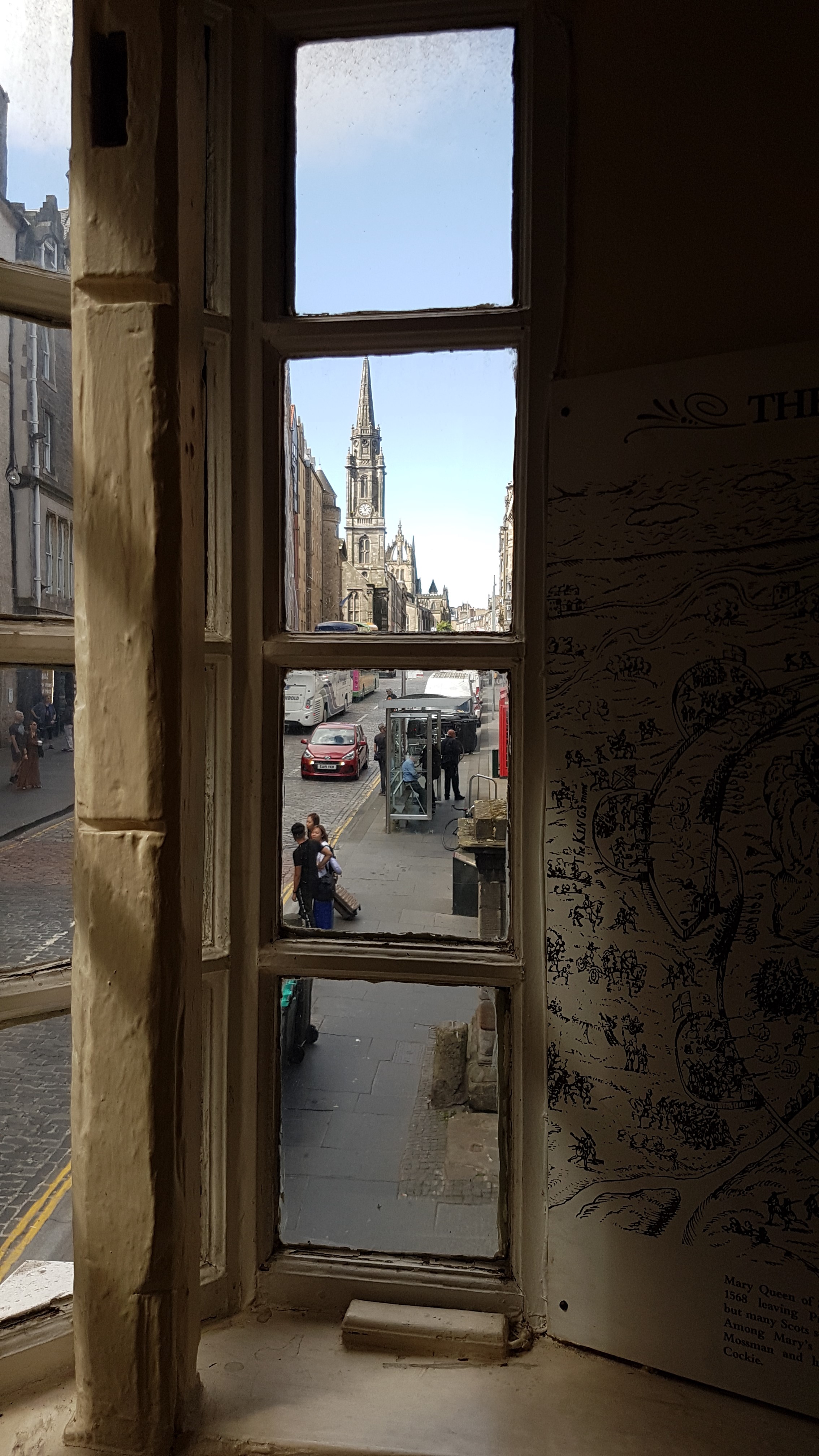 Coronavirus Update