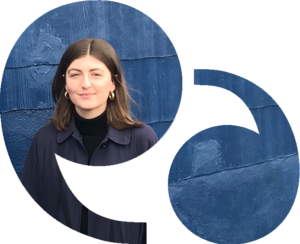 Bookish Exhibitions Around the City
Alice Carr
Communications
Edinburgh City of Literature Trust
12 January 2023
Stretch your legs with a visit to one of these literary exhibits
Treasures of the National Library of Scotland is a new, permanent exhibition in the Library's Edinburgh building which will showcase some of the jewels in the crown of their extensive collections. From Robert Burns's handwritten 'Ae Fond Kiss' to international first editions of the Harry Potter series, you'll see the greatest hits of Scottish literature and more.
Along with early printed books and archival film footage, you'll also have the chance to experience new writing and film, specially commissioned in partnership with Neu! Reekie!. Exhibits will be refreshed every six months, so there will always be something new to discover.
For the first time in at least a century, you will soon be able to see the manuscript of 'Rob Roy'. Written in the hand of Sir Walter Scott, the manuscript will go on display at the Library's 'Treasures' exhibition from March this year. 'Rob Roy' was published in the early 19th century. One of Scott's most popular novels, it has never been out of print in the 200 plus years since it was first published. The 'Rob Roy' manuscript came to the Library as part of the Blavatnik Honresfield Library acquisition, which you can read more on here.
Entry is free.
Landmarks is an exhibition of poems, portraits and landscapes by Alan Riach, Alexander Moffat and Ruth Nicol, celebrating the centenary of the poet Hugh MacDiarmid and focusing attention on the future of Brownsbank Cottage near Biggar where he lived from 1951 until his death in 1978. The poems reflect upon his life and work; the portraits show MacDiarmid with his colleagues in the Scottish Renaissance movement, William Johnstone and Francis George Scott, as well as close friends such as Norman MacCaig and Ronald Stevenson, while the landscapes of Langholm and Shetland represent the southernmost and northernmost locations MacDiarmid was associated with during his long life.
The exhibition runs until December 30. Entry is free.
What do the George Eliot and Lewis Grassic Gibbon have in common?
They are both pen names, also known as pseudonyms or noms de plume.
'Pen Names' invites visitors to explore how ideas of gender, genre, privacy, reputation, authorship, and authenticity influence authors' use of pen names in the past and today.
On show are rare first editions, pulp fiction titles, popular novels and unique collections items. A selection of authors illustrate how and why novelists, poets and playwrights working in Britain publish under pseudonyms or versions of their birth names.
The exhibition runs until April 29 2023. Admission is free.
From mid October until early January, the Scottish Poetry Library will play host to an exhibition of paintings and poetry which bring together nature, poetry and translation. The project, From the Bird's Mouth, Bho Bheul An Eòin is a collaboration between artist Derek Robertson and-amongst others-Gaelic poet Rody Gorman.
The exhibition is free, and runs until January 4.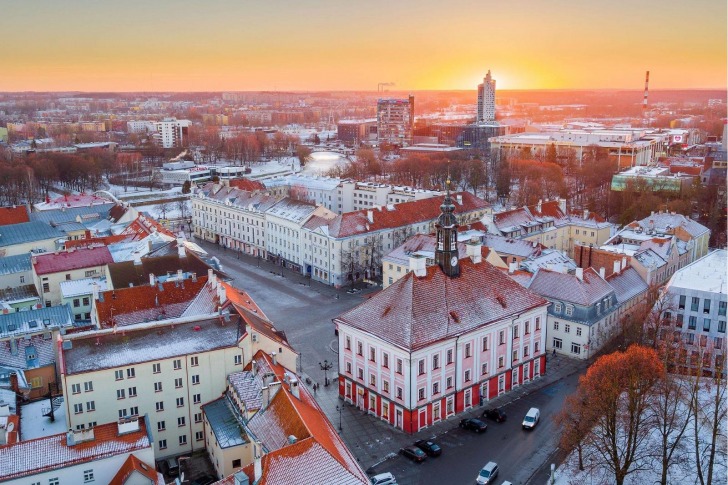 Our International Projects 2022-23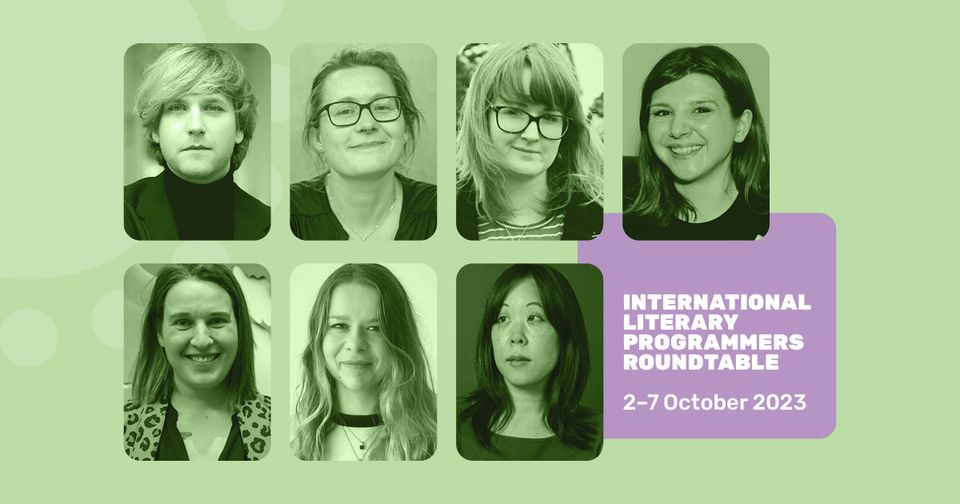 International Literary Programmers Roundtable Announced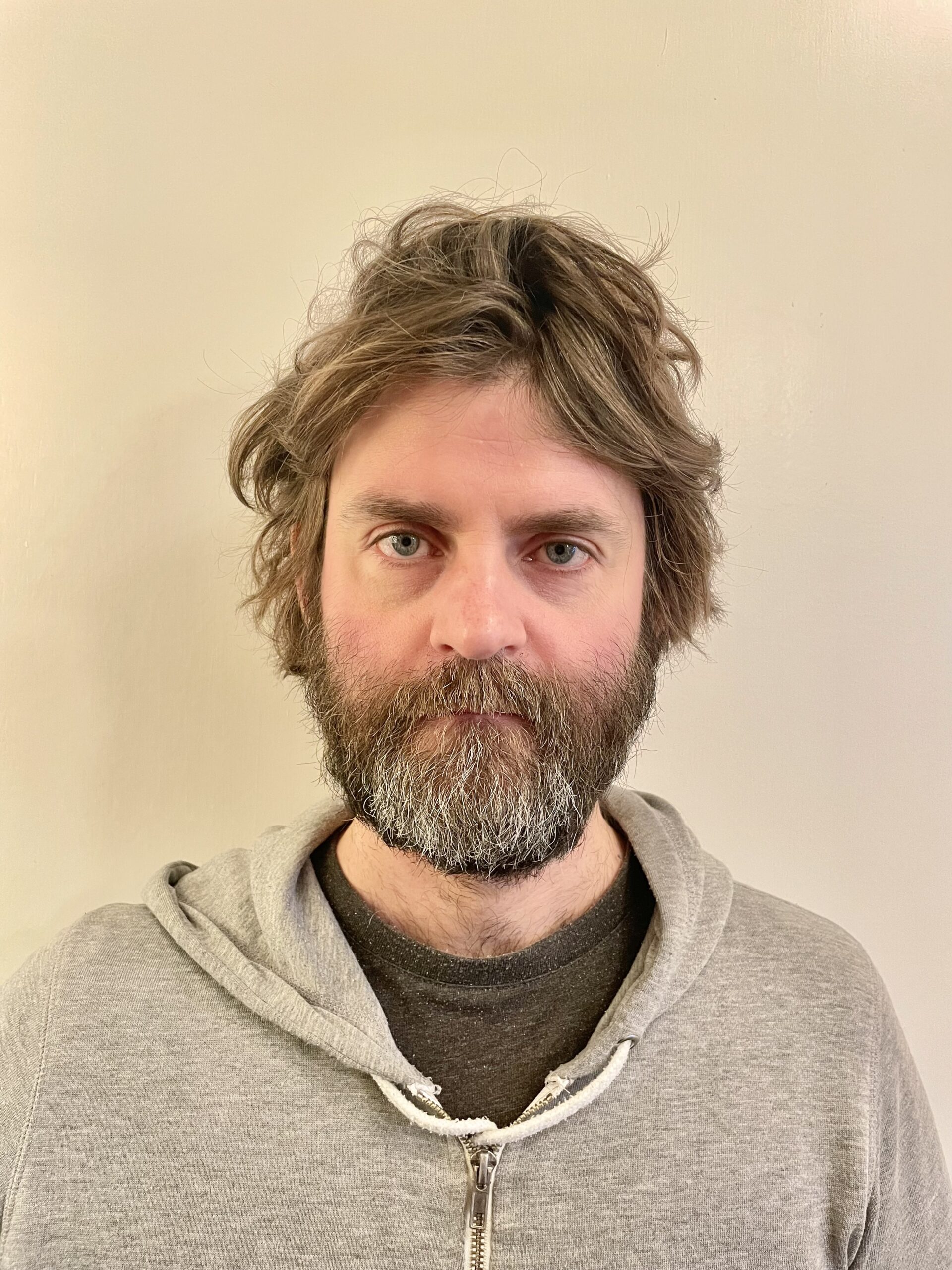 Martin MacInnes Selected for Wonju 2023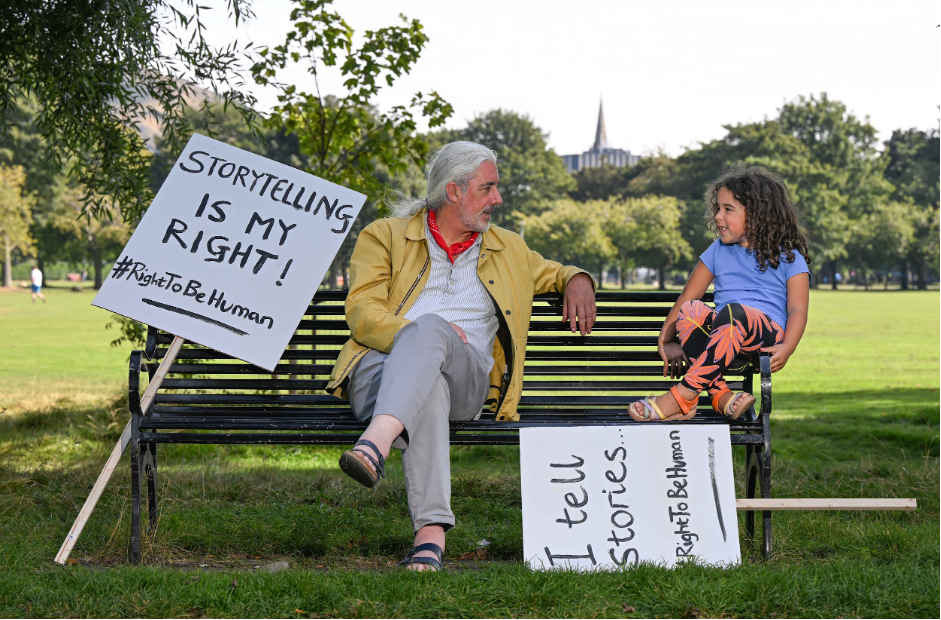 Storytelling Festival programme celebrates the Human Rights Declaration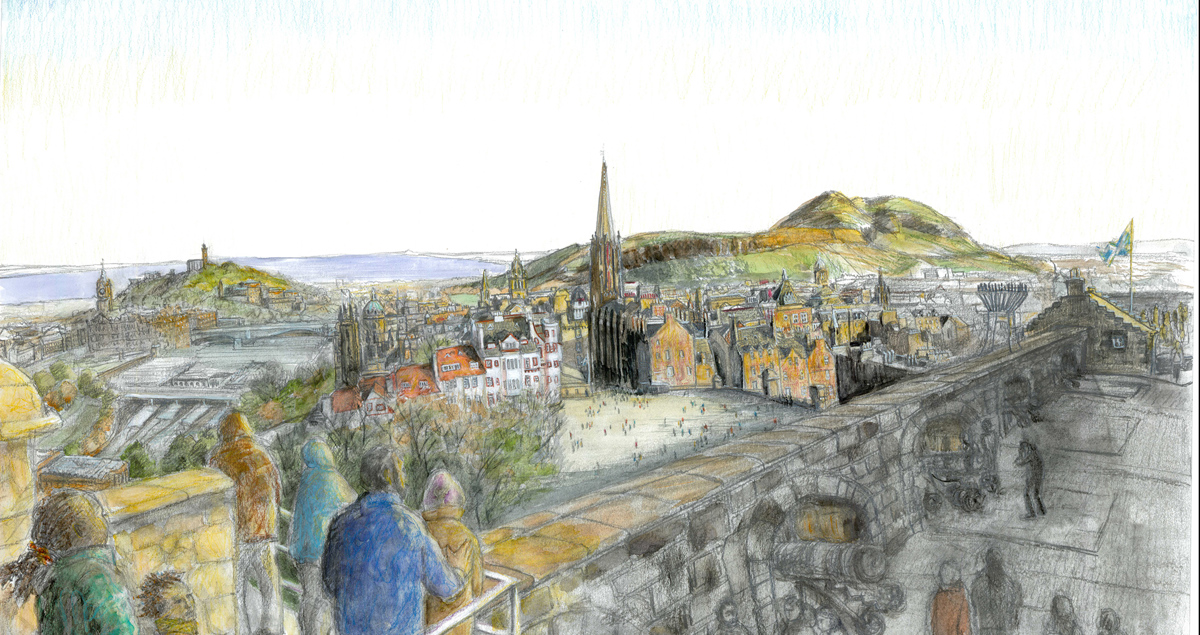 Exhibition in Quebec City is featuring Edinburgh-based writer and artist's work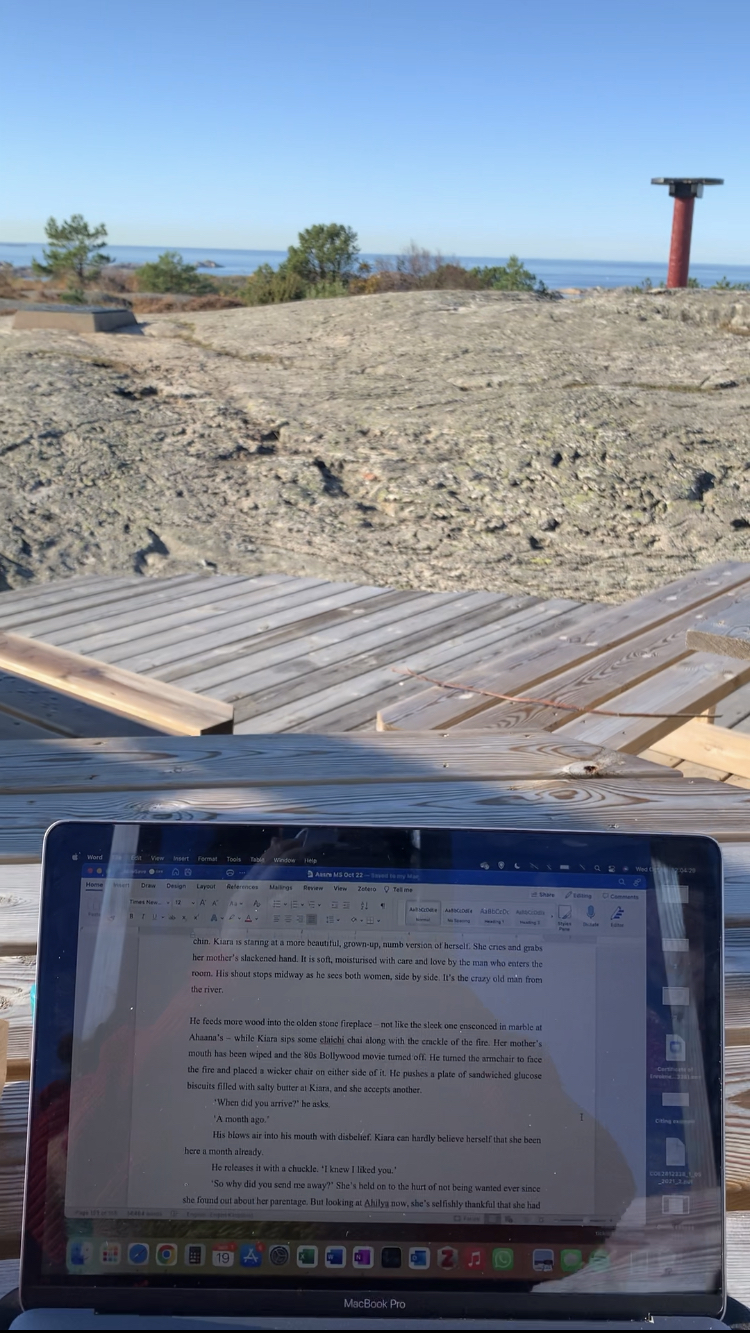 My Gothenburg AIR Literature Library Writing Residency by Sonali Misra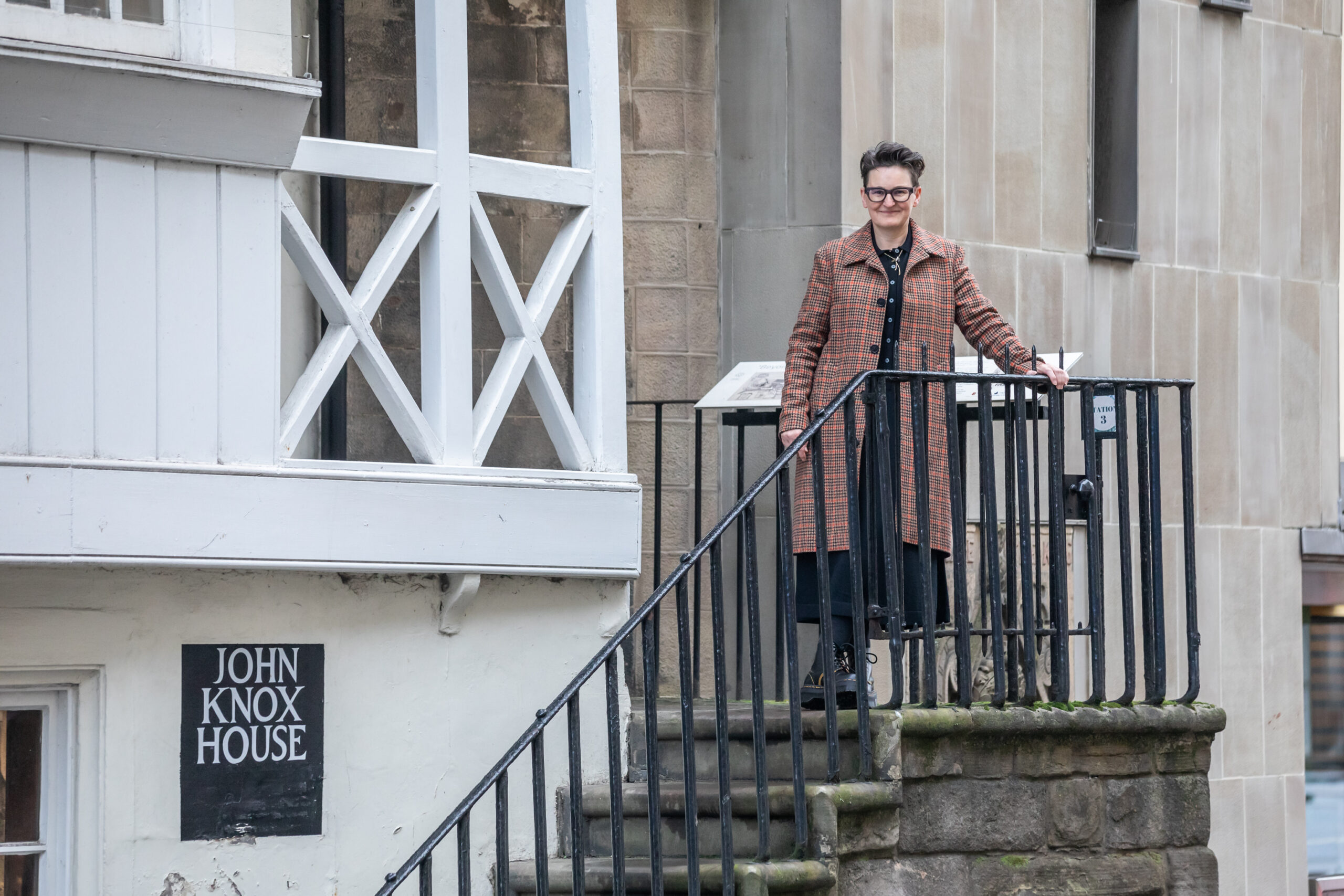 Mary Paulson-Ellis announced as Dr Gavin Wallace Fellow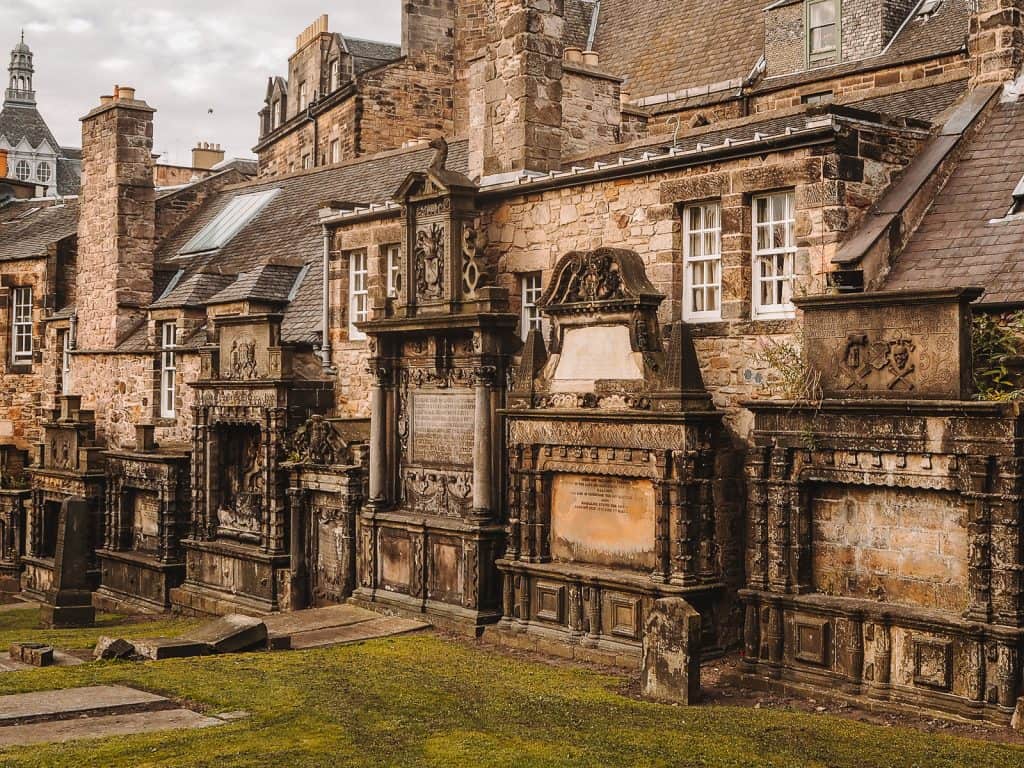 Bucheon Horror Stories Anthology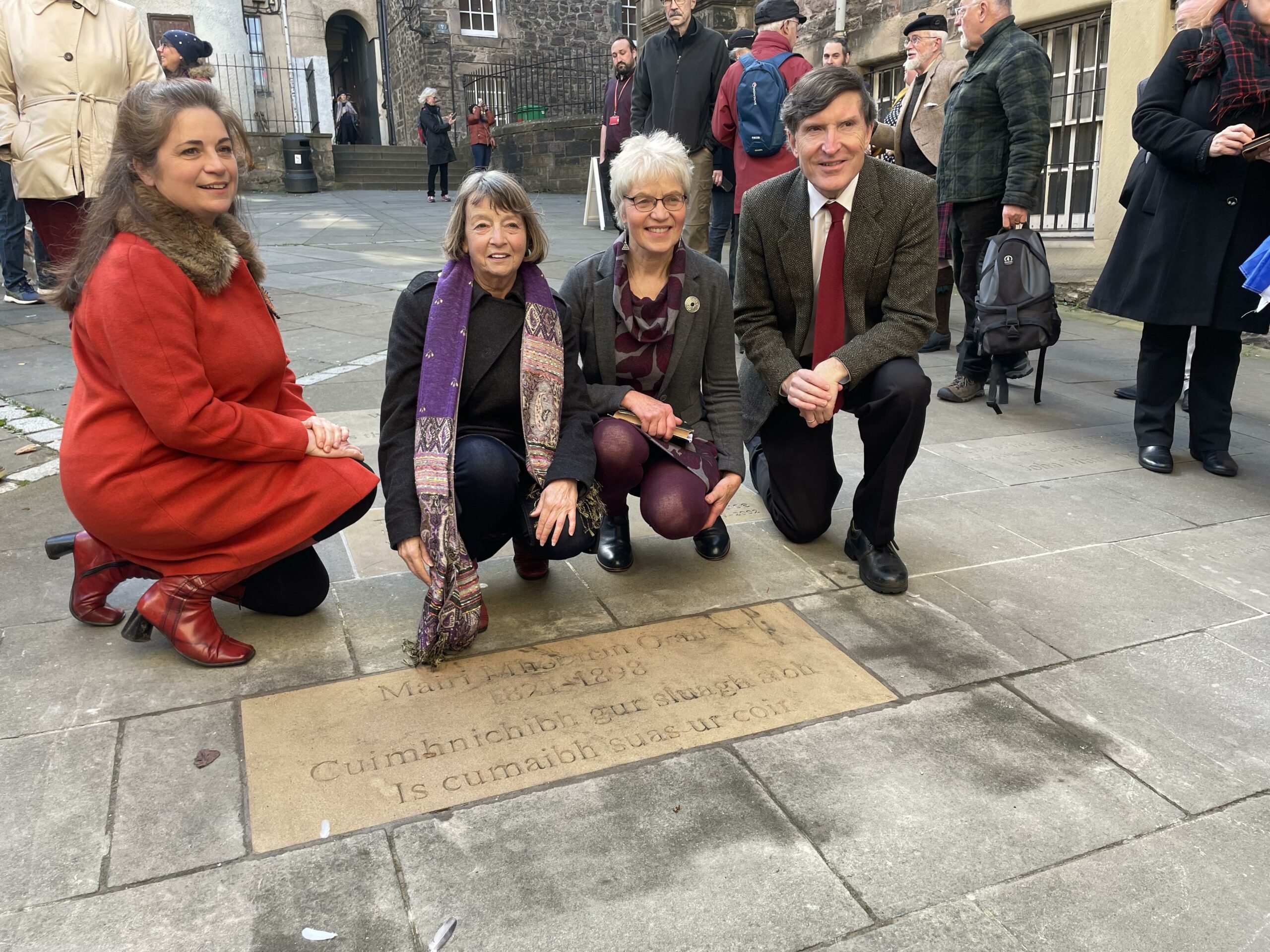 Gaelic poet honoured in Scotland's writers memorial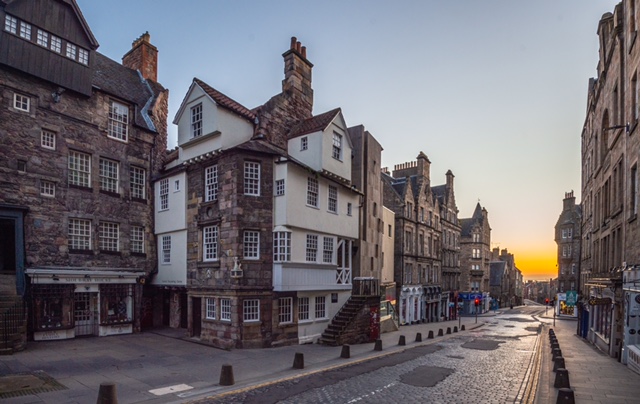 Cities of Lit Conference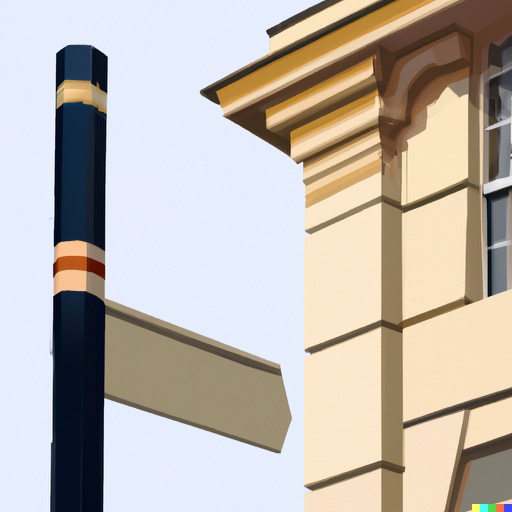 Building Stories Podcast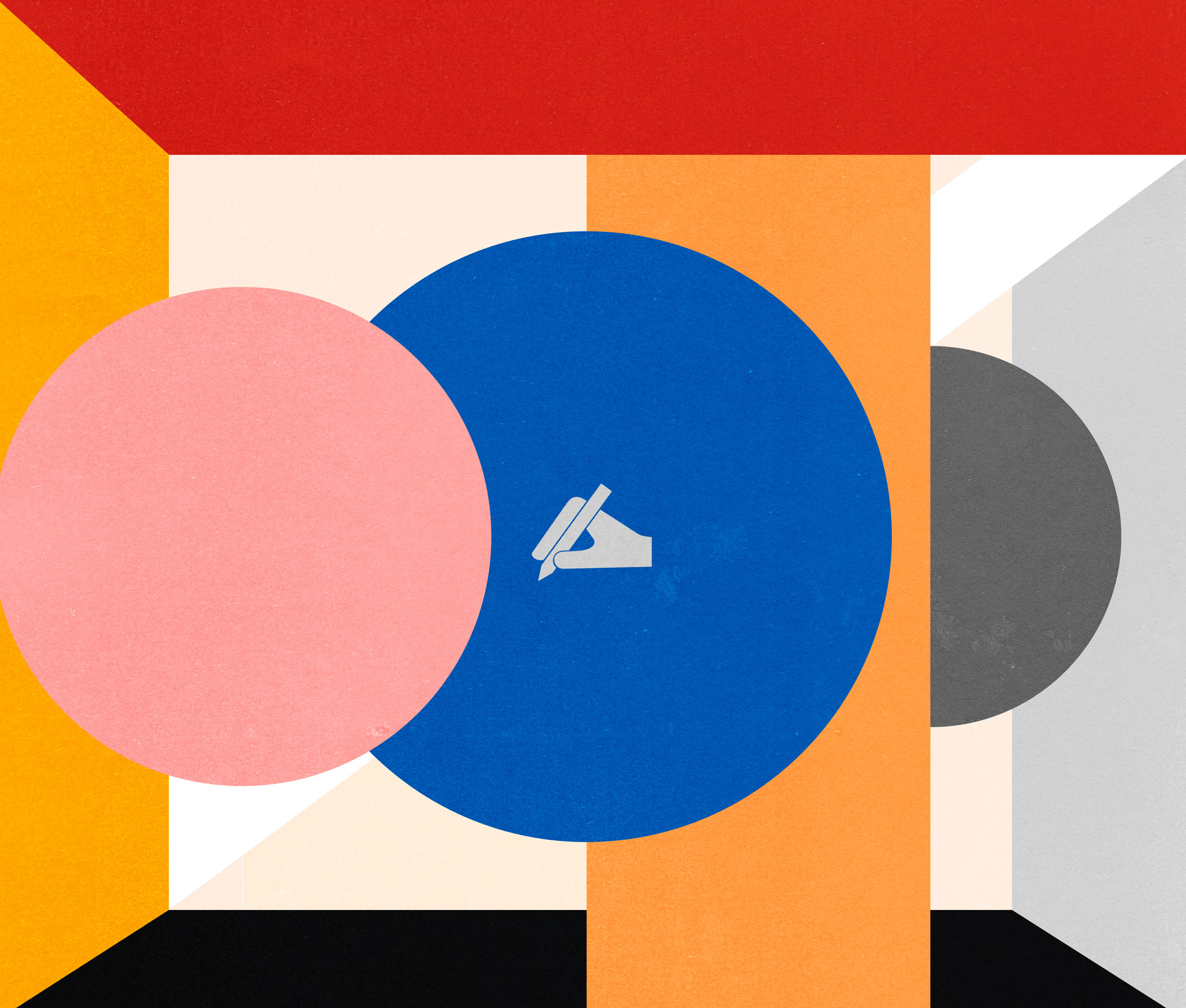 Figures of Speech