The Baillie Gifford Borders Book Festival to move to Abbotsford
Ali Bowden
Director, Edinburgh
City of Literature Trust
7 April 2021
As Book Festivals around Scotland stretch their arms and get ready to welcome audiences back again, the Baillie Gifford Borders Book Festival have announced their plans for later in the year.
The festival will shift from it usual slot in September to 2-7 November, in the hopes that live audiences will be able to attend. And, in another change from past programming, the venue has been moved to the beautiful Abbotsford House, the former home of Sir Walter Scott.
The Borders Book Festival usually nestles into the Harmony Garden in Melrose, but its shift is part of this year's Sir Walter Scott celebrations, marking 250 years since his birth.
Alistair Moffat, Borders Book Festival Director commented:
'In this, the 250th anniversary year of Sir Walter Scott's birth, we are delighted to welcome the Baillie Gifford Borders Book Festival to Abbotsford. First and foremost an author's house, Abbotsford is also a stage set for Scott's imagination and love of drama. Festival goers will find no better back drop as they enjoy one of Scotland's most prestigious literary events. During the Festival the House will remain open to visitors wishing to absorb its unique atmosphere and explore Scott's story, as will the café, gift shop and riverside walks.'
The Borders Book Festival is a day trip away from Edinburgh, and is set to feature over 40 events in the 2021 programme, which combines digital and live events from the Walter Scott Marquee in the grounds of one of the Scottish Borders' finest stately homes.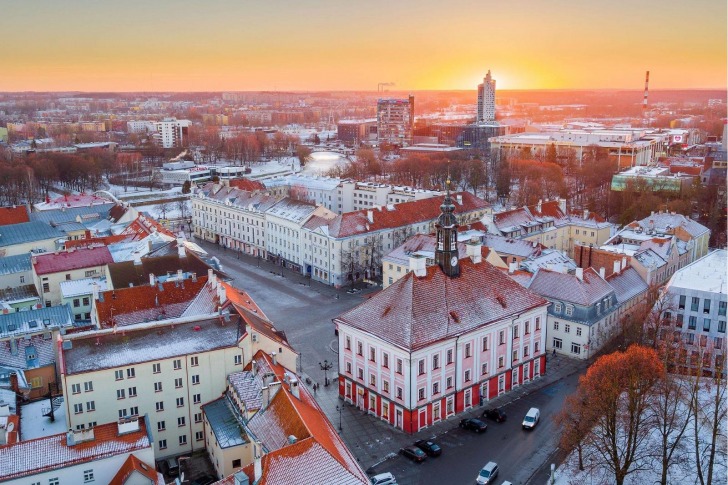 Our International Projects 2022-23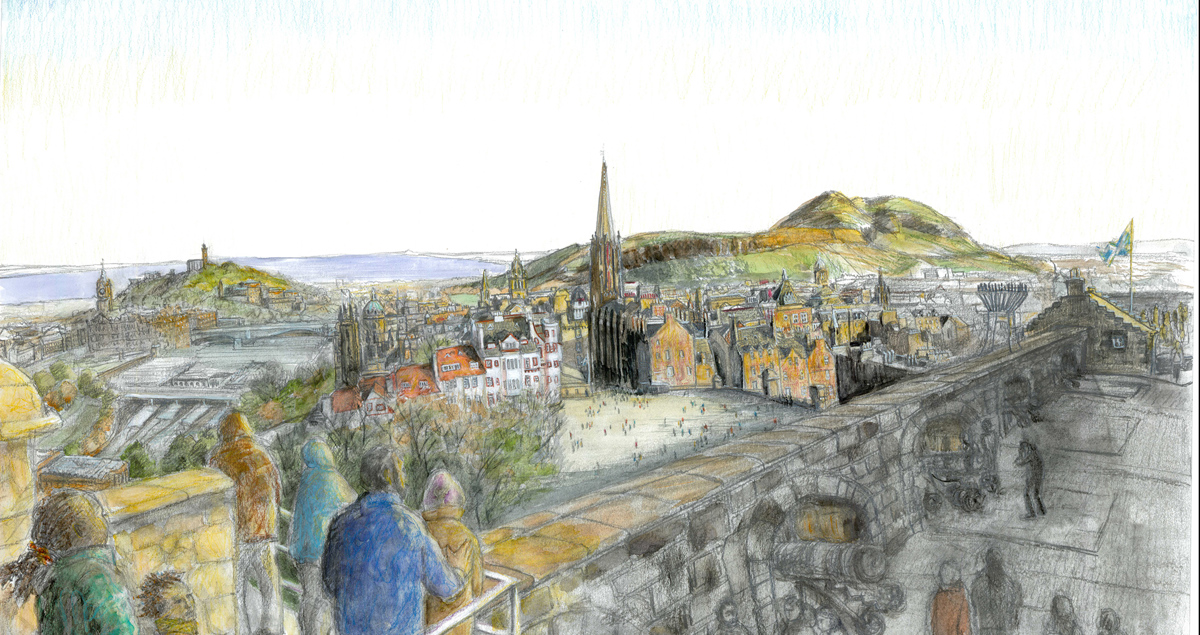 Exhibition in Quebec City is featuring Edinburgh-based writer and artist's work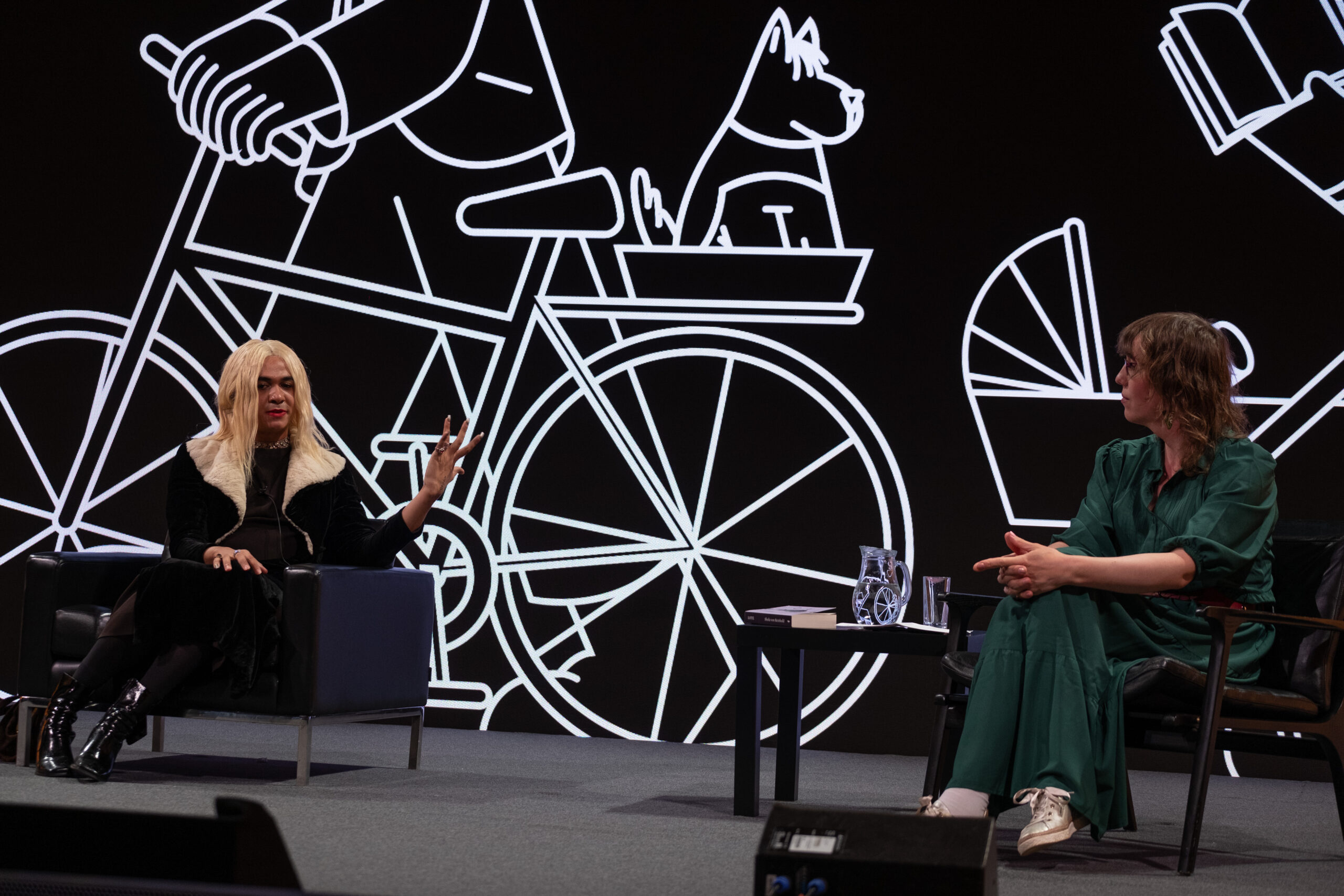 Edinburgh has a full annual literary calendar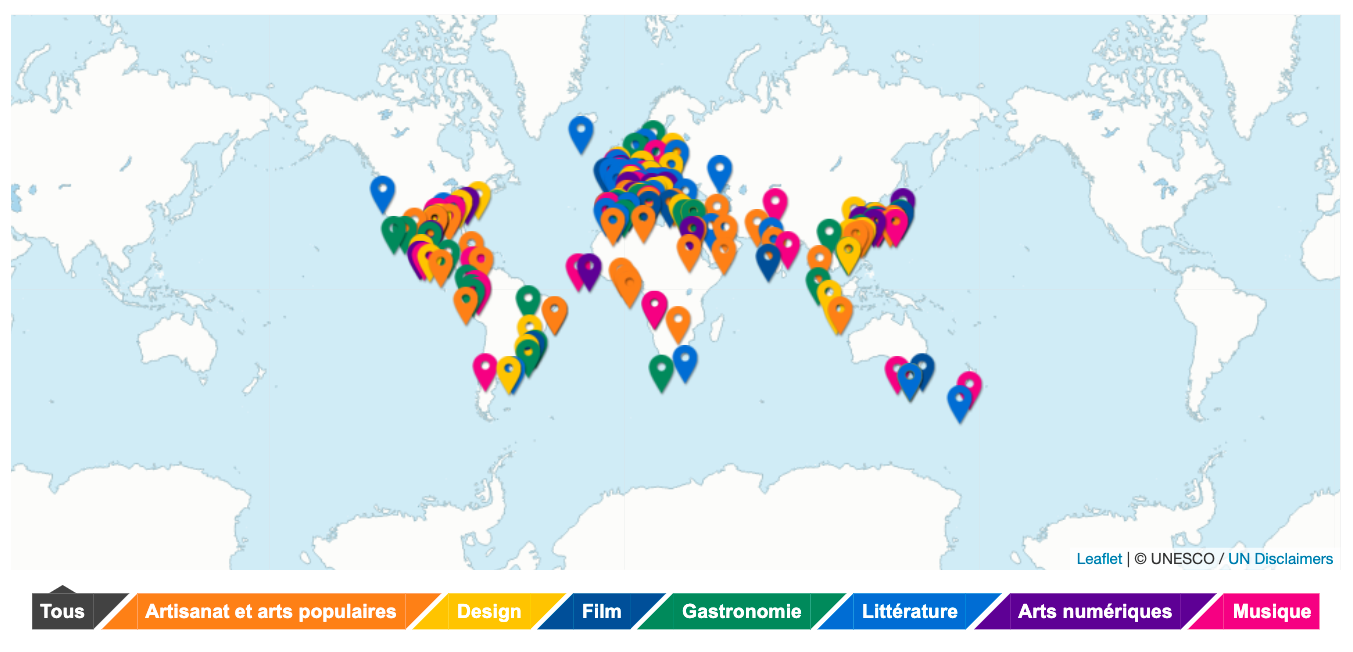 Edinburgh Welcomes 11 New Cities to the Cities of Literature Network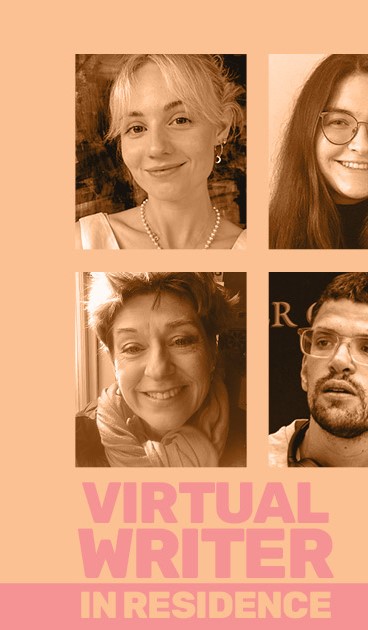 Alice and Kate selected for Melbourne residencies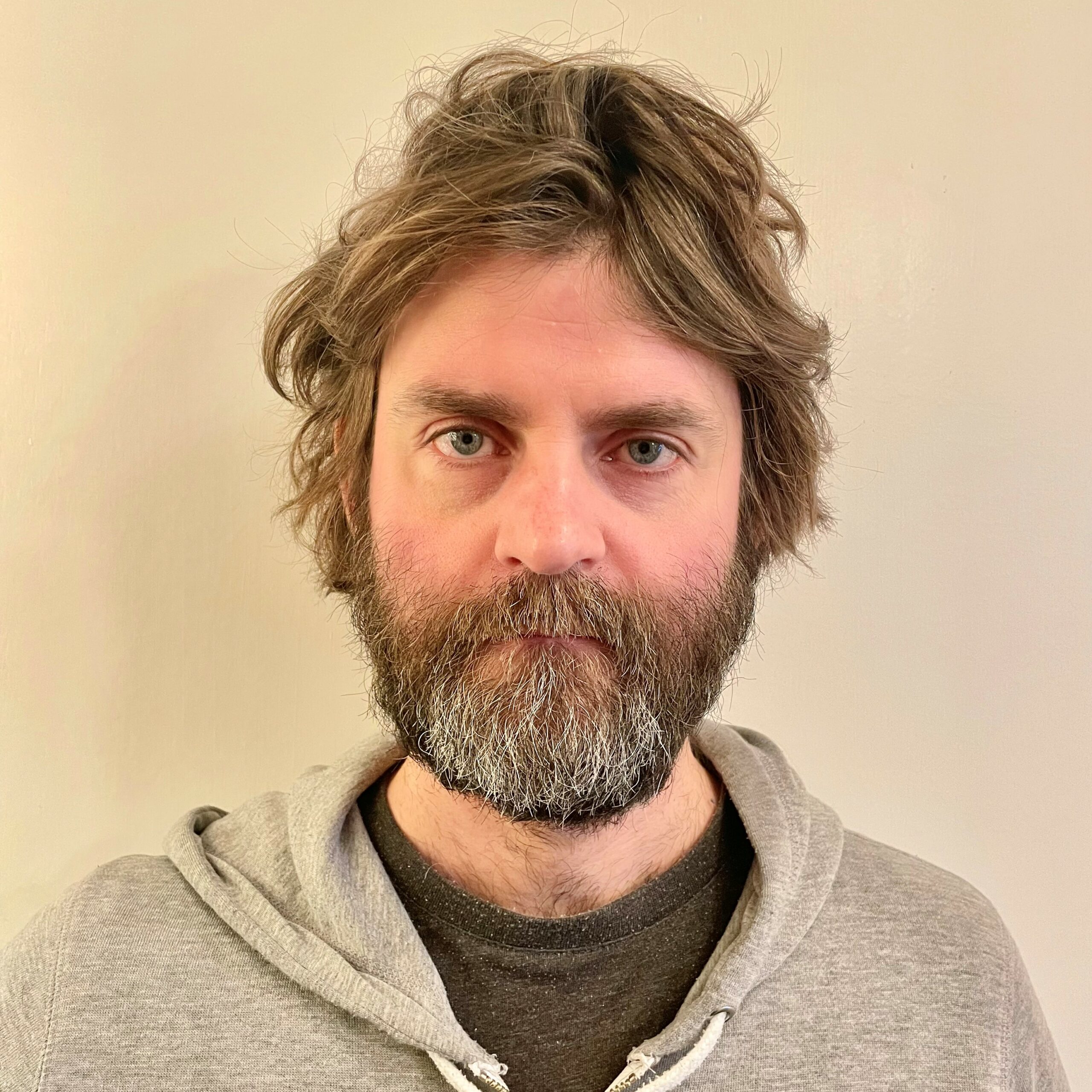 Scotland's National Book Awards Awards 2023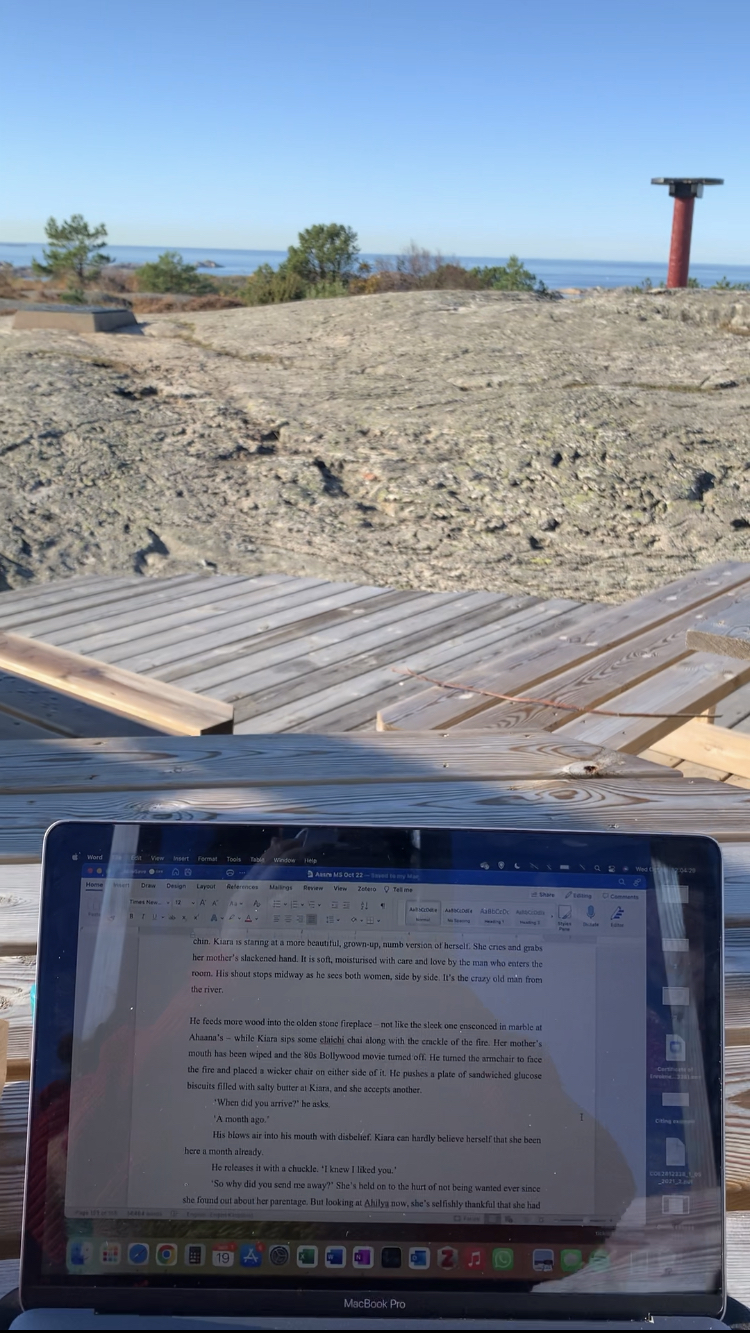 My Gothenburg AIR Literature Library Writing Residency by Sonali Misra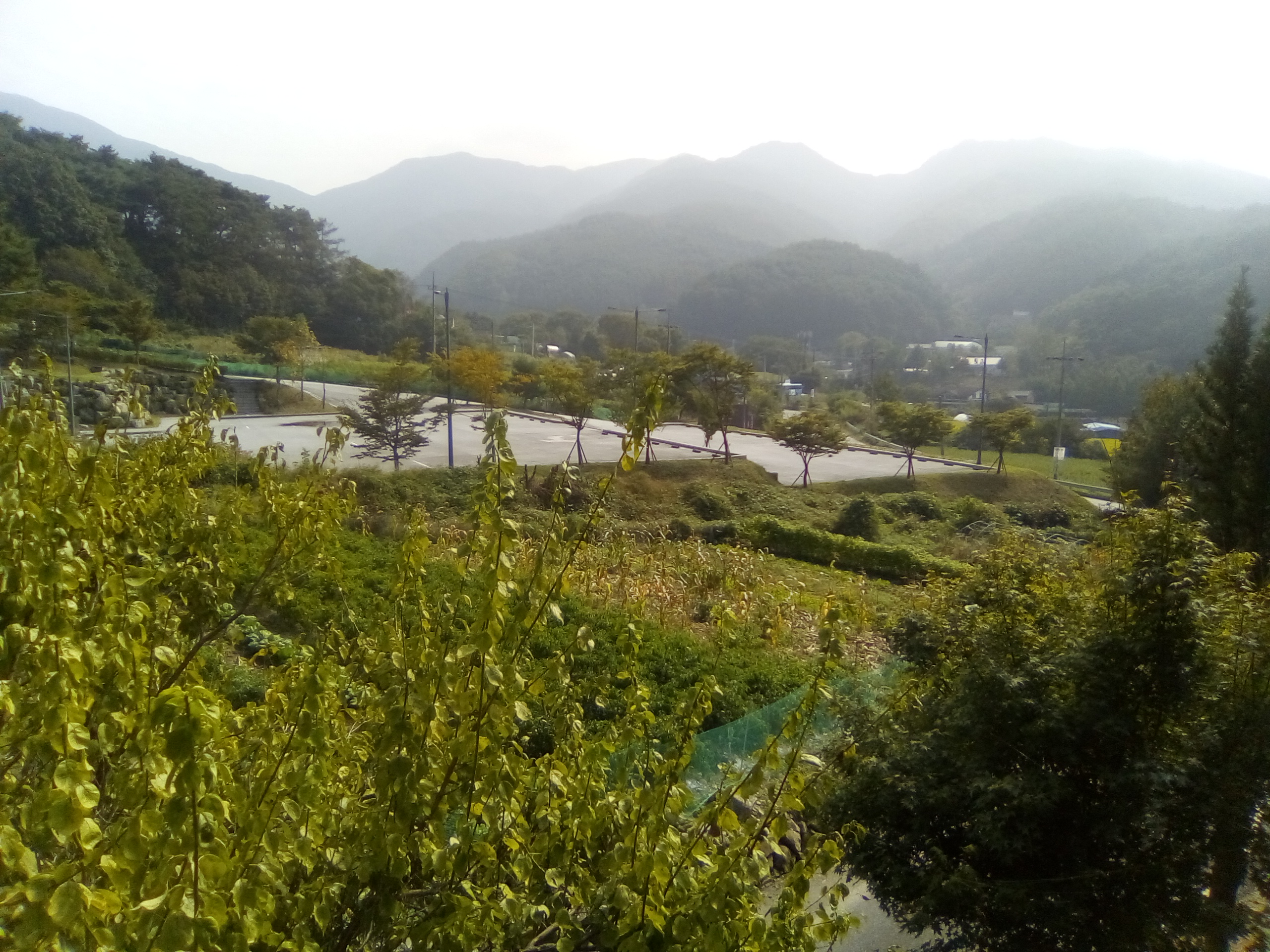 My Toji Journal From Wonju Residency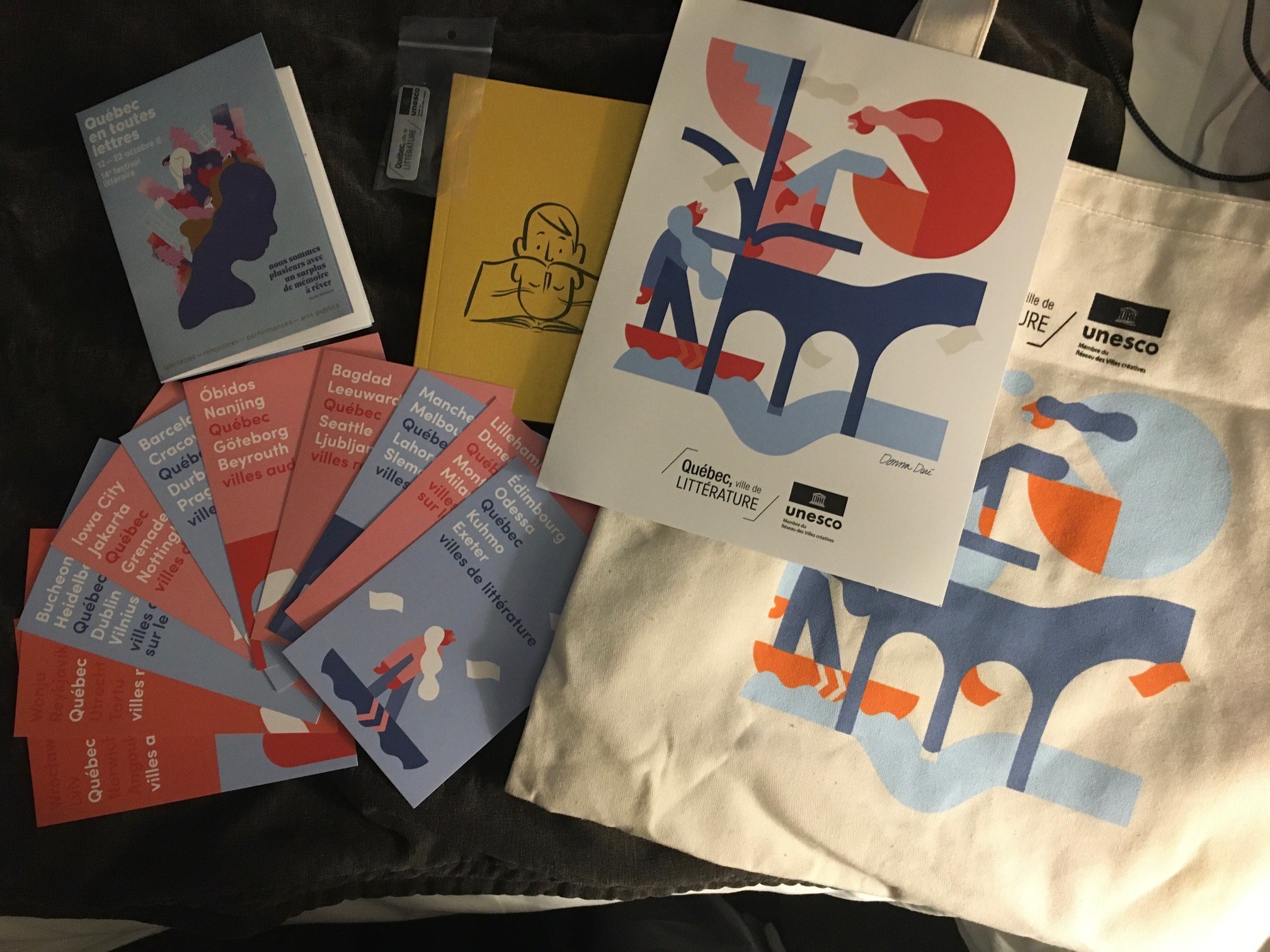 Cities of Lit Conference 2023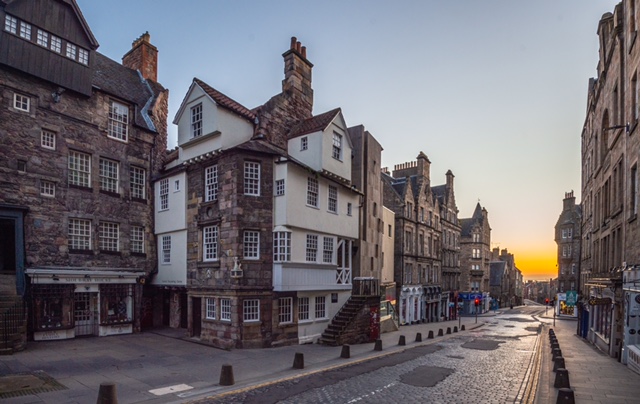 Cities of Lit Conference