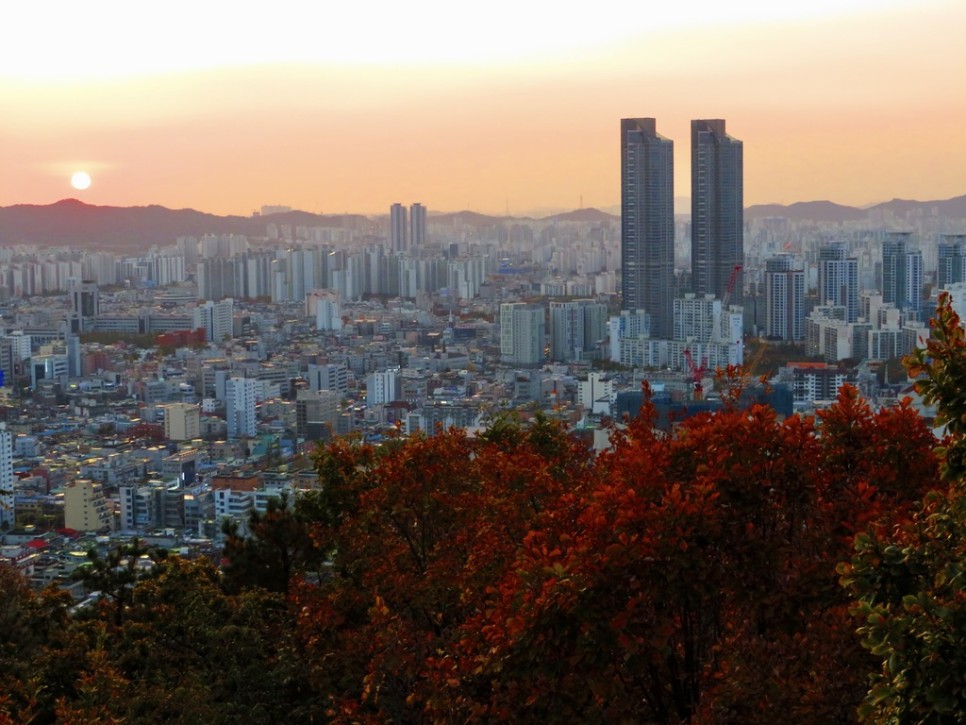 Applications open for Bucheon City of Literature Residency
Sian Bevan
Communications & Community Support
Edinburgh City of Literature Trust
7 April 2022
We're delighted to say that applications are now open for the 2022 Bucheon City of Literature residency programme.
Bucheon City of Literature's annual residency programme offers two writers or comic artists the opportunity to spend seven weeks in Bucheon, working on a manuscript. The successful resident will spend most of their time working on their own project, with some time allocated to participating in local activities which will be personalised by the Bucheon City of Literature residential officer. This residency will suit someone who is excited by and understands the value of cultural exchange.
The residency is open to all writers and artists who live in UNESCO Creative Cities, and have at least one published work, which can be in any genre (fiction, poetry, translation, comics etc). Special consideration will be given to those who make work or have lived experience of diaspora, and those who are comic and graphic novel artists.
Applicants must speak either Korean or English, and have an interest in Korean literature and culture. During the residency, the resident will be expected to produce a four-page essay or comic strip about living in Bucheon, Korea, or Korean culture, and attend at least one local literature event.
A City of Literature since 2017, Bucheon is a beautiful city famous for the Bucheon City Book Festival, and its incredible network of 128 libraries, including 13 city libraries, 21 small public libraries, 70 small private libraries that are run by citizens, 18 miniature libraries built in places like markets and offices, 2 smart libraries which are operated automatically in subway stations, and 4 university libraries that are open to the public too.
The residency offers
A seven week stay in Bucheon City of Literature
Accommodation near to Bucheon City Hall
Air fares of up to $2500
Food expenses of up to $850
To apply please submit a completed application form, a CV, and a portfolio (optional) to SUNMIN0914@KOREA.KR by 31st May 2022. Any questions about the residency or application process can be directed to the same address.
Full details of the residency, plus the application form, can be found here.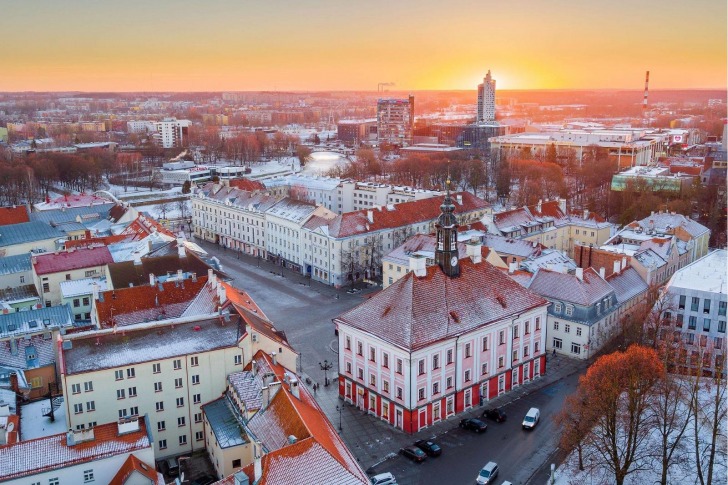 Our International Projects 2022-23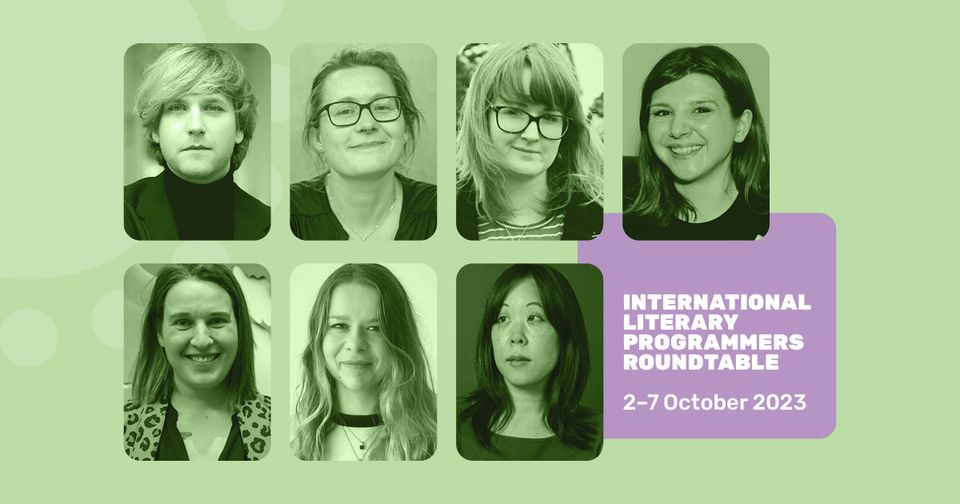 International Literary Programmers Roundtable Announced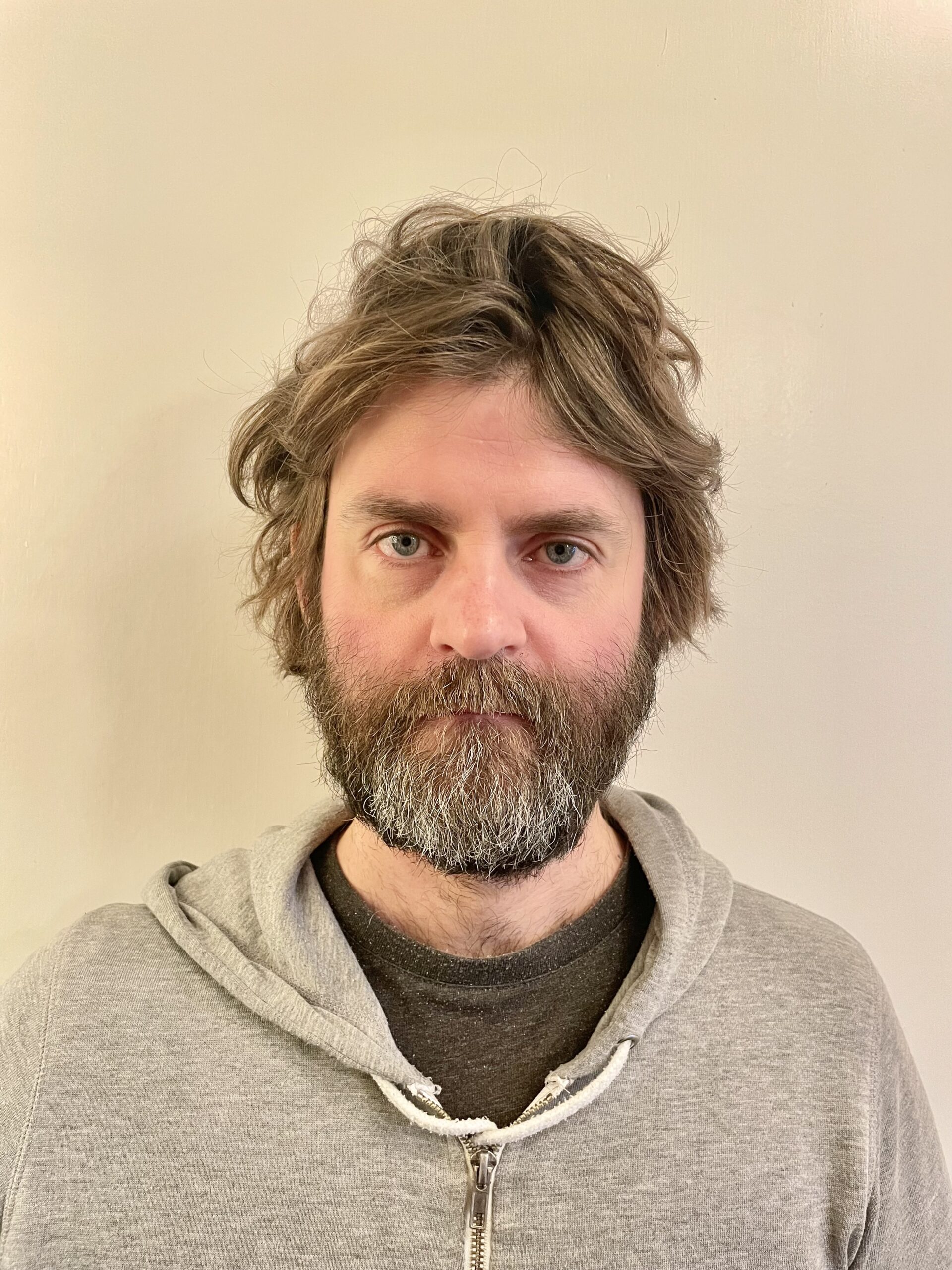 Martin MacInnes Selected for Wonju 2023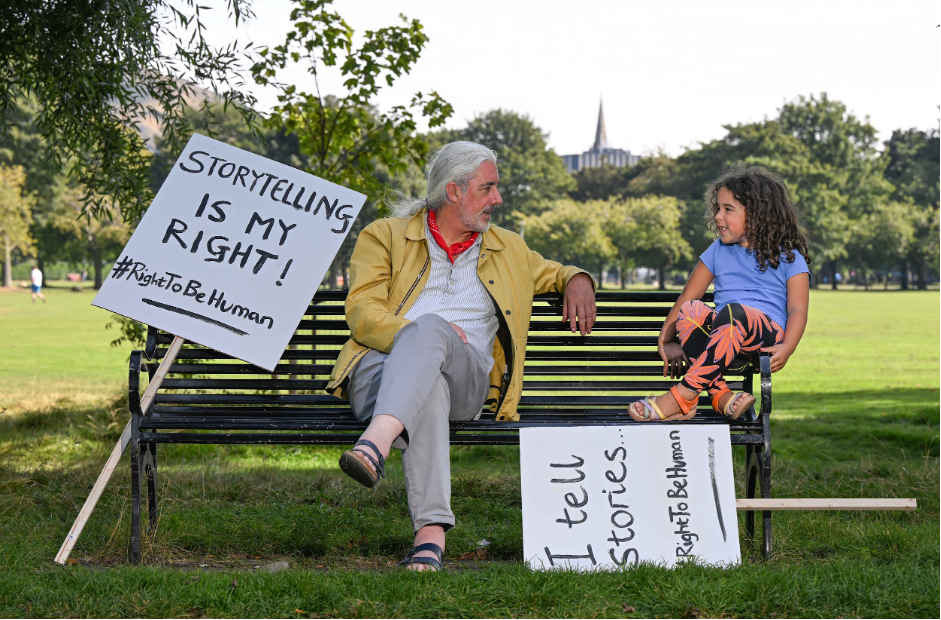 Storytelling Festival programme celebrates the Human Rights Declaration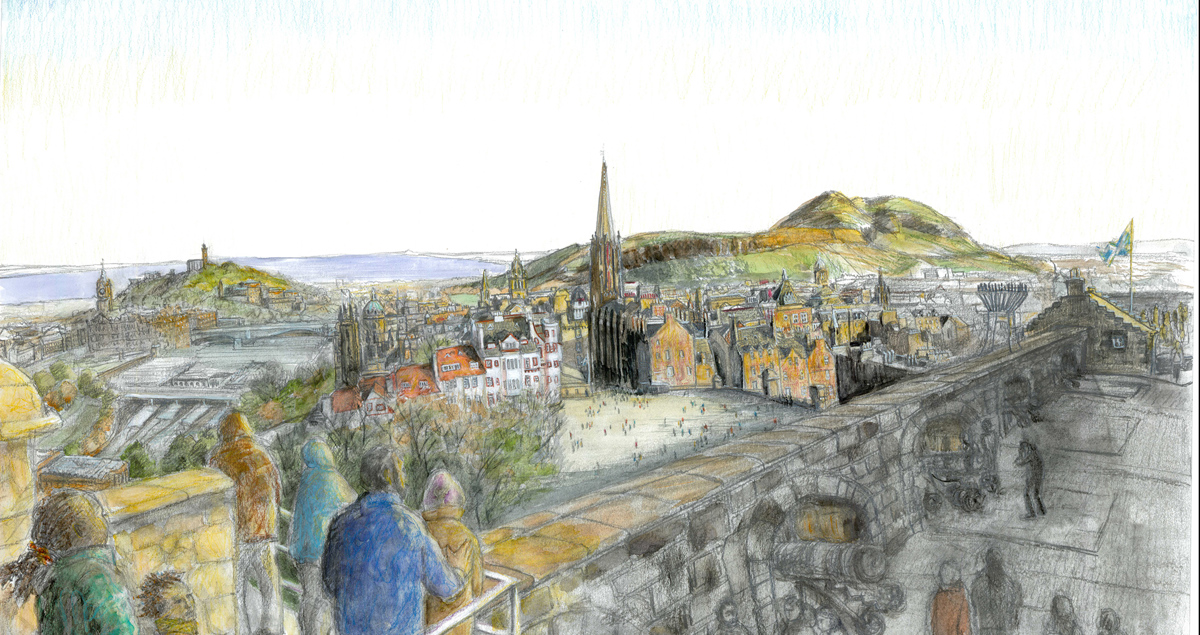 Exhibition in Quebec City is featuring Edinburgh-based writer and artist's work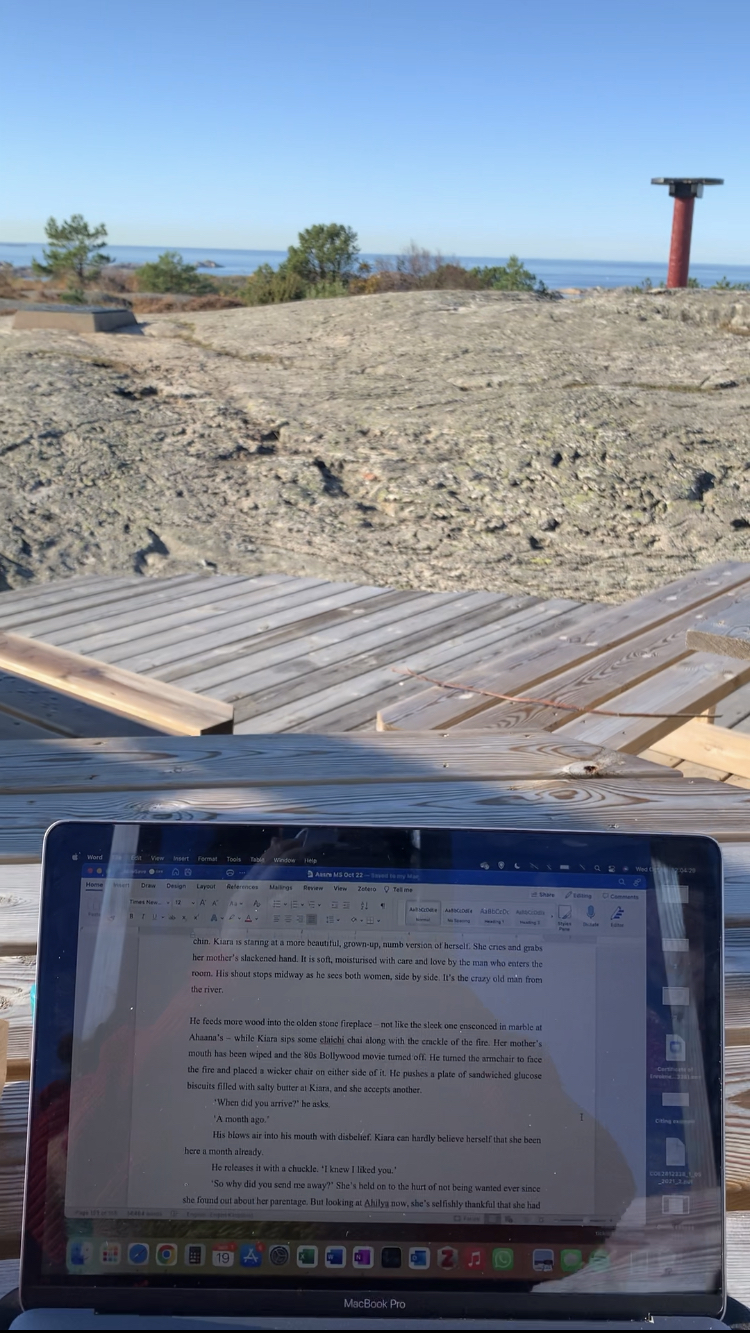 My Gothenburg AIR Literature Library Writing Residency by Sonali Misra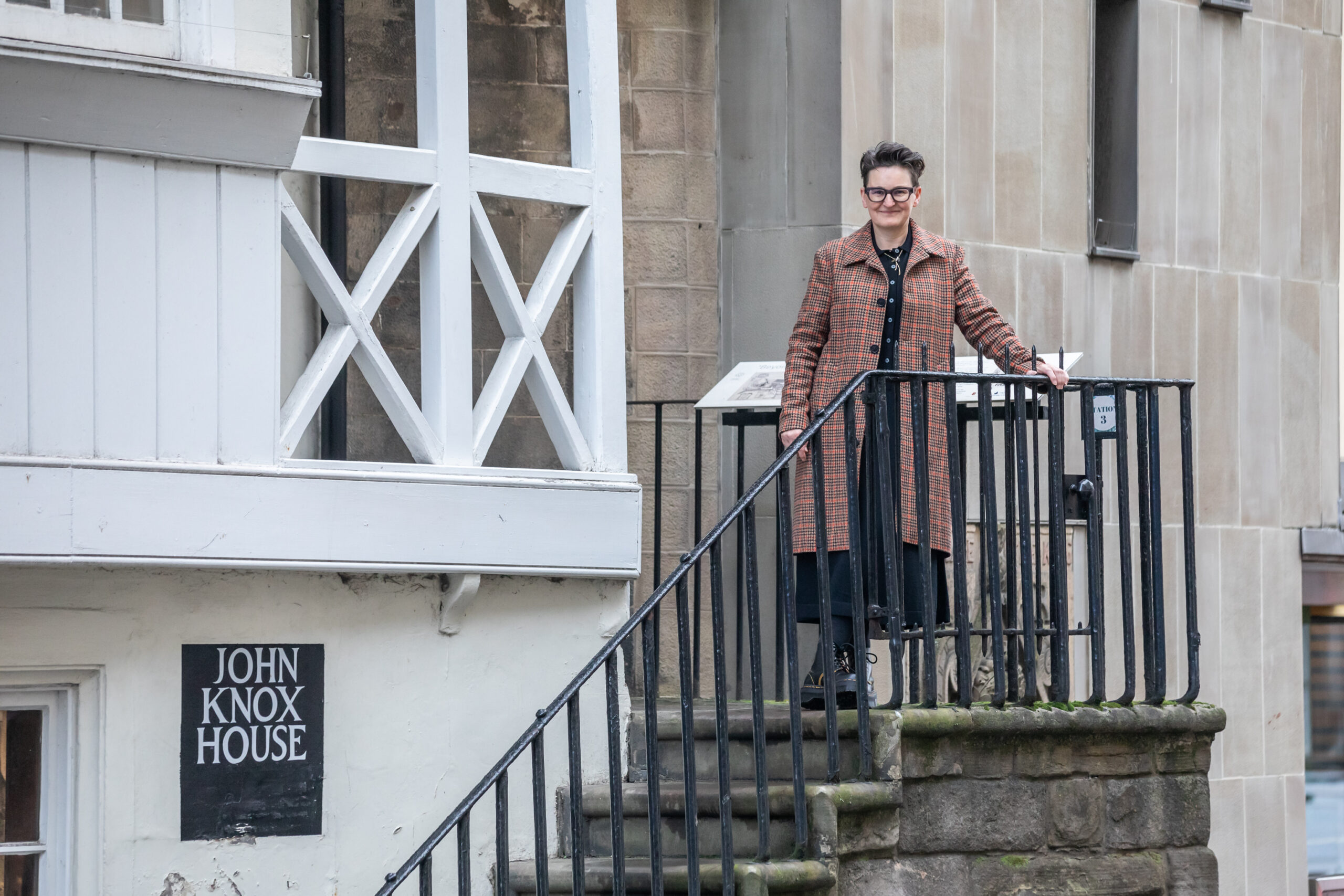 Mary Paulson-Ellis announced as Dr Gavin Wallace Fellow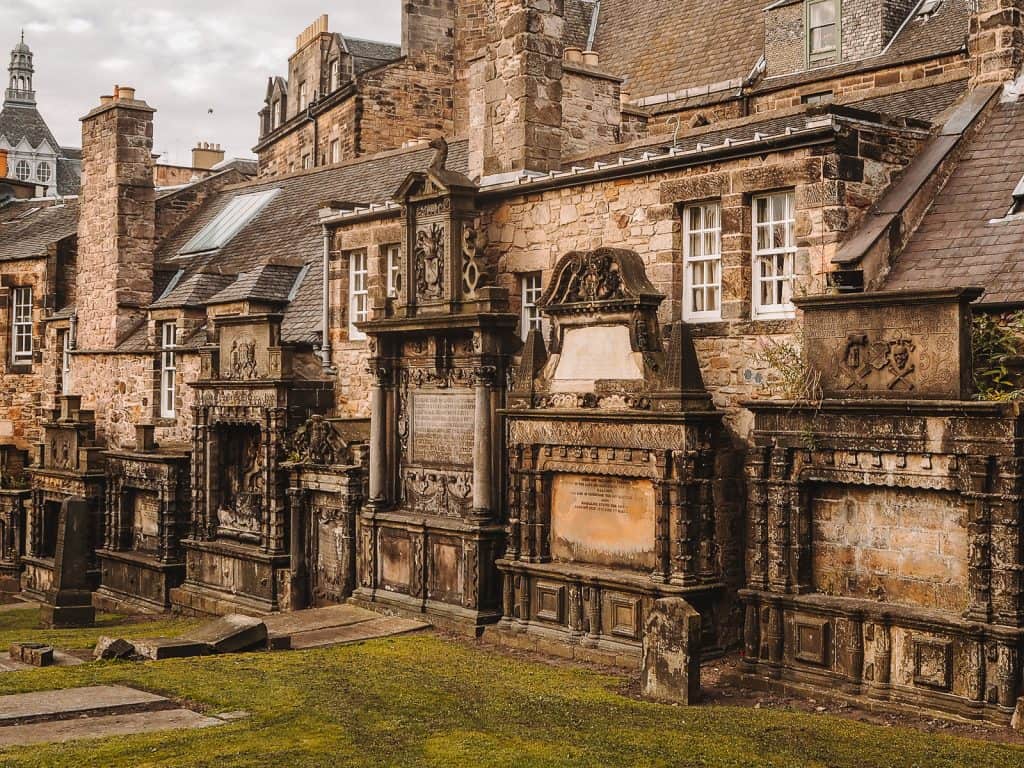 Bucheon Horror Stories Anthology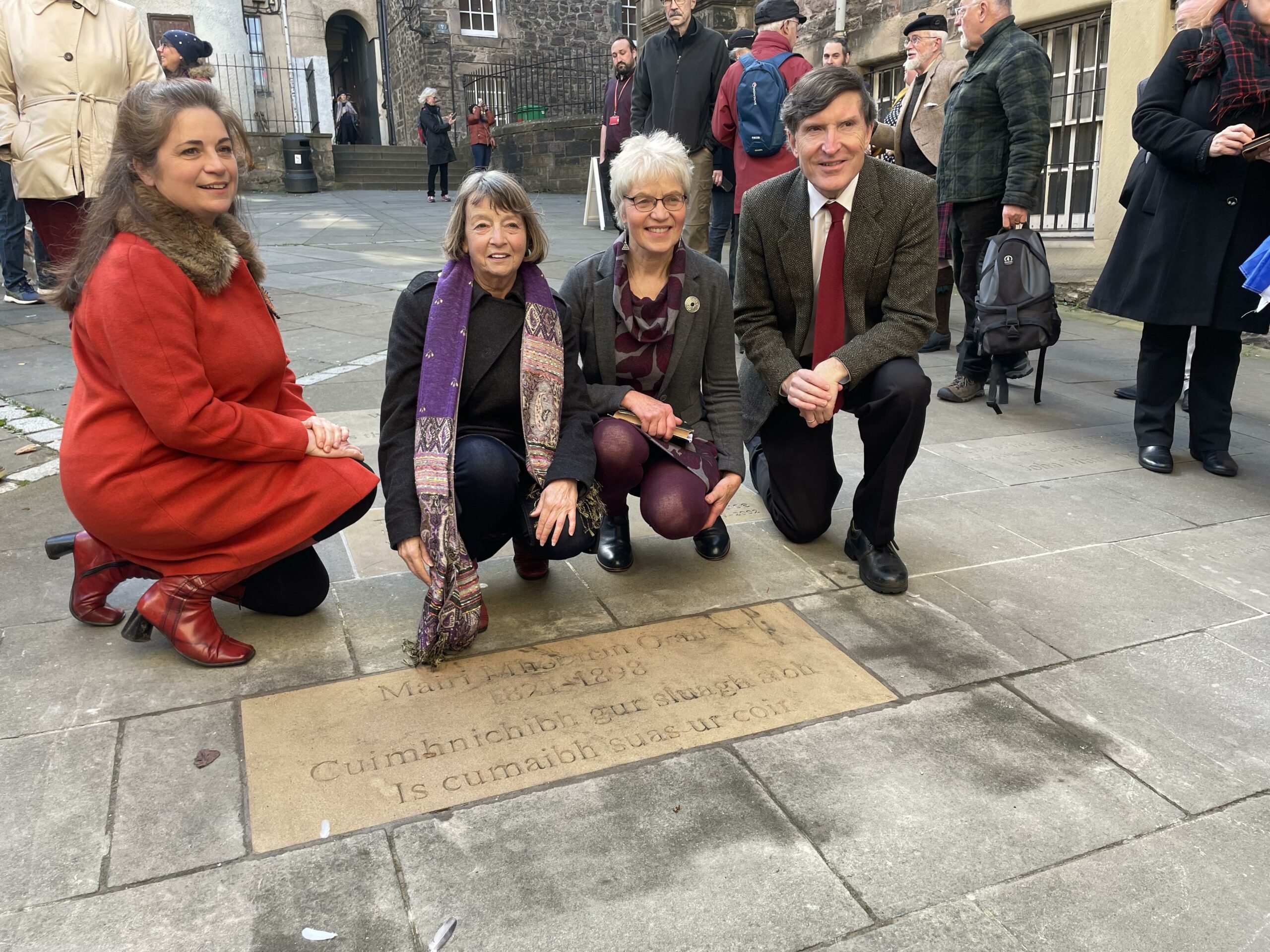 Gaelic poet honoured in Scotland's writers memorial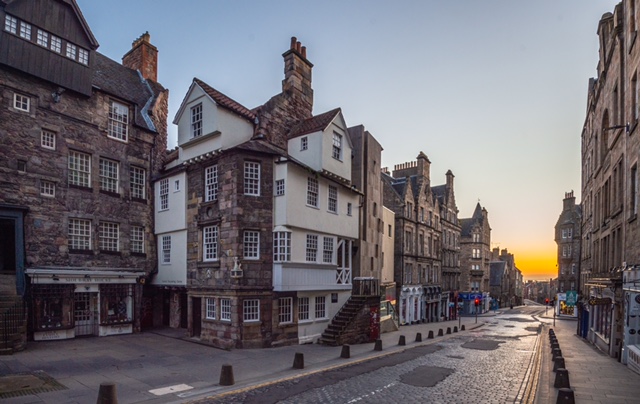 Cities of Lit Conference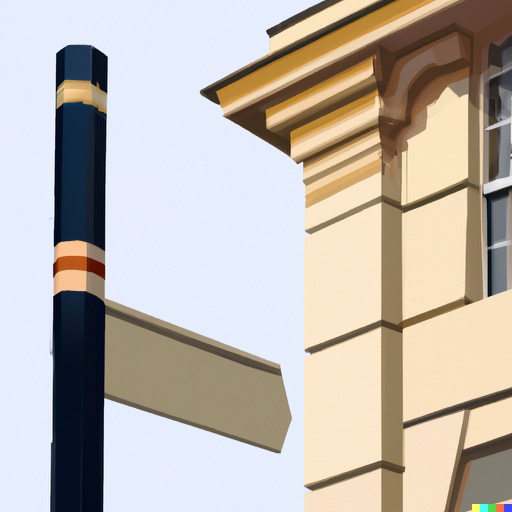 Building Stories Podcast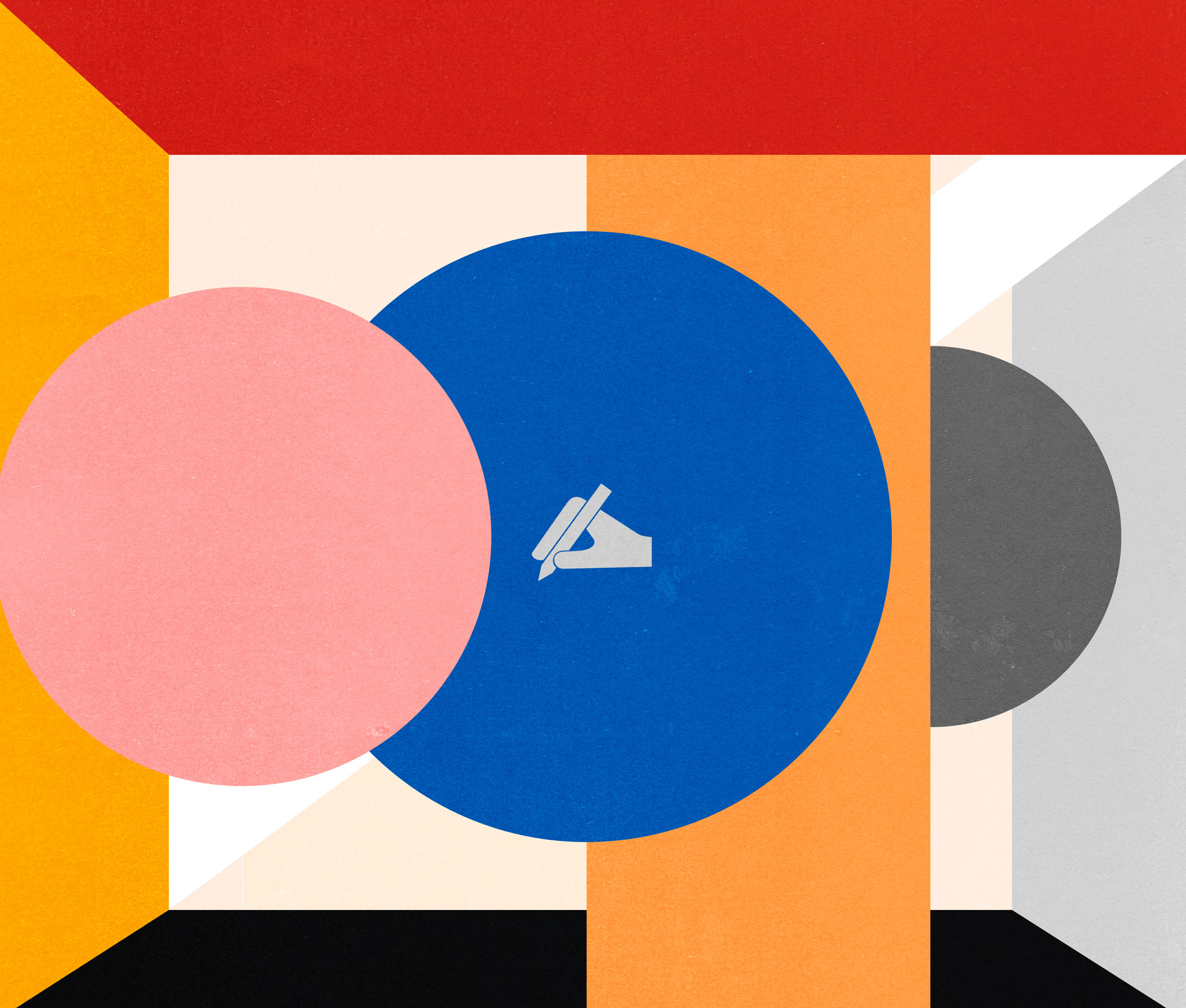 Figures of Speech