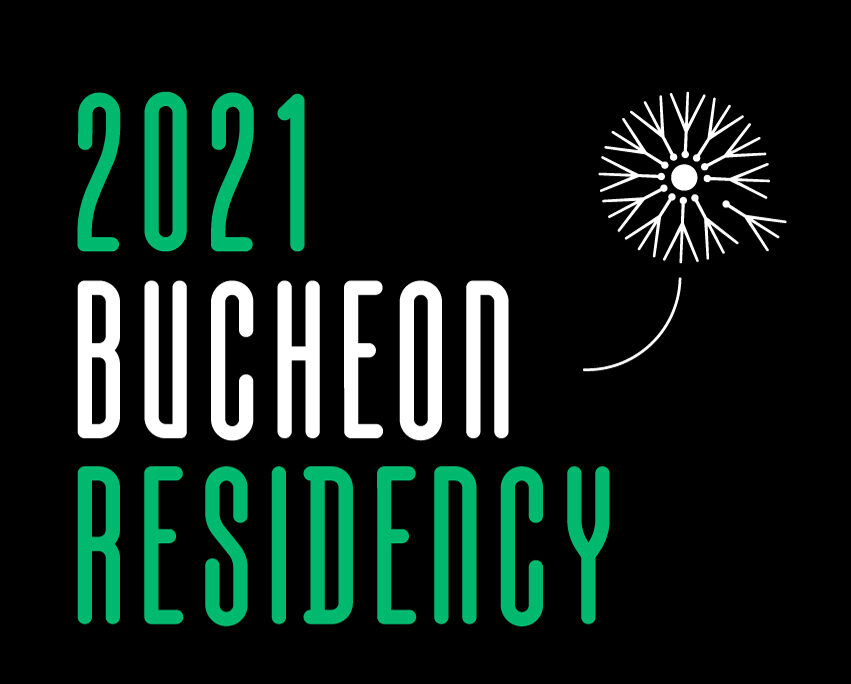 Bucheon City of Literature Welcome Applications for its 2021 Residency
Ali Bowden
Director, Edinburgh
City of Literature Trust
25 March 2021
Writers, translators and comic/graphic novel artists are invited to apply to spend four-six weeks working on their practice in Bucheon, South Korea.
Residencies are a fantastic opportunity to concentrate on your practice in an inspiring new setting, and an important part of the Creative Cities network. As part of the residency package, successful literary artists will receive airfares, accommodation and food expenses of around $850 for their time there. While there, the writer will be invited to participate in a local literary event, and - after the residency - will be asked to submit a two page essay, or short comic, either about living in Bucheon/Korea or Korean culture.
Bucheon - one of our sister Cities of Literature - is particularly interested in applications for those who have written about diaspora populations, or who work with those who have left their homeland, in connection with the city's inaugural Diaspora Literary Award to be held in October this year.
Want to know more? More information, including the application form, is on the Bucheon City of Literature website. The deadline is 11 April, so coming up fast. Not sure if you have a connection to a Creative City? A full list of the Cities of Literature, Music, Crafts & Folk Art, Design, Film, Gastronomy and Media Arts is on the UNESCO website.
Good luck!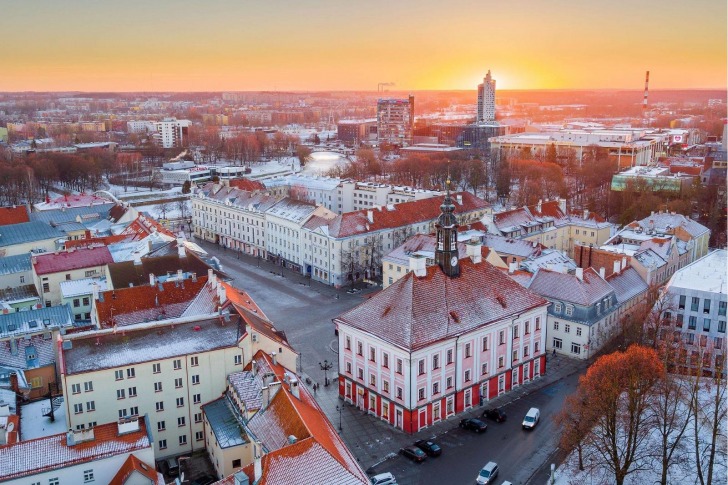 Our International Projects 2022-23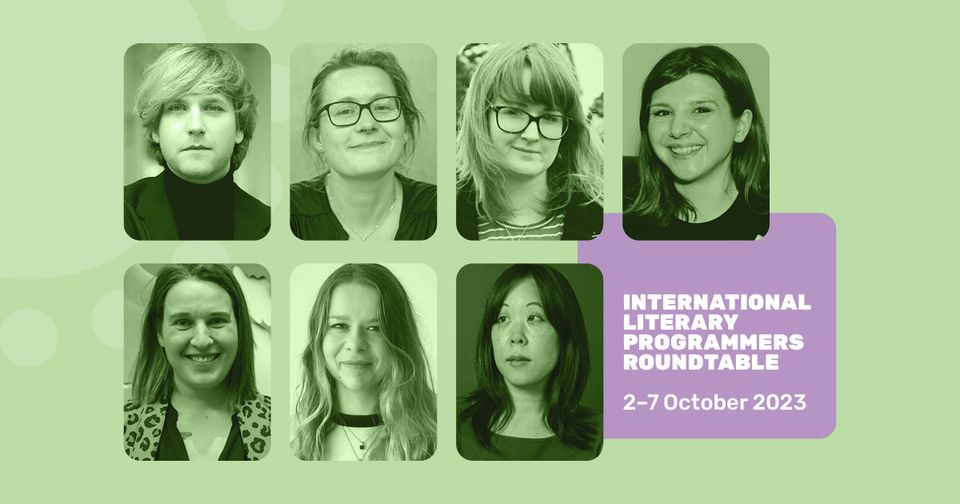 International Literary Programmers Roundtable Announced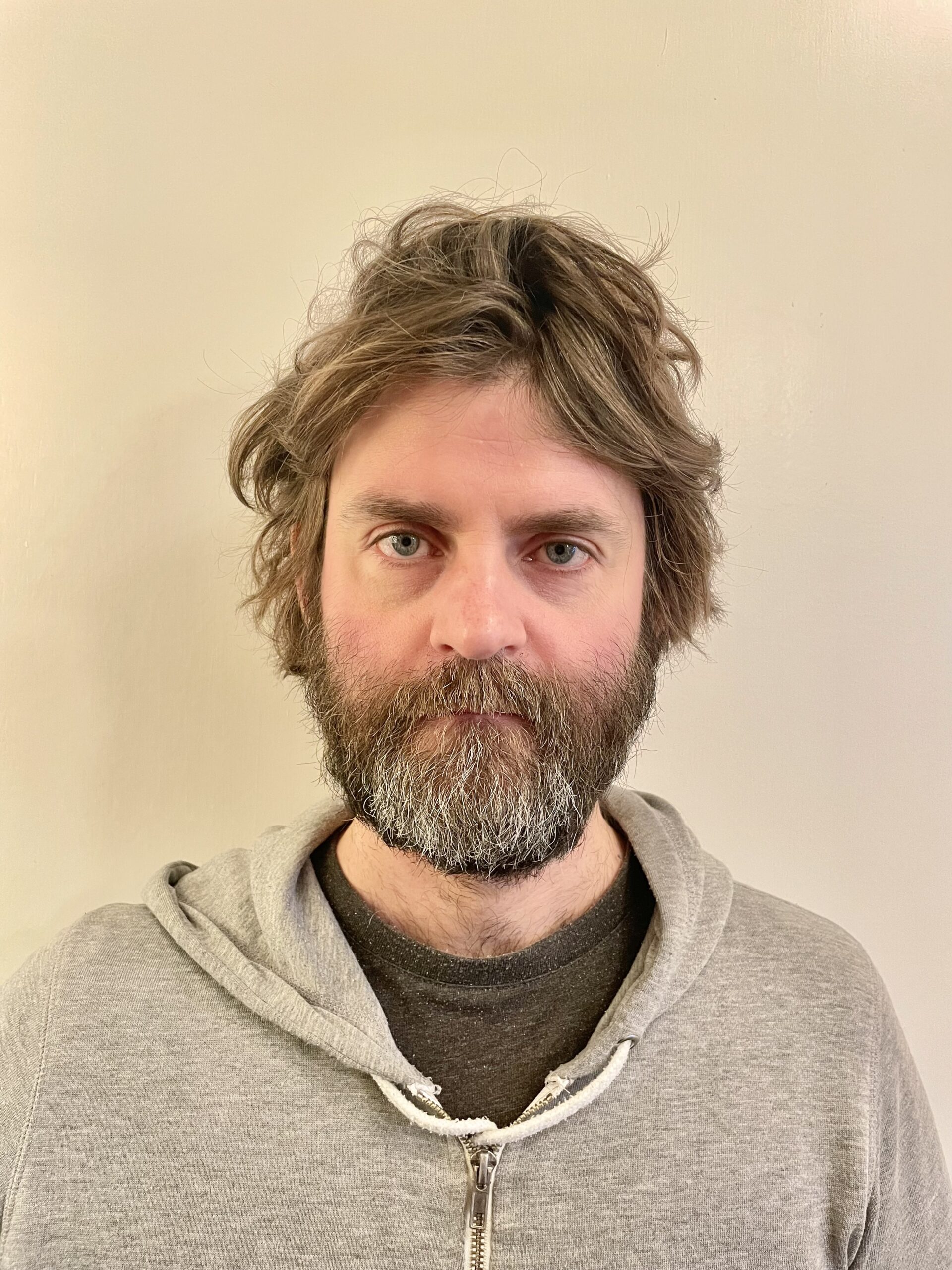 Martin MacInnes Selected for Wonju 2023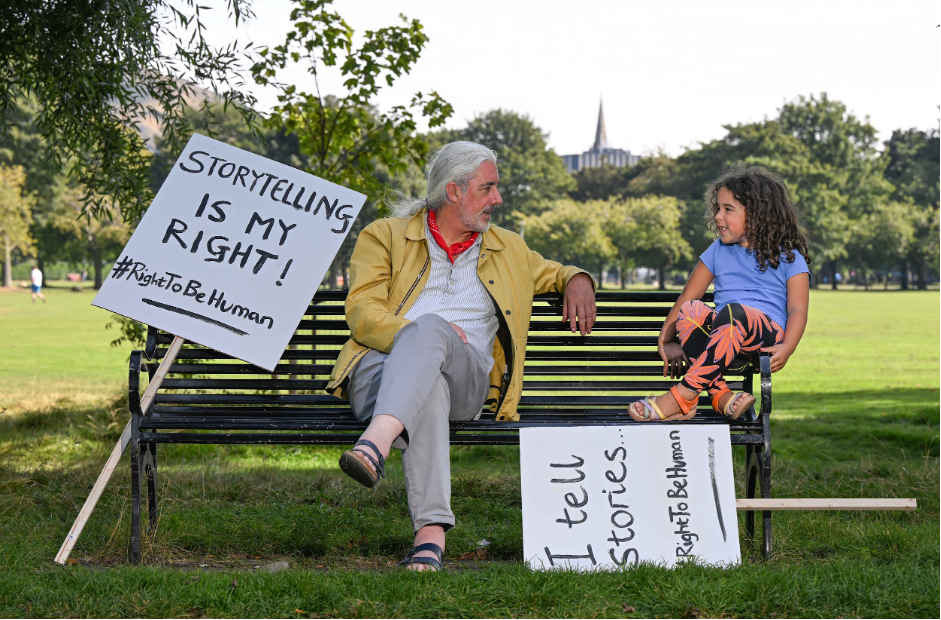 Storytelling Festival programme celebrates the Human Rights Declaration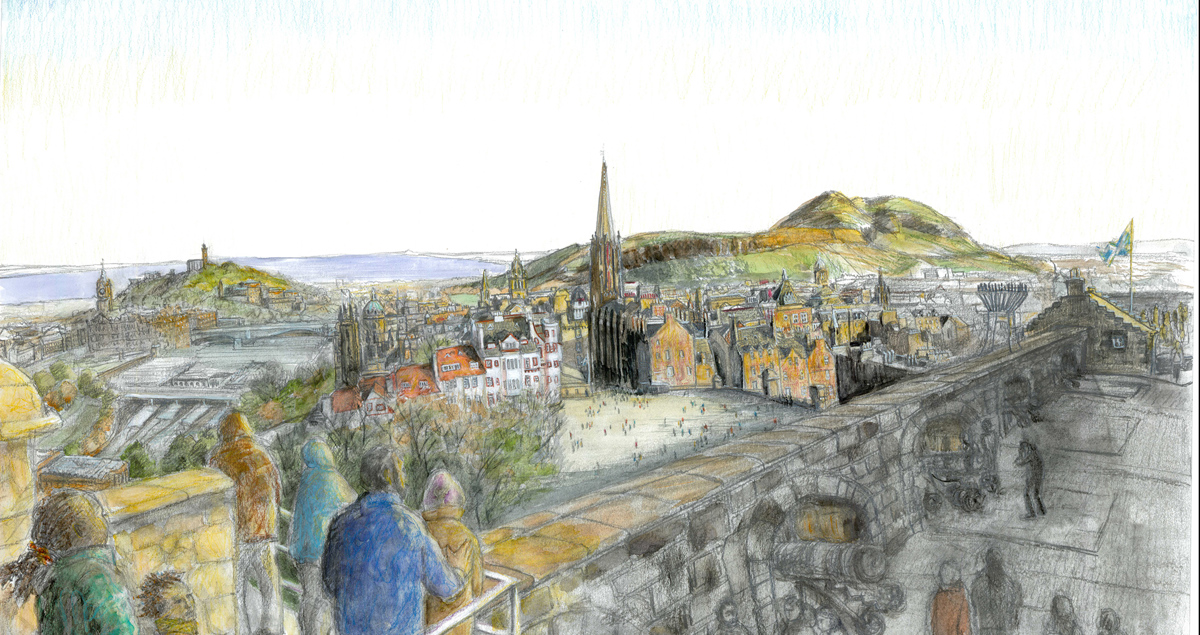 Exhibition in Quebec City is featuring Edinburgh-based writer and artist's work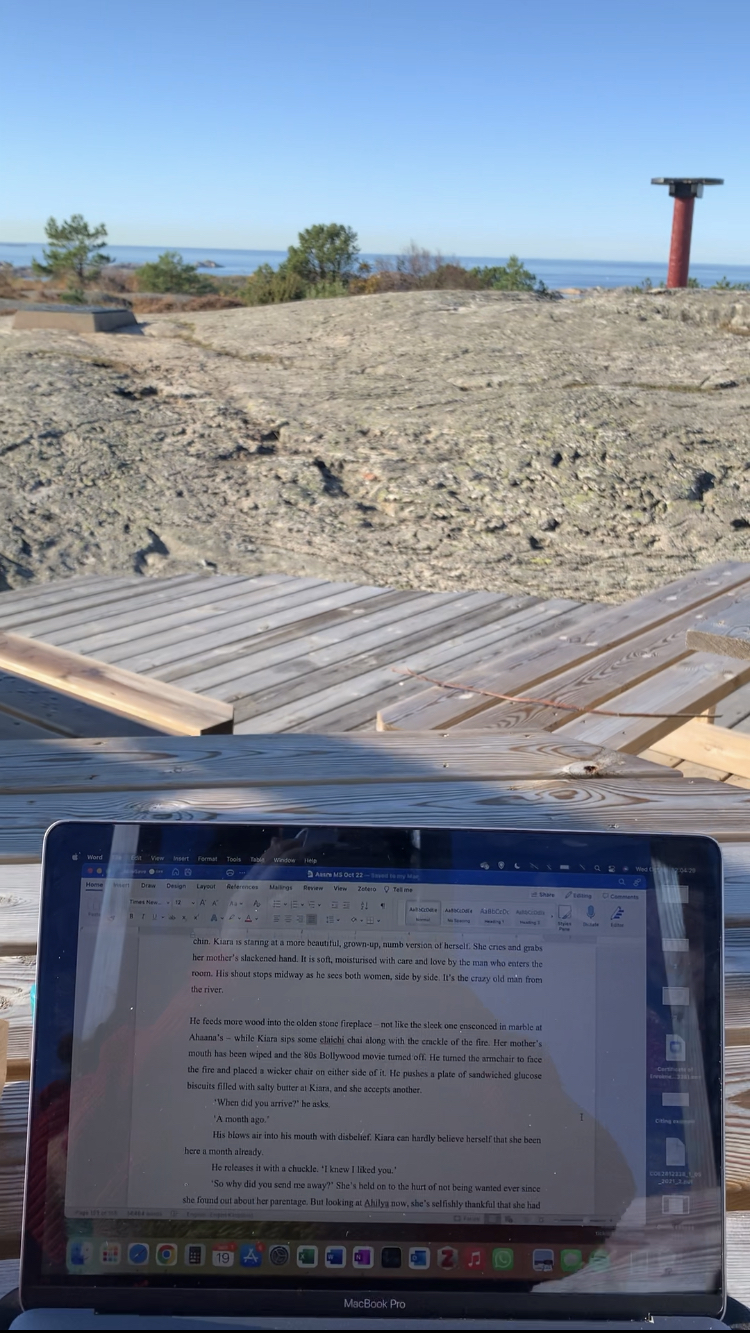 My Gothenburg AIR Literature Library Writing Residency by Sonali Misra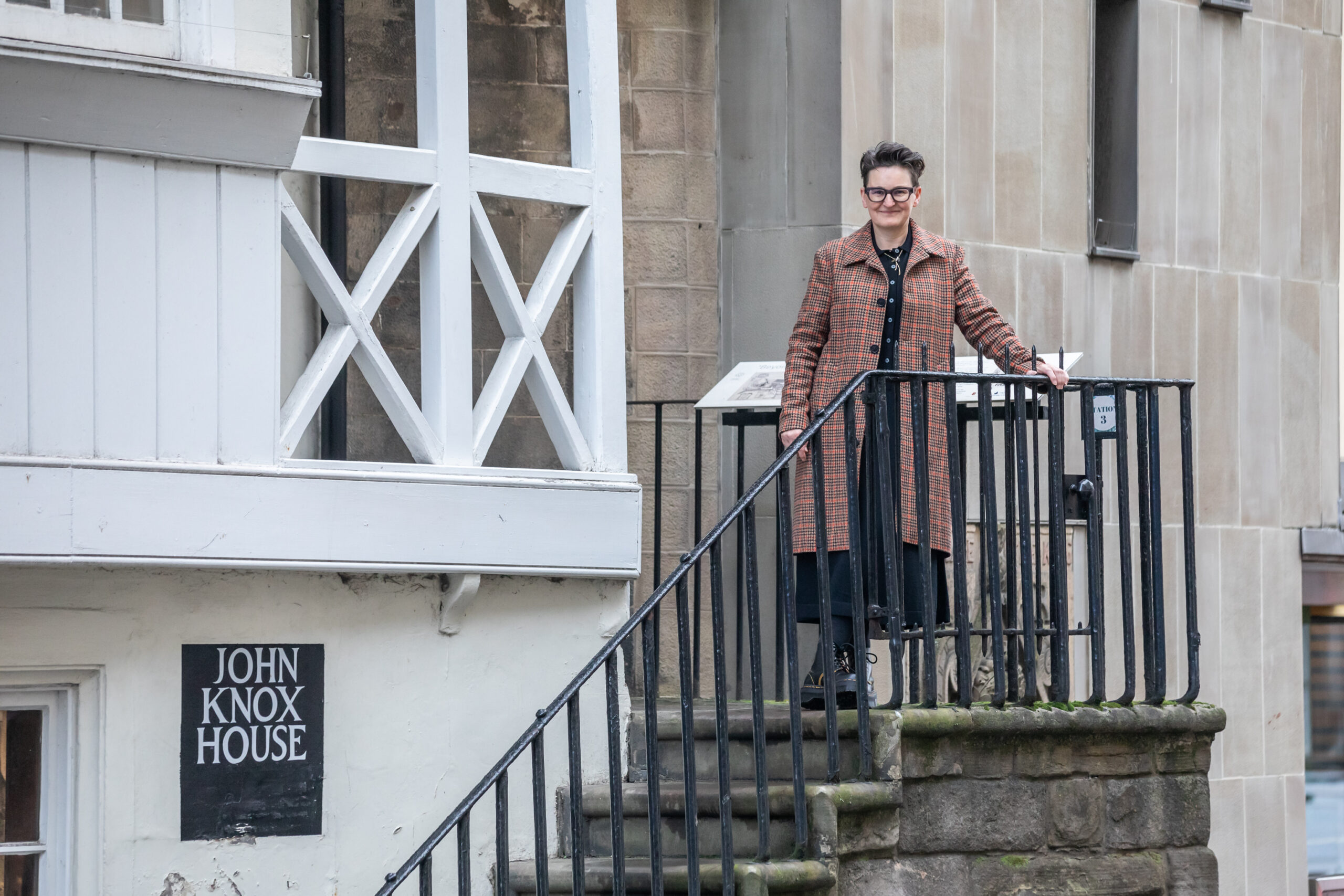 Mary Paulson-Ellis announced as Dr Gavin Wallace Fellow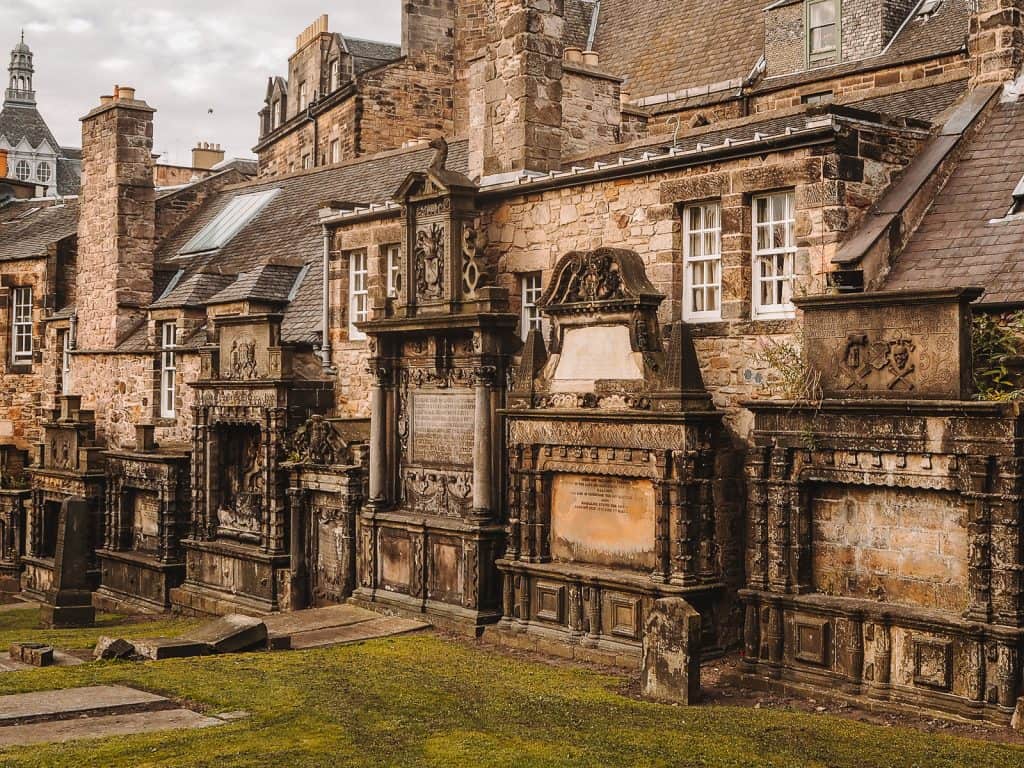 Bucheon Horror Stories Anthology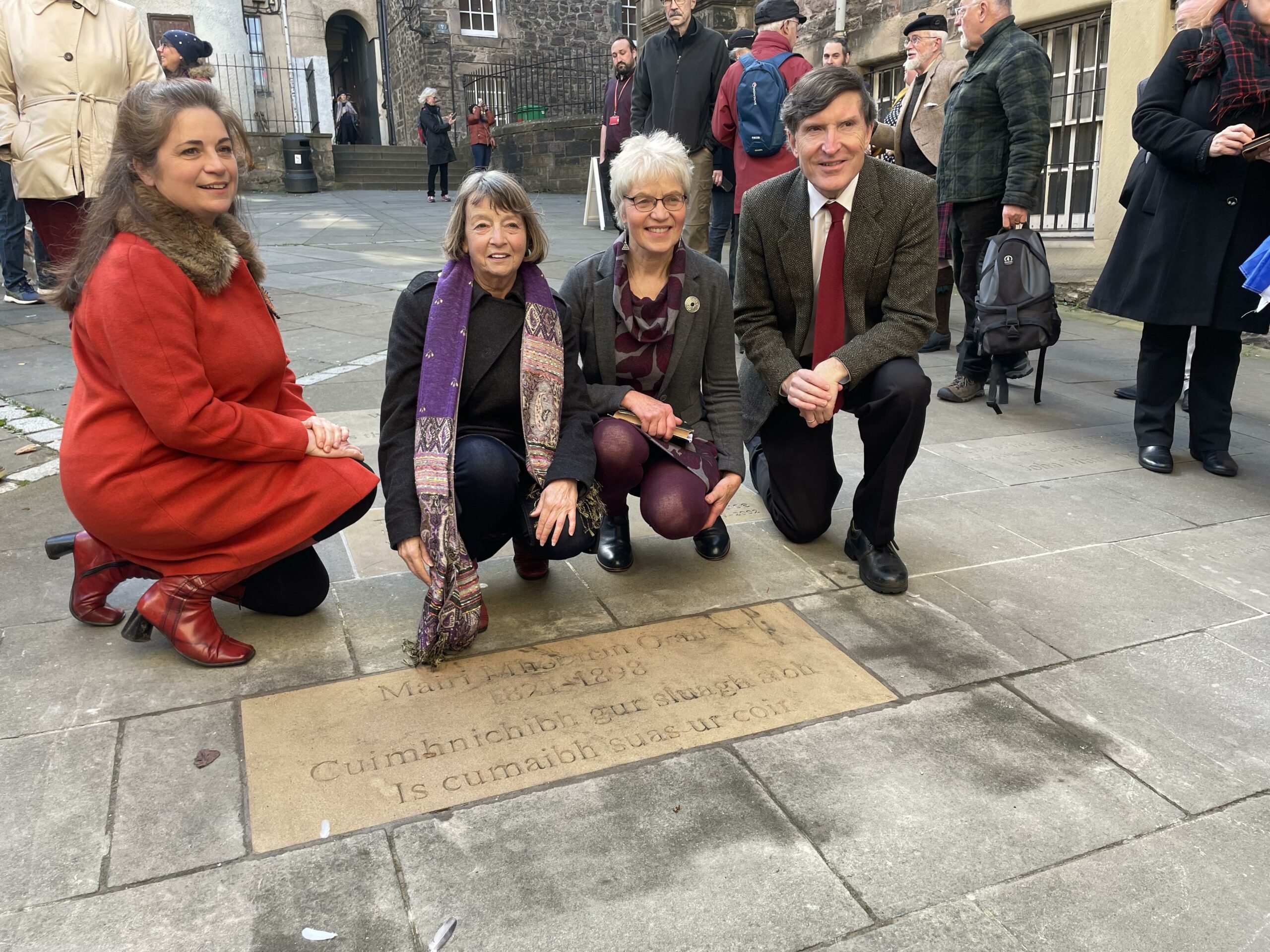 Gaelic poet honoured in Scotland's writers memorial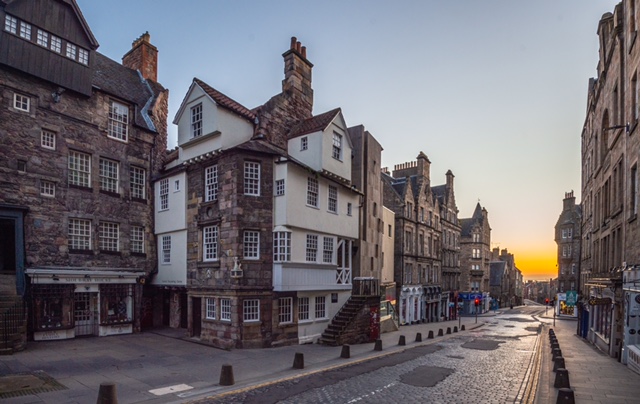 Cities of Lit Conference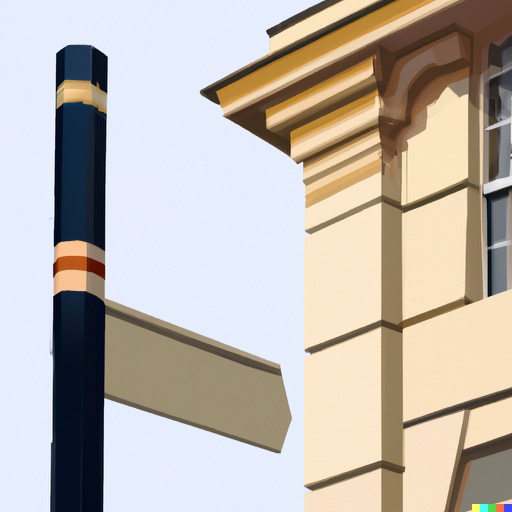 Building Stories Podcast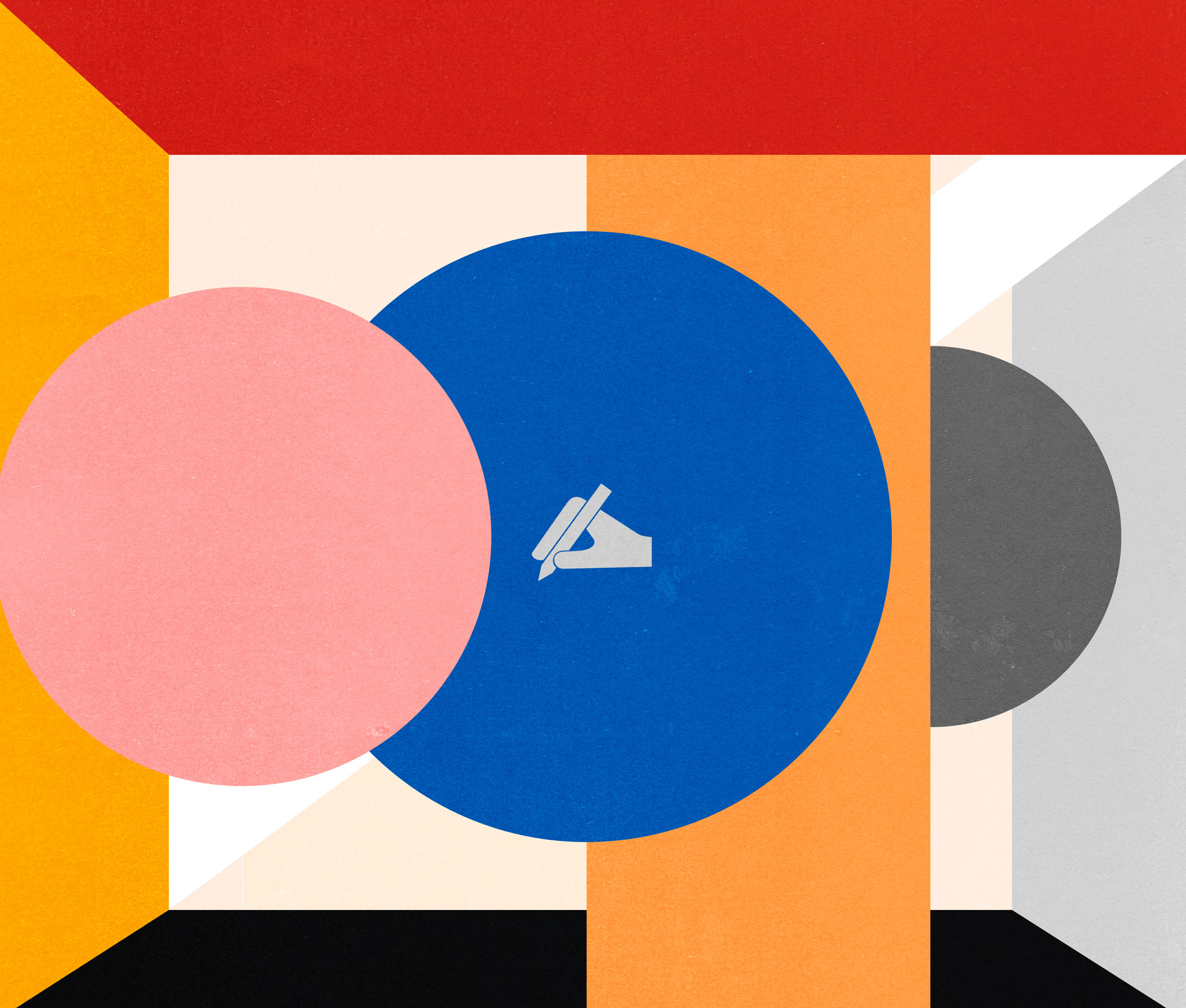 Figures of Speech