Burns&Beyond 2021 with Johnnie Walker Returns for its Third Year
Rebecca Raeburn
Communications, Edinburgh
City of Literature Trust
11 January 2021
Burns&Beyond will return for a third year from 23 January to Burns Night on 25 January, celebrating the life and legacy of Robert Burns.
Set against a theme of Love, Hope and Kindness, Burns&Beyond's 2021 digital programme will help maintain the momentum of the festival as Edinburgh's flagship Burns celebration and a quality cultural celebration for Scotland.
Councillor Donald Wilson, Culture and Communities Convener, said:
"I'm delighted that the Burns&Beyond Festival will be returning for its third year particularly in these difficult times. The programme of online events promises to delight fans of Burns, with much more on the agenda to be enjoyed too.
"As the world's first UNESCO City of Literature Edinburgh is always the place to be to mark the life and legacy of Scotland's Bard. I would encourage everyone to explore the guide to creating your own Burns Supper at Hame as well as the online programme of music and poetry from Lucky Middlemass's Tavern. This is an annual event not to be missed."
Some of the online events which are part of this year's programme include live music and poetry from Lucky Middlemass's Tavern, curated by both Aidan O'Rourke (Lau) and arts collective Neu! Reekie!. Filmed on location in The Caves, the site of the 18th century tavern where literary greats and Enlightenment figures including Robert Burns, David Hume, Adam Smith, Deacon Brodie, James Watt and Benjamin Franklin met regularly, this event is sure to be a fantastic medley of song and poetry.
Neu! Reekie! will be presenting performances of poetry, music and dance, featuring musician Withered Hand and punk-poet Billy Liar, dance and performance artist Suzi Cunningham, and spoken-word from award-winning Scottish-Algerian poet Janette Ayachi (Saltire Poetry Book of the Year Literary Award 2019), along with Neu! Reekie! founders Michael Pedersen and Kevin Williamson.
Lucky Middlemass's Tavern performances will be available to view online free of charge from 5pm on 23 January 2021 through the Burns&Beyond website, with audiences encouraged to make their own act of kindness for Burns Night by donating to the festival's official charity Tiny Changes, helping to make an impact on the mental health of children and young people across Scotland.
On Burns Night itself, 'Hame' provides participants with a fun, celebratory Burns Night enabling friends and family to connect across the country and around the world, with the Festival providing a menu of words and music together with a free, online, step by step guide to celebrating your own Burns Supper at Hame.
Burns&Beyond at the National Museum of Scotland will also present a new online collaboration providing an insight into the life of Robert Burns through historic artefacts from the national collections, presented by Curator Dr Calum Robertson, alongside music from the award-winning Kinnaris and poetry from Burns himself.
Culture Secretary Fiona Hyslop said:
"This virtual event will bring together a wealth of Scottish and international talent to celebrate the remarkable life and legacy of Robert Burns with poetry, music and performance.
"Burns Night is one of Scotland's most well-known and best loved celebrations, enjoyed here and across the world. Although we are unable to meet up physically this year, we can still come together and enjoy taking part in this event to continue the traditions of Burns Night, from the safety of home."
For full details of all events in the 2021 Burns&Beyond with Johnnie Walker Festival visit
www.burnsandbeyond.com
.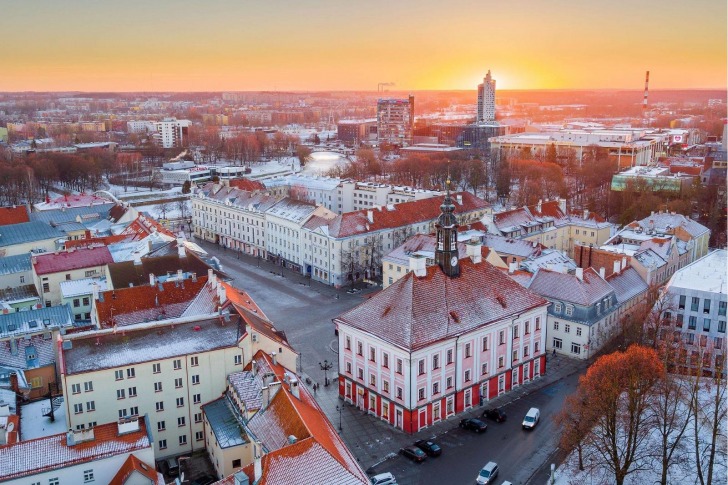 Our International Projects 2022-23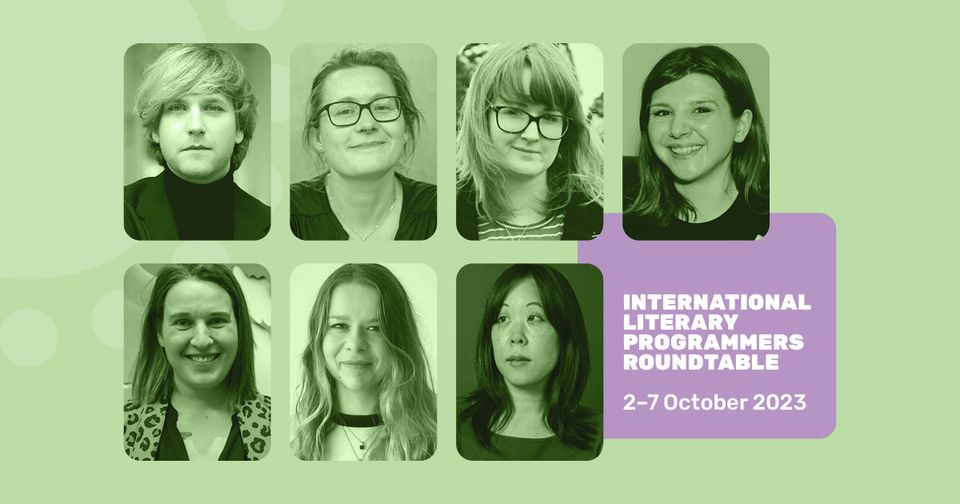 International Literary Programmers Roundtable Announced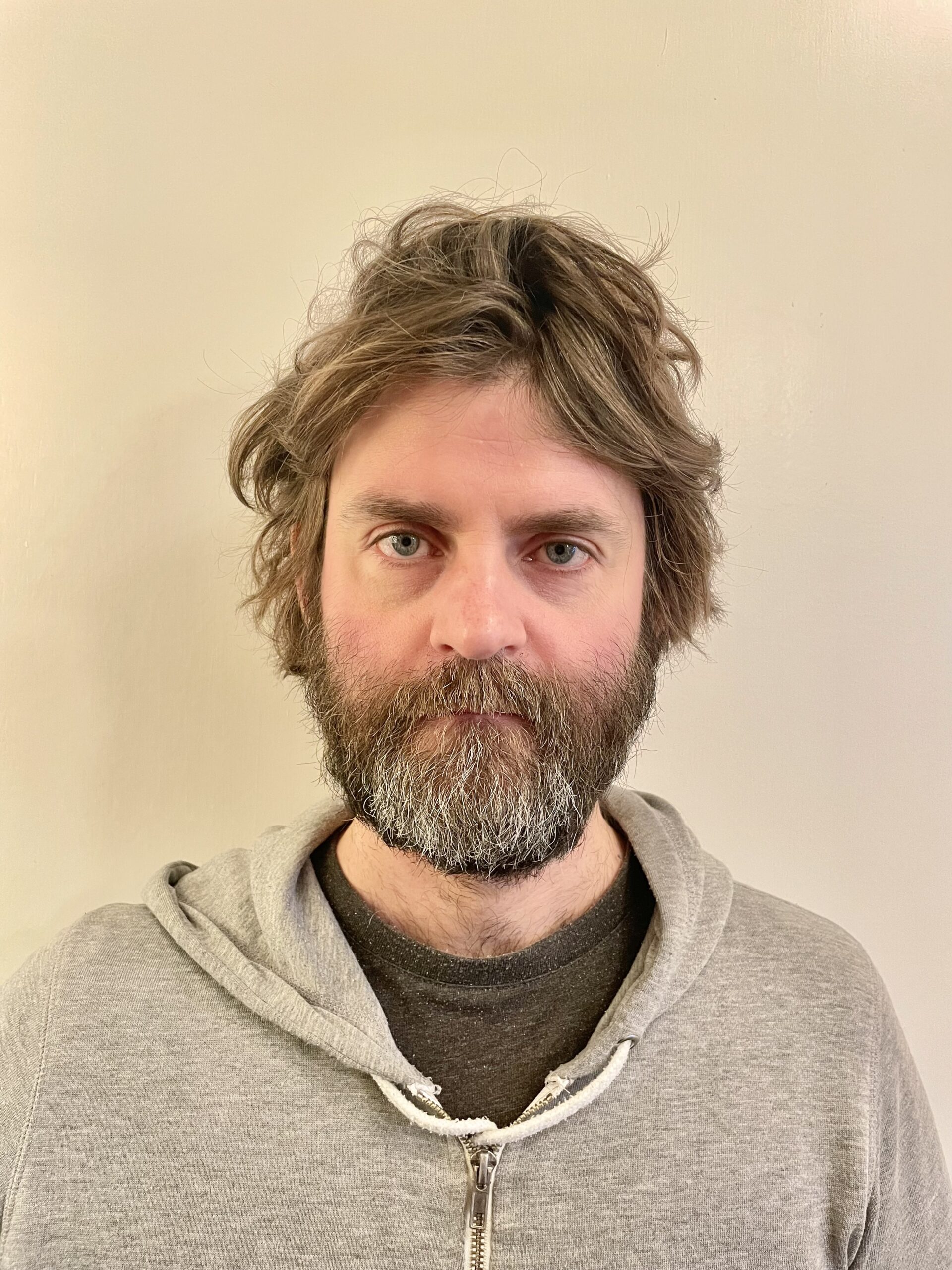 Martin MacInnes Selected for Wonju 2023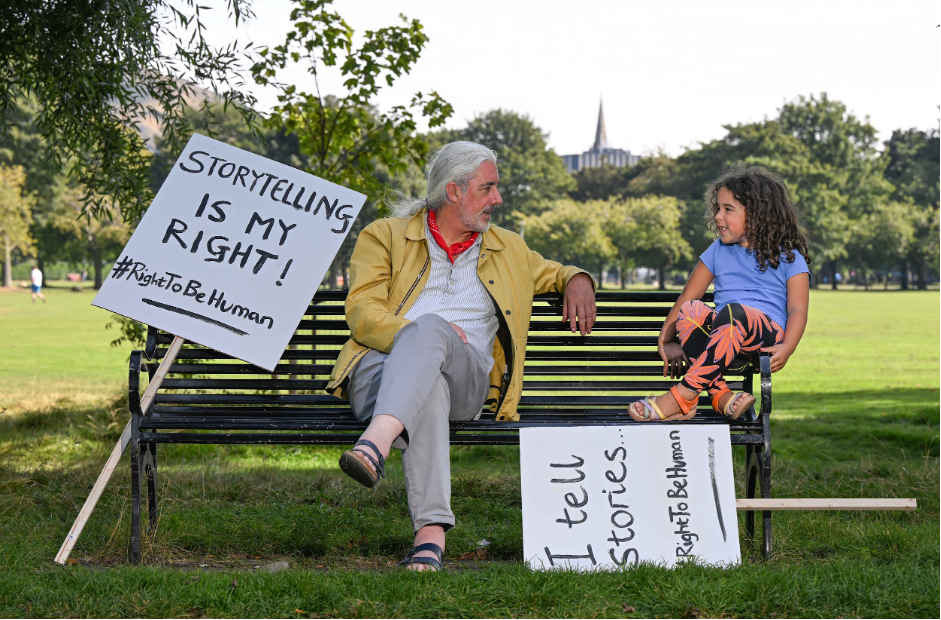 Storytelling Festival programme celebrates the Human Rights Declaration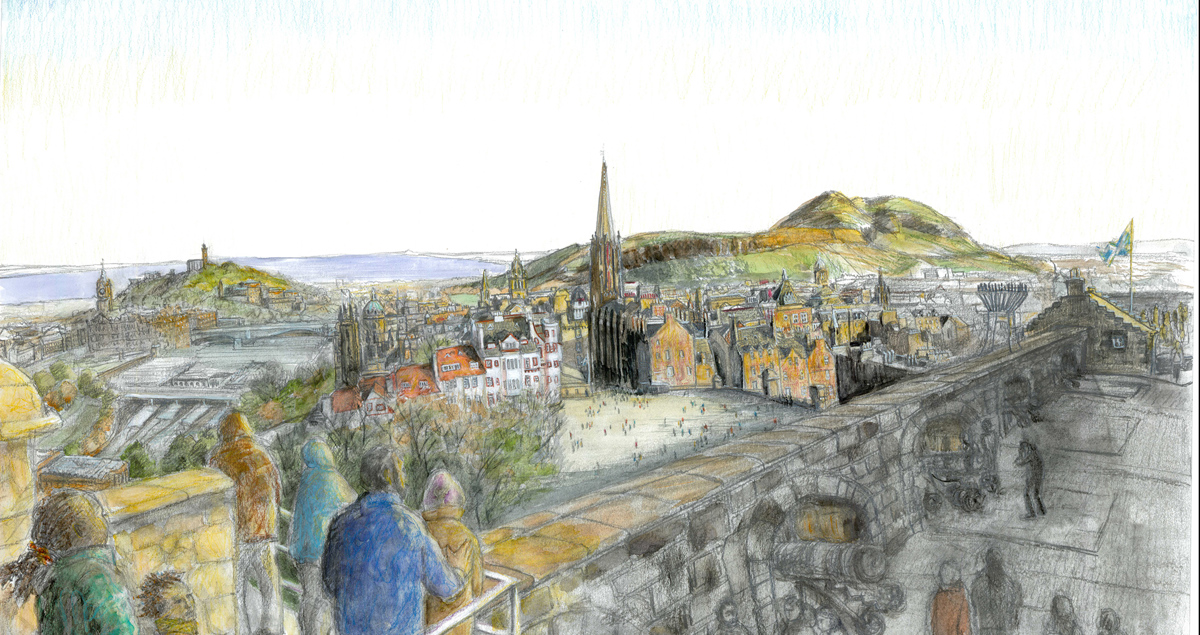 Exhibition in Quebec City is featuring Edinburgh-based writer and artist's work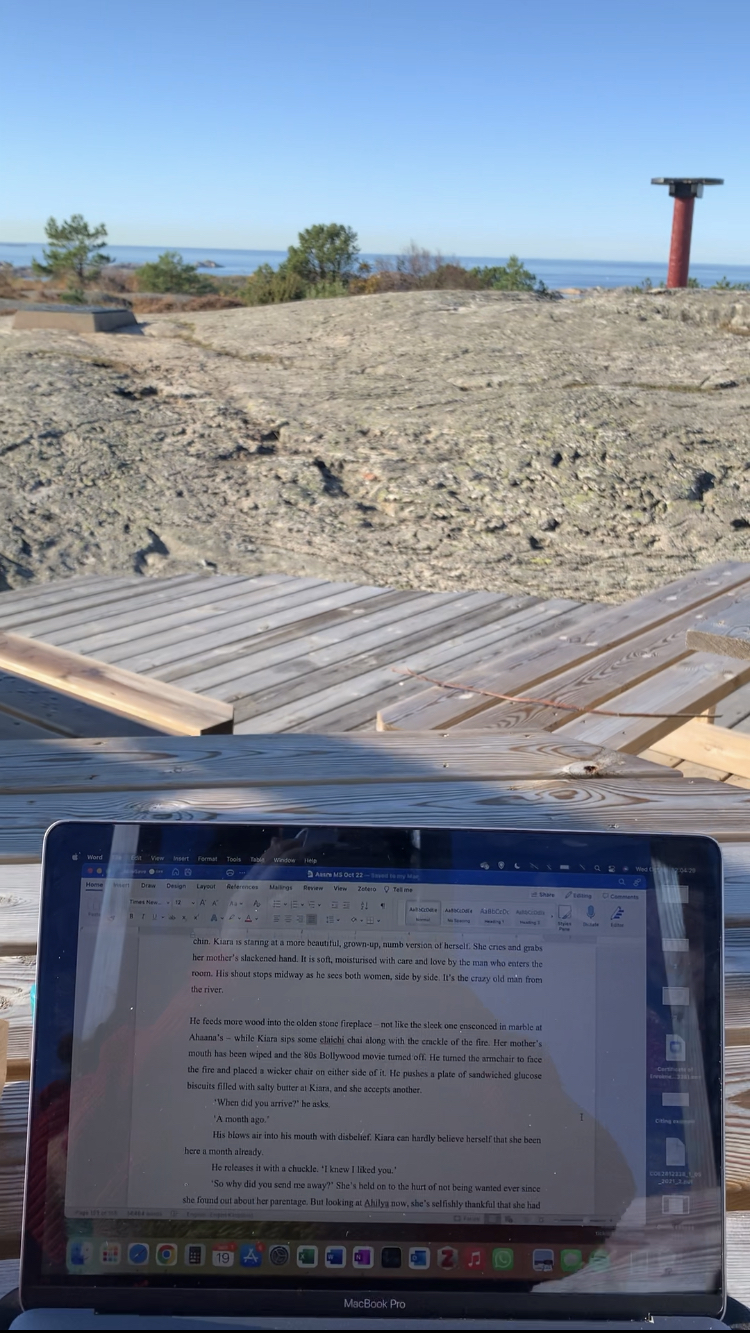 My Gothenburg AIR Literature Library Writing Residency by Sonali Misra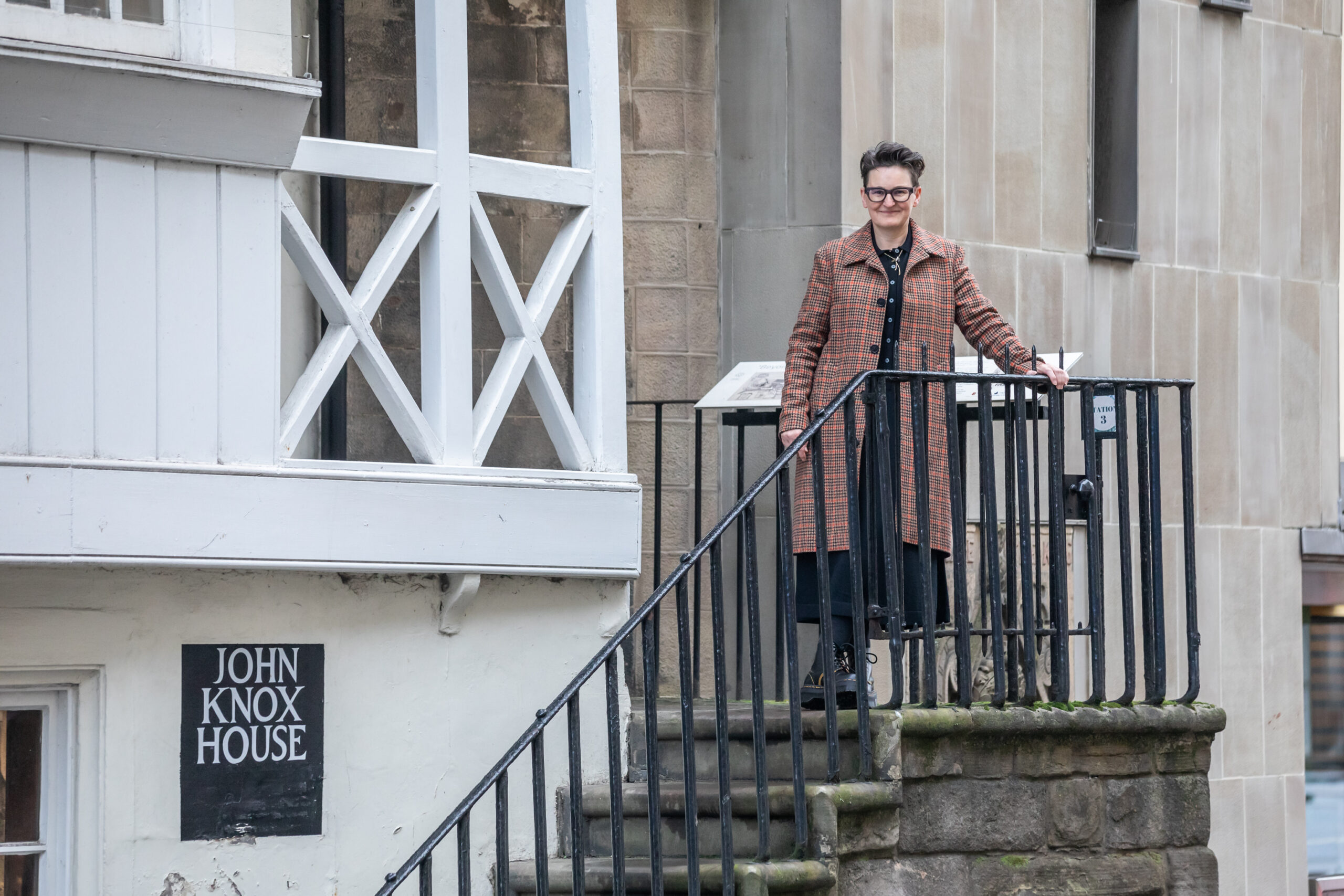 Mary Paulson-Ellis announced as Dr Gavin Wallace Fellow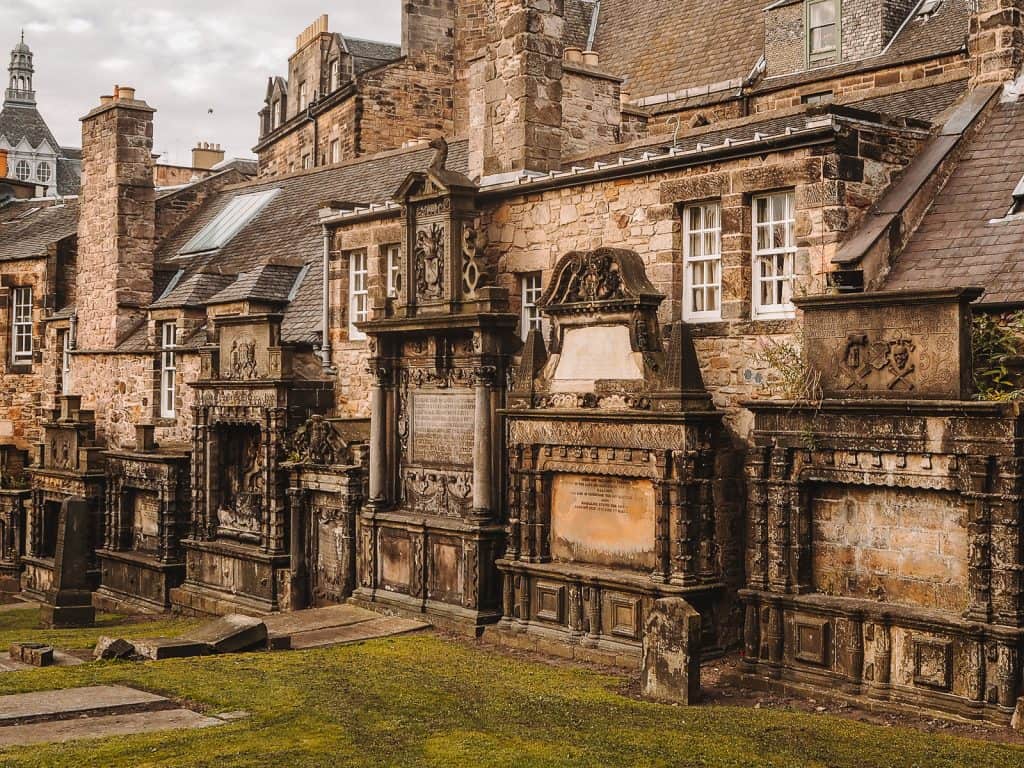 Bucheon Horror Stories Anthology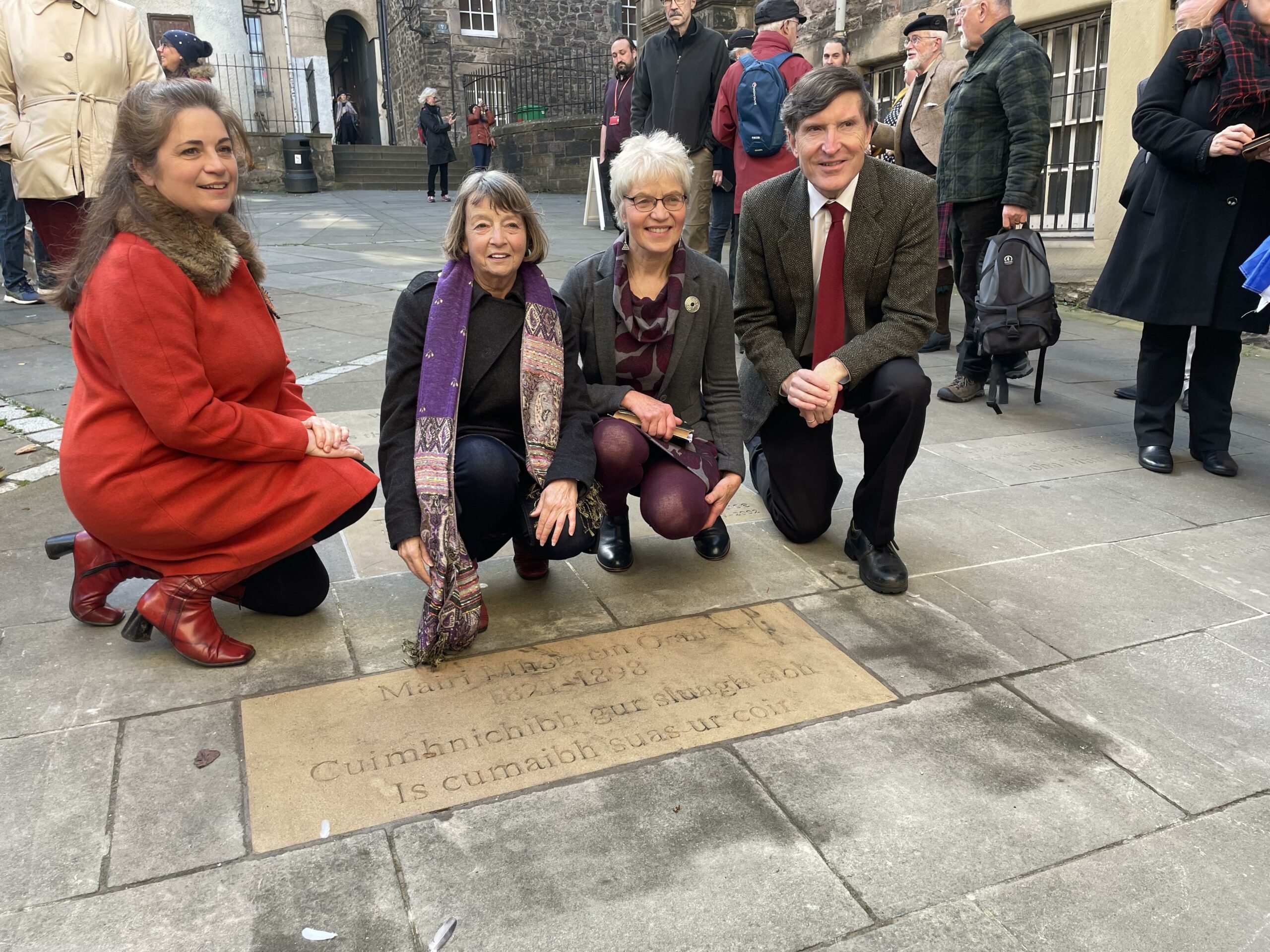 Gaelic poet honoured in Scotland's writers memorial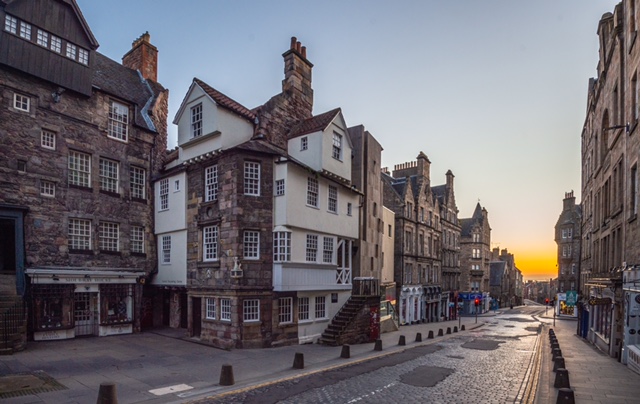 Cities of Lit Conference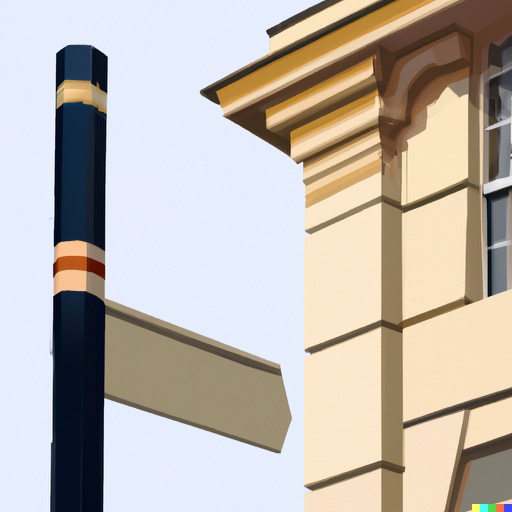 Building Stories Podcast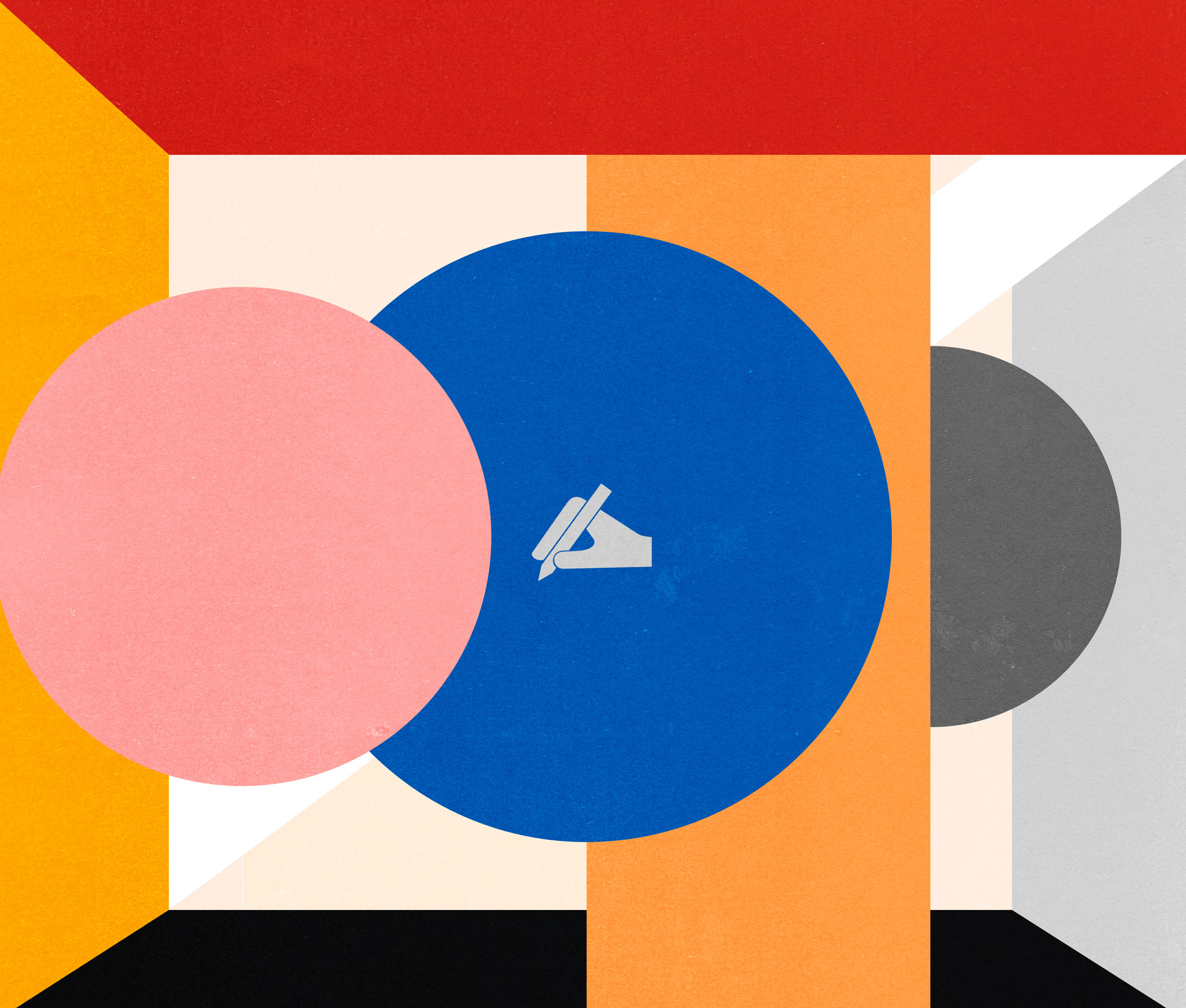 Figures of Speech