UNESCO Cities of Literature Champion International Literacy Day
by Ali Bowden
Director, Edinburgh
City of Literature Trust
07 Sep 2020
UNESCO Cities of Literature across the globe are excited to be celebrating International Literacy Day collectively for the first time on 8 September 2020, via an international social media campaign led by Bucheon City of Literature.
Fourteen Cities of Literature: Bucheon, Dunedin, Edinburgh, Kuhmo, Lillehammer, Manchester, Montevideo, Nanjing, Norwich, Nottingham, Québec City, Seattle, Ulyanovsk, and Wonju have joined together to shine a light on International Literacy Day, each in their own unique way.
Celebrations include adult literacy education and community access projects, the ongoing work of libraries and national charities, exhibitions, readings of old and brand-new stories for children, community workshops, tips for creating engaging stories for the young from home, stories shared by young and visually-impaired students, a Tell Me a Story project, and street art with words.
What the Cities will be doing to celebrate:
Bucheon
Lead city, Bucheon, will run an online celebration with a focus on the Adult Literacy Education Center in Bucheon.
Dunedin
A successful recent literacy project by Dunedin Public Libraries focusing on community access will be shared on their Facebook.
Edinburgh
Edinburgh will be celebrating and sharing the work of the Scottish Book Trust, Scotland's national charity that changes lives through reading and writing on Twitter and Facebook.
Kuhmo
Art Night – Mervi Sauer will read some fairy tales for children at the Library of Khumo.
Lillehammer
Lillehammer will host a book exhibition in Lillehammer Public Library and an online celebration of International Literacy Day.
Manchester
Manchester will offer an online celebration of literacy with a strong focus on Read Manchester, which supports reading and literacy from 0-18 years.
Montevideo
Since the pandemic, the library in Montevideo has been going out of doors to find its readers, and has launched a series of literary workshops and classes designed to help people to read with a strong focus on disadvantaged readers who have not had the opportunity for formal education.
Nanjing
An online celebration and literary reading for young students and sharing by visually-impaired students will be held in Nanjing on the afternoon of 13 September at the Museum of Jinling Pioneer Primary School with the theme 'the more you learn, the more you earn'.
Norwich
The National Centre for Writing (NCW) has produced a short video which gives parents and guardians some simple tips for creating fun and engaging stories with their children aged 0 – 5 years. The video will go live on Tuesday 8 September on the NCW website and across social media channels.
Nottingham
Nottingham will offer an online celebration of International Literacy Day: Shazia reading The Cave in English and Hindi (introduction on Facebook, with links to You Tube for the story); 2. Viola reading The Crown Monster, which she wrote and illustrated herself.
Québec City
The Tell Me a Story project will reach out to parents and caregivers in Québec City, emphasising that they are the first mentors of literacy for children, by making a children's picture book for all ages and written by an author from Québec City accessible for 24 hours. With the free, printable tool available, it is expected participants will enjoy story time and be encouraged to read more stories to their children and visit the library.
Seattle
Seattle will provide an online celebration of International Literacy Day by highlighting the work of several of the literacy organisations in Seattle.
Ulyanovsk
Ulyanovsk's Reading City Project will showcase a series of events in the central street of the city. A literary map of the city and a poetic arch from the lines of the famous poem by Alexander Pushkin will feature. Pushkin himself will walk along the street, accompanied by Ulyanovsk poets.
Wonju
Wonju will promote reading online with a programme targeted at children of multicultural families and low-income families and run by Wonju City Library.
International Literacy Day
International Literacy Day takes place on 8 September, and was first declared by UNESCO (the United Nations Educational, Scientific and Cultural Organisation) in 1966 to remind the international community of the importance of literacy for individuals, communities and societies, and the need for intensified efforts towards more literate societies.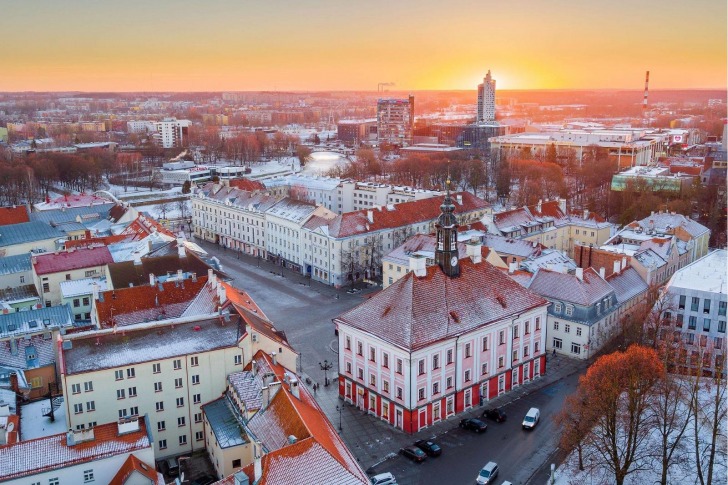 Our International Projects 2022-23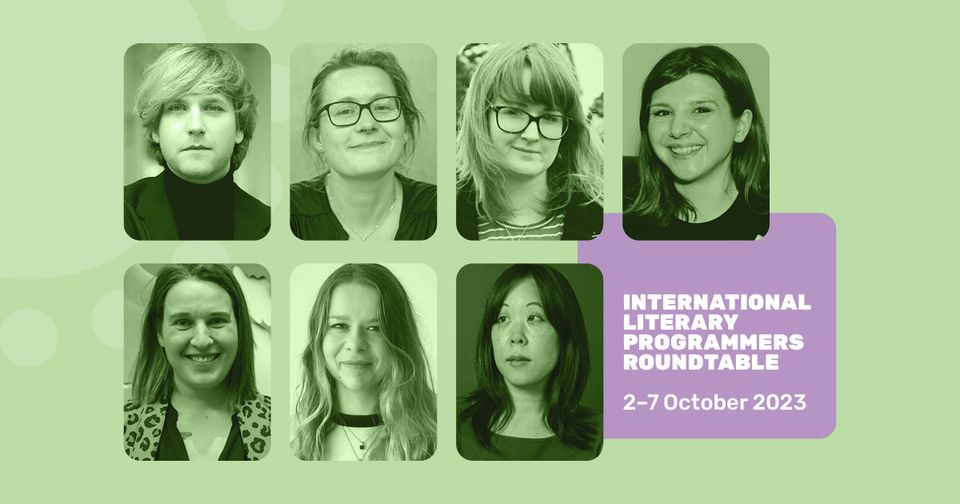 International Literary Programmers Roundtable Announced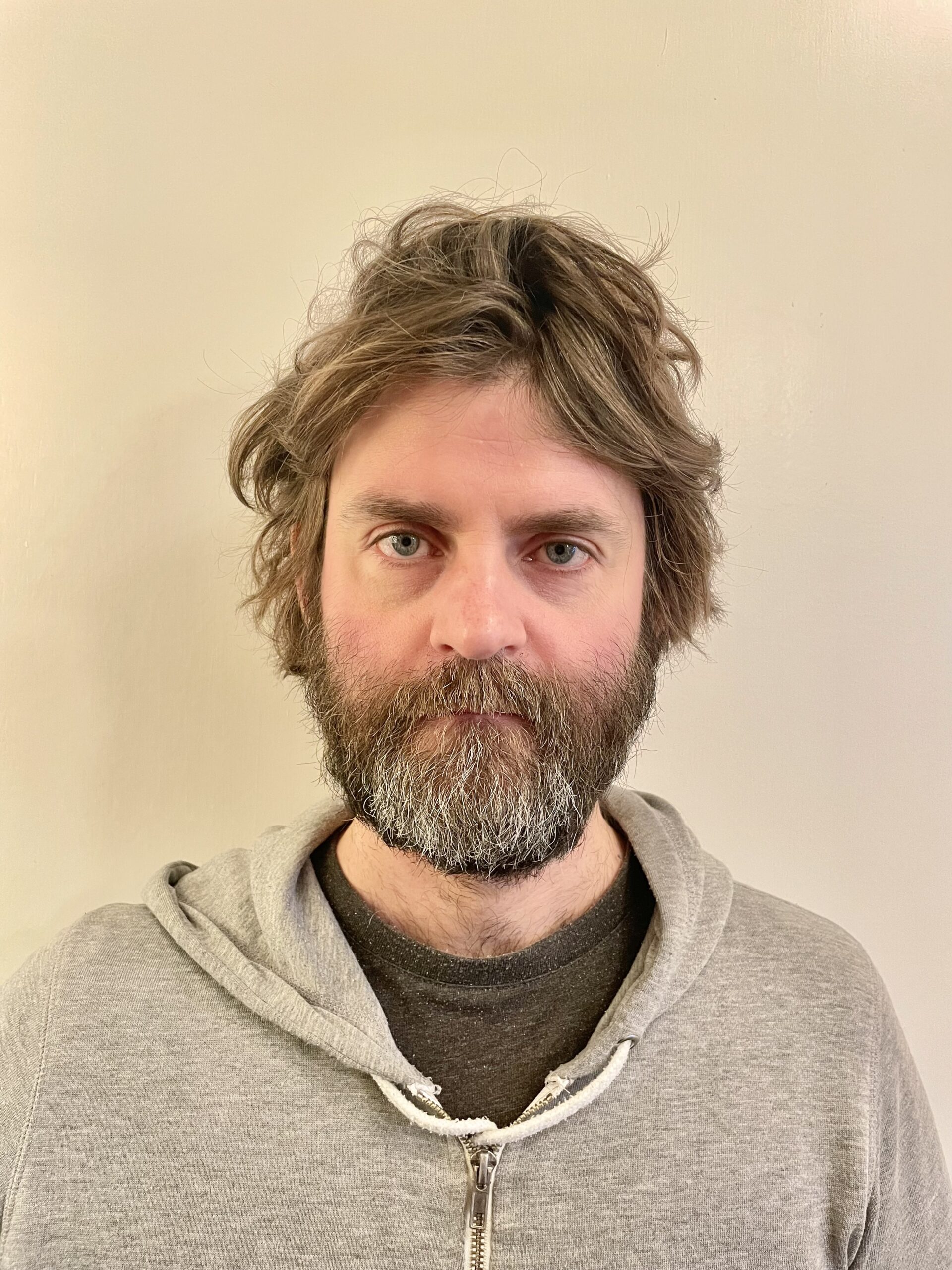 Martin MacInnes Selected for Wonju 2023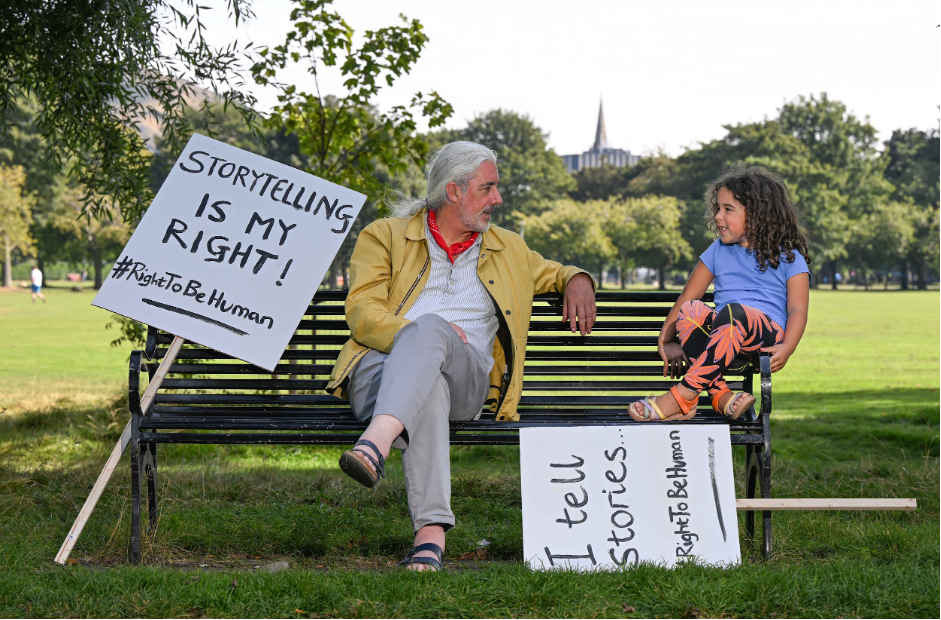 Storytelling Festival programme celebrates the Human Rights Declaration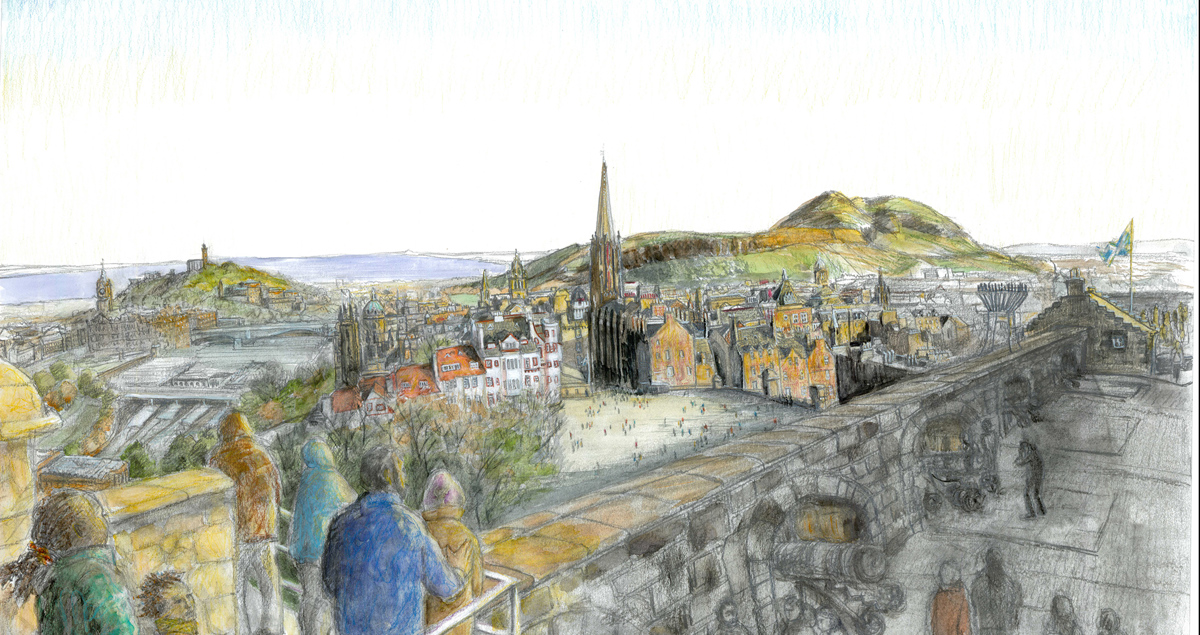 Exhibition in Quebec City is featuring Edinburgh-based writer and artist's work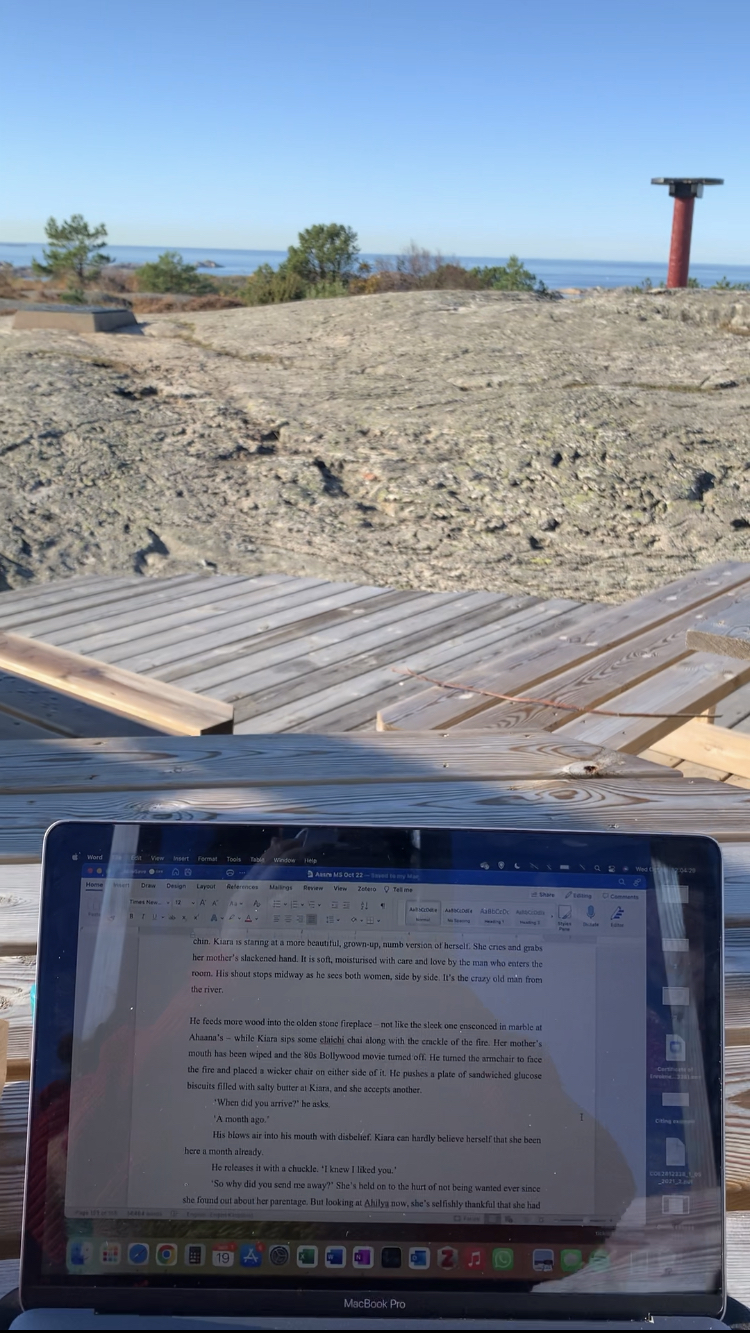 My Gothenburg AIR Literature Library Writing Residency by Sonali Misra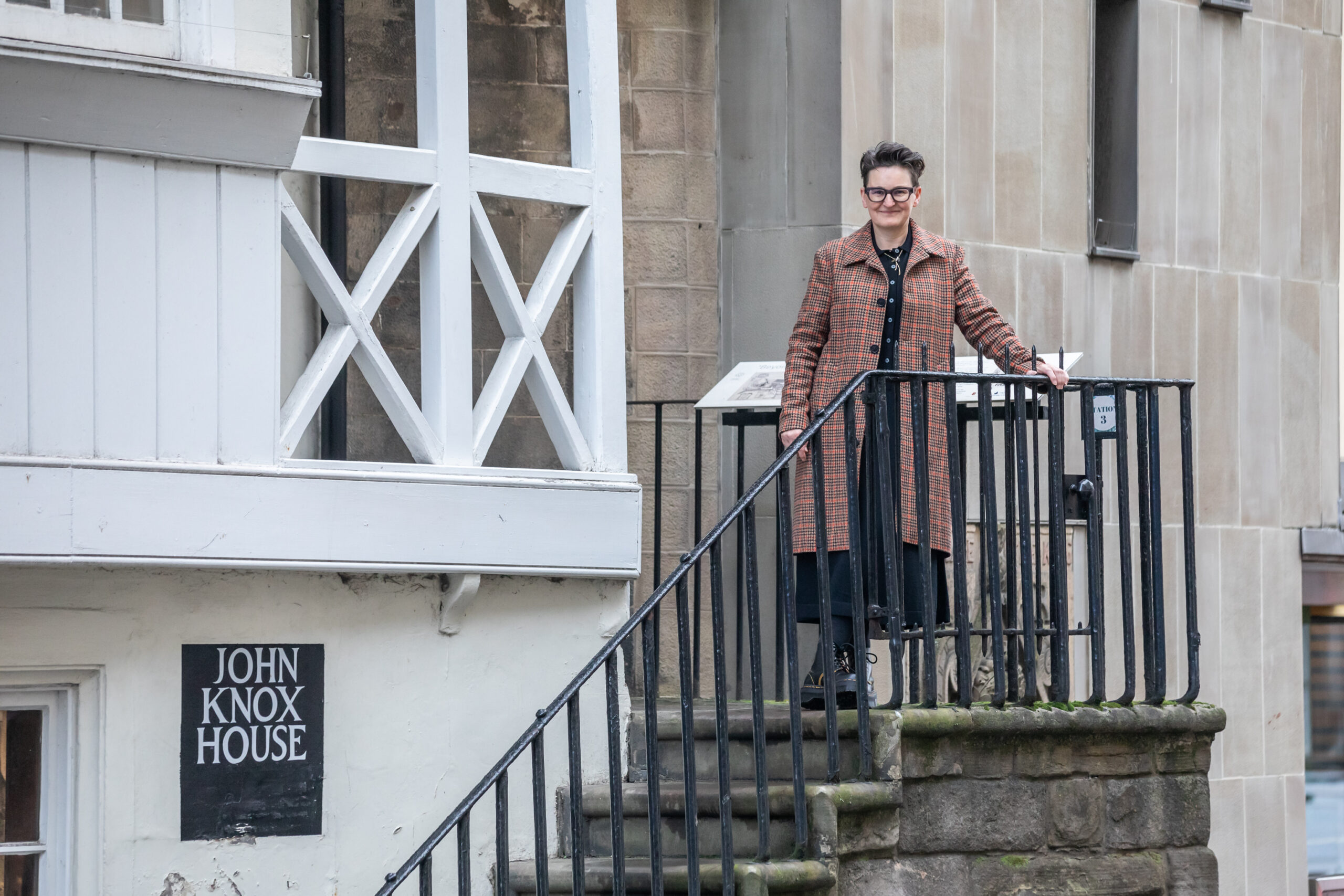 Mary Paulson-Ellis announced as Dr Gavin Wallace Fellow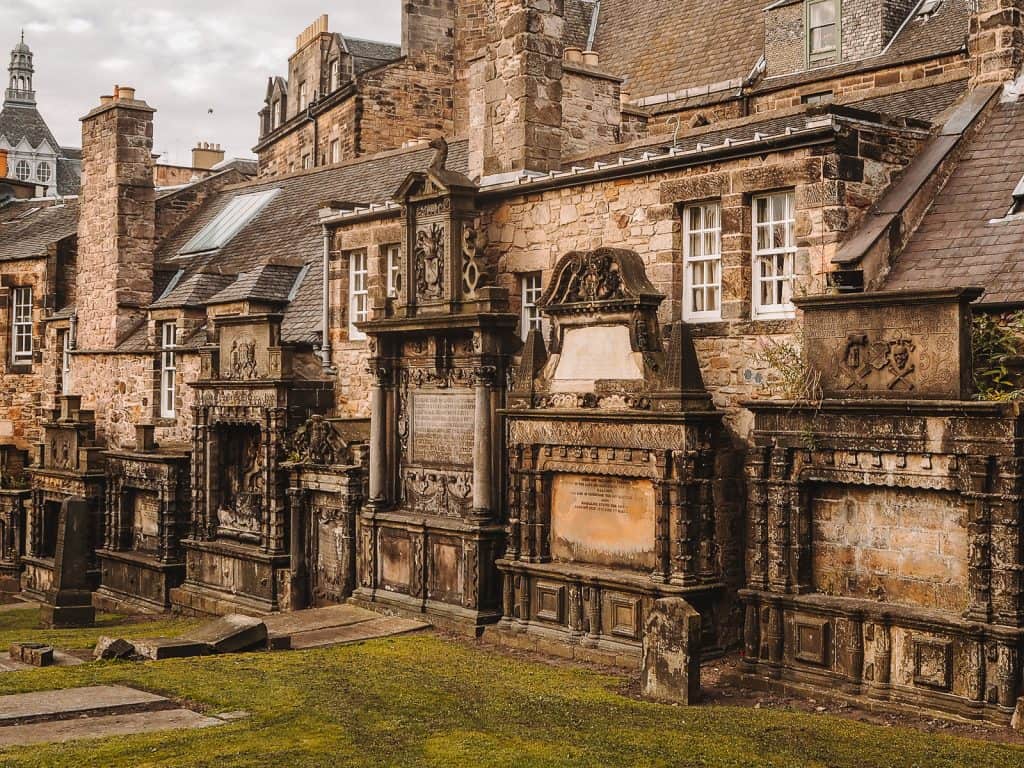 Bucheon Horror Stories Anthology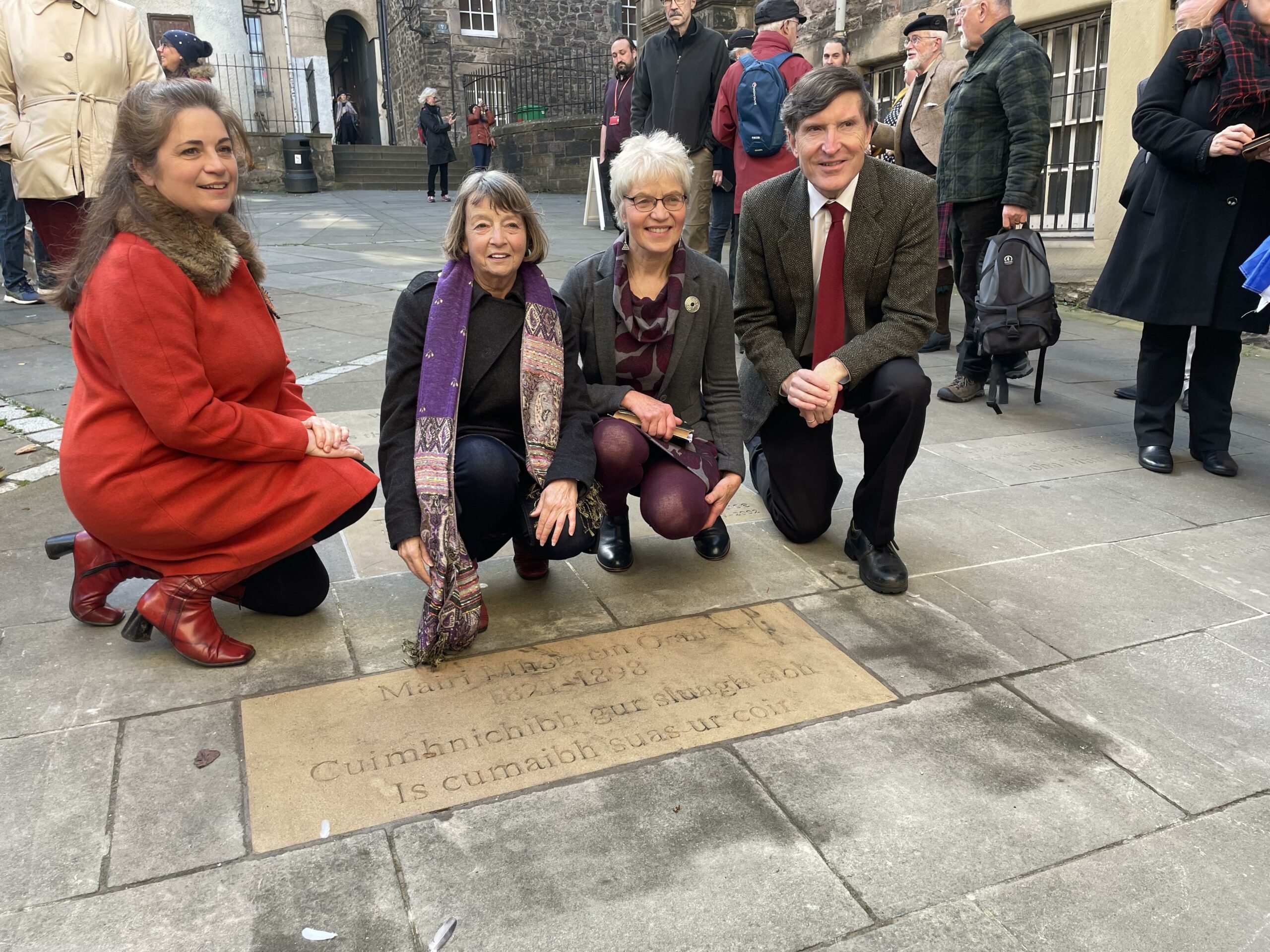 Gaelic poet honoured in Scotland's writers memorial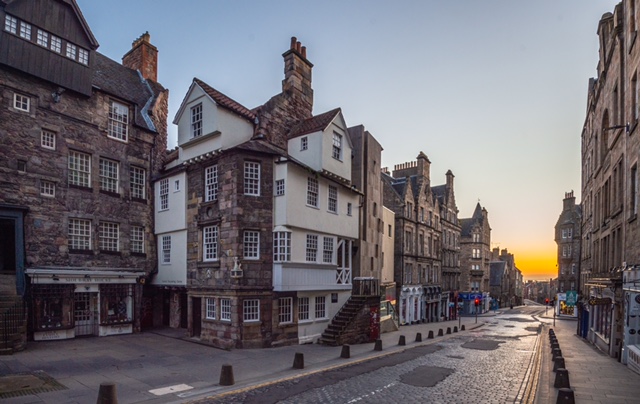 Cities of Lit Conference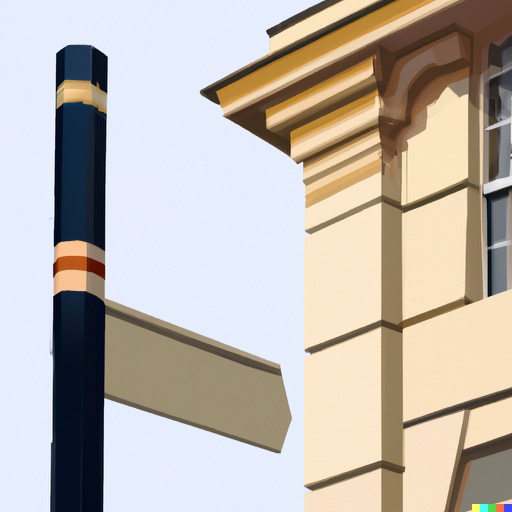 Building Stories Podcast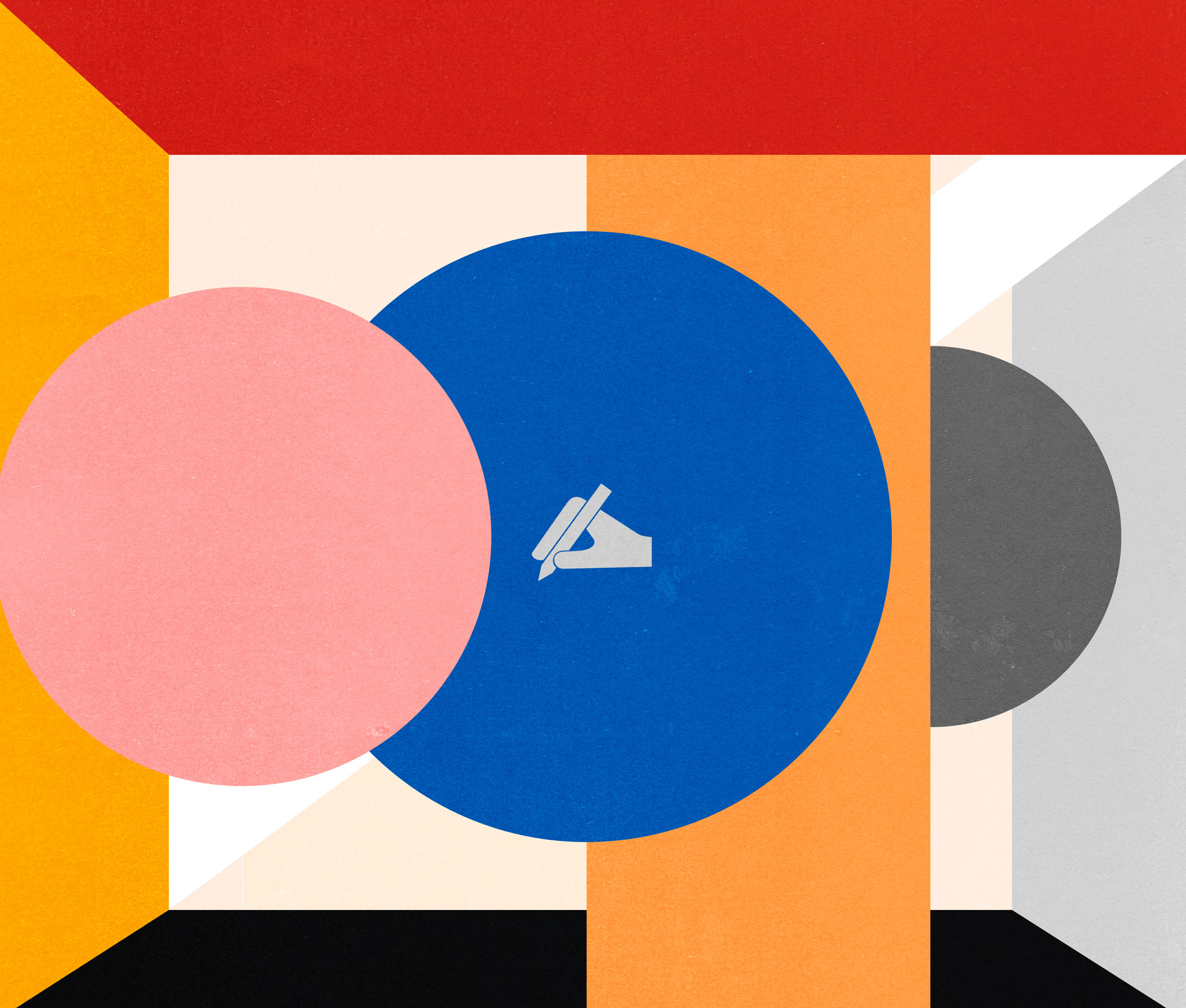 Figures of Speech