Voting is open for UNESCO Cities of Literature SlamOVision Contest 2020
by Rebecca Raeburn

Communication Support
26 October 2020
SlamOVision is back in its second year, hosted by the Cities of Literature — where each City slams their way to the grand title SlamOVision Champion.
This year Edinburgh, Manchester, Melbourne, Quebec City, Reykjavik, Tartu, and Ulyanovsk Cities of Literature are taking part, each championed by their own spoken word artist. You can see a full list of the performances here.
Edinburgh is represented by spoken word artist, Kevin Mclean. Kevin is the Creative Director of I Am Loud Productions Ltd. In 2014 he was a finalist at the BBC Fringe Slam and won the 2015 Glasgow Slam Championship. He competed in the 2014, 2015, and 2016 Scottish National Slam Championships, and his poem 'Evelyn', performed at the 2015 Loud Poets Edinburgh Fringe show, won StAnza's Best Poem of the Fringe.
You can hear Kevin perform his poem 'All It Takes' here.
This year's winner will be revealed in November at the Tartu International Literature Festival Prima Vista, and there is also a public vote, so we're asking you to visit the voting page where you can watch videos and cast your vote to pick the winner.
You can also watch performances from previous year's finalists. In 2019, Edinburgh poet Hannah Lavery represented the city with a performance of her poem 'Spilt Milk', which can be viewed here.
Other news stories: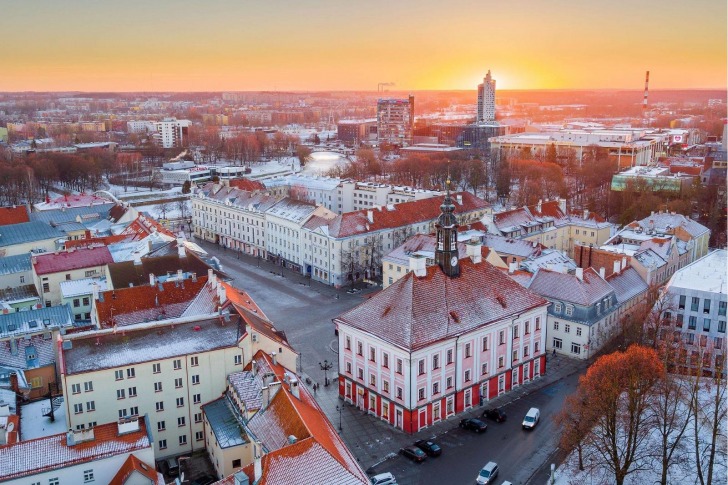 Our International Projects 2022-23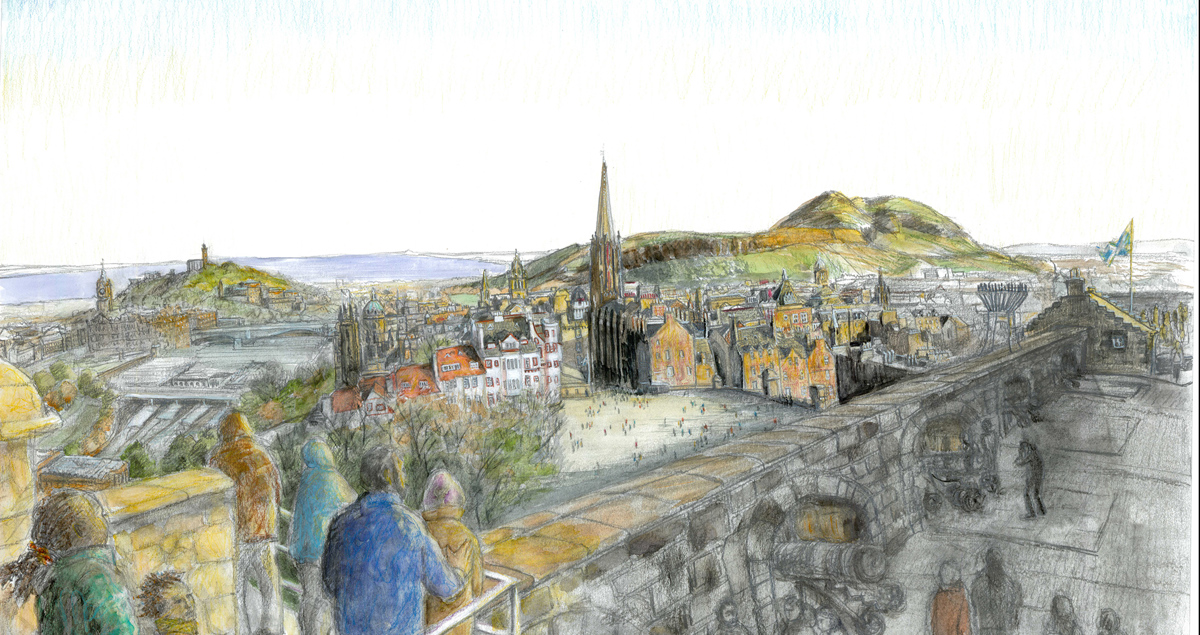 Exhibition in Quebec City is featuring Edinburgh-based writer and artist's work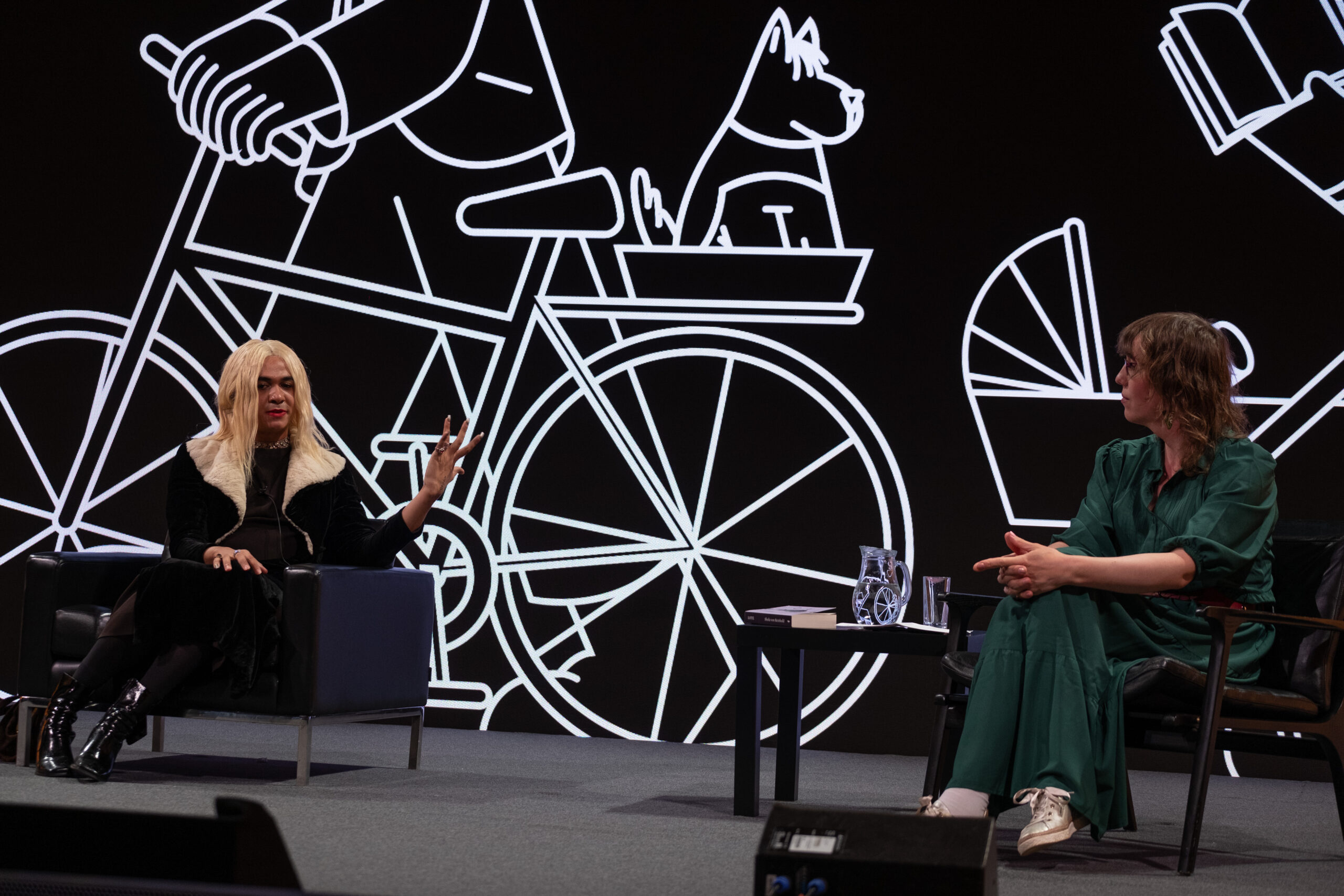 Edinburgh has a full annual literary calendar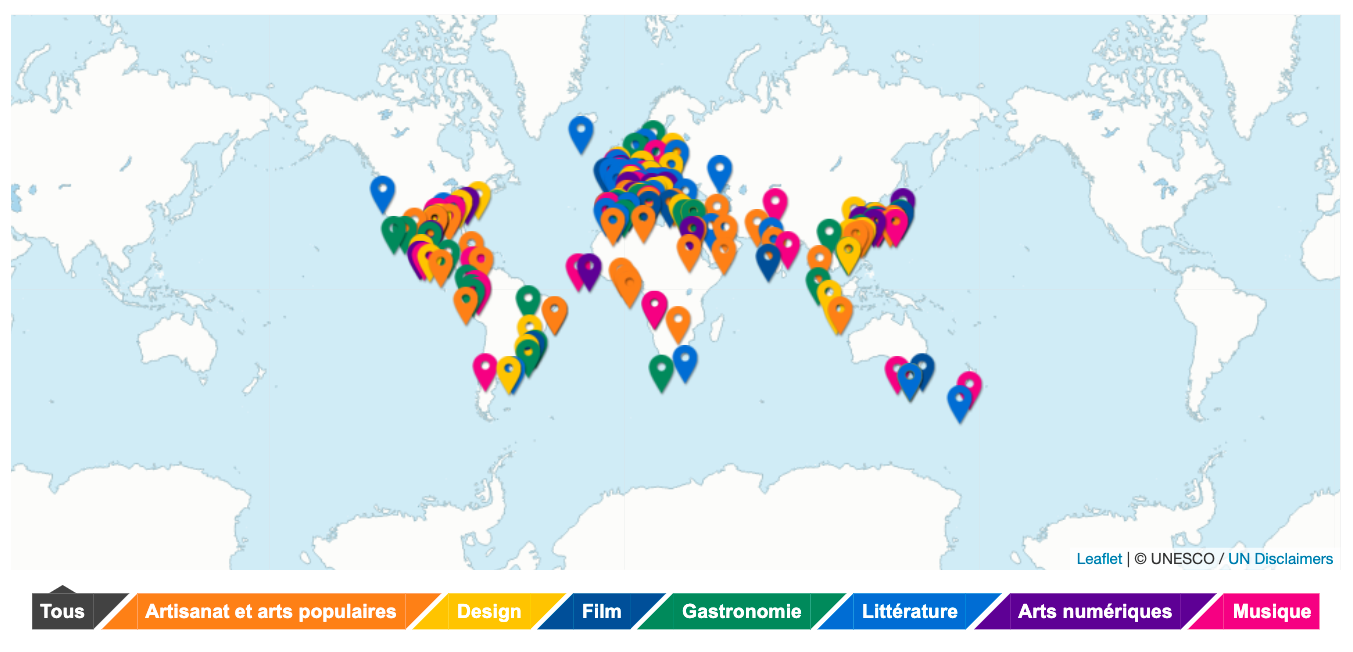 Edinburgh Welcomes 11 New Cities to the Cities of Literature Network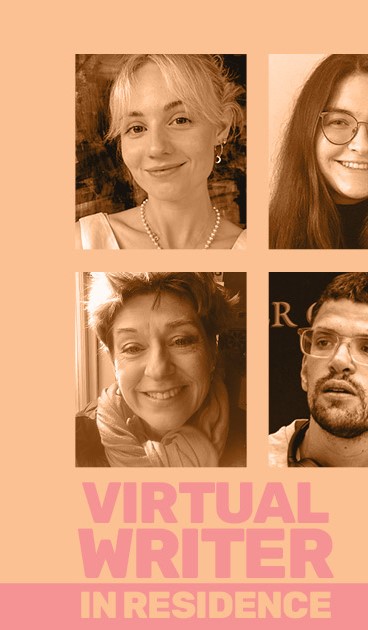 Alice and Kate selected for Melbourne residencies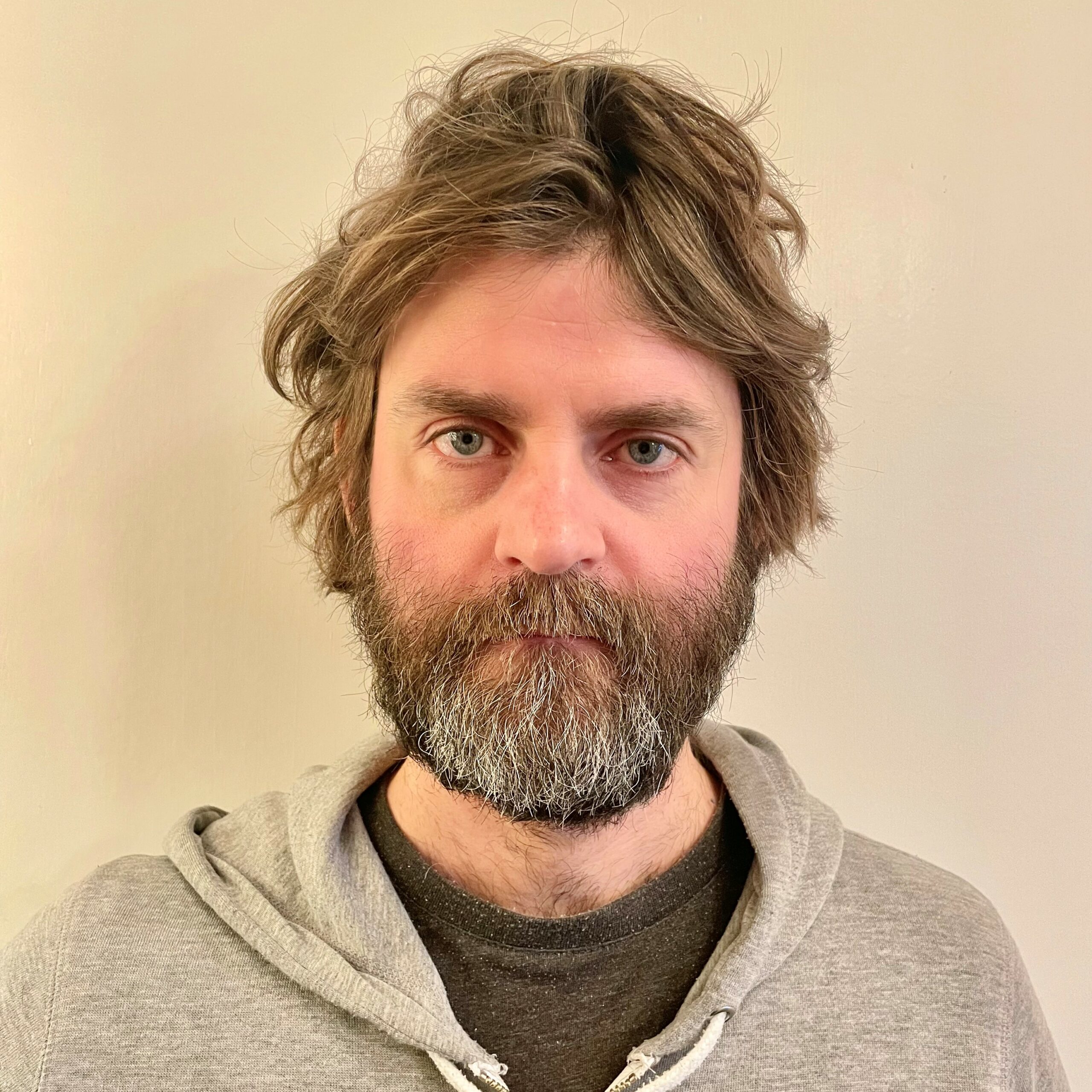 Scotland's National Book Awards Awards 2023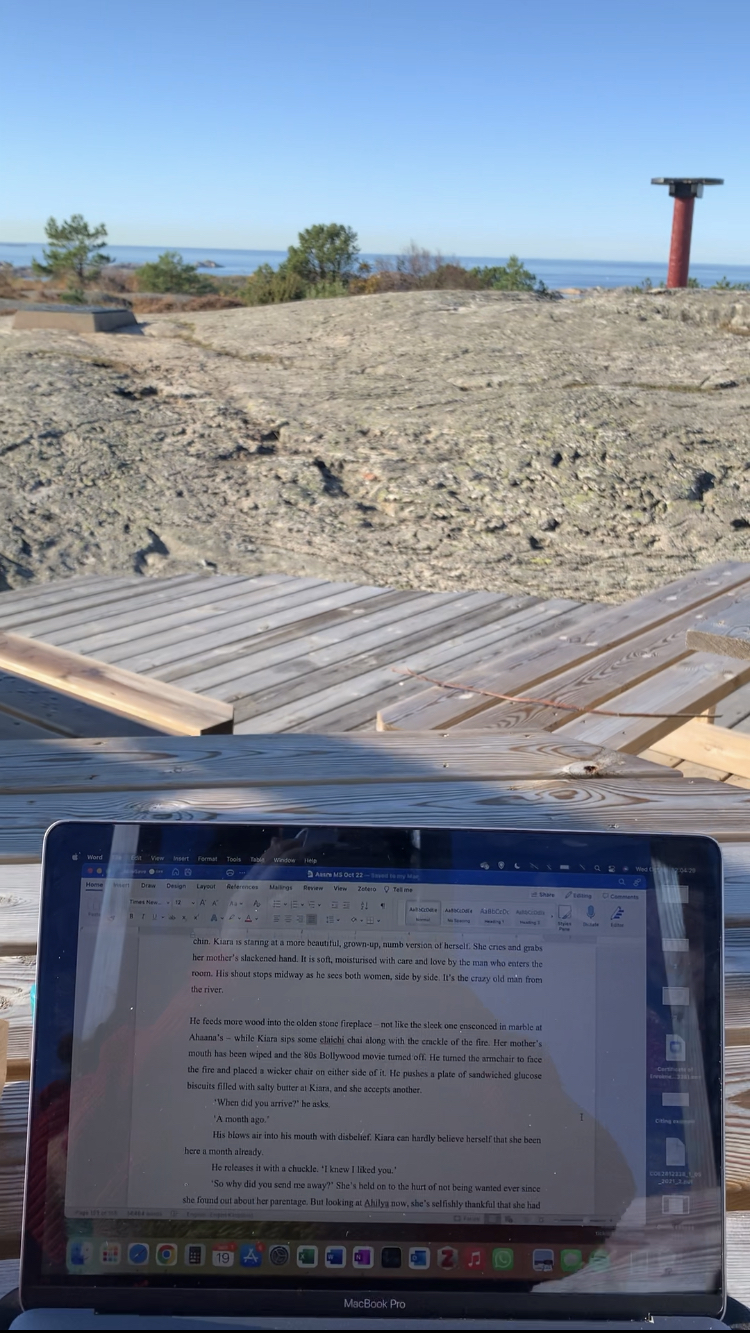 My Gothenburg AIR Literature Library Writing Residency by Sonali Misra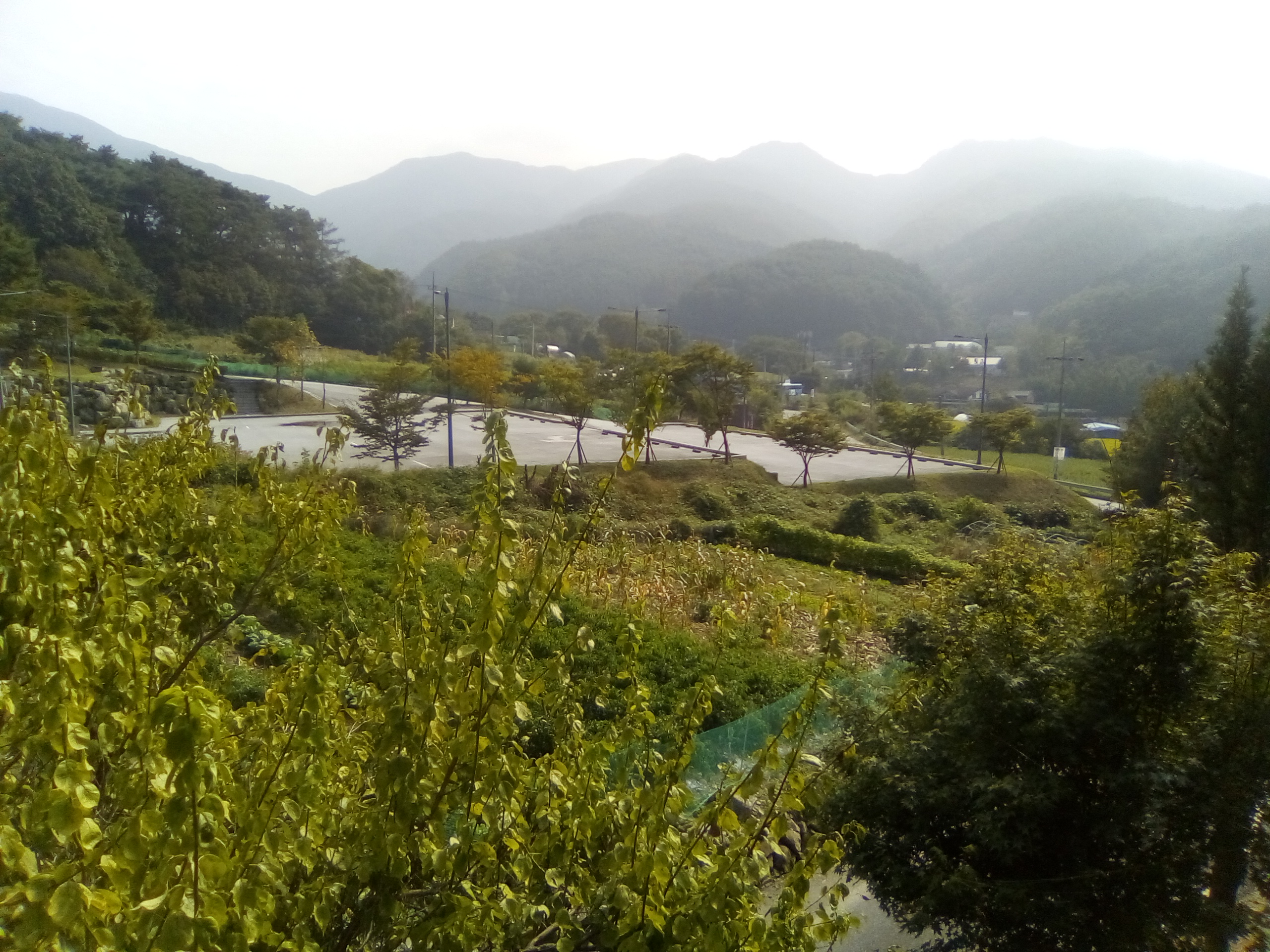 My Toji Journal From Wonju Residency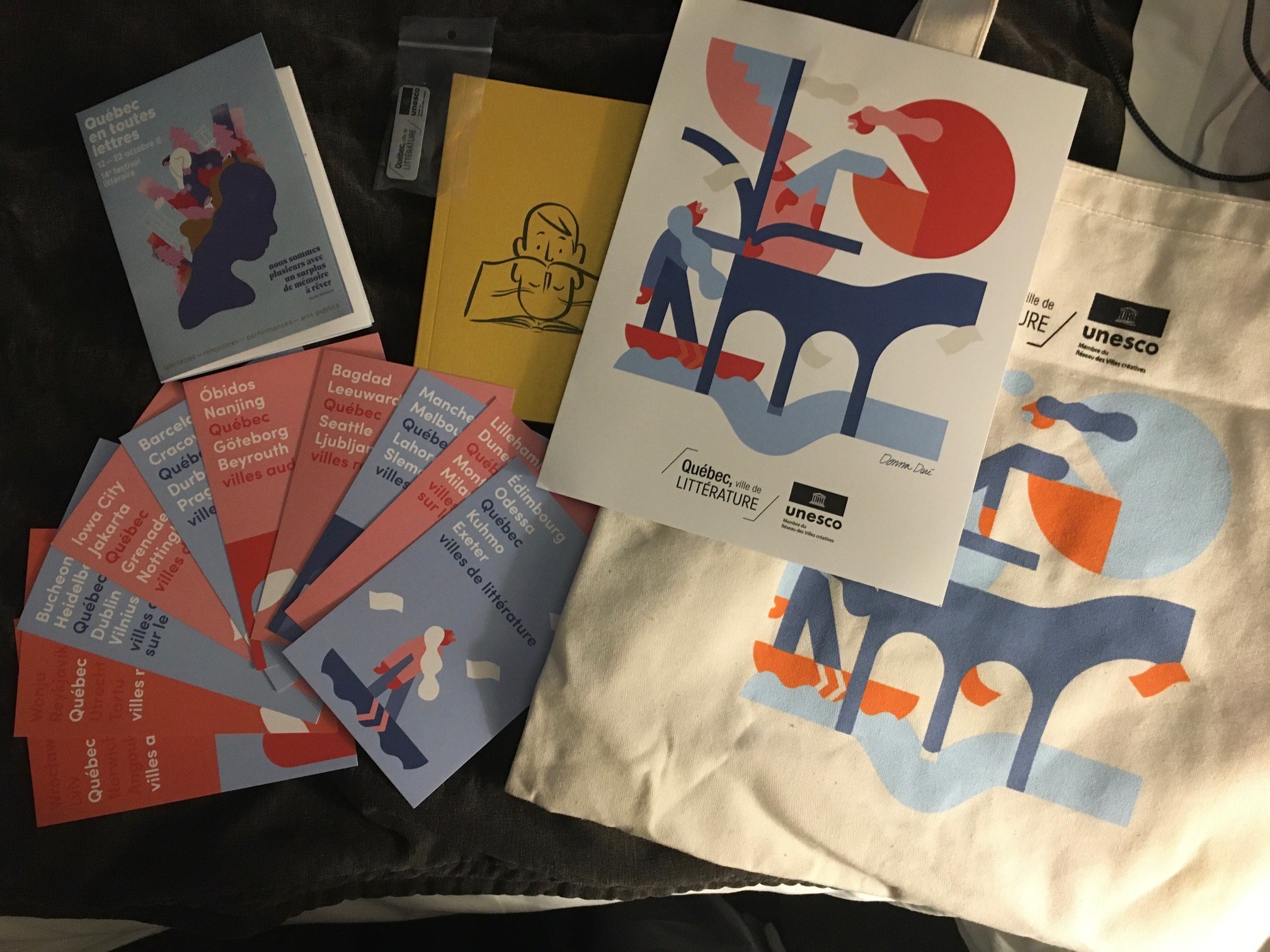 Cities of Lit Conference 2023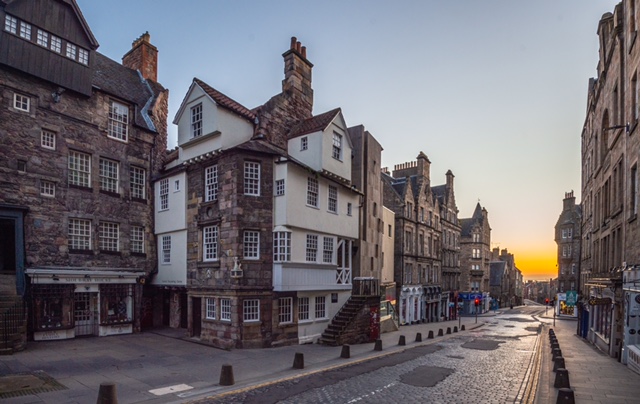 Cities of Lit Conference