Cities of Literature shine a light on SDGs with 17-day Twitter campaign
Rebecca Raeburn
Communications, Edinburgh
City of Literature Trust
7 December 2020
A new angle on the conventional end-of-year 'best of' lists saw the UNESCO Cities of Literature, led by Iowa City, take to Twitter from Mon 7 December to Wed 23 December with their lists of 17 Books for the 17 SDGs.
Each day, UNESCO Cities of Literature tweeted book suggestions from their cities, using the hashtag #17Booksfor17SDGs.
One of UNESCO's 2030 Sustainable Development Goals (SDGs) was highlighted each day, and relevant books were featured. Some of these books were non-fiction titles that specifically addressed that day's SDG or works of fiction that illuminated the theme.
Several of the 39 UNESCO Cities of Literature joined together to take part, including Bucheon, Dunedin, Edinburgh, Granada, Iowa City, Ljubljana, Manchester, Melbourne, Milan, Nottingham, Odessa, Slemani, and Utrecht. Other Cities of Literature were poised ready to retweet the selections to broaden the reach of the lists across the globe.
Edinburgh's 17 Books for 17 SDGs:
Goal 1 - No Poverty: Shuggie Bain by Douglas Stuart (Picador)
Goal 2 - Zero Hunger: Insurrection: Scotland's Famine Winter by James Hunter (Birlinn Books)
Goal 3 - Good Health and Well-Being: Shapeshifters: A Doctor's Notes on Medicine and Human Change by Gavin Francis (Profile Books Ltd)
Goal 4 - Quality Education: Mouse's First Night at Moonlight School by Simon Puttock (Nosy Crow Ltd)
Goal 5 - Gender Equality: Scabby Queen by Kirstin Innes (HarperCollins Publishers)
Goal 6 - Clean Water and Sanitation: The Ninth Child by Sally Magnusson (John Murray Press)
Goal 7 - Affordable and Clean Energy: Energy at the End of the World: An Orkney Islands Saga by Laura Watts (The MIT Press)
Goal 8 - Decent Work and Economic Growth: Tackling Timorous Economics: How Scotland's Economy Could Work Better For Us All by Stephen Boyd, Katherine Trebeck, and George Kerevan (Luath Press)
Goal 9 - Industry, Innovation and Infrastructure: A Life of Industry: The Photography of John R Hume by Daniel Gray (Historic Environment Scotland)
Goal 10 - Reduced Inequalities: The Young Team by Graeme Armstrong (Picador)
Goal 11 - Sustainable Cities and Communities: The Glasgow Effect: A Tale of Class, Capitalism and Carbon Footprint by Ellie Harrison ( Luath Press)
Goal 12 - Responsible Consumption and Production: Beacons: Stories for Our Not So Distant Future edited by Gregory Norminton (Oneworld Publications)
Goal 13 - Climate Action: Ali Smith's Seasonal Quartet (Penguin Random House_
Goal 14 - Life Below Water: The People Of The Sea: Celtic Tales of the Seal-Folk by David Thomson (Canongate Books)
Goal 15 - Life on Land: The Valley at the Centre of the World by Malachy Tallack (Canongae Books)
Goal 16 - Peace, Justice and Strong Institutions: Imagine a Country: Ideas for a Better Country (edited by Val McDermid and Jo Sharp, Canongate Books)
Goal 17 - Partnerships for the Goals: Robert Louis Stevenson and the Art of Collaboration by Audrey Murfin (Edinburgh University Press)
The project sought to draw attention to the SDGs and raise awareness through books and story. UNESCO Cities of Literature strive every day to improve life outcomes and wellbeing for their communities. As the world battles the COVID-19 pandemic, the network continues to engage with readers in the digital space to leverage the power of words to offer comfort and support.
To learn more about the SDGs, please visit: www.un.org/sustainabledevelopment/sustainable-development-goals
To learn more about the UNESCO Cities of Literature Network, please visit: www.citiesoflit.com
UNESCO City of Literature Designation
In 2004 Edinburgh was designated the world's first UNESCO City of Literature, a permanent title celebrating Edinburgh's status as a literary capital and pioneer in the UNESCO creative cities network, which now has 246 member cities in seven creative artforms. The concept of a City of Literature was devised in Edinburgh by the Trust's founding members and there are now 39 UNESCO Cities of Literature in the world.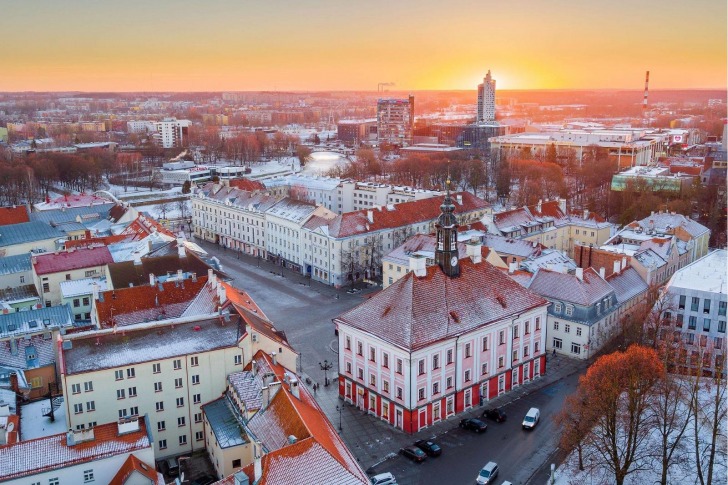 Our International Projects 2022-23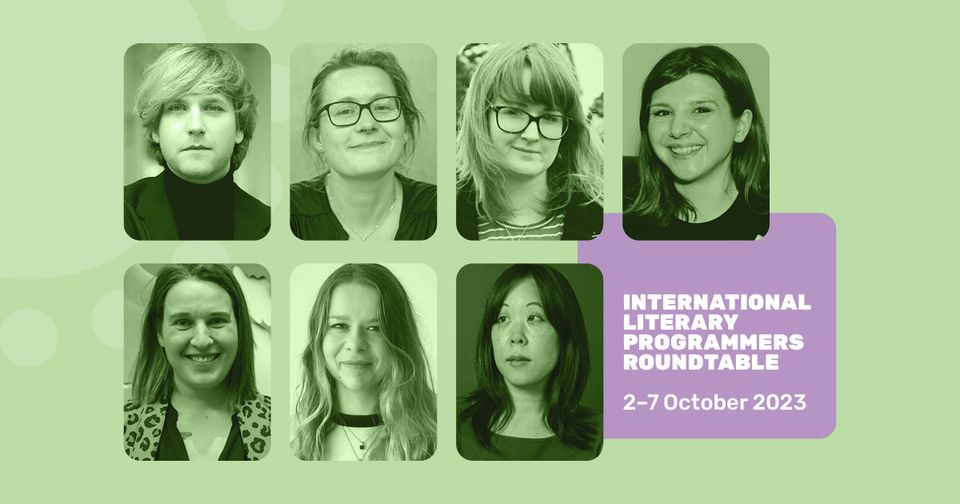 International Literary Programmers Roundtable Announced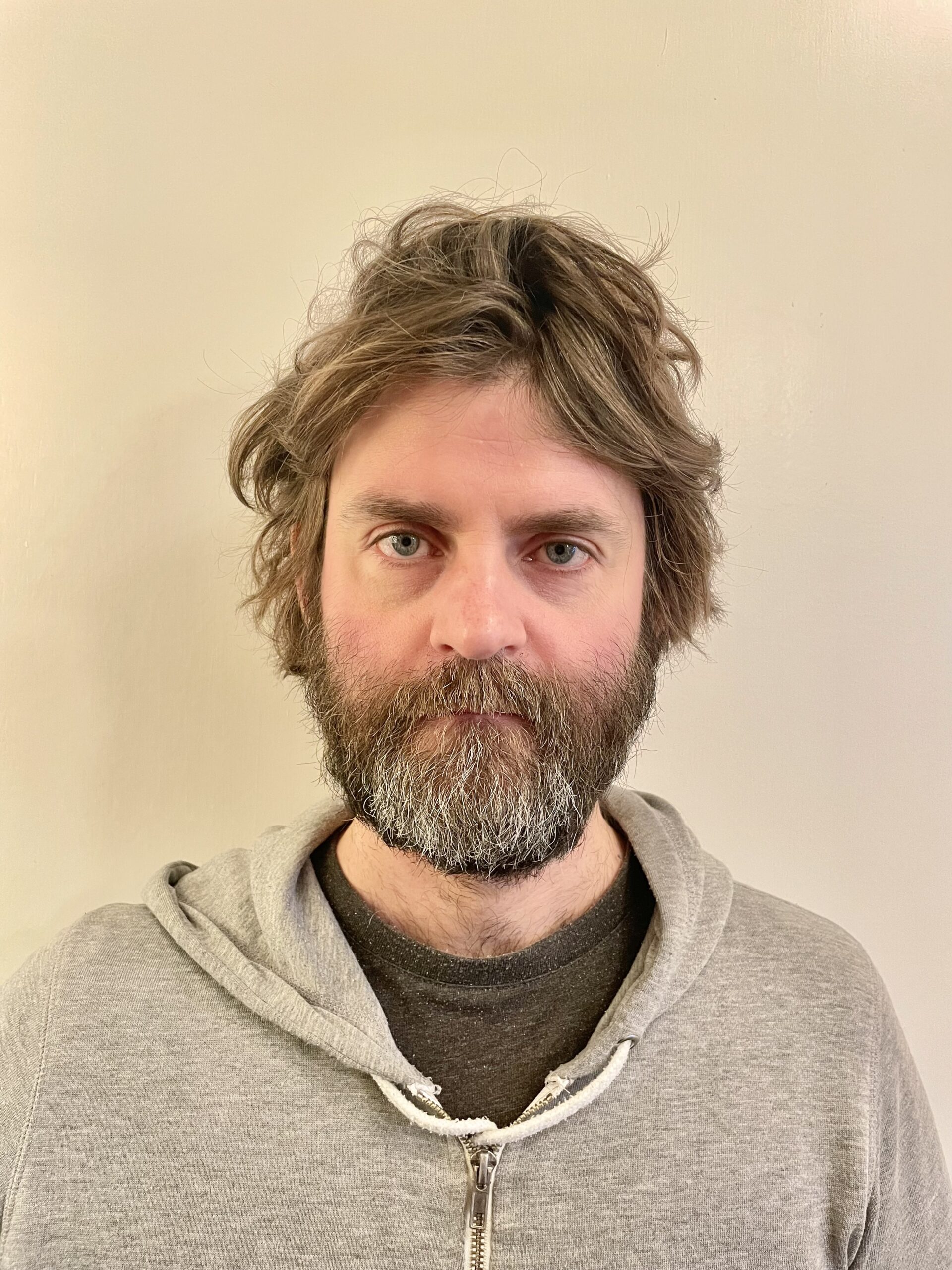 Martin MacInnes Selected for Wonju 2023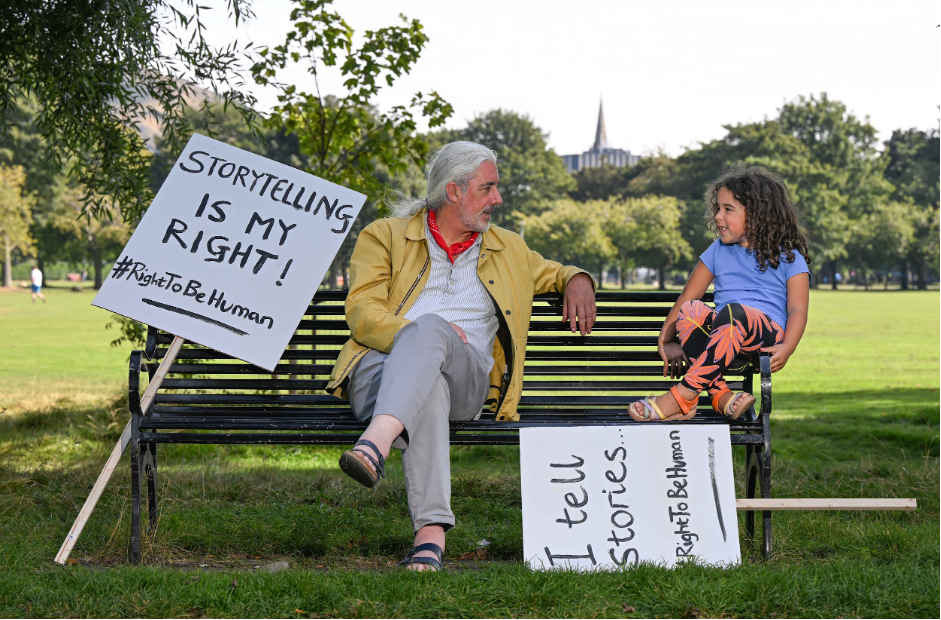 Storytelling Festival programme celebrates the Human Rights Declaration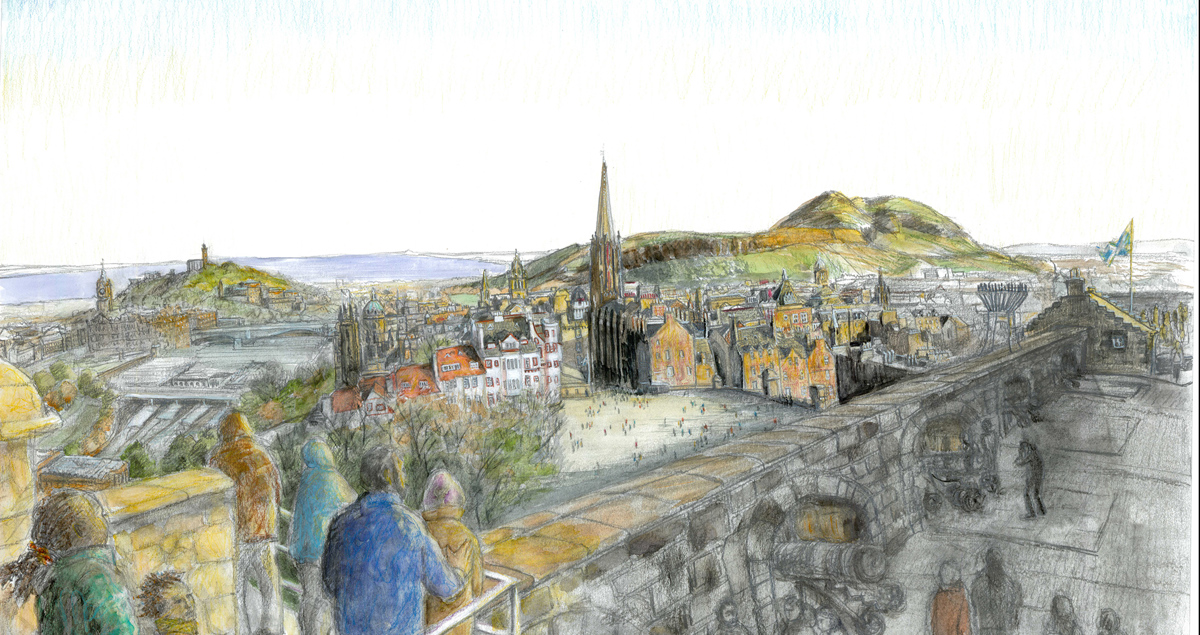 Exhibition in Quebec City is featuring Edinburgh-based writer and artist's work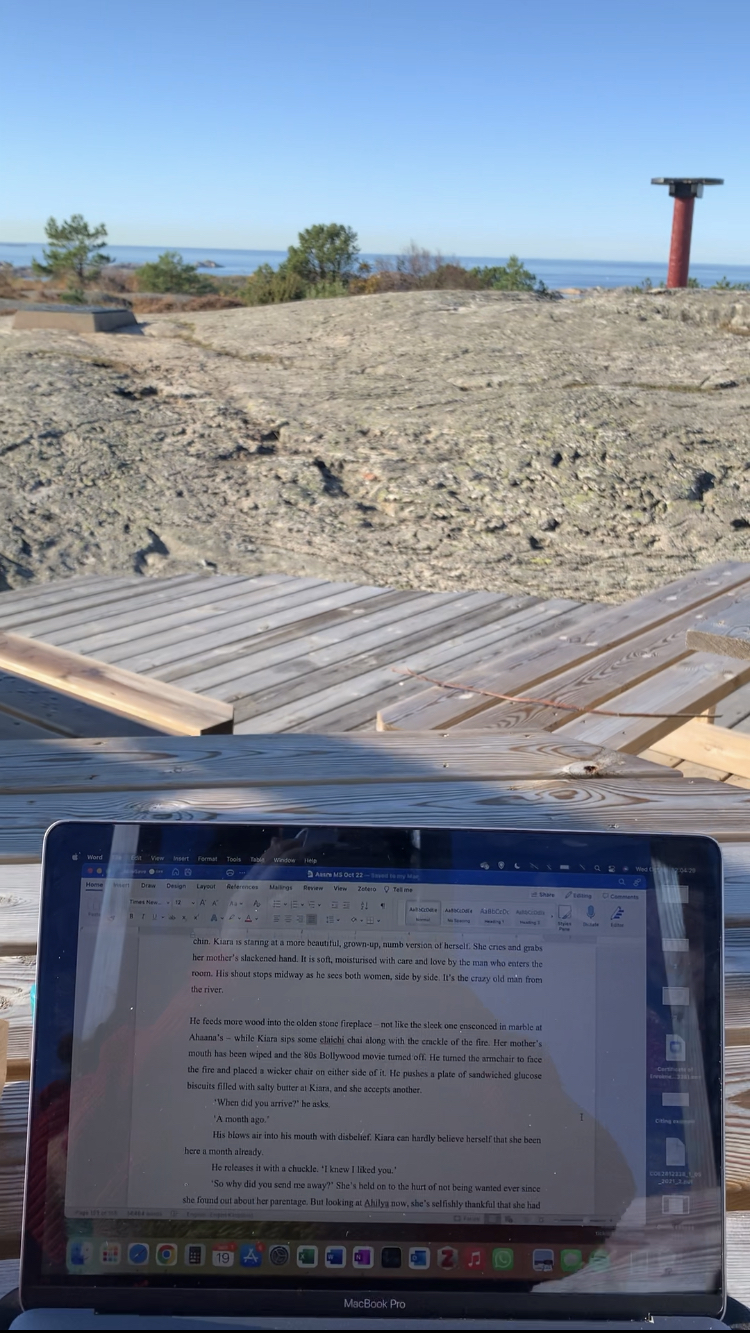 My Gothenburg AIR Literature Library Writing Residency by Sonali Misra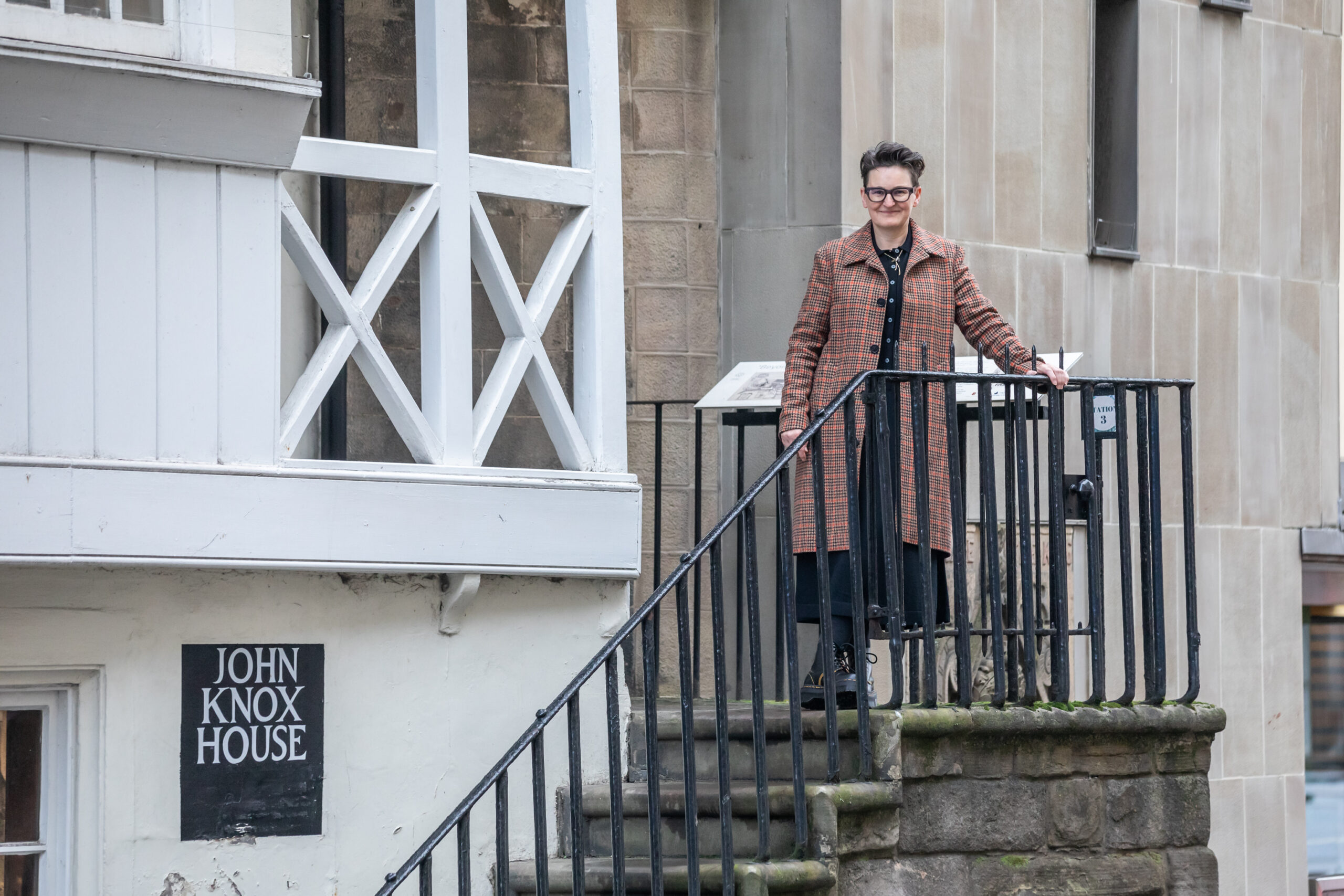 Mary Paulson-Ellis announced as Dr Gavin Wallace Fellow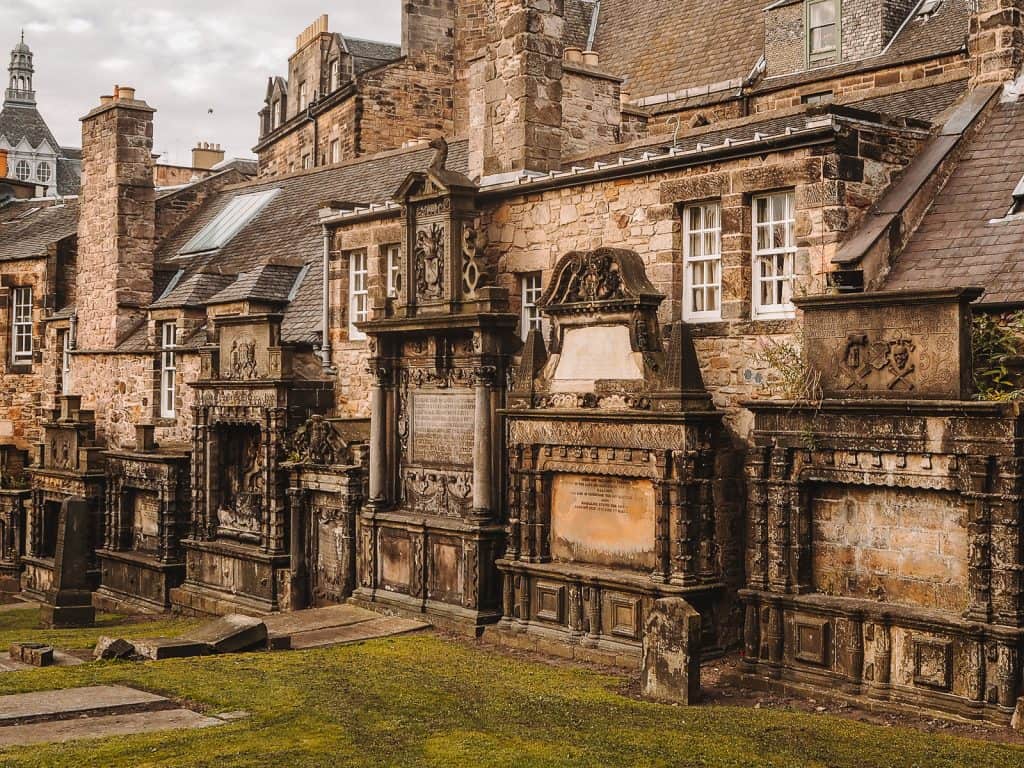 Bucheon Horror Stories Anthology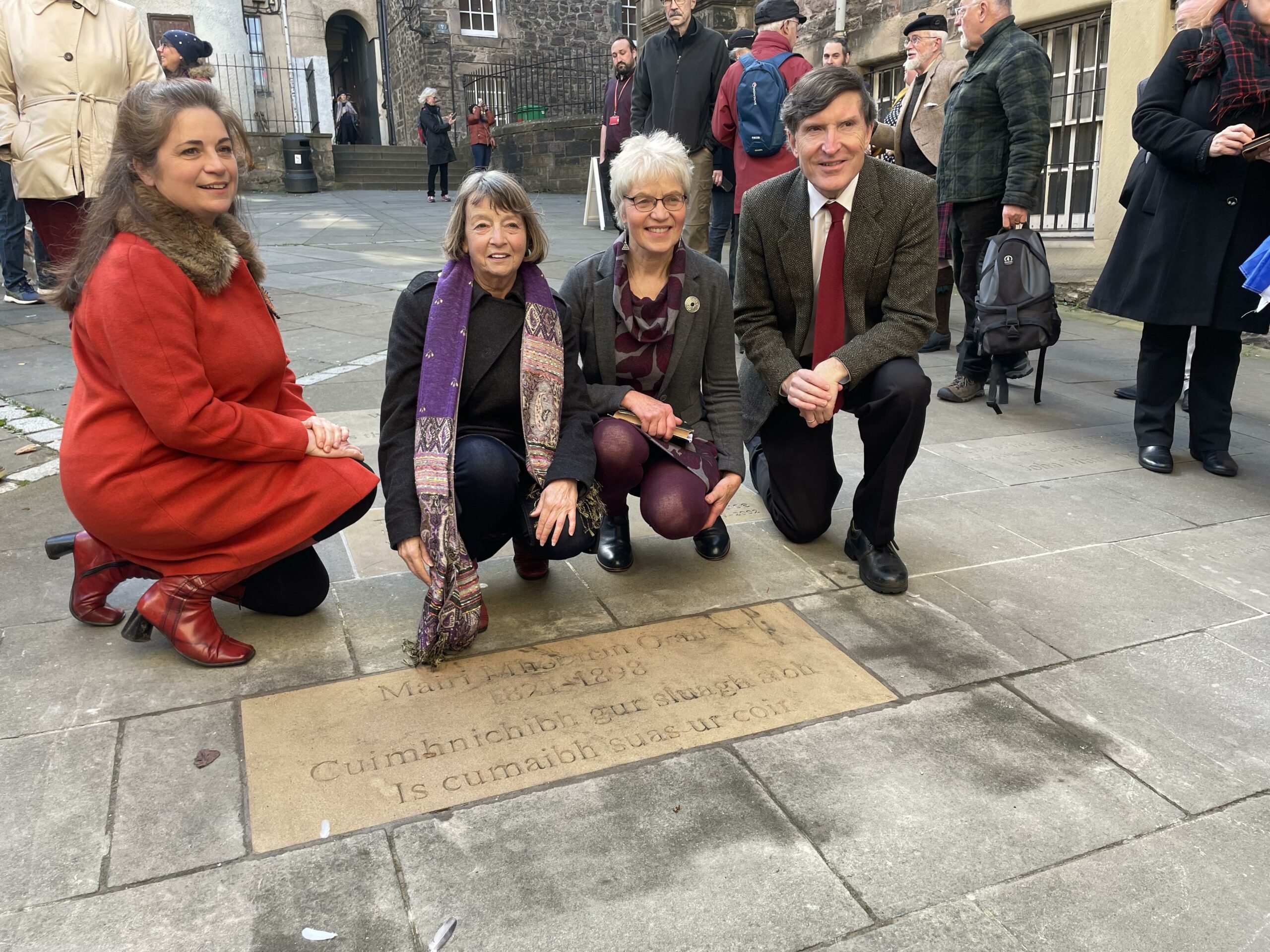 Gaelic poet honoured in Scotland's writers memorial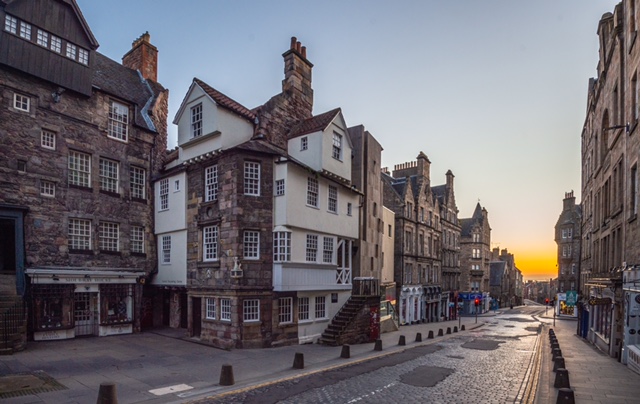 Cities of Lit Conference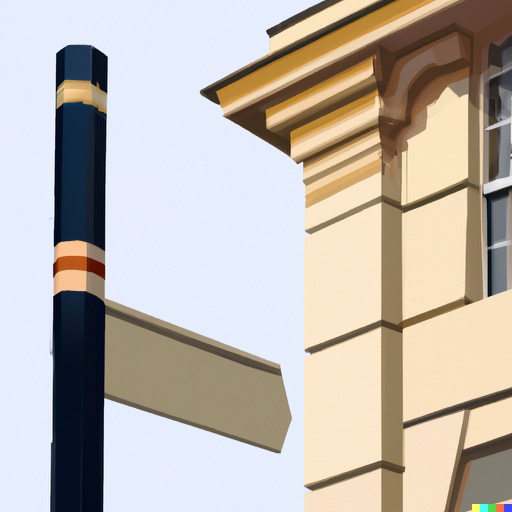 Building Stories Podcast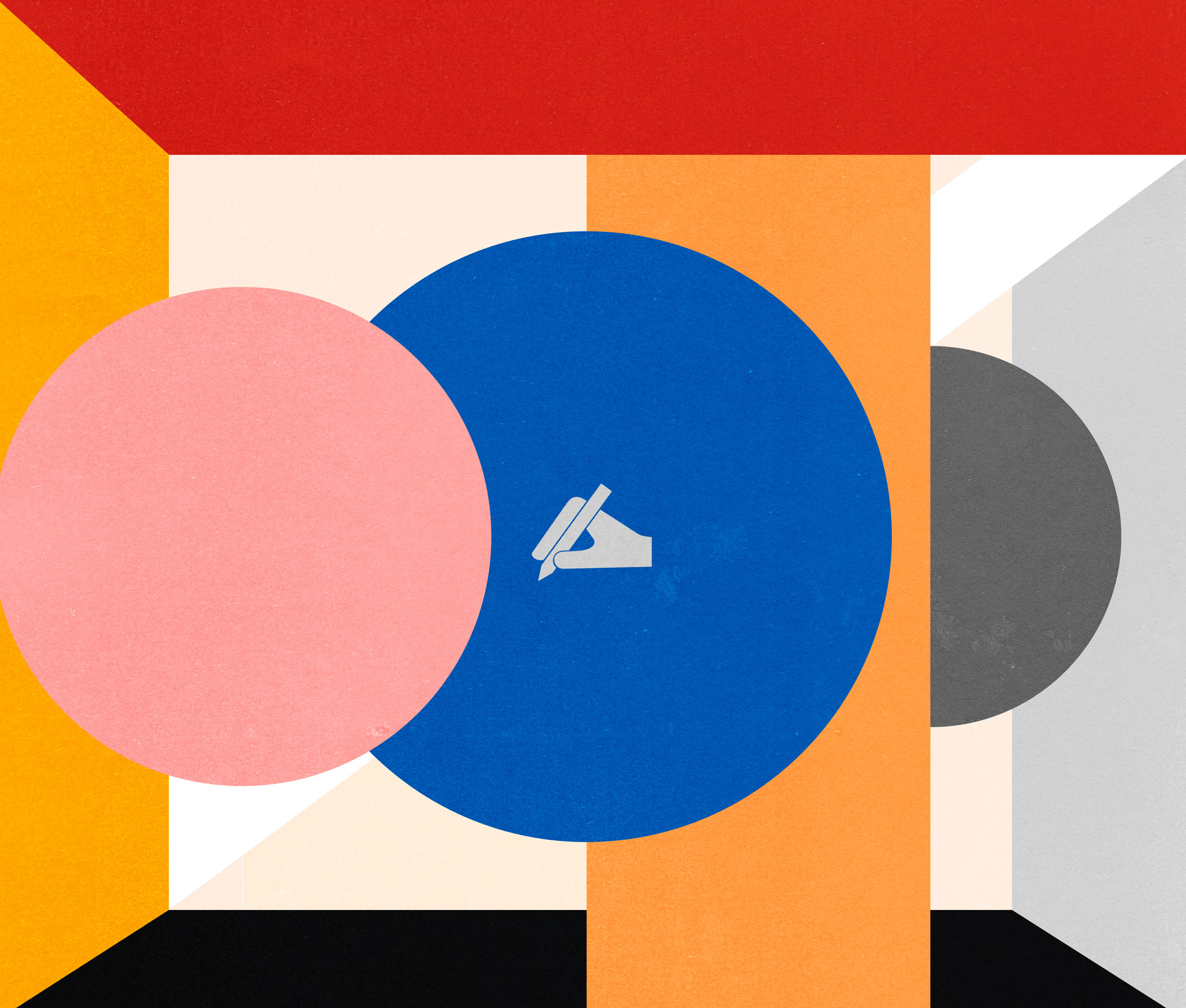 Figures of Speech