Edinburgh City of Literature Trust Seeks New Team Member
Sian Bevan
Communications & Community Support
Edinburgh City of Literature Trust
3 June 2021
Edinburgh UNESCO City of Literature Trust (EUCL) is looking for a Communications and Administration Officer to join our team.
Overview of the Role
This is a superb opportunity to work in a small team, and learn about and contribute to the development of a successful arts organisation embarking on a period of growth. It is a creative, cheerful and flexible working environment and the team are all dedicated, energetic and passionate about their work.
The Communications and Administration Officer will be joining the organisation at a critical time, working on the Literature House project, alongside our international and city-focused partnership projects. The role will include creating and managing social media campaigns, updating our website with relevant and engaging copy and supporting the Director with basic administrative tasks. Although part of a small, close-knit team, the role will require periods of independent work and self-management.
Working at EUCL offers an interesting and dynamic way to engage with the literary sector on a local, national and international level, with the chance of working within international projects and supporting Edinburgh's vibrant literary sector.
Key Information
Full-time Role (negotiable)
£22,000 p/a
Working in a small team
Edinburgh based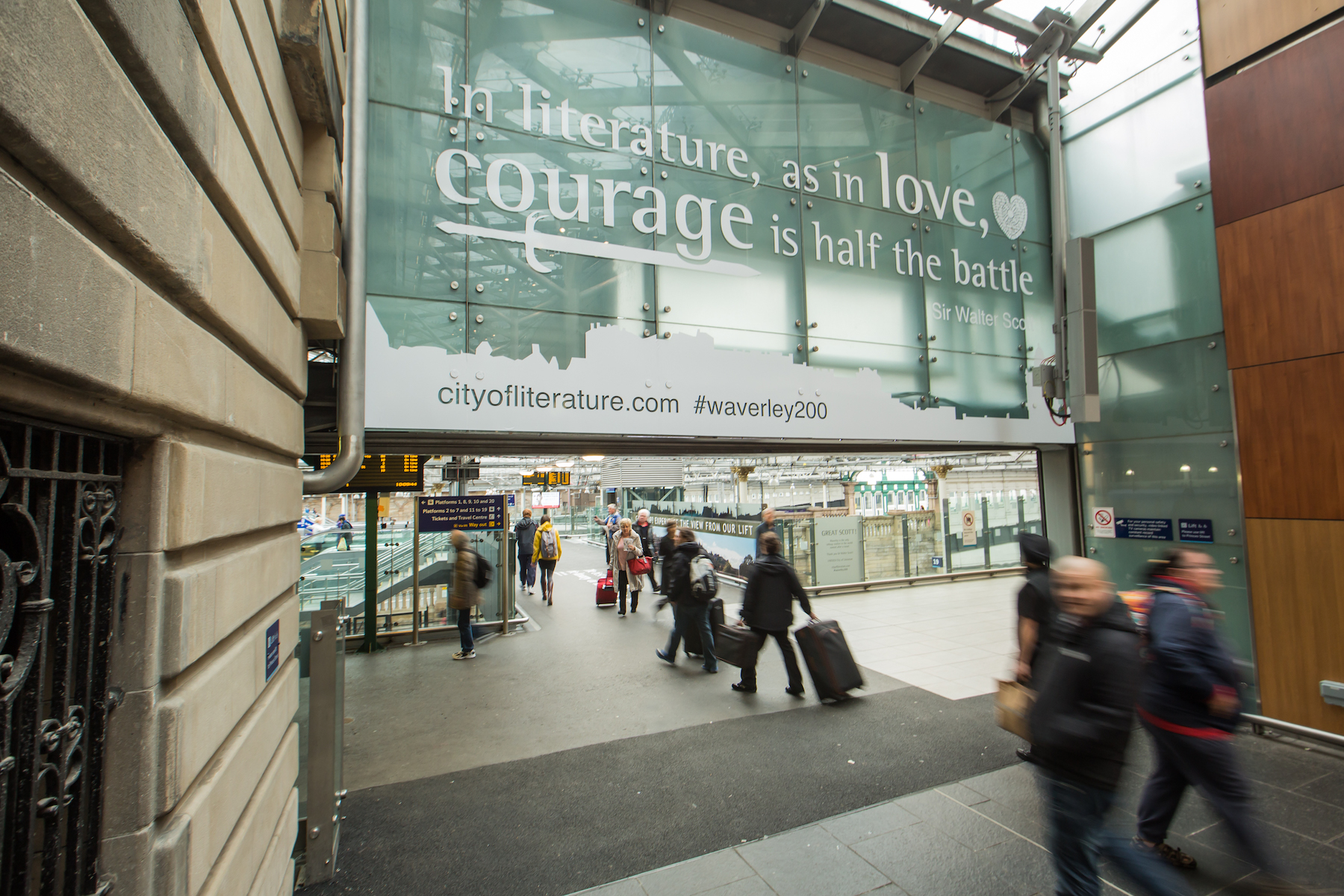 ---
Project Background
In 2004, Edinburgh was designated the world's first UNESCO City of Literature, a permanent title celebrating Edinburgh's status as a literary capital. The designation marked the beginning of the global UNESCO Creative Cities network, which now has 39 Cities of Literature, part of a wider network of 246 cities in seven creative art forms.
The Edinburgh UNESCO City of Literature Trust (EUCL) is the development agency for Edinburgh as a UNESCO City of Literature, working to bring literature to the streets of Edinburgh, engaging organisations and people in the city's literary life and sharing our city's story with the world. The Trust's current main project is the development of a Literature House for Edinburgh, which will create a year-round home for Edinburgh's literary story and a platform for new work and collaborations.
Duties and Responsibilities
Managing the EUCL social media channels, including the creation of relevant content and campaigns when needed.
Writing articles, and updating the organisation's website.
Researching and writing reports.
Supporting the Director with general administrative tasks as required, including minuting meetings, handling incoming communications and some basic office management.
Understanding the UNESCO Creative Cities network, and supporting international campaigns and communication strands. Being a point of contact for enquiries about Edinburgh as a City of Literature.
Assisting with reporting and evaluations, including maintaining vital project data.
Representing the organisation at meetings of project partners, and feeding back crucial information.
---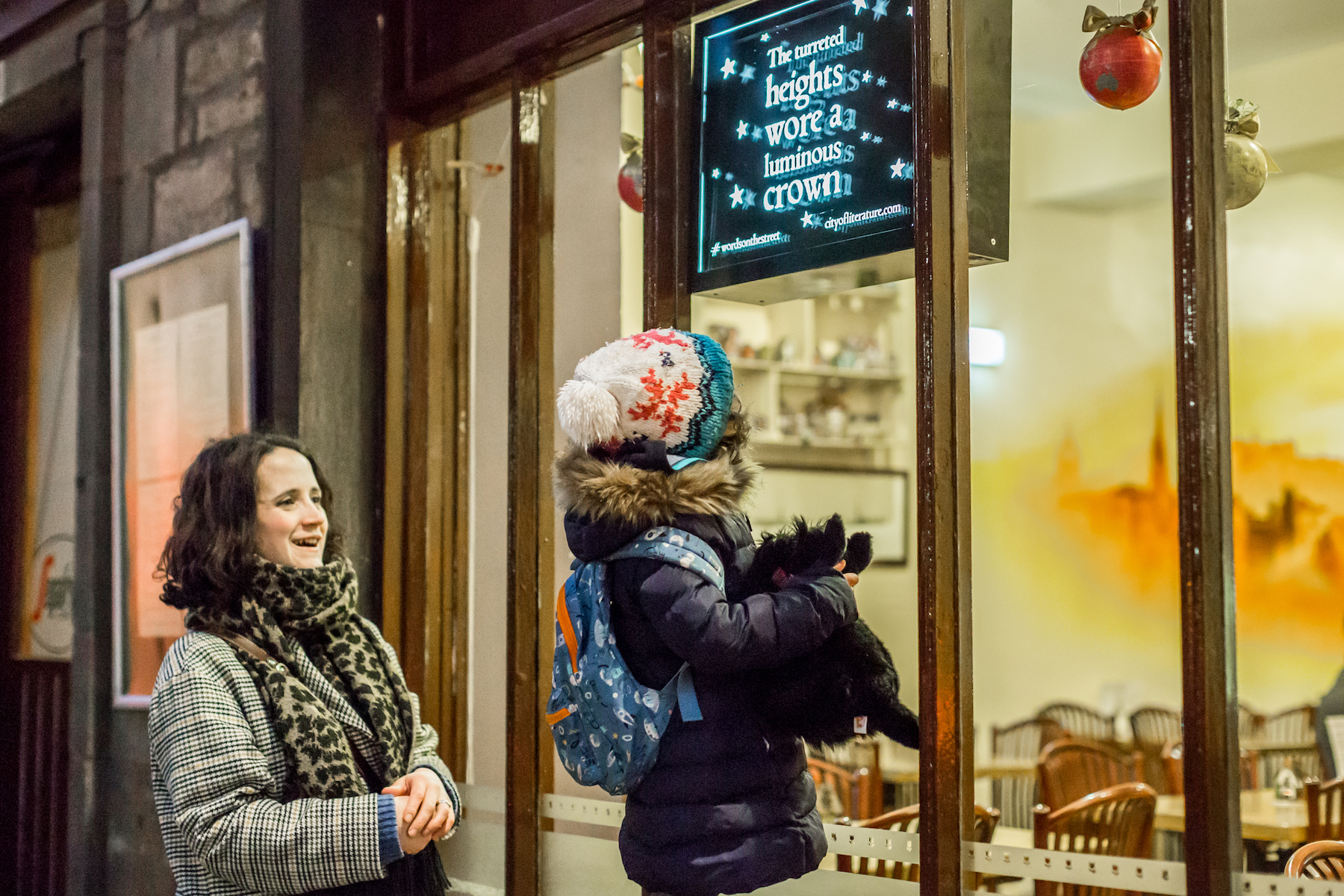 Person Specification
Excellent organisational skills and an eye for detail.
Experience of managing a popular social media account.
Technical knowledge and competency in using digital platforms for business purposes.
Strong written communication skills, with an ability to create copy quickly and accurately following the EUCL style guide.
A provable interest in Edinburgh's literary scene, and a desire to support the writers, readers, publishers and booksellers of the city.
A degree in a relevant subject, and at least one year professional experience in marketing, communications and social media.
Required Abilities
Experience of maintaining professional relationships, and representing an organisation at public-facing occasions.
Ability to self-support, and to work independently carrying out assigned tasks and briefs with professionalism and creativity.
A willingness to be flexible and adaptable.
Application
To apply for this role, please email edinburgh@cityofliterature.com with the following information by midday 21 June (we do not accept postal applications). Interviews will be held on Thursday 1st July.
Your CV (no more than two pages of A4).
A covering letter, setting out why you would be particularly suited to the role. Please also include, if required, details of any support or adjustments which we can make to better support you during the recruitment stage, or if you were successful.
Details of two references (we will not contact these unless you are shortlisted for the role).
Please also specify any notice period relating to your current employment.

We very much regret that with the resources available to us we cannot write to all unsuccessful applicants. If you have not heard from us by Monday 28th June, please assume your application has not been successful, and thank you for applying.

We welcome applications from across all communities and whilst the role is envisaged as full-time, we would be open to considering flexible work options. This post has a three month probationary period, and offers 22 days holiday per annum plus nine statutory days.

Initial interviews will be held via Zoom on Thursday 1st July; please confirm in your covering letter if you are available on that date.

Please note: our offices are based up a steep spiral staircase but we can offer alternative arrangements if needed. If you have any concerns or queries about accessibility, or disability provisions, please email edinburgh@cityofliterature.com.

To access this information via Google Docs, along with some additional background information on the City of Literature Trust, please click here.
We are a company limited by guarantee (No. 270581) and registered as a charity (SC035697). We gratefully acknowledge support from the City of Edinburgh Council and from a variety of trusts and foundations whose contributions make our programme of work possible.
Edinburgh UNESCO City of Literature Trust, John Knox House, Top Floor Office, 45 High Street, Edinburgh, EH1 1SR
www.cityofliterature.com - @EdinCityofLit - edinburgh@cityofliterature.com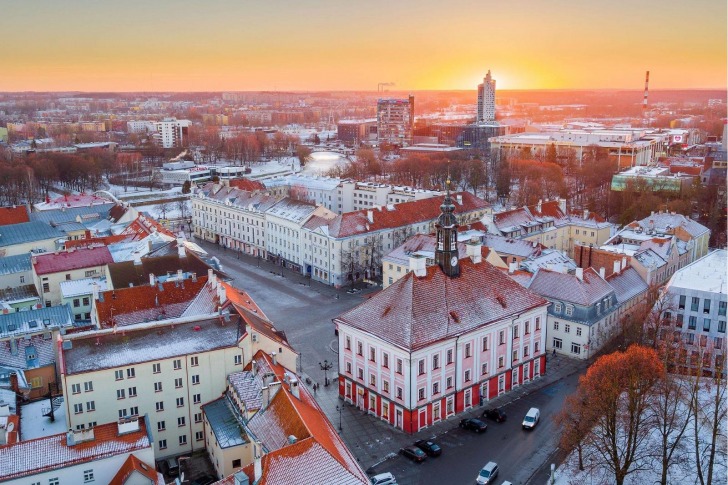 Our International Projects 2022-23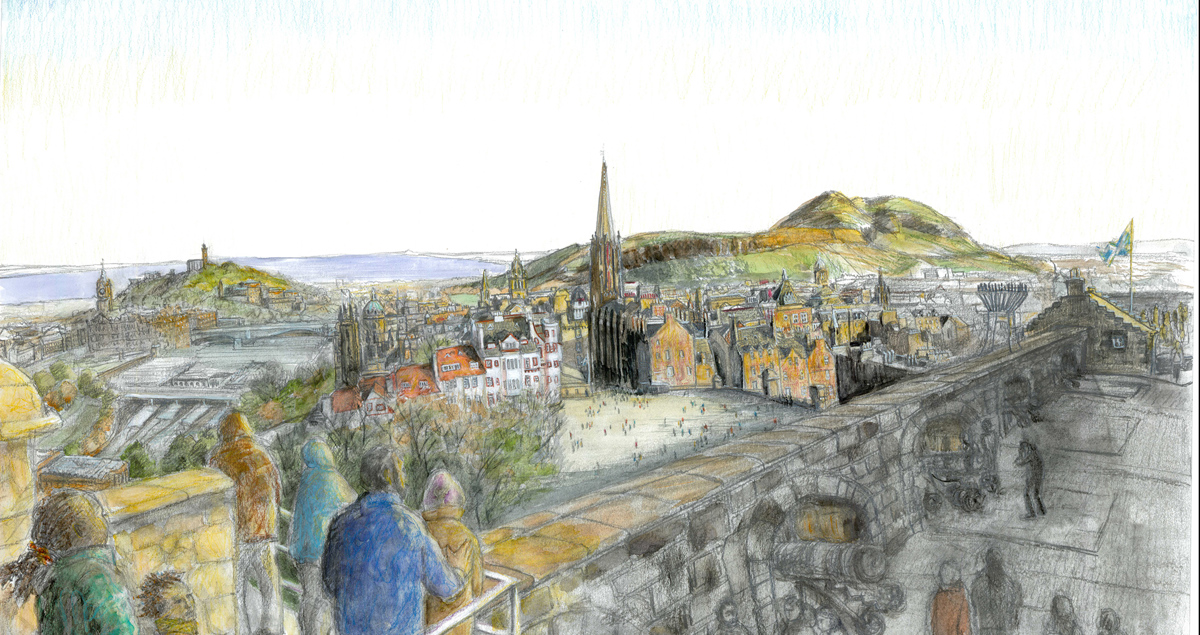 Exhibition in Quebec City is featuring Edinburgh-based writer and artist's work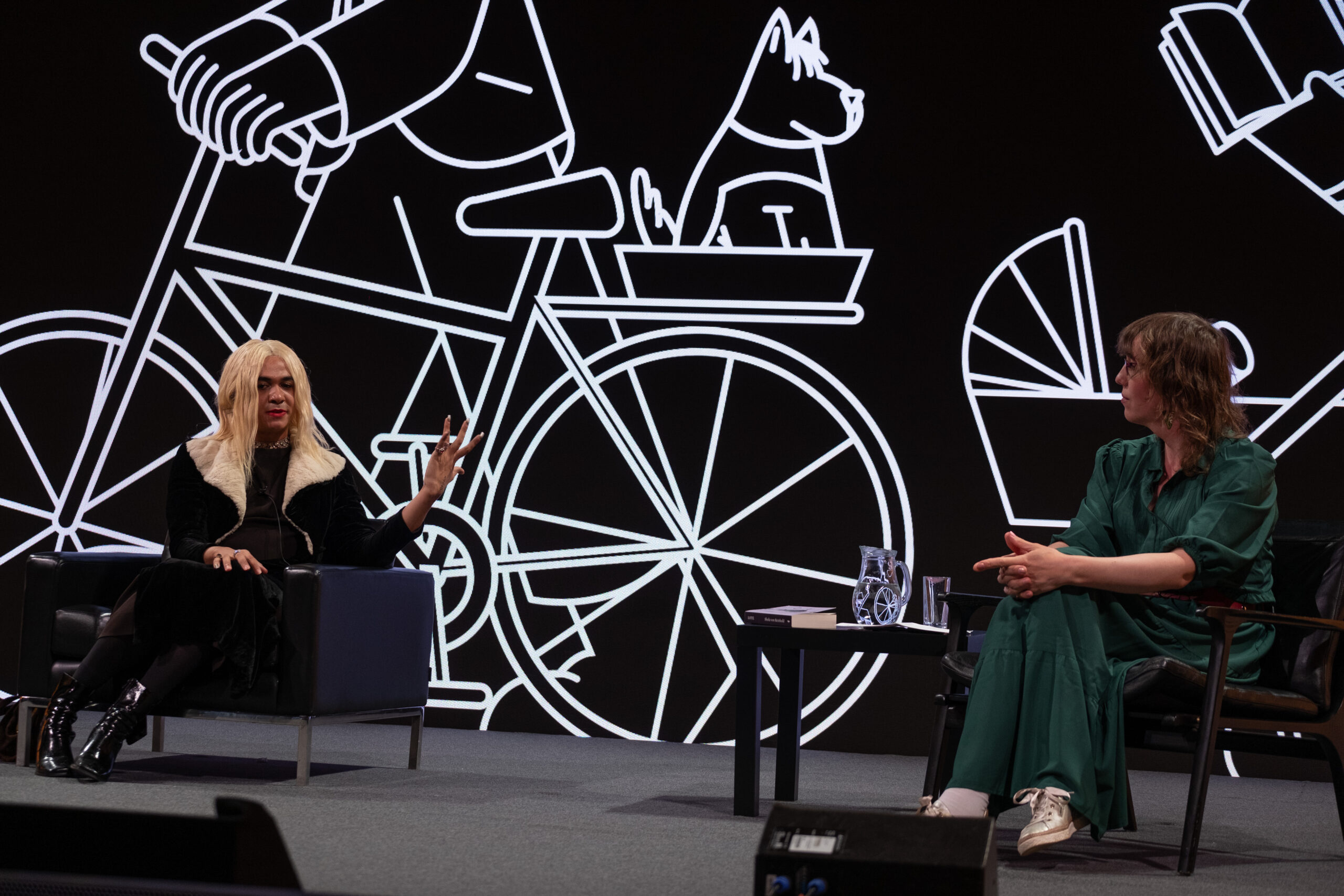 Edinburgh has a full annual literary calendar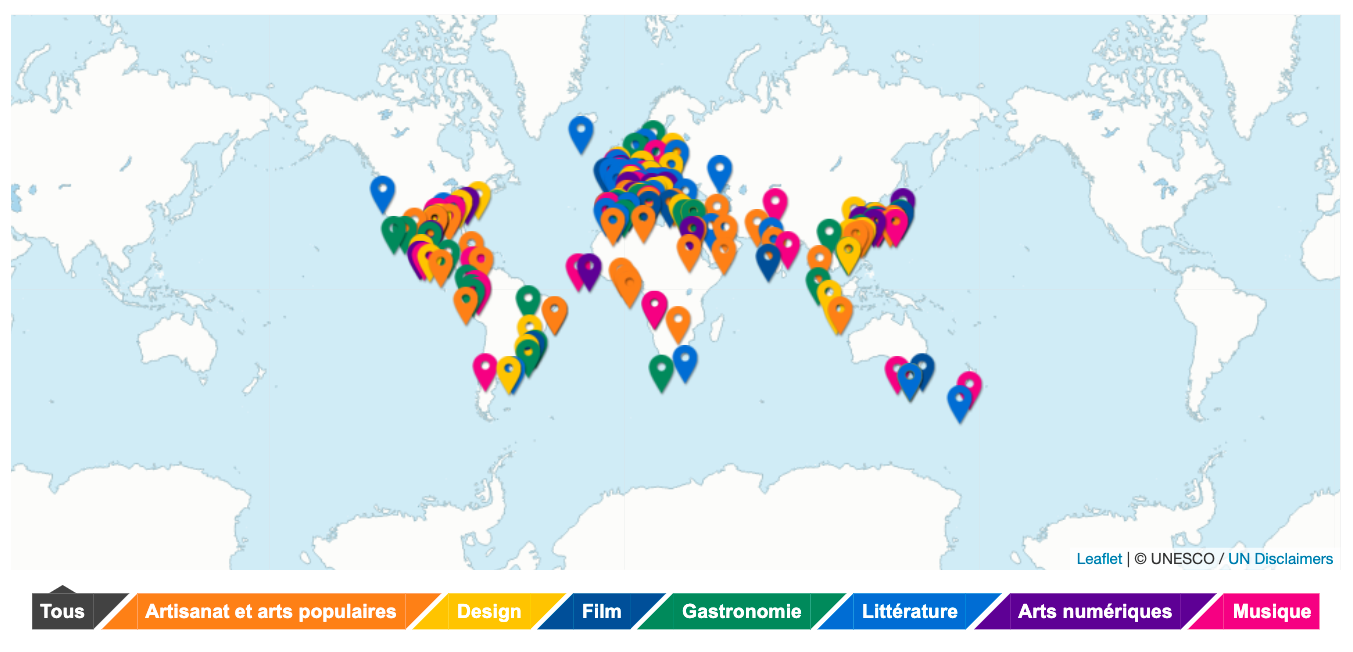 Edinburgh Welcomes 11 New Cities to the Cities of Literature Network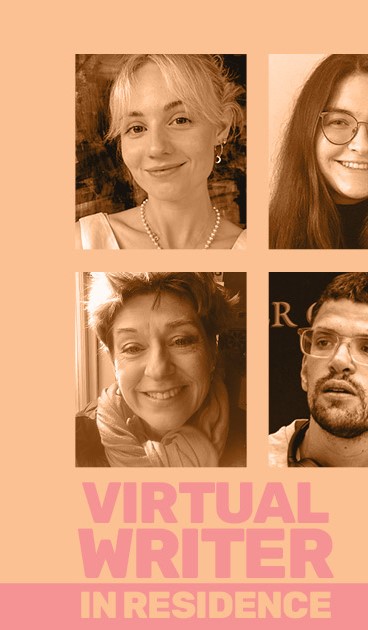 Alice and Kate selected for Melbourne residencies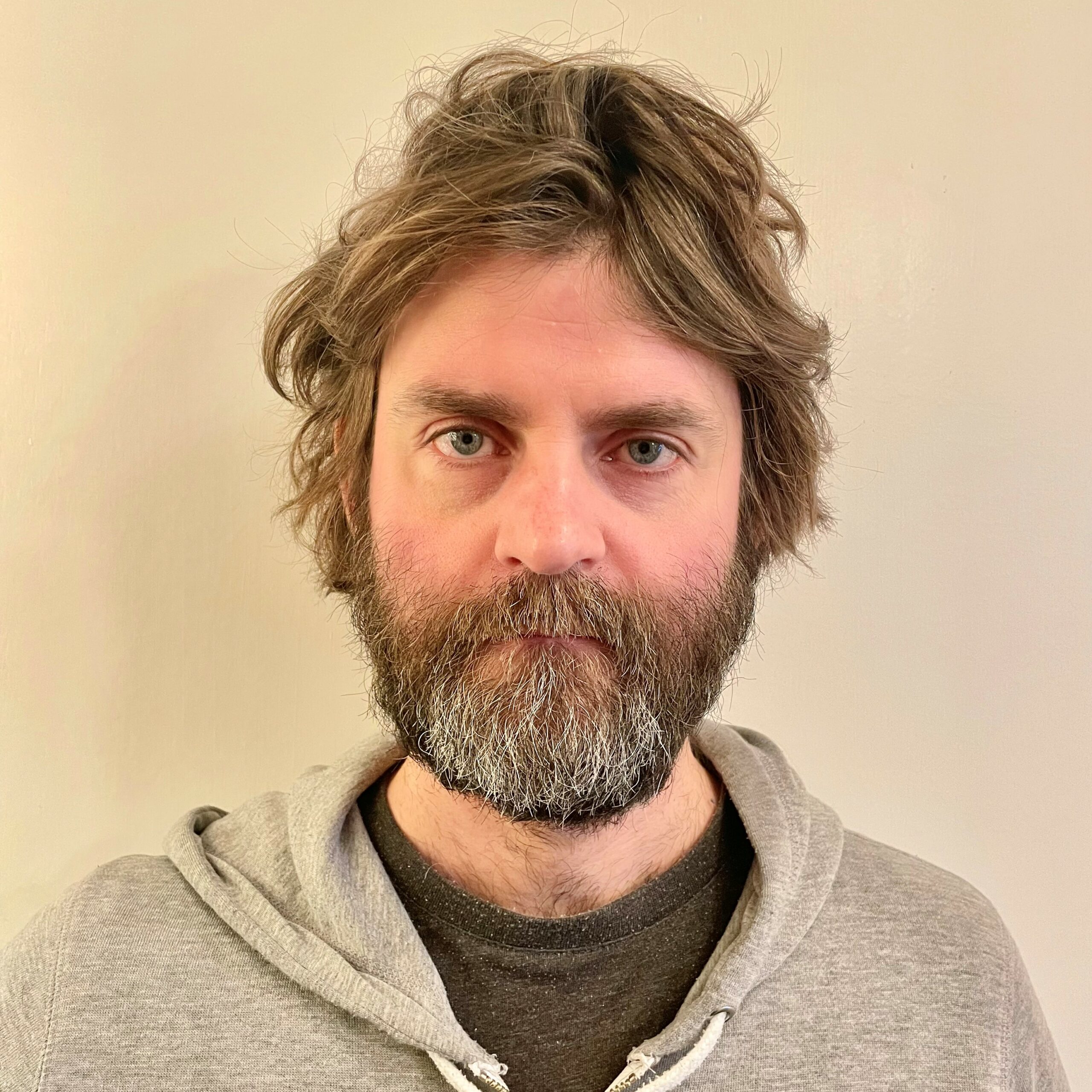 Scotland's National Book Awards Awards 2023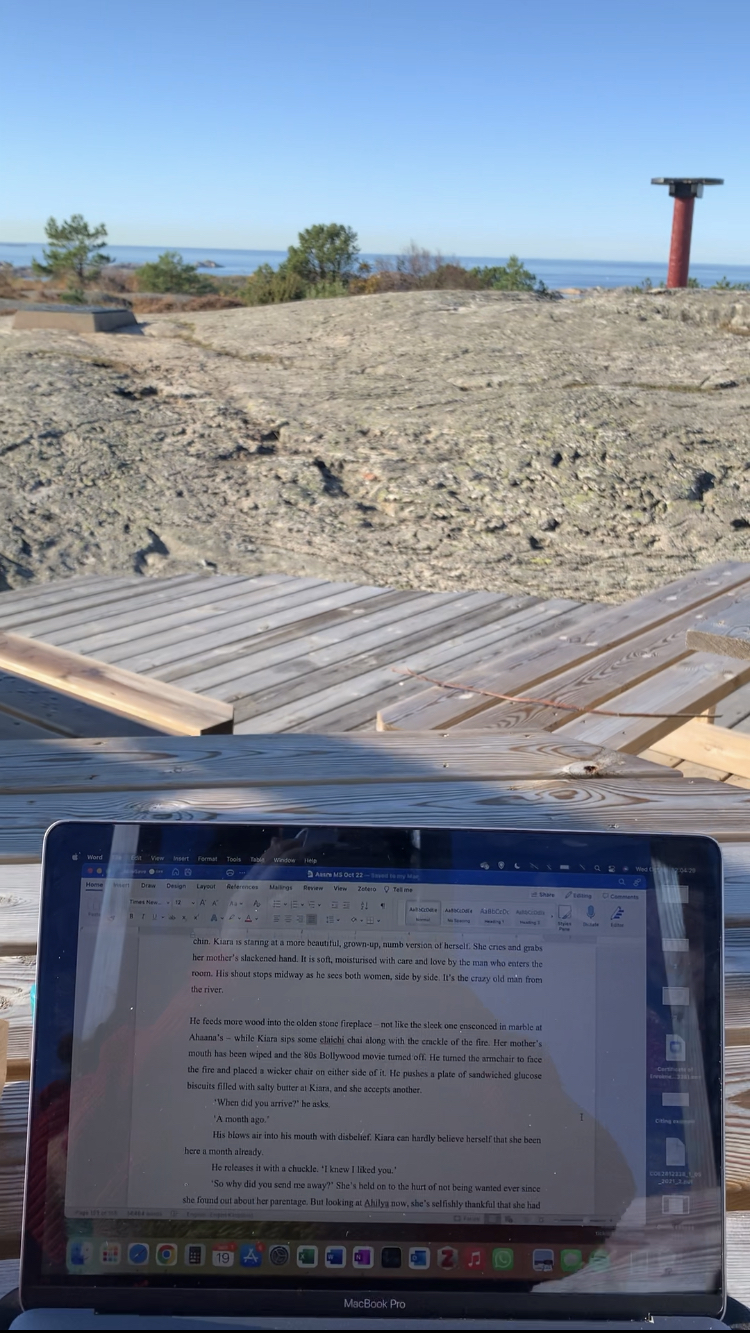 My Gothenburg AIR Literature Library Writing Residency by Sonali Misra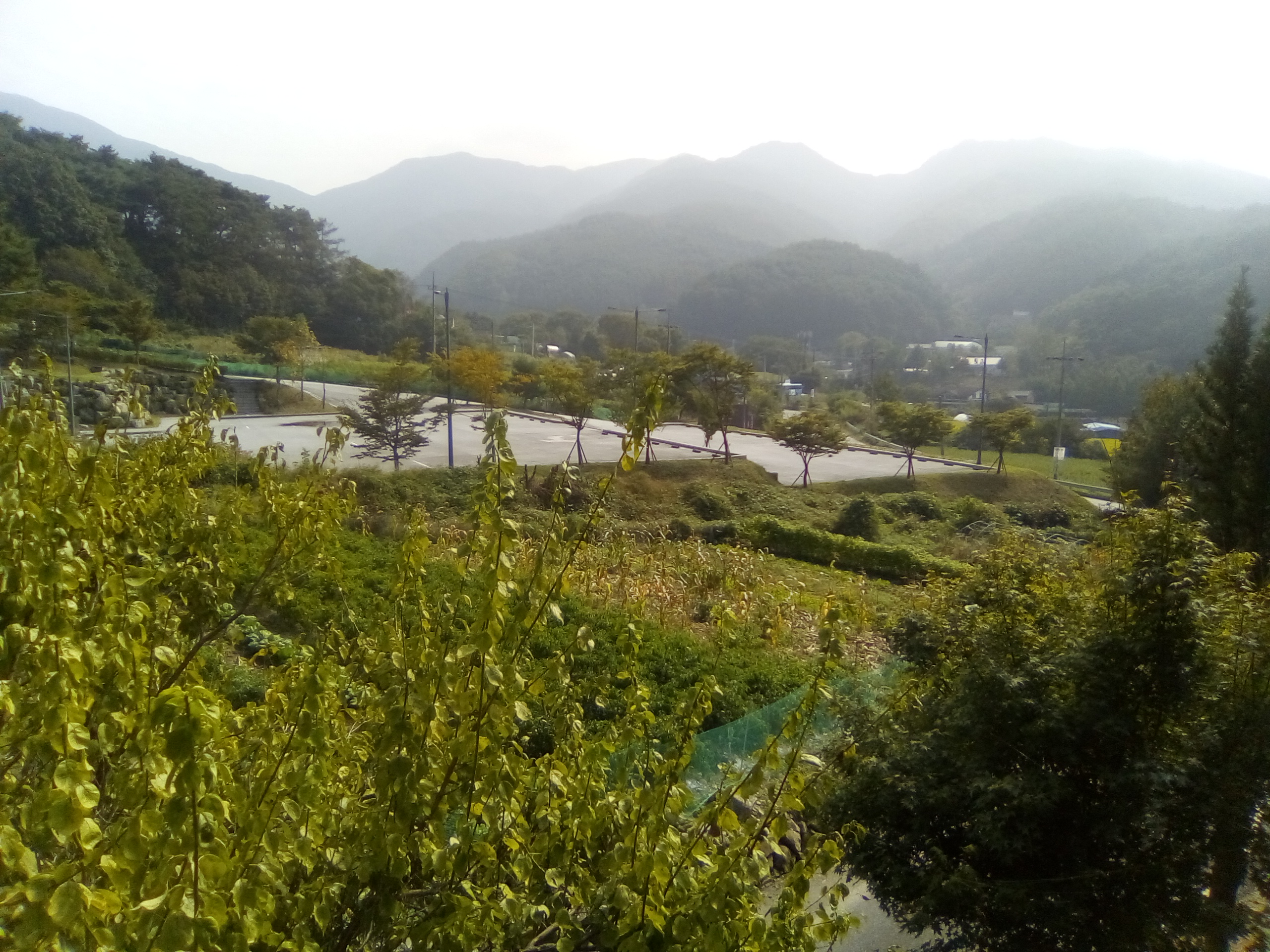 My Toji Journal From Wonju Residency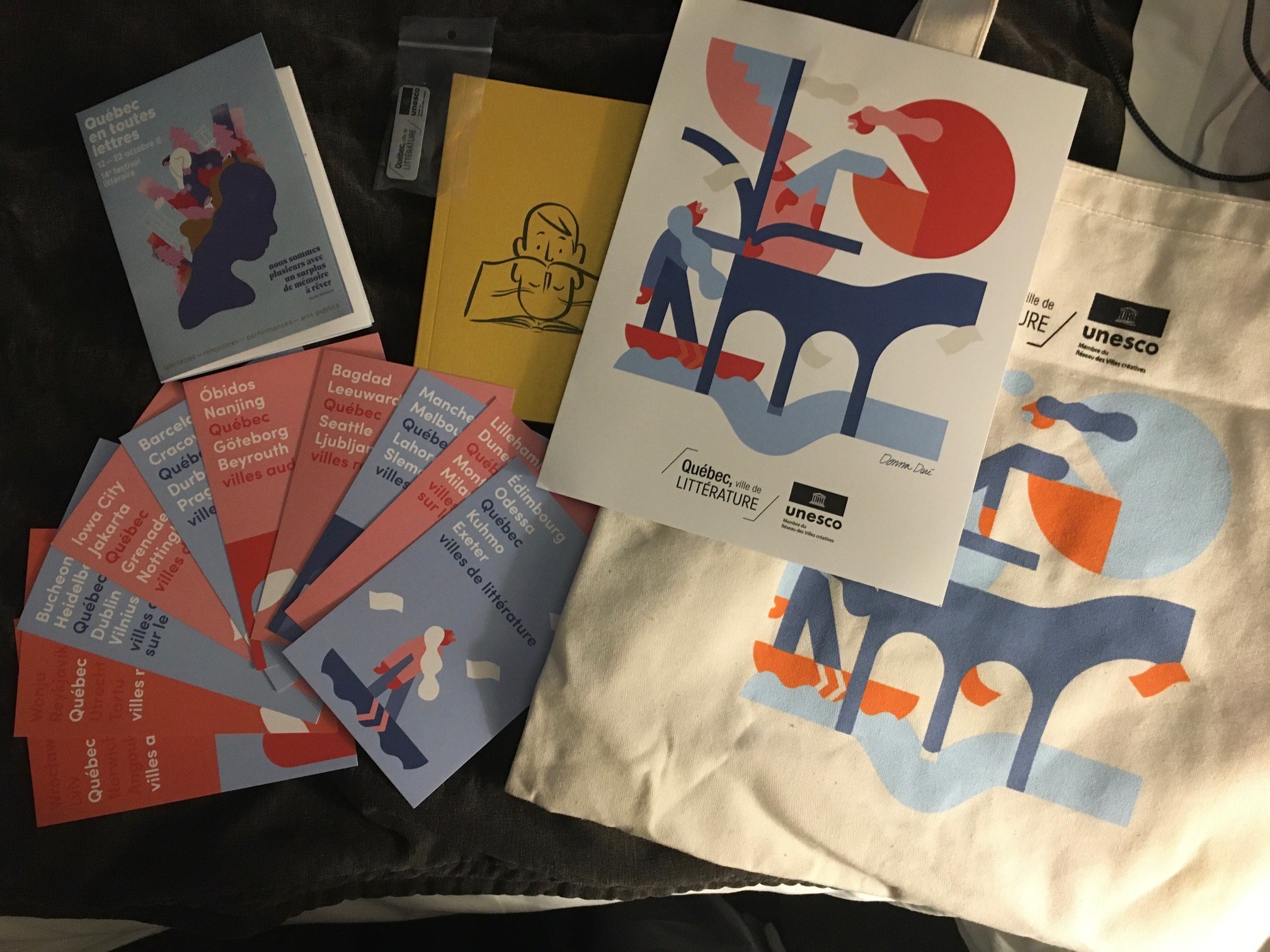 Cities of Lit Conference 2023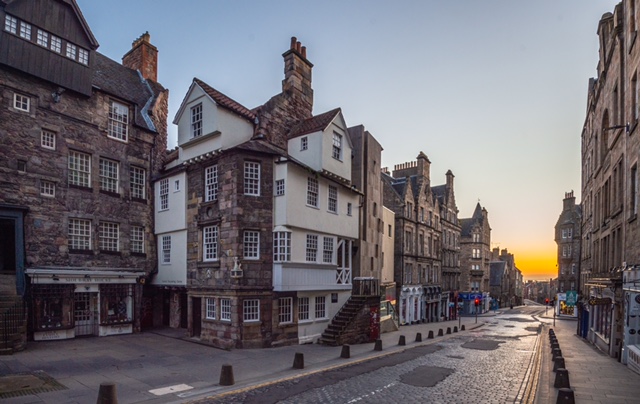 Cities of Lit Conference