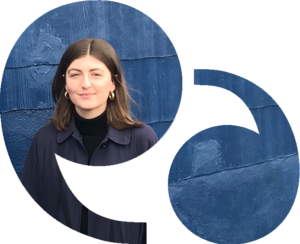 Apply to be our new Communications Executive
Alice Carr
Communications
Edinburgh City of Literature Trust
3 February 2023
Join our small but powerful team!
Edinburgh City of Literature Trust are delighted to say that we're looking for a Communications Executive to join our team on a full-time, permanent basis.
This is an exciting opportunity to work as part of a small team and contribute to the development of a successful arts organisation embarking on a period of growth. It is a creative, cheerful and flexible working environment, and the team are dedicated, energetic and passionate about their work.
The Communications Executive will be joining Edinburgh City of Literature Trust at a critical time, overseeing an expansion of communications work, as well as working on the Literature House and our local and international partnership projects. The organisation is undergoing a development of its communications work, including a branding and press kit refresh, creation of a new website, and developing communications with key audiences. The role will therefore require some strategic thinking, and previous experience of this kind of activity would be beneficial. Day to day the role will include project management of international opportunities and comms, creating and managing social media and newsletter content, and updating the website with opportunities and resources. Although part of a small, close-knit team, the role will require a large amount of independent work and self-management.
Salary: £28,000 p/a +8% pension contributions
Hours: 35hrs/week, worked within 9am-6pm; a degree of hybrid working possible.
Location:John Knox House, Edinburgh
Holidays: 22 p/a + all statutory days applicable.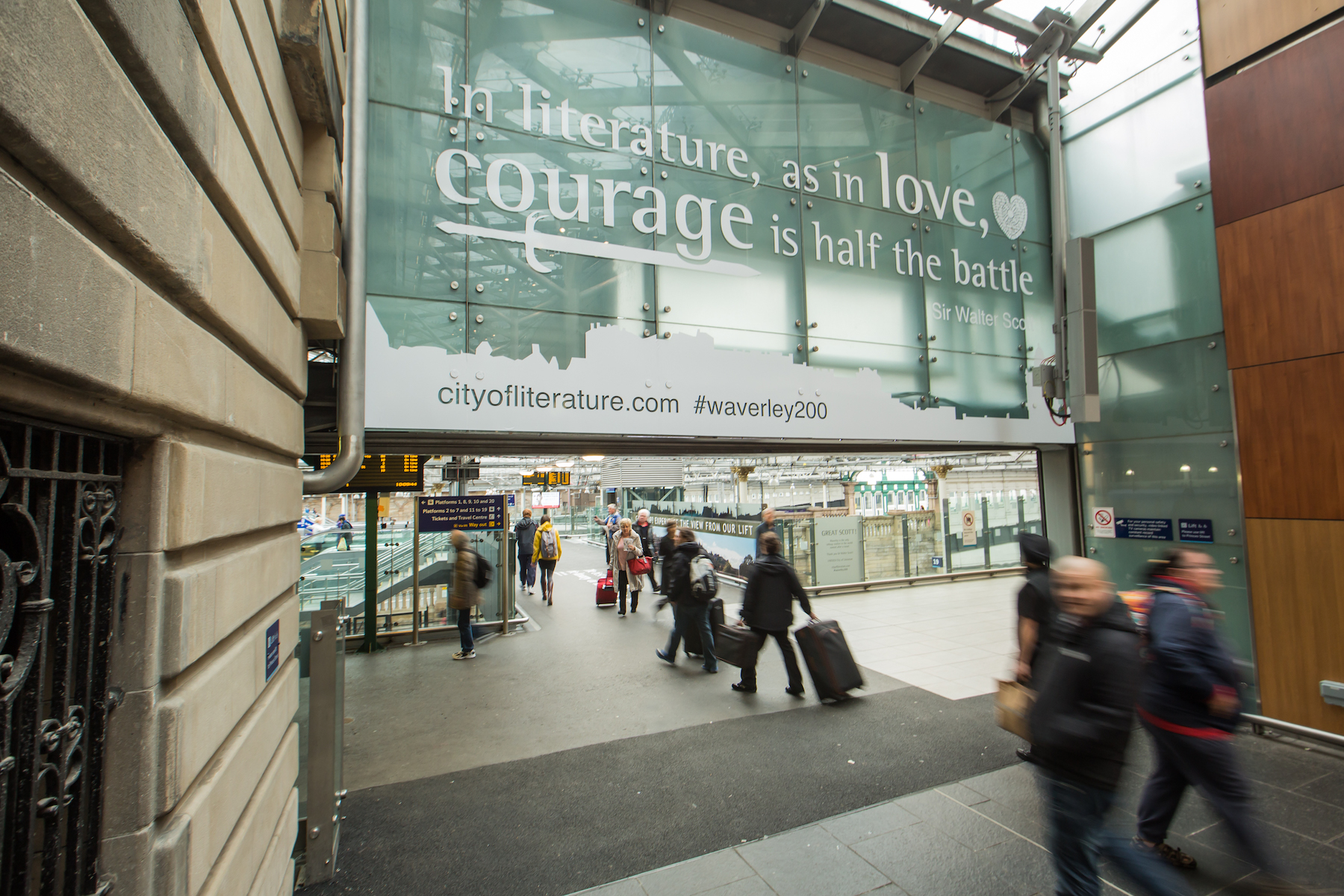 Key Duties and Responsibilities
Leading on the strategic development of communications work to meet organisational aims, including implementing new branding, design of a new website and developing communications with key audiences.
Managing incoming opportunities from the international UNESCO Cities of Literature network, including supporting the Director to run the Dr Gavin Wallace Fellowship.
Managing ECOL's social media channels, including the creation of relevant content and campaigns when needed.
Updating ECOL's website with opportunities and resources.
Supporting international campaigns and communication strands with an understanding of the UNESCO Creative Cities network.
Assisting with reporting and evaluations, including maintaining vital project data.
Representing ECOL at meetings of project partners, stakeholders and other groups, and feeding back crucial information.
Managing internal communications, including minuting meetings, compiling Board updates etc.
Providing communication support for ongoing and new projects.
Working alongside freelancers, creatives and ECOL's fundraiser and Literature House PhD student.
More information, including candidate profile requirements and access information, are available here. The deadline for applications is noon on Monday 27th February 2023.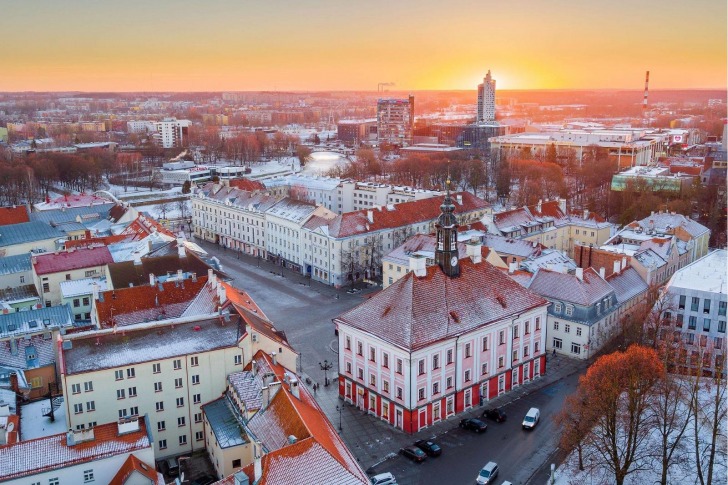 Our International Projects 2022-23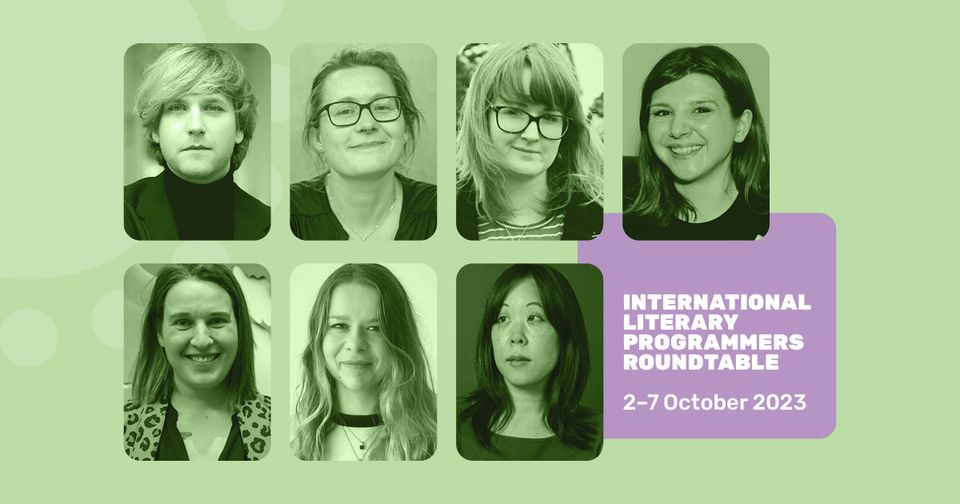 International Literary Programmers Roundtable Announced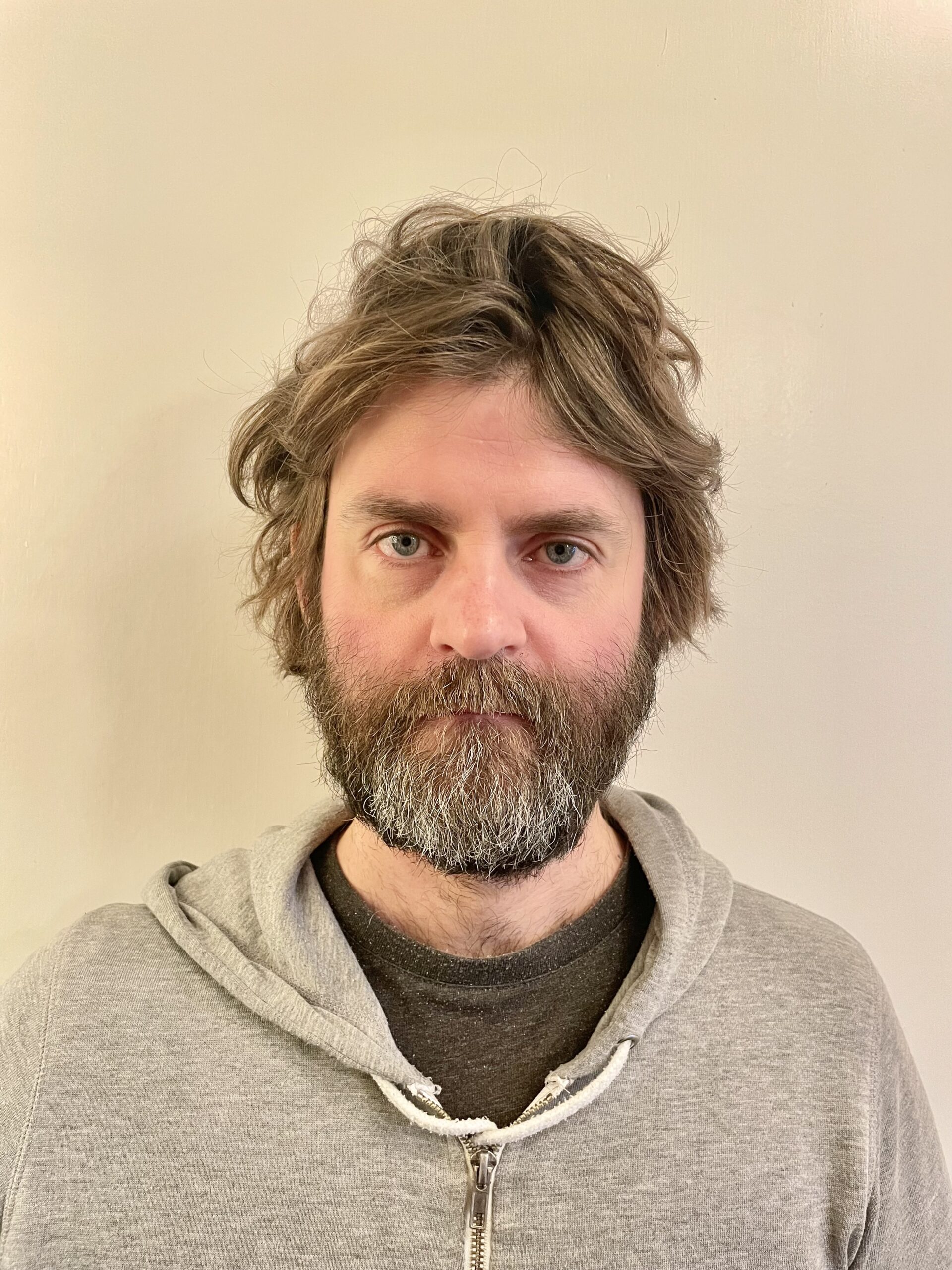 Martin MacInnes Selected for Wonju 2023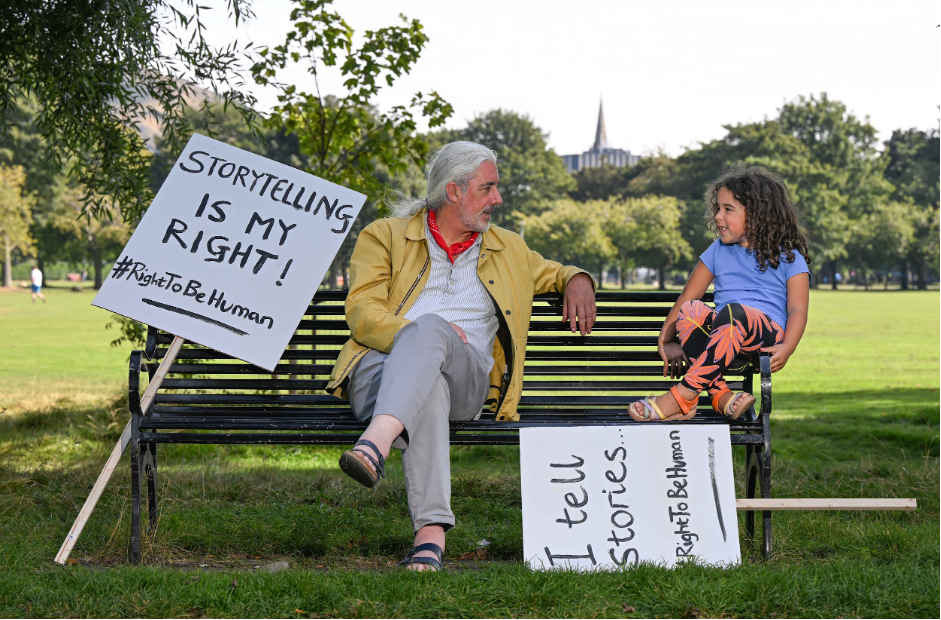 Storytelling Festival programme celebrates the Human Rights Declaration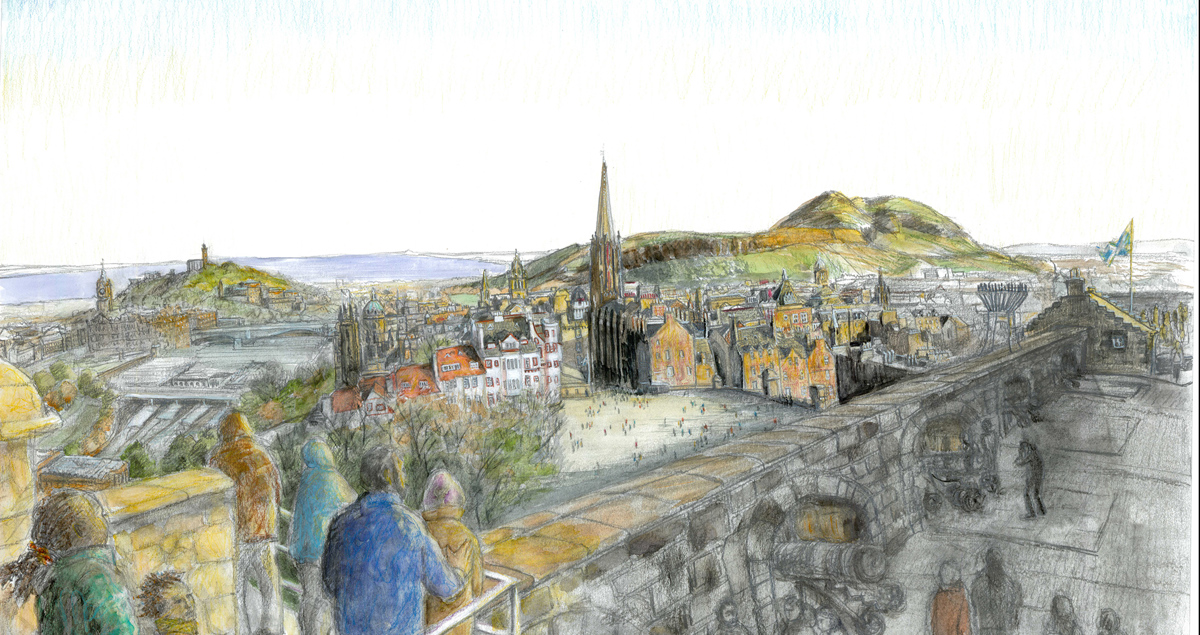 Exhibition in Quebec City is featuring Edinburgh-based writer and artist's work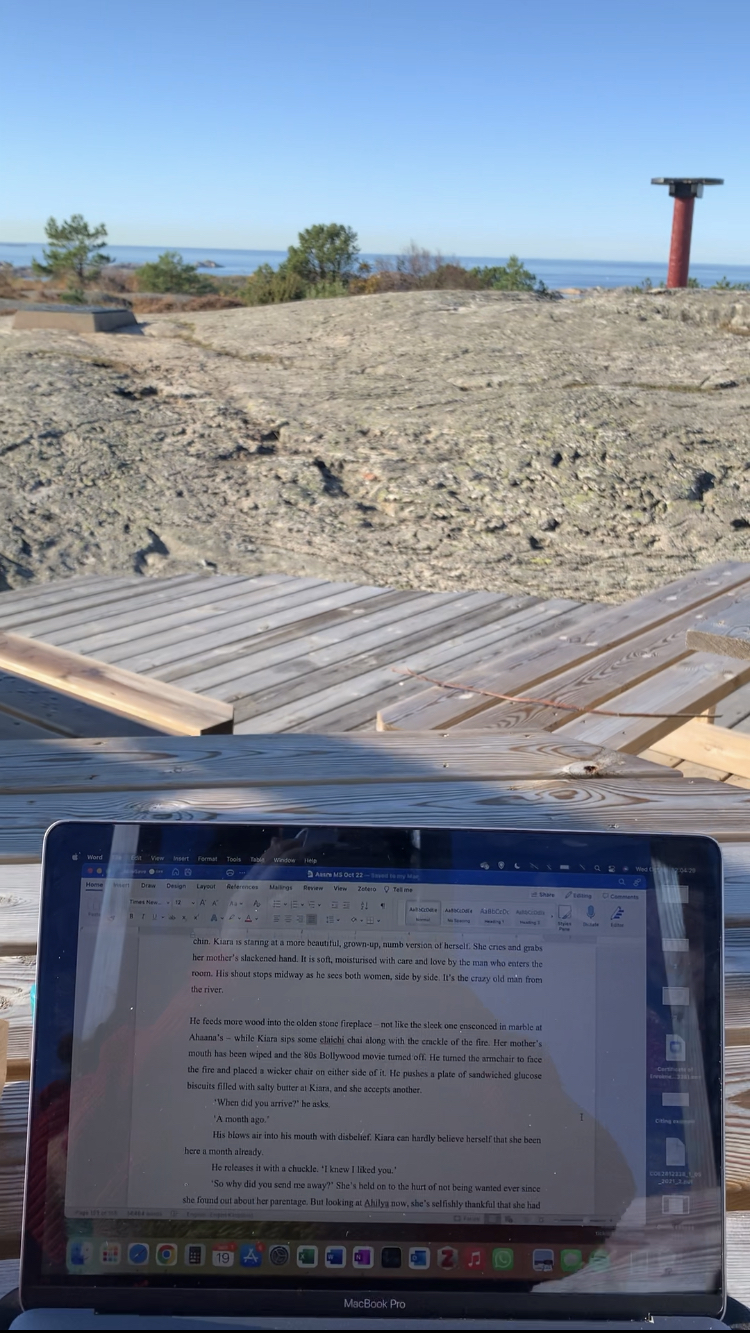 My Gothenburg AIR Literature Library Writing Residency by Sonali Misra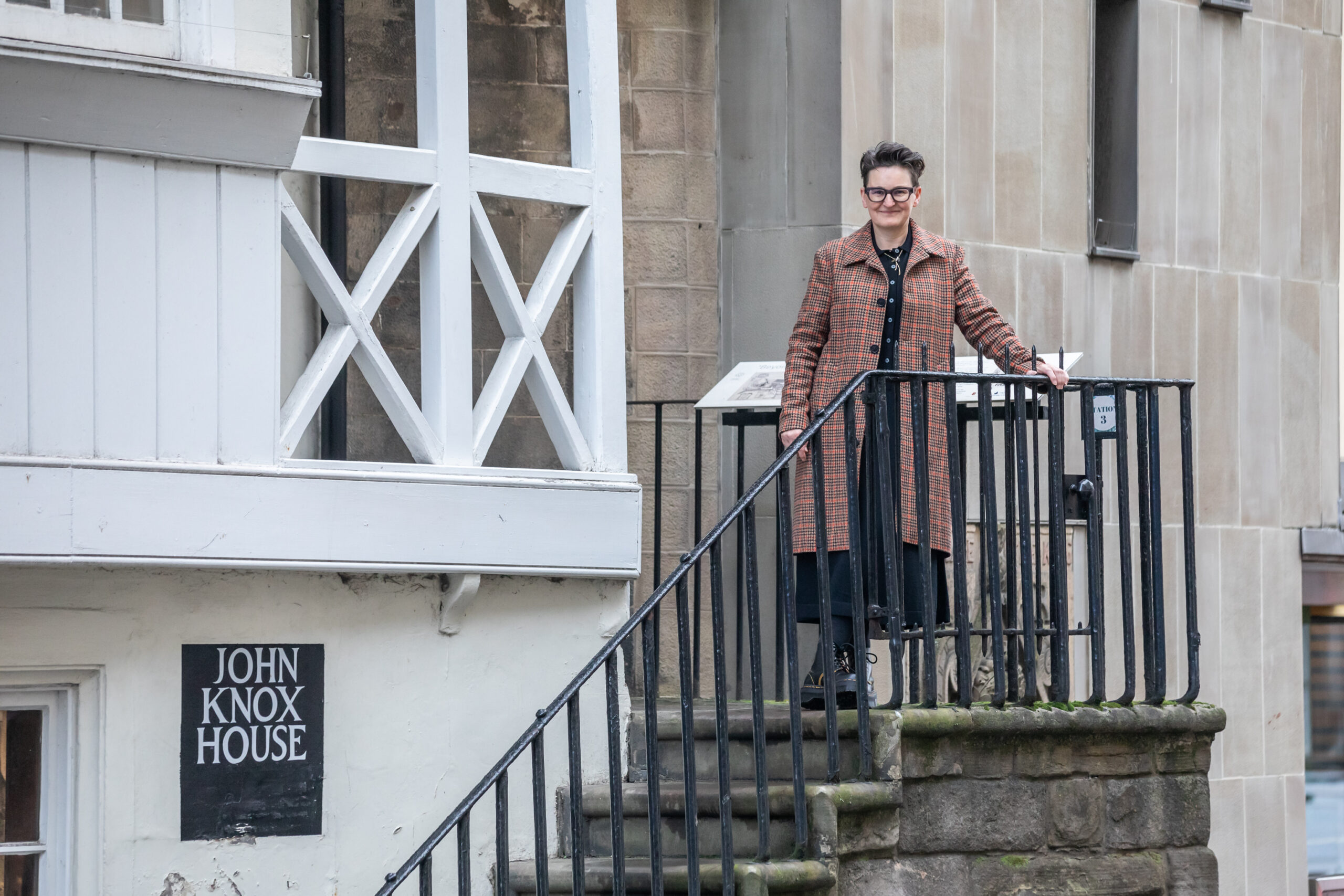 Mary Paulson-Ellis announced as Dr Gavin Wallace Fellow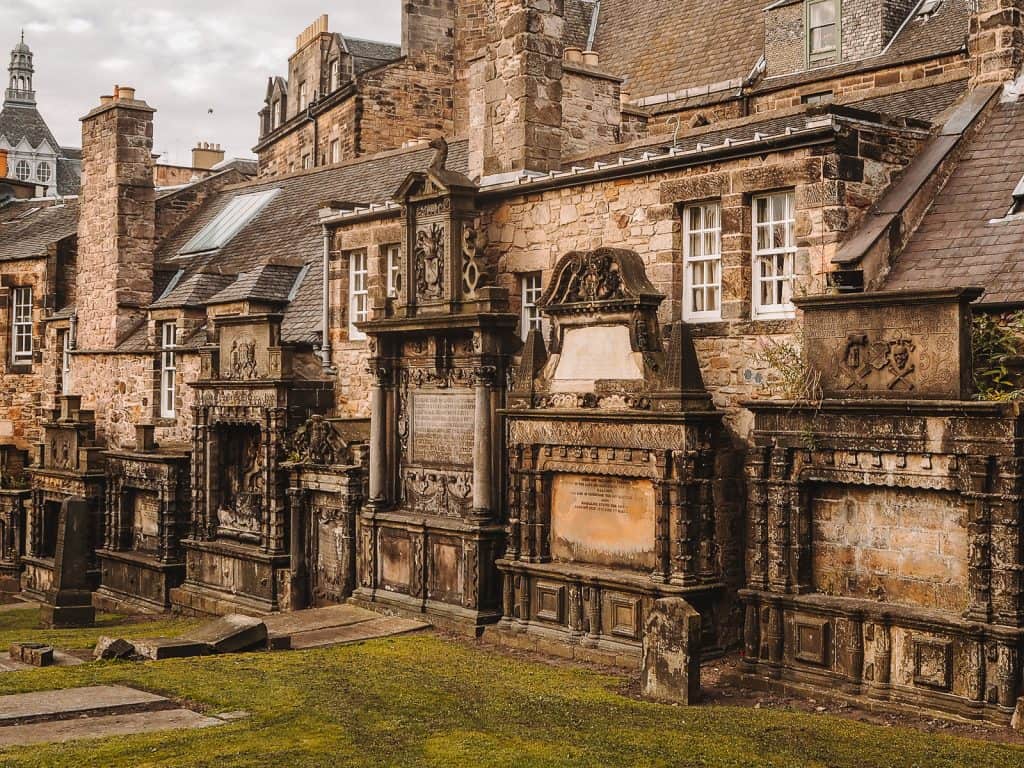 Bucheon Horror Stories Anthology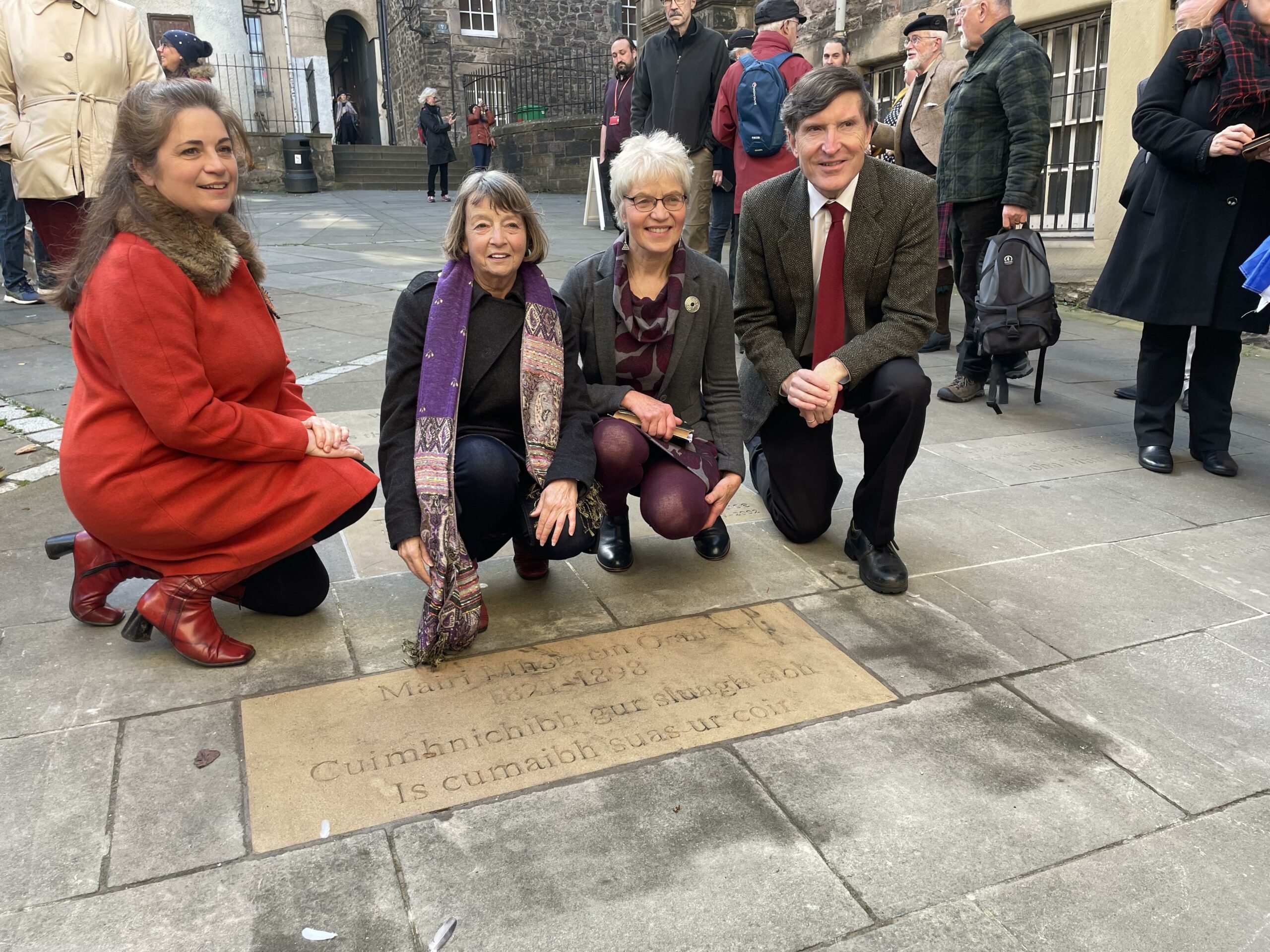 Gaelic poet honoured in Scotland's writers memorial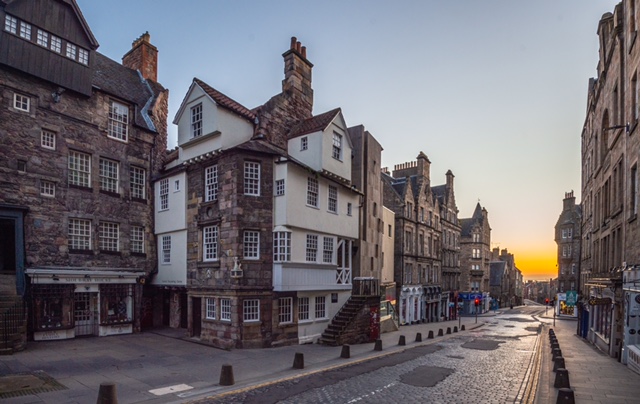 Cities of Lit Conference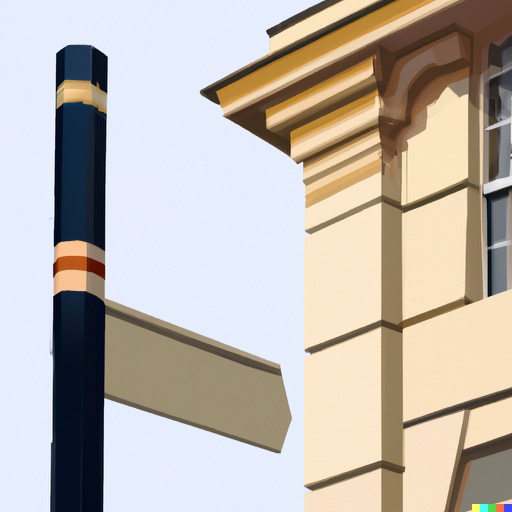 Building Stories Podcast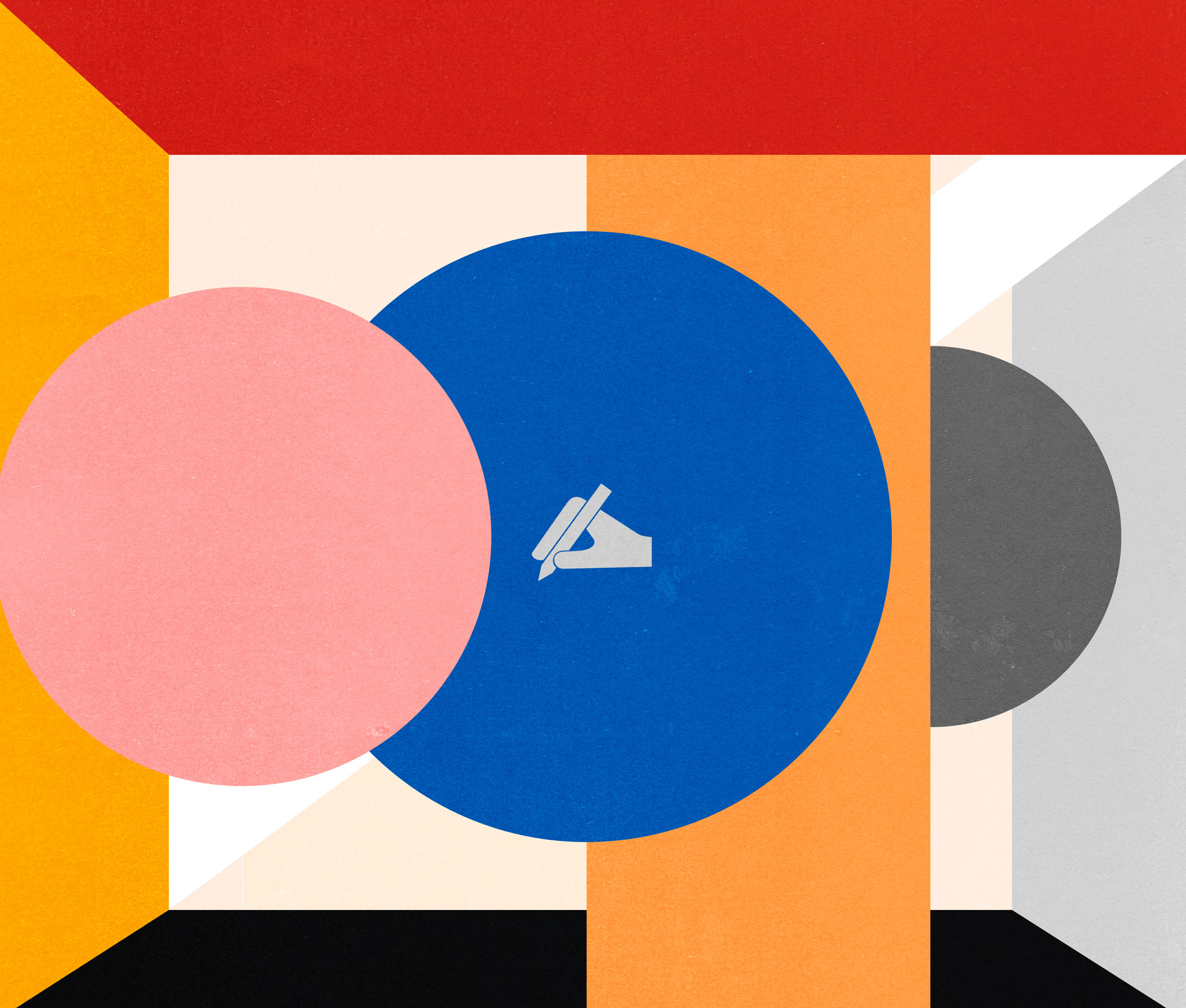 Figures of Speech