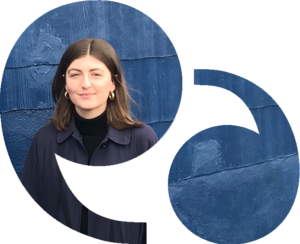 Cymera Returns to Pleasance for 2022 Festival
Alice Carr
Communications
Edinburgh City of Literature Trust
20 May 2022
Cymera, Scotland's festival of science fiction, fantasy and horror writing, is back in 2022 with hybrid festival.
Following last year's digital-only offering, Cymera is finally returning to their home at the Pleasance for a wonderful weekender 3rd-5th June. But don't despair if you can't make it to Edinburgh! The festival will also be available to watch online, with a combination of livestreamed and online-only events.
If you're planning to spend the weekend absorbing all the festival has to offer, both digital and in-person weekend passes are available (although please note weekend passes don't cover workshops and plays).
And for those who just want to dip in and sample the atmosphere, there are totally free events, including the Open Mic, the Quiz, and the RPG programme strand. Access to the venue, the bookshop and the creators hall are all free too. There's much to enjoy!
Looking for a recommendation? If you're able to make it to the Pleasance, don't miss award-winning sci-fi magazine Shoreline of Infinity's Event Horizon, an evening of music, poetry, stories, and of course the famous Shoreline raffle.
And if you'll be tuning in from home, our hot pick is Elder Gods and Vengeful Spirits with Edinburgh-based authors Charlie Stross and T.L. Huchu in conversation.
Check out the full programme and book tickets here. You can also sign up to volunteer at Cymera, and apply for a spot in the Creators Hall.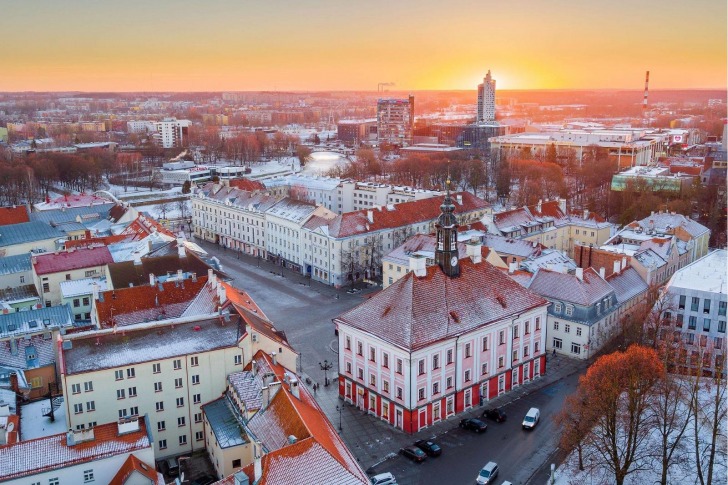 Our International Projects 2022-23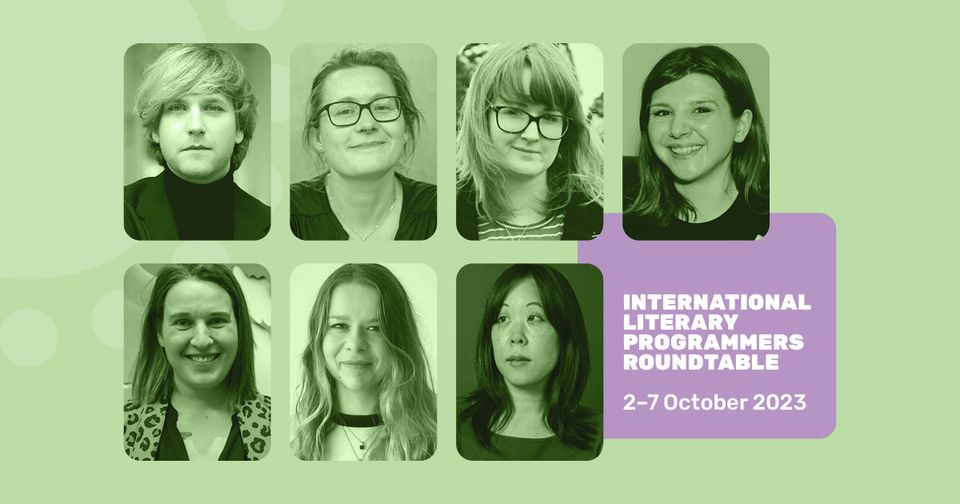 International Literary Programmers Roundtable Announced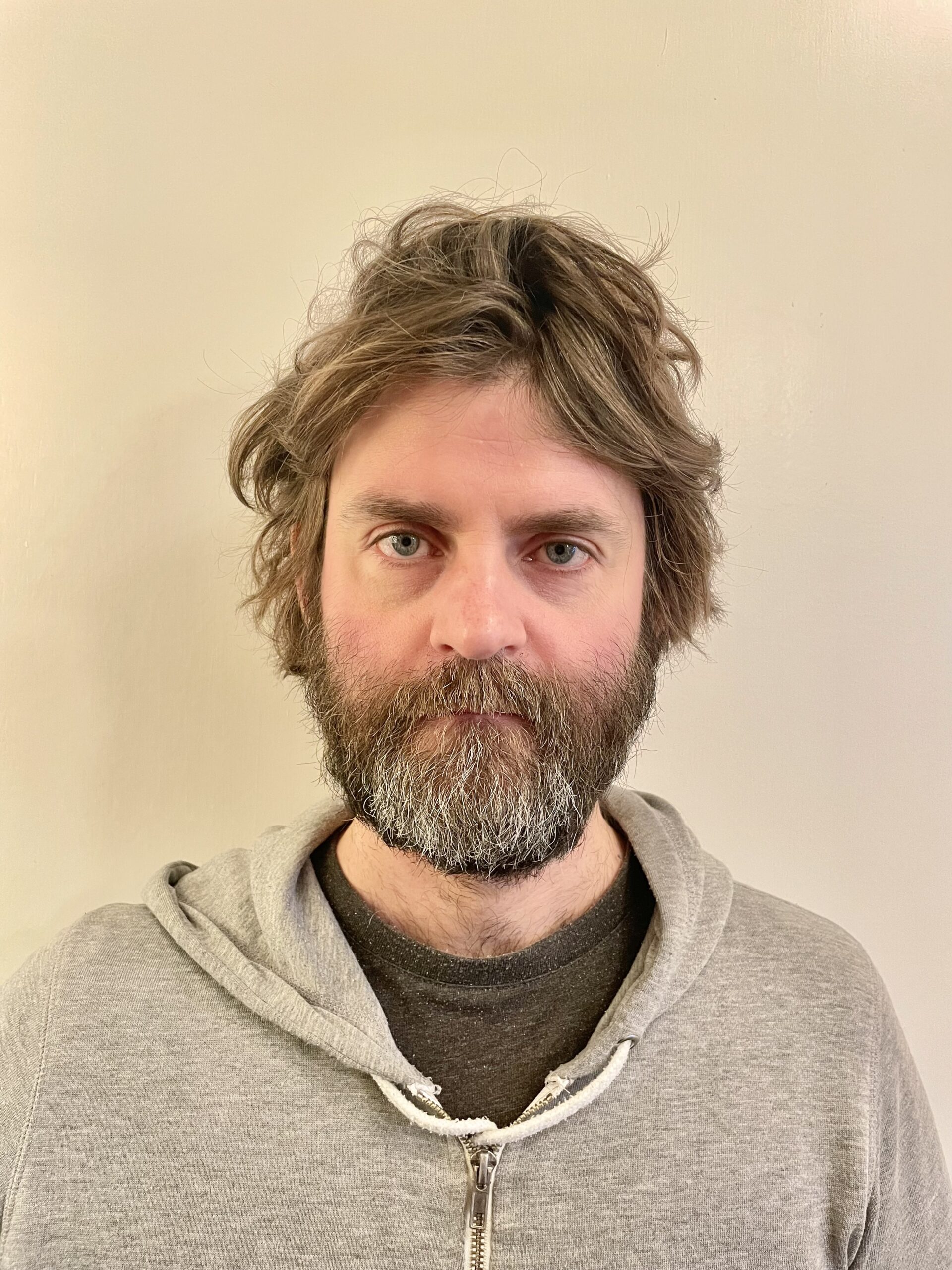 Martin MacInnes Selected for Wonju 2023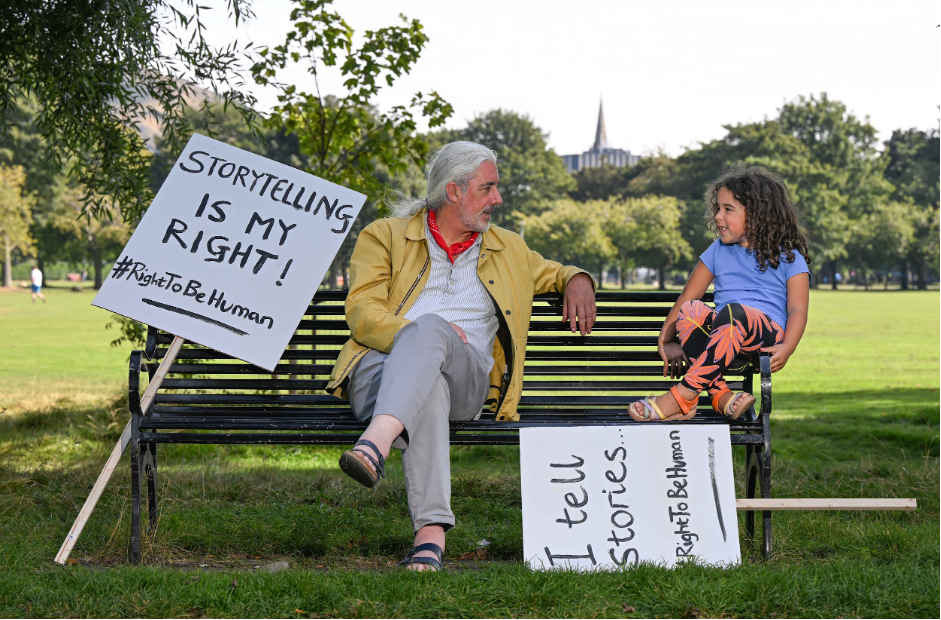 Storytelling Festival programme celebrates the Human Rights Declaration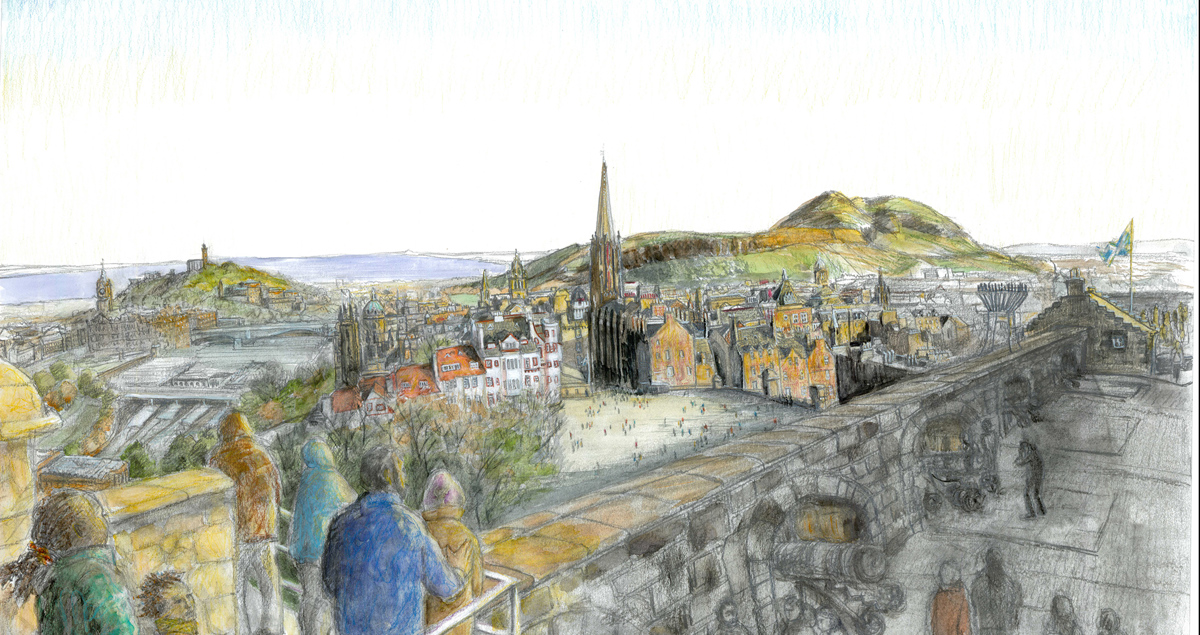 Exhibition in Quebec City is featuring Edinburgh-based writer and artist's work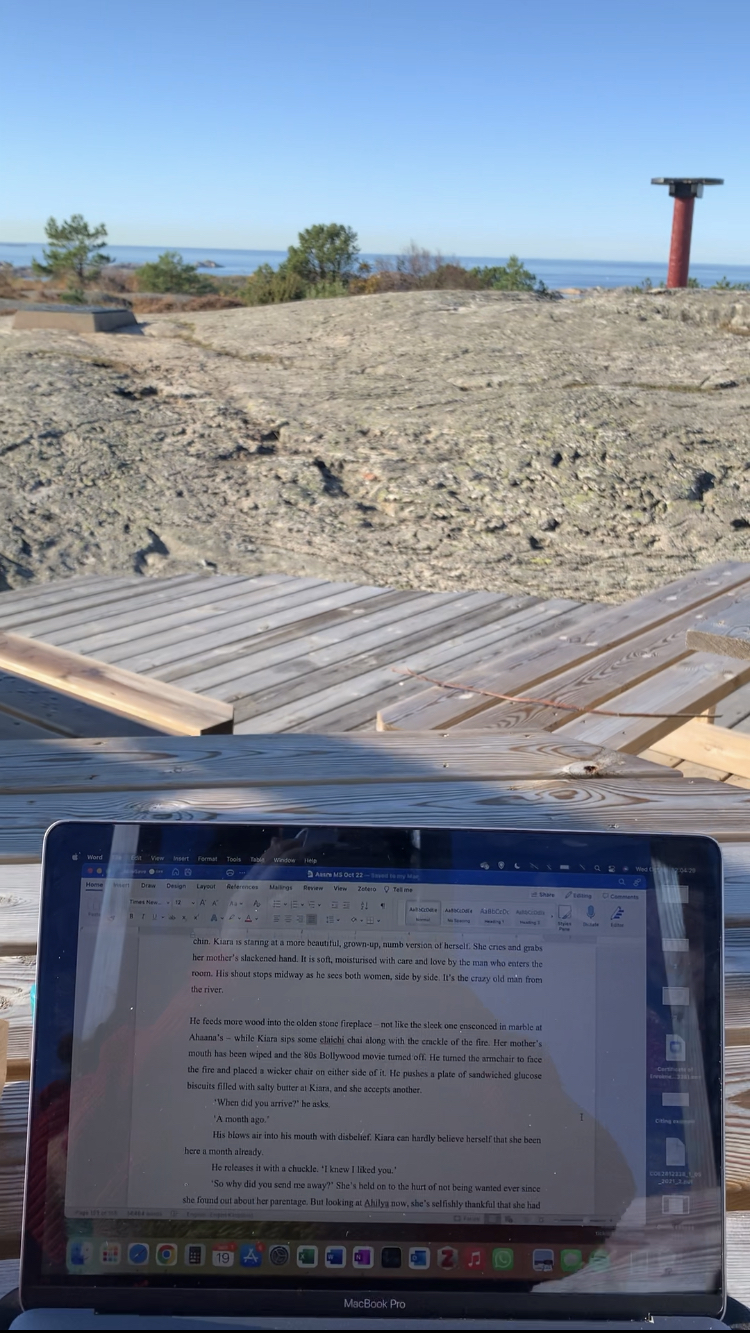 My Gothenburg AIR Literature Library Writing Residency by Sonali Misra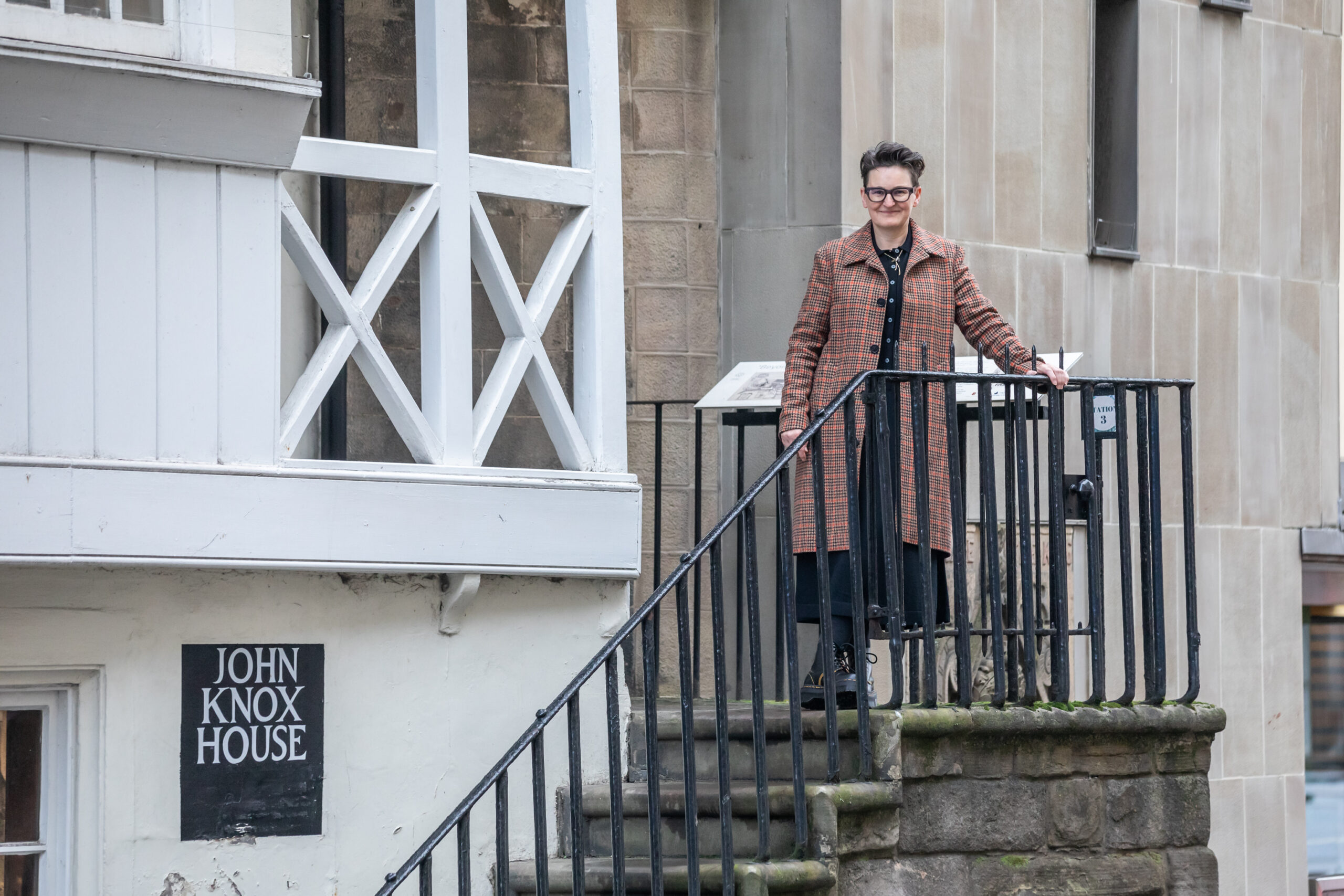 Mary Paulson-Ellis announced as Dr Gavin Wallace Fellow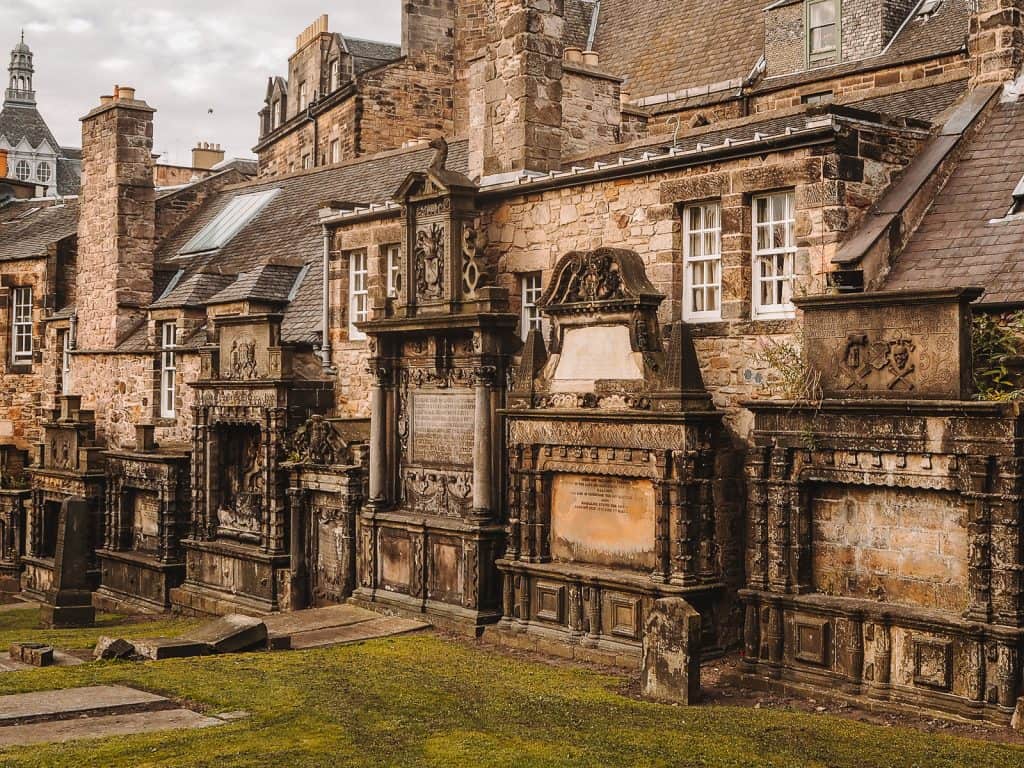 Bucheon Horror Stories Anthology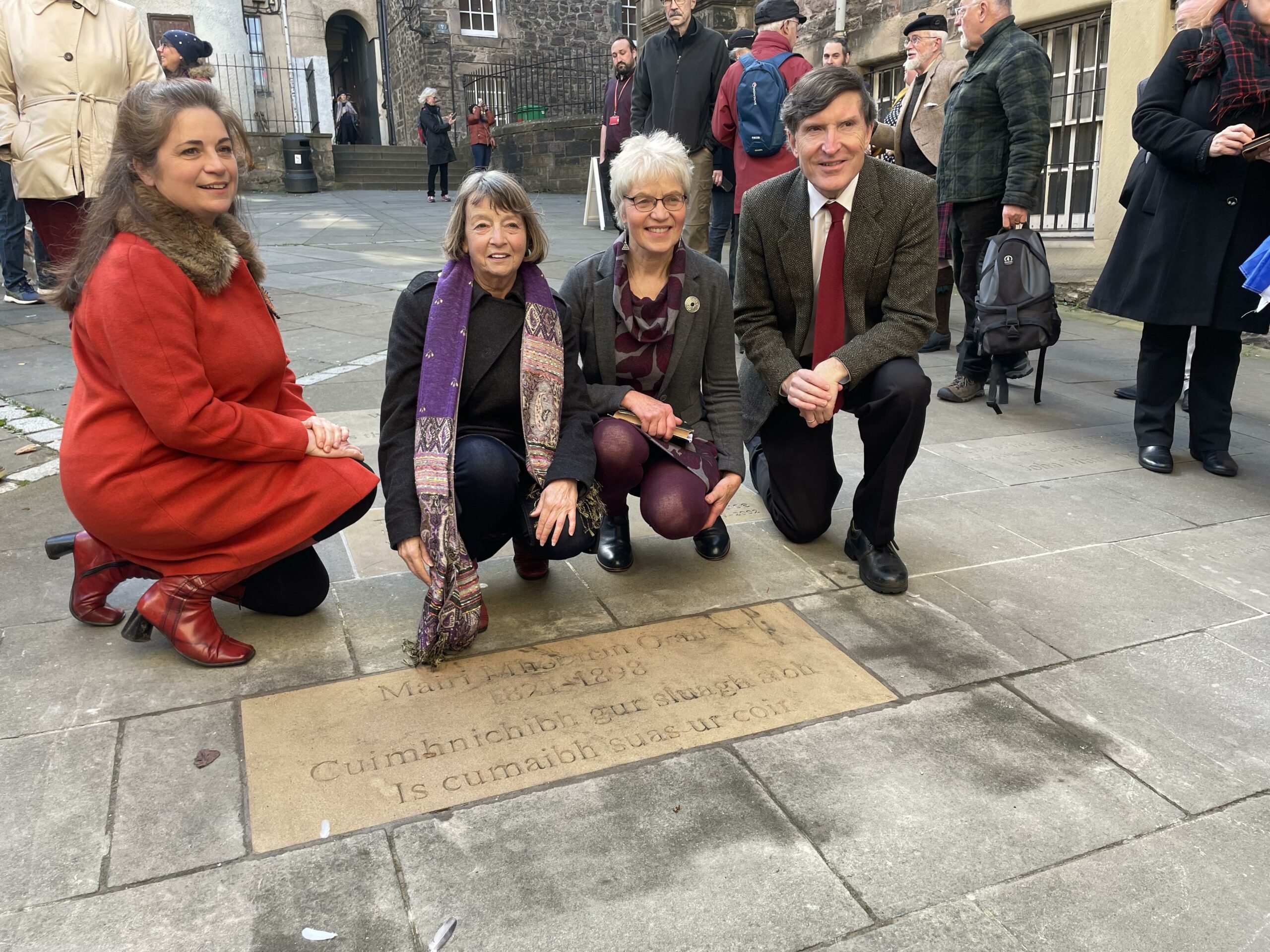 Gaelic poet honoured in Scotland's writers memorial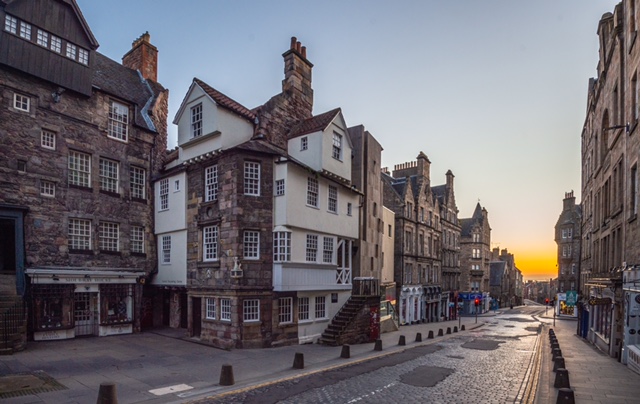 Cities of Lit Conference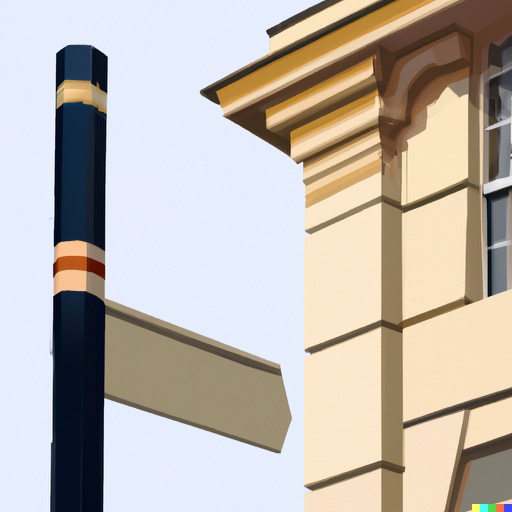 Building Stories Podcast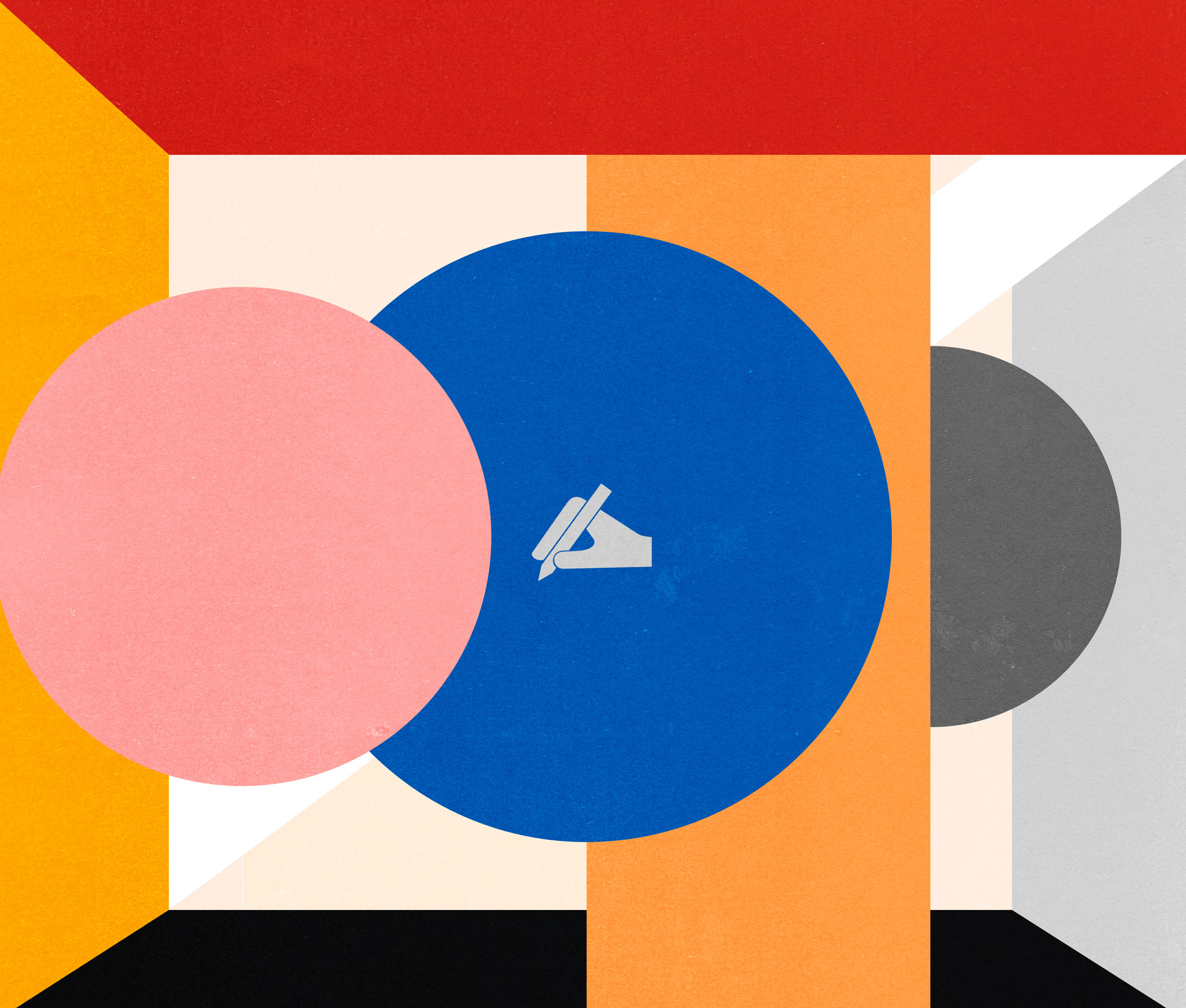 Figures of Speech