#Cymera21 Programme Announced for June Festival
Sian Bevan
Communications & Community Support
Edinburgh City of Literature Trust
14 May 2021
CYMERA is Scotland's Festival of Science Fiction, Fantasy and Horror Writing. This year, the programme is fully online, with authors talks, workshops and a spectacular opening event which asks: did Scotland ever have its own top-secret space programme?
Subjects covered include speculative fiction, as well as more practical tips from those in publishing for aspiring writers. The Book Quiz is also back for the third year in a row, open to team of up to five with a Grand Prize of...well...being smug about the impressive amount of knowledge you have about sci fi, fantasy and horror literature.
CYMERA is the brainchild of Ann Landmann, who set up the festival to serve a gap in the book festival market. 2021 will mark the third festival which, when such things could happen, was held the Pleasance and featured 81 authors, along with a popular dealer's hall featuring local creators.
Tickets for #CYMERA21 are now on sale, either by event or for just £35 for a pass for the whole weekend.
For the full programme, and how to book, march on over to the festival website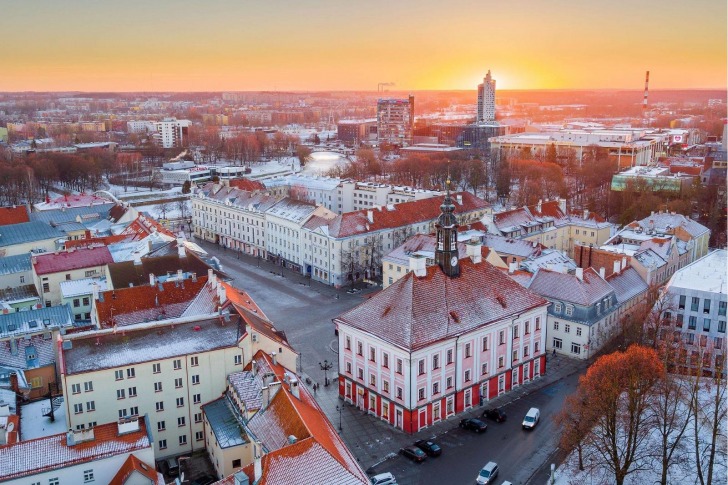 Our International Projects 2022-23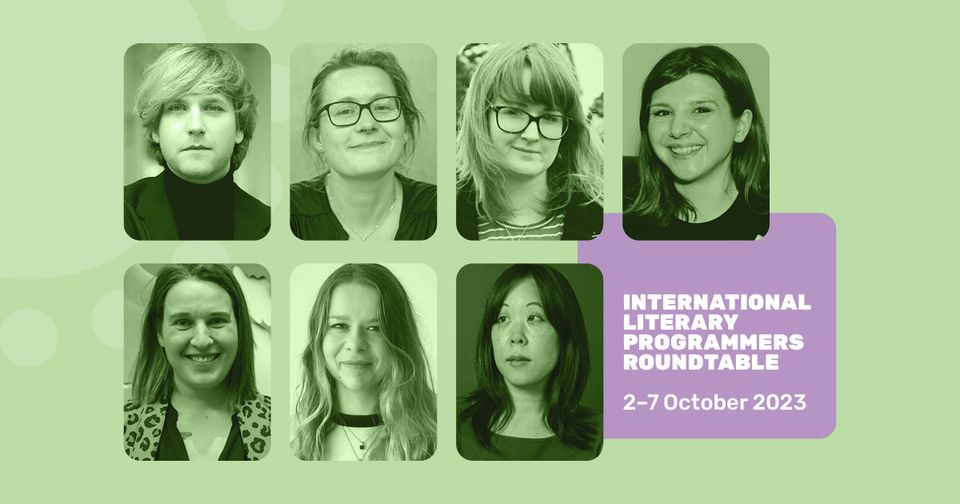 International Literary Programmers Roundtable Announced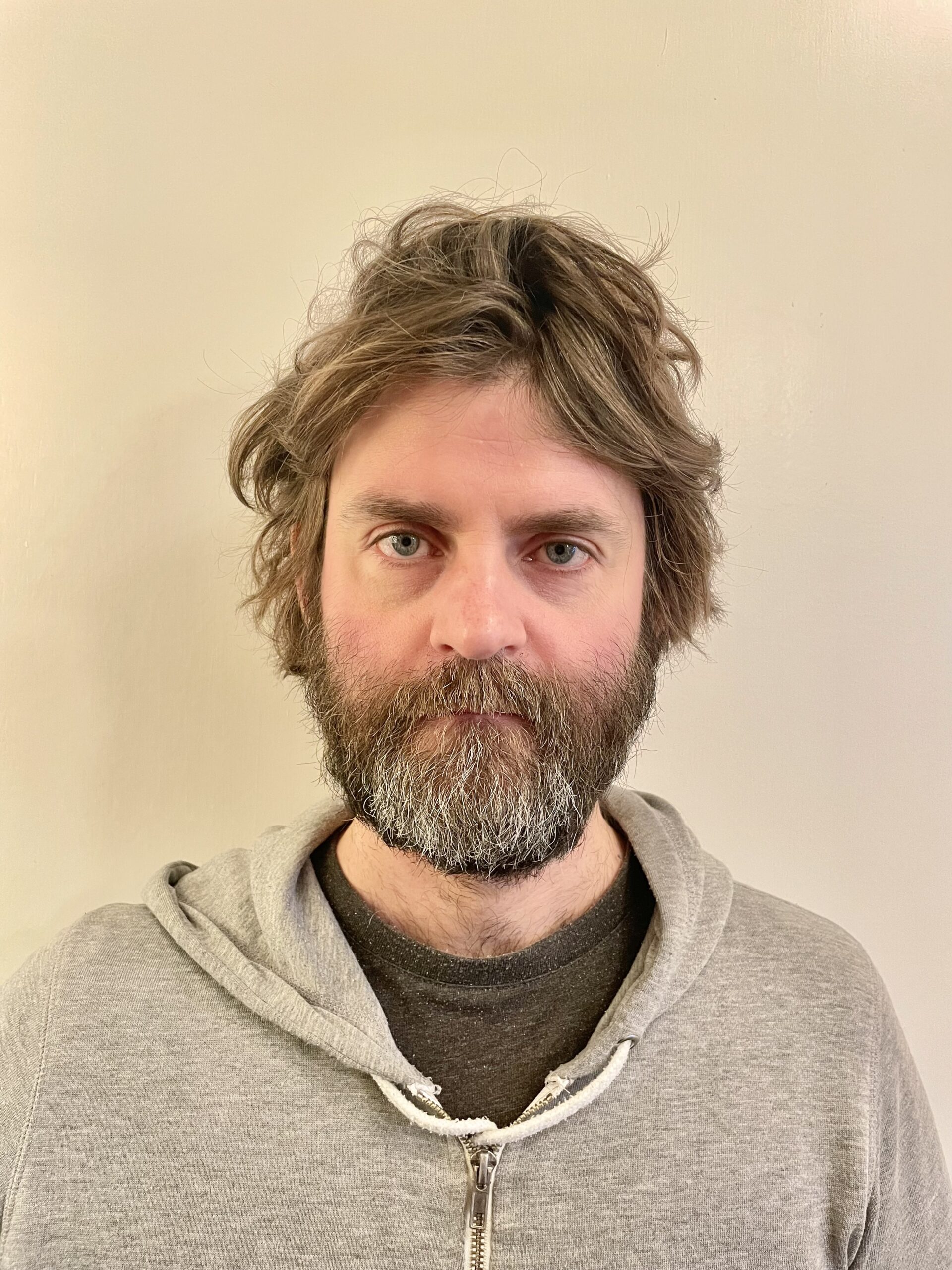 Martin MacInnes Selected for Wonju 2023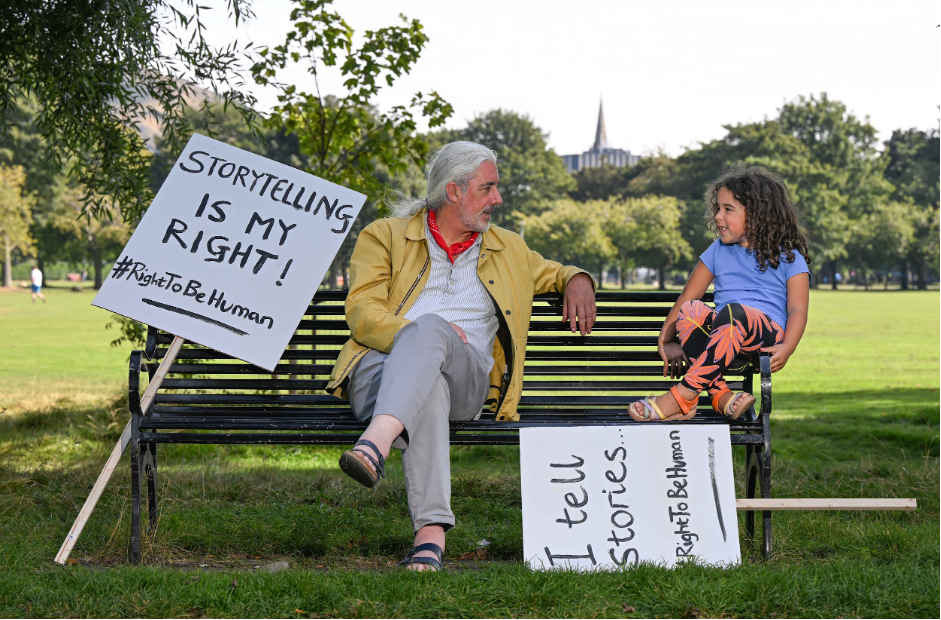 Storytelling Festival programme celebrates the Human Rights Declaration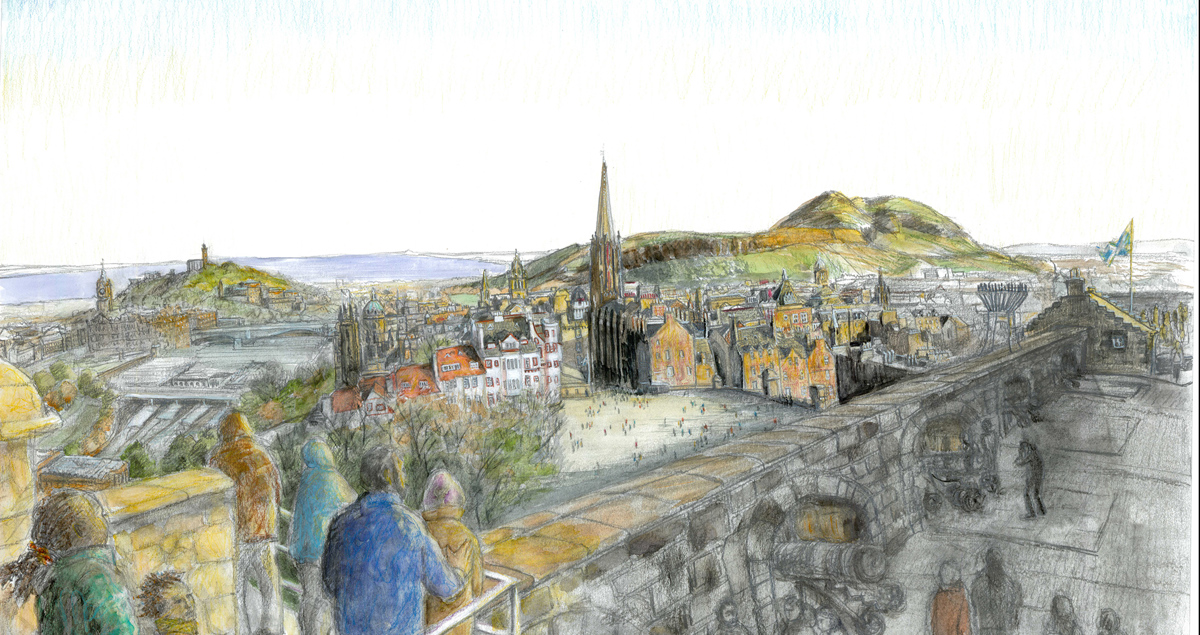 Exhibition in Quebec City is featuring Edinburgh-based writer and artist's work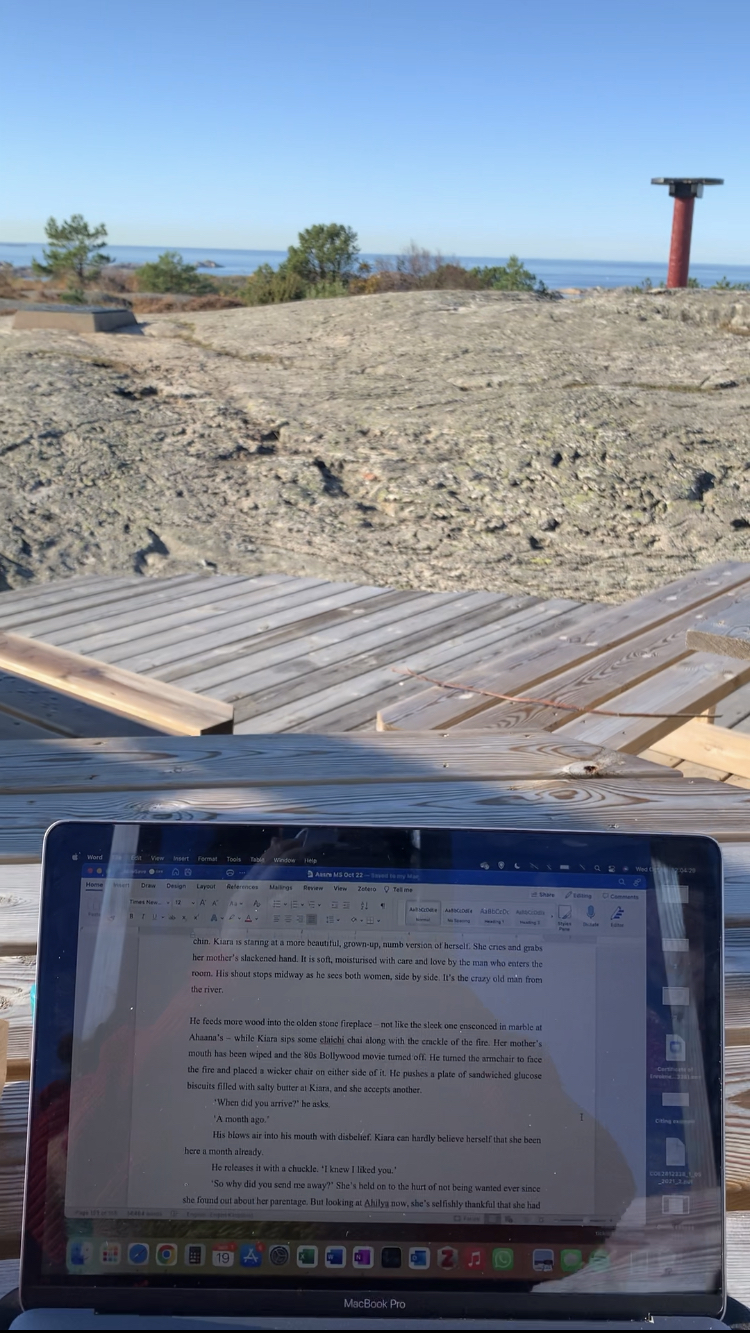 My Gothenburg AIR Literature Library Writing Residency by Sonali Misra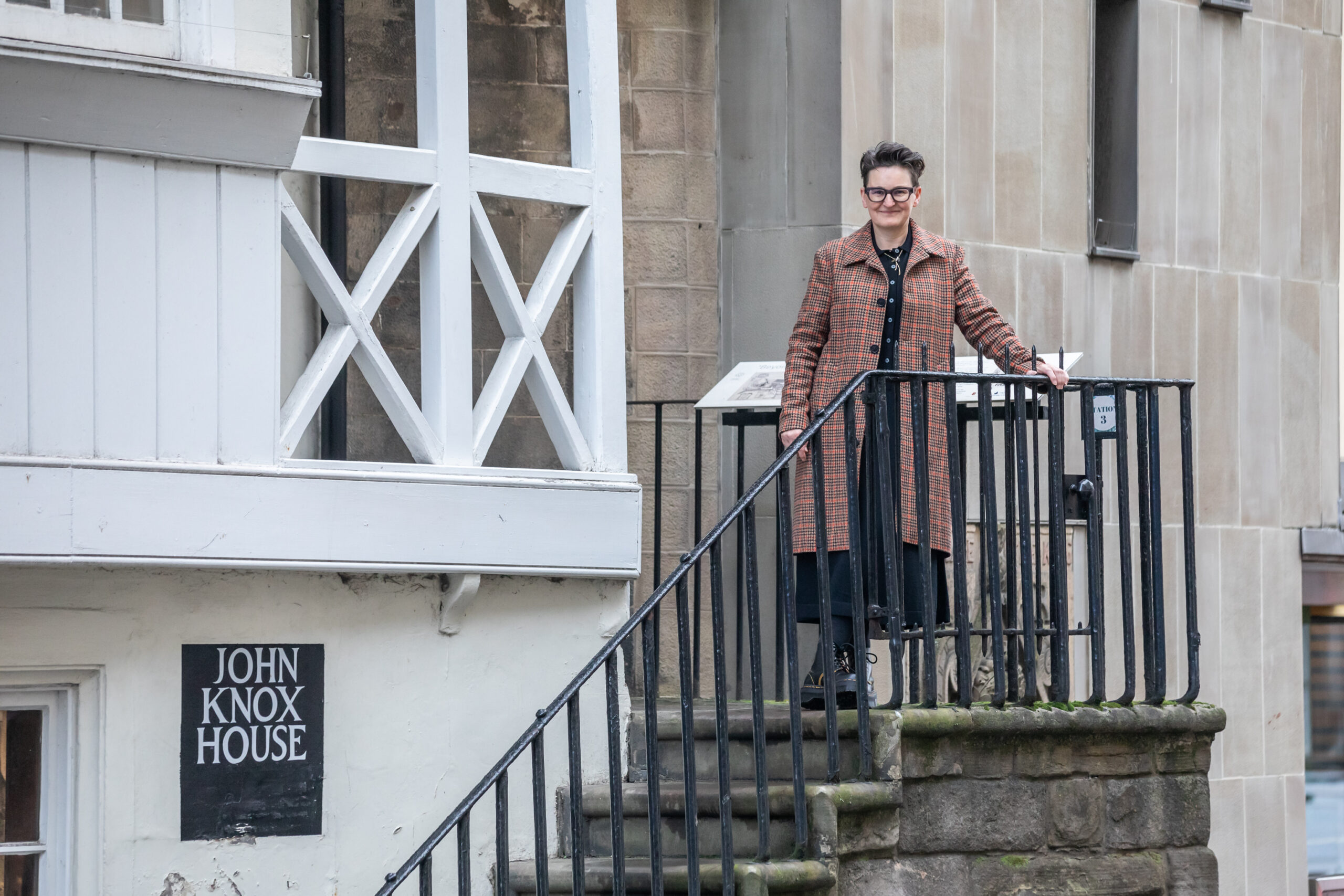 Mary Paulson-Ellis announced as Dr Gavin Wallace Fellow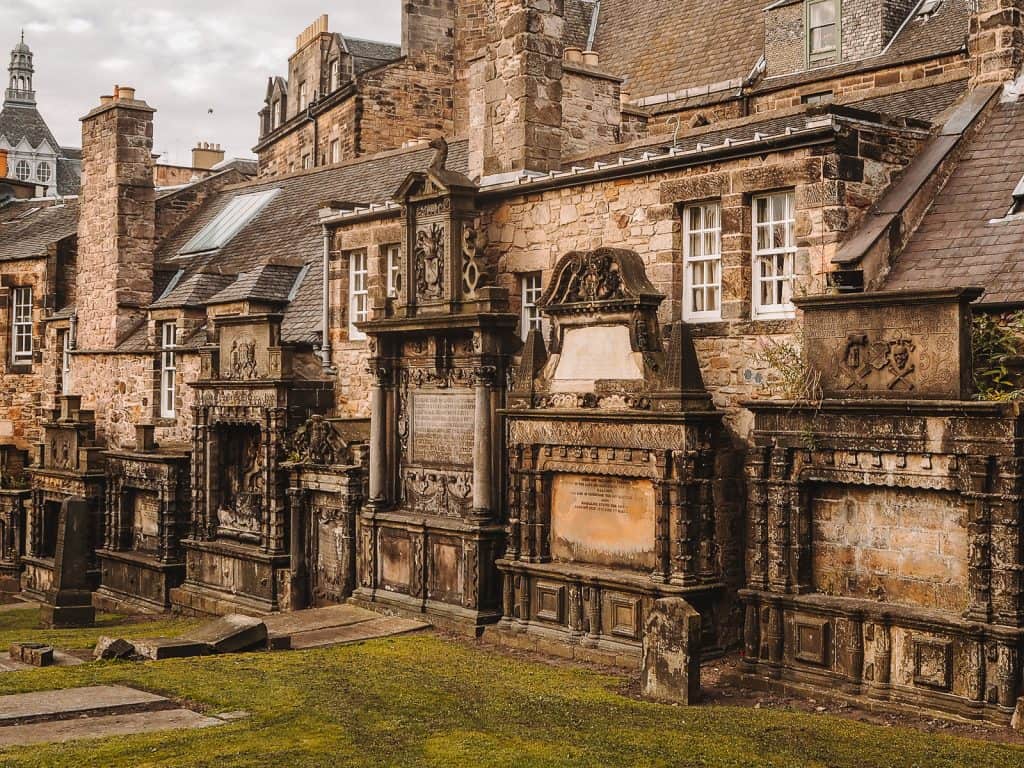 Bucheon Horror Stories Anthology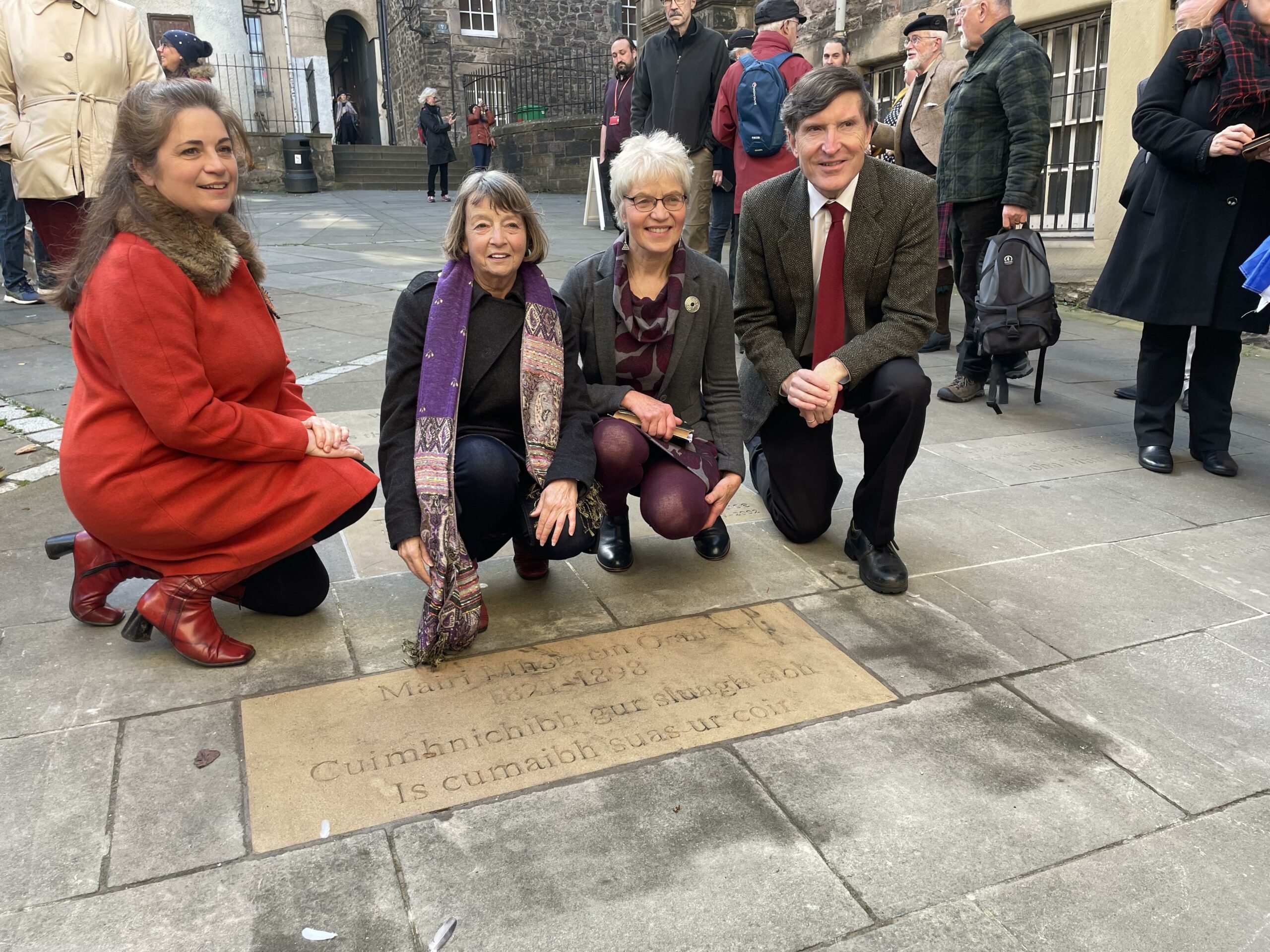 Gaelic poet honoured in Scotland's writers memorial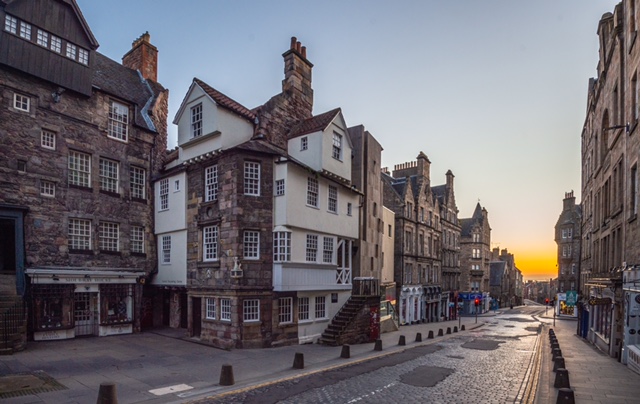 Cities of Lit Conference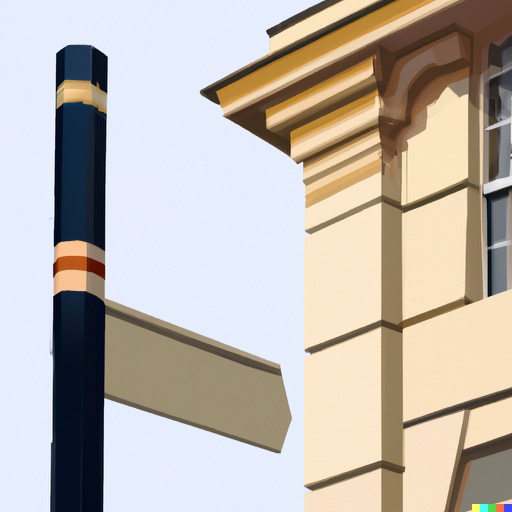 Building Stories Podcast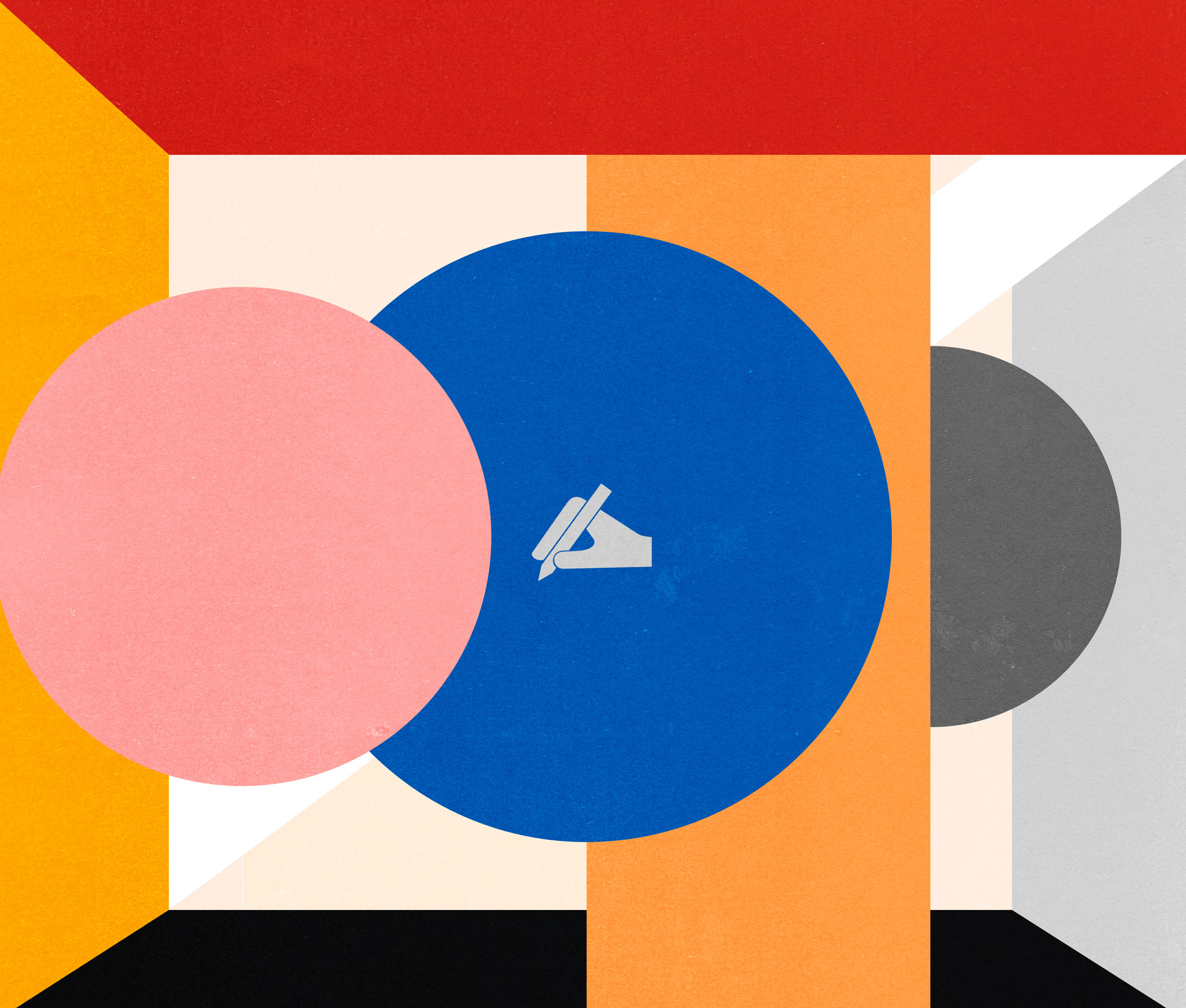 Figures of Speech