David Whiteman and Prague City of Literature
by Rebecca Raeburn
Communications, Edinburgh
City of Literature Trust
21 September 2020
Edinburgh-based author, David Whiteman, talks about his visits to our sister City of Literature, Prague.
This year the annual UNESCO City of Literature conference was due to take place in Prague, but due to the global COVID-19 restrictions, the conference is taking place online instead from 21-25 September 2020.
To shine a light on Prague as a City of Literature, David Whiteman has written about his time there over the years, as well has his stay as part of Prague's International Writers' Residency Programme in 2018.
'The first time I arrived in Prague I was a fresh-faced fifteen-year-old on a half-term holiday. My friend Dominic and I were put on a coach at London's Victoria station and met by his more 'mature' brother on the other side. I vividly remember crossing Western Europe in a permacloud of secondary smoke, and when the autobahn ended as morning began, looking out the window at people who'd been hidden by an iron curtain for most of my life.
Four years later I made the same journey again, but I was making my own smoke by then. This time though I had a one-way ticket and enough money to outstay my welcome. I spent the winter of '96 binging on Czech culture and beer (sometimes it's hard to separate the two), and by the time I left, towards the end of the year, I knew I wanted to be a writer.'
'My first novel, A Cure for Solitude, drew heavily on my time in Prague, but my second, again set in Prague, turned out to be a different beast. I wanted to show what impact the First World War had had on the Czechs, and through the eyes of Gavrilo Princip (imprisoned at nearby Terezín) try to understand his motives for assassinating the Archduke Franz Ferdinand.
I spent years going quietly mad in the British Library, researching the origins of the war, and months traveling the Balkans in Princip's footsteps, but it wasn't until I had the great fortune of being awarded a two-month residency by Prague: City of Literature that the book finally came together.
My residency ran from January to February, 2018, by which time years of restoration had left the city looking more fresh-faced than me. I quickly settled into my apartment, former home of the benevolent writer, Ladislav Mňačko, and what followed was a much-needed period of peace and creativity.'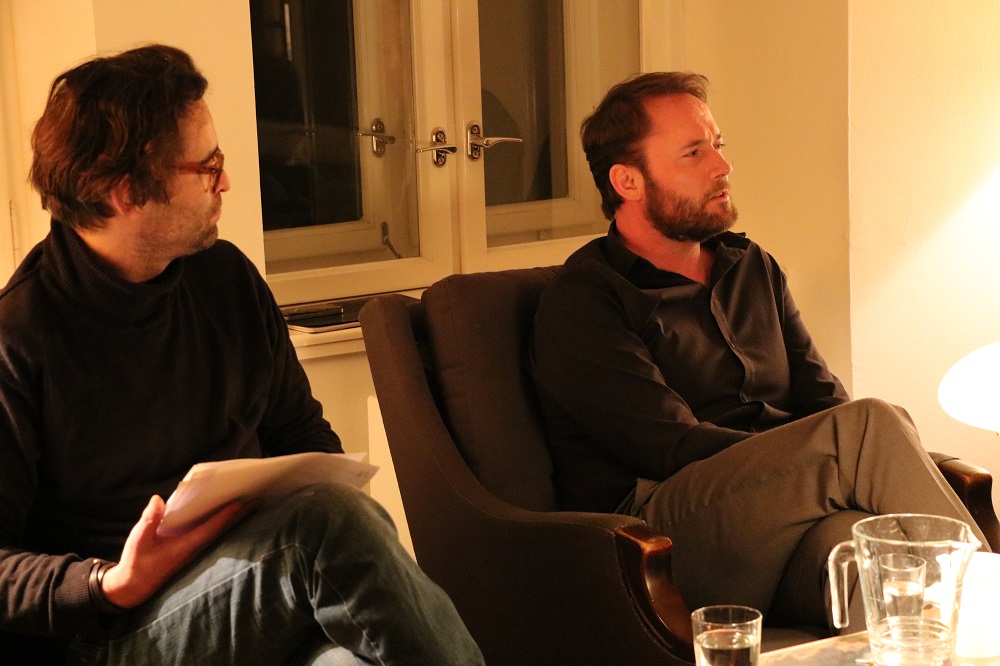 'I'm used to spending time alone, but I have my limits, so I said yes to every invitation that came my way. I got a personal tour of the Kafka museum, I was given tickets to operas and concerts by the Prague Philharmonic, I was even a guest on Radio Prague (a station I used to listen to on my old Tesla), but I think my personal highlight was the afternoon I spent with a book group in the Municipal Library, discussing my writing, as well as listening to their take on Czech literature, past and present.
My stay culminated with a public reading of my work, along with a Czech translation, read by the actor, Kajetán Písařovic. Hearing him breathe life into my characters in their native language was something I hope I'll never forget.
I believe the residency imbued my novel with a Czech sensibility it might otherwise have lacked. And much to my relief, though the city had changed on the surface, I found its people kind and inclusive and perpetually engaged with their culture. Just how I'd discovered them years before.'
© Edinburgh World City of Literature, 2020, author: David Whiteman
You can watch David Whiteman's Resident's Message that was filmed as part of his Residency in Prague, and find out more about his stay over on Prague City of Literature's website.
About David Whiteman
David Whiteman is an Edinburgh-based author. His debut novel, A Cure for Solitude, was published to critical acclaim in 2008. He spent six years working as a bookseller in a number of London's independent bookshops. He has also lived and worked in Prague, Sydney, Lisbon and Cologne. David was the first resident of Prague City of Literature's 2018 Residency Programme.
You can find out more about David Whiteman over on his author page.
UNESCO City of Literature Network
The UNESCO City of Literature Network is part of the larger UNESCO Creative Cities Network (UCCN). The UCCN was created in 2004 to promote cooperation with and among cities that have identified creativity as a strategic factor for sustainable urban development. Edinburgh is the founding city of the UCCN and the world's first UNESCO City of Literature. The title 'City of Literature' was created in Edinburgh and presented to UNESCO who enshrined it in their programme. There are currently 39 Cities of Literature, spanning 28 countries and six continents across the globe. Residency programmes and exchanges are a key part of the Cities of Literature work.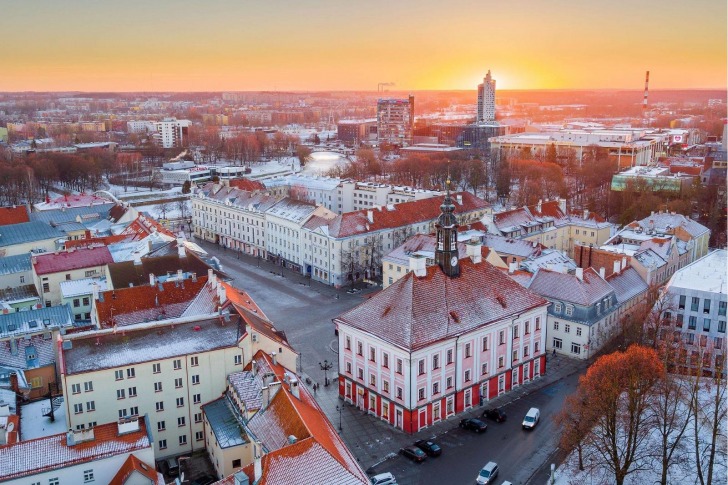 Our International Projects 2022-23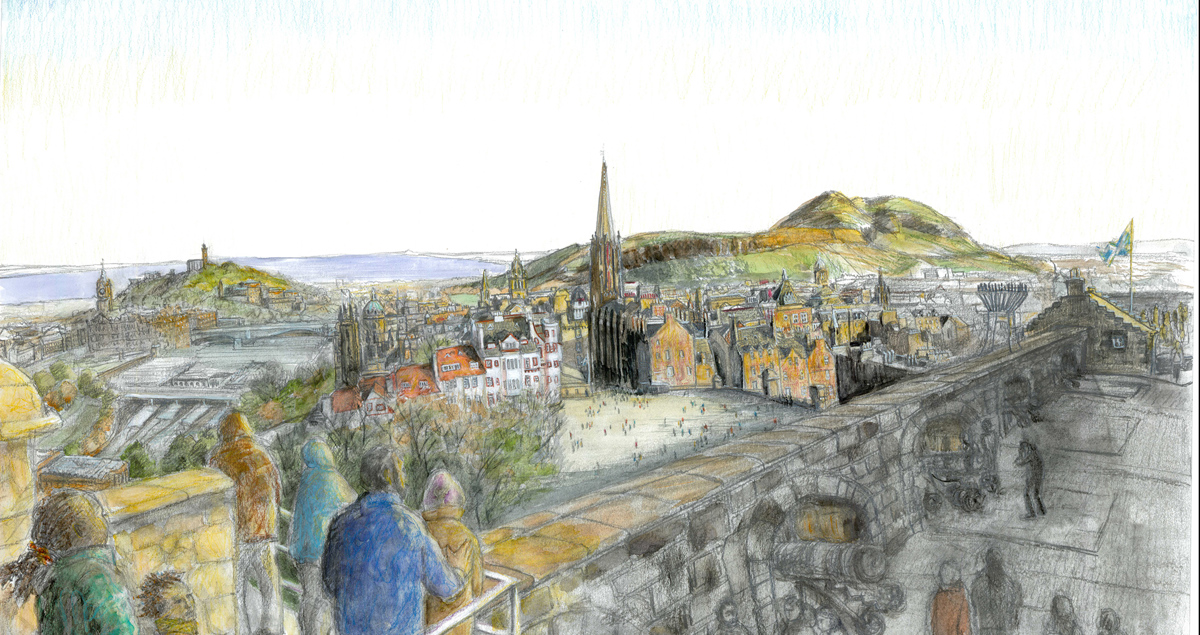 Exhibition in Quebec City is featuring Edinburgh-based writer and artist's work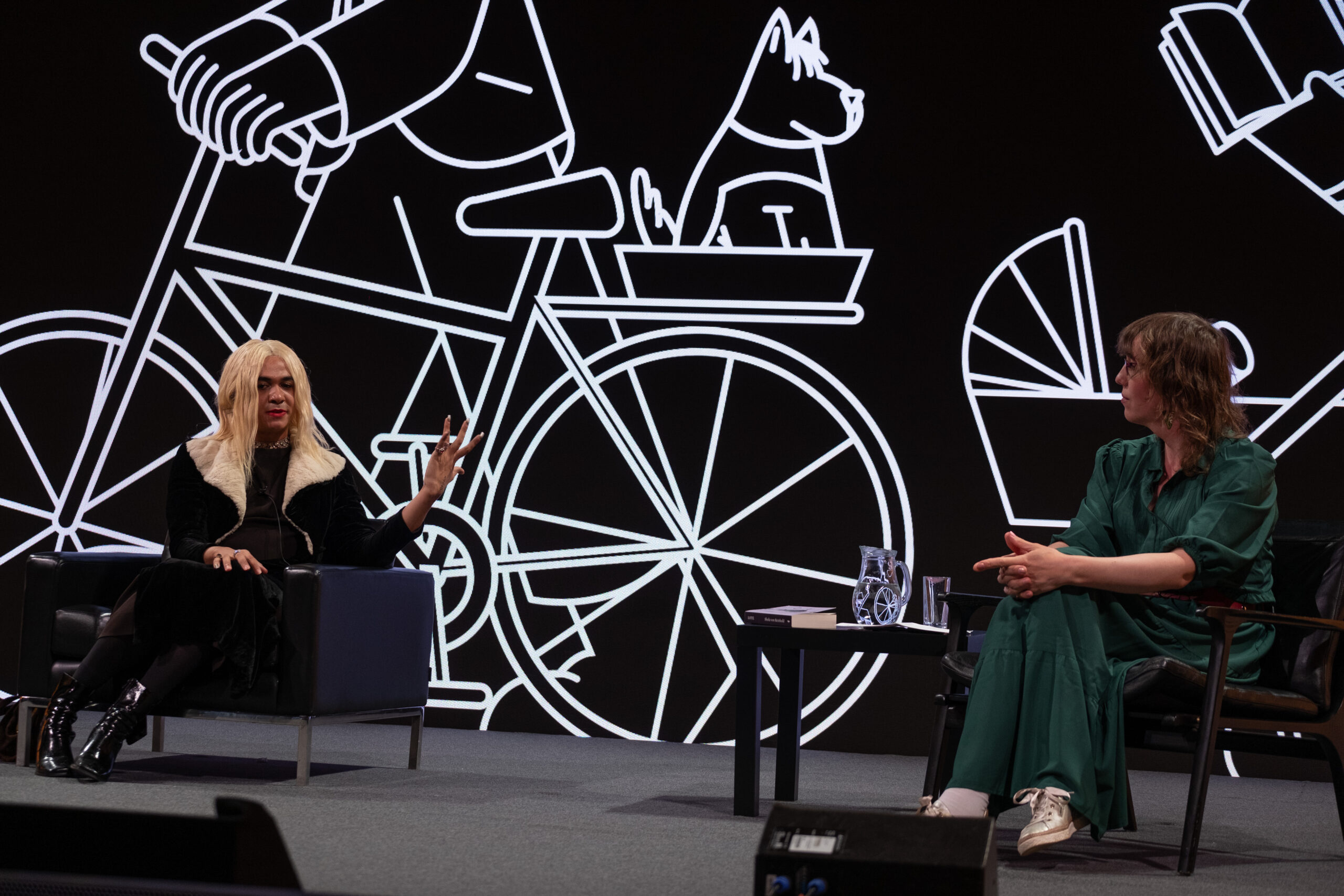 Edinburgh has a full annual literary calendar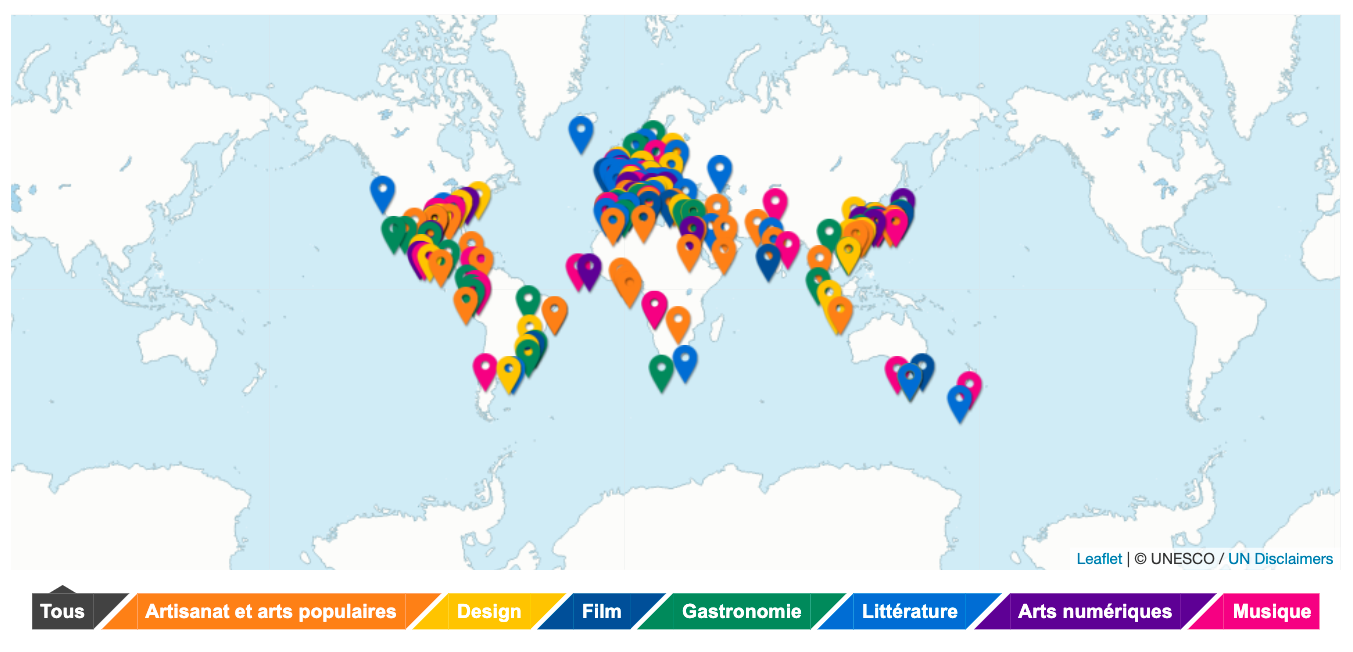 Edinburgh Welcomes 11 New Cities to the Cities of Literature Network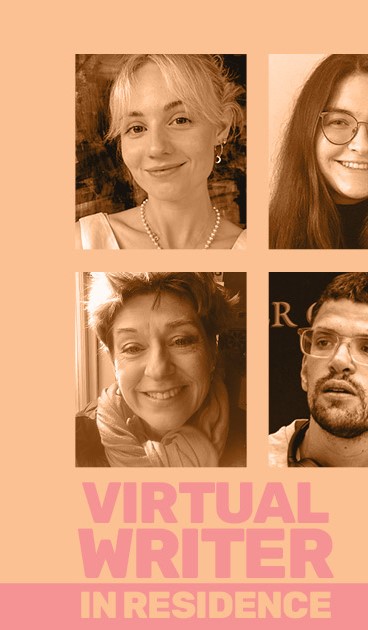 Alice and Kate selected for Melbourne residencies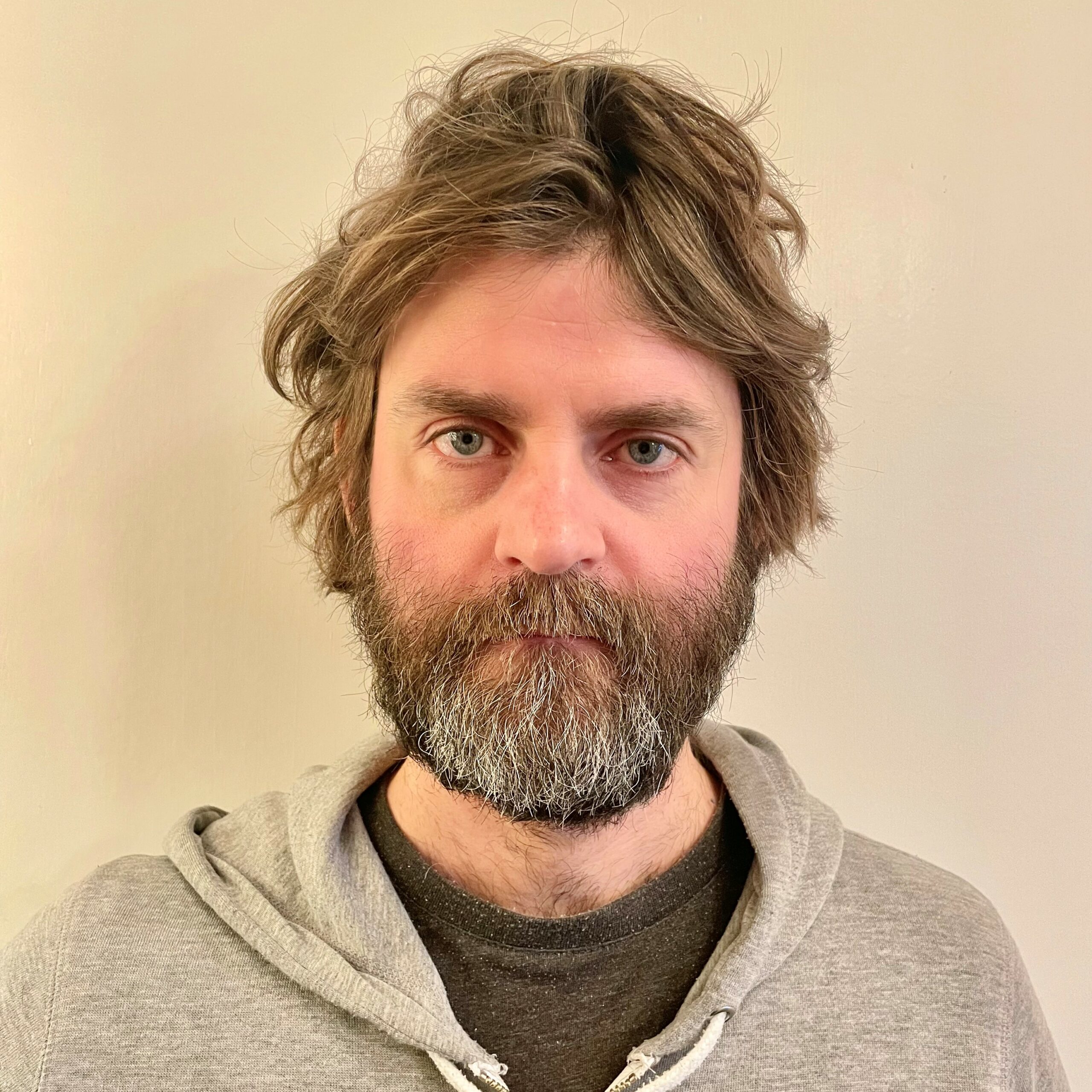 Scotland's National Book Awards Awards 2023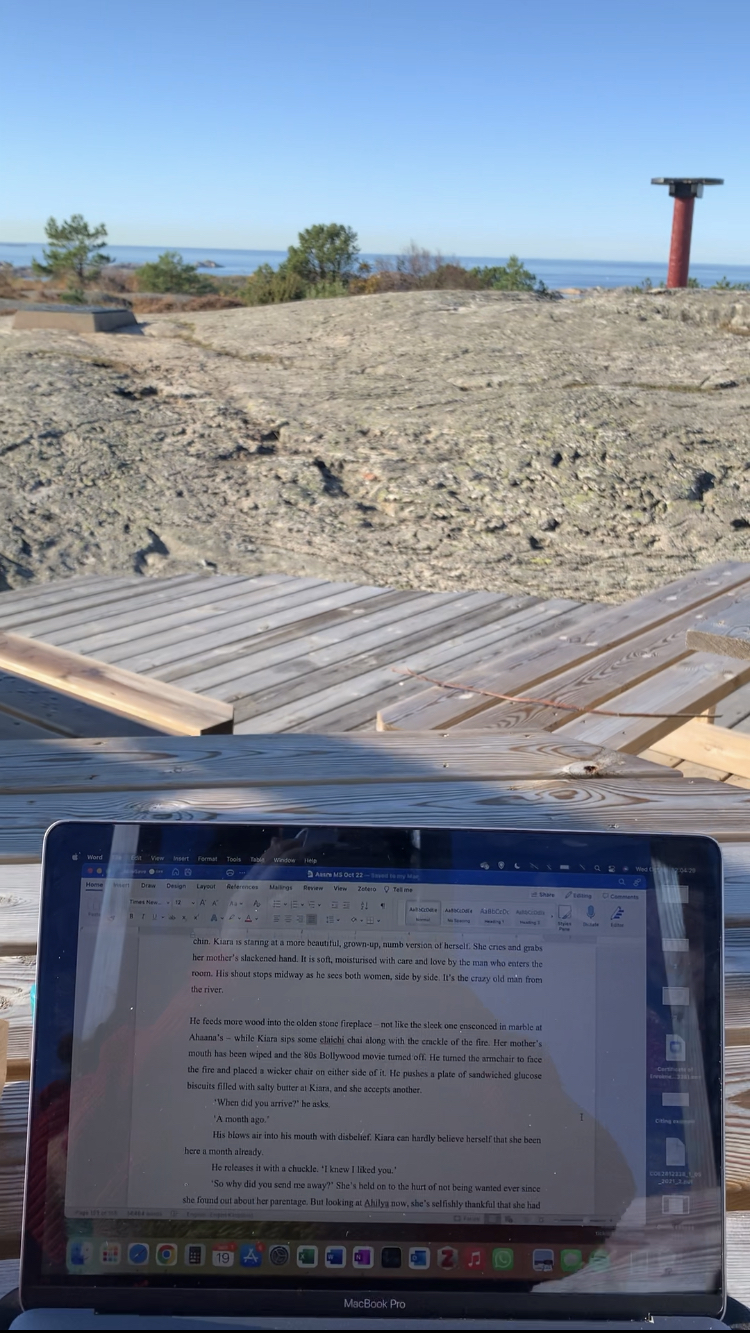 My Gothenburg AIR Literature Library Writing Residency by Sonali Misra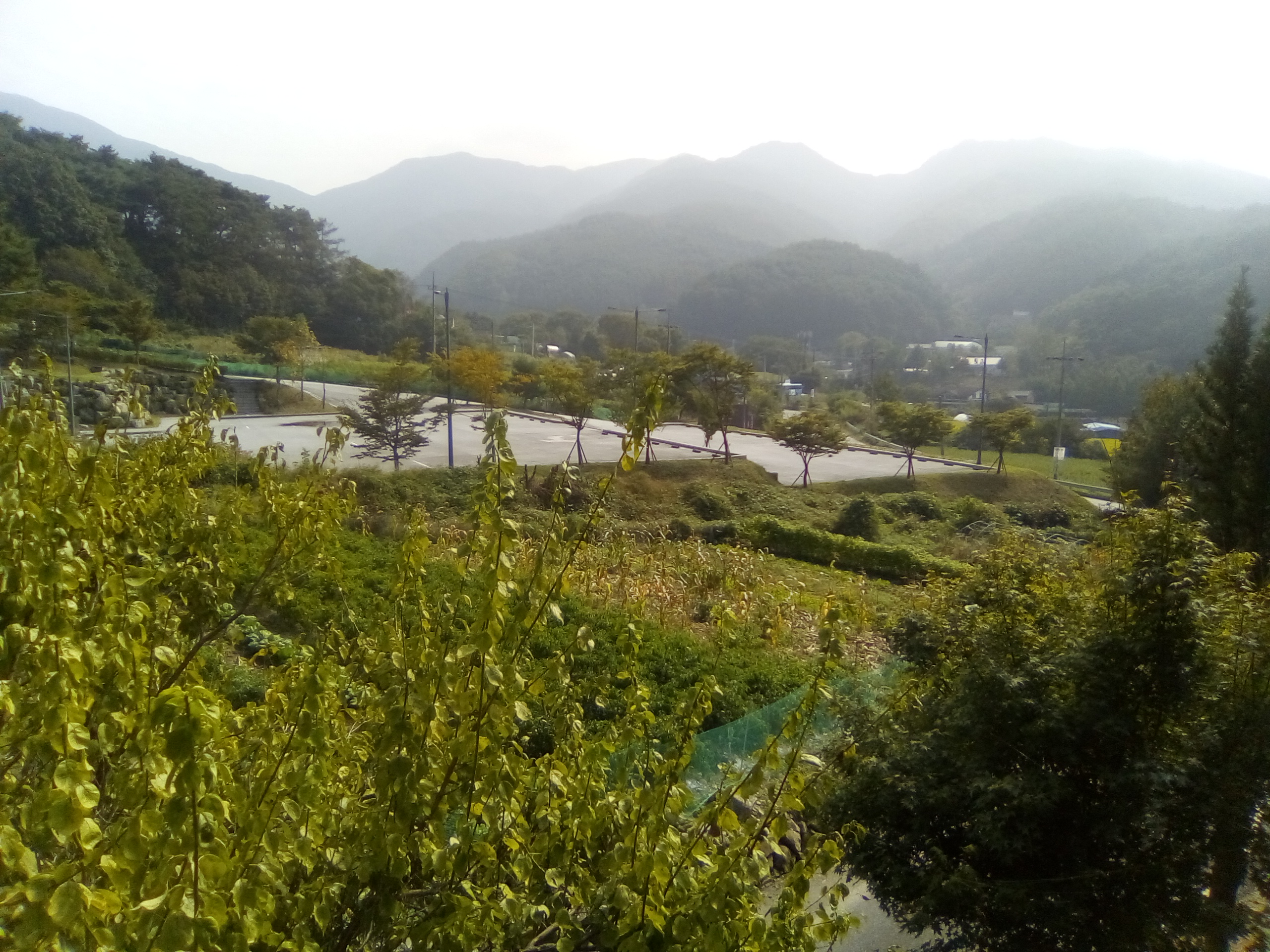 My Toji Journal From Wonju Residency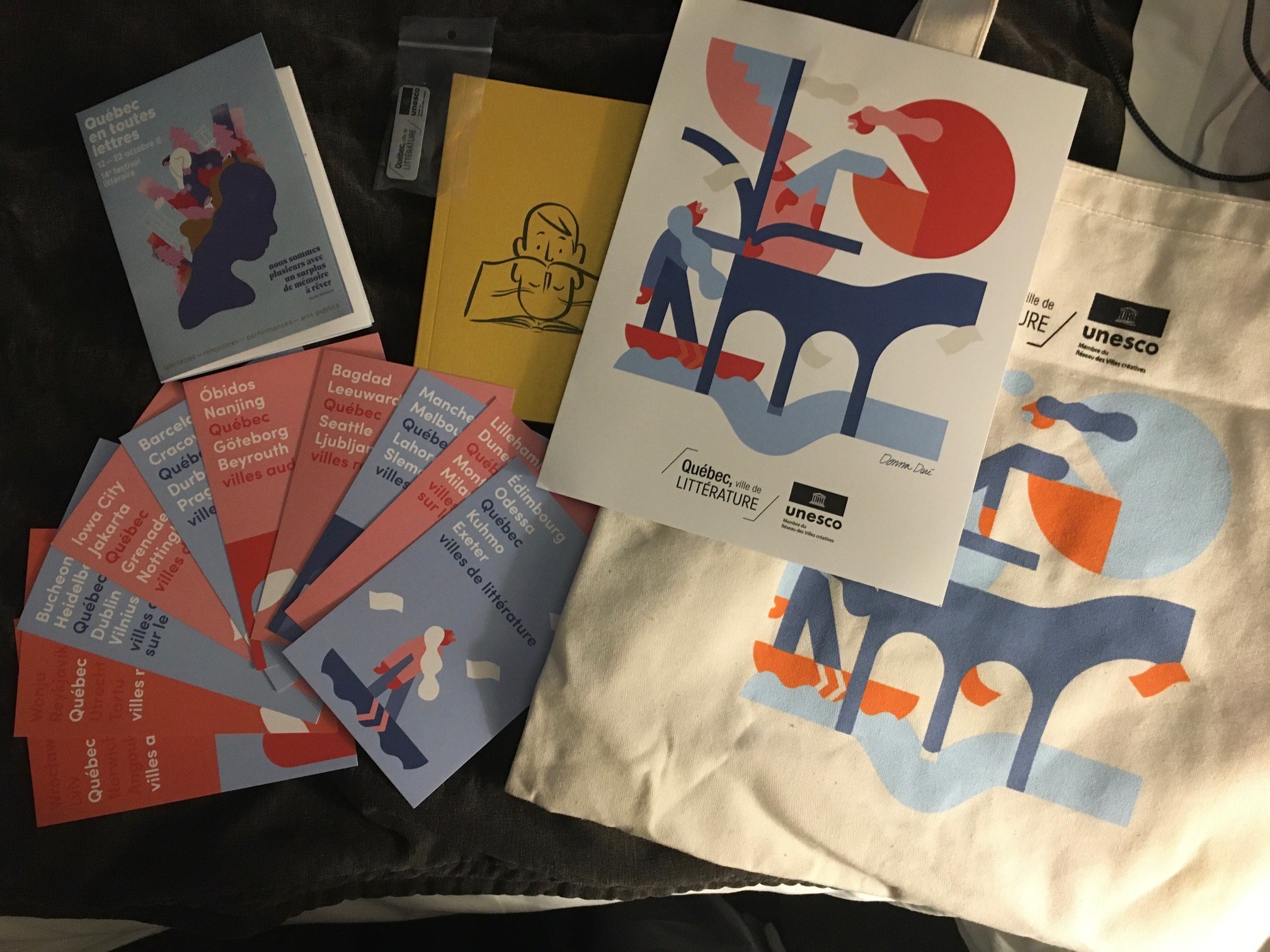 Cities of Lit Conference 2023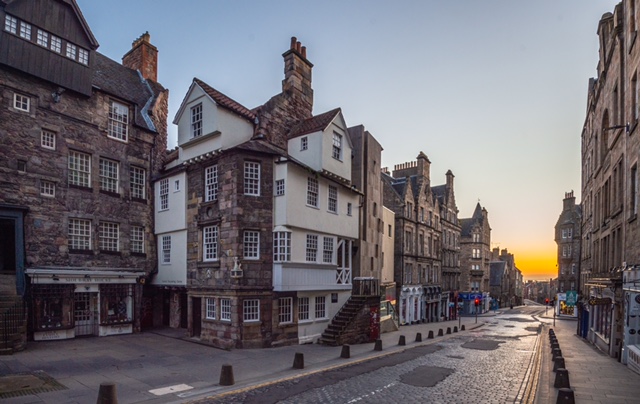 Cities of Lit Conference