New Chapter for the Edinburgh International Book Festival as it Announces Change of Venue for 2021
Rebecca Raeburn
Communications, Edinburgh
City of Literature Trust
27 January 2021
Organisers of the Edinburgh International Book Festival have announced that this year the Festival will take place at the University of Edinburgh's Edinburgh College of Art on Lauriston Place.
The move cements a new strategic partnership with the University of Edinburgh, giving the Book Festival use of the Edinburgh College of Art's buildings and grounds for the duration of the programme in August, as well as access to broadcasting studios necessary for running an online event of this scale.
Nick Barley, Director of Edinburgh International Book Festival, said:
"While 2020 proved extremely challenging for the Book Festival it also opened up some extraordinarily exciting opportunities. Building on the success of our online Book Festival we can now announce that we will be entering into a new strategic partnership with the University of Edinburgh that will enable us to inhabit this innovative space in 2021 with facilities to create events for both digital and, if circumstances permit, physical audiences.
"In the grassy courtyard of Edinburgh College of Art we will, if rules allow, recreate the elements of the Book Festival that our audiences love – bookshops, cafes and open spaces in which to come together safely offering the 'oasis of calm' for which the Book Festival is renowned...We intend that this strategic partnership with the University will be a long-term arrangement, and the Book Festival will continue to occupy their spaces when a Covid-free Festival, with audiences able to enjoy live events in person, can be staged."
Details about the full 2021 Festival programme will be announced in June, but fans of the Festival can expect a fantastic range of live author online talks, workshops and readings, as well as (if circumstances allow) some events for live socially-distanced audiences.
Edinburgh International Book Festival
The Edinburgh International first began in 1983, and since then has grown to become the largest celebration of the written word of its kind in the world. Previously located in the heart of Edinburgh's historic New Town, each year the Festival has transformed Charlotte Square Gardens and the west end of George Street into a magical tented village, a book lovers paradise. Today, the Festival programmes over 900 events, which are enjoyed by people of all ages.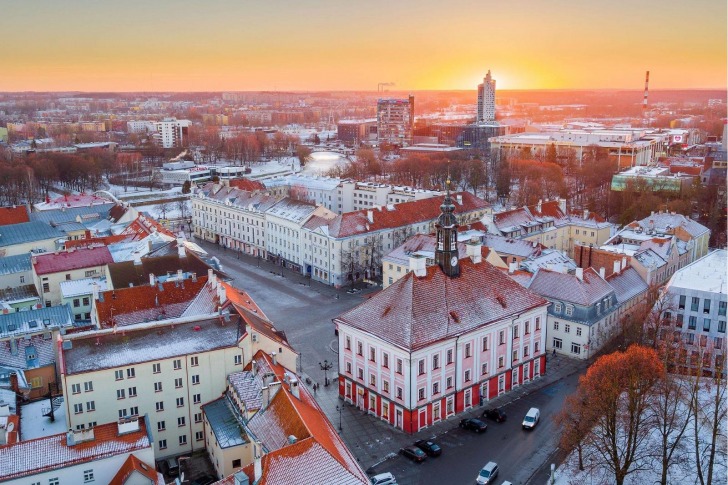 Our International Projects 2022-23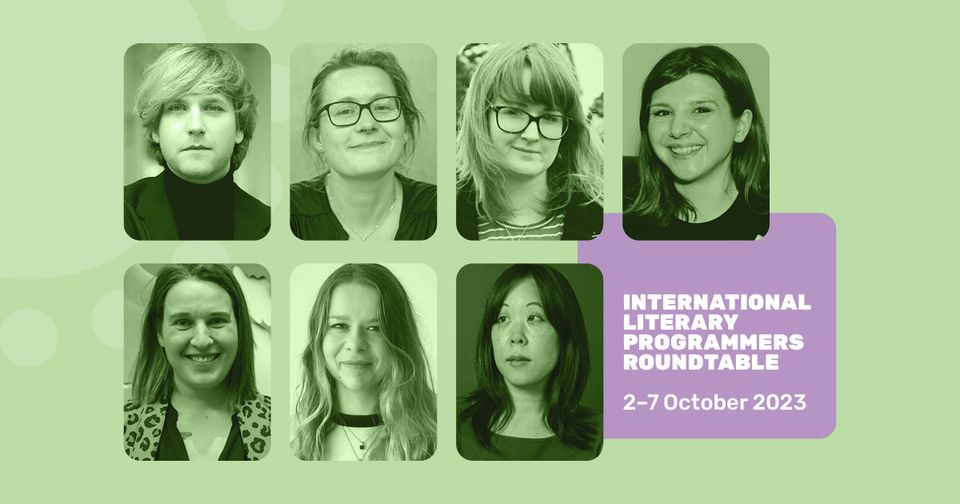 International Literary Programmers Roundtable Announced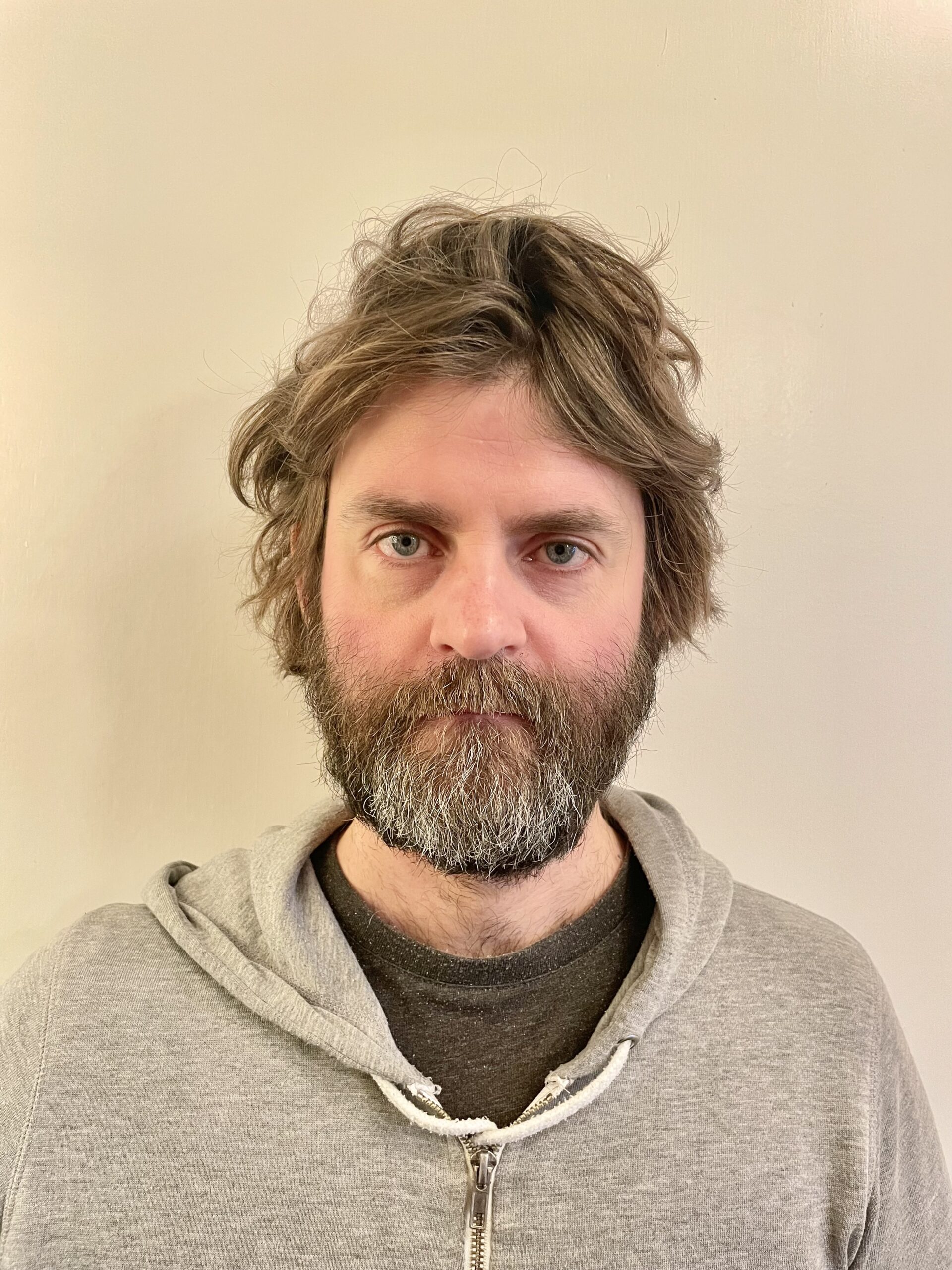 Martin MacInnes Selected for Wonju 2023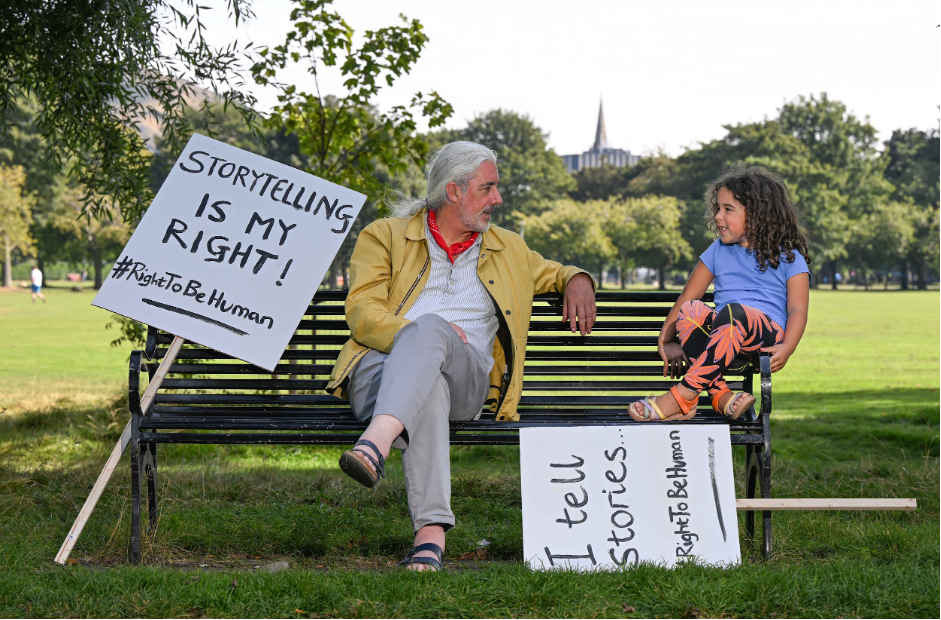 Storytelling Festival programme celebrates the Human Rights Declaration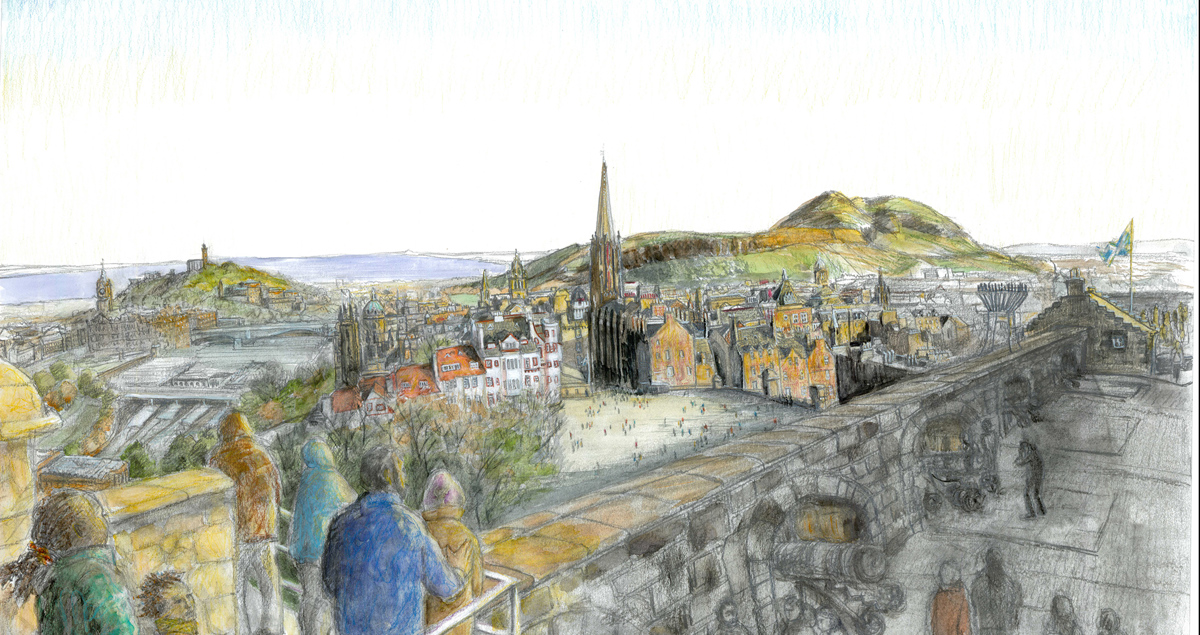 Exhibition in Quebec City is featuring Edinburgh-based writer and artist's work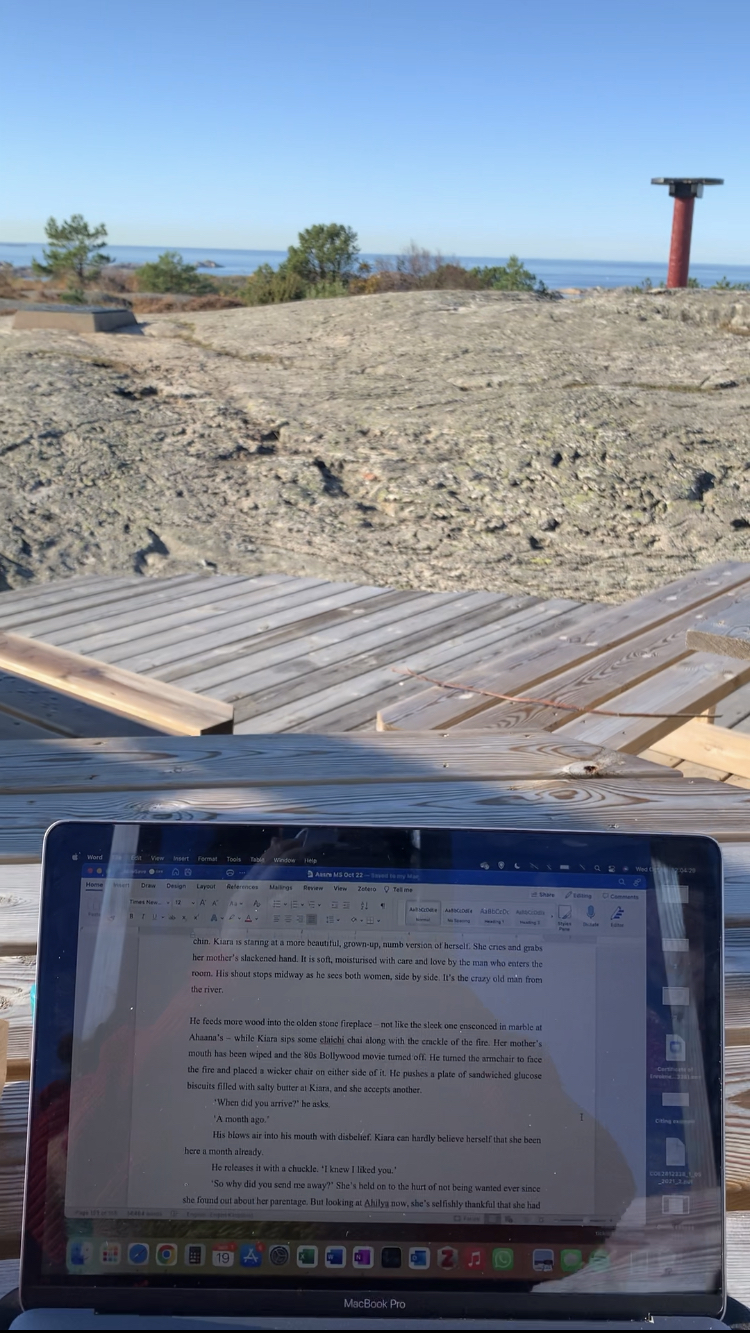 My Gothenburg AIR Literature Library Writing Residency by Sonali Misra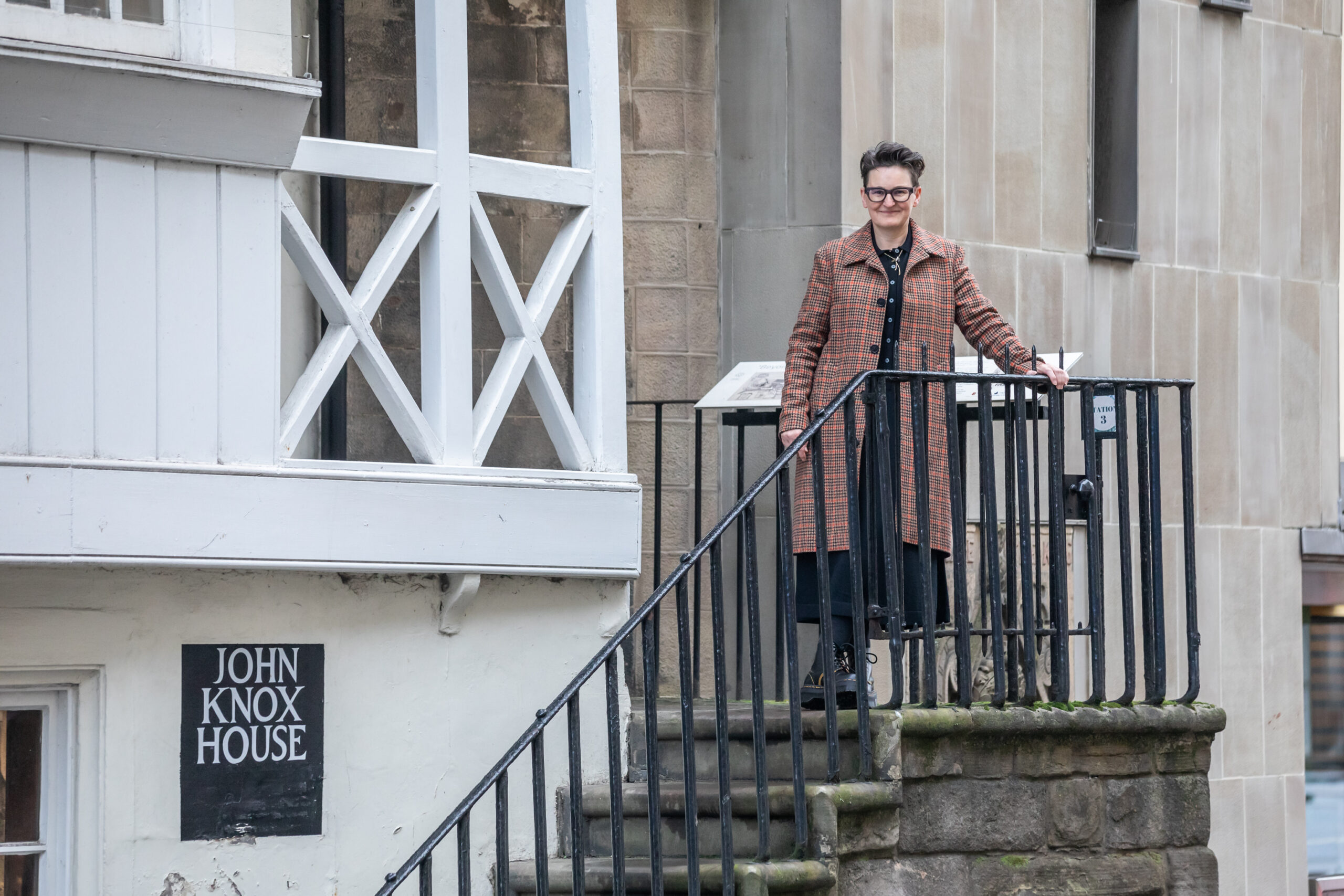 Mary Paulson-Ellis announced as Dr Gavin Wallace Fellow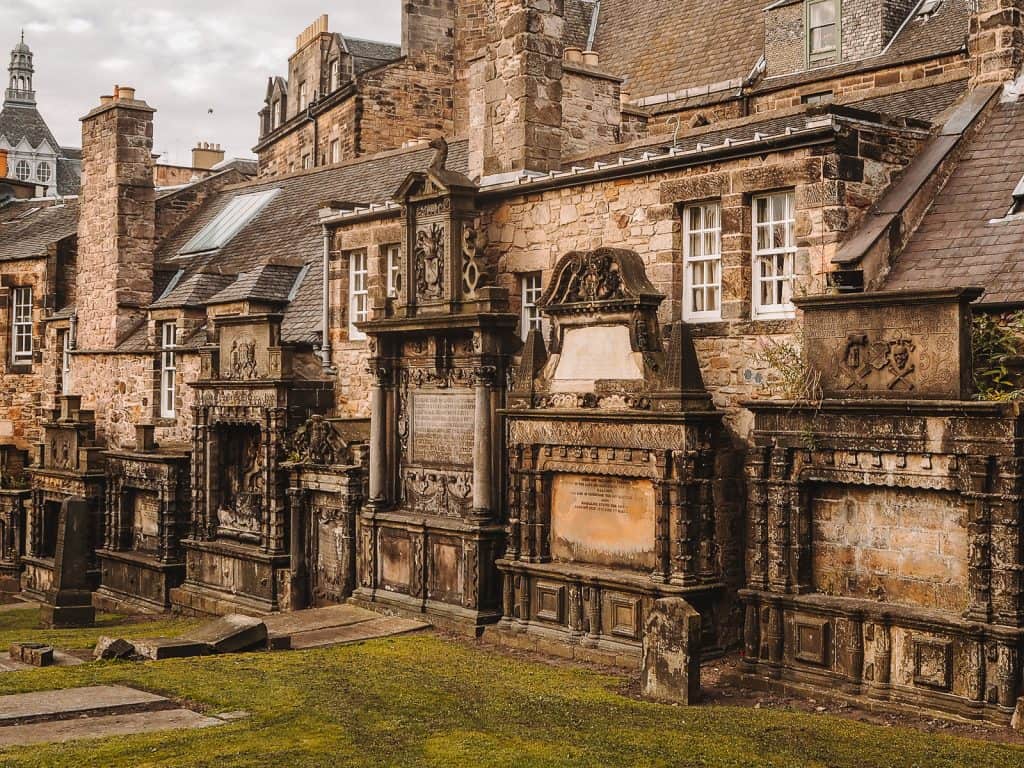 Bucheon Horror Stories Anthology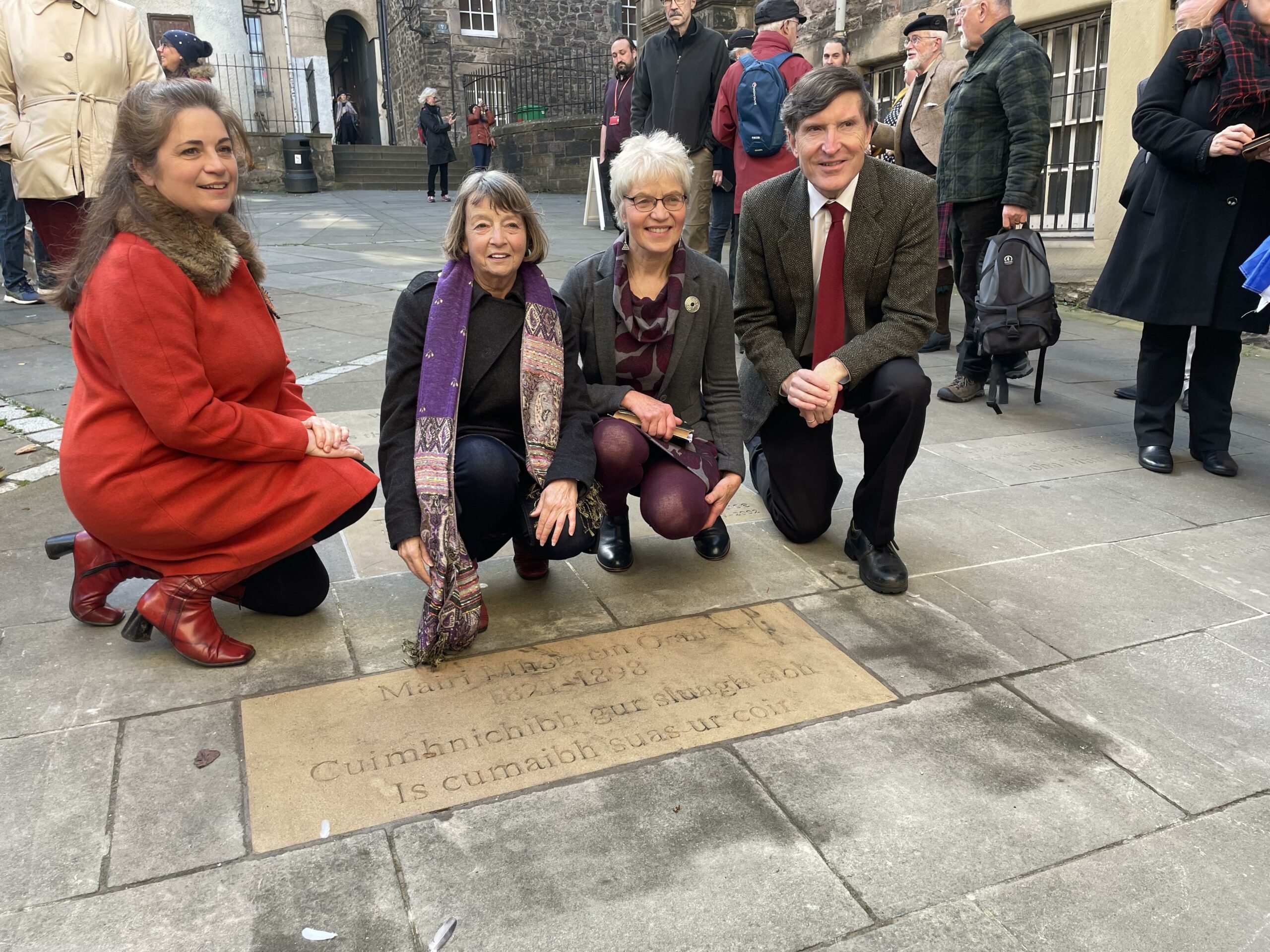 Gaelic poet honoured in Scotland's writers memorial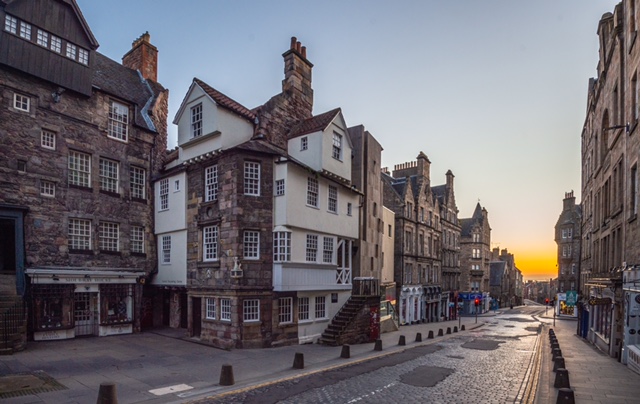 Cities of Lit Conference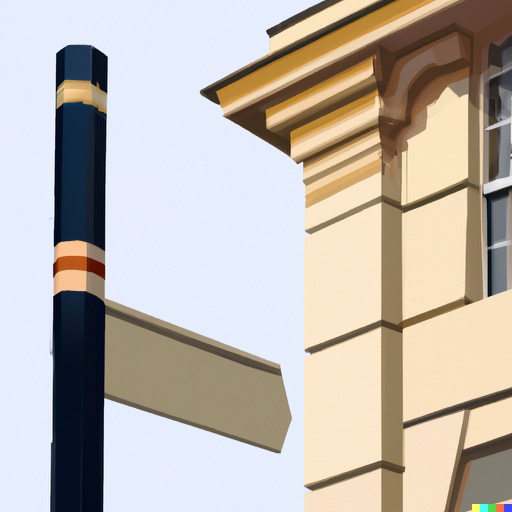 Building Stories Podcast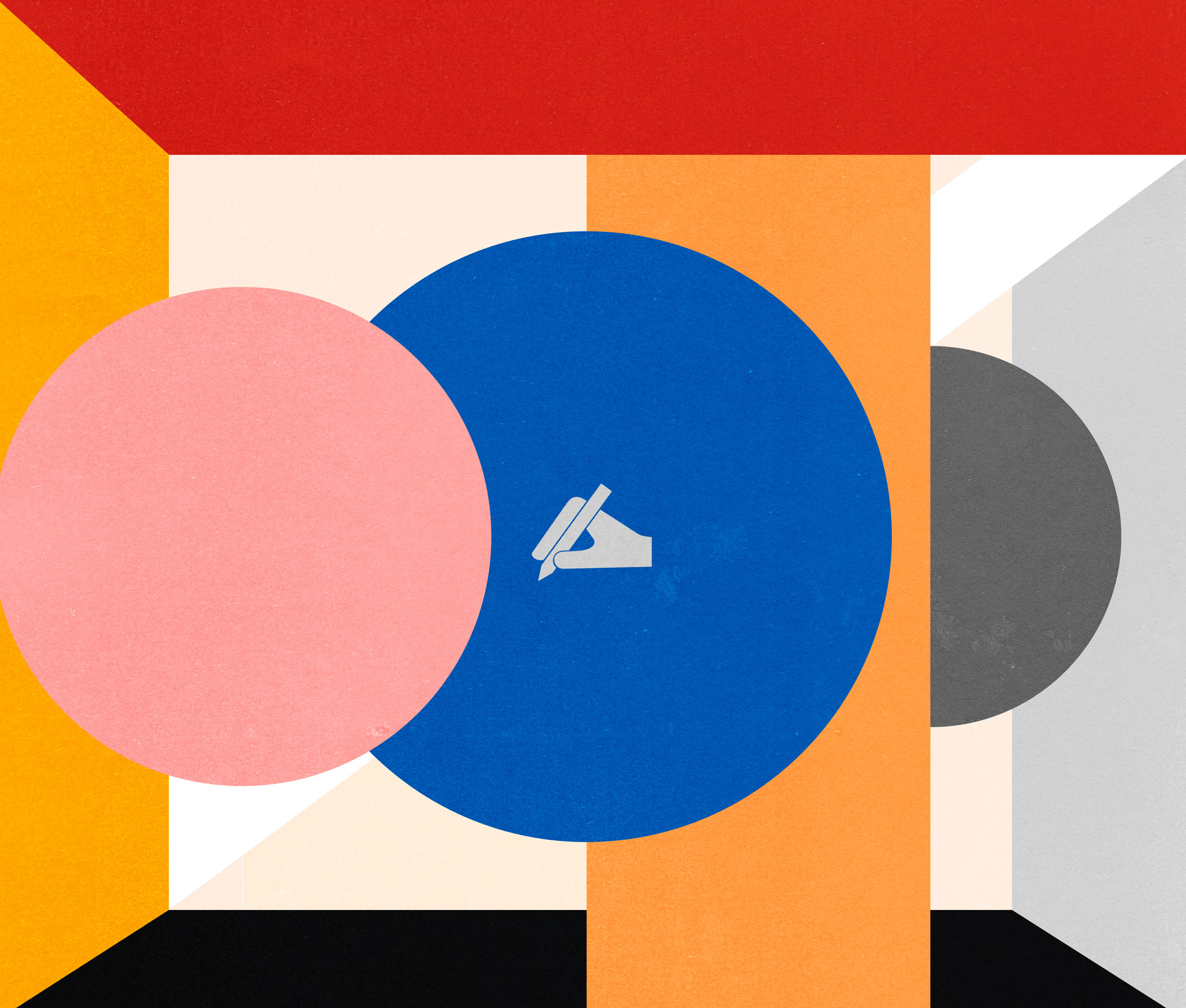 Figures of Speech