Edinburgh International Book Festival Launches 2020 Online Programme
by Rebecca Raeburn
Communications, Edinburgh
City of Literature Trust
30 Jun 2020
This year, the Edinburgh International Book Festival is inviting authors and audiences from around the world to 'Keep the Conversation Going' as part of its newly launched programme.
Normally taking the form of a bookish village in the heart of Edinburgh's New Town, this year the Edinburgh International Book Festival will 'Keep The Conversation' going online, with over 140 free events for children and adults set to take place from 15-31 August.
The programme will see 200 authors and illustrators from more than 30 countries come together in a series of live conversations, audience chat rooms, Q&A sessions, and readings.
Nick Barley, Director of Edinburgh International Book Festival, said:
"It's been a leap of faith for everyone involved, but in these extraordinary few months we've managed to transform the way we deliver our Festival, bringing writers and readers together in a new online space for discussion and imagination. Despite the challenges I've been inspired by authors' enthusiasm to try out this new approach, joining us in Edinburgh from all over the world without having to leave their homes. As society searches for ways to make sense of the new reality, it's clearer than ever that books and writers offer a framework for constructive dialogue and for sharing bold new ideas."
This year, Edinburgh author Maggie O'Farrell will be joining the Festival to discuss her first historical novel Hamnet in the event Giving New Life to Shakespeare's Son (15 Aug), whilst Val McDermid, in Portrait of a Criminal (15 Aug), launches the latest in her thrilling Karen Pirie series in conversation with Joan Bakewell.
Alexander McCall Smith will also be appearing in his event, For the Love of Humankind (24 Aug), in conversation with former leader of the Scottish Conservatives Ruth Davidson in the garden of his Edinburgh home for a socially-distanced chat about his work and life in general.
The Book Festival is also set to celebrate the launch of Summer, the final in Ali Smith's quartet of seasonal, and topical, novels with a one-off exclusive showing of Festival, a short film by Sarah Wood (28 Aug).
In a series of keynote events launching brand-new books, Canongate's Michel Faber discusses his shape-shifting novel D in his event The 'Evil Is In The 'Etail (25 Aug), whilst Edinburgh's much-loved crime-writer, Ian Rankin, brings and discusses his newest Detective Rebus story in A Rebus for the Dark Times (17 Aug).
In another event, Andrés N Ordorica, Courtney Stoddart and Heather H Yeung are amongst writers in a the Scottish BAME Writers Network Showcase looking at Scotland's literary heritage - past, present and future.
The full programme can be found over on the Edinburgh International Book Festival website.
Mairi Kidd, Head of Literature, Languages & Publishing at Creative Scotland said:
"In a context of enormous challenge the team at Edinburgh International Book Festival have created a bold and lively programme bringing audiences in Scotland and around the world together with writers, artists and other thinkers to explore pressing issues and the power of the imagination to sustain us. In the digital space these events have the potential to reach vast new audiences and we hope that this year's programme will open the doors to many more fans for the future."
As well as its exciting programme, the Book Festival has also created a new online bookshop which will feature titles from all authors in the 2020 programme in addition to showcasing a range of books from Scottish publishers. Across the Festival, there will be a selection of live online book signings where audience members are able to chat to the author face-to-face and get their book signed after the event.
Full details of the 2020 Online Edinburgh International Book Festival can be found at edbookfest.co.uk and all events are free to watch through the Book Festival website. A number of events across the programme will be BSL interpreted, and further events will be live captioned. Audience members will also be able to communicate with one another before and during events through entering a live chatroom, and many events will offer a Q&A session with the authors.
Edinburgh International Book Festival
The Edinburgh International first began in 1983, and since then has grown to become the largest celebration of the written word of its kind in the world. Located in the heart of Edinburgh's historic New Town, each year the Festival transforms Charlotte Square Gardens and the west end of George Street into a magical tented village, a book lovers paradise. Under normal circumstances, the Festival programmes over 900 events, including workshops, Q&As, author discussions, readings, and more, all of which are enjoyed by people of all ages.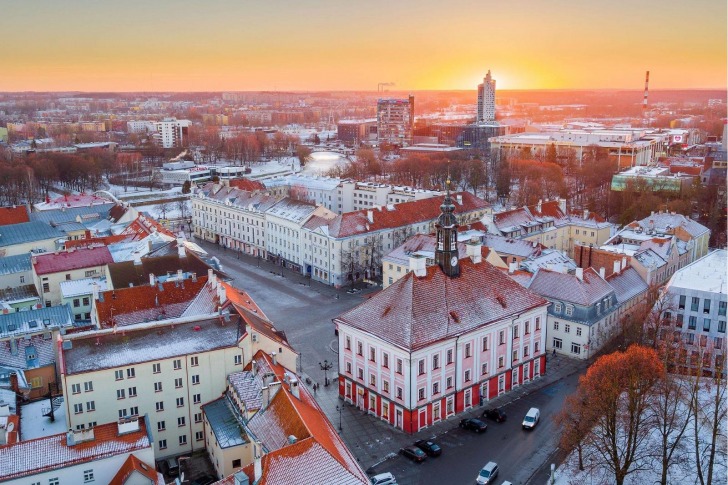 Our International Projects 2022-23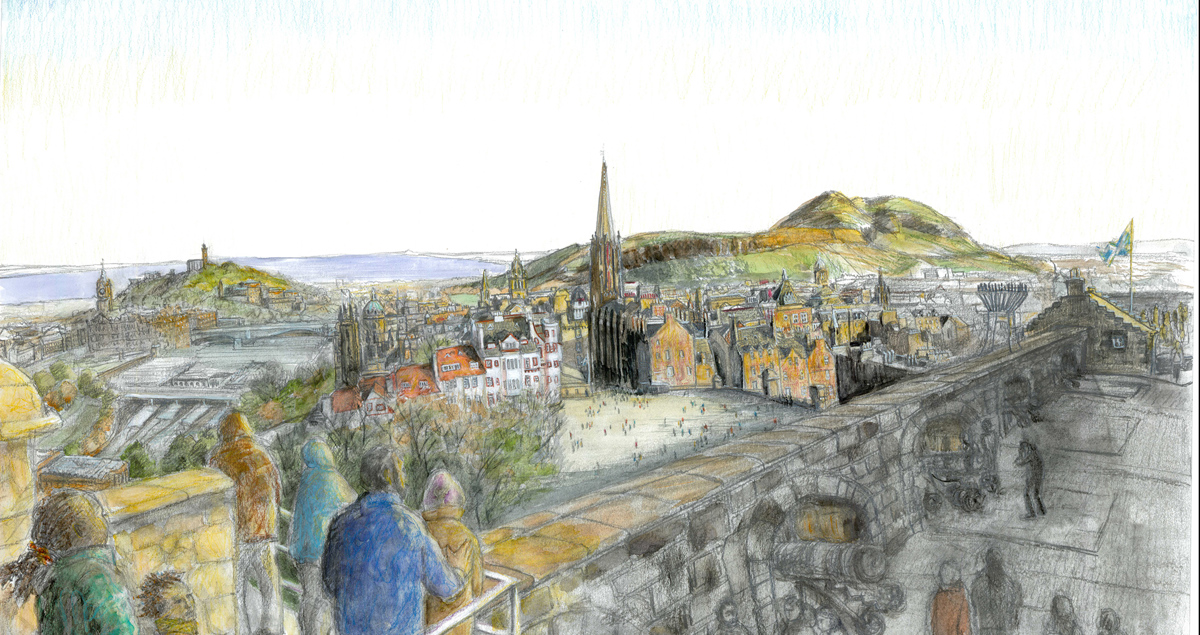 Exhibition in Quebec City is featuring Edinburgh-based writer and artist's work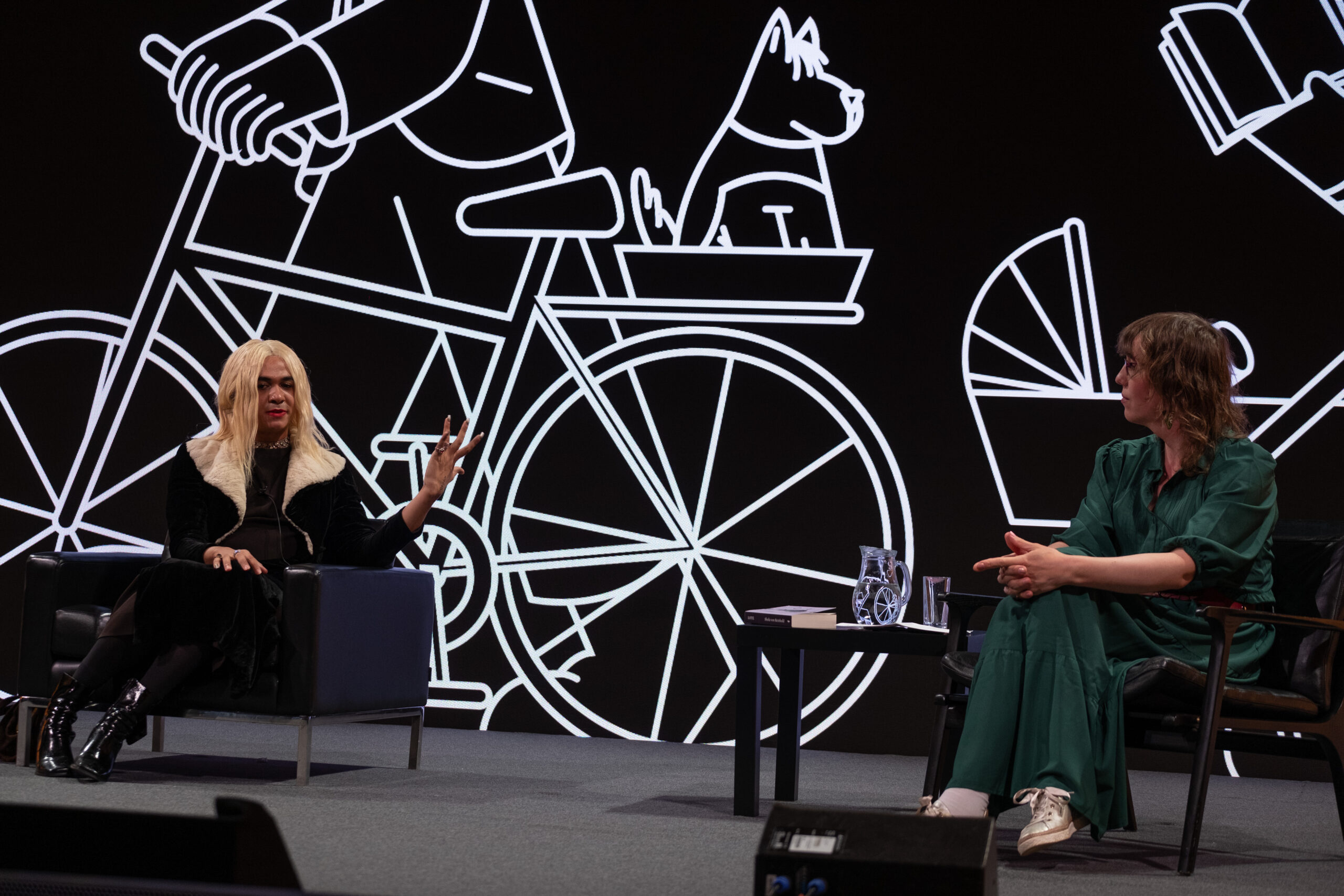 Edinburgh has a full annual literary calendar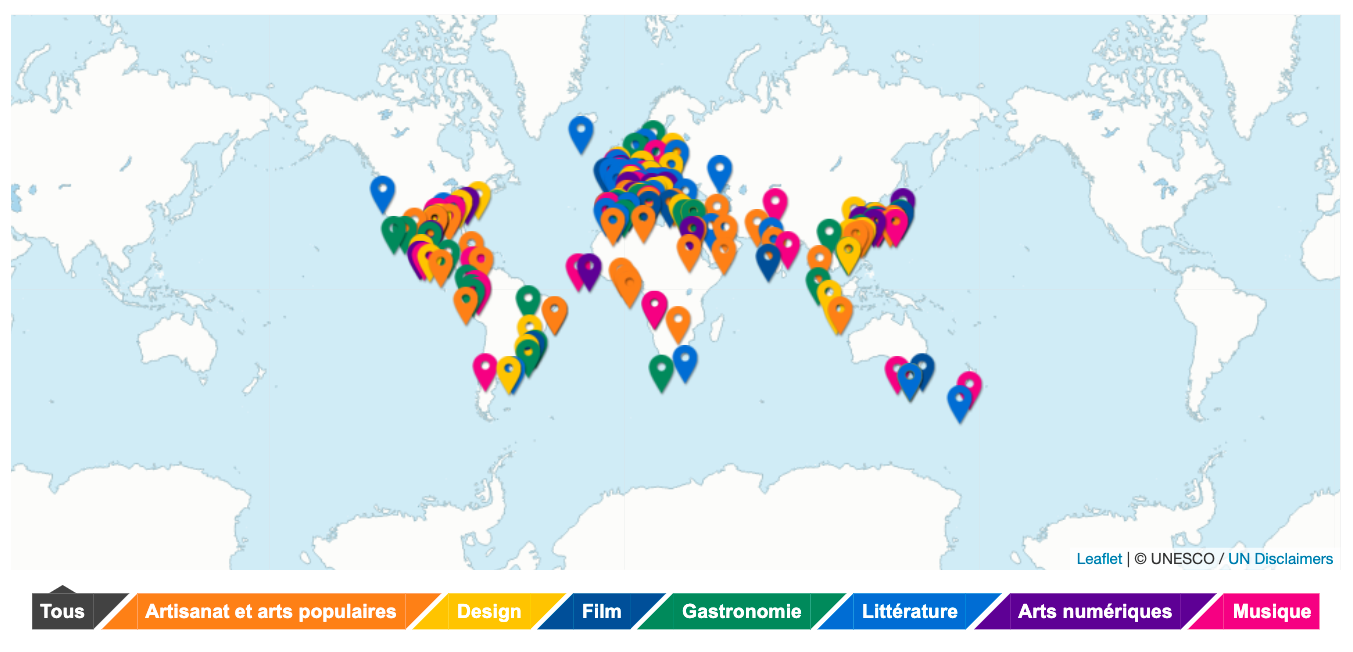 Edinburgh Welcomes 11 New Cities to the Cities of Literature Network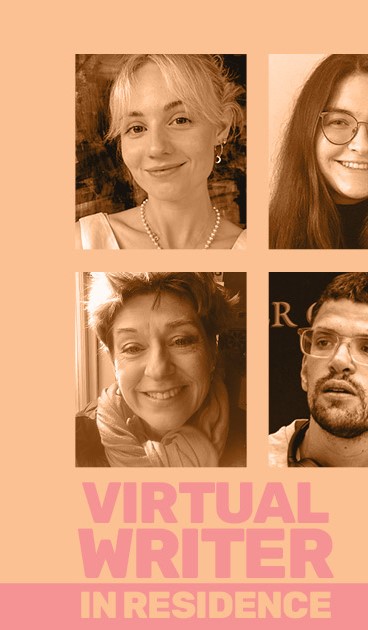 Alice and Kate selected for Melbourne residencies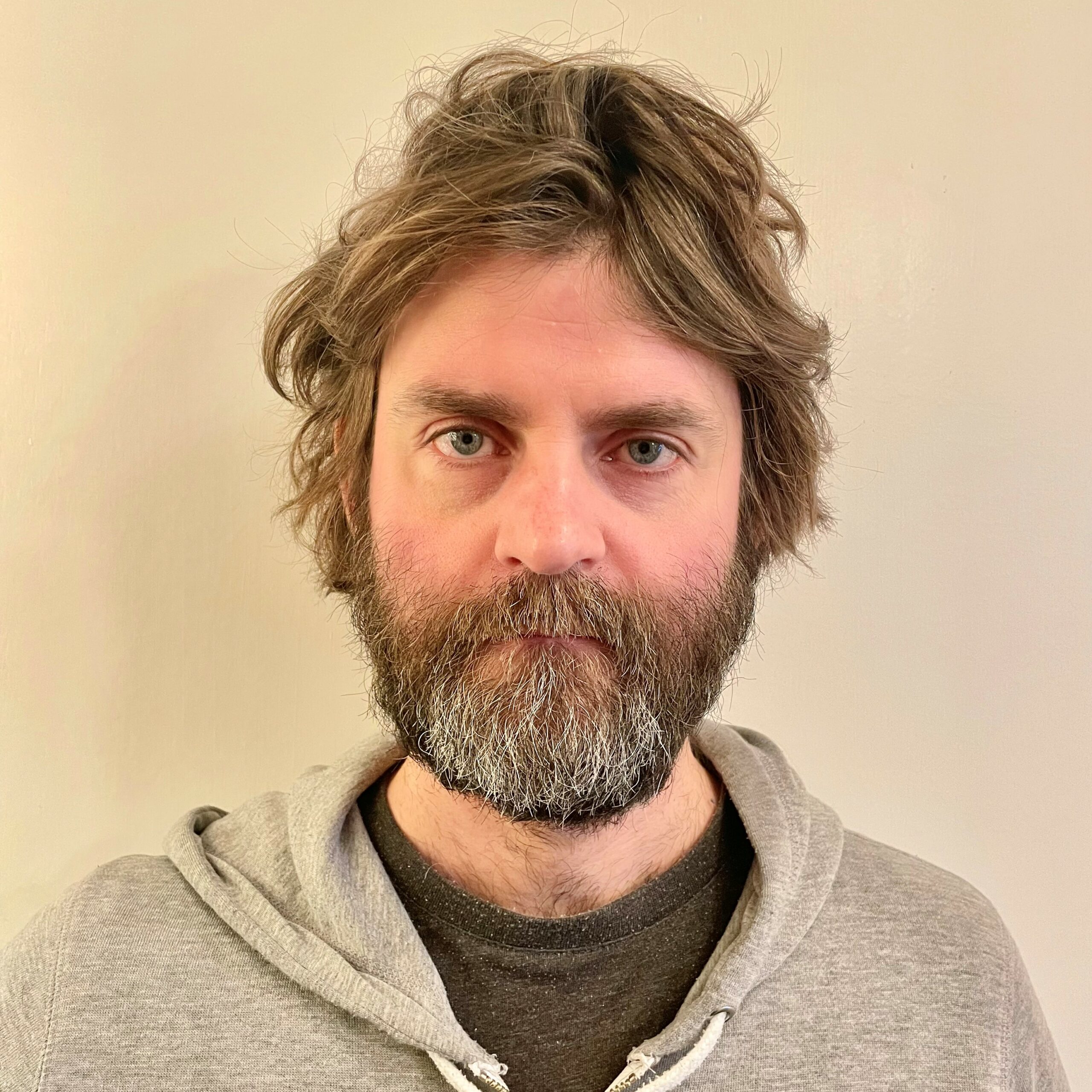 Scotland's National Book Awards Awards 2023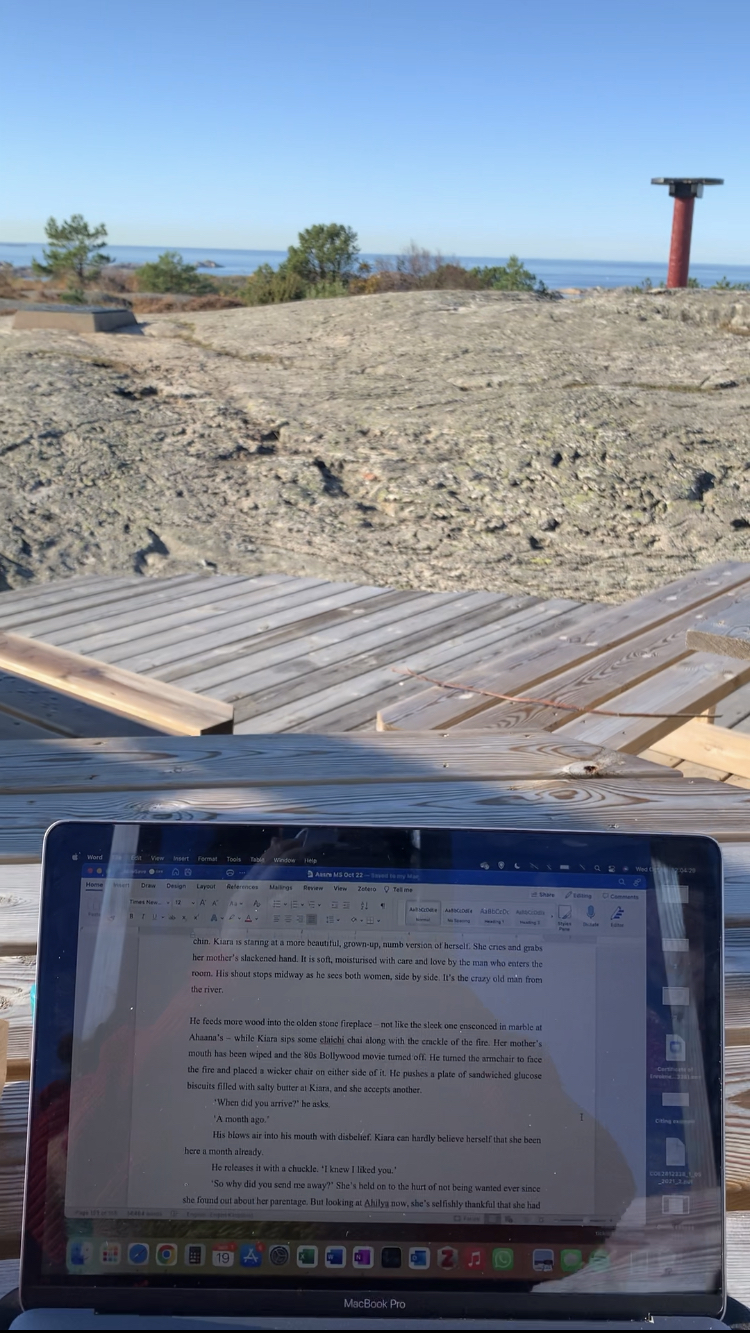 My Gothenburg AIR Literature Library Writing Residency by Sonali Misra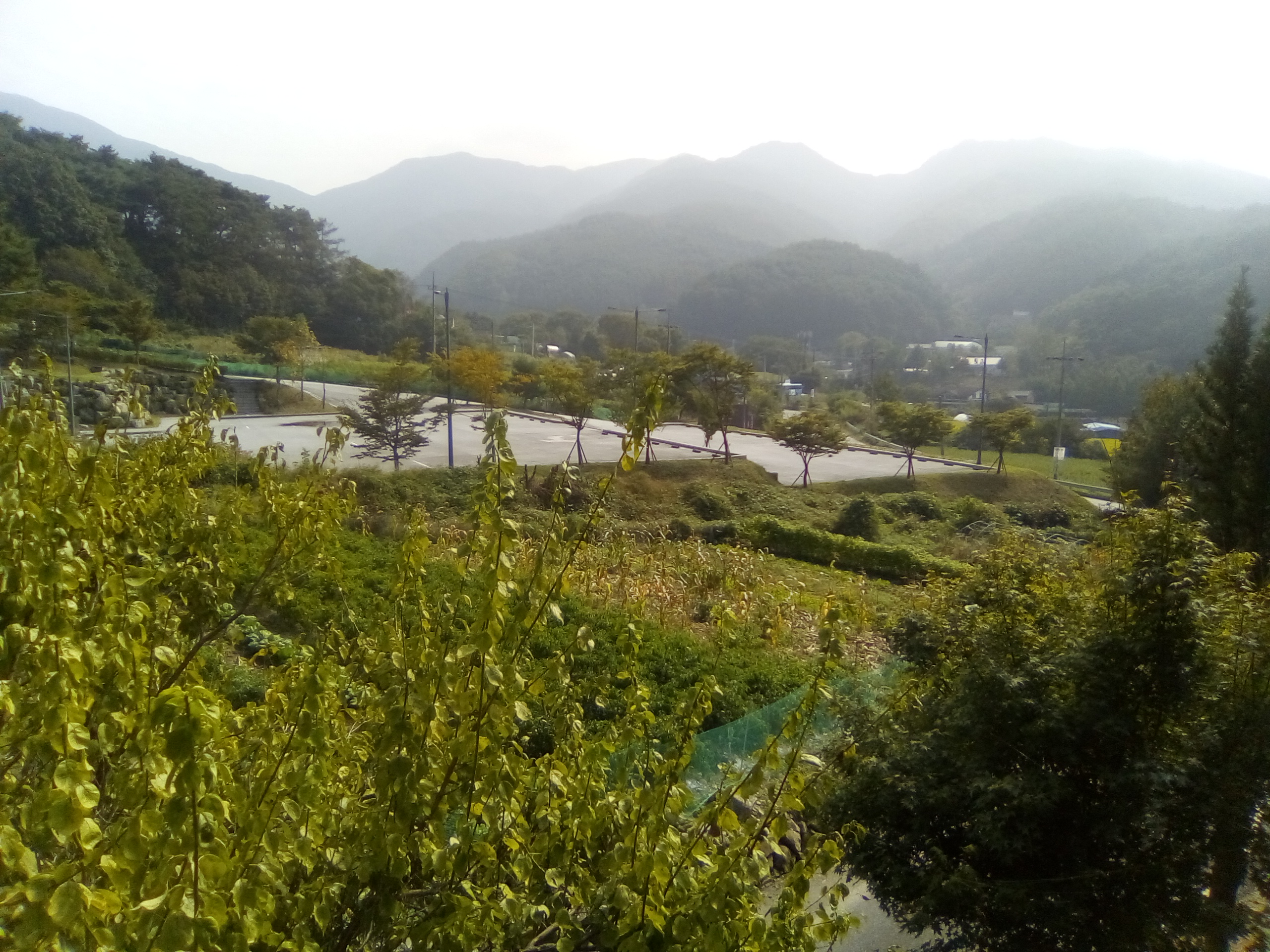 My Toji Journal From Wonju Residency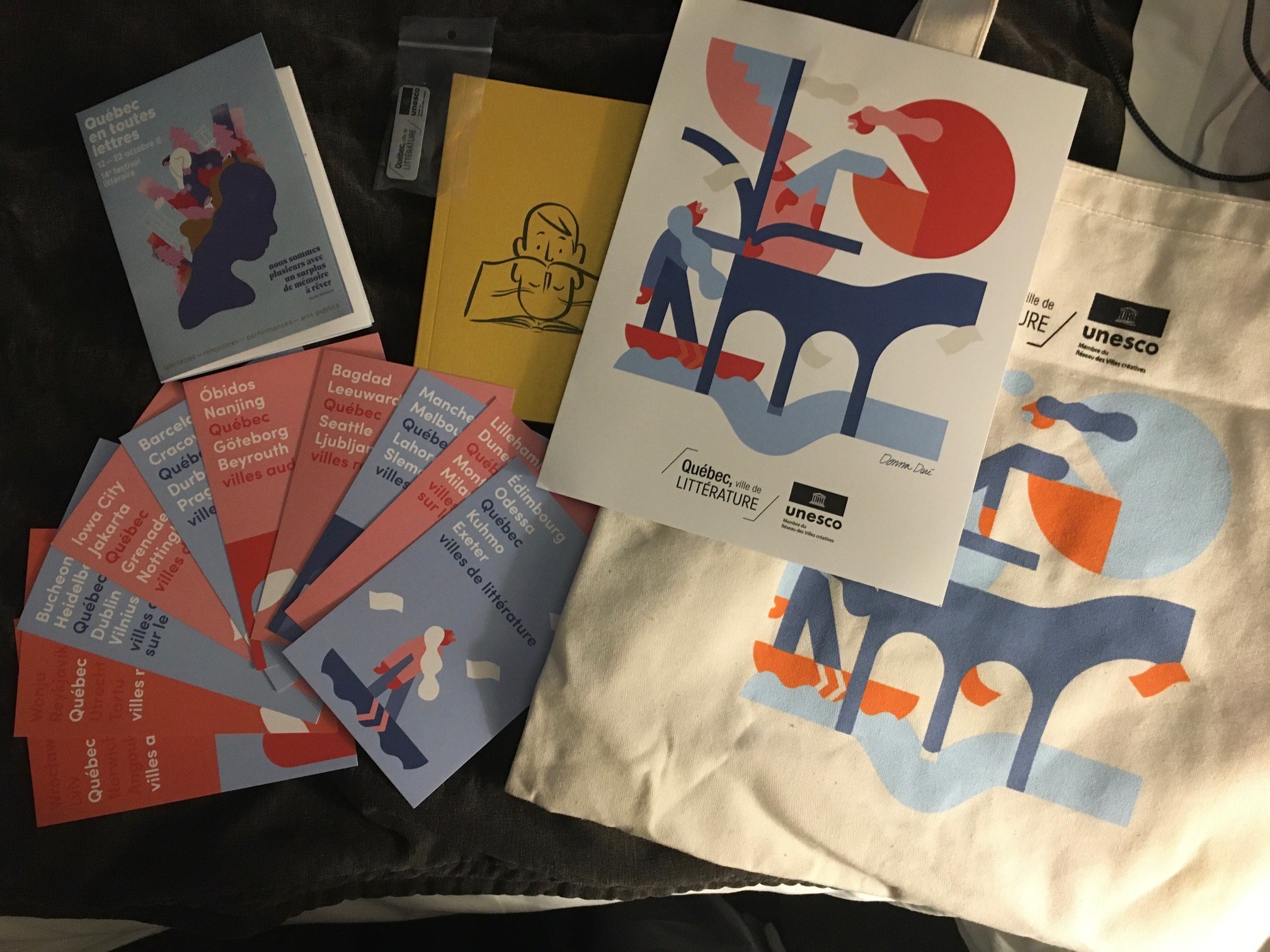 Cities of Lit Conference 2023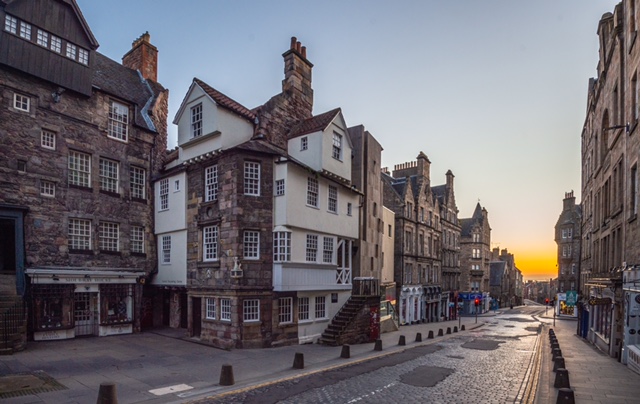 Cities of Lit Conference