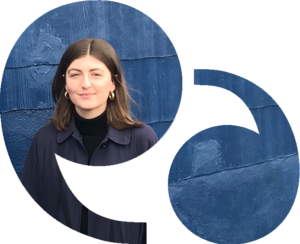 Edinburgh Women's Mural Unveiled at Central Library
Alice Carr
Comms Officer
Edinburgh City of Literature Trust
7 June 2022
Project redresses the lack of women commemorated in Edinburgh.
Displayed at Central Library until July 2nd, the Edinburgh Women's Mural is a community project coordinated by Zoe Johnston. She was inspired by the project 'Work in Progress' by the artists Jann Haworth and Liberty Blake, which has been running in America since 2016, and Sara Sheridan's Where Are the Women?, which reimagines what Scotland would look like if streets and landmarks were named after women and their achievements, instead of men.
Taking some influential names from the book, and asking the public for their 'unsung hero' suggestions, the mural commemorates over 100 significant women who have contributed to Edinburgh and its history.
Over 75 people contributed to the creation of the mural, including children from high schools across Edinburgh. Two artists, Madeleine Wood and Greg Stedman, made the full length portraits, which include Scotland's Makar Kathleen Jamie and crime writer Val McDermid.
Notable literary women represented in the mural include:
Jo Clifford - playwright and performer, who has written over 100 plays and performed all over the world. Best known for her play 'Eve', she was recently awarded the Olwyn Wymark award for Exceptional Encouragement of Theatre Writing.
Brenda Moon - Librarian to the University of Edinburgh for 16 years from 1980. She the first ever female chief of a University Library in Scotland.
Helen Crummy - writer, and founder and secretary for the Craigmillar Festival Society, an influential community arts organisation that existed for 40 years until 2002.
Tessa Ransford - poet, producing over 15 volumes of poetry in her lifetime, and was founding director of the Scottish Poetry Library in 1984.
Muriel Spark - Scottish novelist, short story writer, poet and essayist. Author of The Prime of Miss Jean Brodie.
Jackie Kay – poet, playwright and novelist, known for her works Trumpet and Red Dirt Road.
Susan Ferrier – novelist, known for her novel 'Marriage'. Regarded as the Scottish Jane Austen.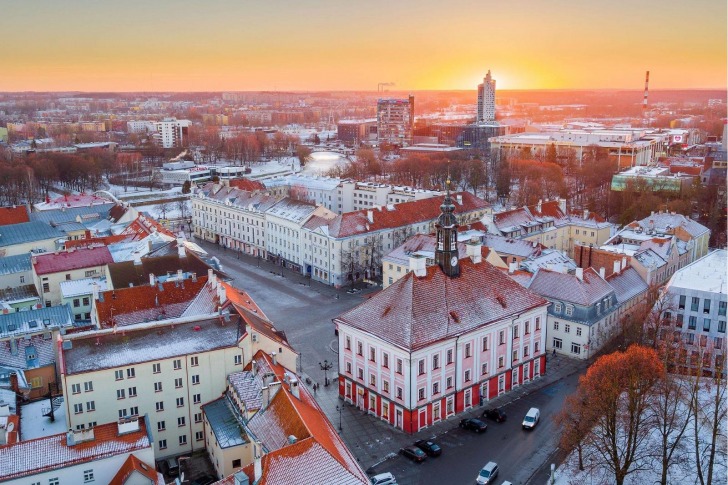 Our International Projects 2022-23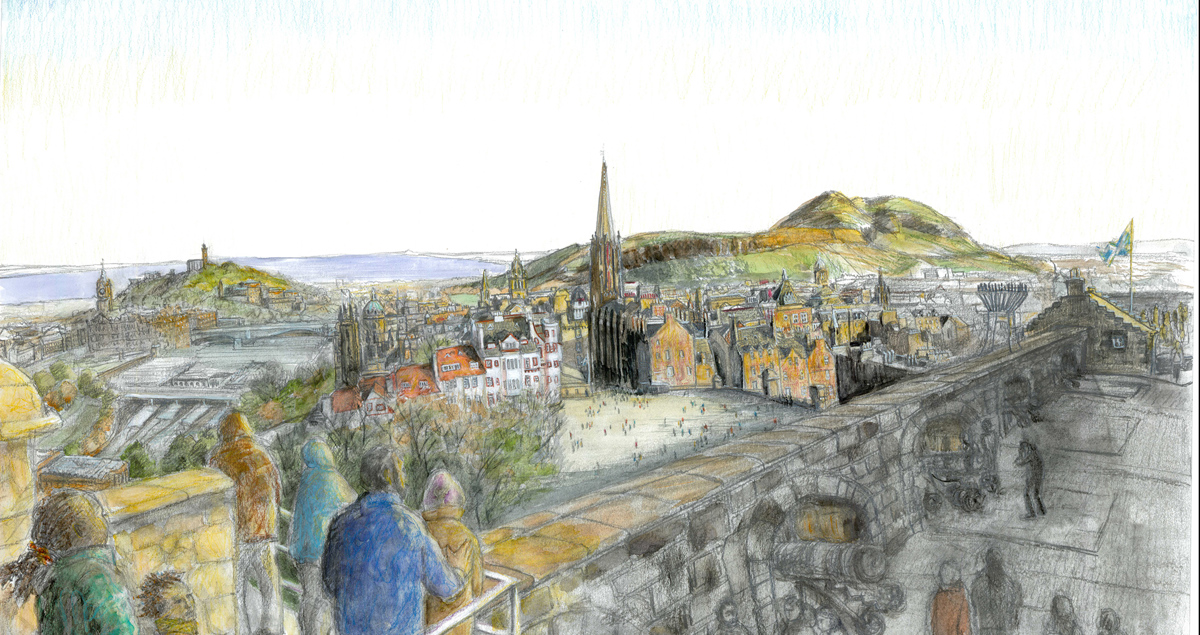 Exhibition in Quebec City is featuring Edinburgh-based writer and artist's work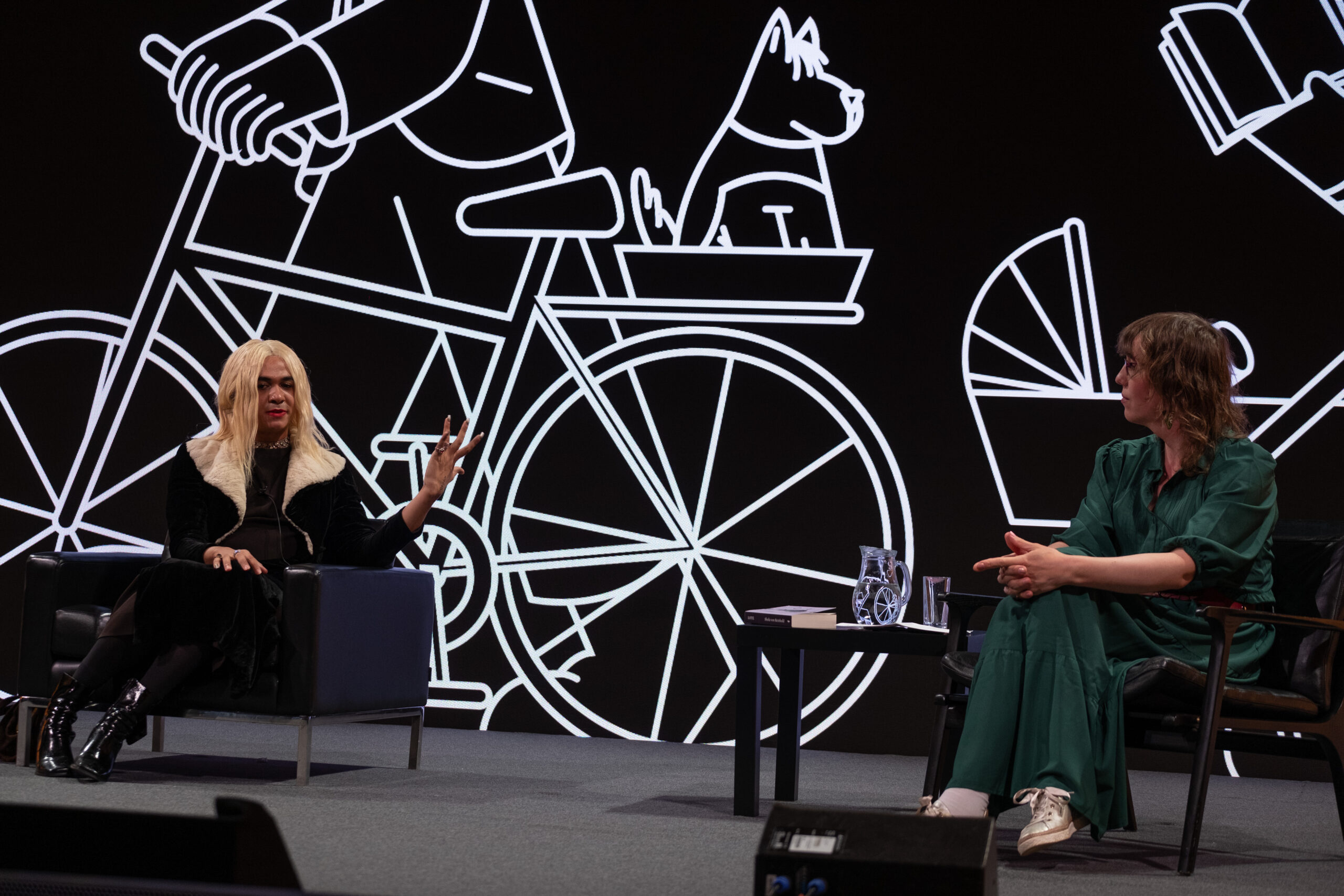 Edinburgh has a full annual literary calendar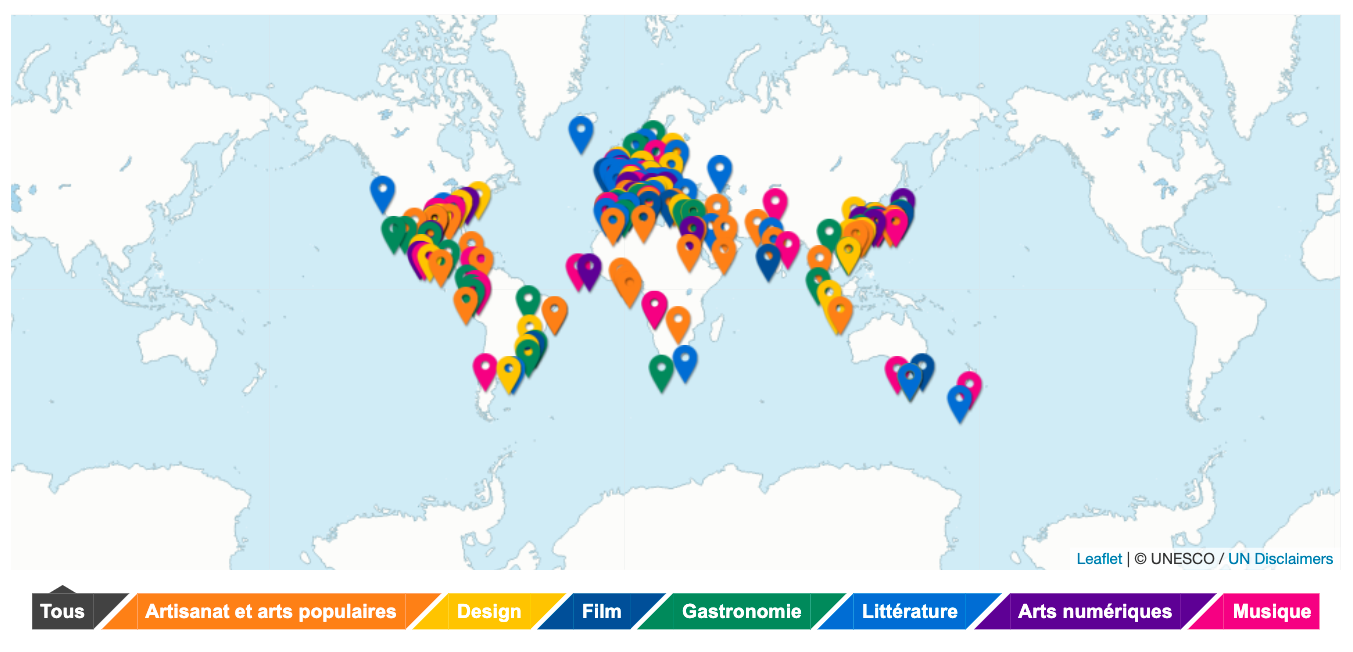 Edinburgh Welcomes 11 New Cities to the Cities of Literature Network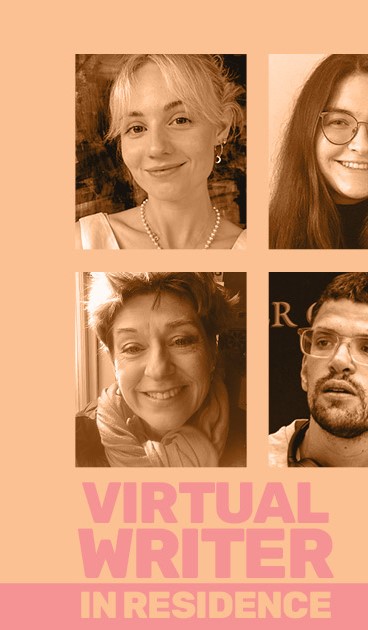 Alice and Kate selected for Melbourne residencies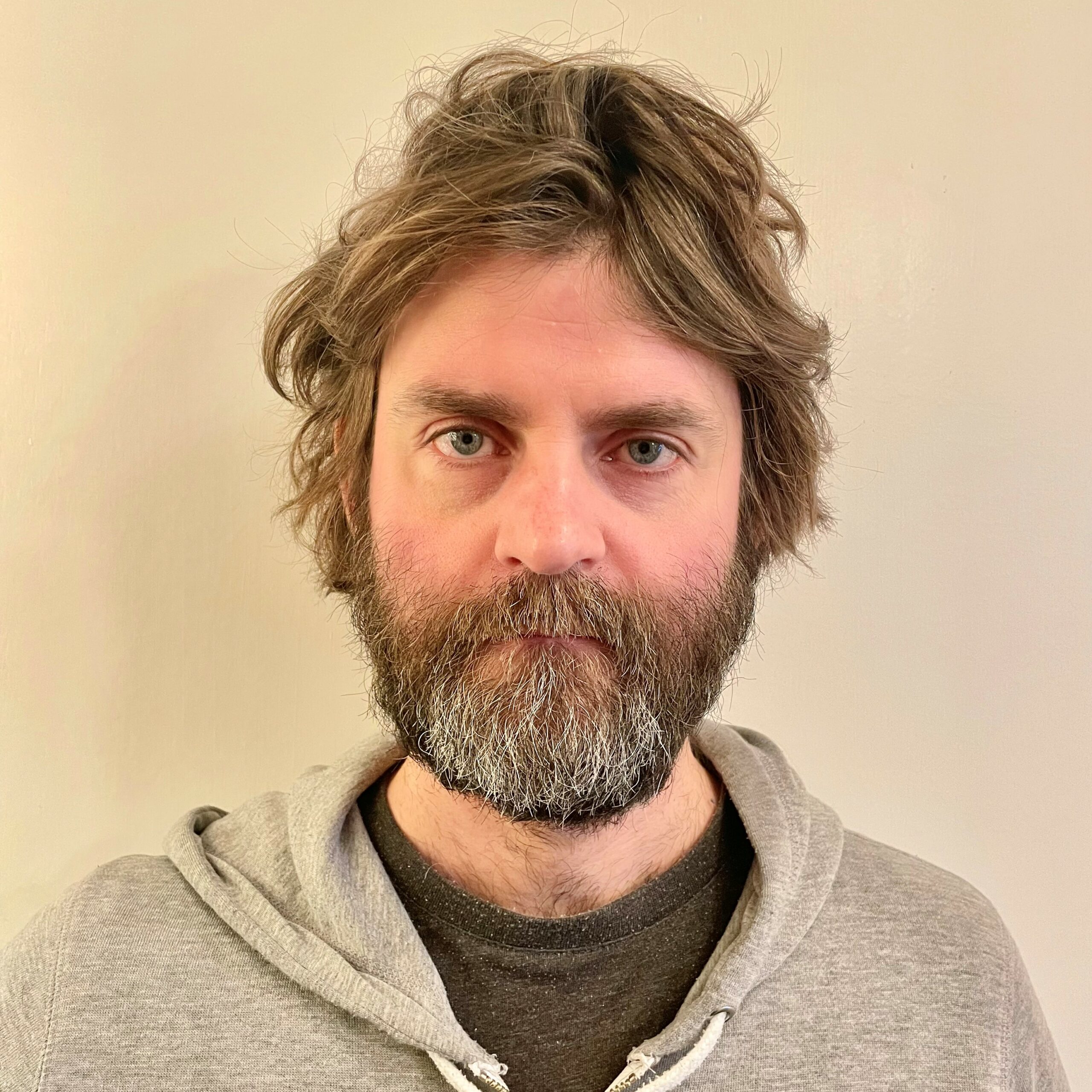 Scotland's National Book Awards Awards 2023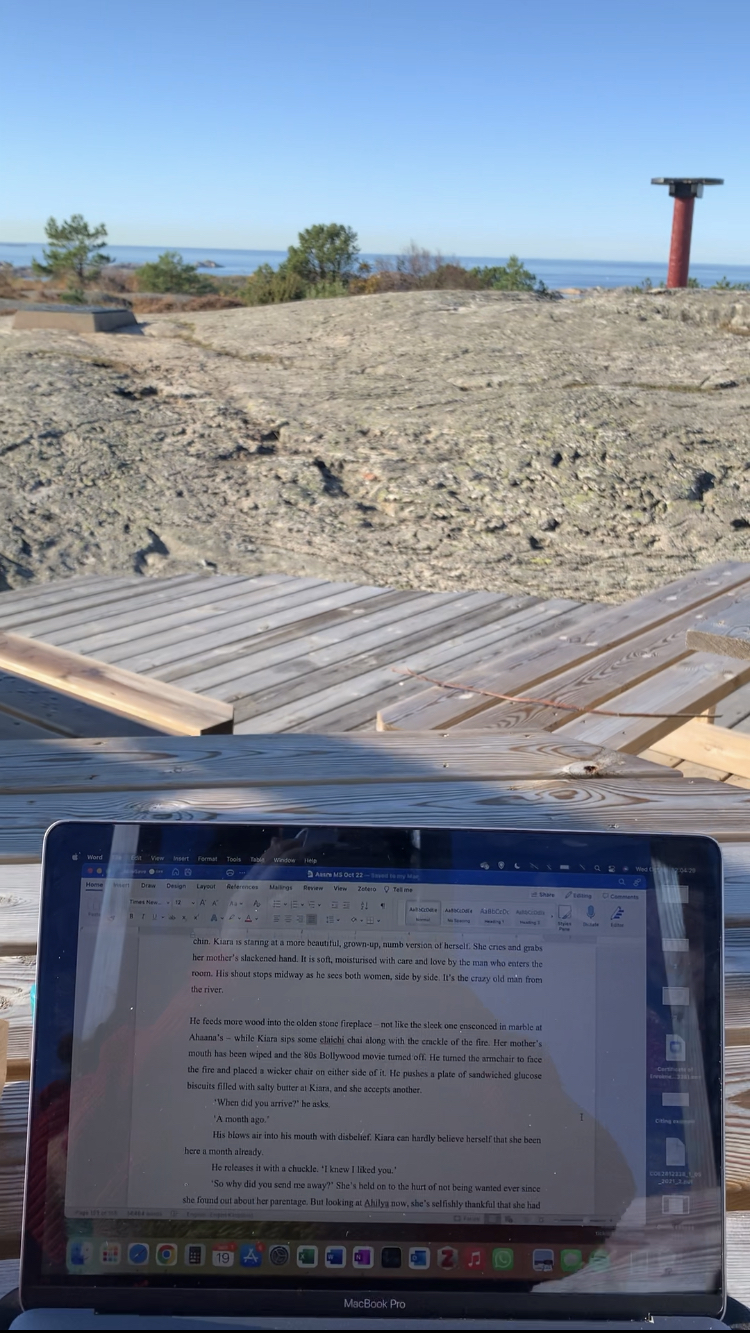 My Gothenburg AIR Literature Library Writing Residency by Sonali Misra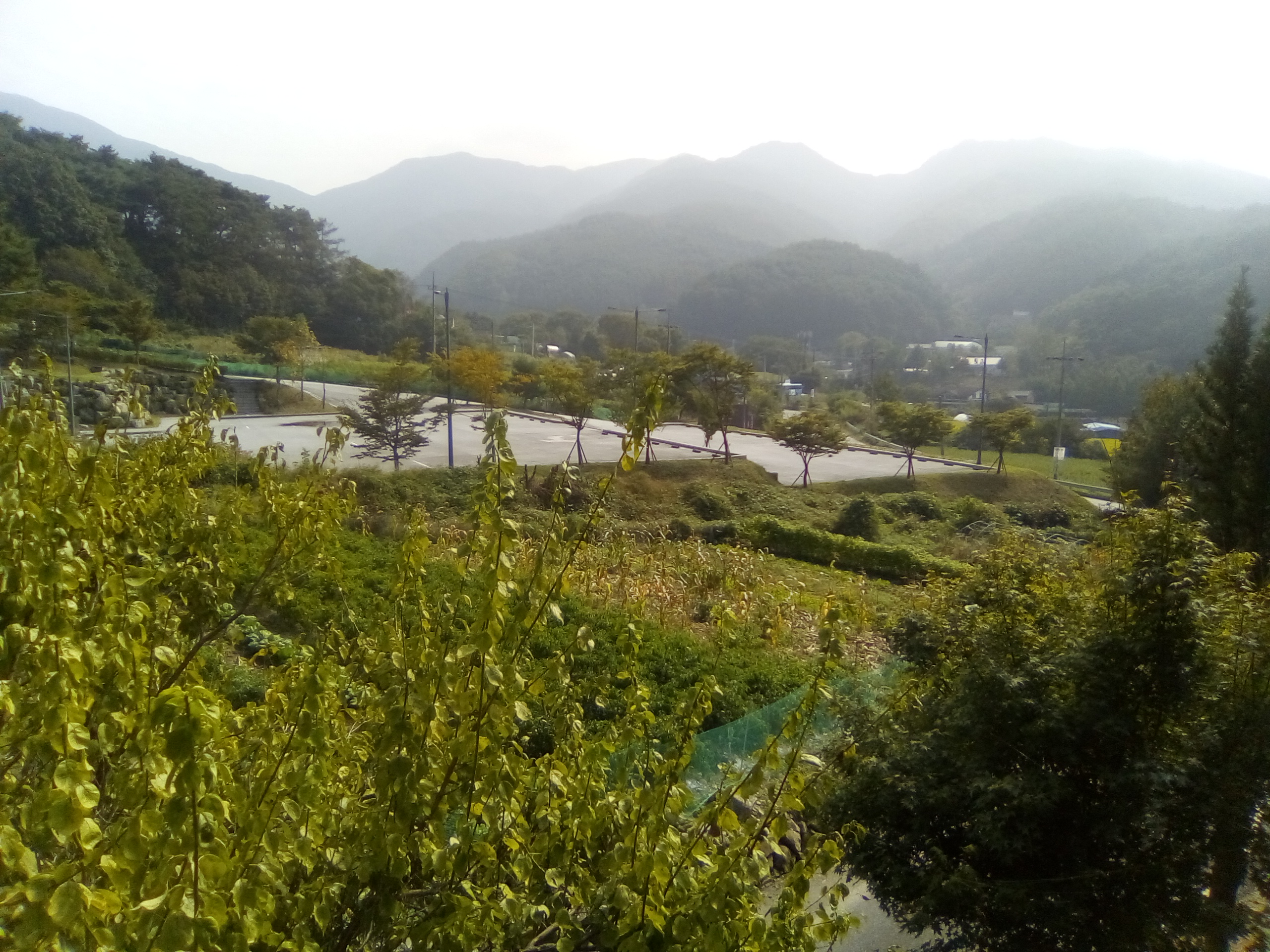 My Toji Journal From Wonju Residency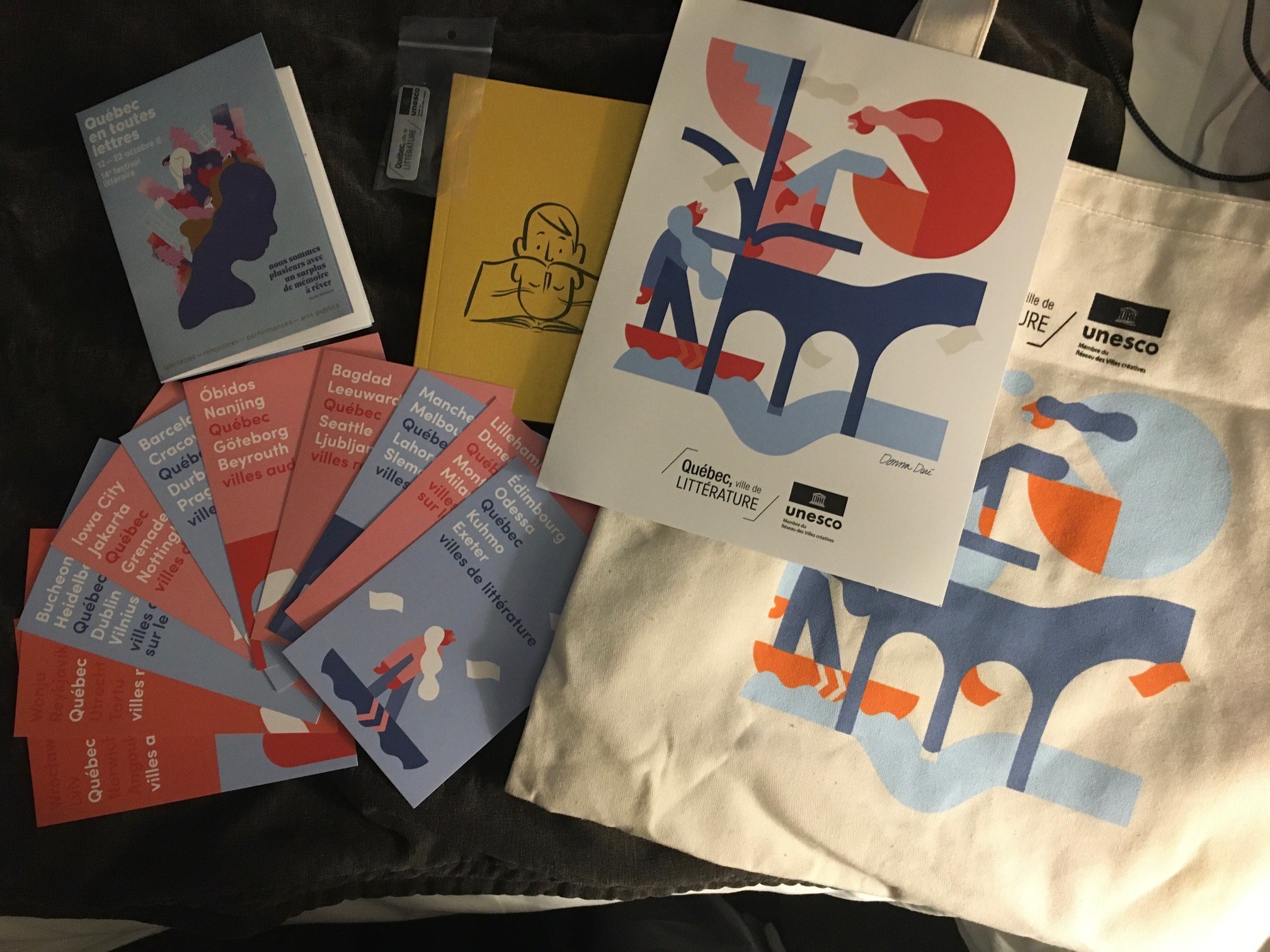 Cities of Lit Conference 2023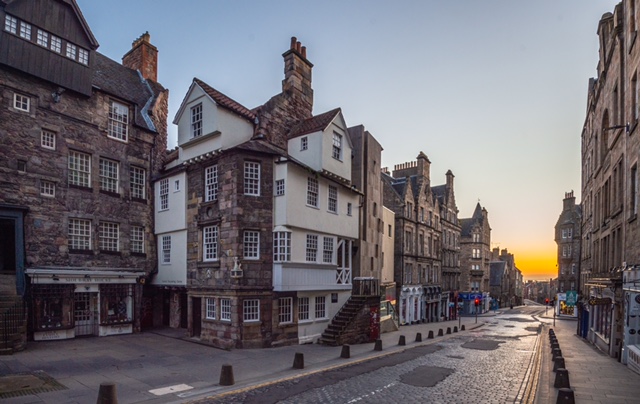 Cities of Lit Conference