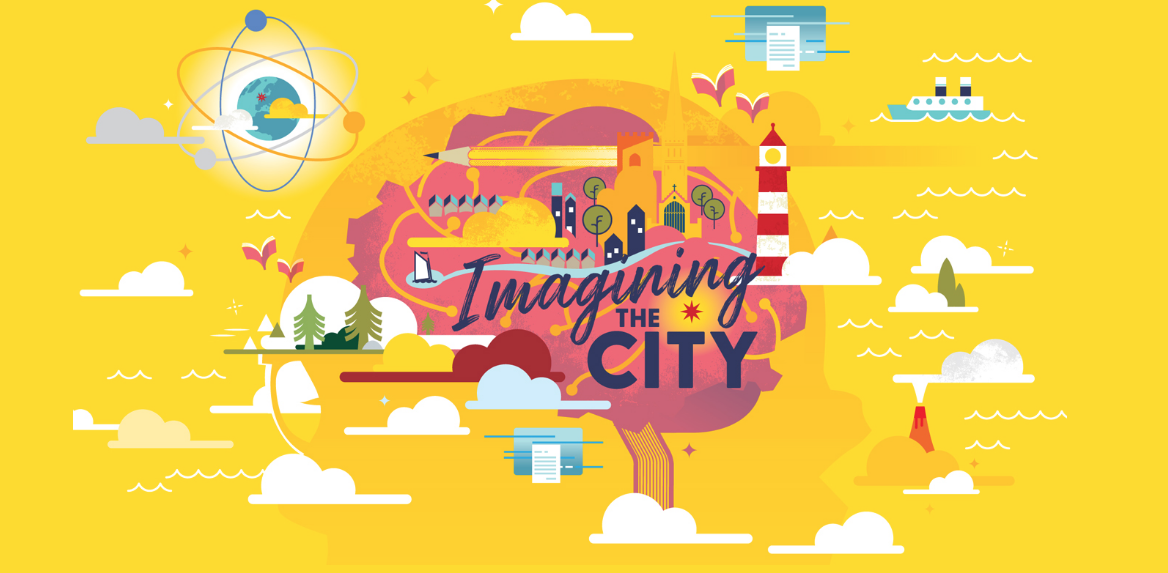 Edinburgh writer Vahni Capildeo joins Norwich City of Literature's Virtual Writers in Residence Programme
Rebecca Raeburn
Communications, Edinburgh
City of Literature Trust
1 February 2021
The National Centre for Writing welcomes five writers from UNESCO Cities of Literature around the world to Norwich for a virtual residency during February 2021.
The project, Imagining the City, will encourage the writers to explore connections between Norwich and their own city. They will link up with local writers, and run workshops for young people in Norfolk, making an appearance on The Writing Life podcast and taking part in events for the Meet the World series.
Edinburgh-based writer Vahni Capildeo is one of five writers selected for the residency. Their background in medieval studies, lexicography, translation theory and culture for development underpins their non-fiction and poetry. Capildeo is interested in collaborative and immersive experiments; Skin Can Hold (Carcanet, 2019) and Odyssey Calling (Sad Press, 2020) offer participatory texts for readers to re-work.
Capildeo's work has been recognized with awards including the Forward Prize (Best Collection) and the Cholmondeley Award. Their ongoing research on silence, and their concern with the ecopoetics of place, are reflected in their eighth book, Like a Tree, Walking (Carcanet, 2021) and their seventh pamphlet, The Dusty Angel (Oystercatcher, 2021).
Vahni says: "As a writer of non-fiction and poetry, I have a longstanding concern with techniques for layering of time, place, and memory. Norwich and Norfolk have been a core part of my imagination throughout my entire writing life, both via personal connexions to local residents and writers and via creative and professional engagement with the literature and sites of the city, university, and county. I am committed to continuing to explore this inhabitation by place that is my relationship with Norwich, and should be grateful of a forum, community and resources in order to develop this relationally. Twinning UNESCO cities of literature Norwich and Edinburgh, the project I will work on will be titled 'Lighthouse and Anchorage'."
You can meet all five of the writers taking part in the programme over on the National Centre for Writing's website.
There will be opportunities to get to know the writers through The Writing Life podcasts and to join in with activities such as regular writing prompts, which you'll be able to find on the National Centre for Writing's social media channels and their website.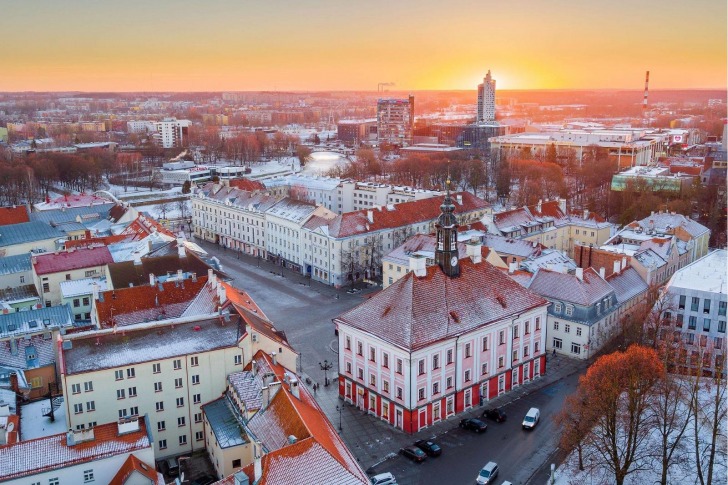 Our International Projects 2022-23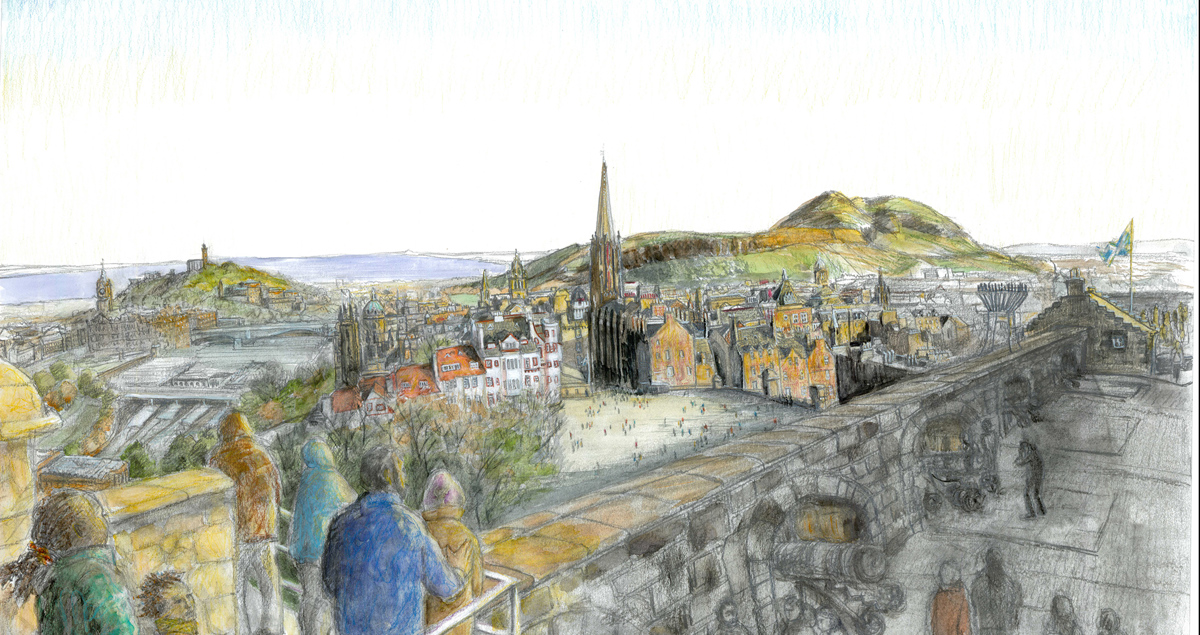 Exhibition in Quebec City is featuring Edinburgh-based writer and artist's work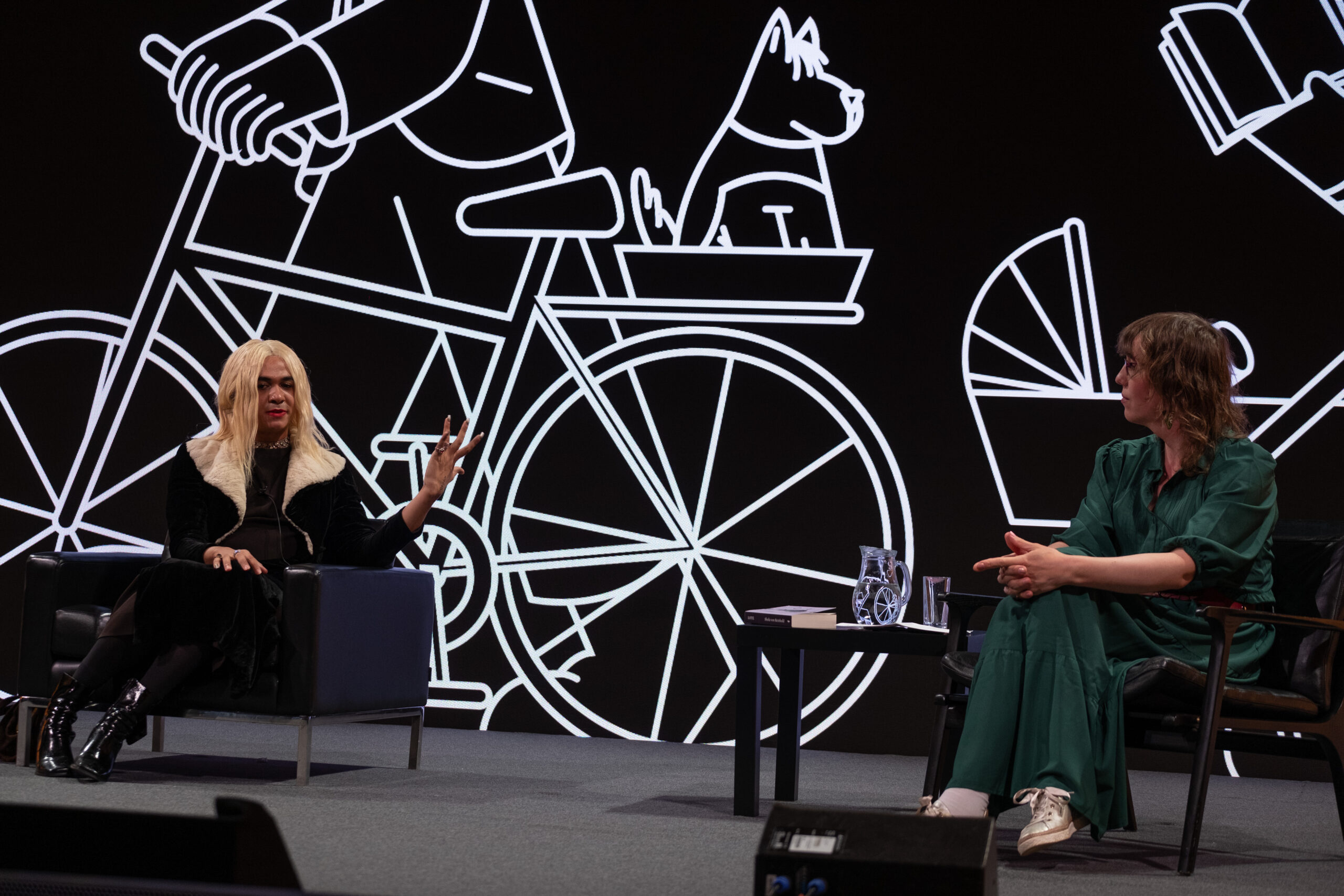 Edinburgh has a full annual literary calendar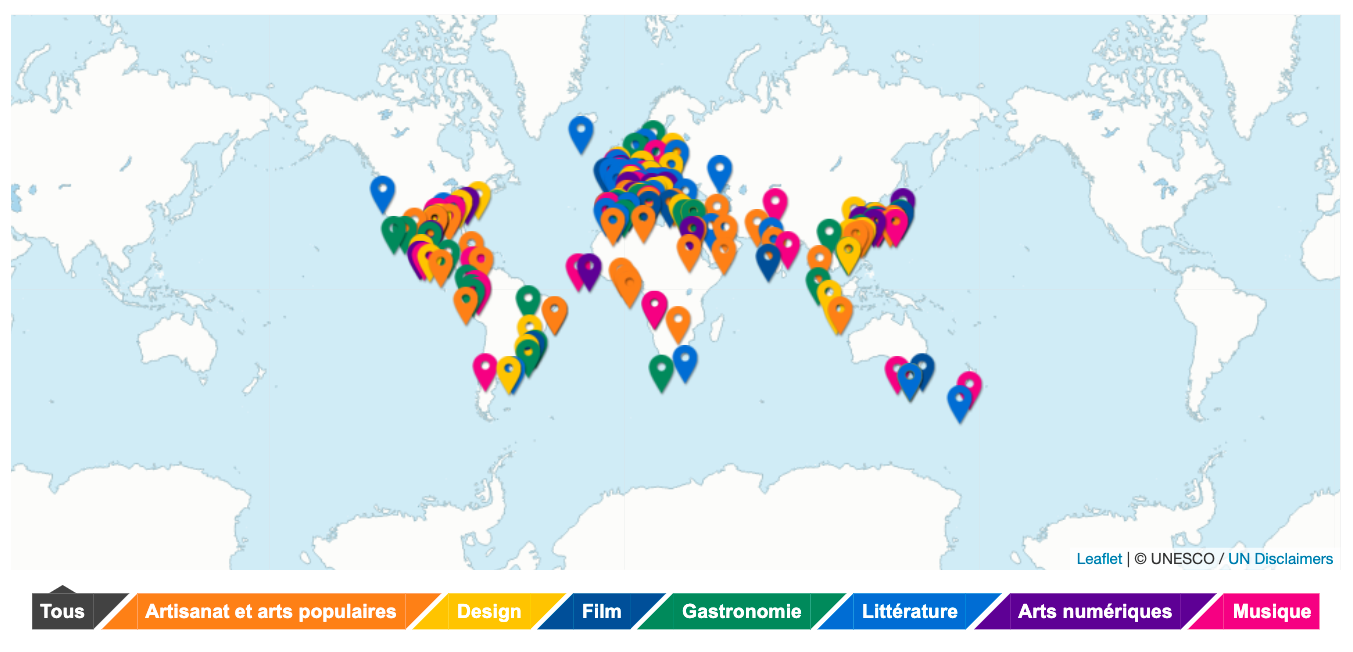 Edinburgh Welcomes 11 New Cities to the Cities of Literature Network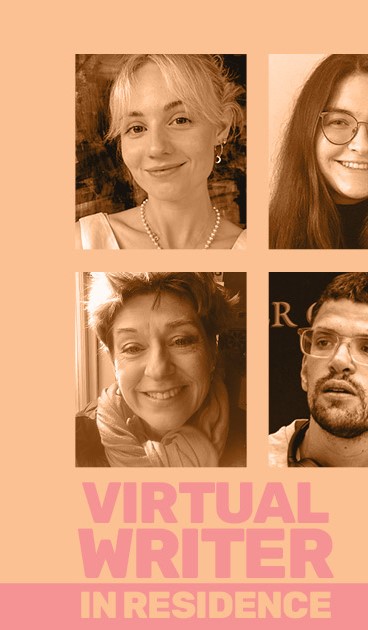 Alice and Kate selected for Melbourne residencies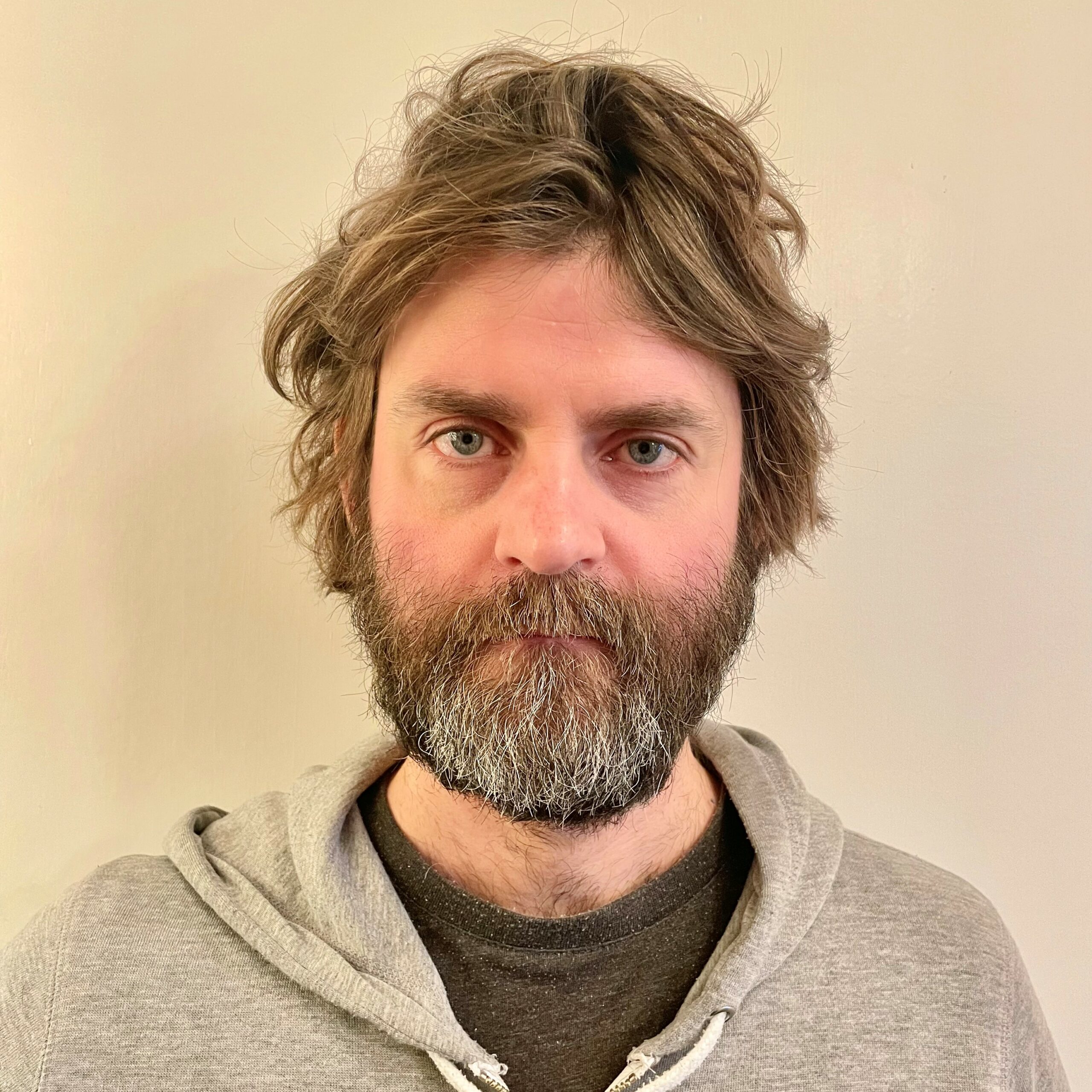 Scotland's National Book Awards Awards 2023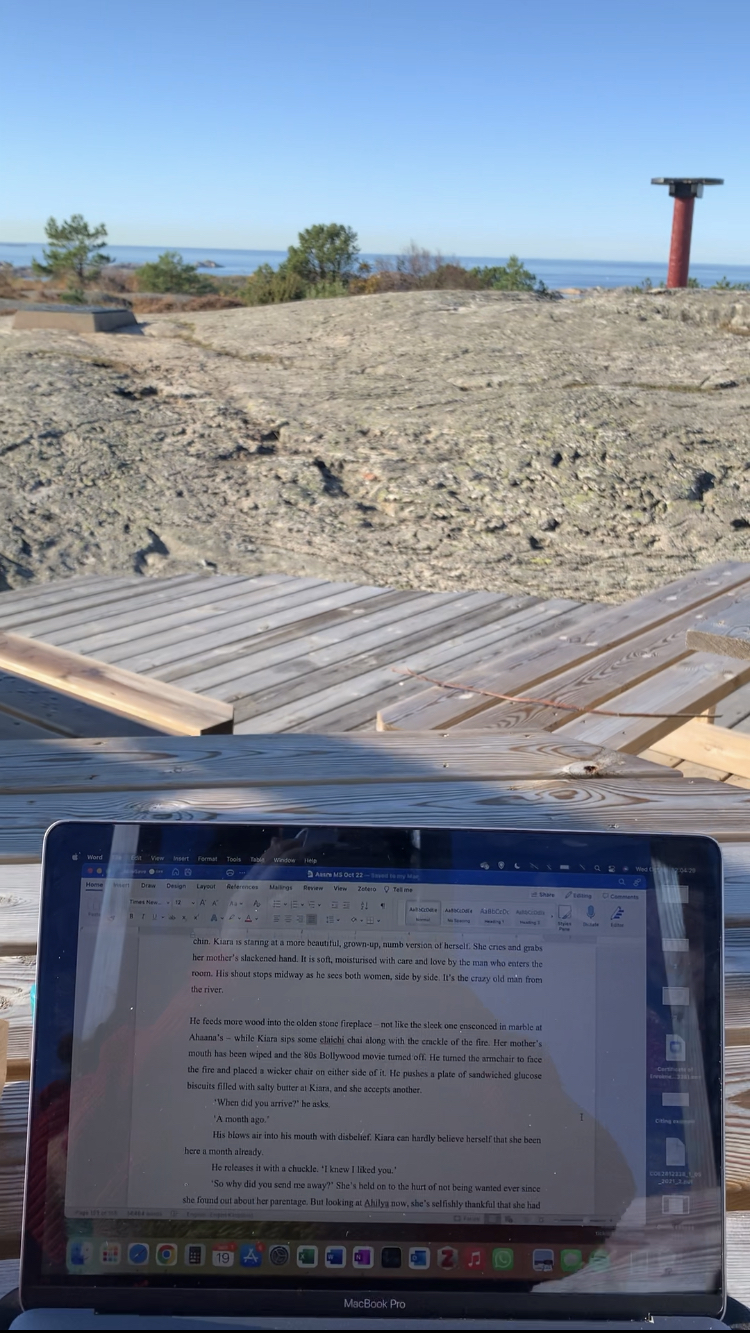 My Gothenburg AIR Literature Library Writing Residency by Sonali Misra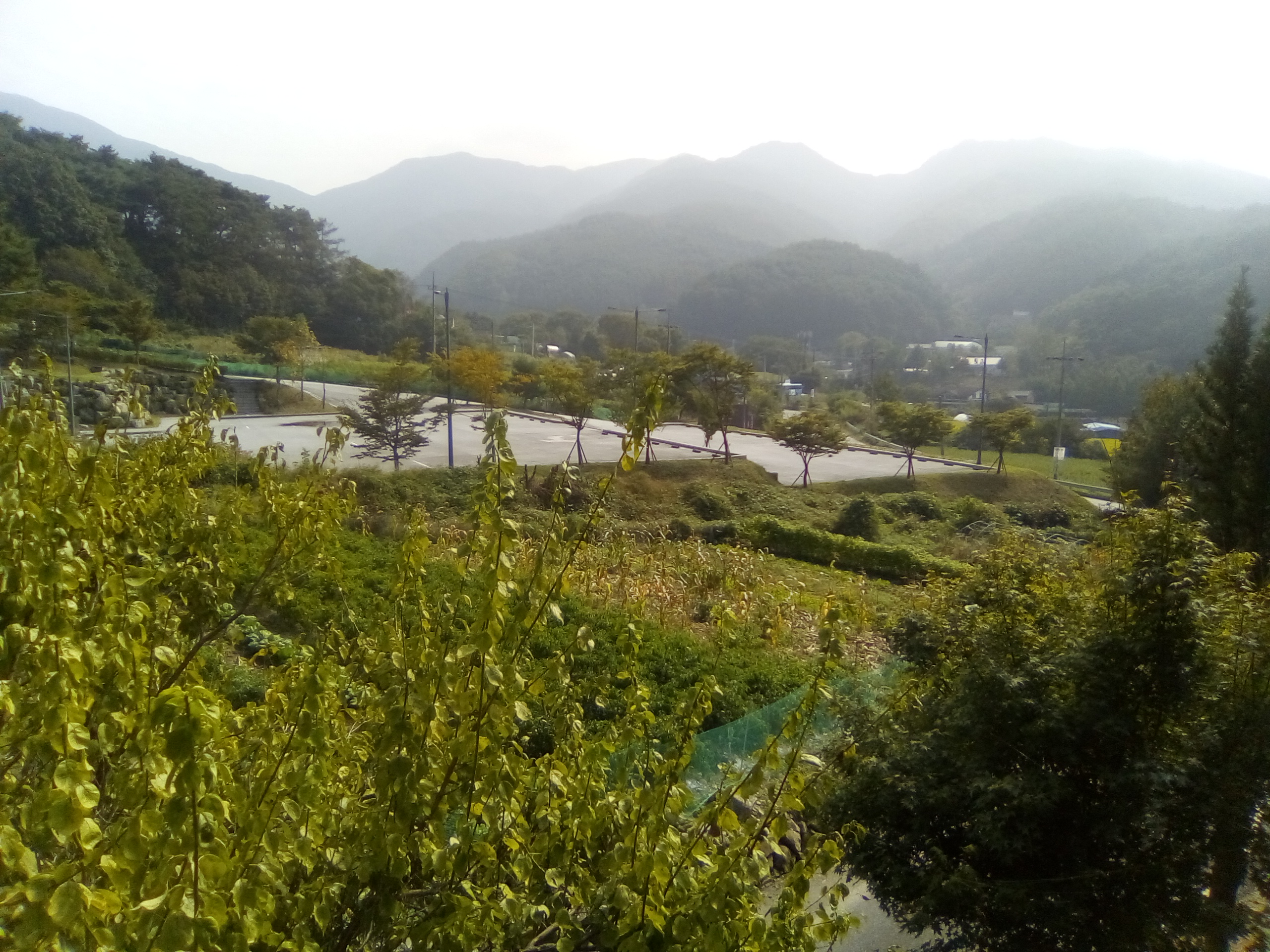 My Toji Journal From Wonju Residency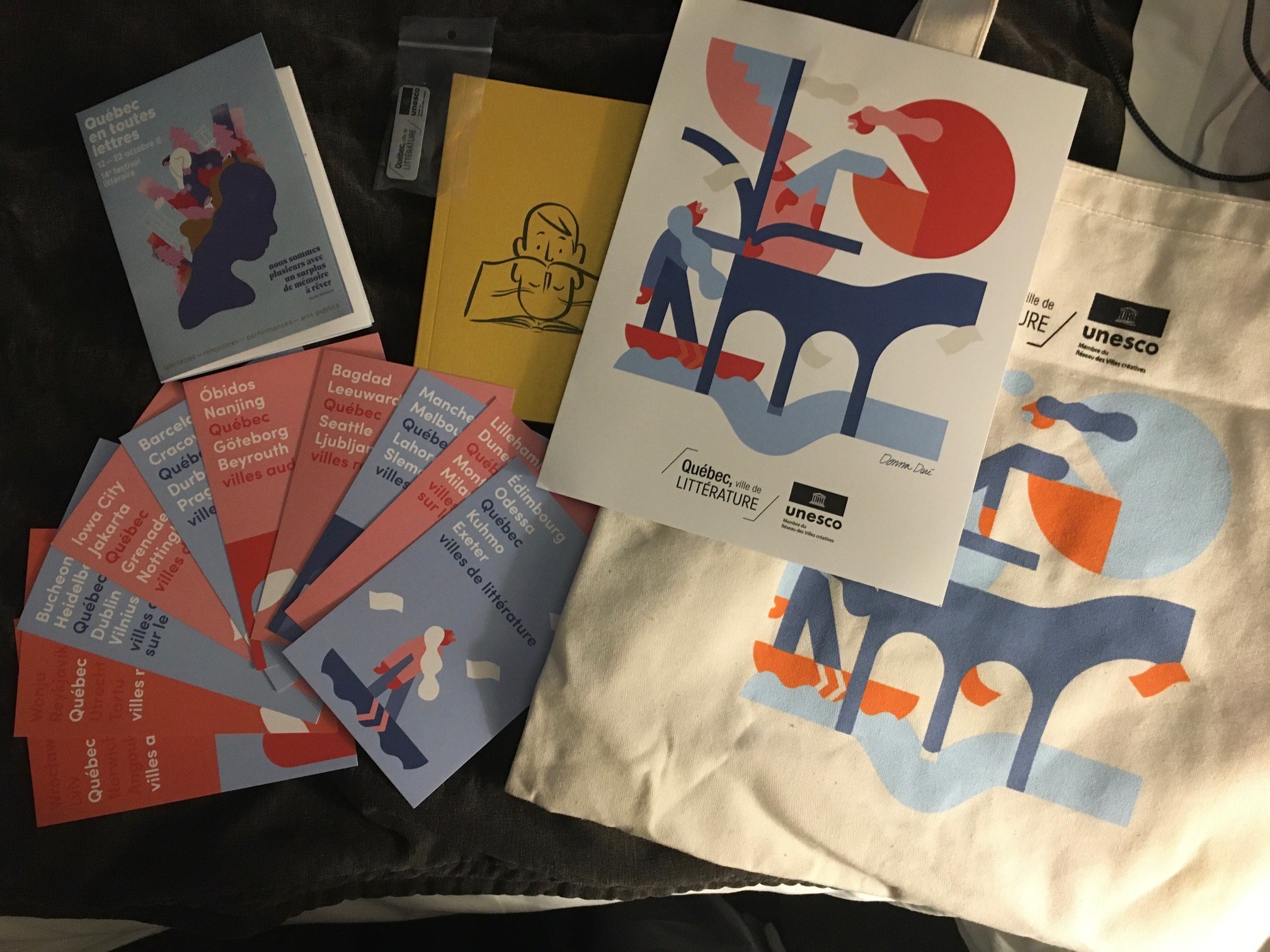 Cities of Lit Conference 2023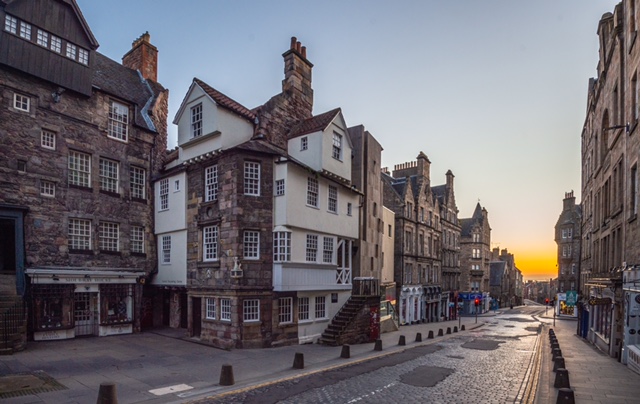 Cities of Lit Conference