Edinburgh International Book Festival Goes Online For 2020
by Rebecca Raeburn
Communications, Edinburgh
City of Literature Trust
11 Jun 2020
EIBF have announced that they are creating a special online edition of the Book Festival this year.
The online programme will be made up of more than 100 events for adults, families and children, and will feature both live and pre-recorded conversations with leading writers, poets and artists from around the world.
From 15-31 August, you'll be able to watch every event for free on their website and YouTube channel.
Nick Barley, Director of Edinburgh International Book Festival, said:
"The Edinburgh International Book Festival is a crucial part of the literary year for Scottish and British writers and publishers, and we felt strongly that we needed to showcase the very best writing and ideas despite not being able to come together in Charlotte Square Gardens in Edinburgh this August."
Full details of the programme and participating authors for the 2020 Book Festival online, as well as information on how you can access the events, will be announced at the end of July.
In the meantime, for updates about this year's online Festival, you can follow them on social media and sign-up to receive their e-bulletin via their website.
Edinburgh International Book Festival
The Edinburgh International first began in 1983, and since then has grown to become the largest celebration of the written word of its kind in the world. Located in the heart of Edinburgh's historic New Town, each year the Festival transforms Charlotte Square Gardens and the west end of George Street into a magical tented village, a book lovers paradise. Today, the Festival programmes over 900 events, which are enjoyed by people of all ages.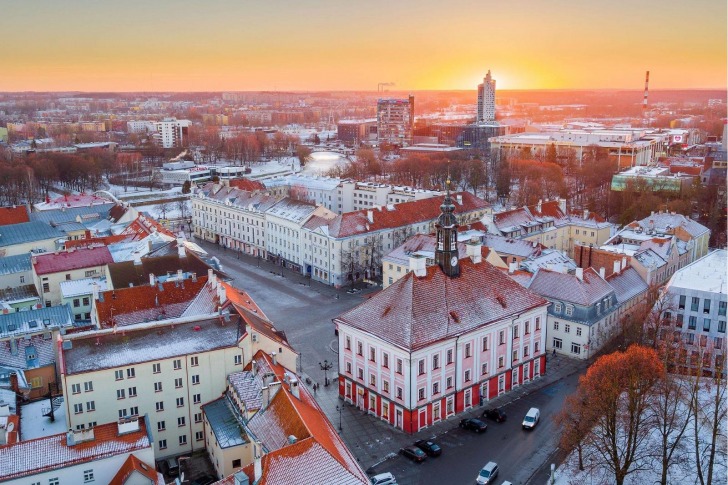 Our International Projects 2022-23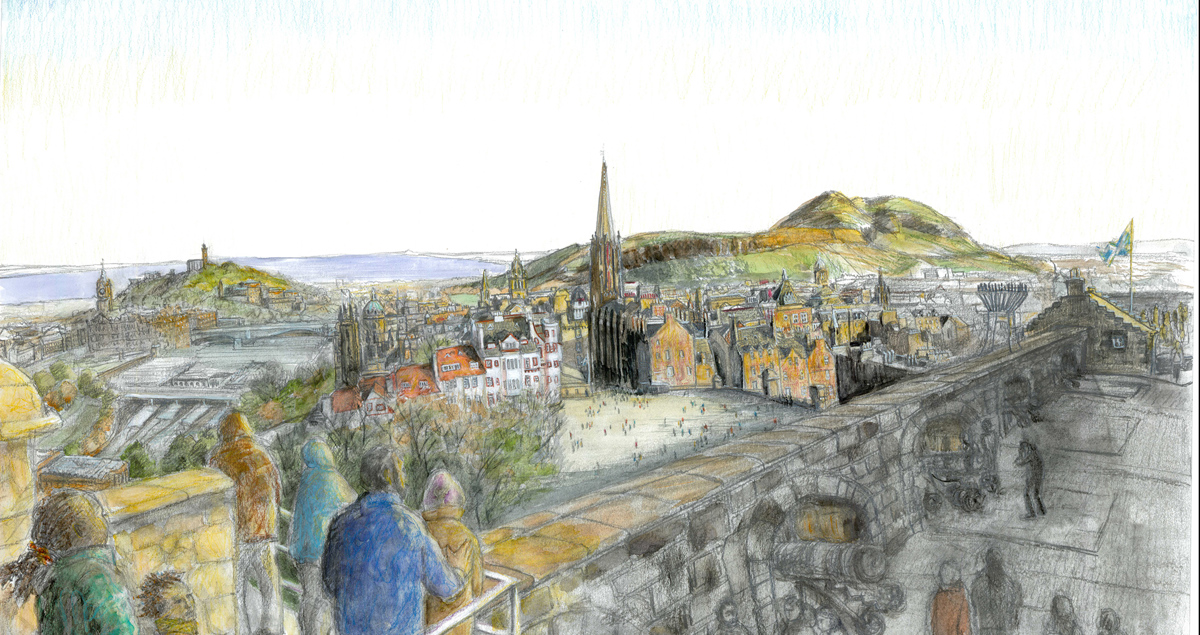 Exhibition in Quebec City is featuring Edinburgh-based writer and artist's work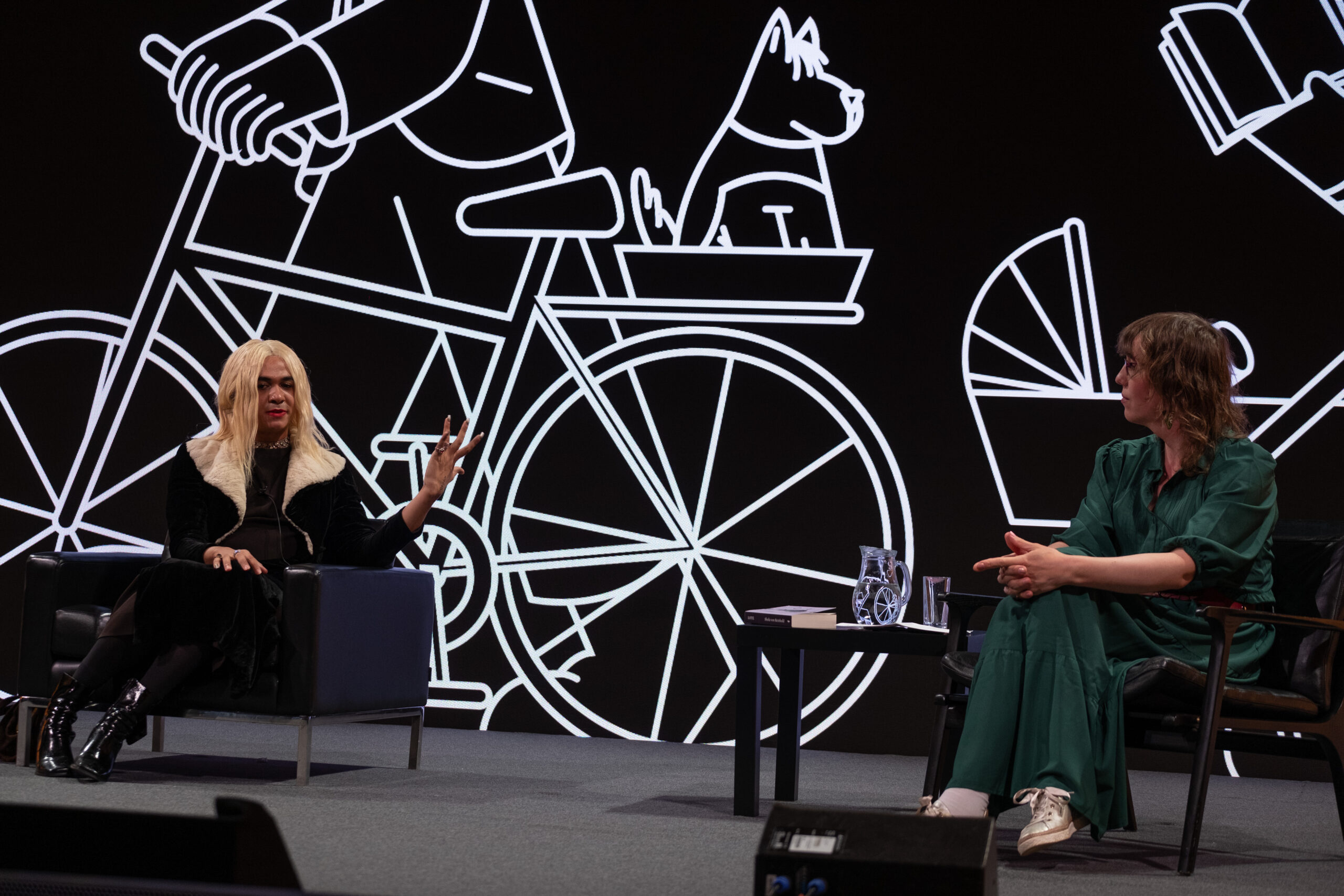 Edinburgh has a full annual literary calendar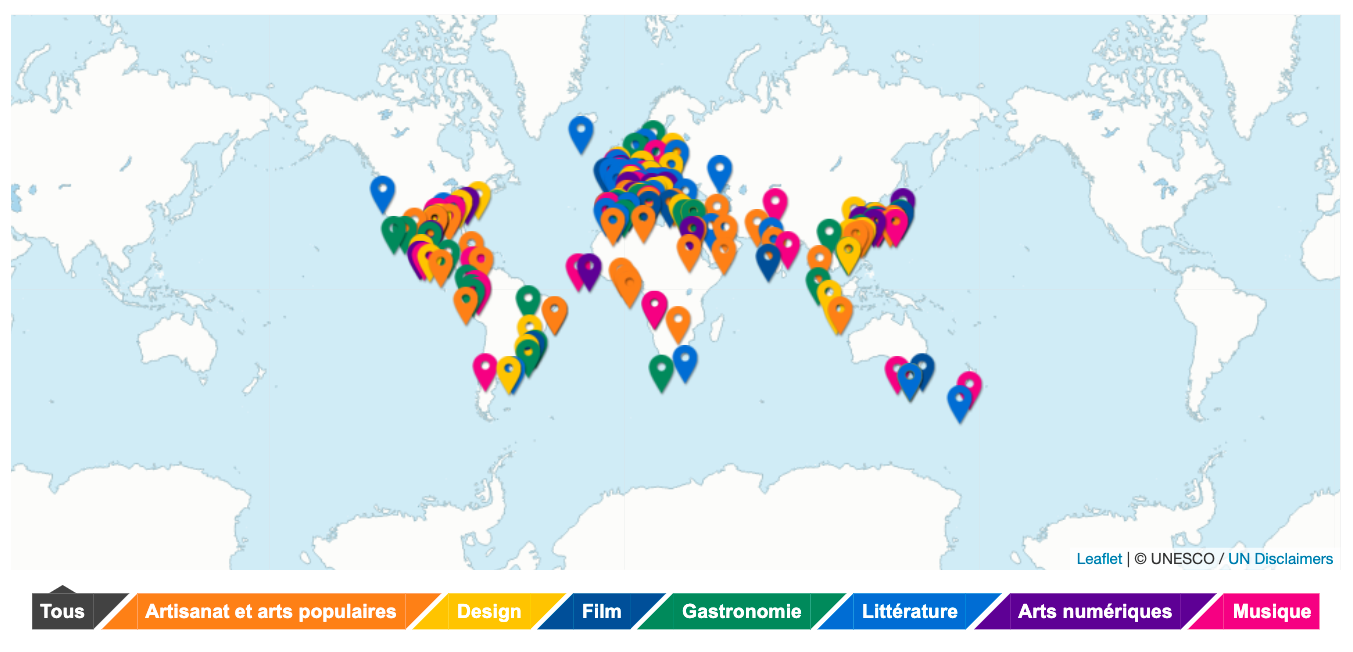 Edinburgh Welcomes 11 New Cities to the Cities of Literature Network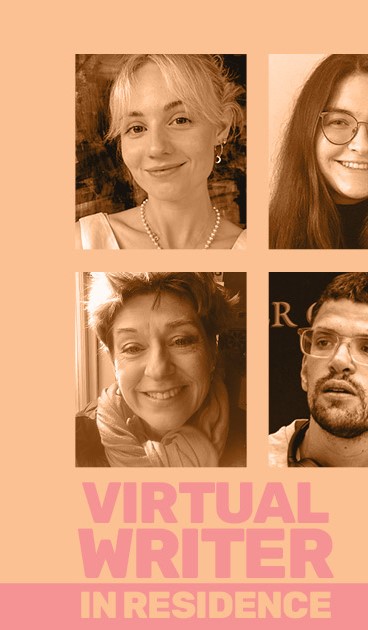 Alice and Kate selected for Melbourne residencies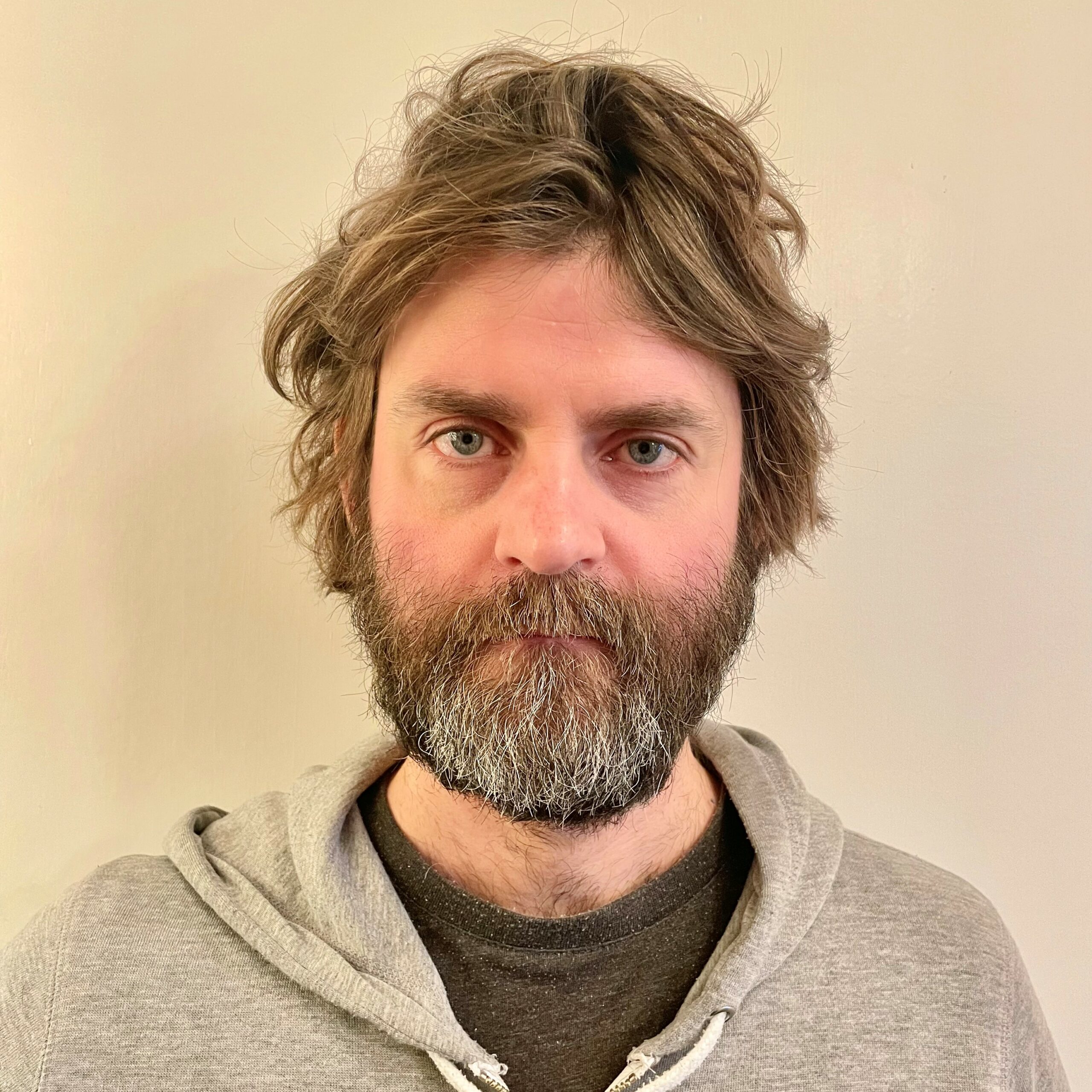 Scotland's National Book Awards Awards 2023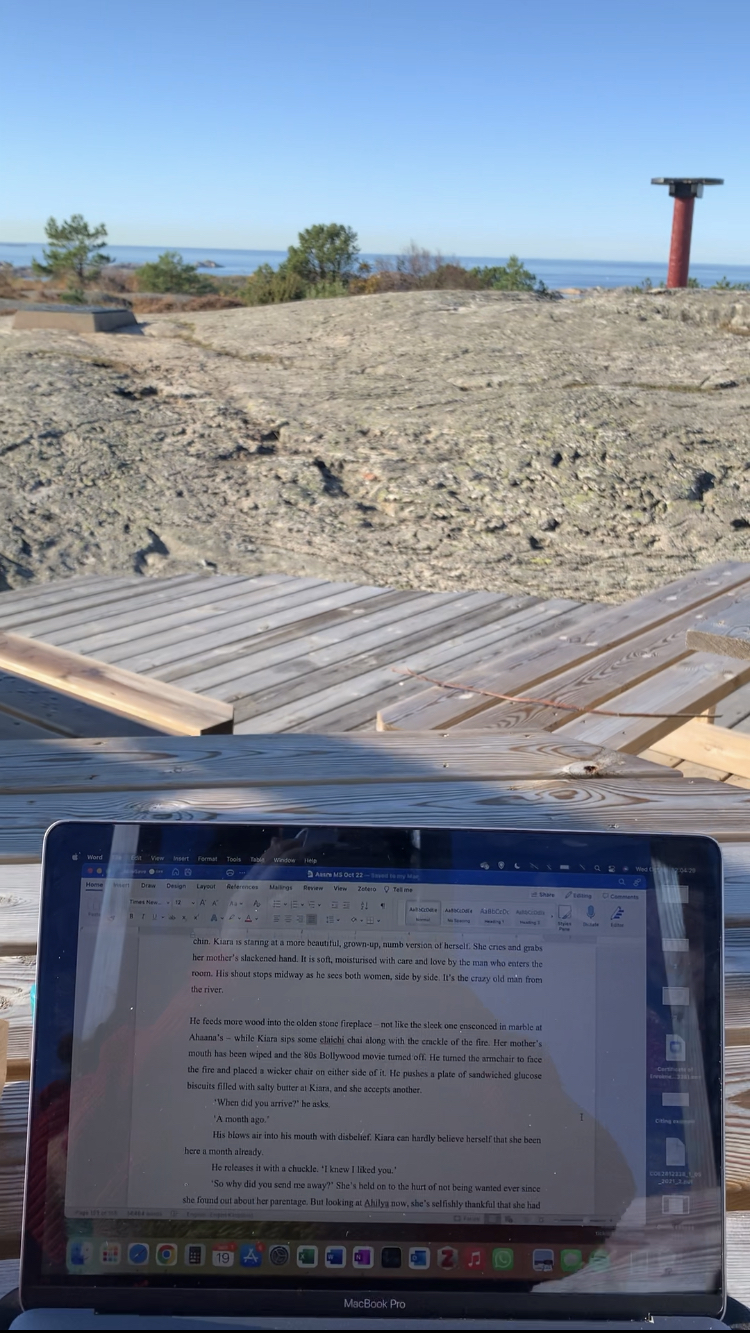 My Gothenburg AIR Literature Library Writing Residency by Sonali Misra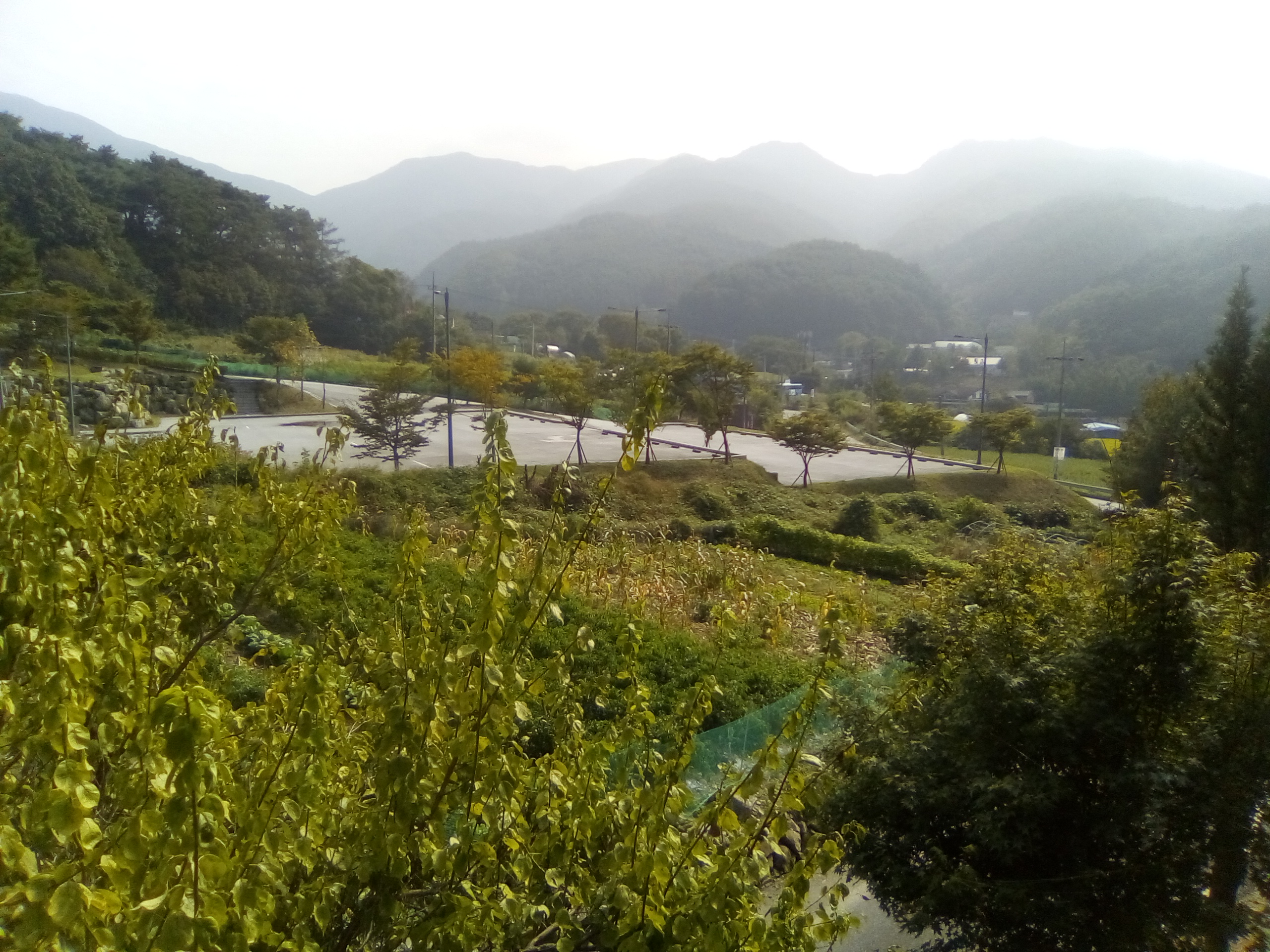 My Toji Journal From Wonju Residency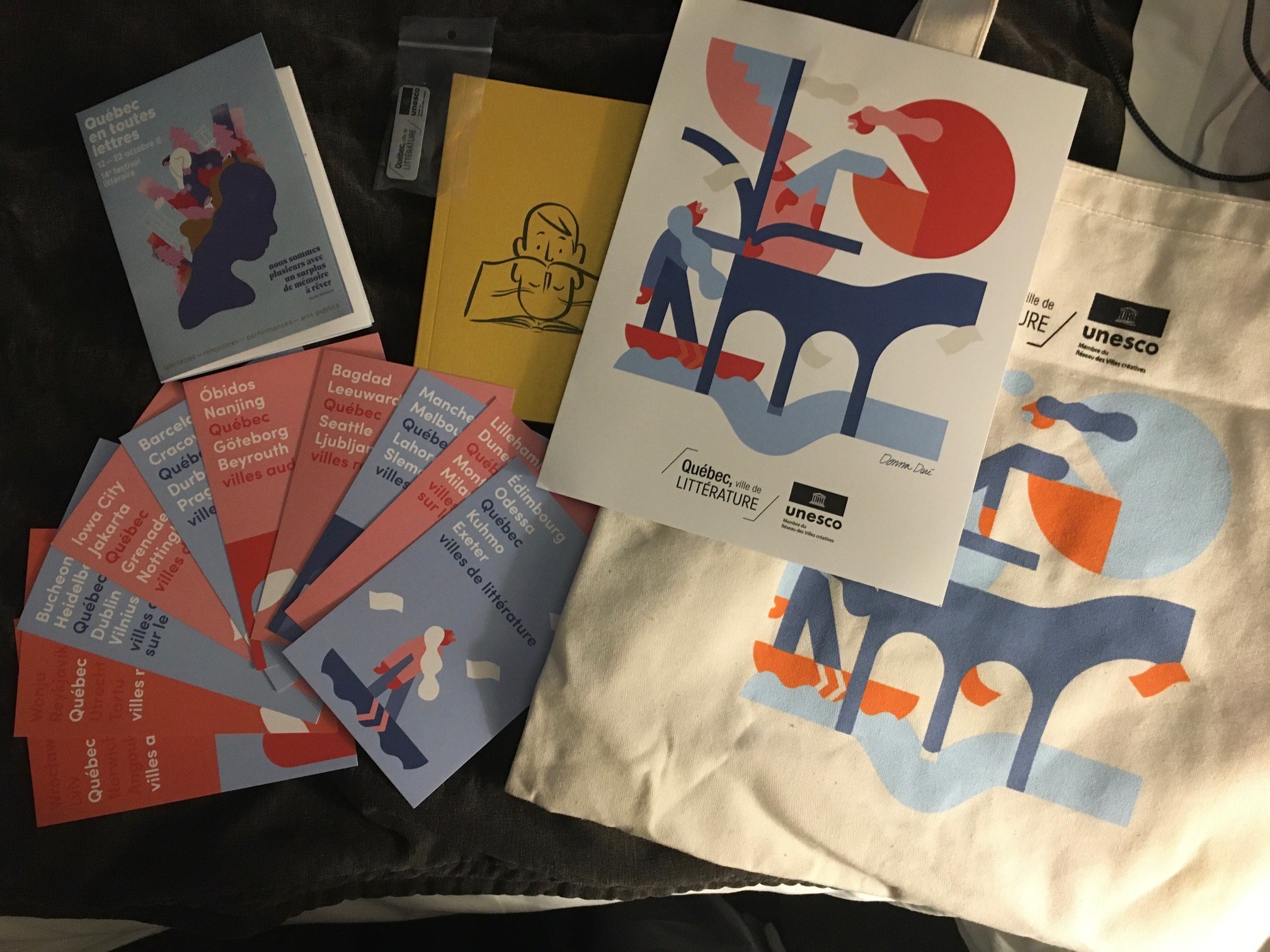 Cities of Lit Conference 2023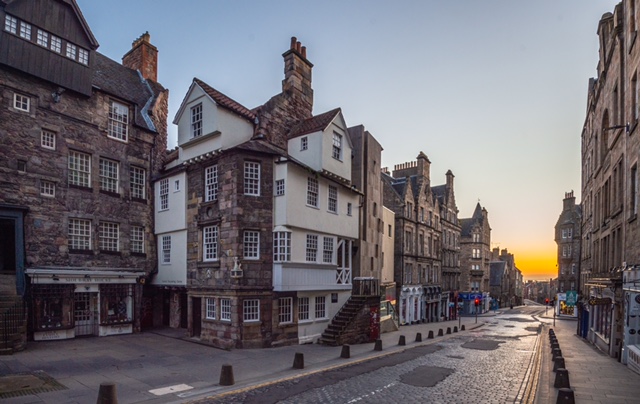 Cities of Lit Conference