AIR Litteratur Västra Götaland announces literary residency grants
Sian Bevan
Communications & Community Support
Edinburgh City of Literature Trust
12 April 2022
A room of your own and a place to work in the beautiful and inspiring environment of West Sweden – what's not to like?
The AIR Litteratur Västra Götaland residency programme is working with Gothenburg City of Literature on this round of residencies, and applications from writers in other Cities of Literature are very much encouraged! Joining the network in autumn 2021, Gothenburg is one of our newest Cities of Literature, and it's great to see connections across the literary world already being made.
Applications are open to writers and literary translators for a total of nine residency grants in five locations across the Västra Götaland region. These residencies include a 20,000 SEK stipend, one month's accommodation and access to a workplace. Where the host organisation is a library, an additional writer's fee of 7,500 SEK is included for a public appearance which will be organised in consultation with the host.
The programme aims to create time and space for artistic development and cultural exchange. The host organisation will organise accomodation, nominate a point of contact for the resident and introduce them to the local area and literary scene. At the end of the residency, both the resident and the host will submit a brief report, describing their work and any events that were arranged during the period.
In your application, you should specify your first, second and third choices of host. The host organisations are as follows.
Kungälv Library offers accommodation in an apartment at Nordiska Folkhögskolan. There is a workplace in the library. October/November (weeks 42-45)
Skara Diocese and National Library offers accommodation at Herrtorps Qvarn or in the centre of Skara. There is a workplace in the old library located in the centre of Skara. September (weeks 35-38)
Tanum Central Library offers accommodation and a workplace at KKV Bohuslän in Gerlesborg and a workplace in the library. October (weeks 40-43)
Världslitteraturhuset/Stadsbiblioteket in Gothenburg offers a workplace at Världslitteraturhuset and accommodation nearby. October (weeks 40-43)
Villa Martinson in Jonsered offers accommodation and a workplace in one of the Villa's five apartments. Month: October (five places available)
Gothenburg City of Literature is home to a number of thriving professional and non-profit literary organisations, literature festivals and the Gothenburg Book Fair, which is the Nordic region's largest international cultural event.
More information and the application form can be found
here
. Any questions can be directed to
Johanna Lindström
. Apply by
25th April 2022
.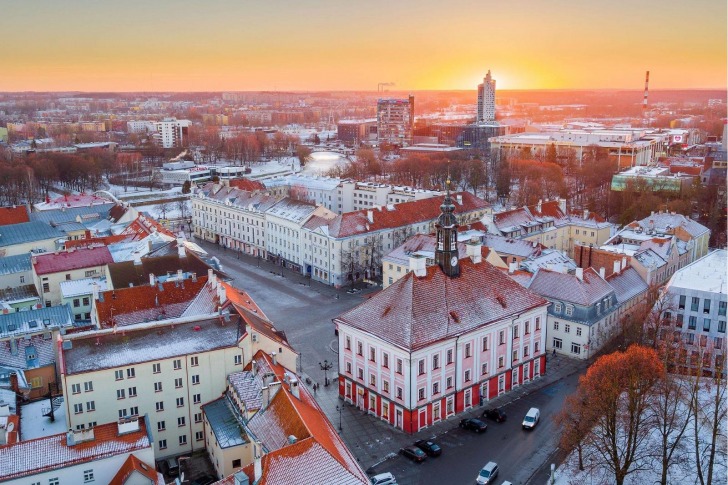 Our International Projects 2022-23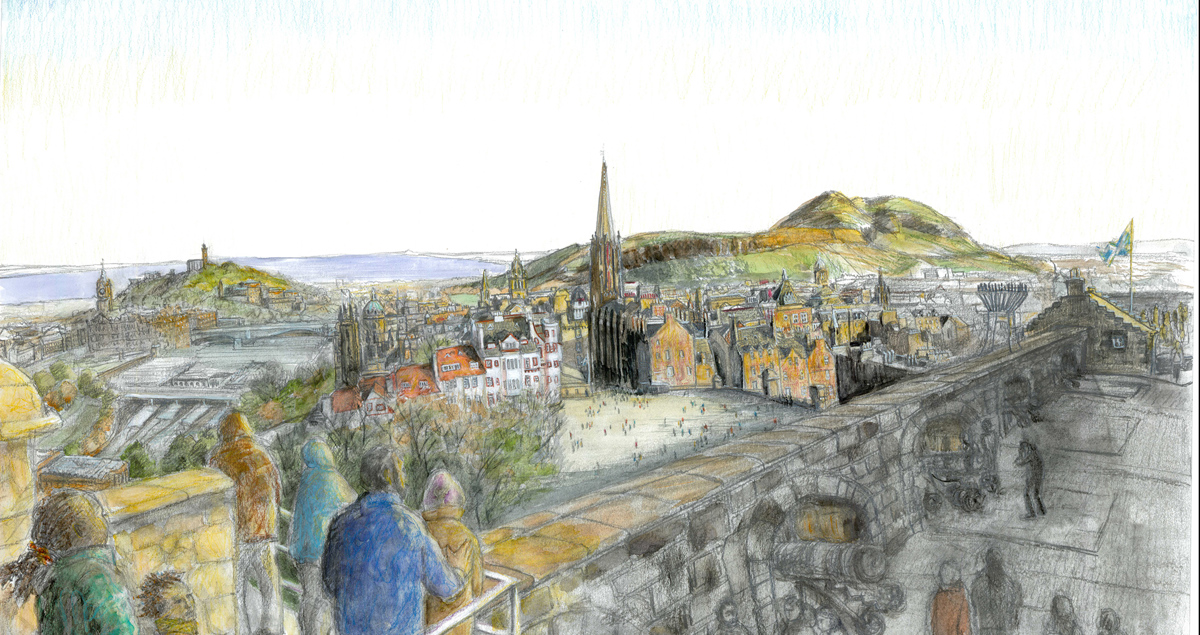 Exhibition in Quebec City is featuring Edinburgh-based writer and artist's work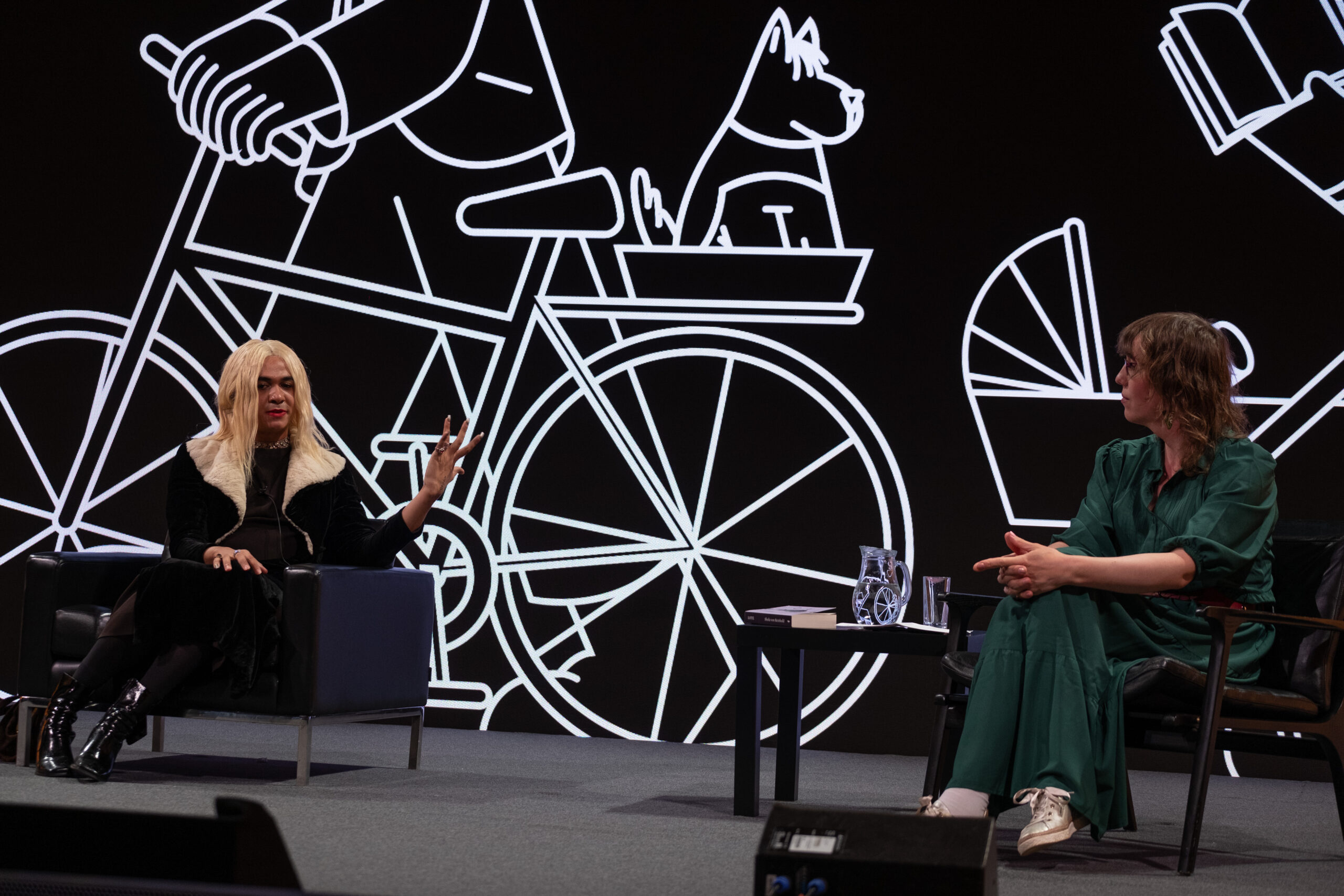 Edinburgh has a full annual literary calendar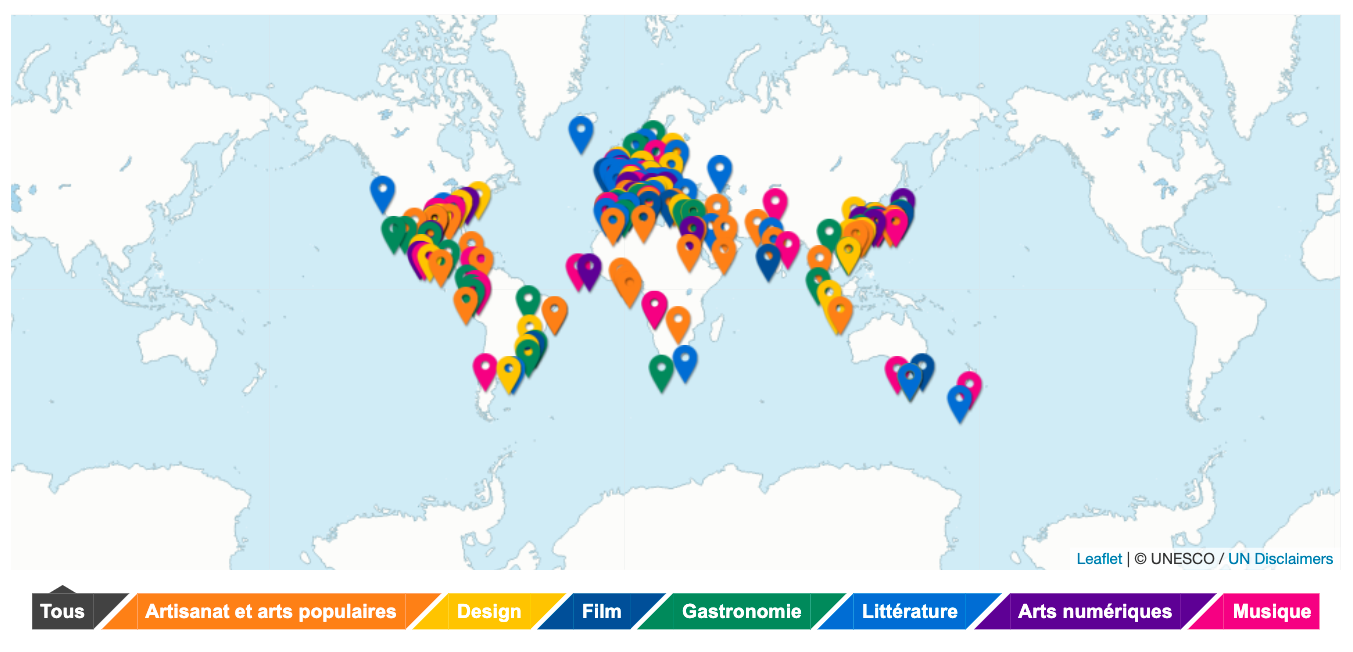 Edinburgh Welcomes 11 New Cities to the Cities of Literature Network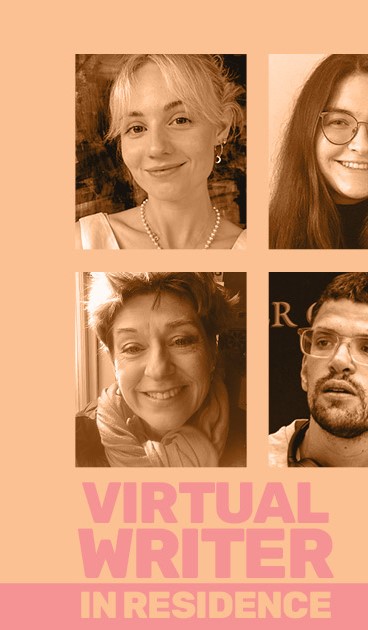 Alice and Kate selected for Melbourne residencies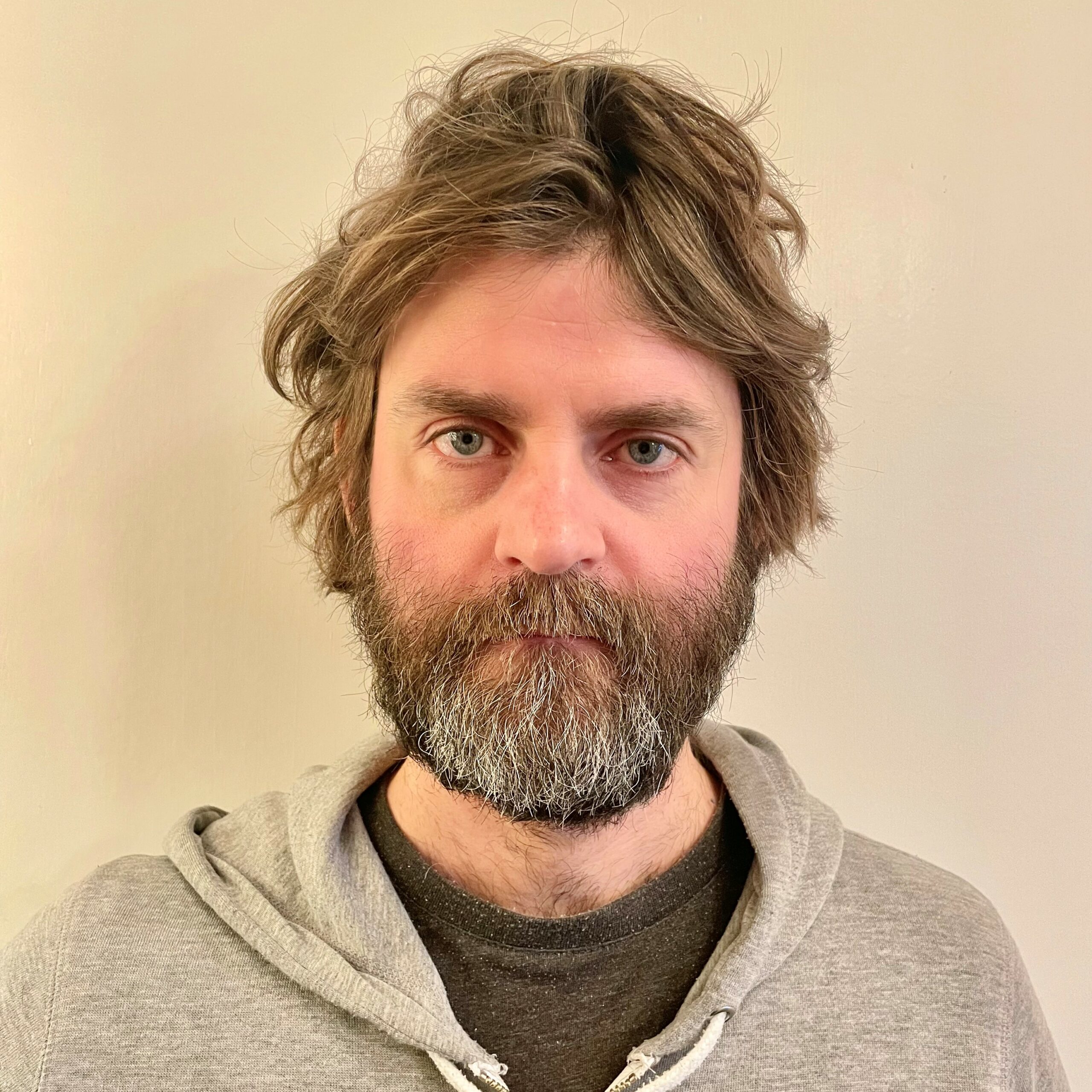 Scotland's National Book Awards Awards 2023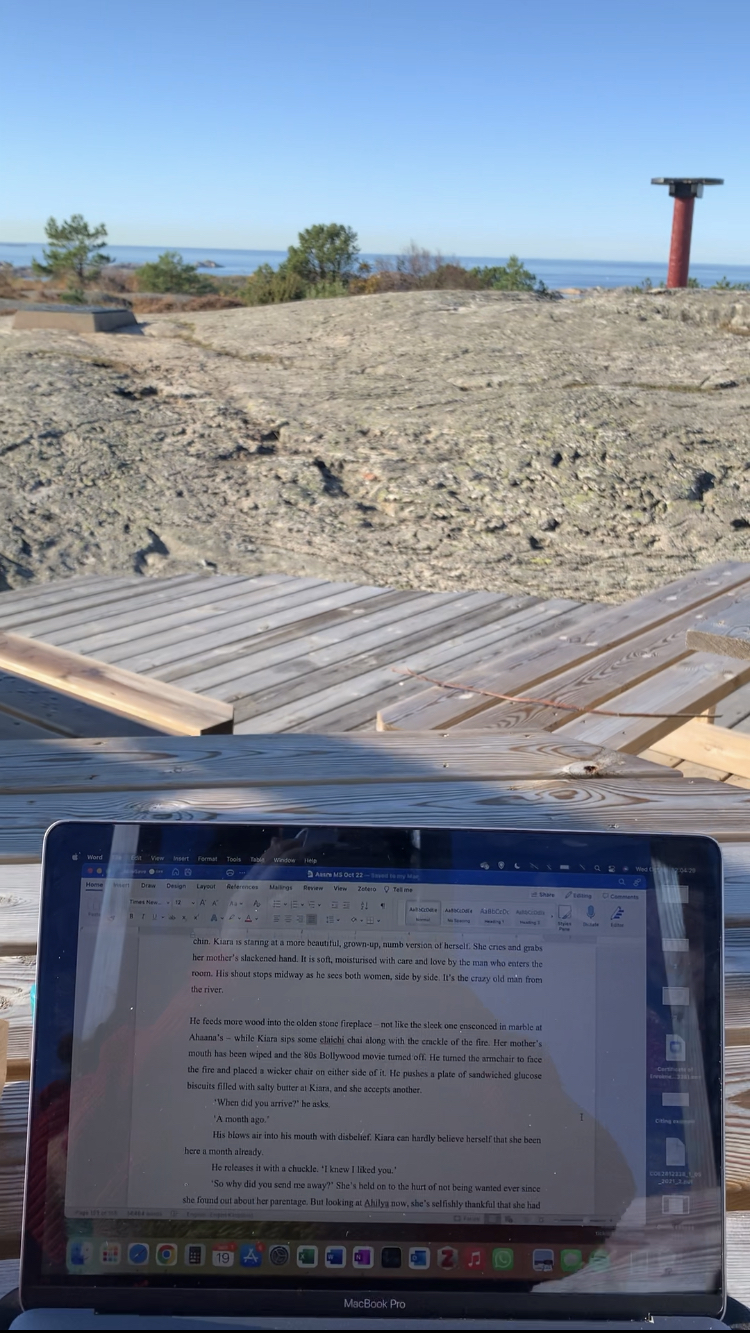 My Gothenburg AIR Literature Library Writing Residency by Sonali Misra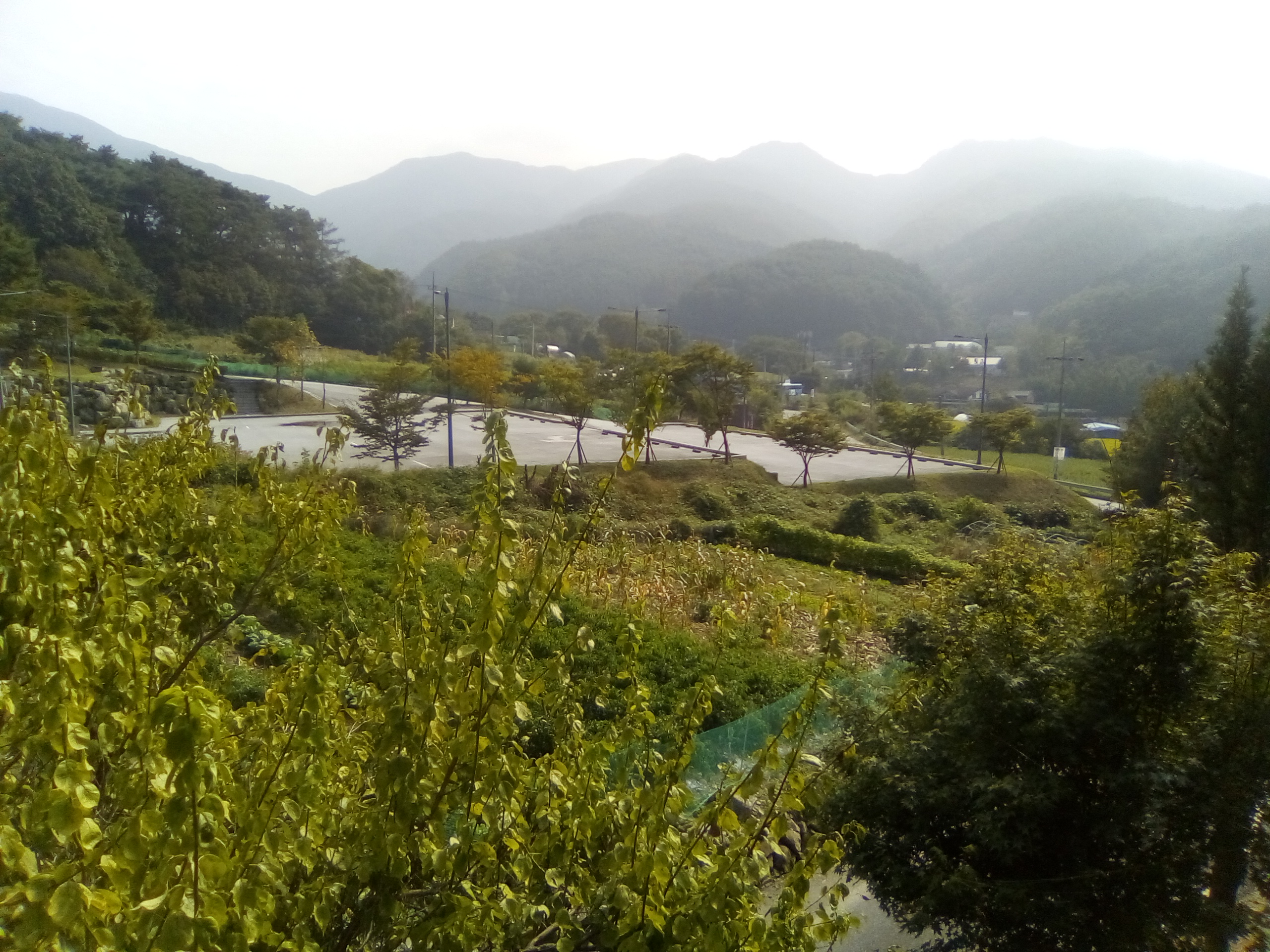 My Toji Journal From Wonju Residency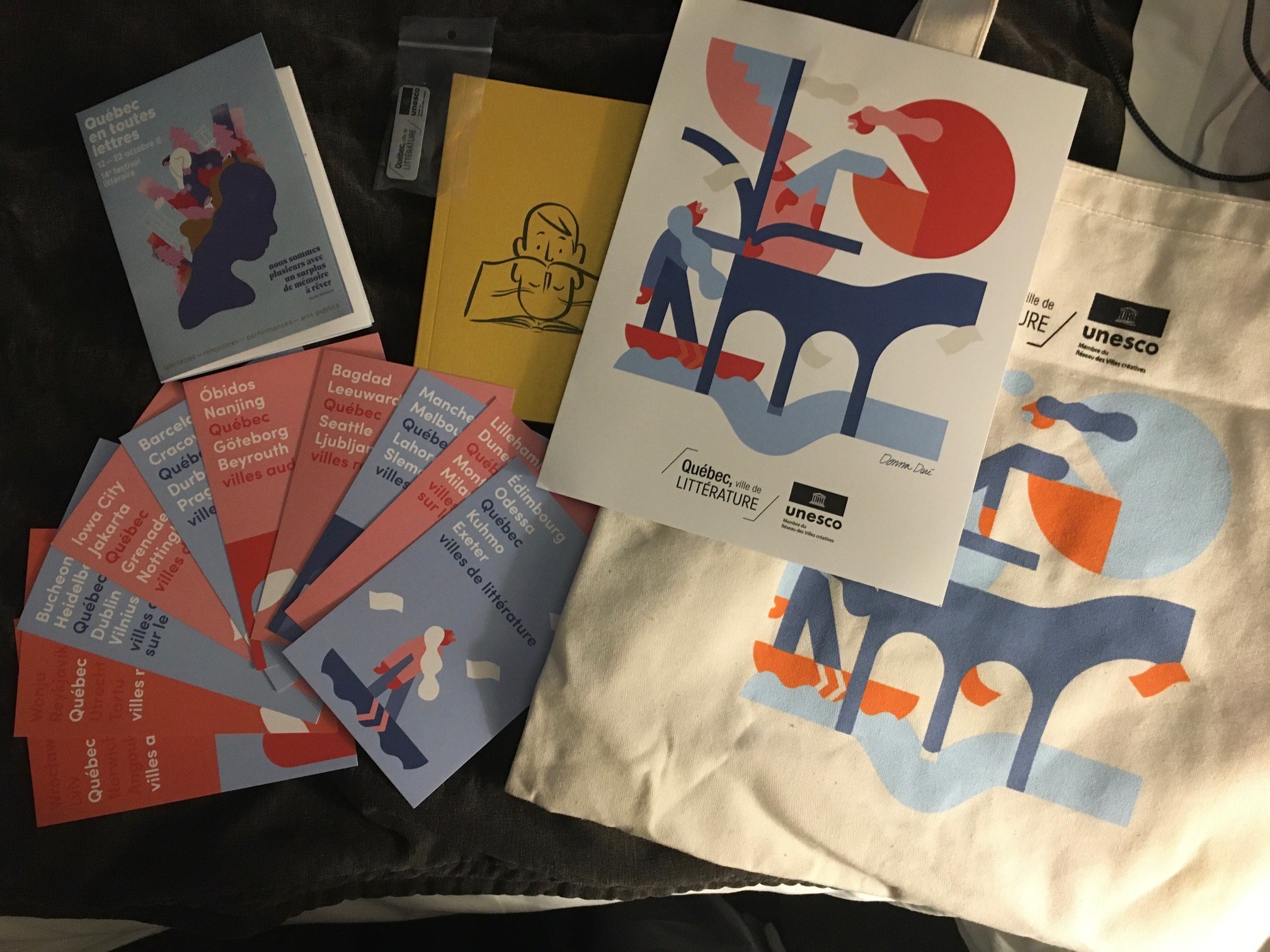 Cities of Lit Conference 2023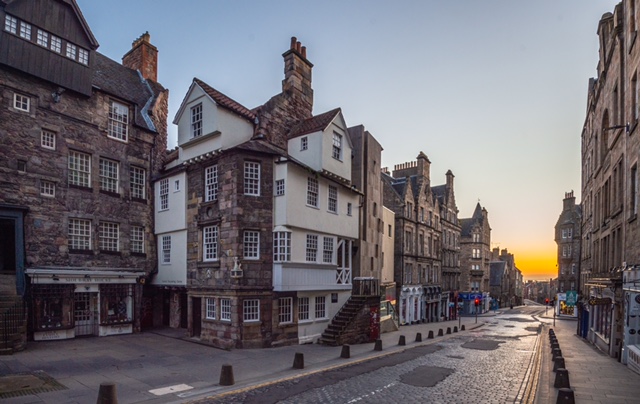 Cities of Lit Conference