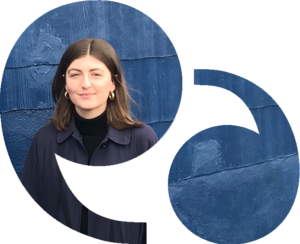 Granada City of Literature launches residency programme
Alice Carr
Comms Officer
Edinburgh City of Literature Trust
5 July 2022
Focus on your writing in southern Spain
Good news for sun-loving writers! Granada UNESCO City of Literature is launching a programme of residencies for writers, in partnership with the University of Granada.
Granada will host two writers for thirty days from 3rd November to 2nd December 2022 at the Corrala de Santiago of the University of Granada. Travelling expenses will be covered, plus accommodation with full board.
In return, the writers in residence will work with the organisers to take part in local literary events such as readings and talks. They will share stories of their residency on social media, and devote the residency period to working on their project.
Applicants must have published at least two books in any genre, excluding self-published works, and have an intermediate to high level of English or Spanish. All you need to do is submit a completed application form, and a synopsis of the project you would work on during your stay.
Although not essential, knowledge of Spanish, an interest in the city of Granada, an extract (1500 – 3000 words) of one of your books in English or Spanish, and letters of recommendation would be helpful to your application. The residents will be selected by a panel chosen by Granada City of Literature and the University of Granada.
Full details of the residency can be found here. To apply, submit your application to carmen@granadaciudadeliteratura.com by September 1st 2022. The successful applicants will be announced on October 4th 2022, here.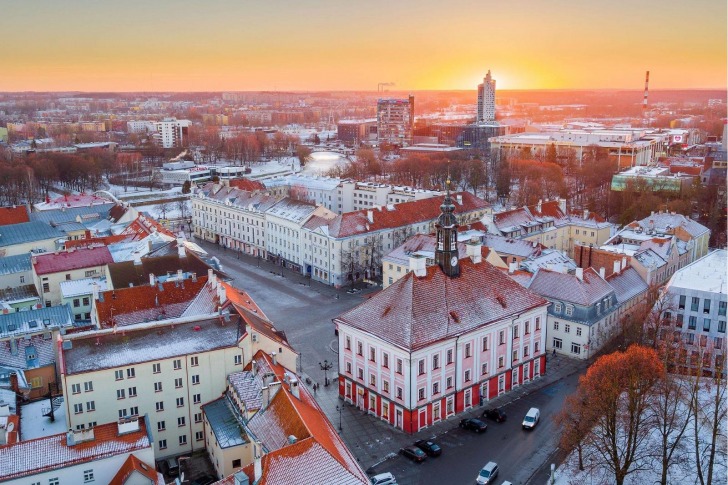 Our International Projects 2022-23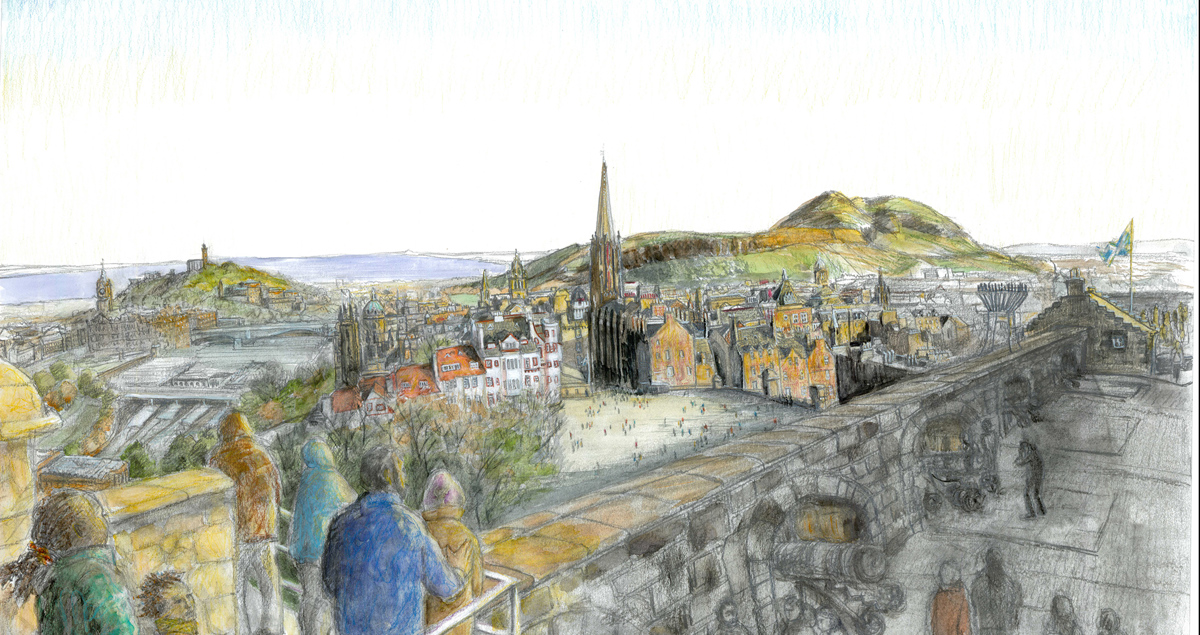 Exhibition in Quebec City is featuring Edinburgh-based writer and artist's work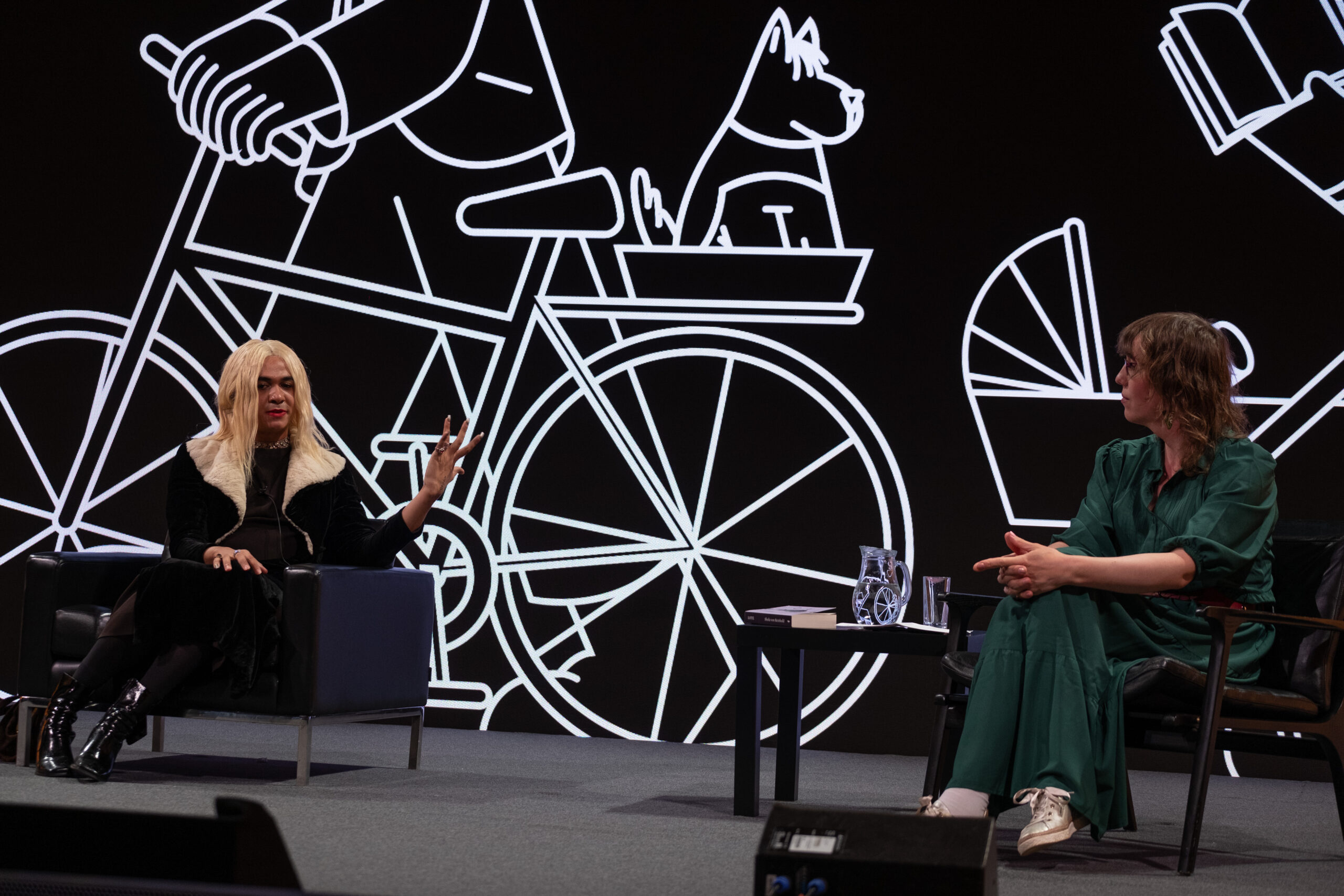 Edinburgh has a full annual literary calendar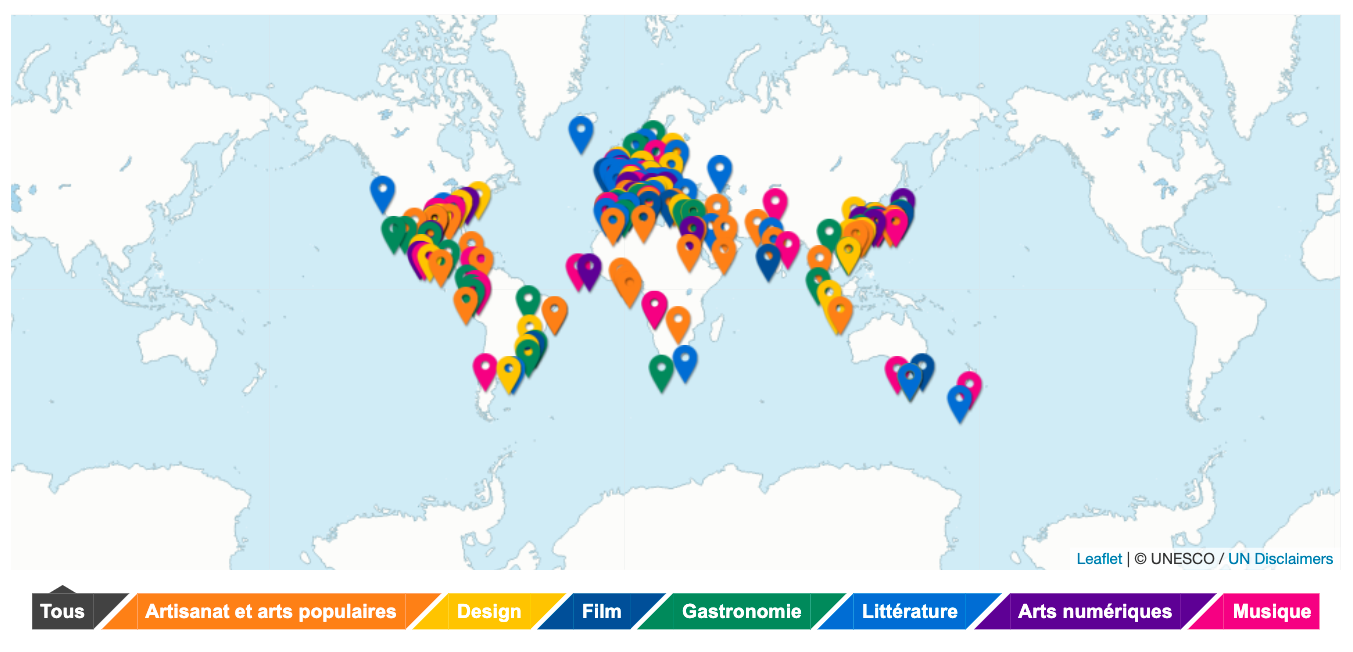 Edinburgh Welcomes 11 New Cities to the Cities of Literature Network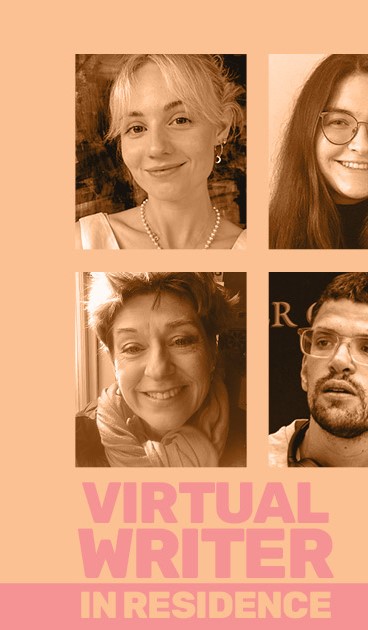 Alice and Kate selected for Melbourne residencies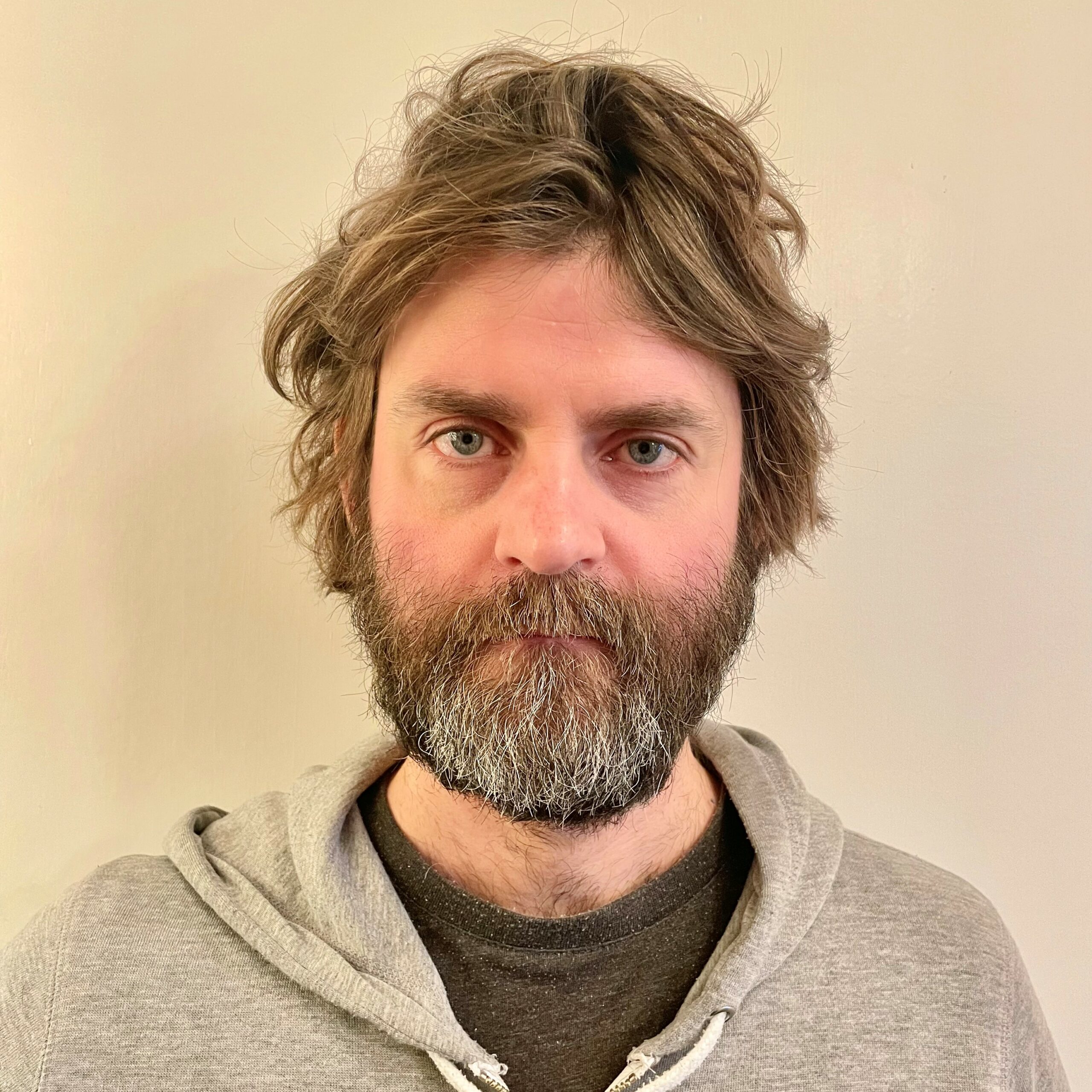 Scotland's National Book Awards Awards 2023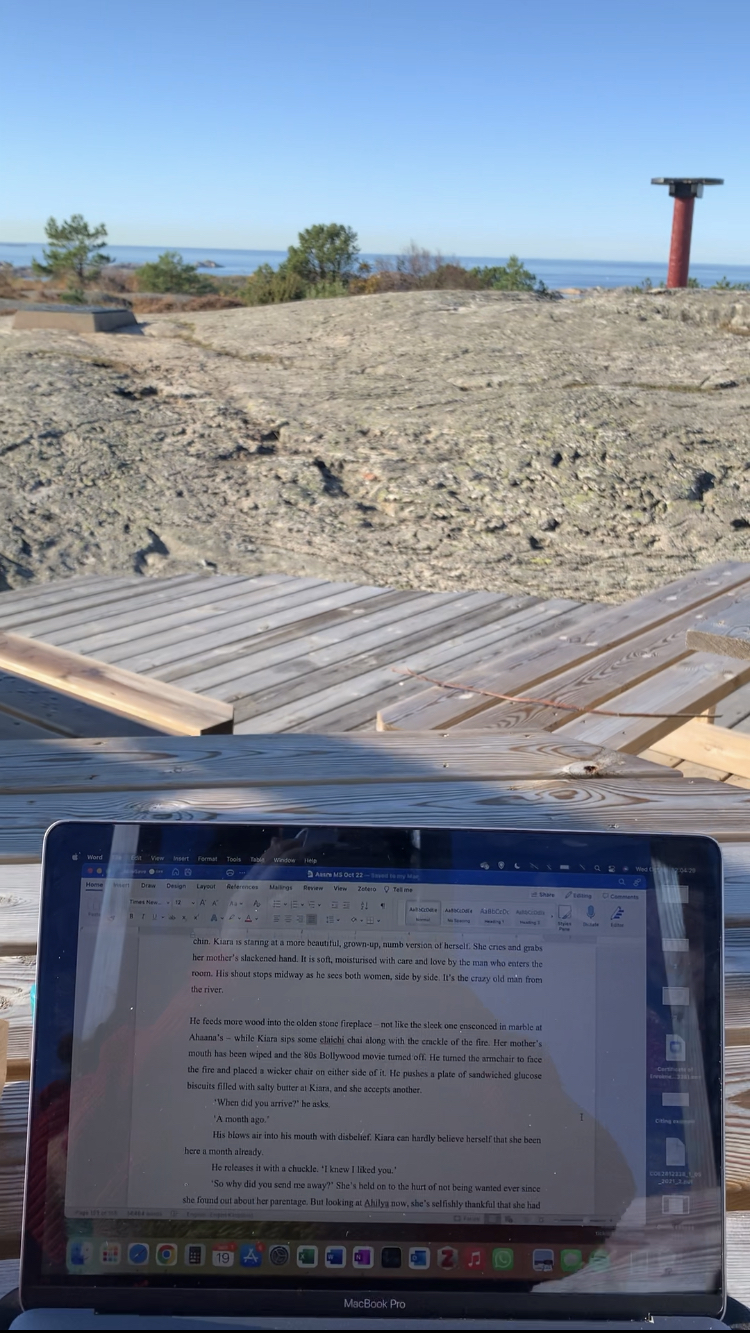 My Gothenburg AIR Literature Library Writing Residency by Sonali Misra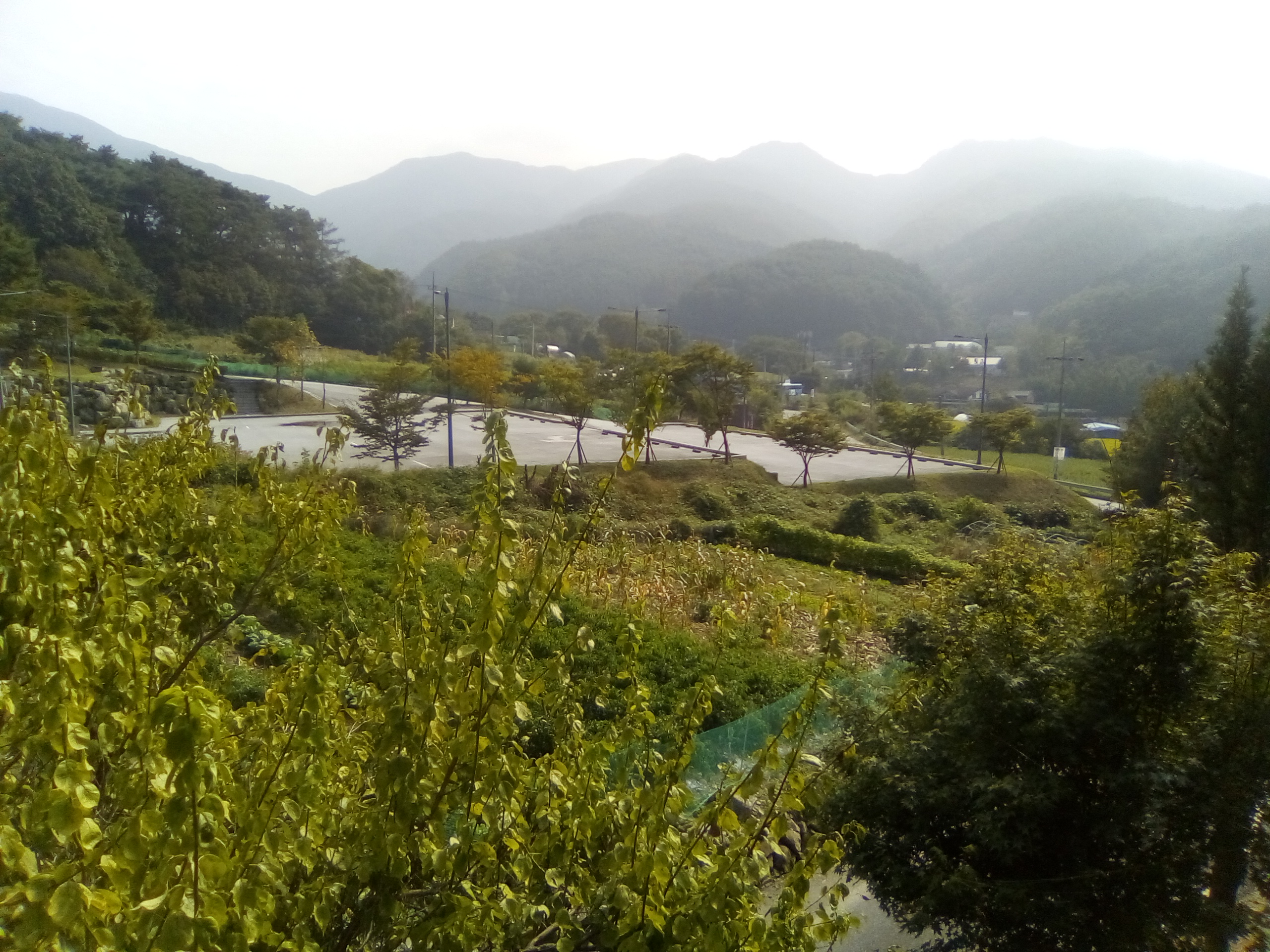 My Toji Journal From Wonju Residency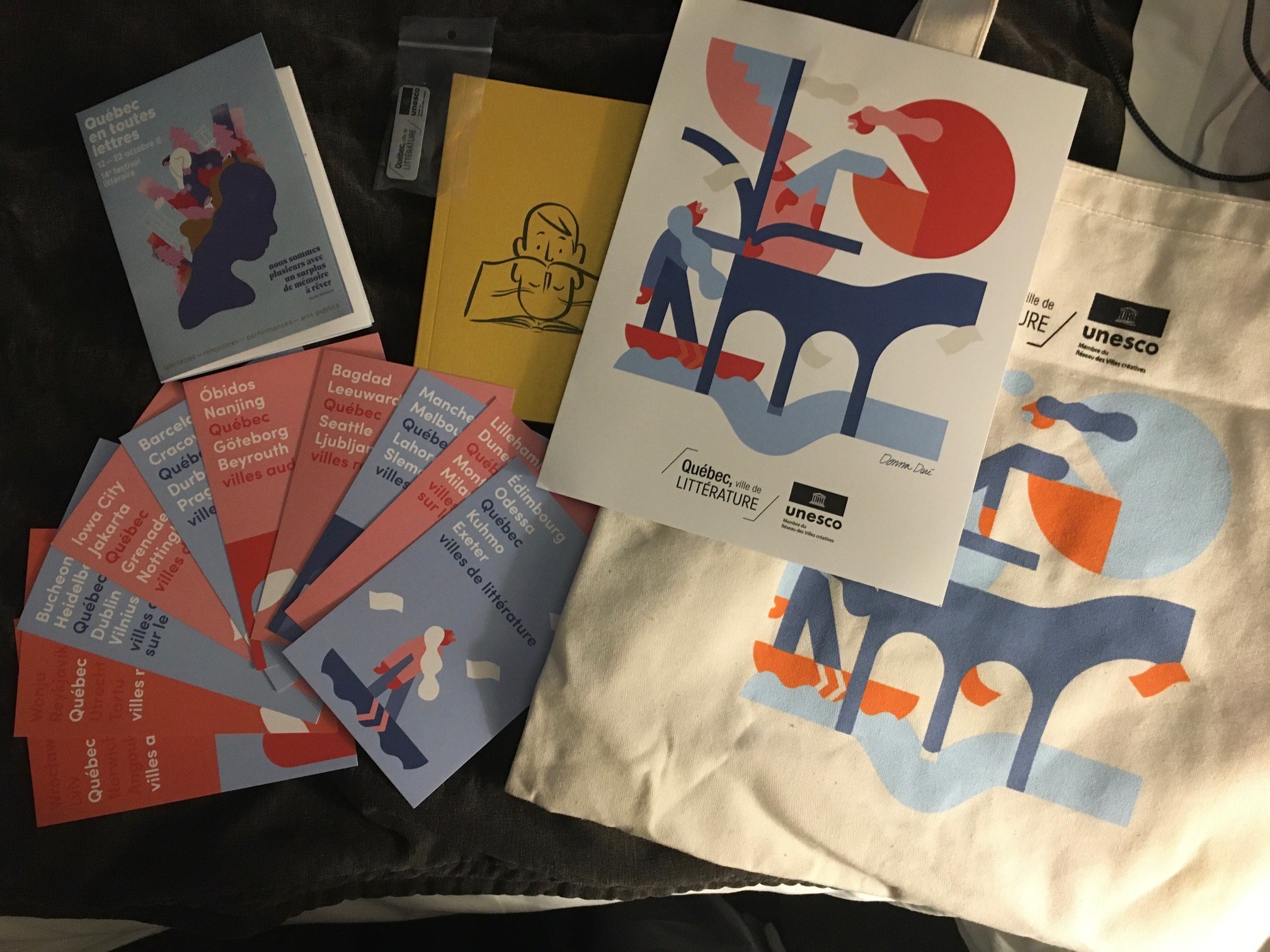 Cities of Lit Conference 2023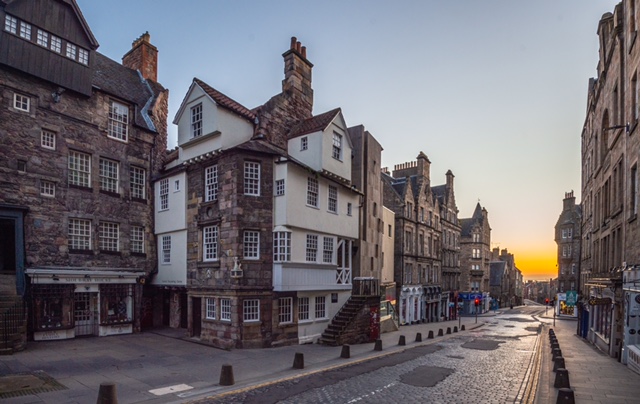 Cities of Lit Conference