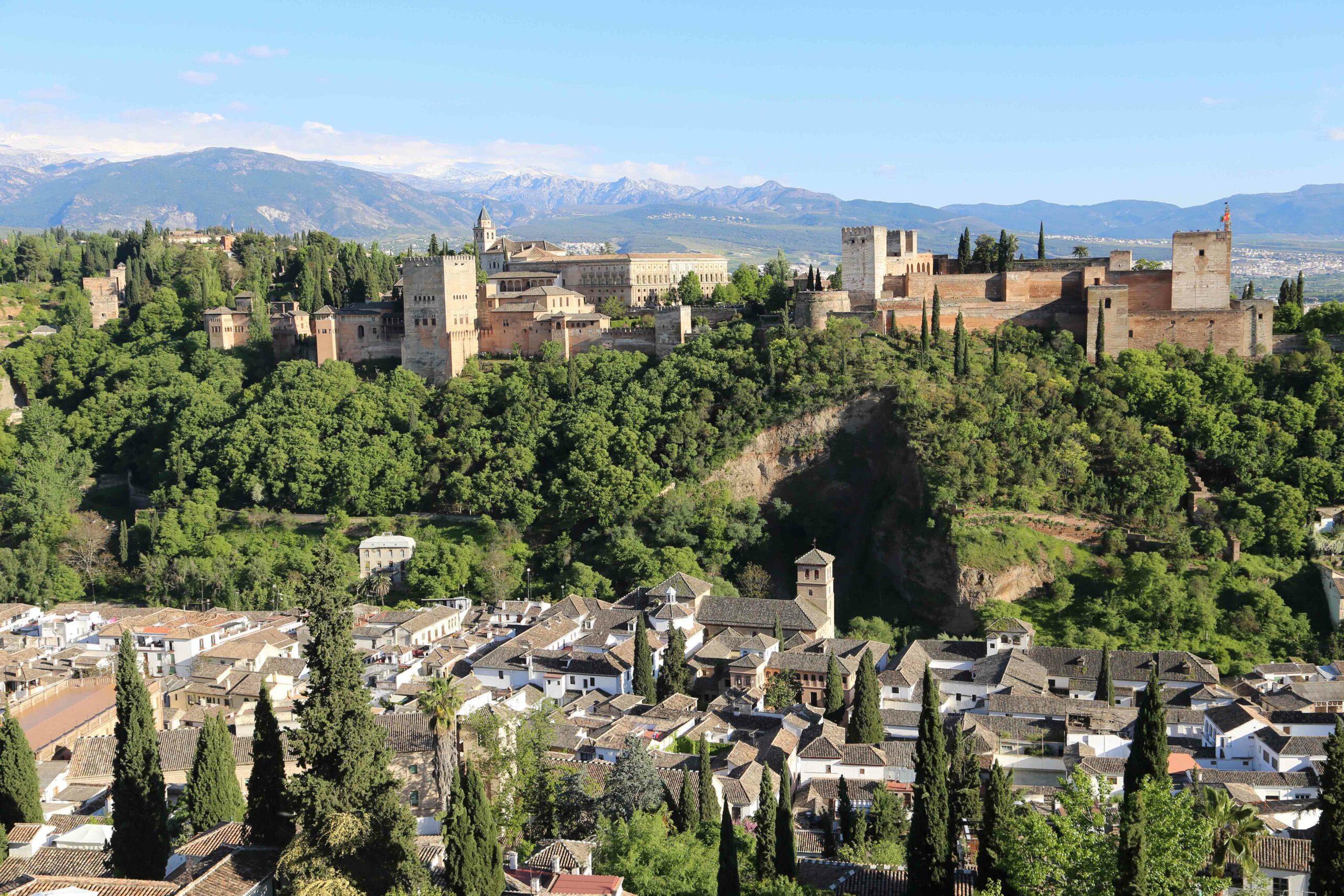 Granada City of Literature Announces its 2021 Residency Opportunity
Sian Bevan
Communications & Community Support
Edinburgh City of Literature Trust
3 June 2021
Granada City of Literature is now accepting applications for its autumn residency opportunity for emerging literary talent. Two lucky writers will be given a month's stay in the beautiful city of Granada, with travelling expenses, accommodation and local networking opportunities provided.
Writers who've published at least two books, but no more than six, are eligible to put themselves forward for the residency, which will be based at the Corrala de Santiago, a beautiful building in the heart of the city's historic quarter. While in Granada, writers should be ready to take part in some local literary activities - a knowledge of Spanish would be a bonus for this.
Granada became a City of Literature in 2014, in recognition of its long history of poetry, writing and intellectual thought. The city continues its literary tradition, with a huge number of bookshops, events and cultural festivals throughout the year. Learn more about Granada and its literature on the city's website.
The opportunity is open to writers based anywhere, writing in any language. Application details are on the Granada City of Literature website , including the list of criteria.
Buena suerte!
---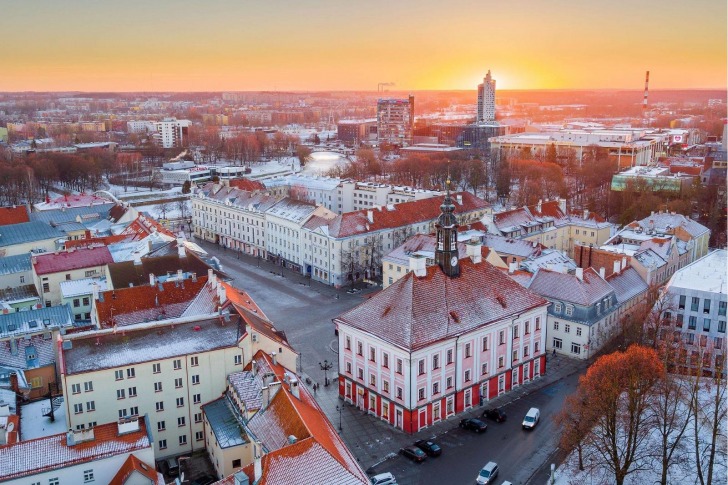 Our International Projects 2022-23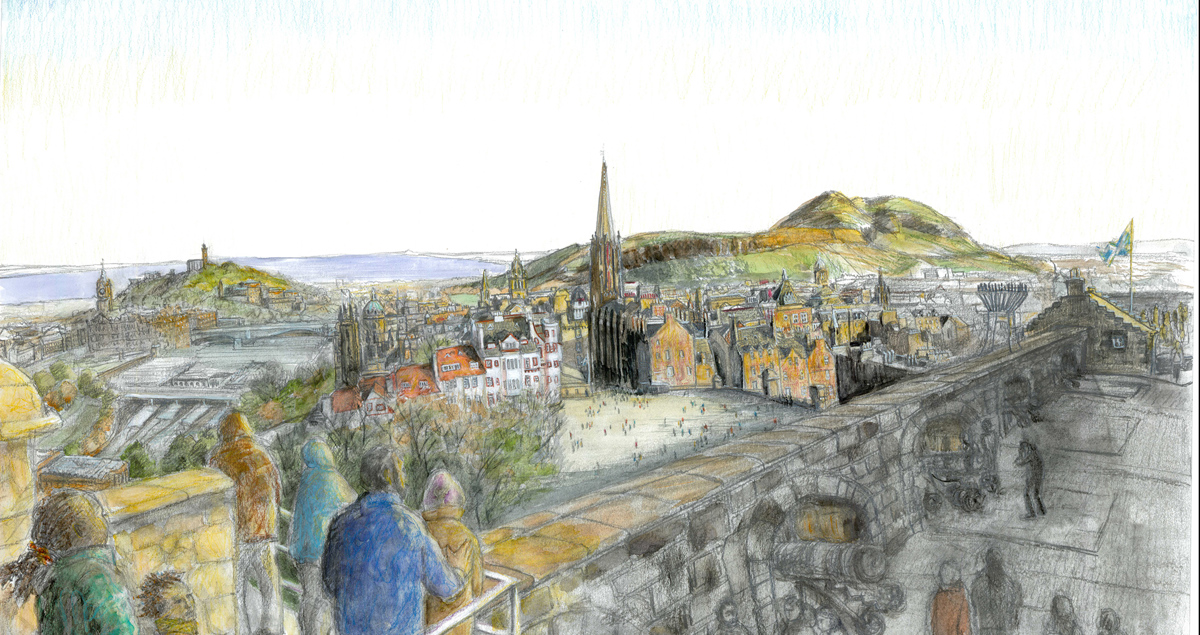 Exhibition in Quebec City is featuring Edinburgh-based writer and artist's work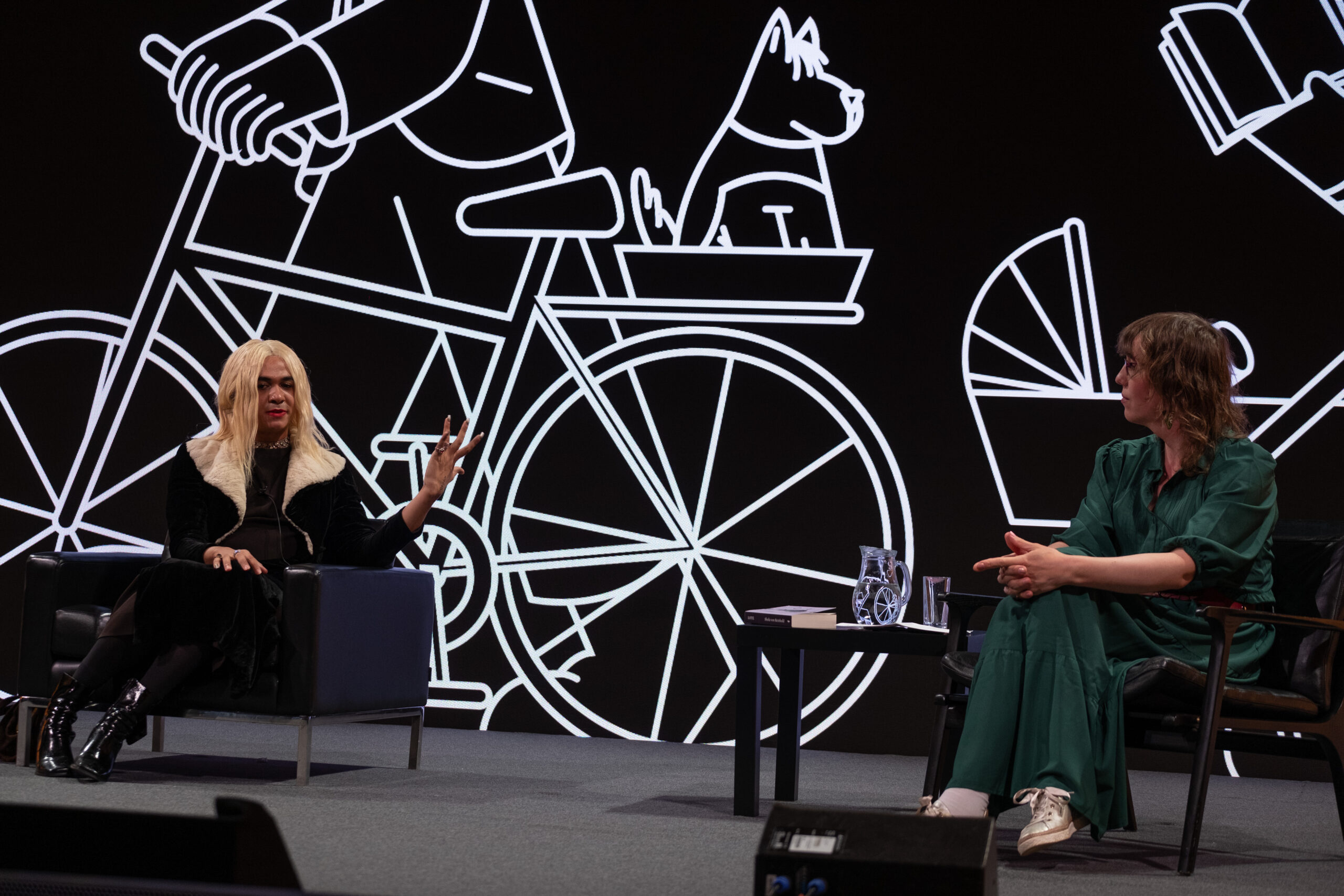 Edinburgh has a full annual literary calendar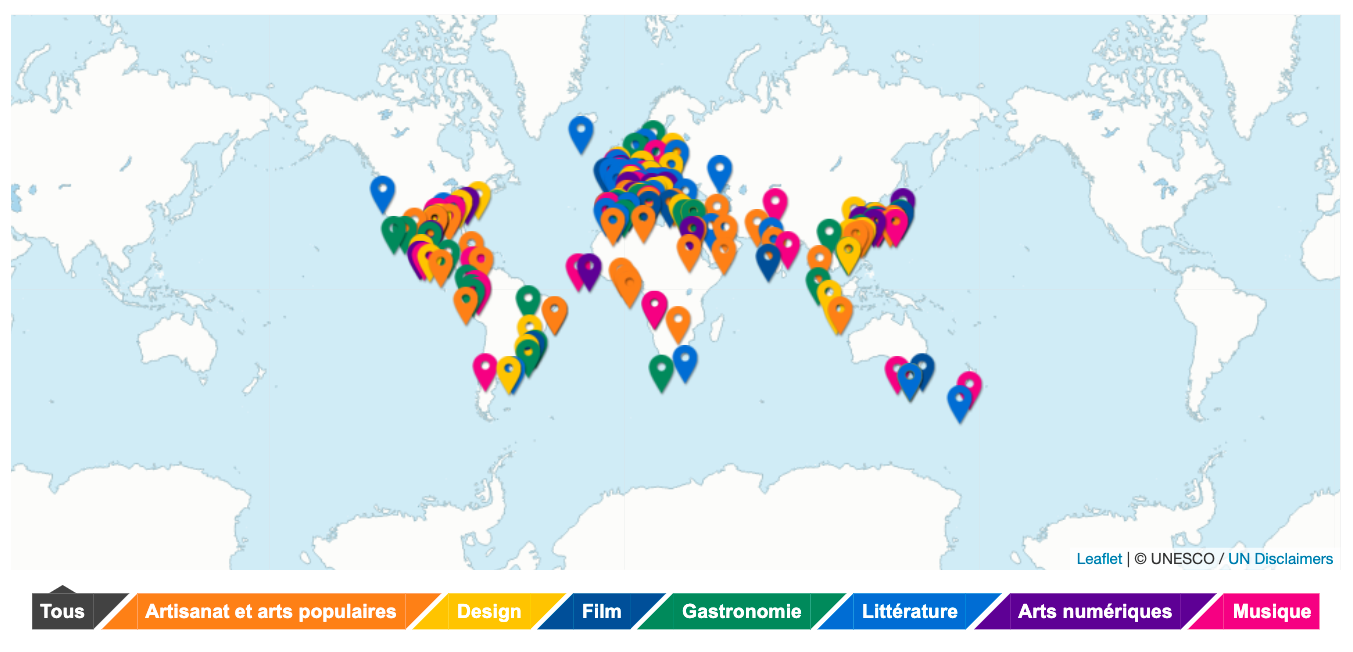 Edinburgh Welcomes 11 New Cities to the Cities of Literature Network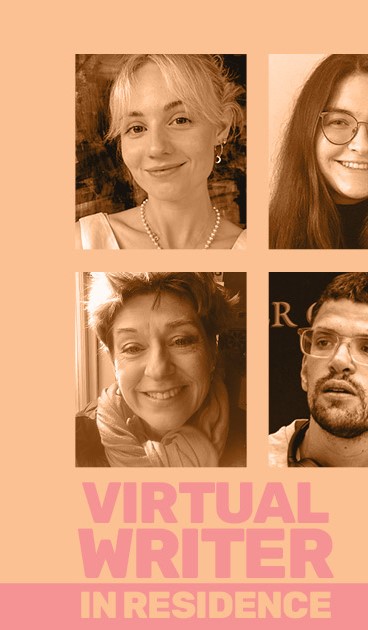 Alice and Kate selected for Melbourne residencies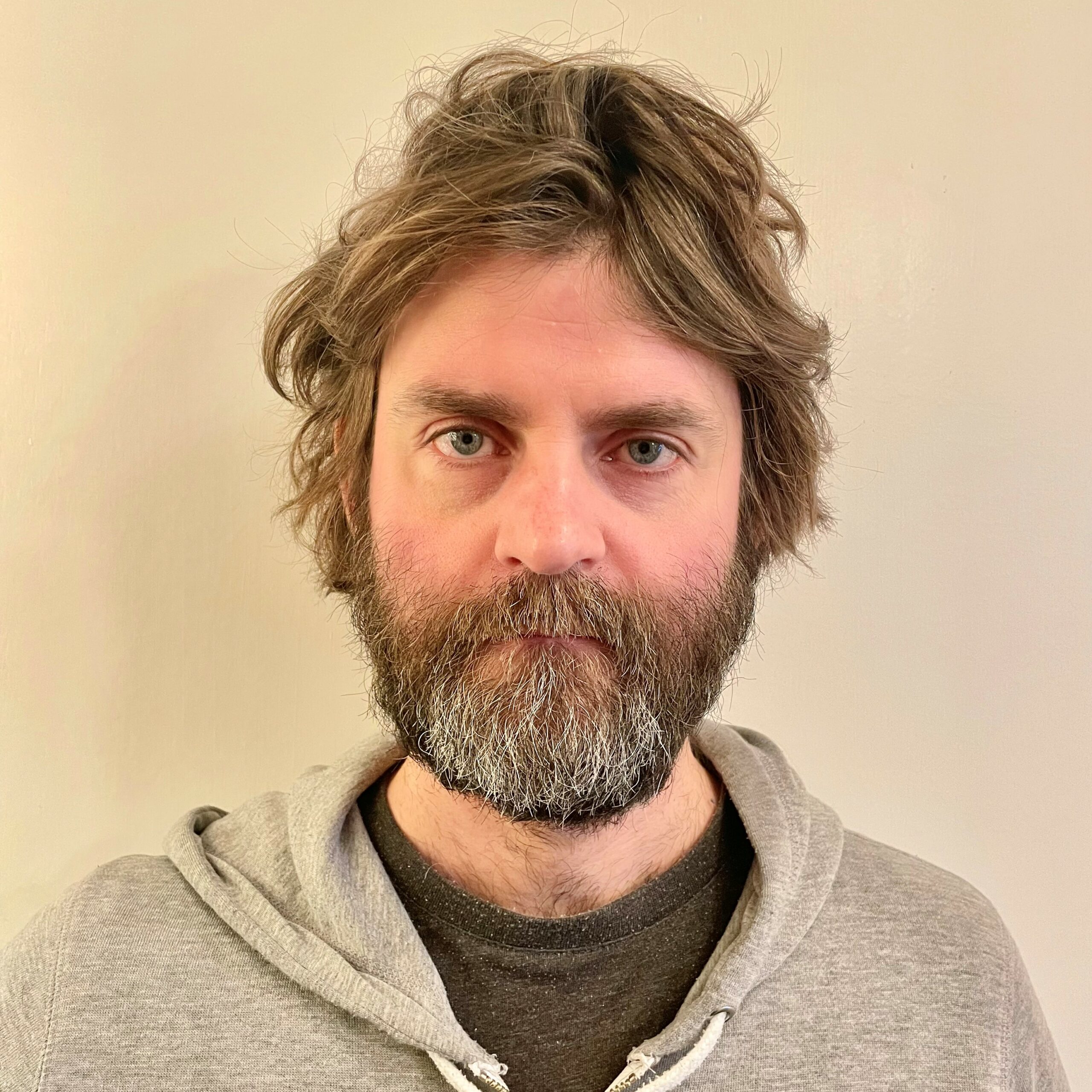 Scotland's National Book Awards Awards 2023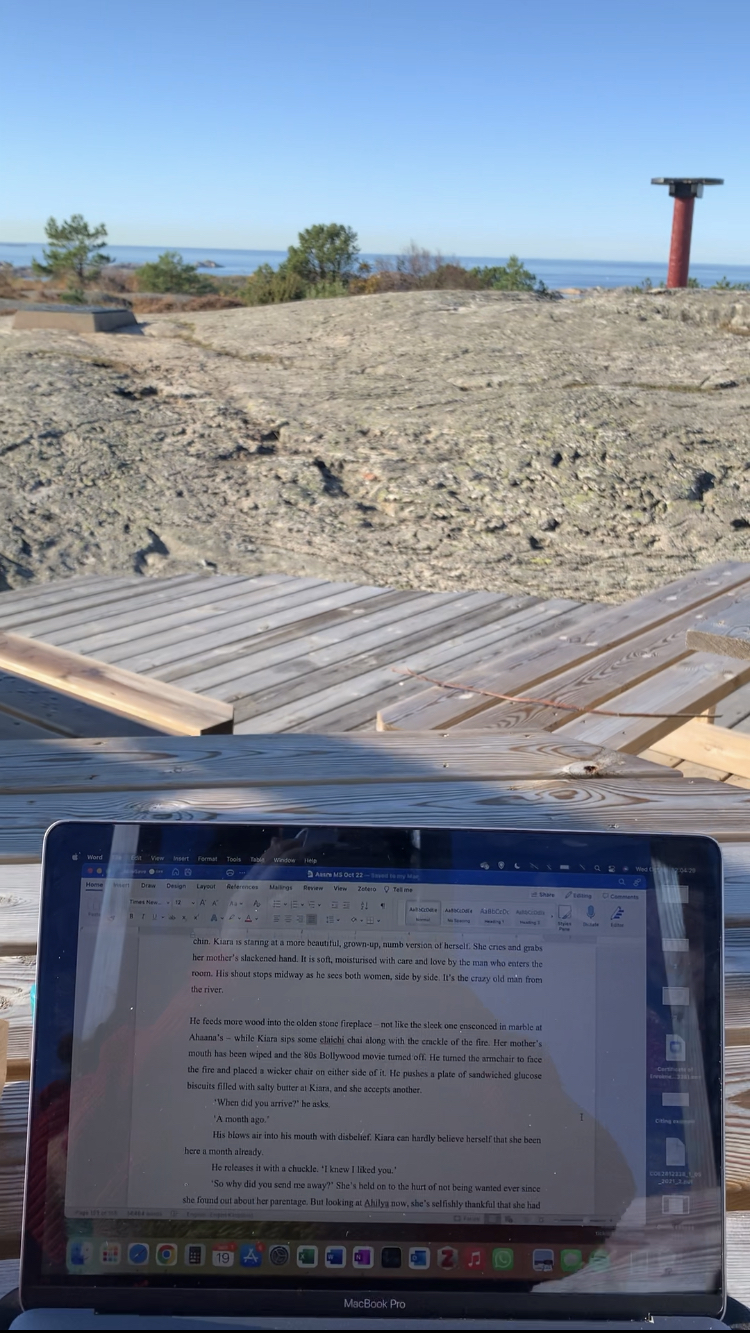 My Gothenburg AIR Literature Library Writing Residency by Sonali Misra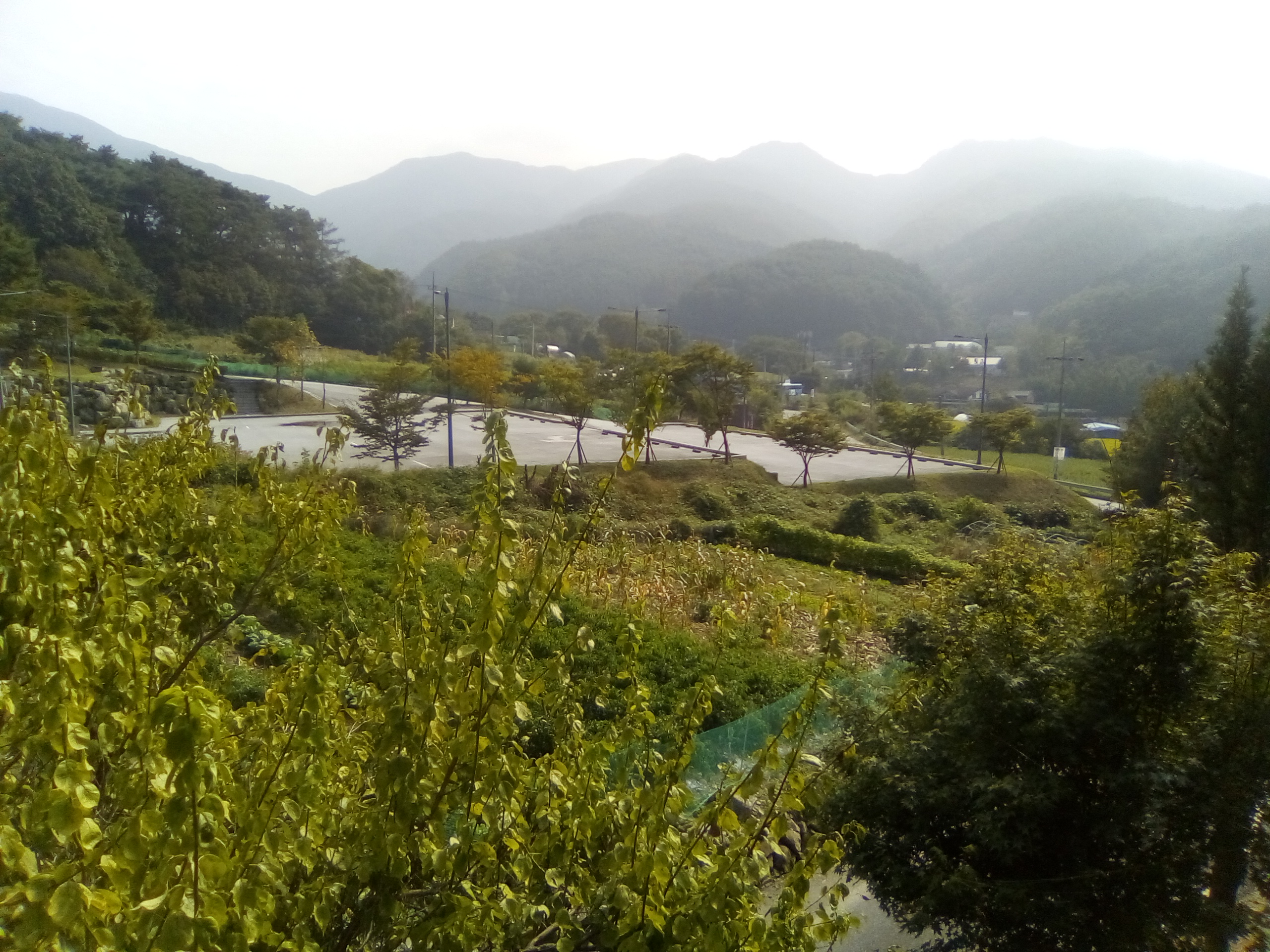 My Toji Journal From Wonju Residency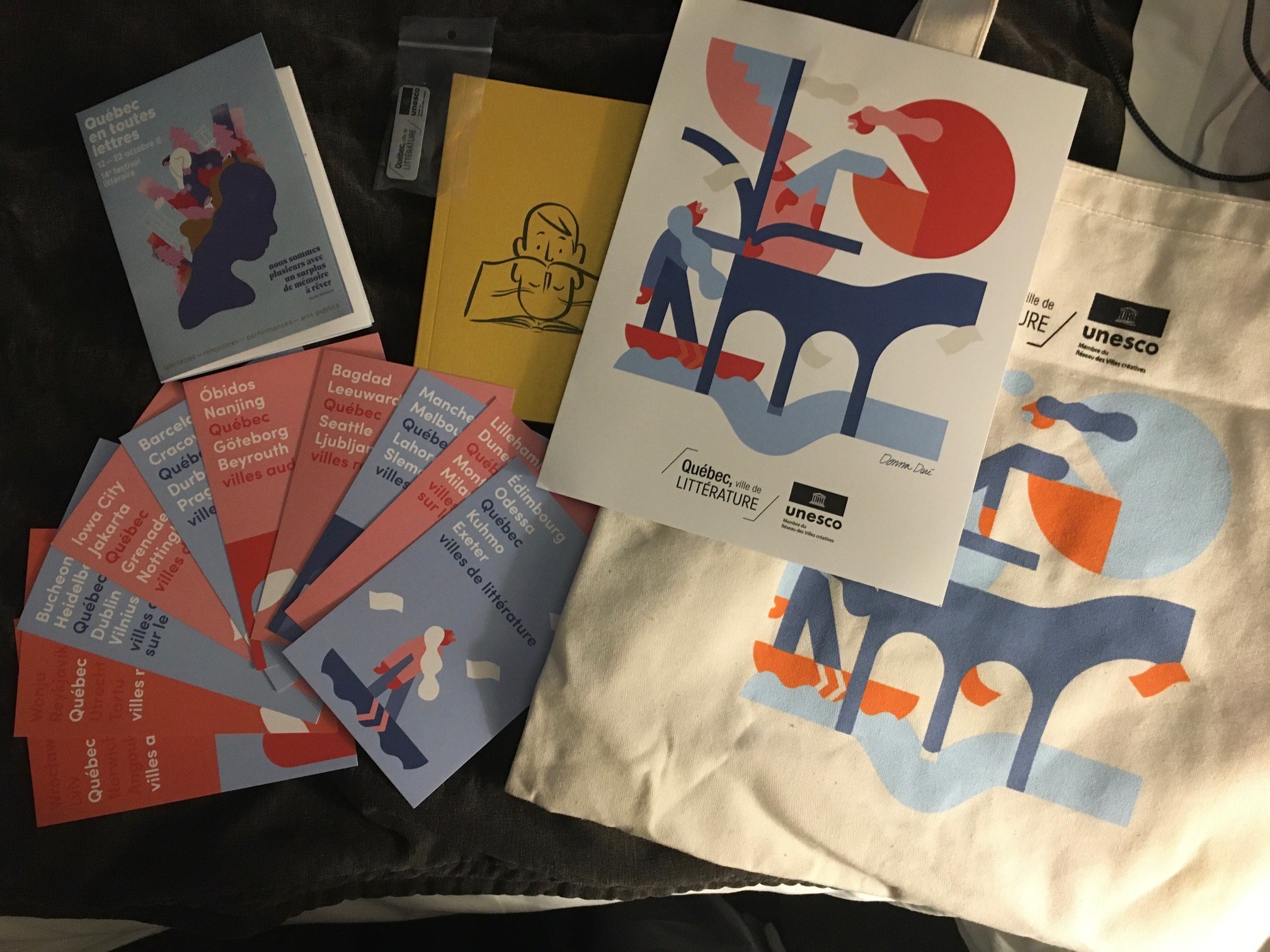 Cities of Lit Conference 2023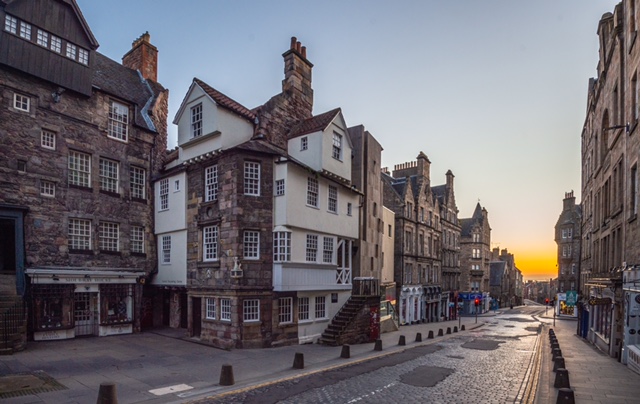 Cities of Lit Conference