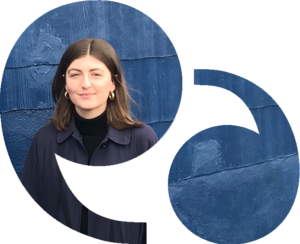 Happiness Delayed Anthology from Leeuwarden City of Literature
Alice Carr
Communications
Edinburgh City of Literature Trust
25 October 2022
Read 100 tales of happiness and the future from writers around the world
Happiness Delayed is a project by Leeuwarden City of Literature which asked 100 authors from all over the world to write about their idea of paradise, beauty and happiness. Over a 100 day period, a new story was told each day in a different garden or other beautiful setting throughout the province of Fryslân.
We worked with sci-fi magazine Shoreline of Infinity to commission a story to represent Edinburgh in the Happiness Delayed anthology. The Cities Below and Above by Cat Hellisen has been translated into Dutch and Frisian, and recorded by Claudia Woolgar, and is available to read and listen to here.
All 100 stories from the Happiness Delayed project can be read on the Leeuwarden UNESCO City of Literature website, where they have been published in Dutch, Frisian and English, and in some cases in the original language of the story. The stories have also been recorded by voice actors in Dutch, Frisian and English, so you can listen to them in your own garden or another of Edinburgh's beautiful locations – perhaps up Arthur's Seat, or in Princes Street Gardens.
Happy listening!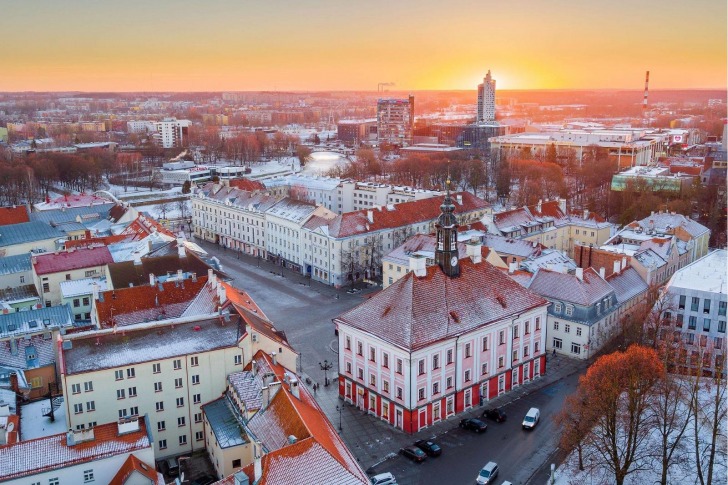 Our International Projects 2022-23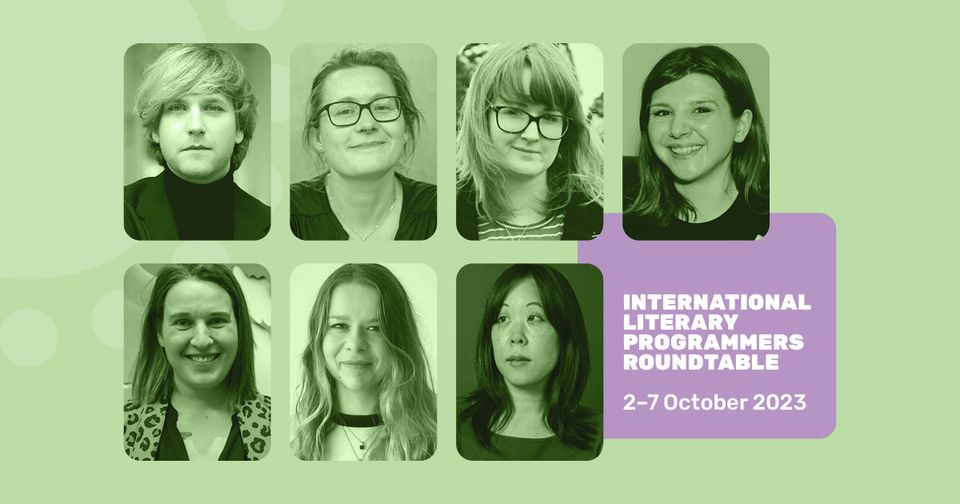 International Literary Programmers Roundtable Announced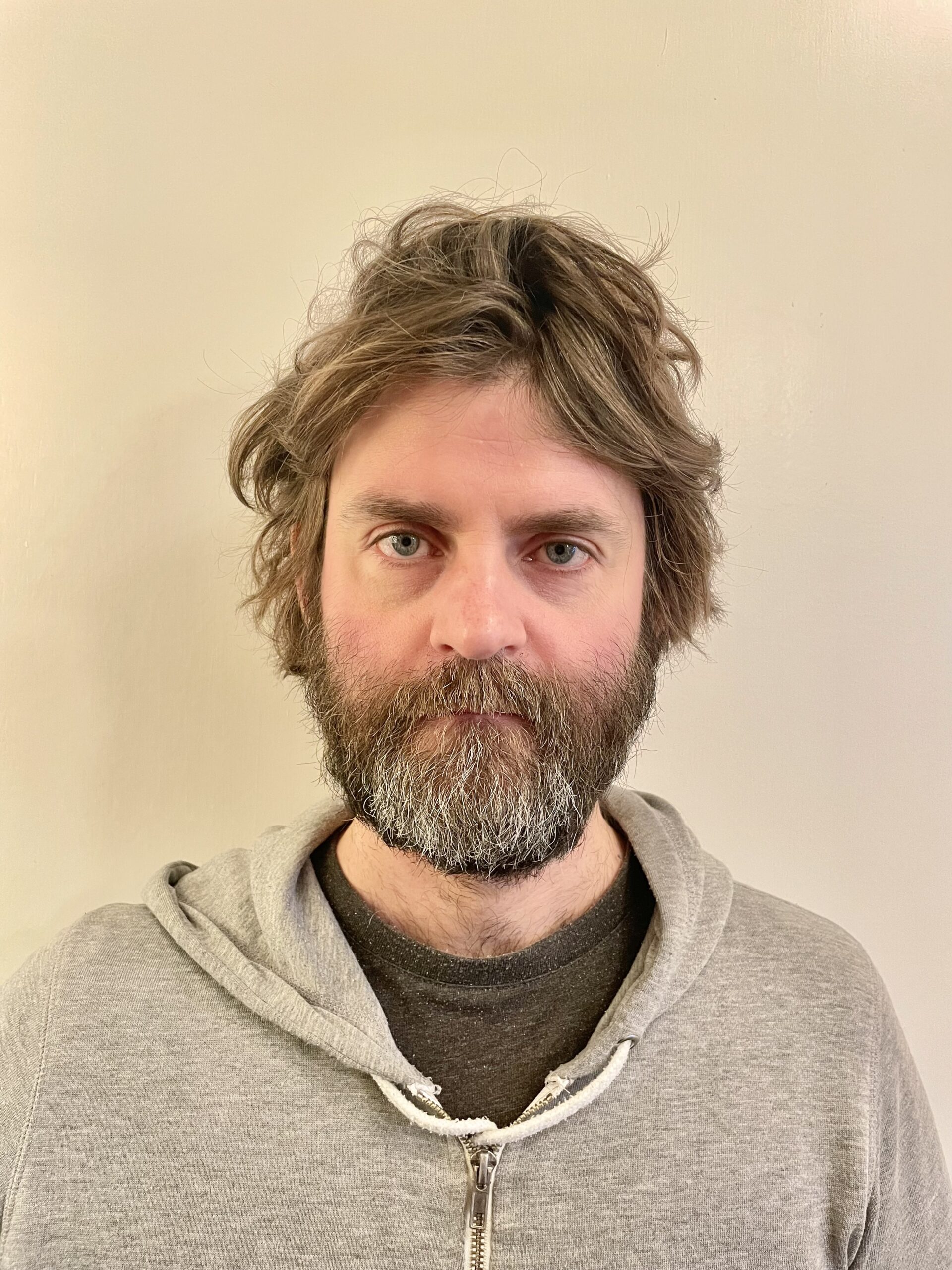 Martin MacInnes Selected for Wonju 2023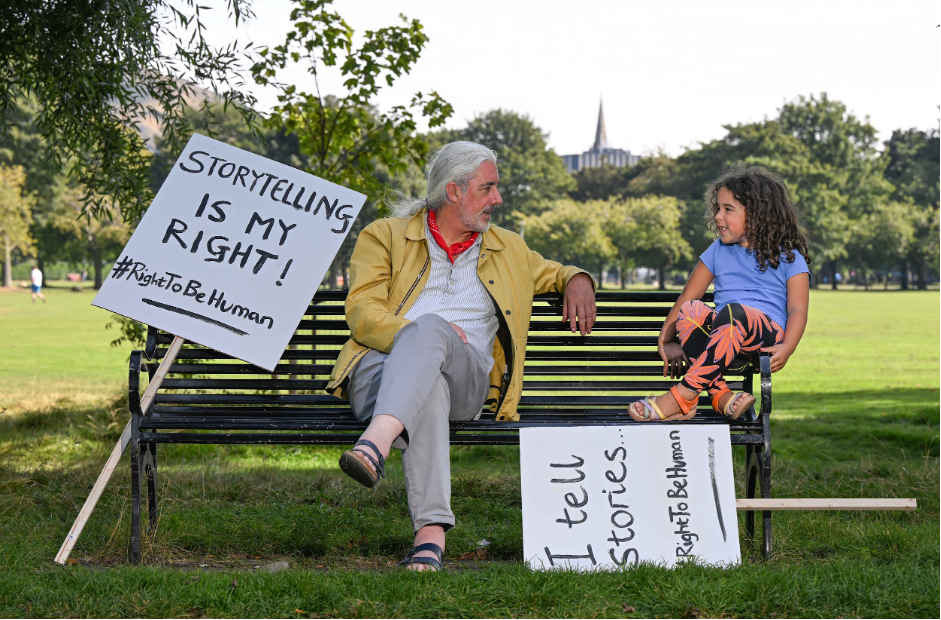 Storytelling Festival programme celebrates the Human Rights Declaration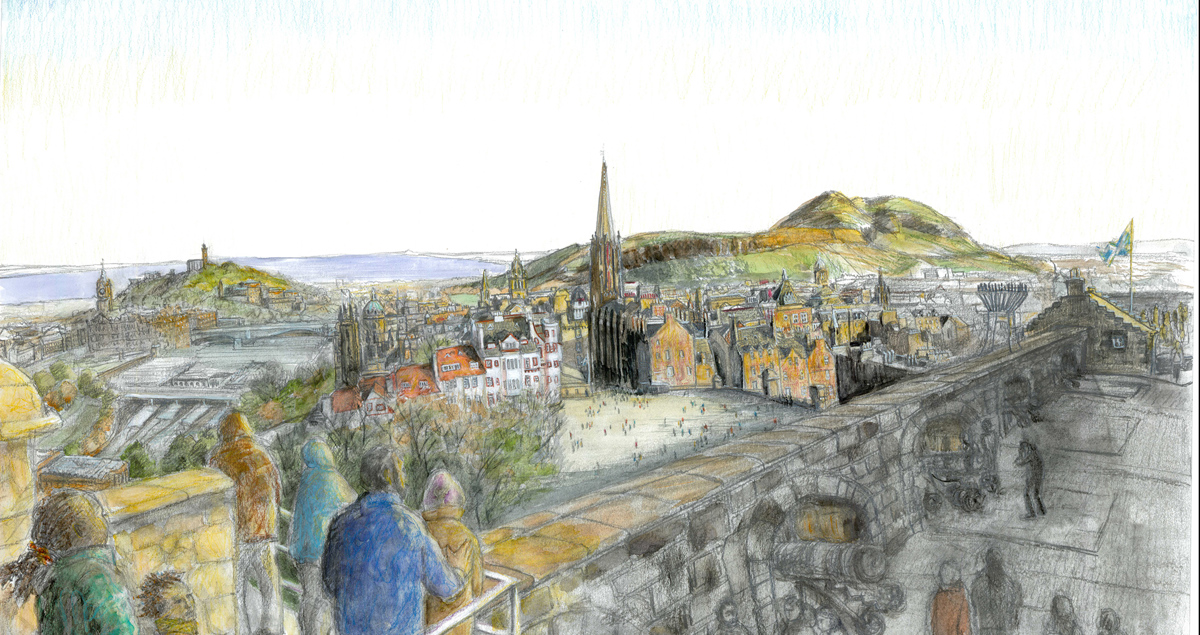 Exhibition in Quebec City is featuring Edinburgh-based writer and artist's work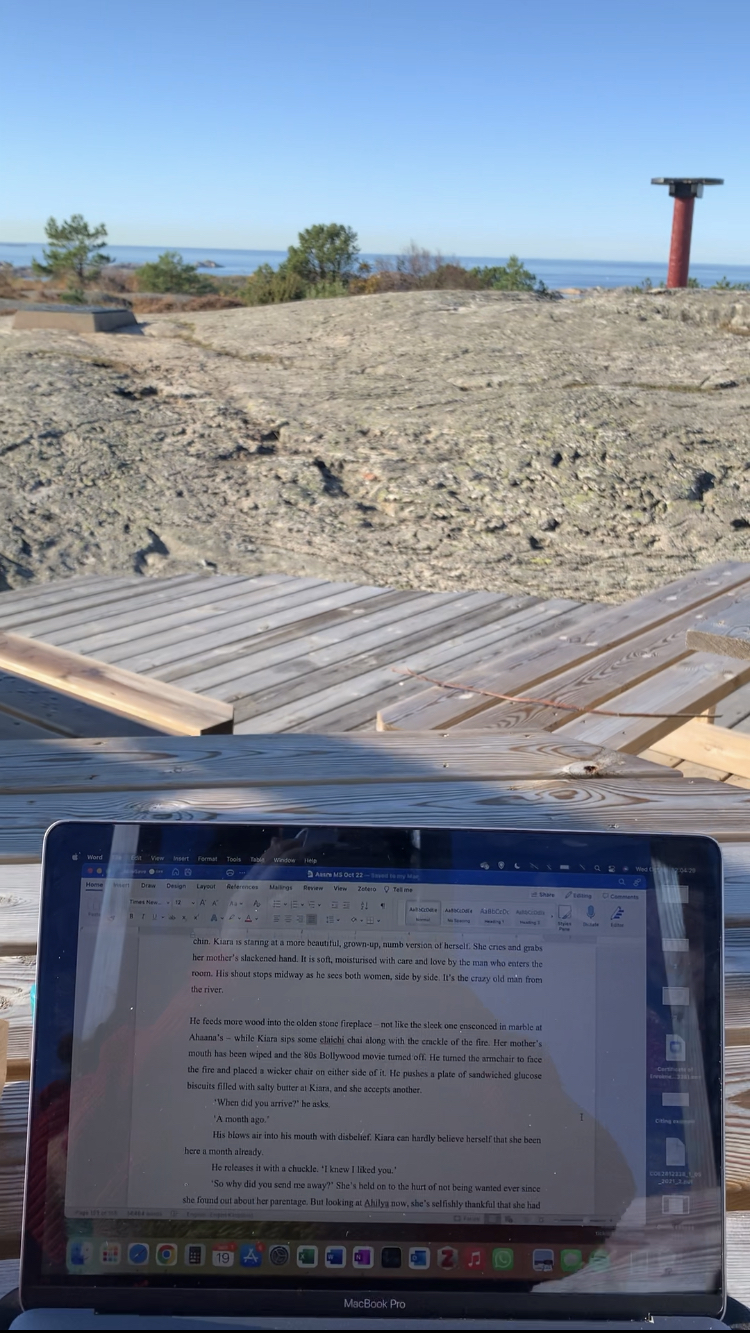 My Gothenburg AIR Literature Library Writing Residency by Sonali Misra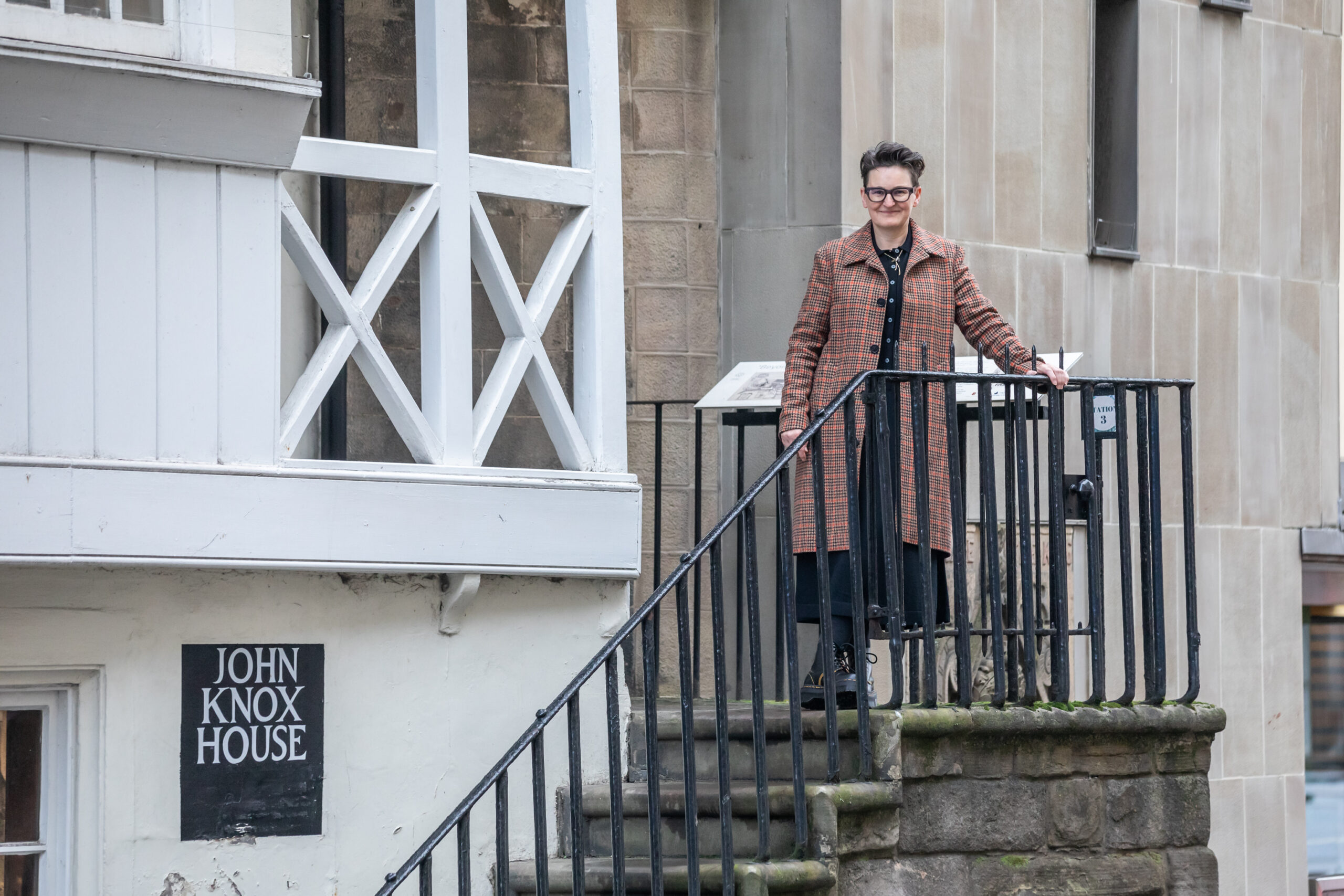 Mary Paulson-Ellis announced as Dr Gavin Wallace Fellow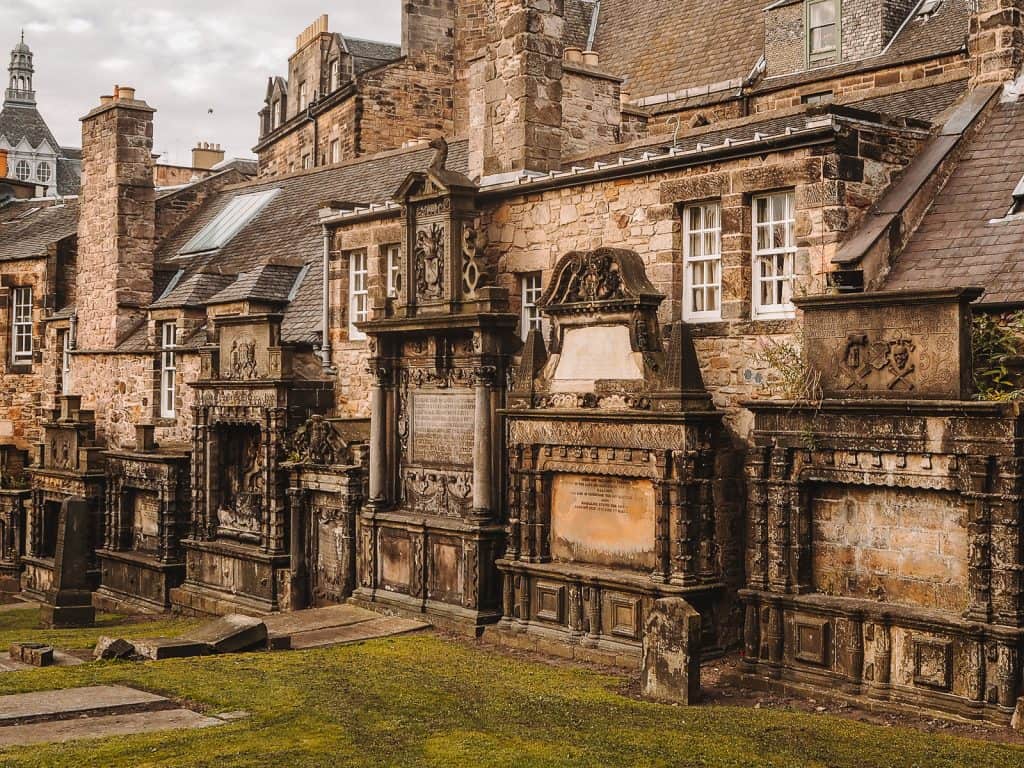 Bucheon Horror Stories Anthology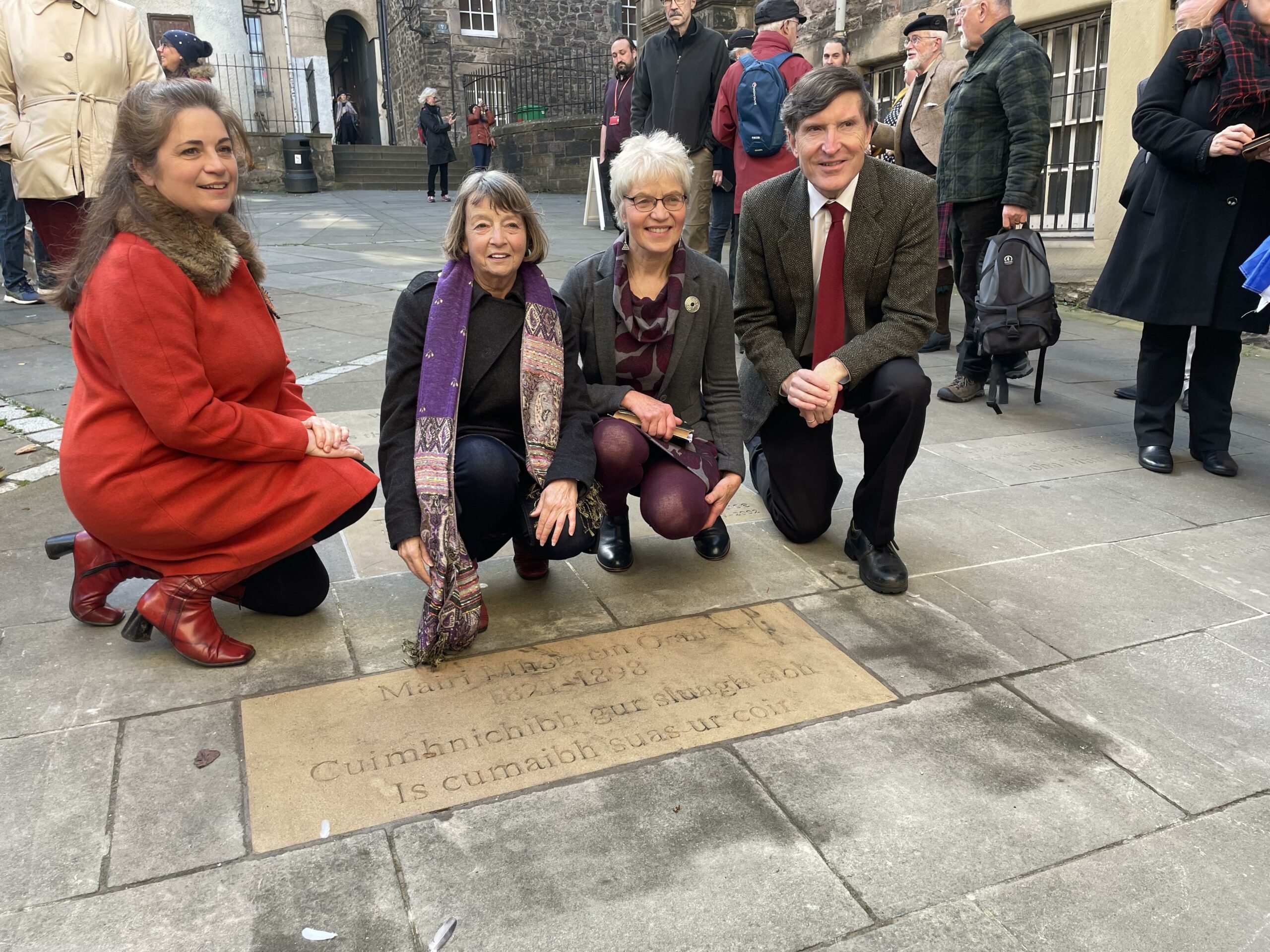 Gaelic poet honoured in Scotland's writers memorial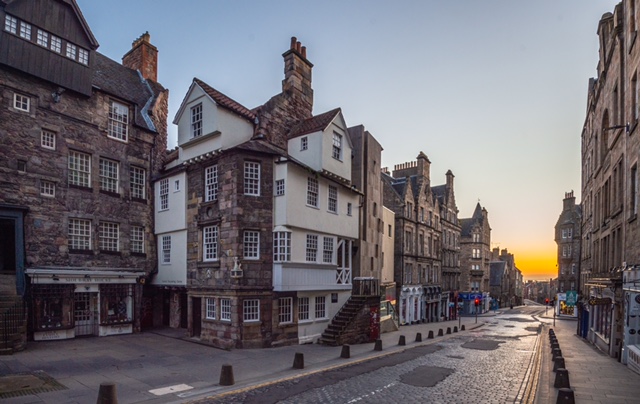 Cities of Lit Conference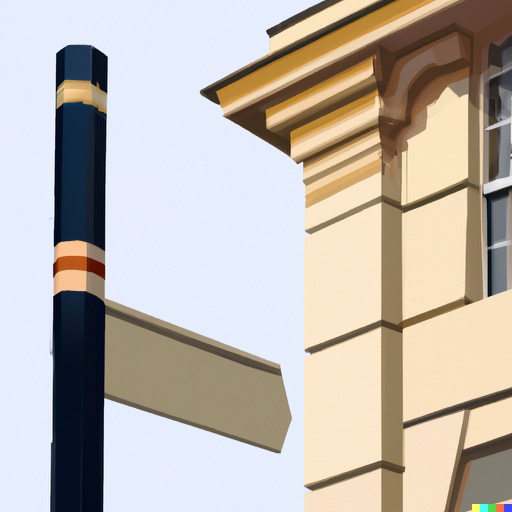 Building Stories Podcast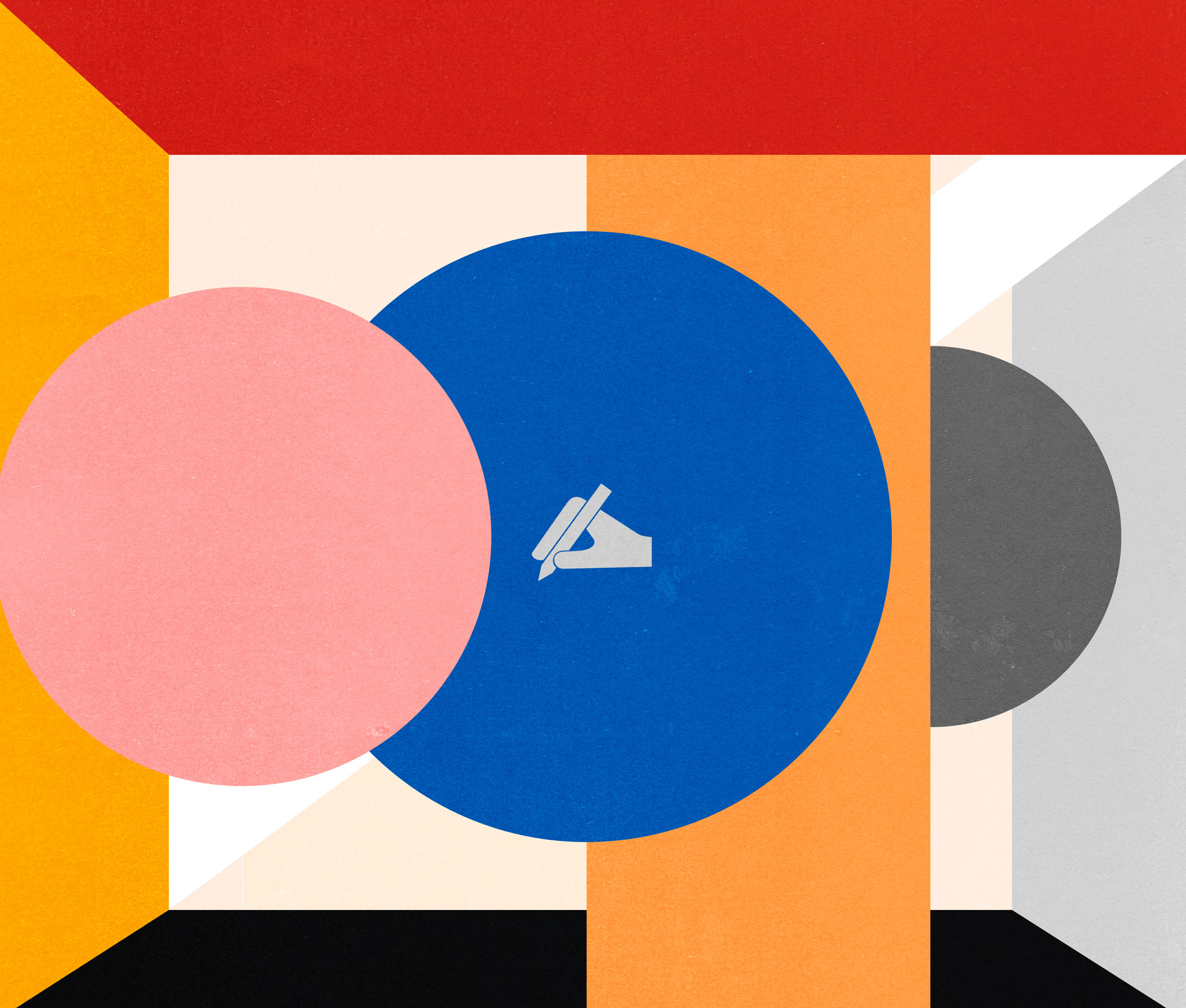 Figures of Speech