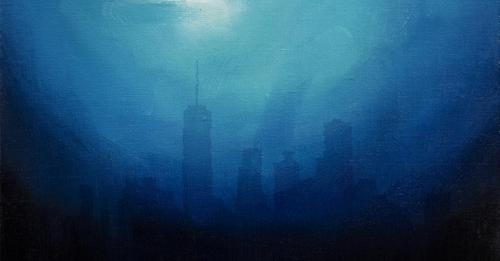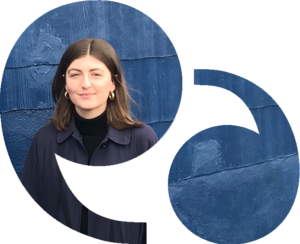 Dunedin City of Literature Launches Climate Anthology
Alice Carr
Comms Officer
Edinburgh City of Literature Trust
28 June 2022
Young writers across the Cities of Literature network share writing on the climate crisis
On World Environment Day, 5th June, Dunedin UNESCO City of Literature released The Heat is On: Young Writers on the Climate Crisis. This free digital anthology of creative writing about the climate crisis facing our planet showcases writers under 20 years of age from across the Cities of Literature Network. Their thought-provoking submissions are published in the primary language and in English, and it's amazing to see the clarity and creativity with which these young writers see the future.
We're thrilled to say that Edinburgh was represented in the anthology by Isobel Clarke, a young author whose piece 'The Tree' explores the disastrous effects of global warming on the natural world.
In September 2015, the United Nations General Assembly adopted the 2030 Agenda for Sustainable Development that included tackling the world-wide emergency that is climate change. As the impacts of the climate crisis intensify with each passing year, more and more young people around the globe are joining the movement for positive change. By leading the discussion around climate change, they are also spreading awareness and motivating others to demand action for a clean and healthy planet.
Kicking off the anthology is a foreword by Vicki Soanes, Secretary General, New Zealand National Commission for UNESCO in which she highlights both the values of the organisation and how this body of writing supports these goals. Mayor of Dunedin Aaron Hawkins writes a stirring introduction in which he shares his pride in Ōtepoti Dunedin and their City of Literature status while raising his concerns for future generations as a parent of a young child. An original waiata 'Huia te aroha', performed against the coastal backdrop of Otakou Marae, welcomes readers and provides a powerful start to the other pearls of wisdom to follow.
Beautifully produced and enhanced by original artworks, collage and photography, The Heat is On was published on World Environment Day for all to share and celebrate. Fifteen Cities of Literature around the globe have joined together to create this special volume and showcase our brilliant young writers as they lead us into the future.
You can read the anthology The Heat is On: Young Writers on the Climate Crisis, here.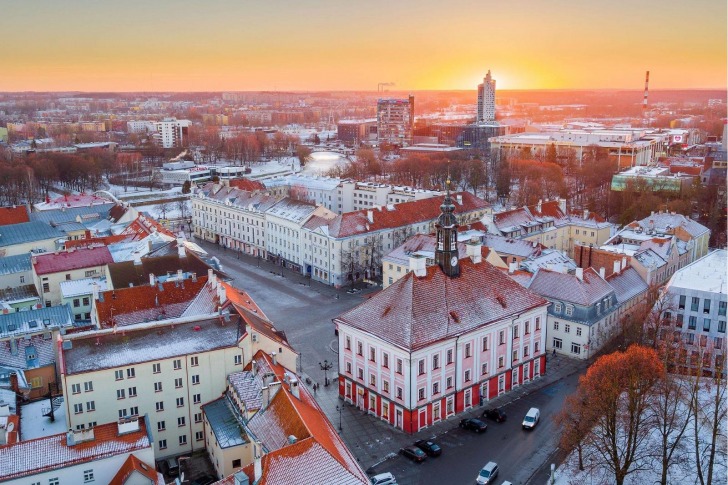 Our International Projects 2022-23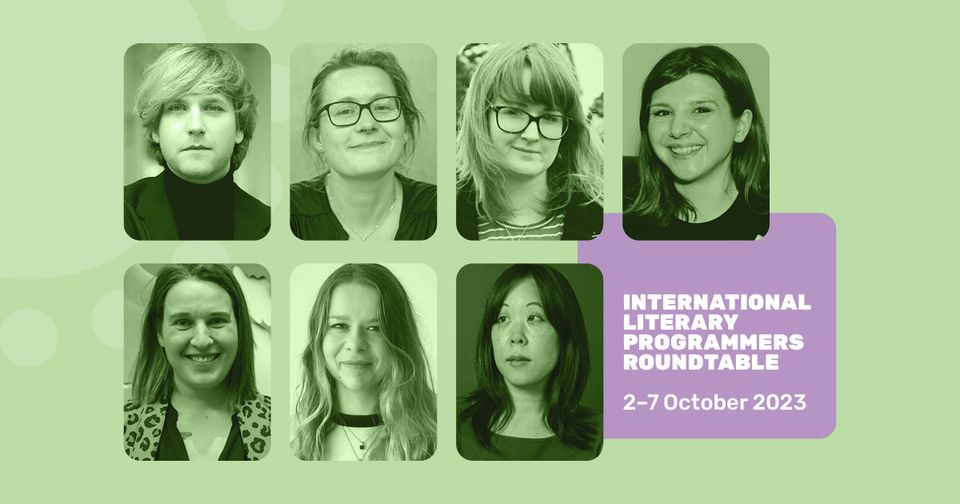 International Literary Programmers Roundtable Announced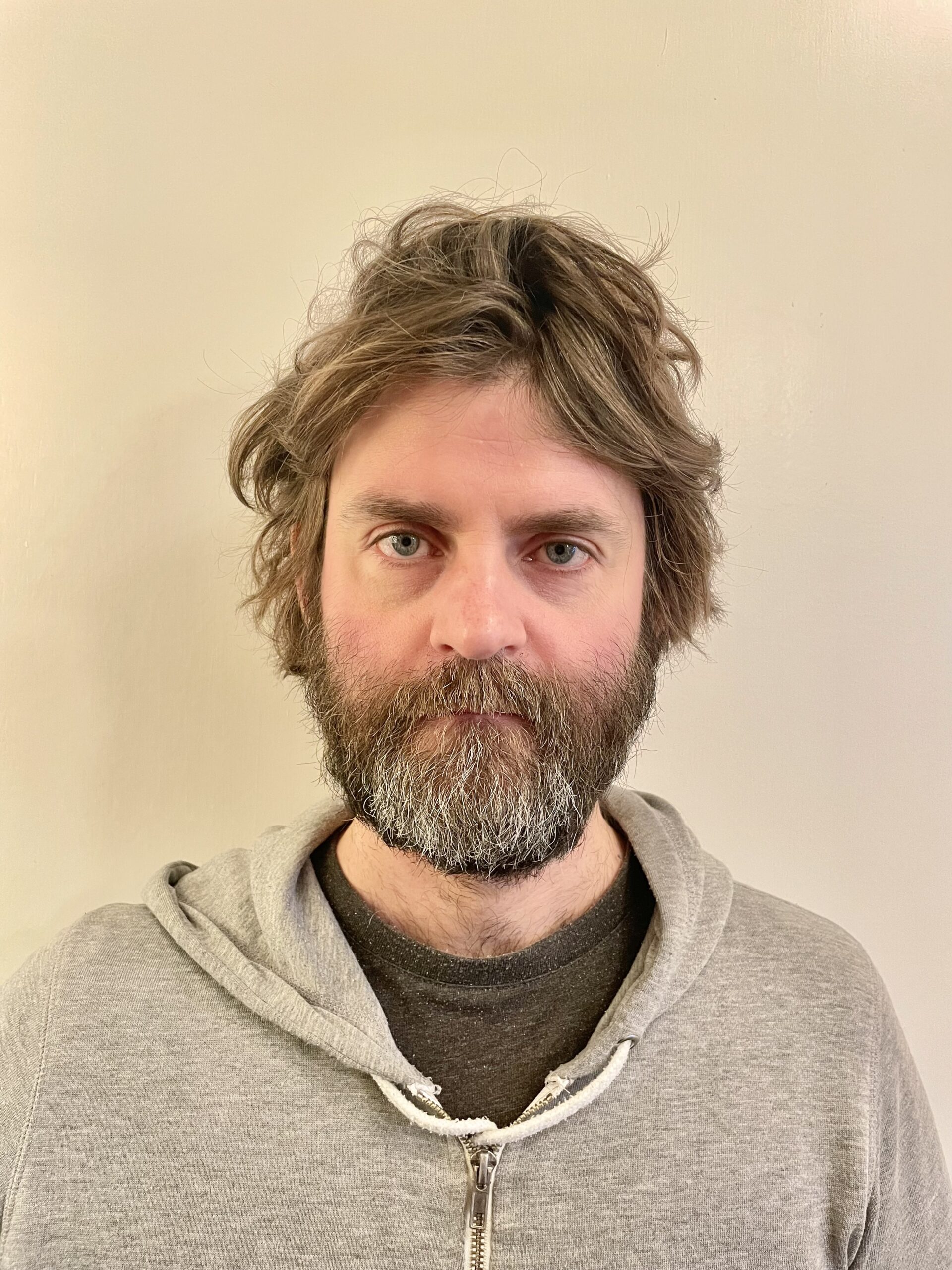 Martin MacInnes Selected for Wonju 2023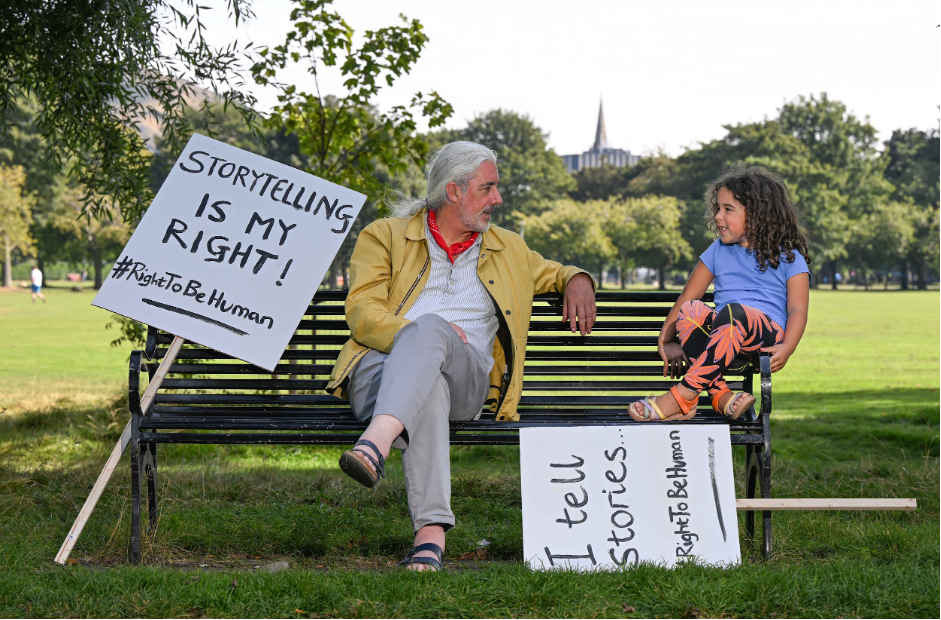 Storytelling Festival programme celebrates the Human Rights Declaration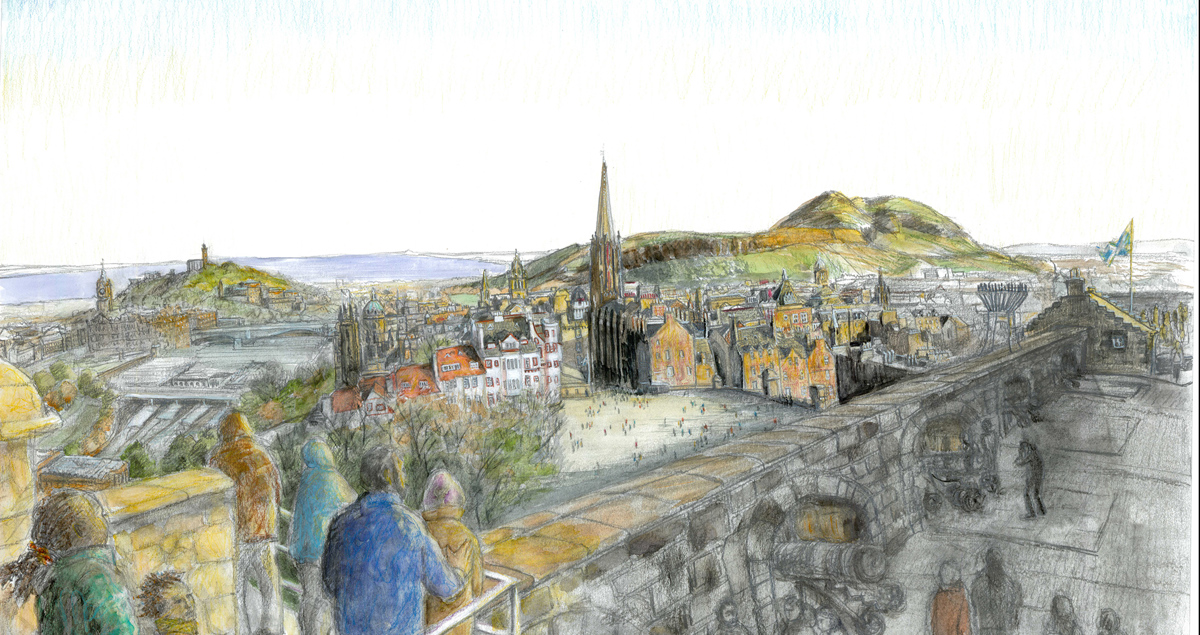 Exhibition in Quebec City is featuring Edinburgh-based writer and artist's work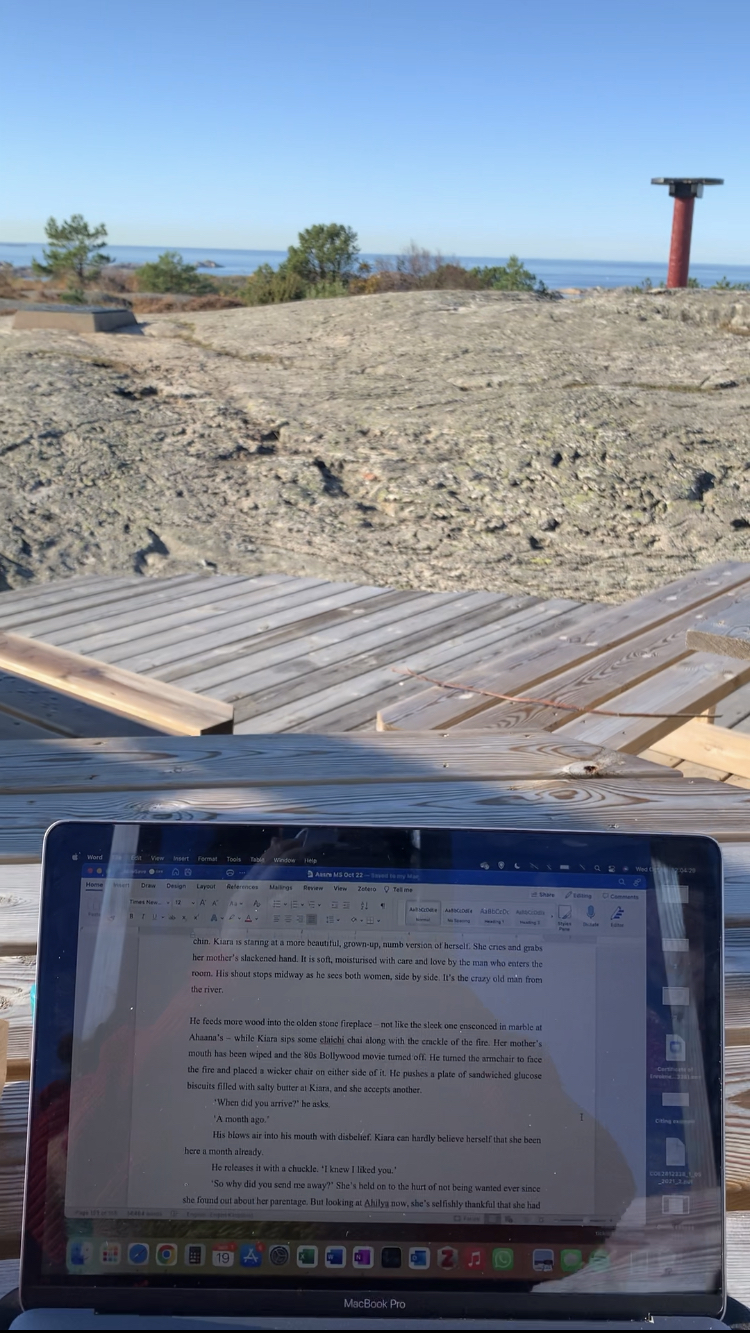 My Gothenburg AIR Literature Library Writing Residency by Sonali Misra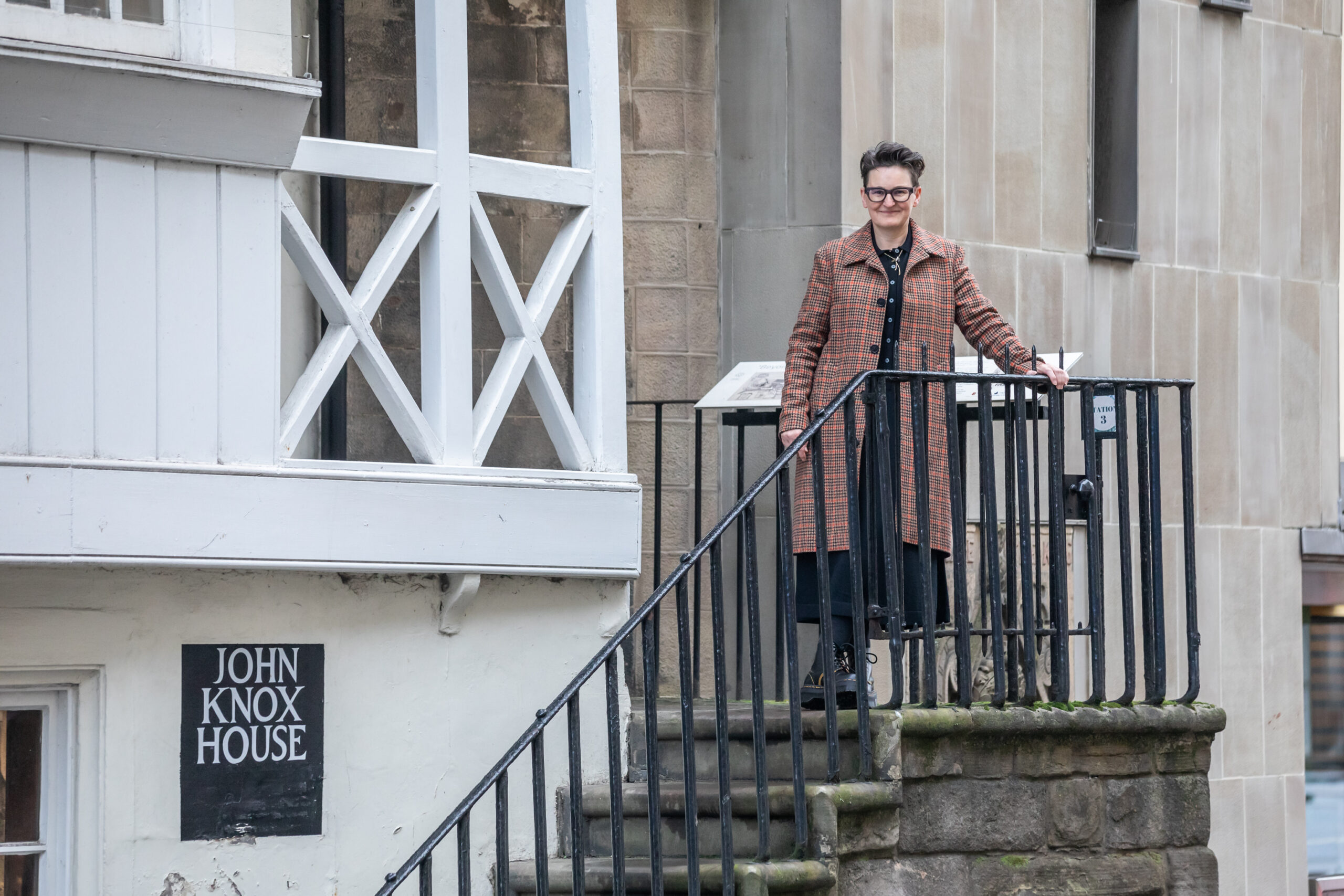 Mary Paulson-Ellis announced as Dr Gavin Wallace Fellow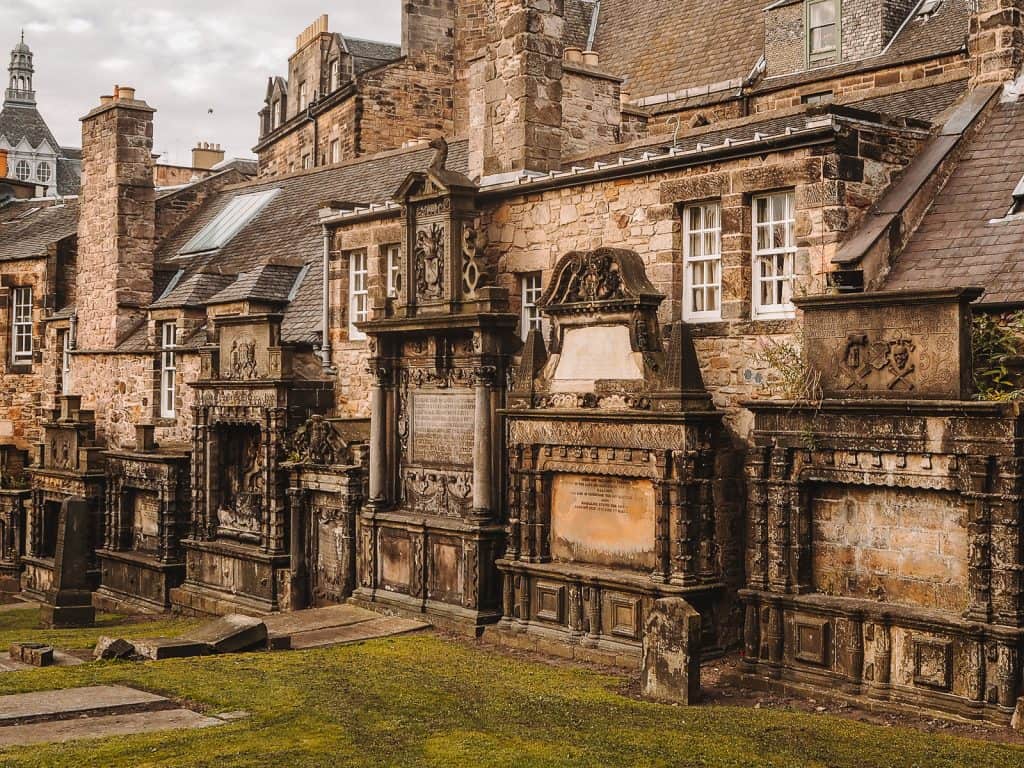 Bucheon Horror Stories Anthology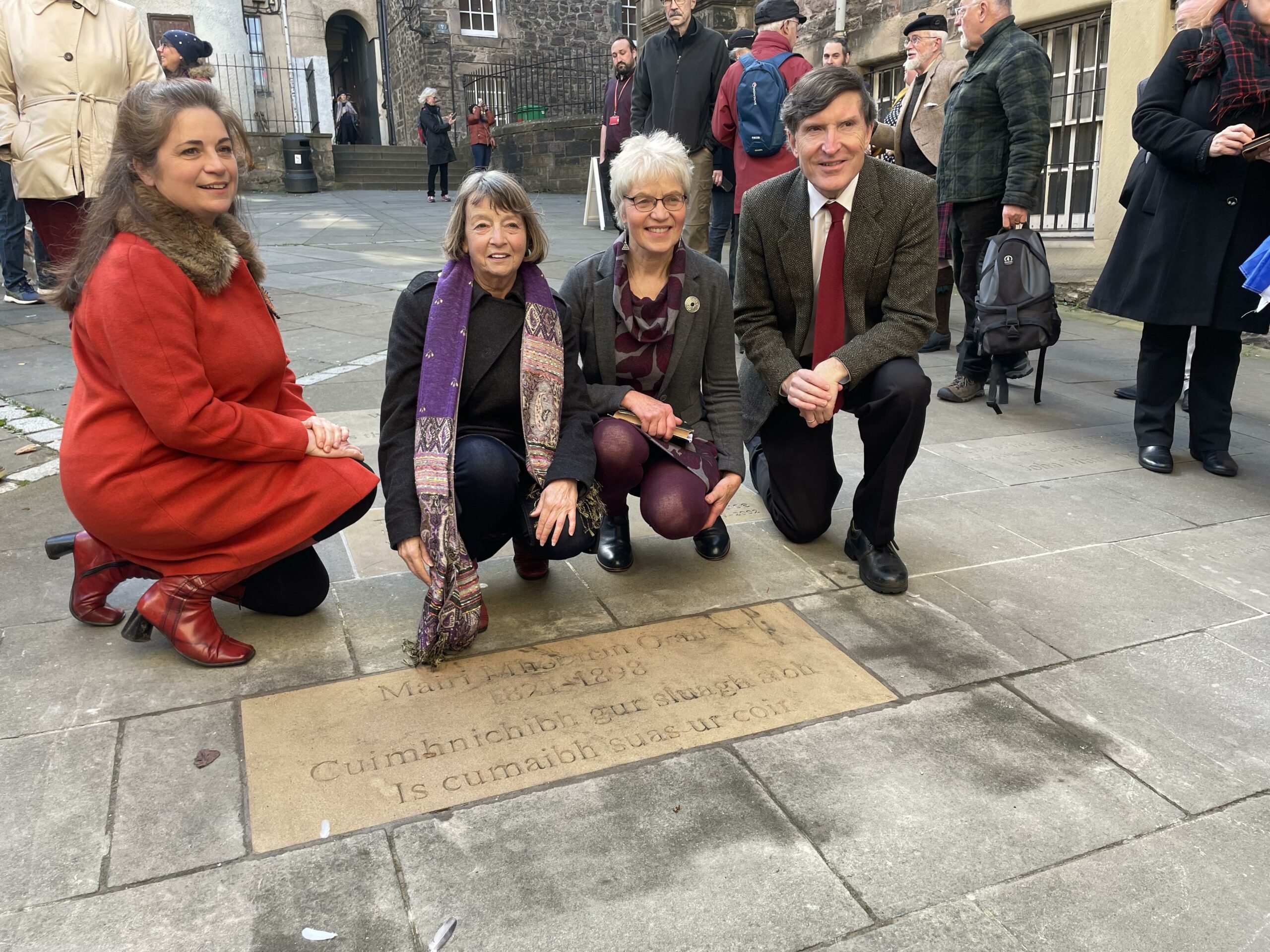 Gaelic poet honoured in Scotland's writers memorial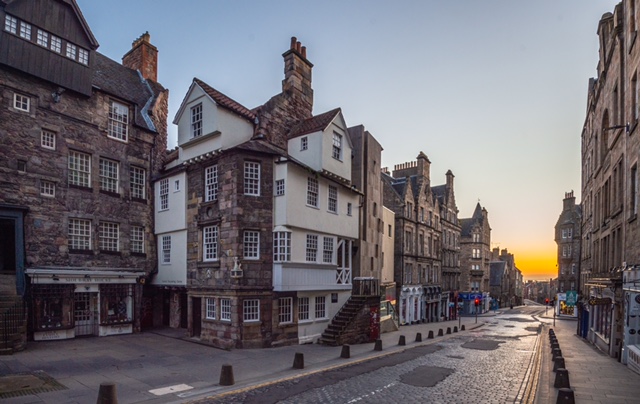 Cities of Lit Conference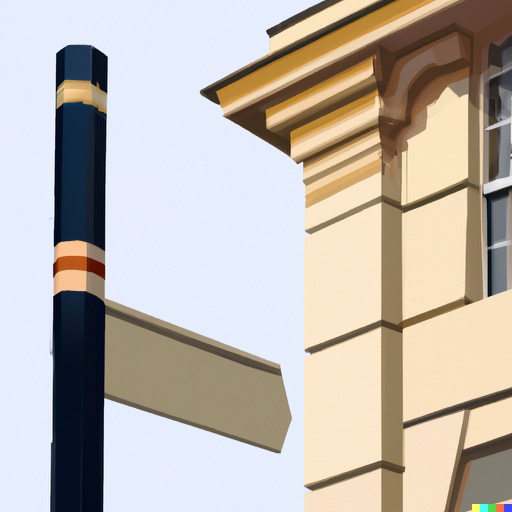 Building Stories Podcast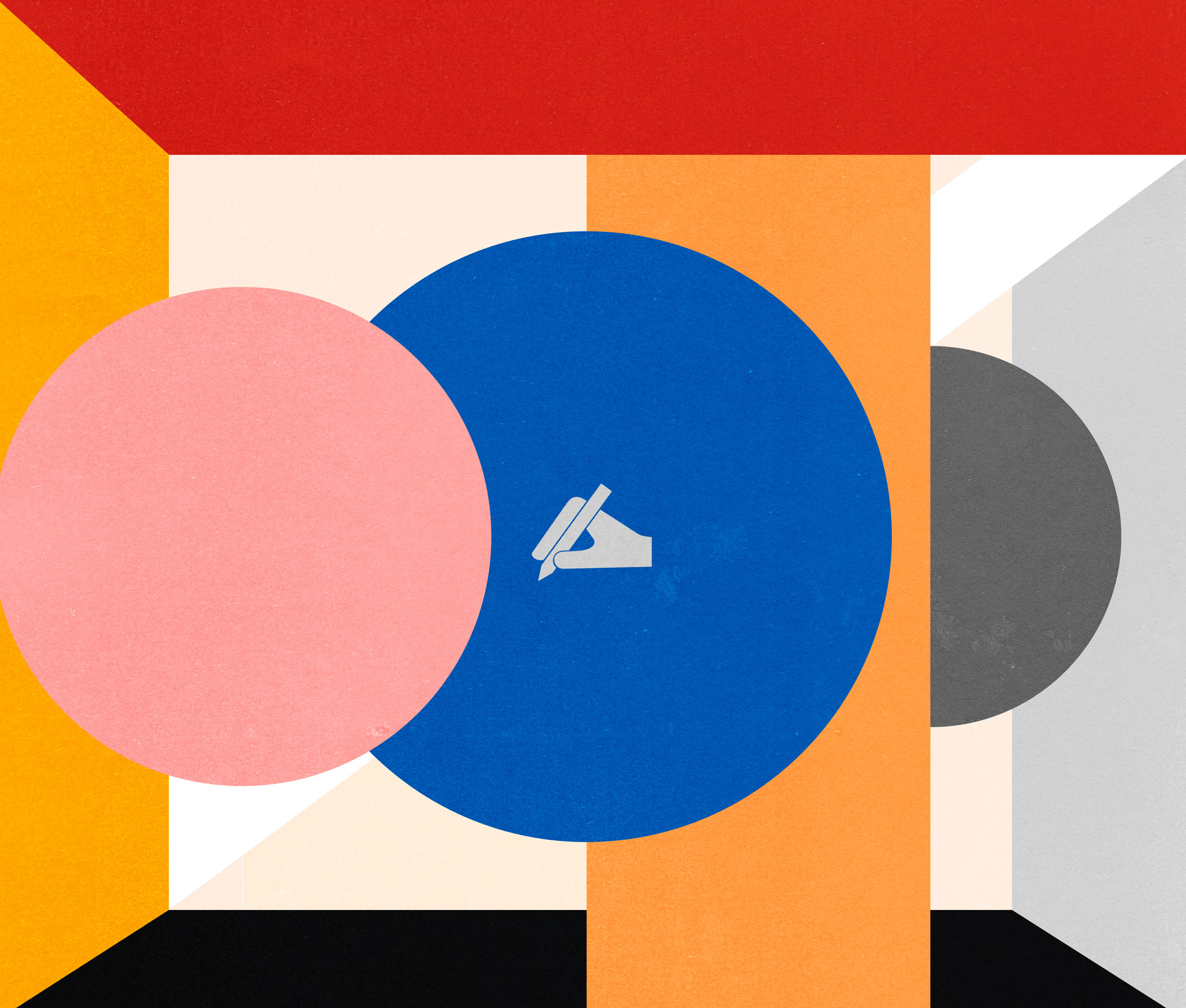 Figures of Speech