Loud Poets Presents: Homer to Hip Hop
Sian Bevan
Communications and Communities
Edinburgh City of Literature Trust
15 November 2021
How has spoken word poetry voiced revolution in the UK? And how can it spark revival today?
Edinburgh favourites Loud Poets present a thought-provoking evening of performances and discussion about UK spoken word poetry. Don't miss the only 2021 Scottish performance of Pete the Temp's dynamic show Homer to Hip Hop: a People's History of Spoken Word. Find out why wordsmiths have always been vilified, feared and revered, from the ballad singers and Beat poets to the icons of dub, punk and hip hop.
Pete is an award-winning spoken word poet, author and comic. His work has been featured on BBC Radio 4, The World Service, and Newsnight. This show follows the release of his ground-breaking book Stage Invasion: Poetry and the Spoken Word Renaissance (Outspoken Press, 2019).
Plus, Loud Poets' own Dr. Katie Ailes hosts and shares some of her own fascinating scholarship into the genre through an innovative poetry performance. If you're interested in learning more about the art of poetry, you should check out Katie's wonderful series of ten poetry workshops on YouTube, which are a companion piece to the second season of Loud Poets' 'Return to Form'.
The evening concludes with an audience Q+A with both performers. Whether you're a spoken word fan, a newcomer to the genre, or a poet yourself, join Loud Poets at the Scottish Storytelling Centre for an entertaining, immersive look into this remarkable art form.
The show is at 7pm on Sunday, 21st November at the Scottish Storytelling Centre. The venue has step-free access to the theatre, hearing loops, and wheelchair-accessible toilets. Tickets here.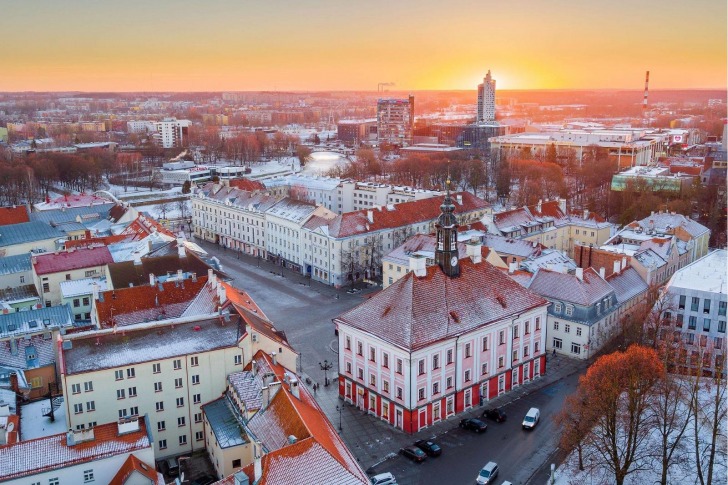 Our International Projects 2022-23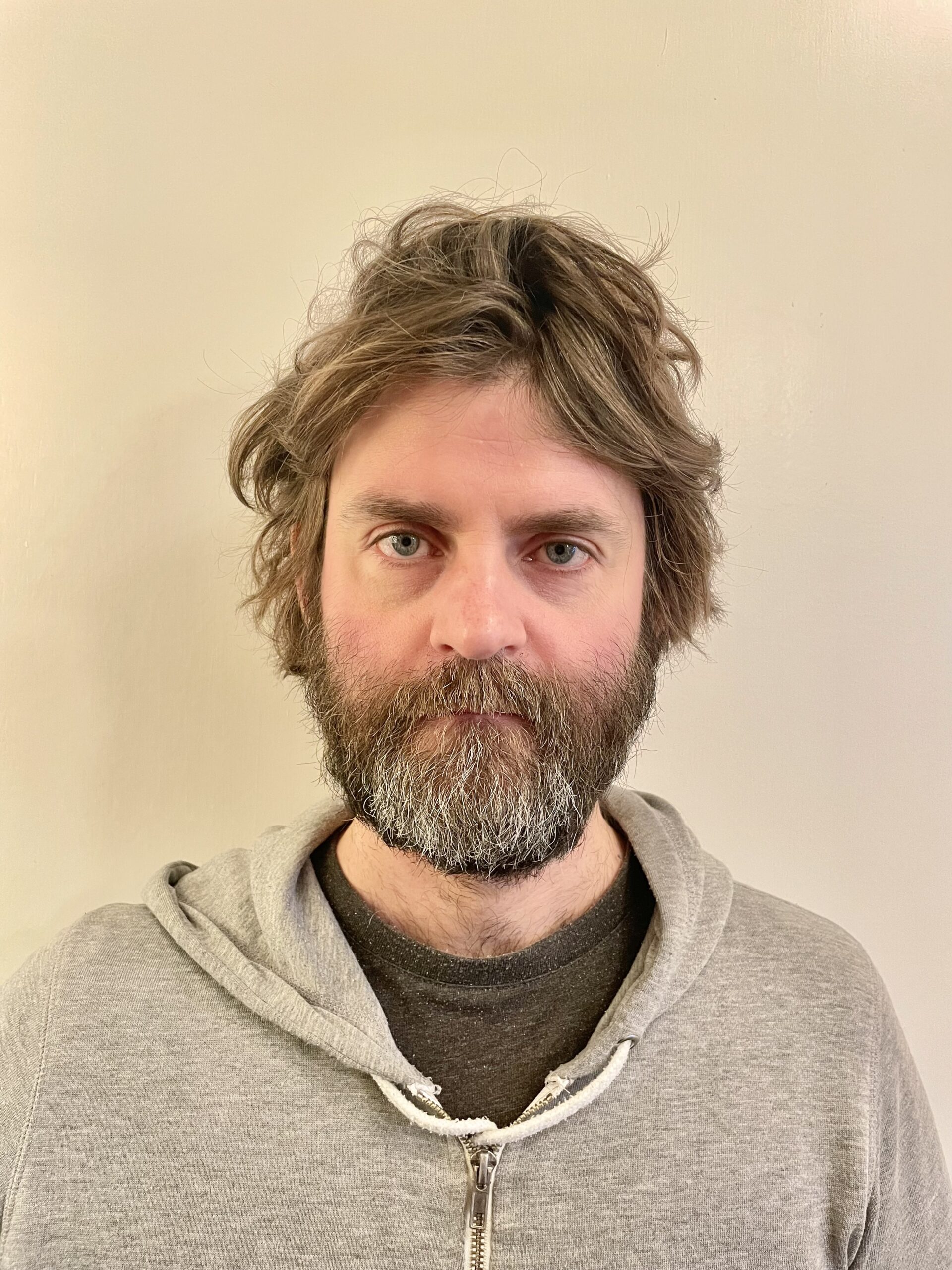 Martin MacInnes Selected for Wonju 2023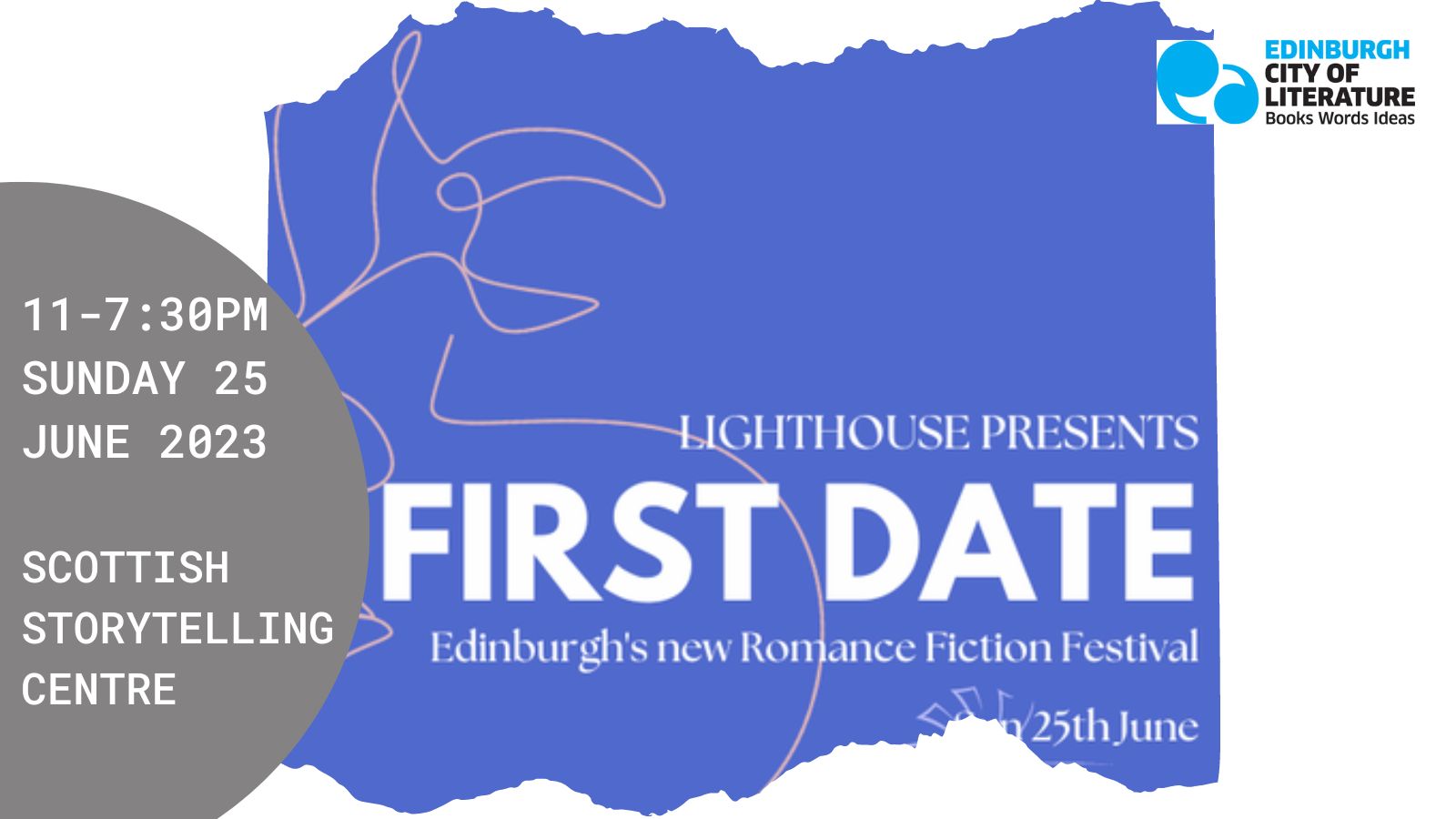 Lighthouse Presents First Date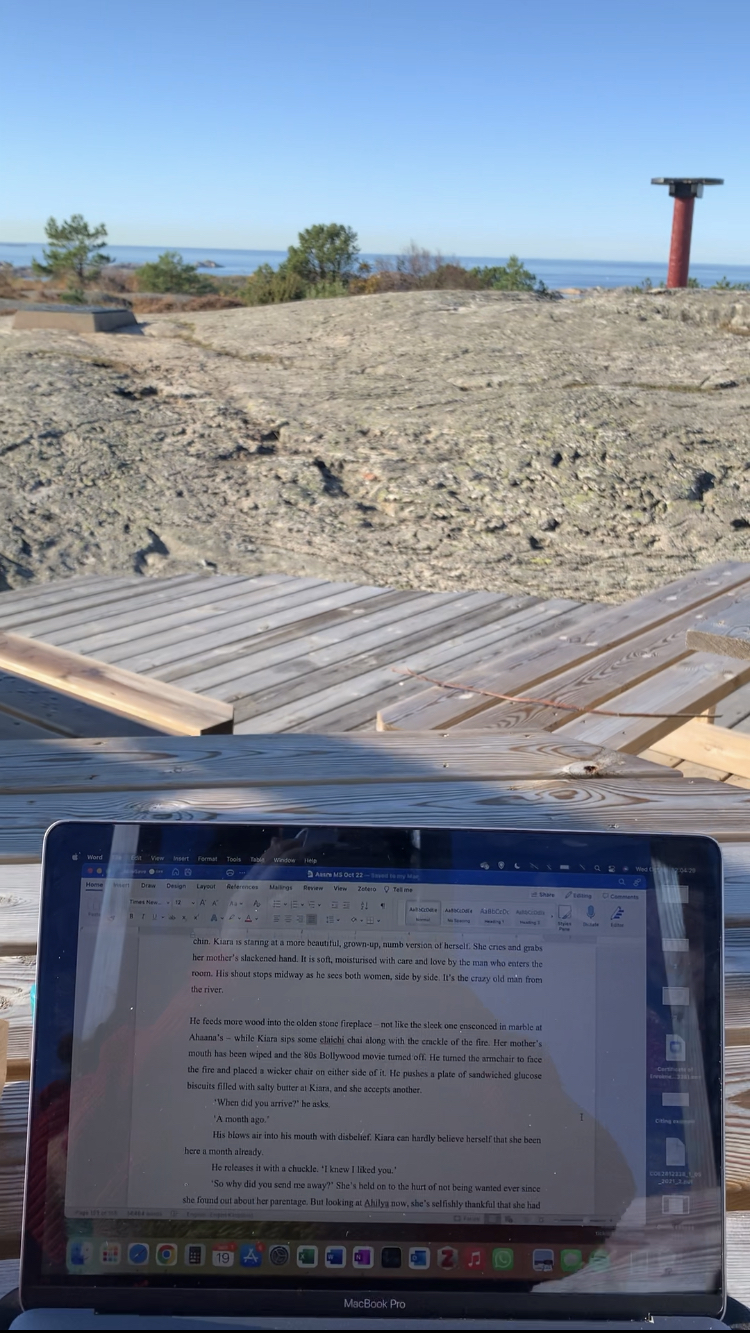 My Gothenburg AIR Literature Library Writing Residency by Sonali Misra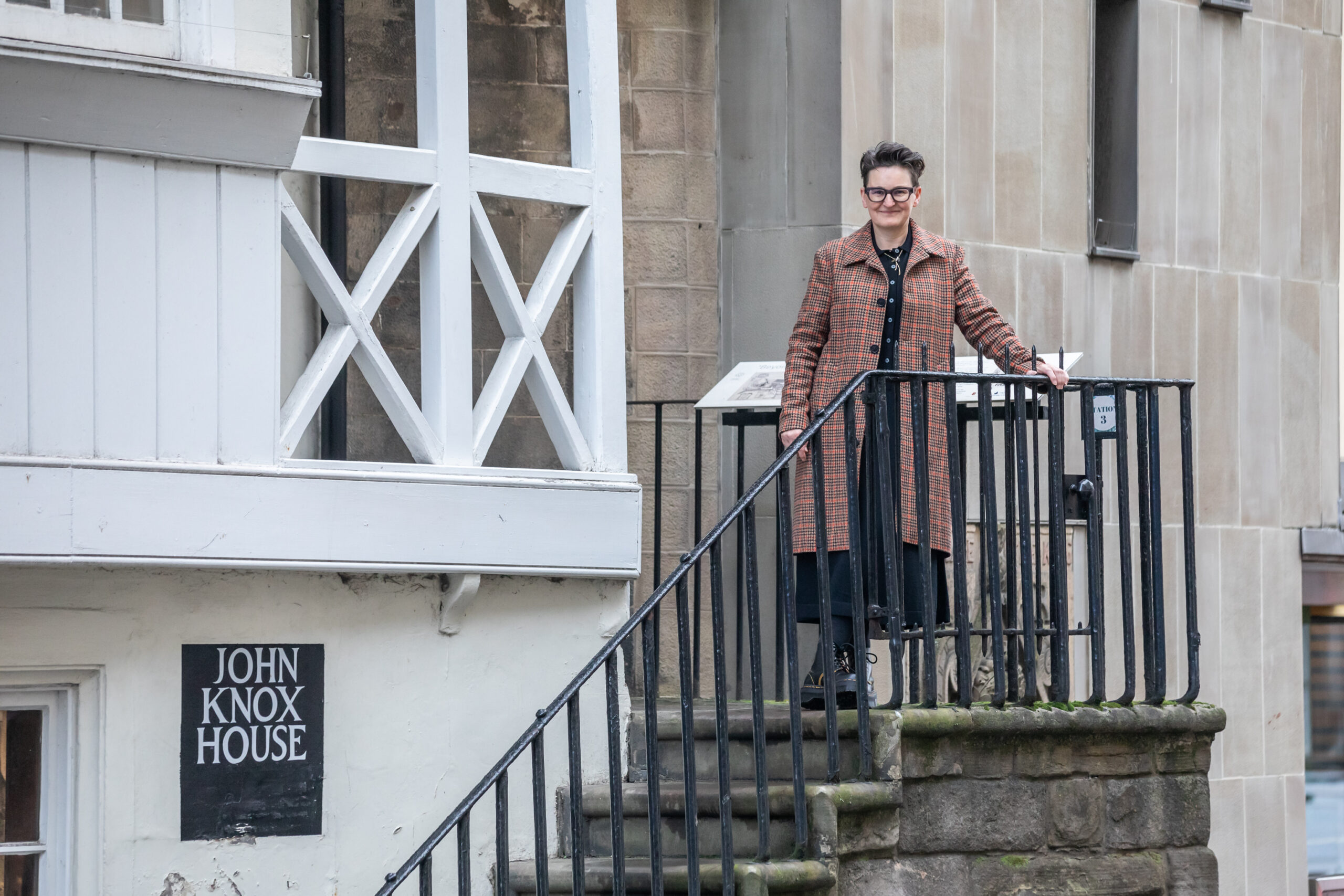 Mary Paulson-Ellis announced as Dr Gavin Wallace Fellow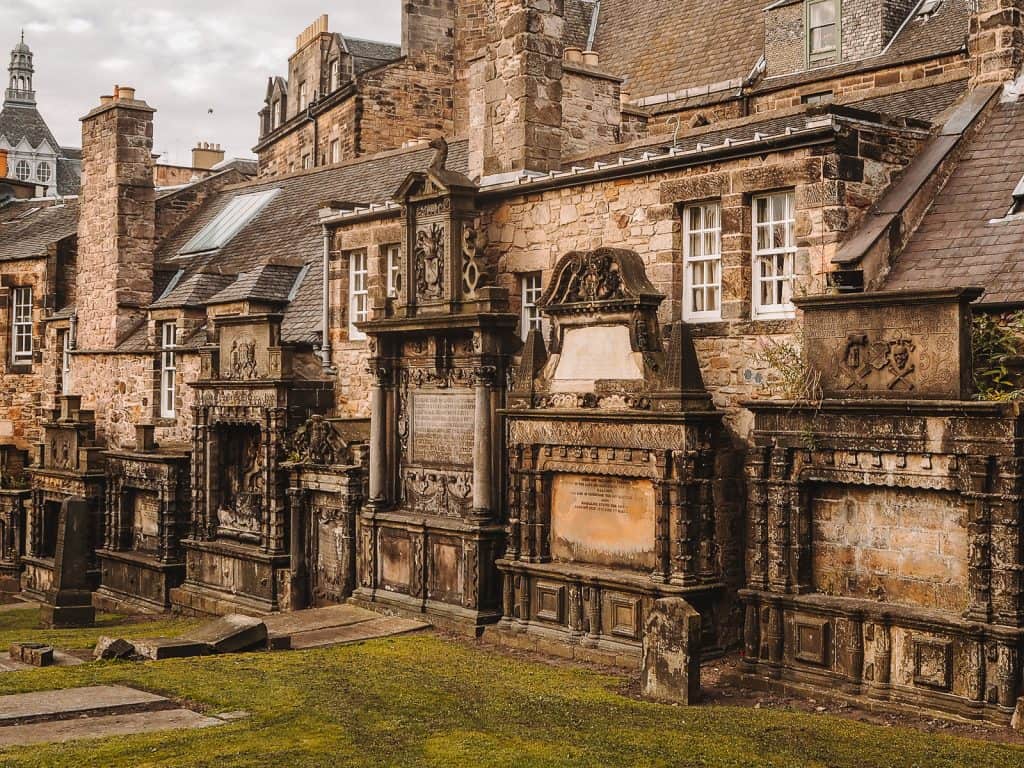 Bucheon Horror Stories Anthology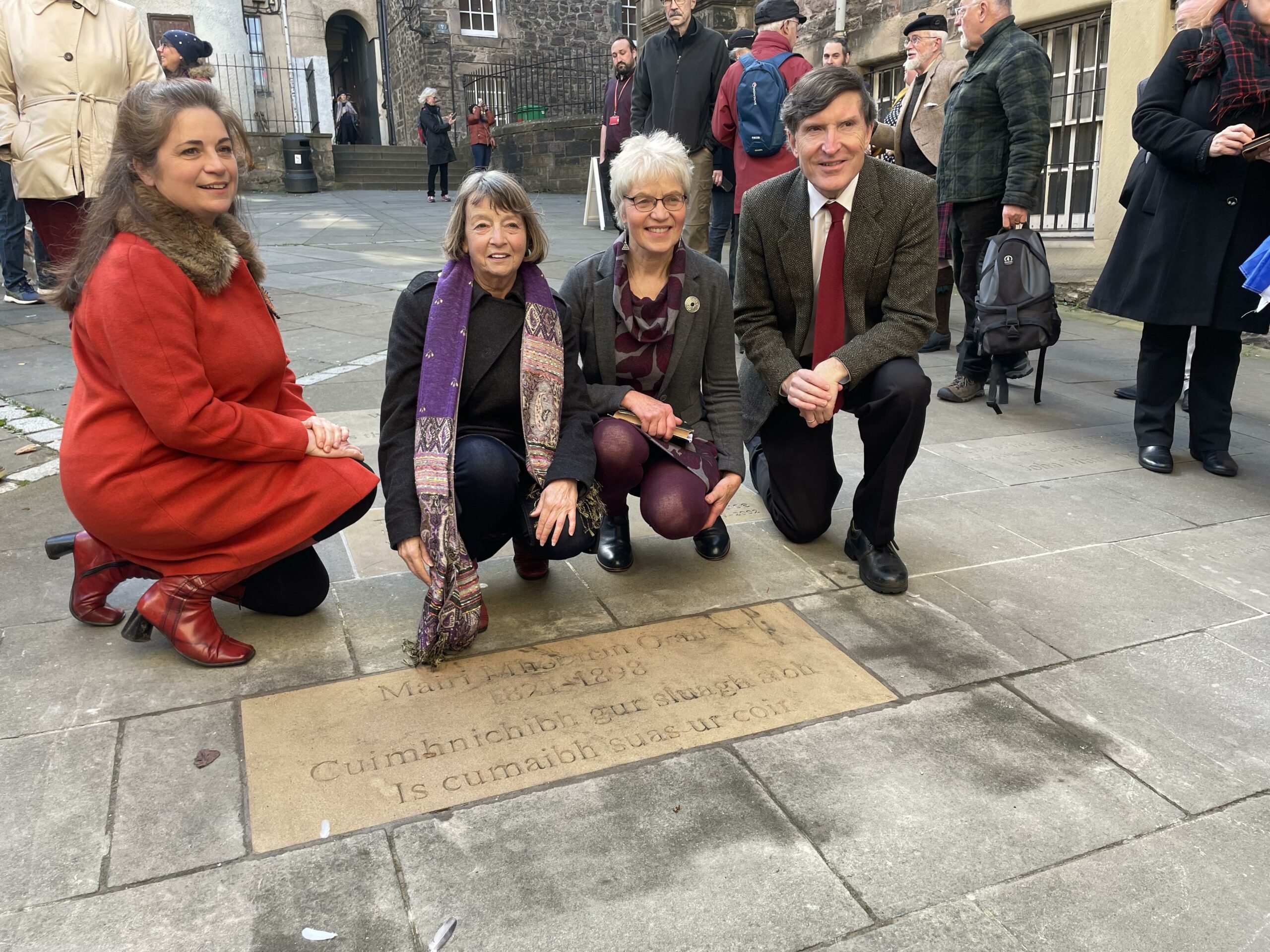 Gaelic poet honoured in Scotland's writers memorial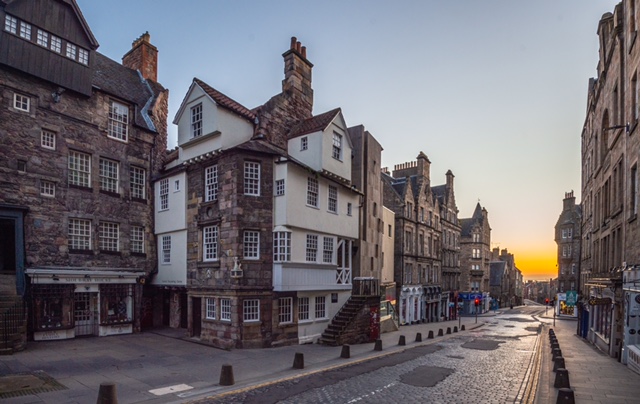 Cities of Lit Conference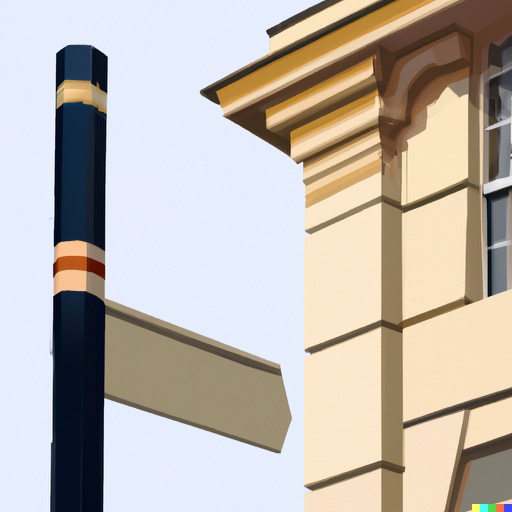 Building Stories Podcast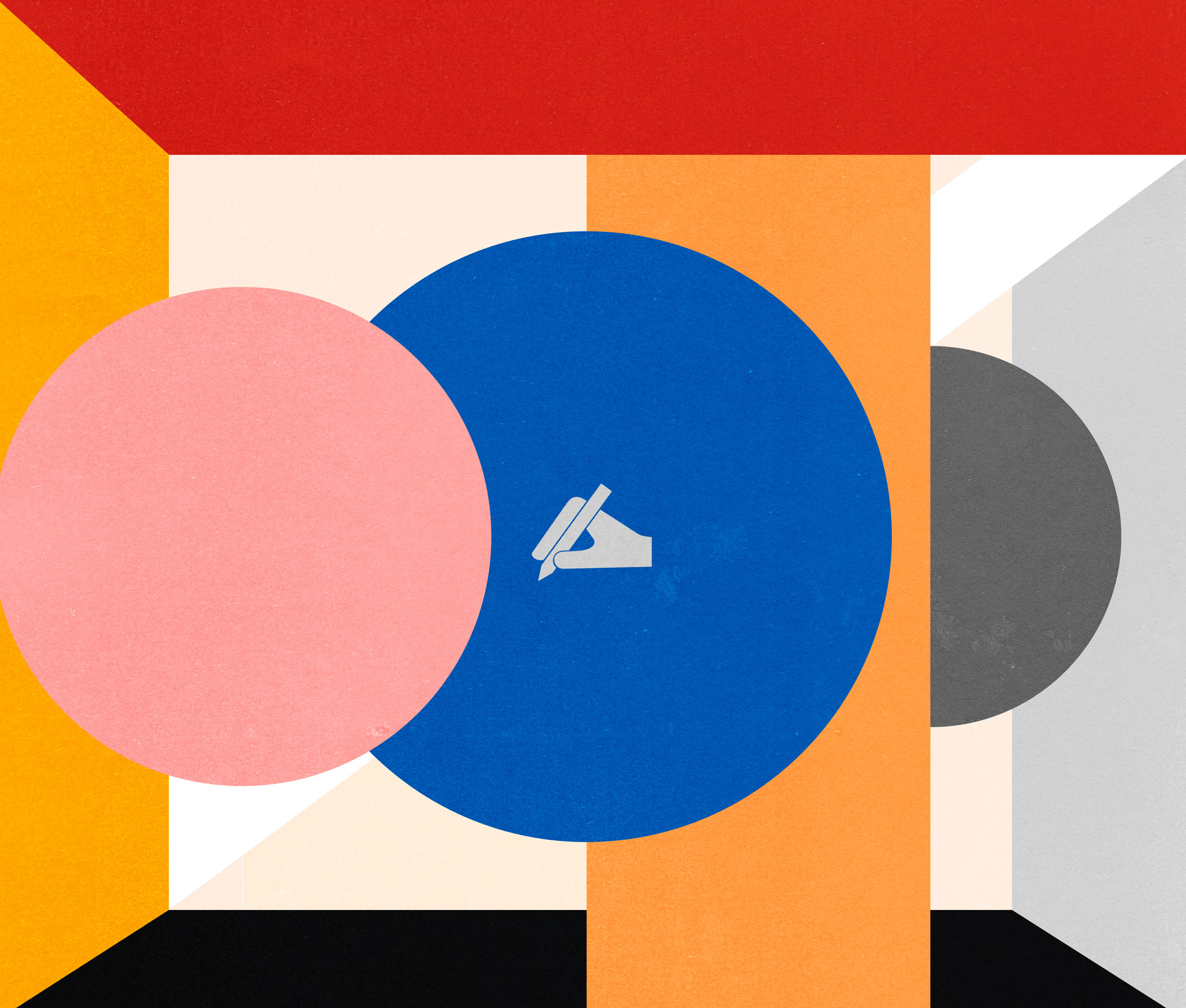 Figures of Speech