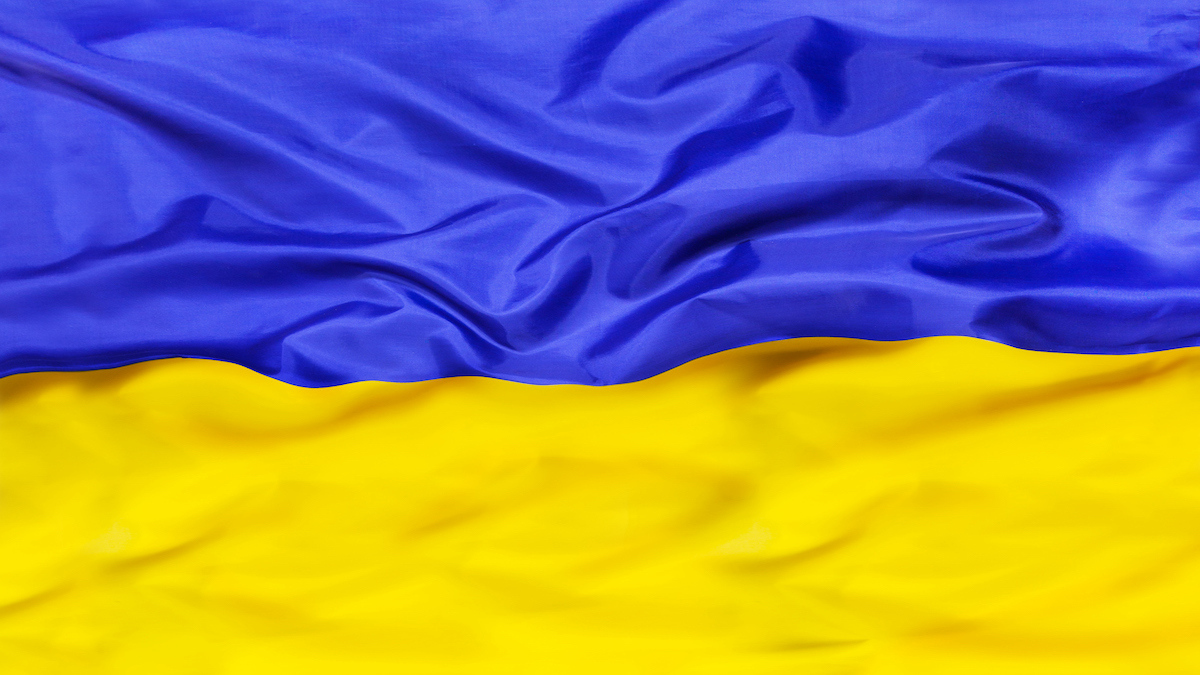 Sian Bevan
Communications and Communities
Edinburgh City of Literature Trust
5 April 2022
Help support the international creative community
Here at Edinburgh City of Literature, we have watched the horrific events of the war in Ukraine unfolding with huge sadness. There are two Cities of Literature in Ukraine, Lviv and Odessa, and we're thinking of our valued colleagues in these cities, the creative community, and all the people of Ukraine who have been affected by this tragedy.
The UK government's Homes for Ukraine scheme allows individuals, charities, businesses and community groups to record their interest in supporting Ukrainian refugees. If you're able to support this effort by hosting refugees in your home but don't have contact with anyone who is eligible, Artists at Risk can help.
ARTISTS at RISK (AR) is a non-profit organization at the intersection of human rights and the arts. Artists, writers, curators, critics and scholars are often targets of politically motivated threats and persecution all over the world, and since 2013 AR has been collaborating with arts non-profits and government funders to assist artists who are at risk politically and fleeing oppression.
If you'd like to support the international creative community by registering to host a Ukrainian artist or cultural worker, you can do so here.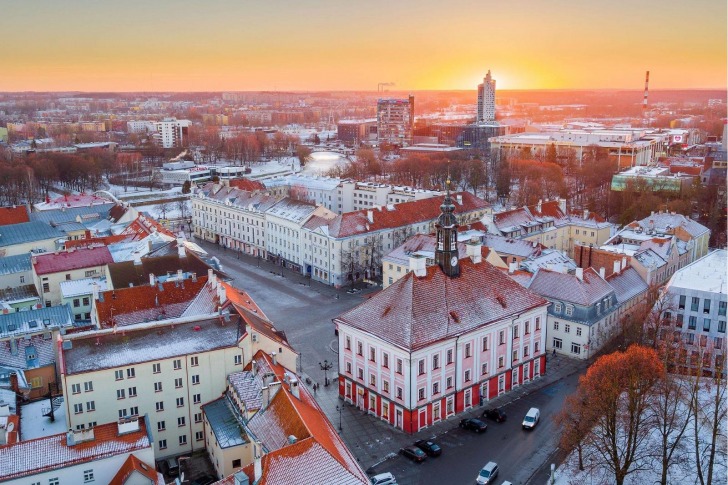 Our International Projects 2022-23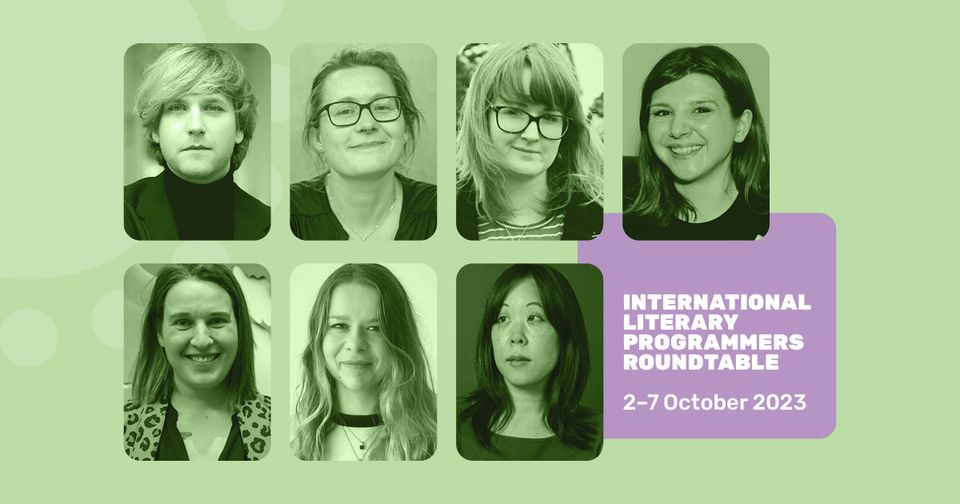 International Literary Programmers Roundtable Announced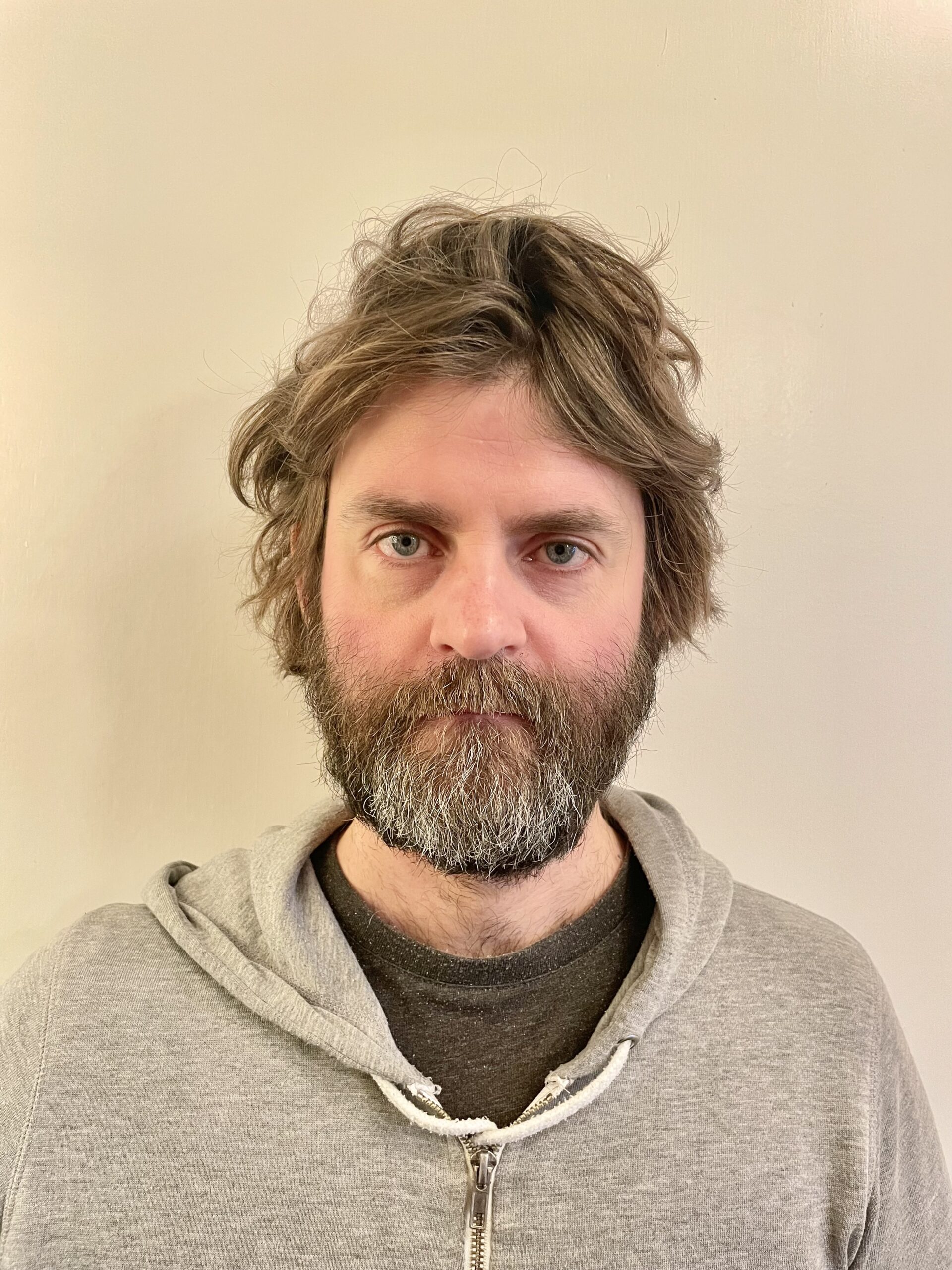 Martin MacInnes Selected for Wonju 2023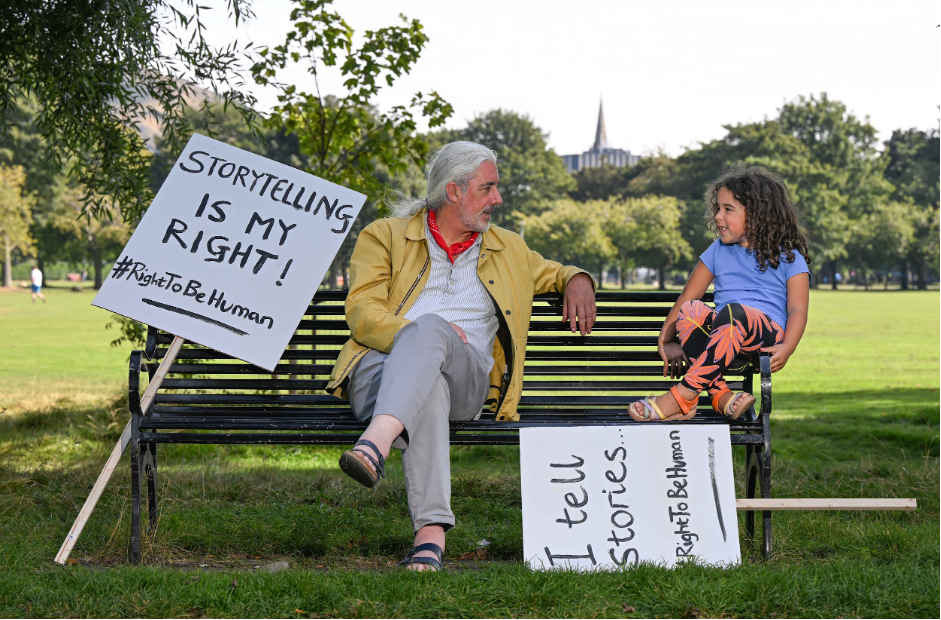 Storytelling Festival programme celebrates the Human Rights Declaration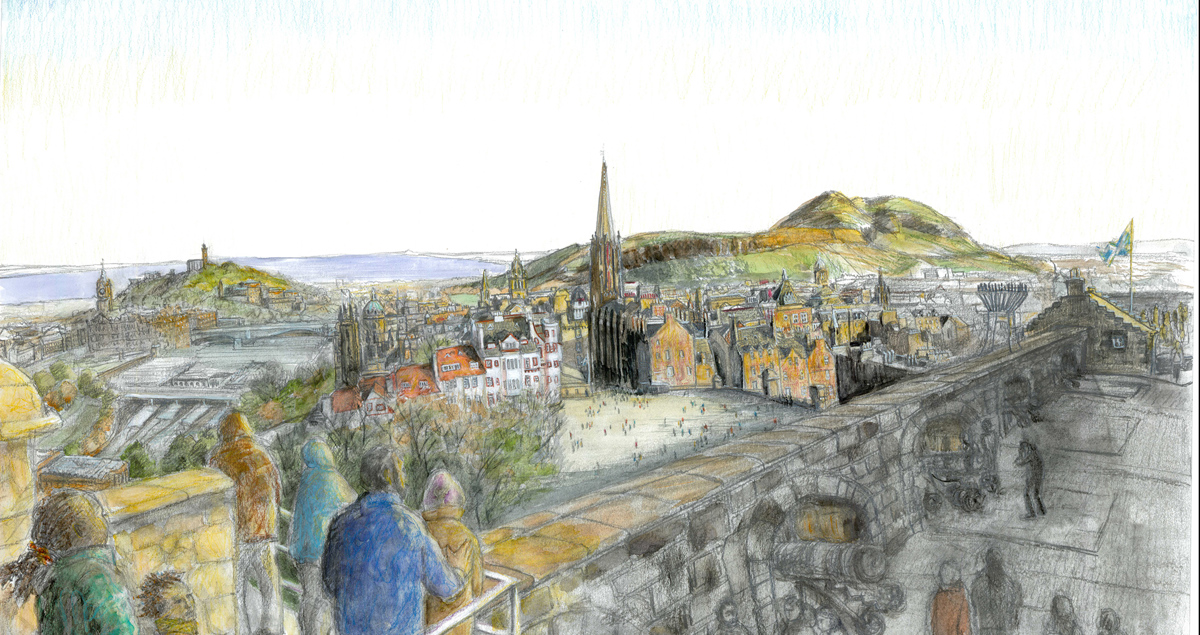 Exhibition in Quebec City is featuring Edinburgh-based writer and artist's work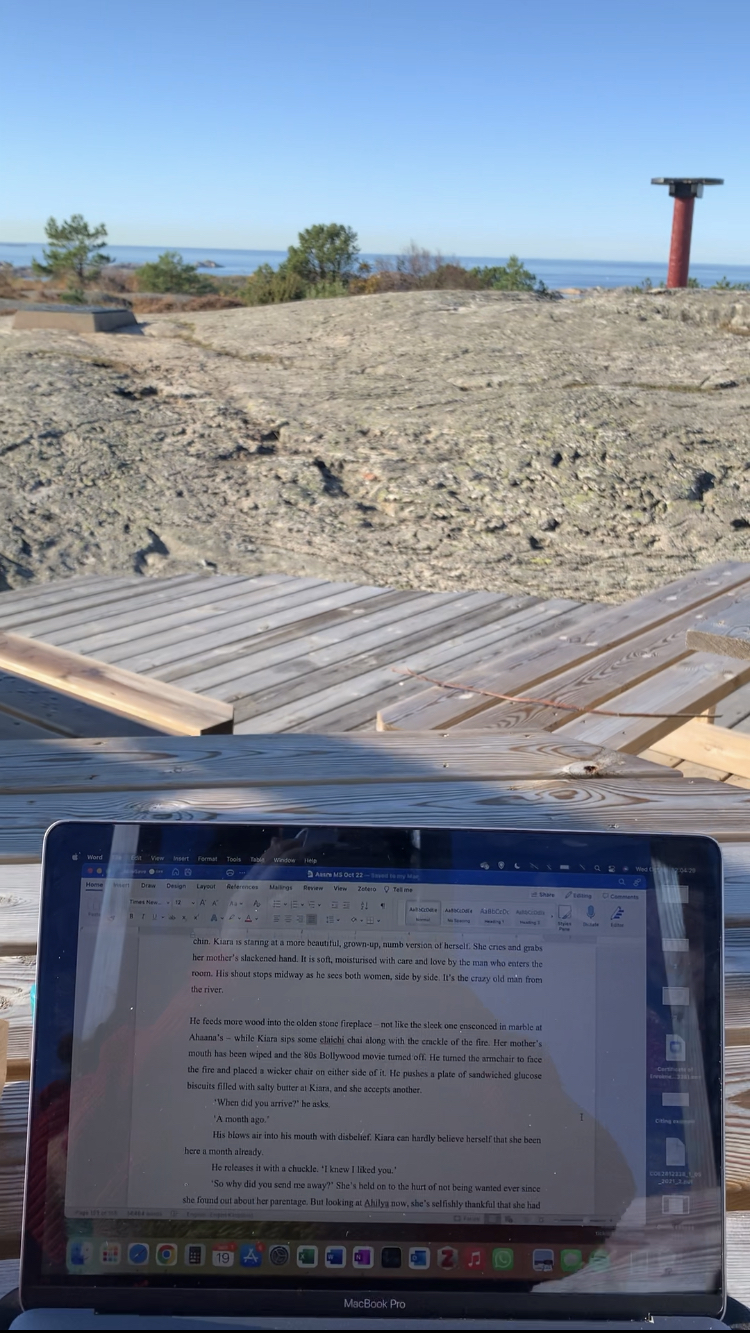 My Gothenburg AIR Literature Library Writing Residency by Sonali Misra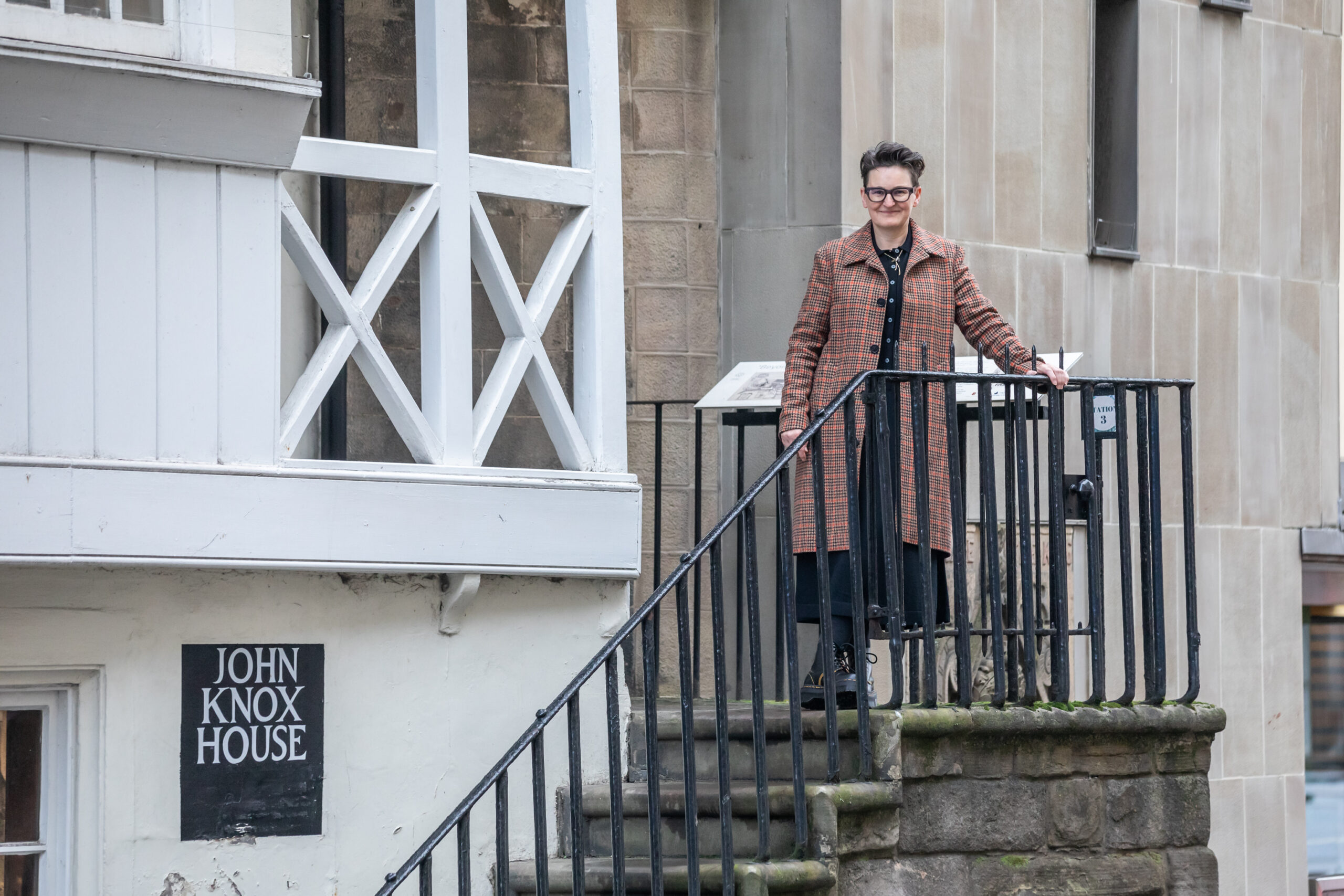 Mary Paulson-Ellis announced as Dr Gavin Wallace Fellow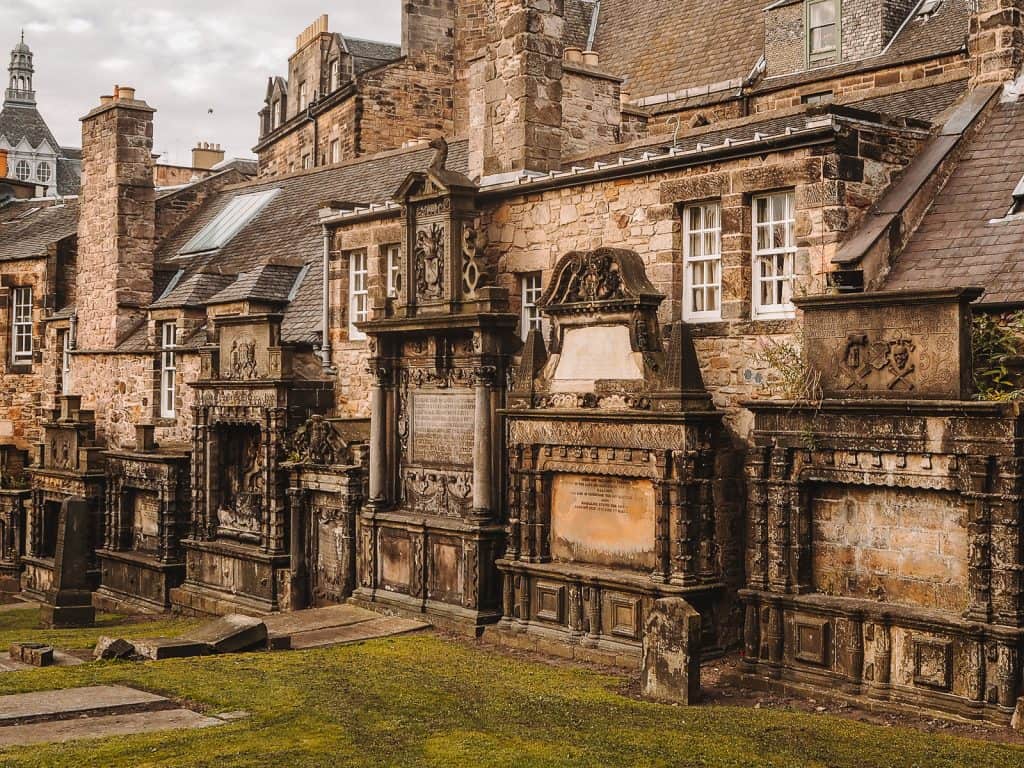 Bucheon Horror Stories Anthology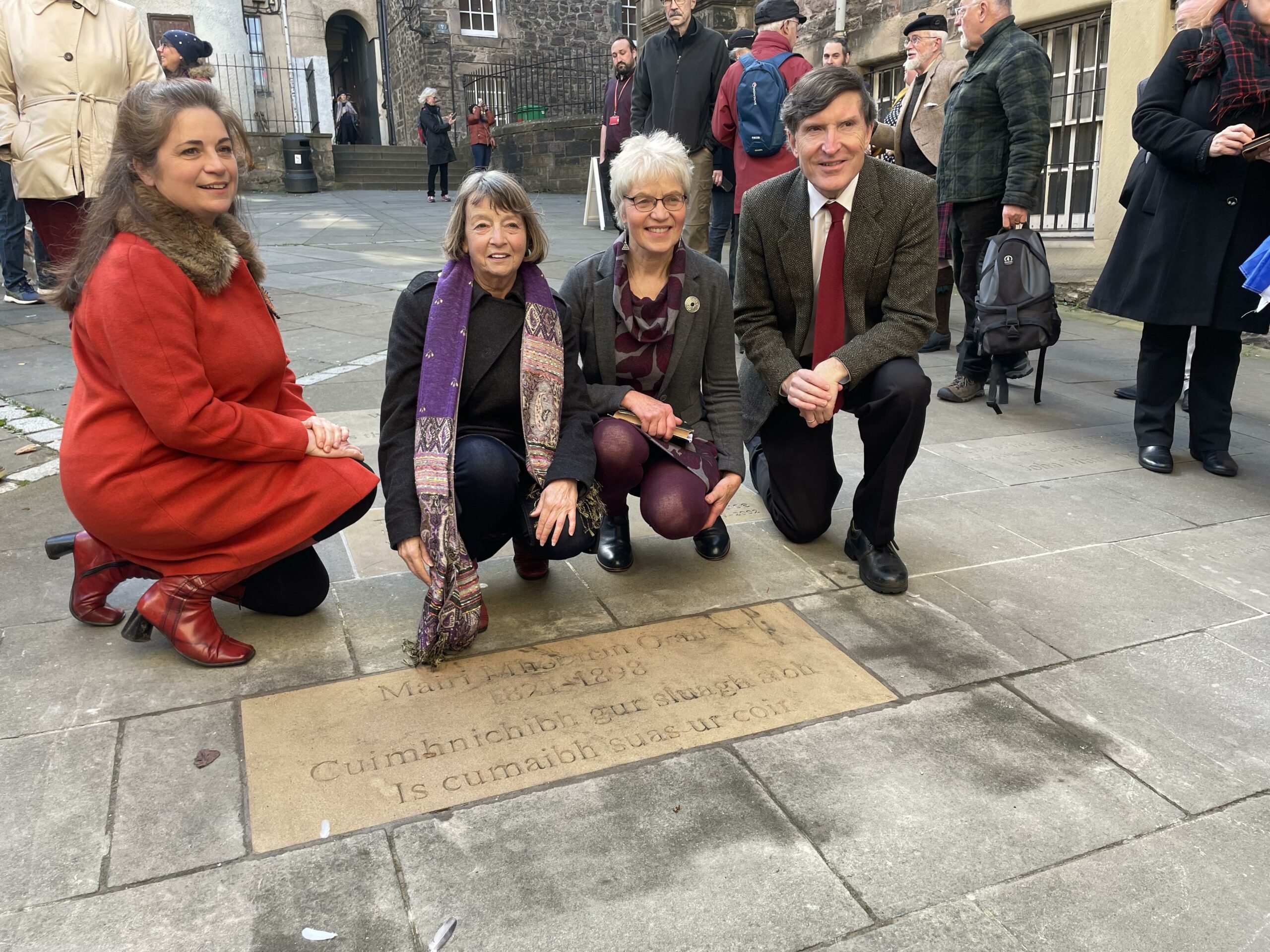 Gaelic poet honoured in Scotland's writers memorial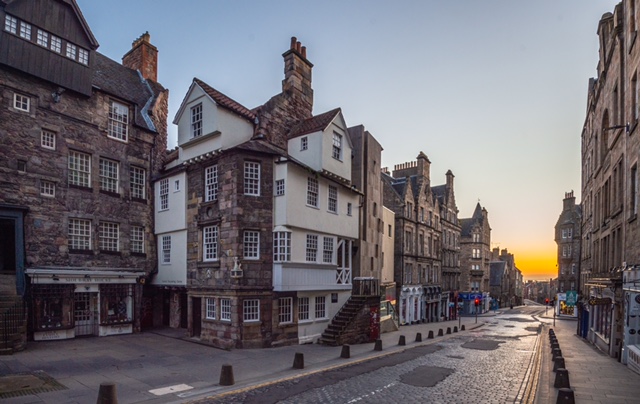 Cities of Lit Conference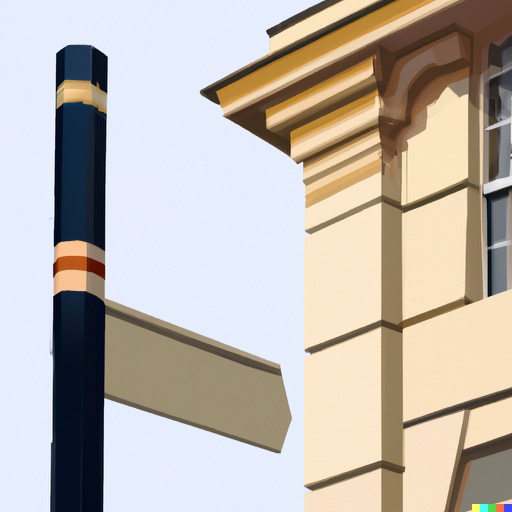 Building Stories Podcast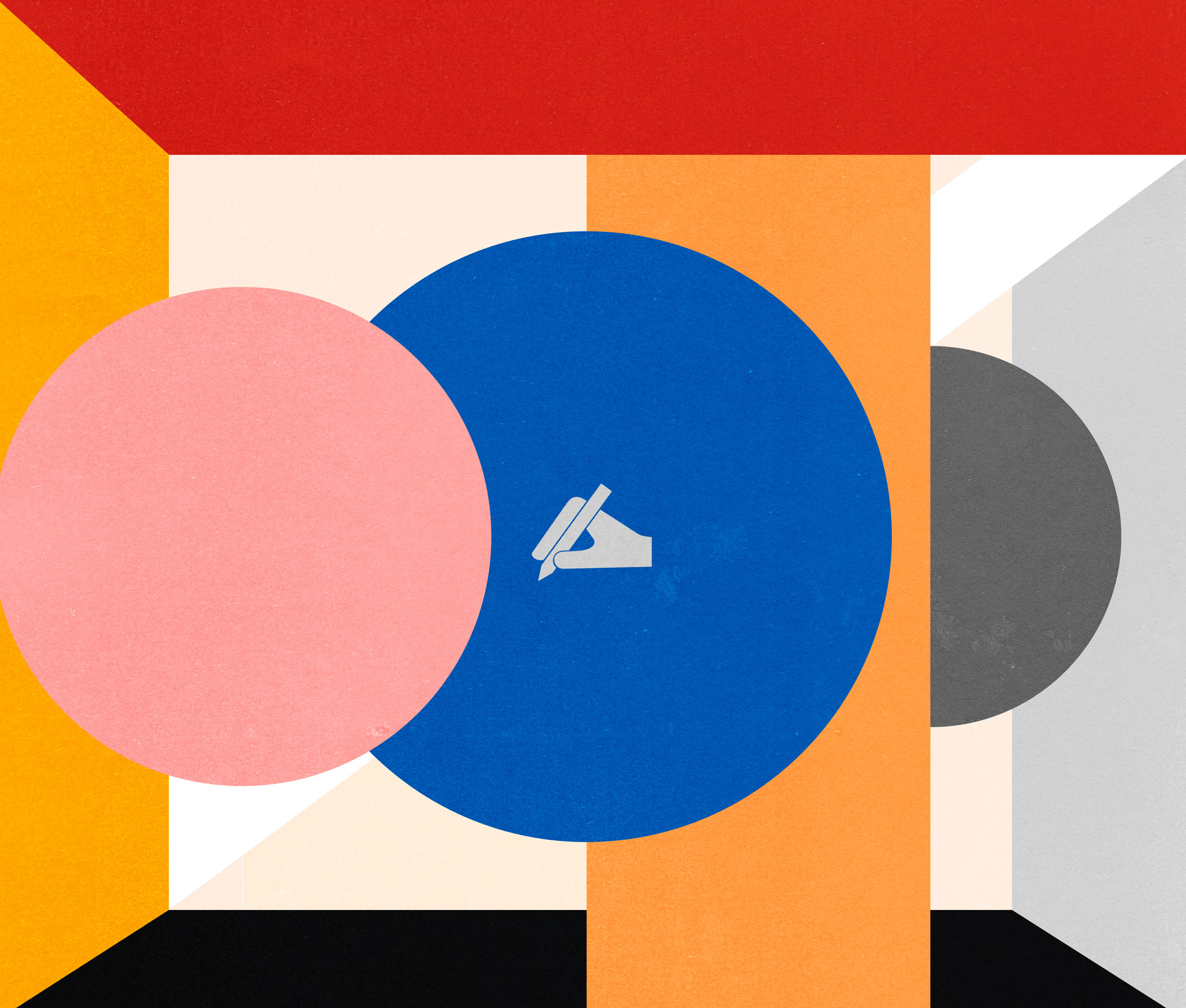 Figures of Speech