The 2021 call for applications to join the UNESCO Creative Cities network is open
Ali Bowden
Director, Edinburgh
City of Literature Trust
18 March 2021
The search is on to find new candidate cities to join the UNESCO Creative Cities Network.
Although now comprising of 246 cities, it all started here in Edinburgh in 2004 when UNESCO officially named us as the world's first City of Literature. Since then, the Network has grown to connect cities around the world, celebrating and supporting the fields of Design, Media, Crafts and Folk Arts, Film, Gastronomy, Music and - of course - Literature. Our sister Cities of Literature are able to share opportunities, resources and ideas, taking local ideas to a global audience. And now, applications are open for more places to join the team.
Diversity is a key component to the future success of the Network, and so applicants are particularly welcome from cities in Africa and Arab States, which are currently under-represented. If your city would like consider applying, Edinburgh City of Literature is happy to share what we've learnt as the first Creative City, or connect to those who are able to help.
More information is available on the UNESCO website, includingthe application form and guidelines needed to get in an application before 30 June. If you represent a prospective city and would like any support before then, email us to set up a time to chat.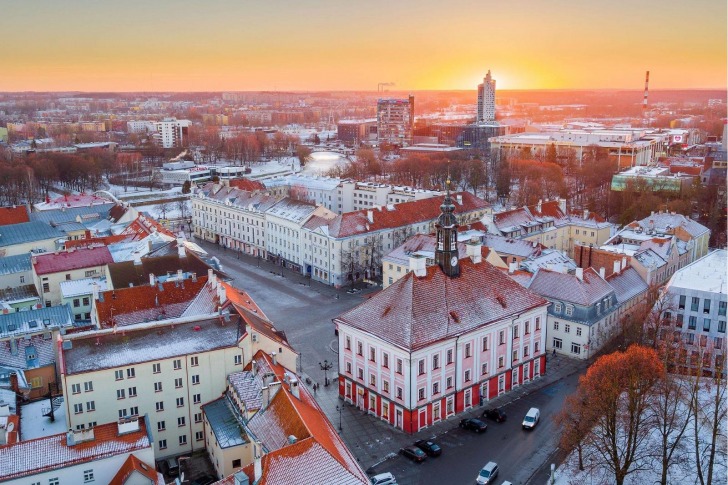 Our International Projects 2022-23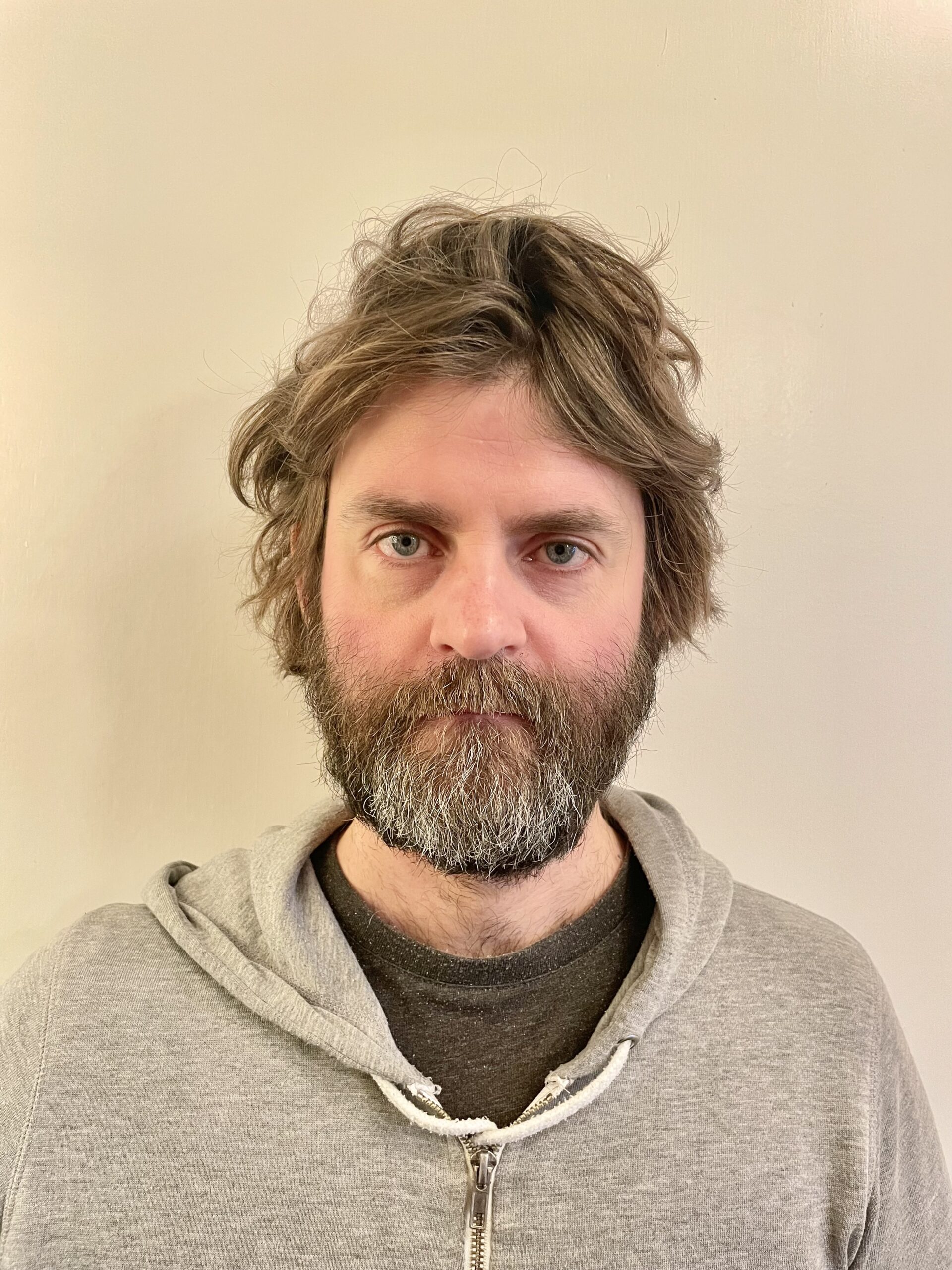 Martin MacInnes Selected for Wonju 2023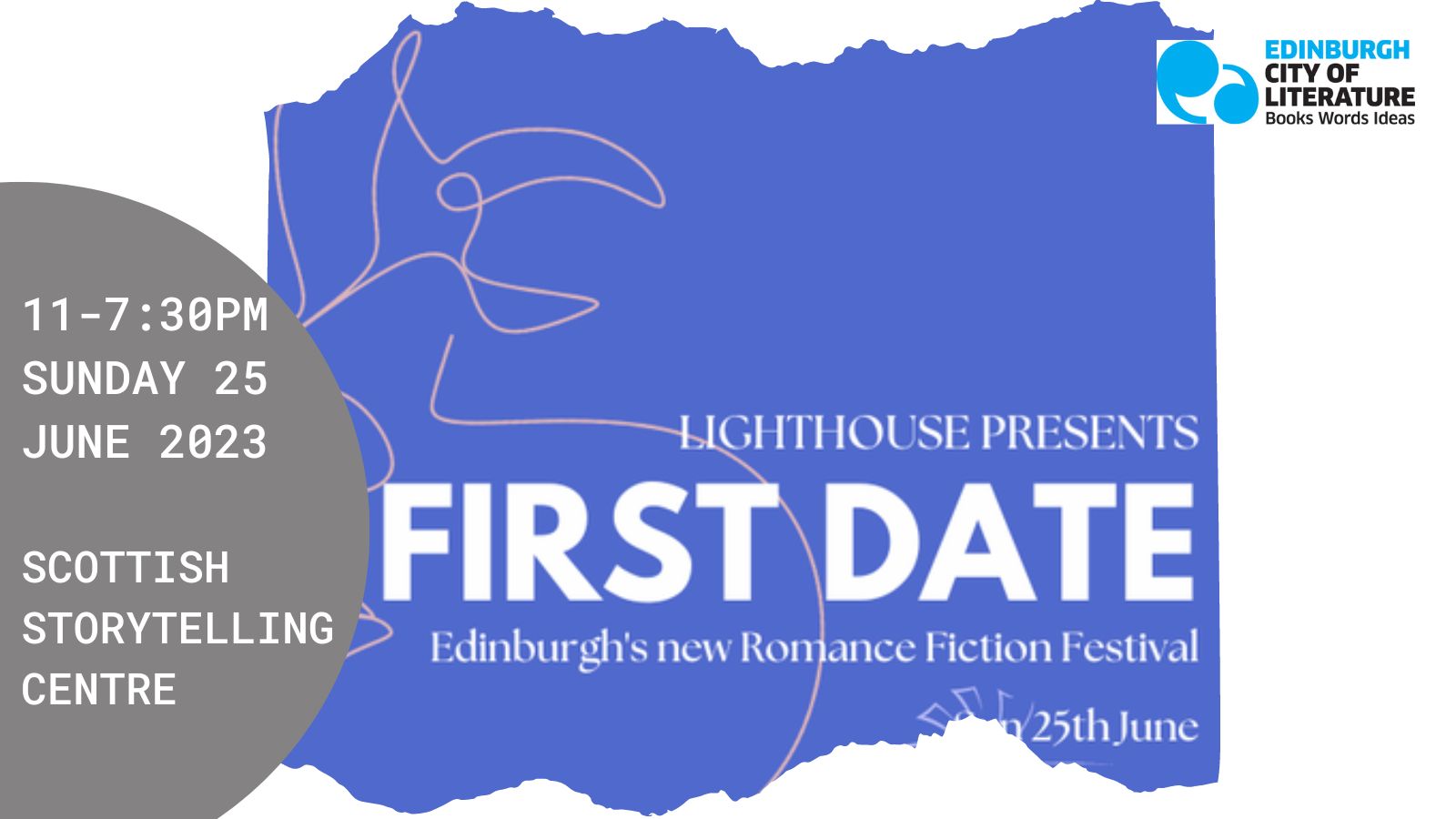 Lighthouse Presents First Date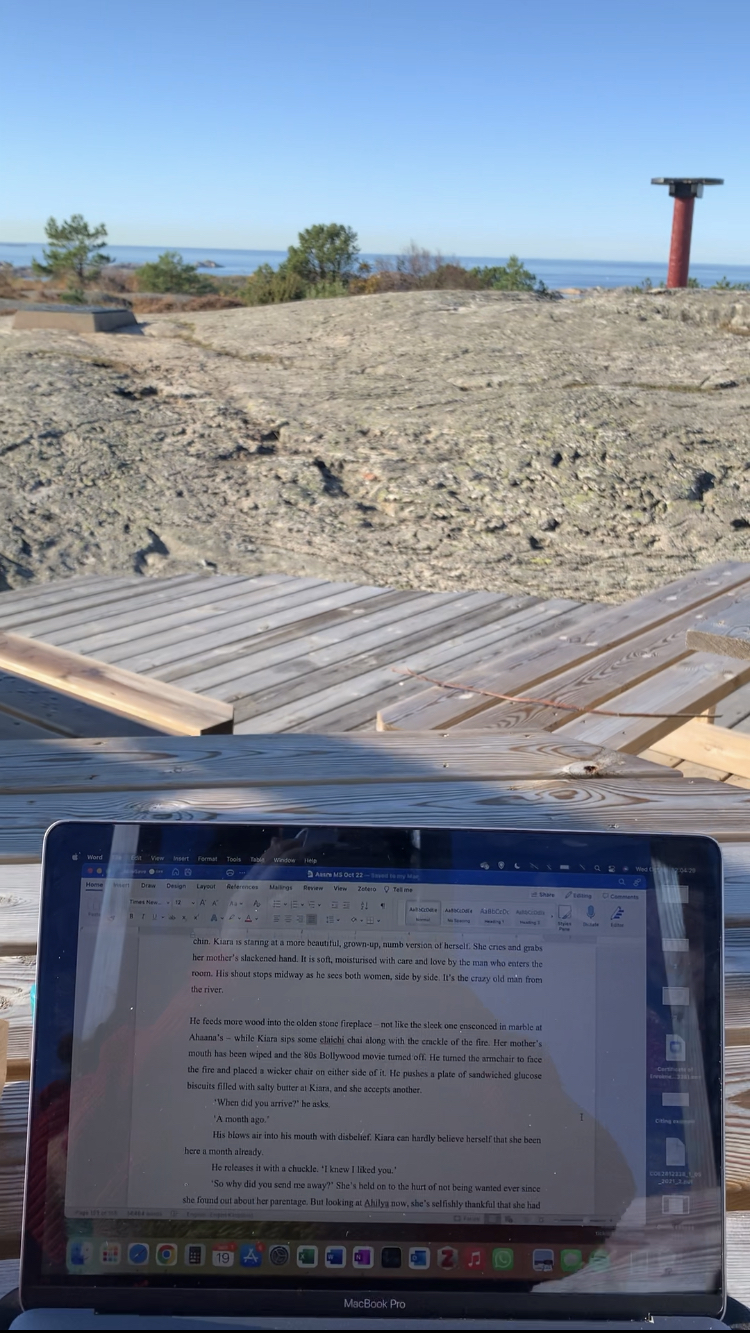 My Gothenburg AIR Literature Library Writing Residency by Sonali Misra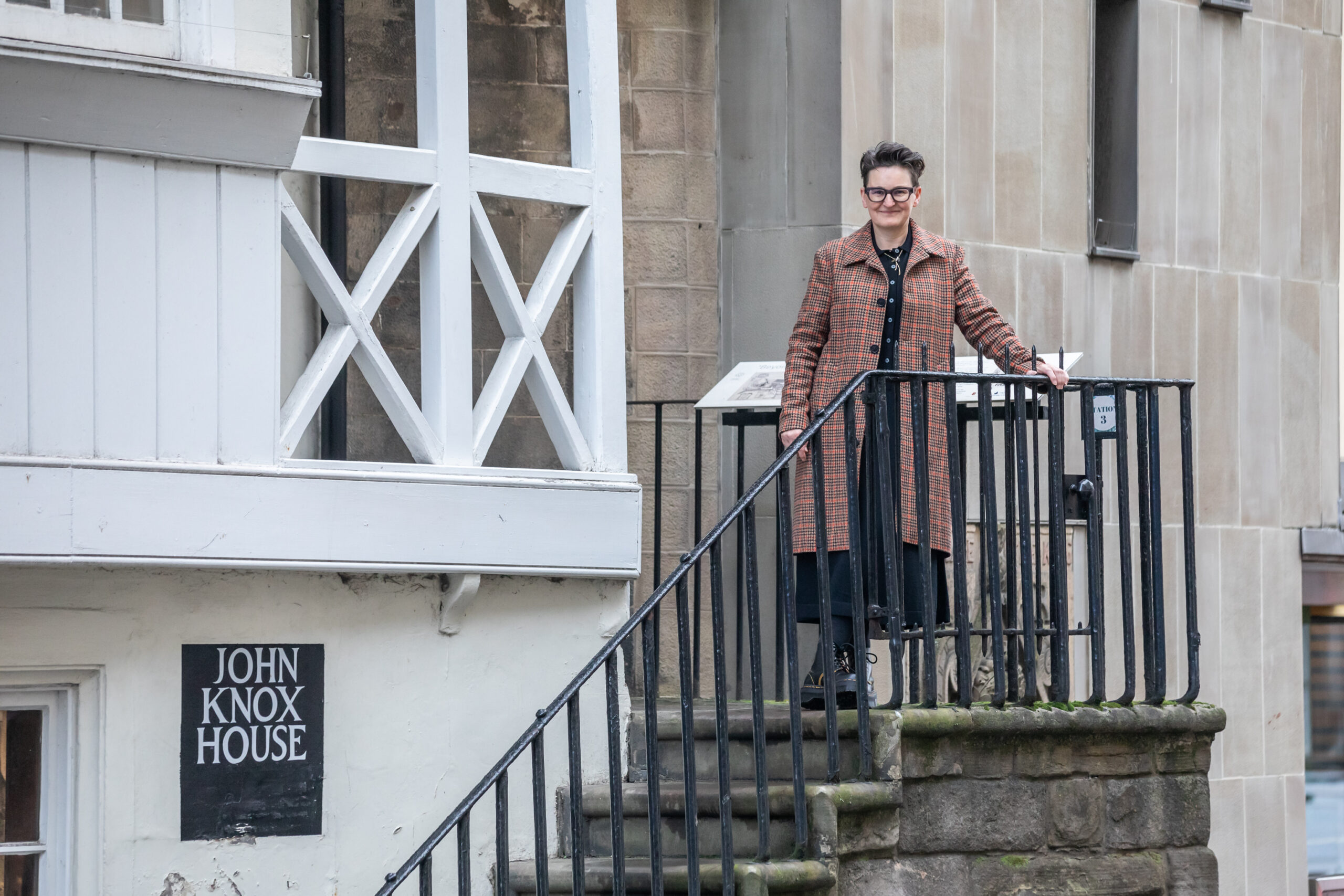 Mary Paulson-Ellis announced as Dr Gavin Wallace Fellow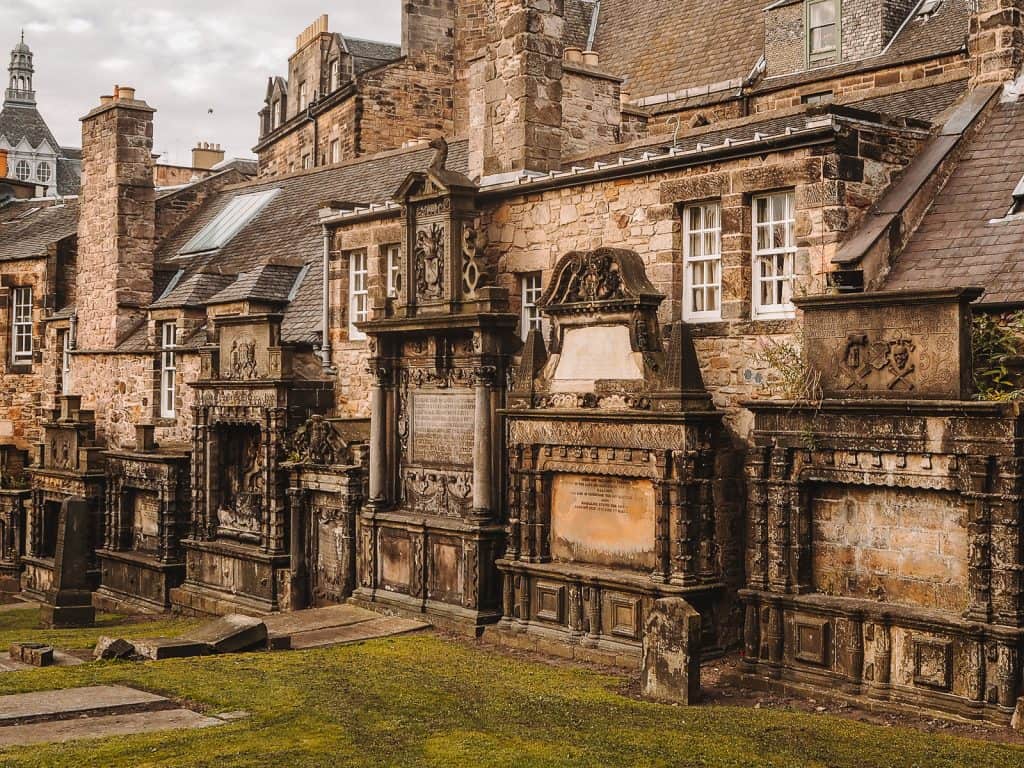 Bucheon Horror Stories Anthology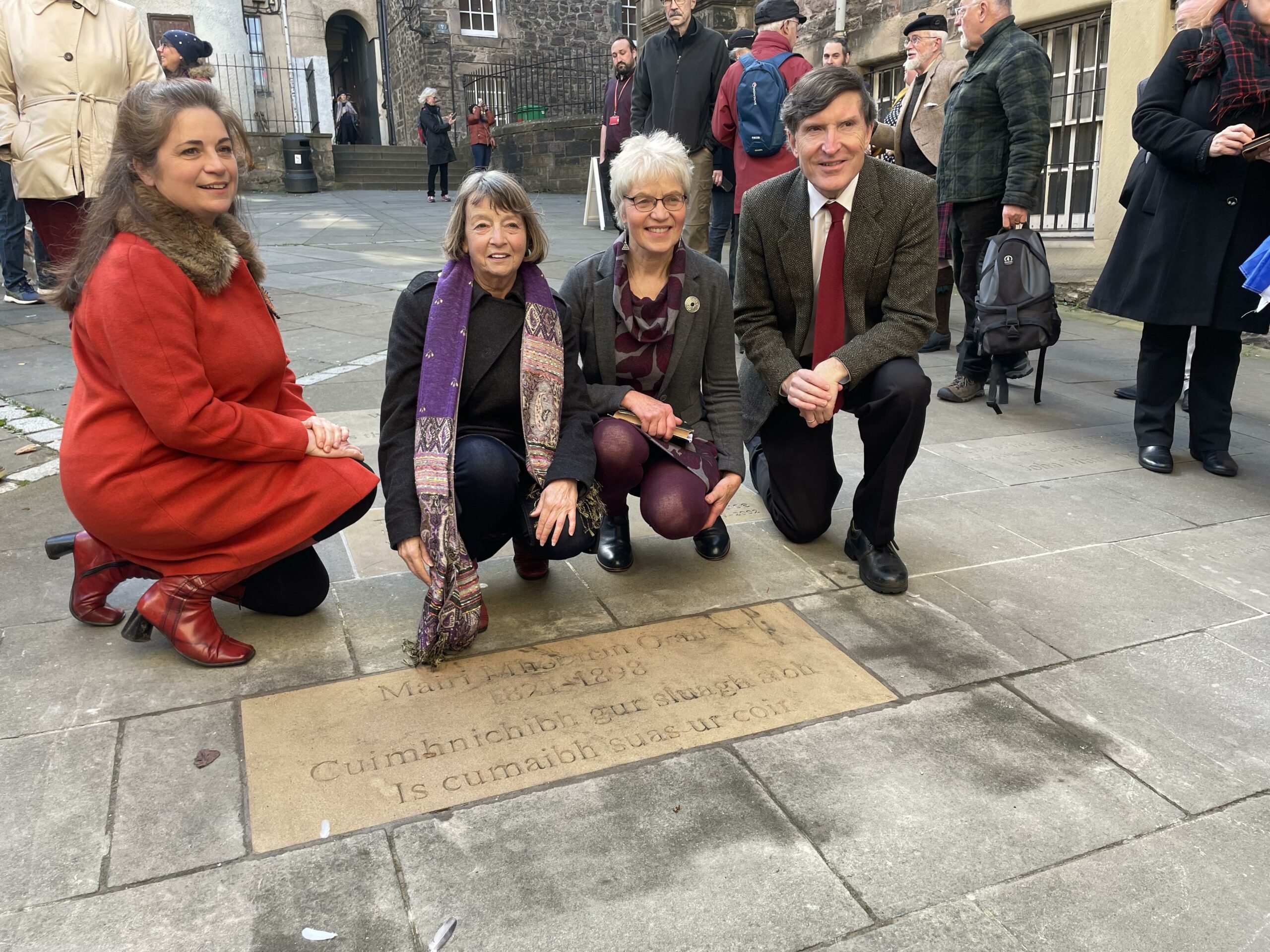 Gaelic poet honoured in Scotland's writers memorial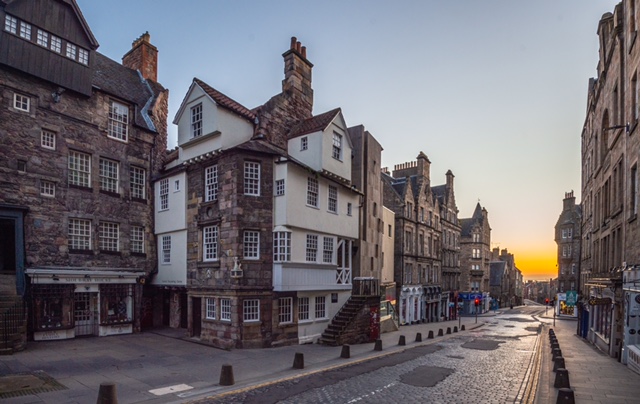 Cities of Lit Conference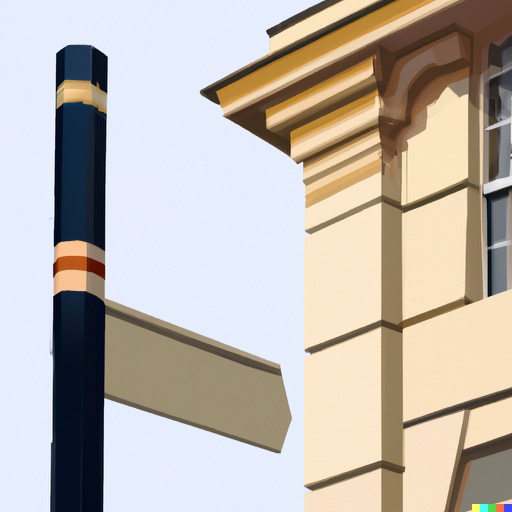 Building Stories Podcast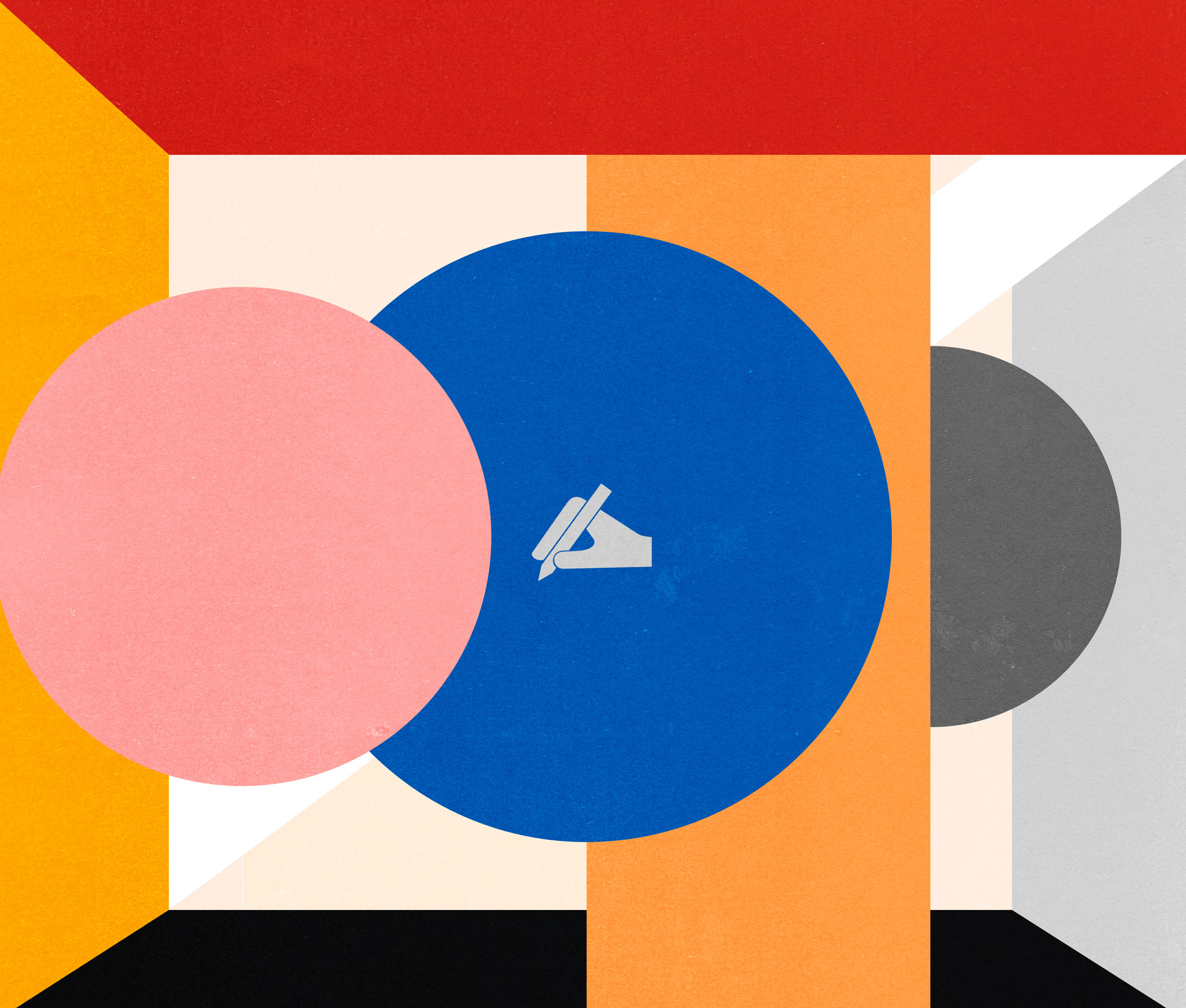 Figures of Speech