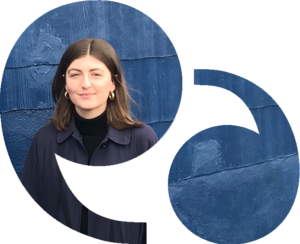 Cities of Lit celebrate International Literacy Day
Alice Carr
Communications
Edinburgh City of Literature Trust
8 September 2022
Children's books from across the world donated to Melbourne libraries
The UNESCO Cities of Literature network is excited to be celebrating International Literacy Day on Thursday 8 September 2022, led again by Bucheon City of Literature. This year's special celebration takes place in Melbourne City of Literature where the Cities of Literature Conference 2022 ia being held from 5 to 10 September.
UNESCO Creative Cities of Literature uphold the importance of literacy and strive to improve it every day in order to enhance life outcomes and wellbeing for their communities.
International Literacy Day fell during this year's annual meeting. The Cities of Literature cluster took this wonderful opportunity to highlight International Literacy Day and to reinforce the importance of reading and writing for healthy communities and to leverage the power of words to build a better world.
On the day itself, Melbourne invited the delegations from the UNESCO Creative Cities of Literature cluster to Library at the Dock, which is situated on the waterfront of Victoria Harbour in Melbourne's Docklands.
Library at the Dock serves as a centre point for the Docklands neighborhood, providing a place for culture, community interaction, and learning. These days, libraries serve an even greater purpose than just lending books: libraries provide community members with internet access, technology, meeting rooms, and diverse programmes. Furthermore, they encourage social interaction and lifelong learning. Library at the Dock, one of Melbourne's six public libraries, is an excellent example of a library as a learning space and community hub.
This year sees the continuation of a beautiful International Literacy Day tradition, which involves gifting one or two children's books from each delegate city to the host city of Melbourne. This tradition began four years ago in 2018. There will be an opportunity for the delegate of each city to present the books in person. These titles from numerous cities across the Literature Network will be donated to Library at the Dock for the enjoyment of the young readers and their families.
Our Director Ali went to Melbourne armed with There's a Hole in My Bagpipes, illustrated by Kate McLelland. We hope the wee ones of Melbourne enjoy learning this much-loved rhyme. If you'd like your own copy, it's available from Floris Books here.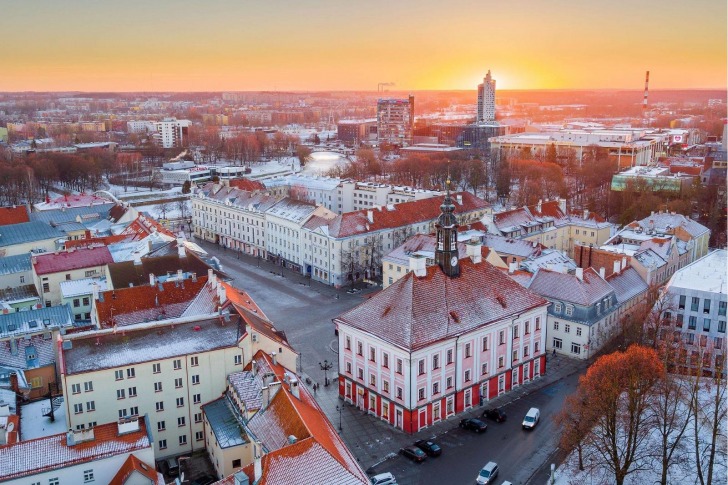 Our International Projects 2022-23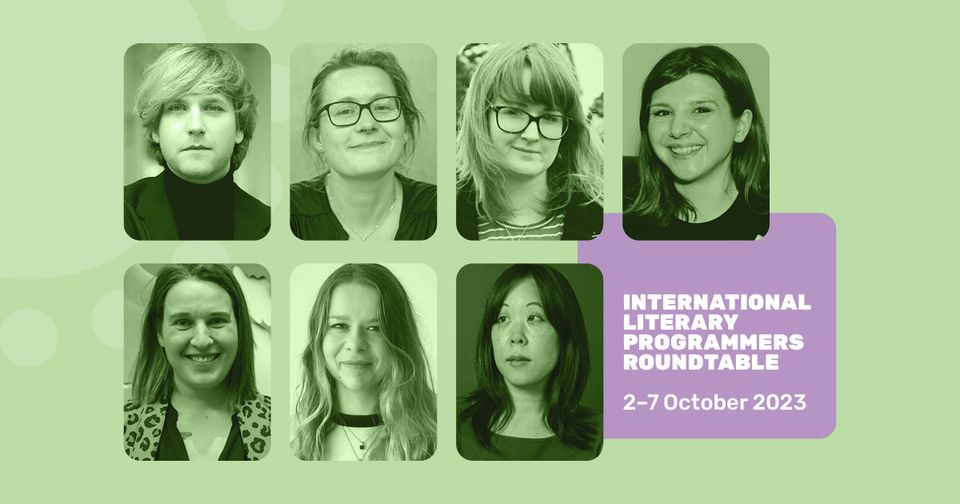 International Literary Programmers Roundtable Announced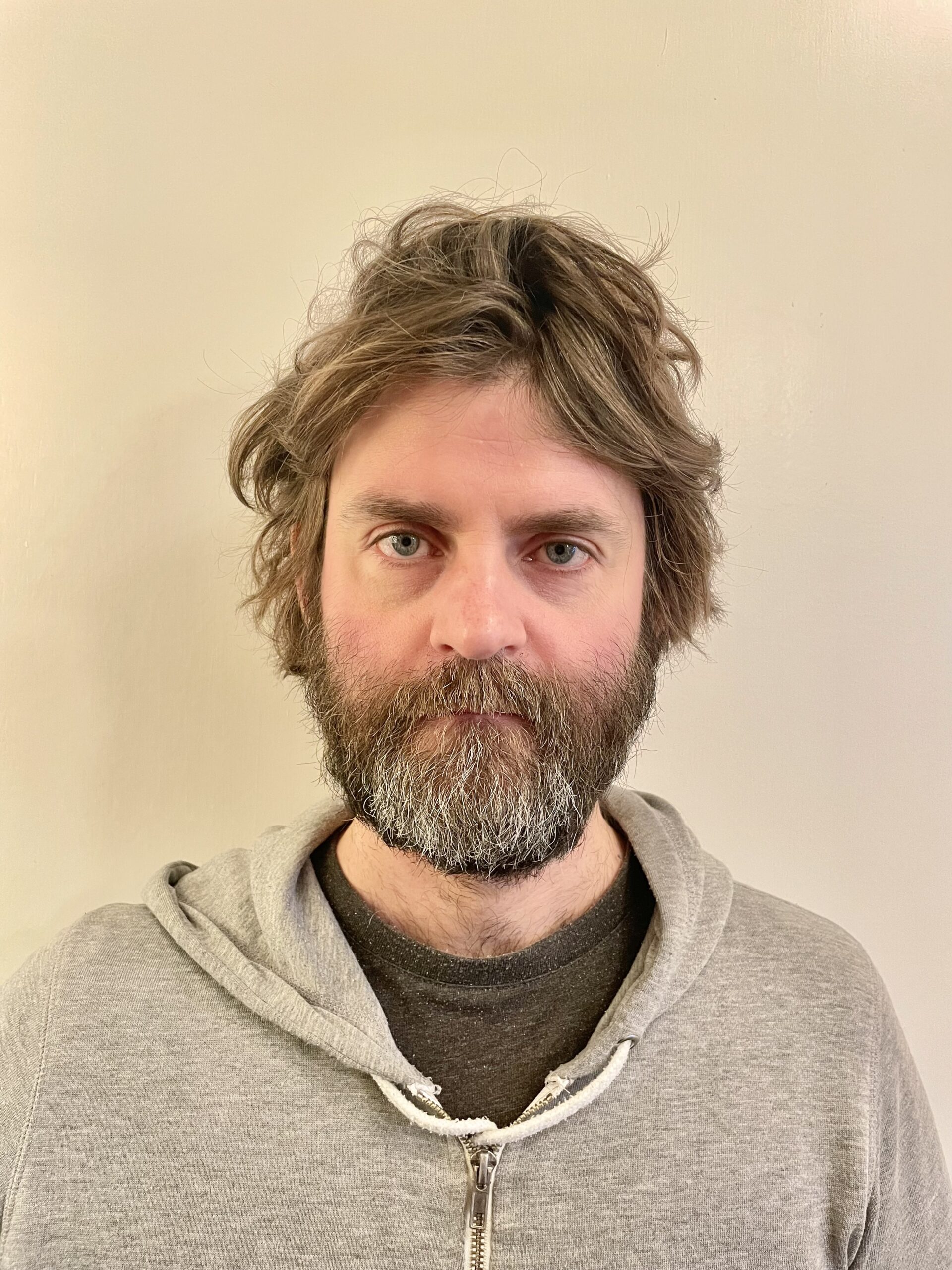 Martin MacInnes Selected for Wonju 2023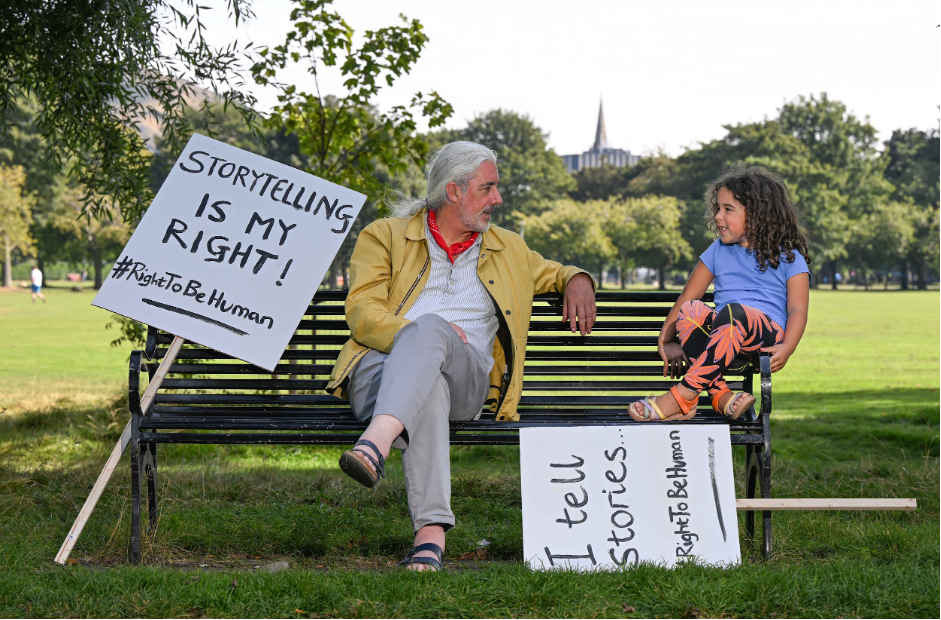 Storytelling Festival programme celebrates the Human Rights Declaration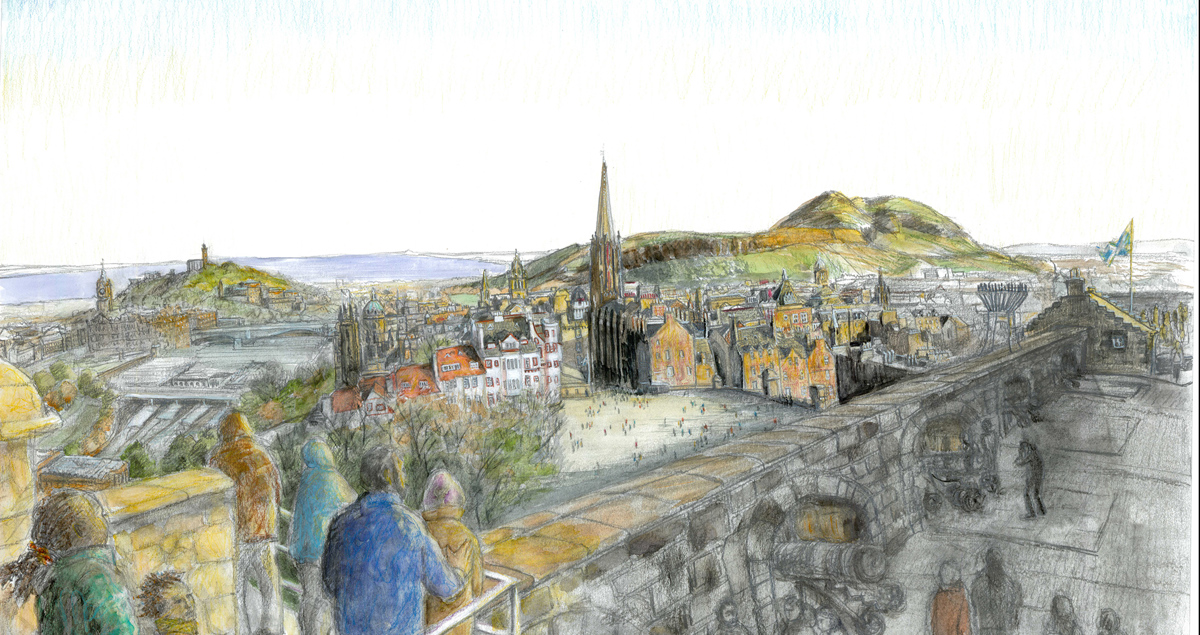 Exhibition in Quebec City is featuring Edinburgh-based writer and artist's work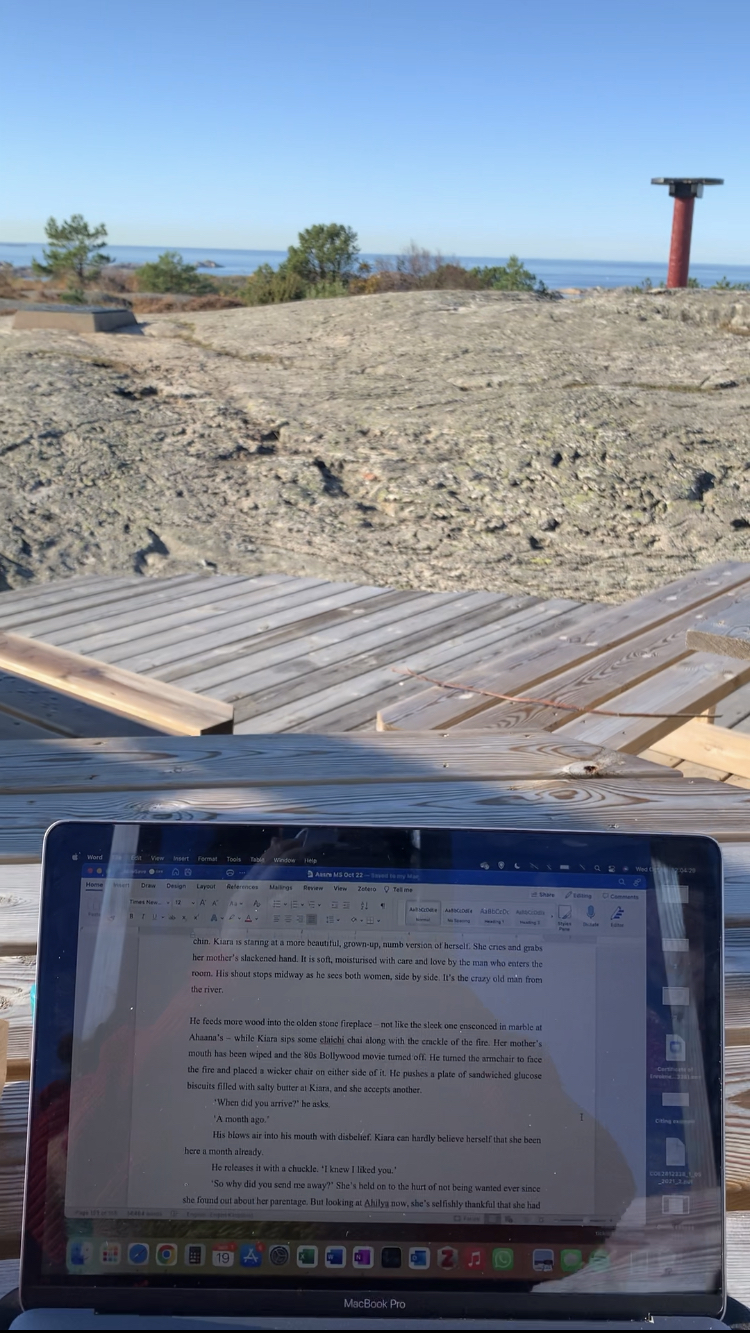 My Gothenburg AIR Literature Library Writing Residency by Sonali Misra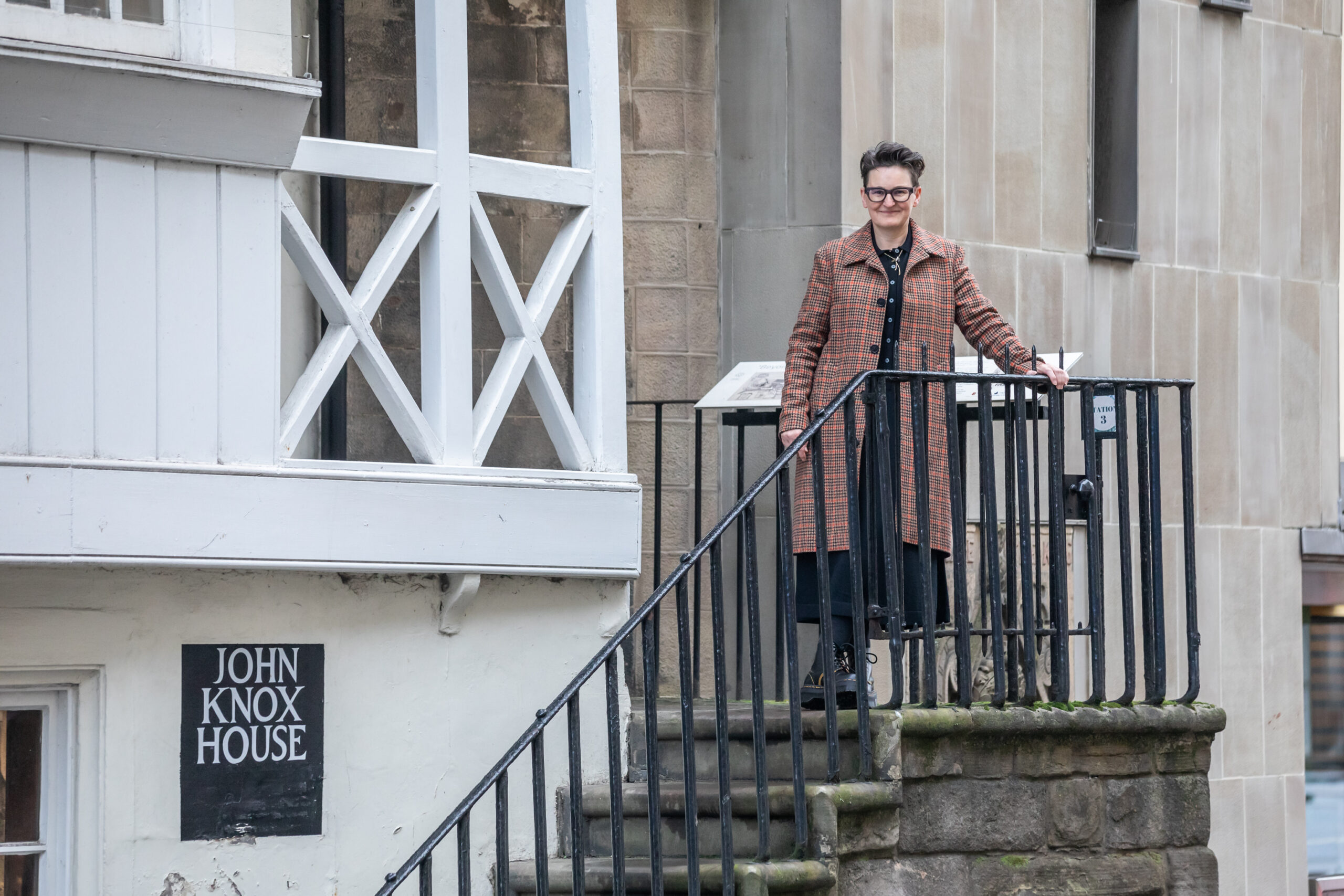 Mary Paulson-Ellis announced as Dr Gavin Wallace Fellow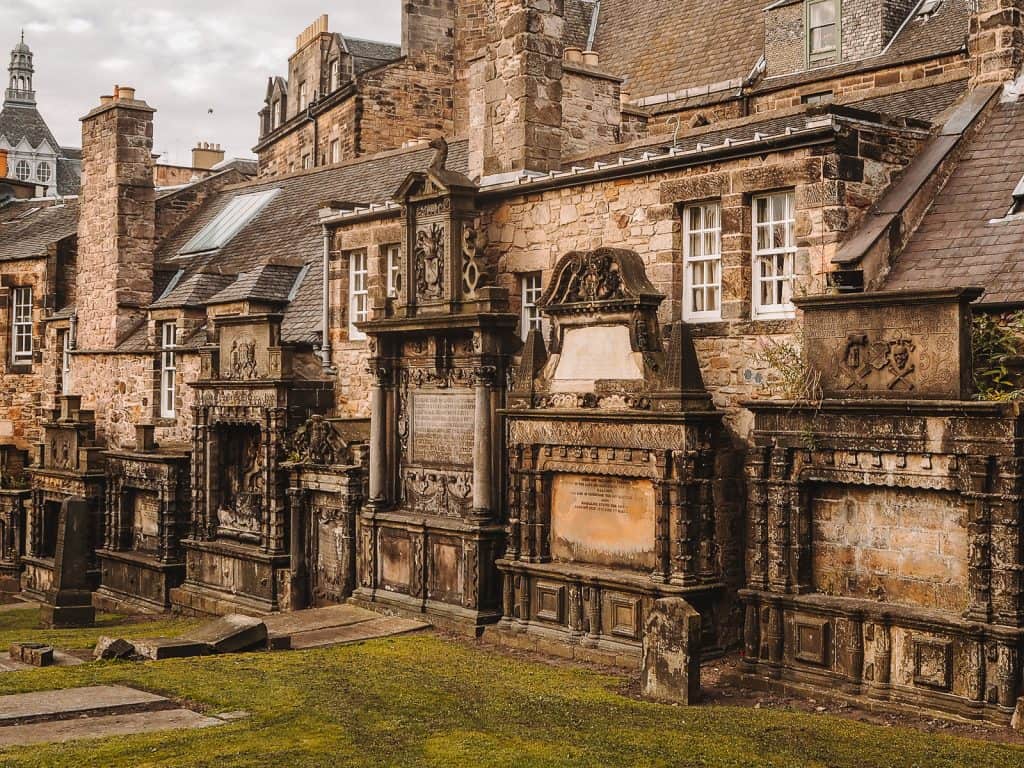 Bucheon Horror Stories Anthology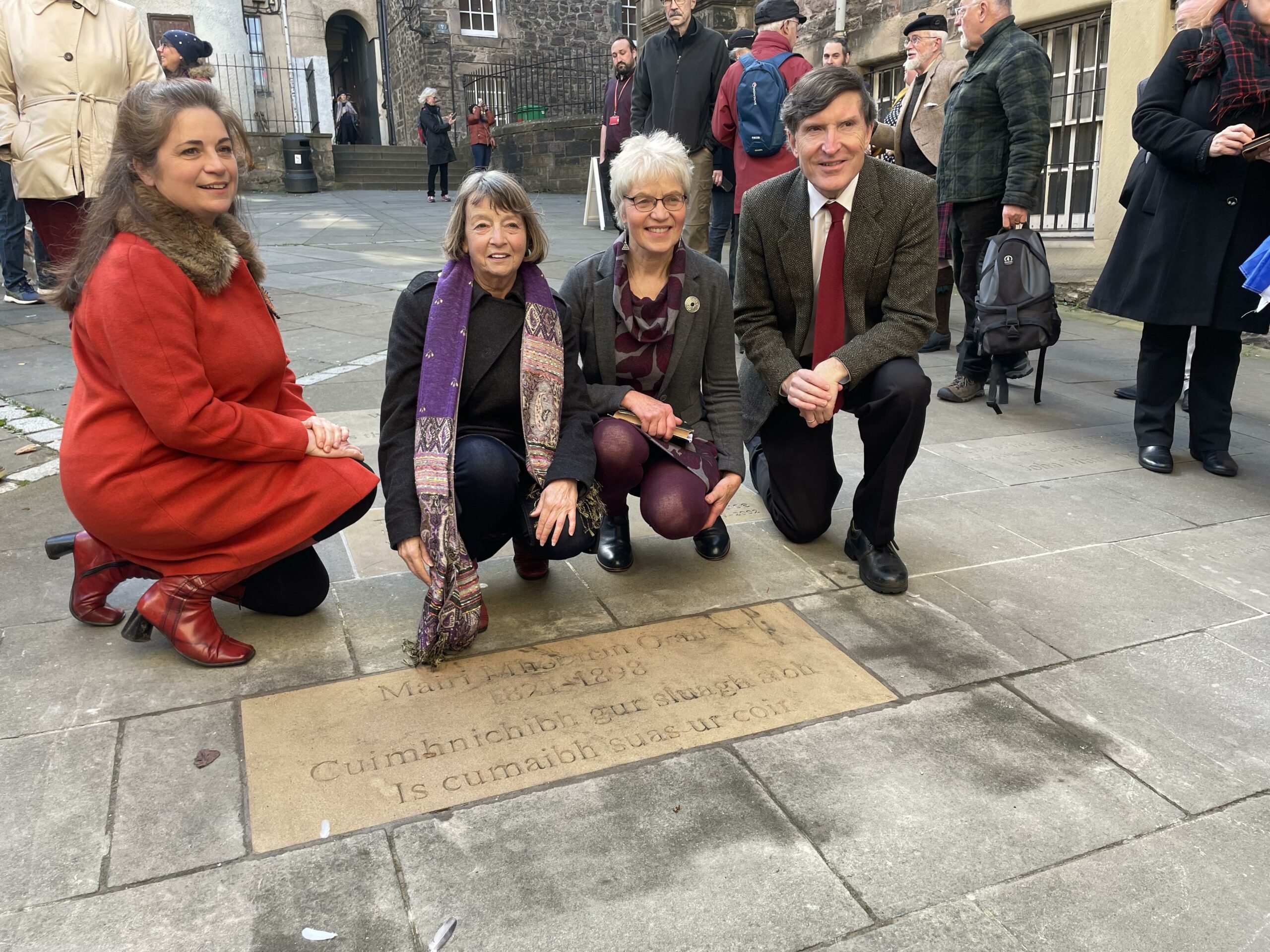 Gaelic poet honoured in Scotland's writers memorial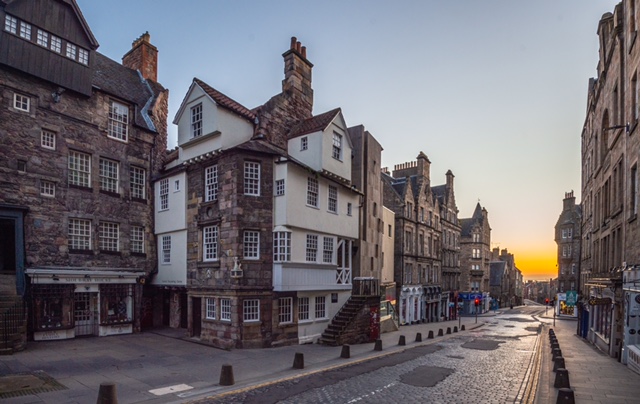 Cities of Lit Conference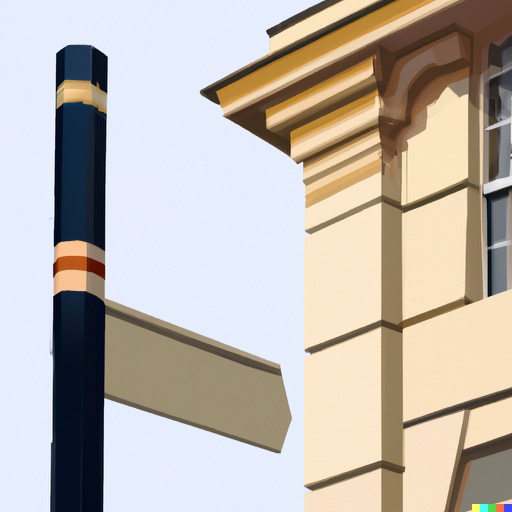 Building Stories Podcast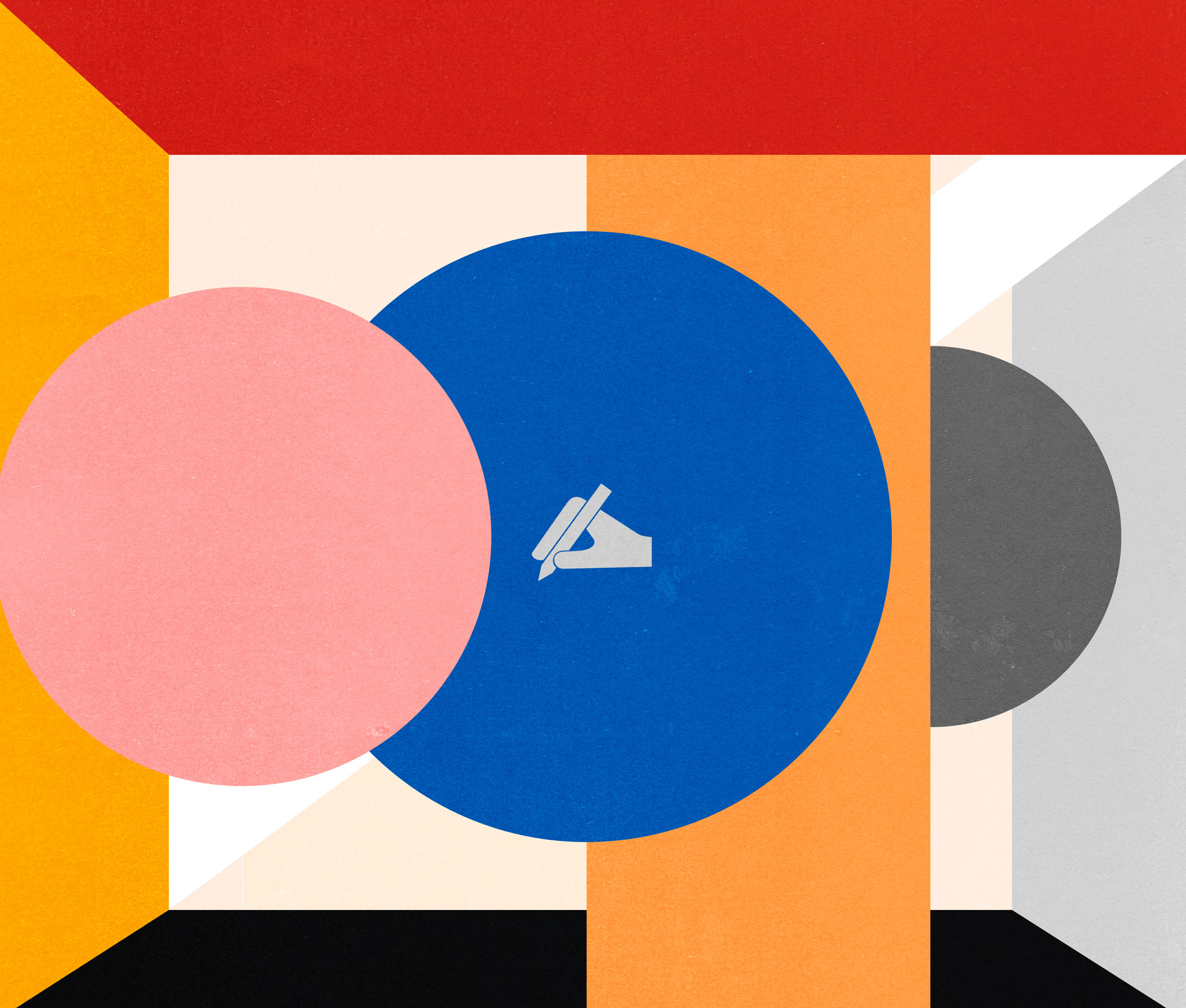 Figures of Speech