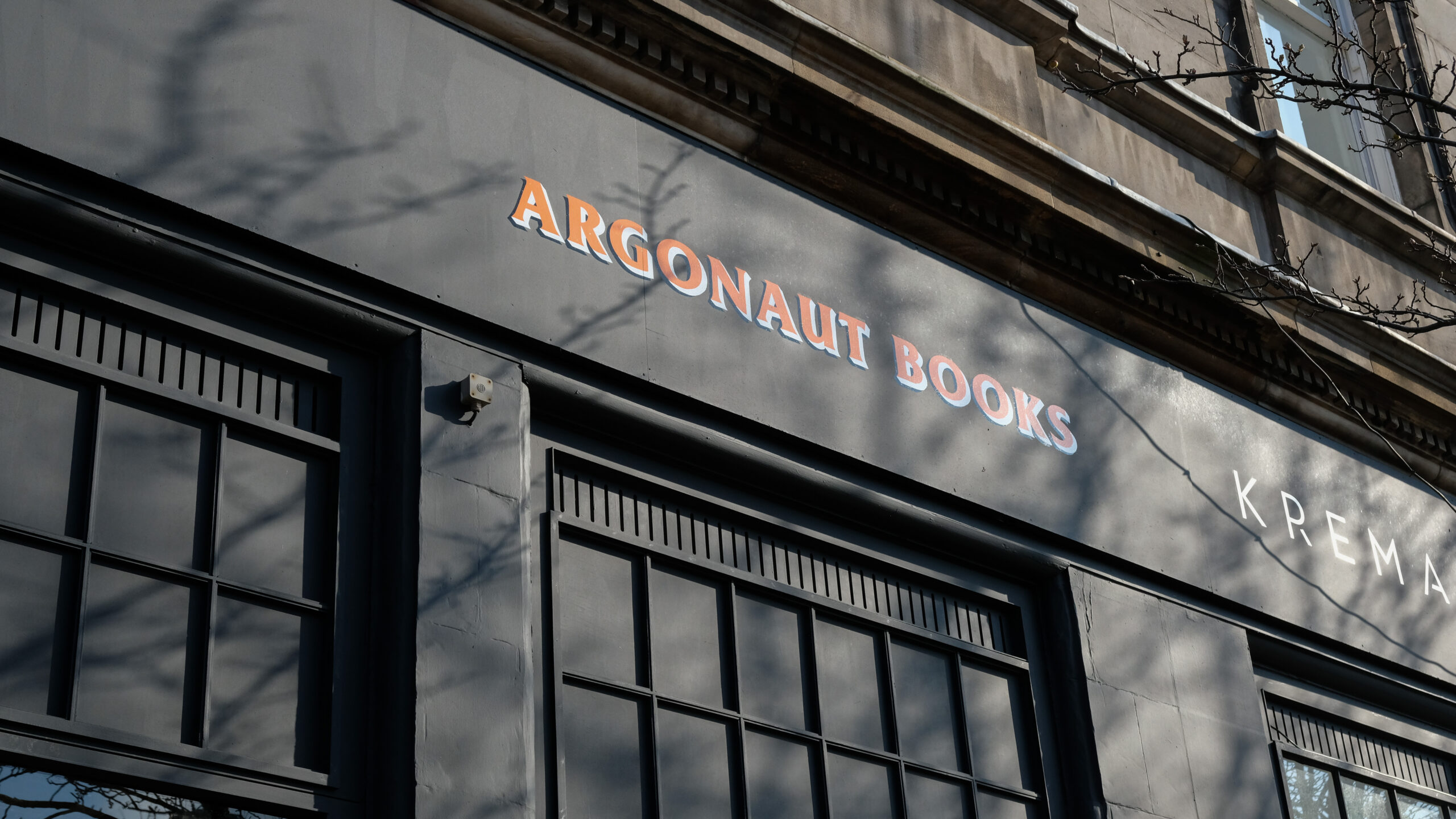 Introducing Argonaut Books: A New Bookshop for Leith
Sian Bevan
Communications & Community Support
Edinburgh City of Literature Trust
12 April 2022
Argonaut Books is Edinburgh's newest bookshop. Sitting at the bottom of Leith Walk, it's a large, beautiful space with plenty of room for browsing.
Designed by owner Adam Barclay with local interior designer Skela Studio, every element from the reclaimed wood floor to the incredible graphic murals has been carefully chosen. Even the bookshelves were custom made for Adam to his own design. The shop fit is entirely modular, making the space flexible and perfect for events. Serving local tea and coffee, it's the perfect spot to find your next favourite read and watch the world go by.
Packing the shelves with a handpicked selection of enduring favourites and the best brand new books has been a labour of love for Adam. I caught up with him in the bookshop to chat about how he came to open Argonaut Books.
How did you get into bookselling?
I kind of came at bookselling backwards. I started in the book world really young with an internship in publishing at Birlinn, and then realised I was more cut out for bookselling. I worked at EIBF and then Waterstones. Bookselling was always the job that kept me going while I was studying, until I realised after my masters (I'm a trained Speech Therapist) that it was what I wanted to do, and I was lucky enough to love it.
What's your earliest memory of being in a bookshop?
On George Street, where Lululemon now is, there was a branch of Ottakar's (which was later bought by James Thin's before they went under). They had a classic fancy high tea room on the top floor, and the kids section was right at the back and they had one of those big TinTin rockets with all the books in - that's my earliest really strong memory of being in a bookshop.
What was the vision you had for the shop?
It was originally going to be a series of pop-up fairs, the first of which was booked at the Leith Theatre for March 2020. Then the pandemic happened, everything was cancelled, and I got a bit hopeless about the whole project. I realised my only option was to do a bricks and mortar shop, but for ages there were no business premises available. Then this space appeared from nowhere – it had been an old branch of Santander. The vision was a shop less than half this size, but still modular and flexible. It's so far from the original business plan, but with the pandemic you don't say no to a space like this! So we made it work.
This has been a long time in the works, tell me about your journey to opening.
I've had the idea in my brain for about five years. I left Waterstones in 2018 very disillusioned with bookselling, asking myself if there was anywhere I could sell books I cared about, asking myself if chain bookselling was the only way to make a career out of bookselling. I had a pipe dream of opening my own place one day - I think a lot of people have that private dream, and I just got lucky. Having worked for the EIBF as the bookshop manager there I had a lot of experience opening bookshops, and I realised I had all the skills I needed and although it would be hard work, I could see all the steps I needed to take to make it happen, so I had a real plan.
Tell me about the name Argonaut Books.
The shop was originally called Nautilus, but when we decided to open here, there's a pub round the corner called The Nauticus, so it didn't make sense. The original logo was the same spiral – a nautilus is one of those octopuses with a shell. An argonaut is a different kind of those octopuses, and it's also a literary reference. It was actually my mum's idea, so it was just a nice element that fell into place.
What's your favourite thing about being a bookseller?
Being able to have conversations with strangers about things that are really important to them– I don't think there are many things that are so revealing about someone's personality as their taste in books. Being able to share that with strangers makes bookselling stand out from all other retail.
What are your plans for the future of the shop?
With the shop being as movable as it is, we're going to be quite events focussed. We have our first event coming up which sold out within an hour of ticket sales going live. We then released more tickets and they also sold out, so there's definitely an appetite for that in Leith. I'd also like to expand and tweak the book offer. The books we have at the moment represent my taste, and I want to get all the staff into the buying so that we have a huge range of weird and wonderful stuff in the shop – that's what I really care about.
If you had infinite space in the bookshop, what would you add?
I'm very happy we have a full bay of Horror, I love Horror and it's always sad to see it reduced to a few shelves. But I'd like to give all the sections a bit of space to breathe – another bay at least on every section. I'm kind of limited in my book buying by how much I've read and could recommend, so if I had infinite space I'd add all that other stuff as well.
What's your favourite section of the shop?
I have a personal stake in horror doing well, cause as I said it's my favourite genre. But I'm really pleased with how the fiction section has come together. We have three bays of fiction, and it's really hard to make the call on what goes in there because it's so easy to fill it with things you'd see in every shop. So to make that section stand out took a lot of thought, getting really into backlists and finding hidden gems, which was really fun. I love seeing people pulling books off the shelves and feeling like they've found something they wouldn't find anywhere else.
If you could have any author visit the shop, who would it be?
John Wyndham. I think he's my favourite author of all time, I've been having a major love affair with him over the last couple of years. I think he's been disregarded for a long time, Brian Aldisss said his books were 'cosy catastrophes', which started a really dismissive attitude to his oeuvre which is really sad. It put his career firmly in a box that he never escaped from, and he was so much more than Day of the Triffids. He has this amazing short story collection called Seeds of Time which I'd recommend to everyone, and there are seven or eight plots in there that have basically become Hollywood movies. I'd get him in here to rage about how unfair the treatment of his work has been!
Can you tell me about the process about designing the bookshop?
We worked with a great interior designer who was recommended to me, she works under the name Skela Studio but it's just one woman called Alexandra. It was such a collaborative effort because I've built bookshops before, but they've never been beautiful – they've been functional, they've always been in tents. We wanted the floor to be wood, and hardwearing, and Alexandra came up with the idea of using reclaimed gym flooring, which she'd seen in a pub down south. The shelves are based on a design I worked with for the book festival which is modular and stacking, so the bays can be as tall or short as you need. The bottom shelf is tilted up so people don't have to squat down to see what's on the bottom shelf. It was important to me that we're fully wheelchair accessible – the entrance is level with the street, the tables have room for a wheelchair between them, and the toilets are on the same level. My dad painted the patterns on the walls – he's been such a powerhouse in the building of this place, he has more energy at 67 than I do at 27! Having a good group of people around me has been so important in this process, it's been a big team effort.
It's been a long time getting here , but it was important that I did it here, being from here. Leith hasn't been served with a bookshop. What Tom in Typewronger has achieved is amazing, Toppings is a giant, beautiful shop. There's Elvis Shakespeare who focus on secondhand, Good Vibes and Logan Malloch have a small selection of books, but there was never a browsing bookshop here ever since I was a kid. It was important to me to do it here.
I'm not going to say it's done cause there's more to do – but it's open!
Argonaut Books is open seven days a week from 10am at 15-17 Leith Walk. Do go and pay them a visit!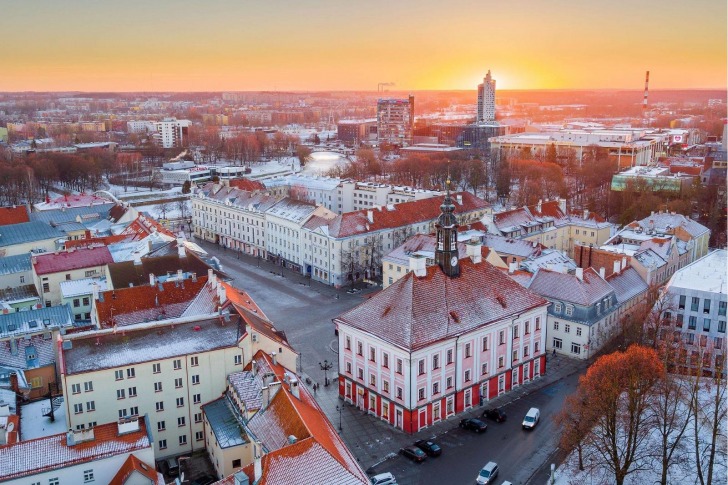 Our International Projects 2022-23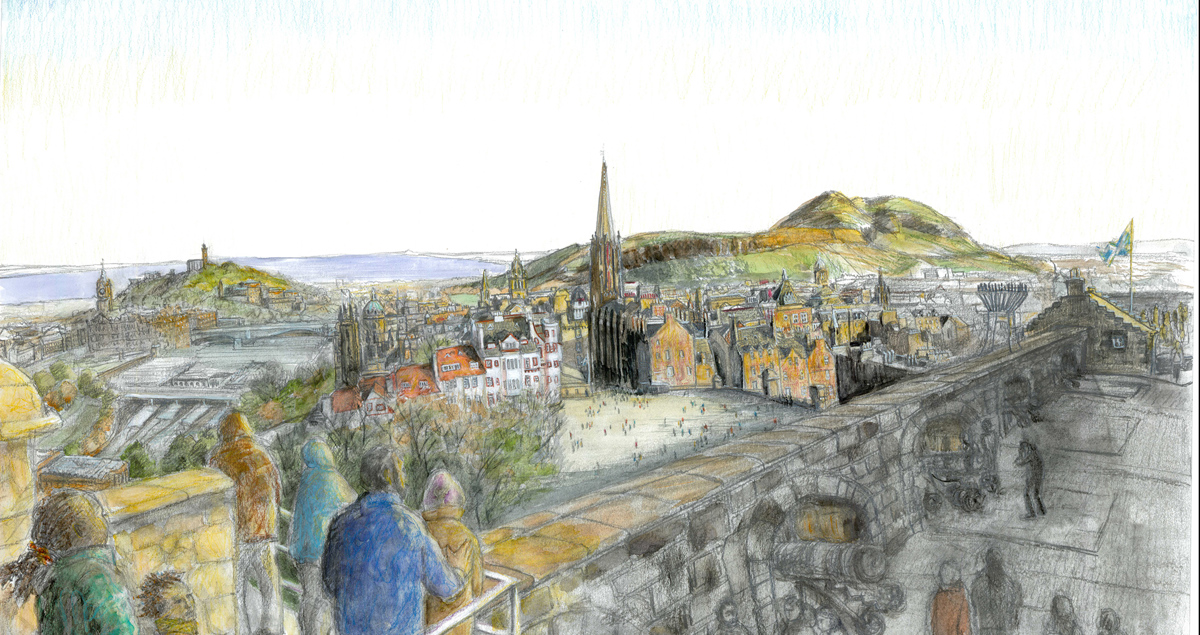 Exhibition in Quebec City is featuring Edinburgh-based writer and artist's work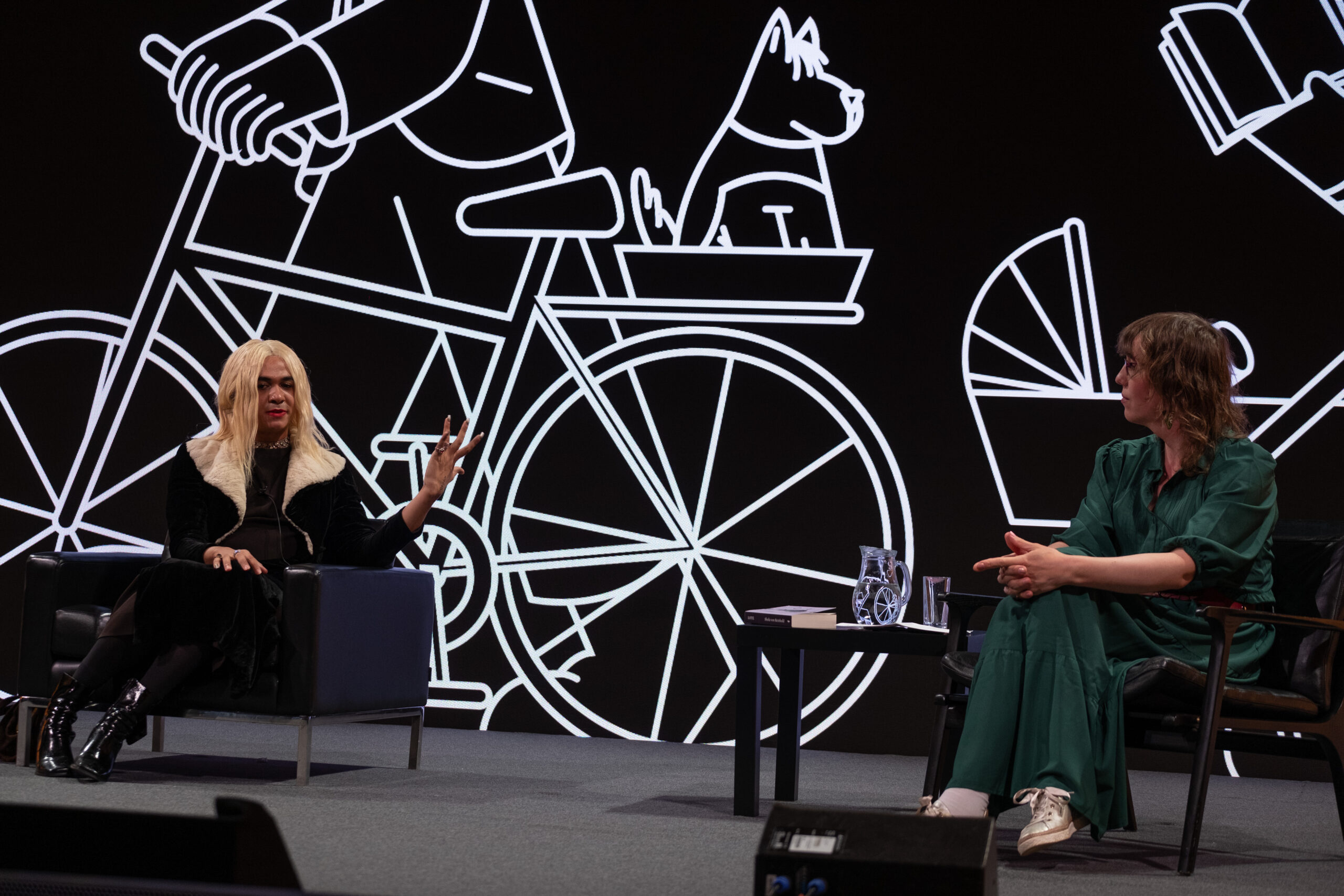 Edinburgh has a full annual literary calendar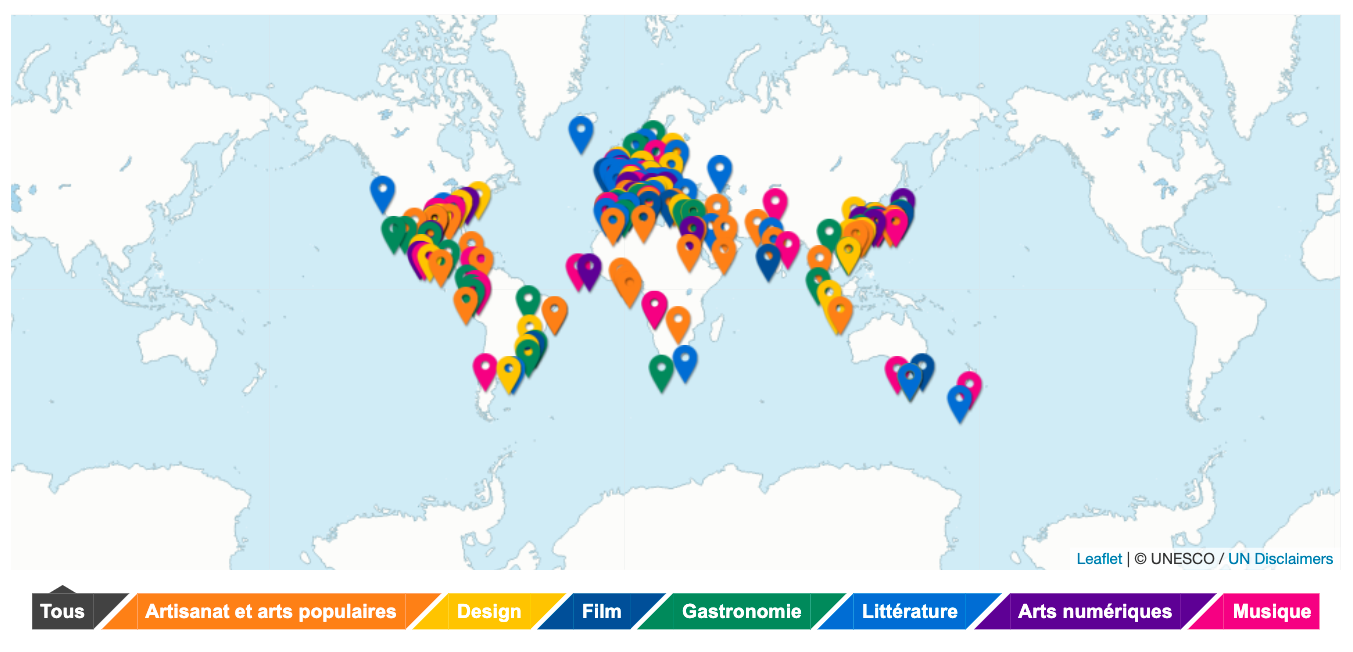 Edinburgh Welcomes 11 New Cities to the Cities of Literature Network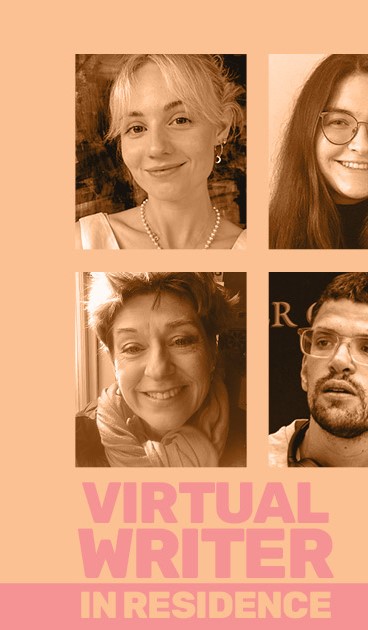 Alice and Kate selected for Melbourne residencies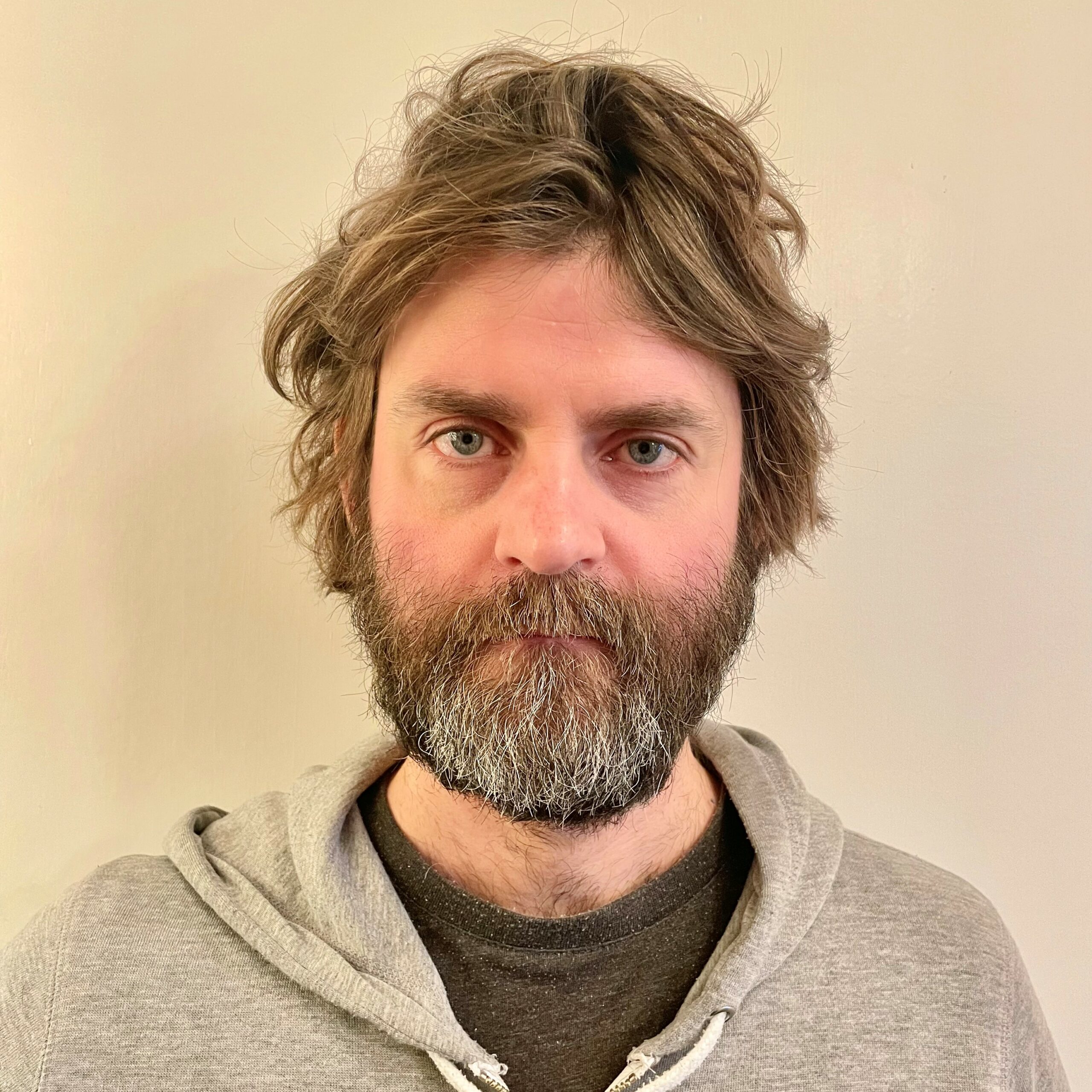 Scotland's National Book Awards Awards 2023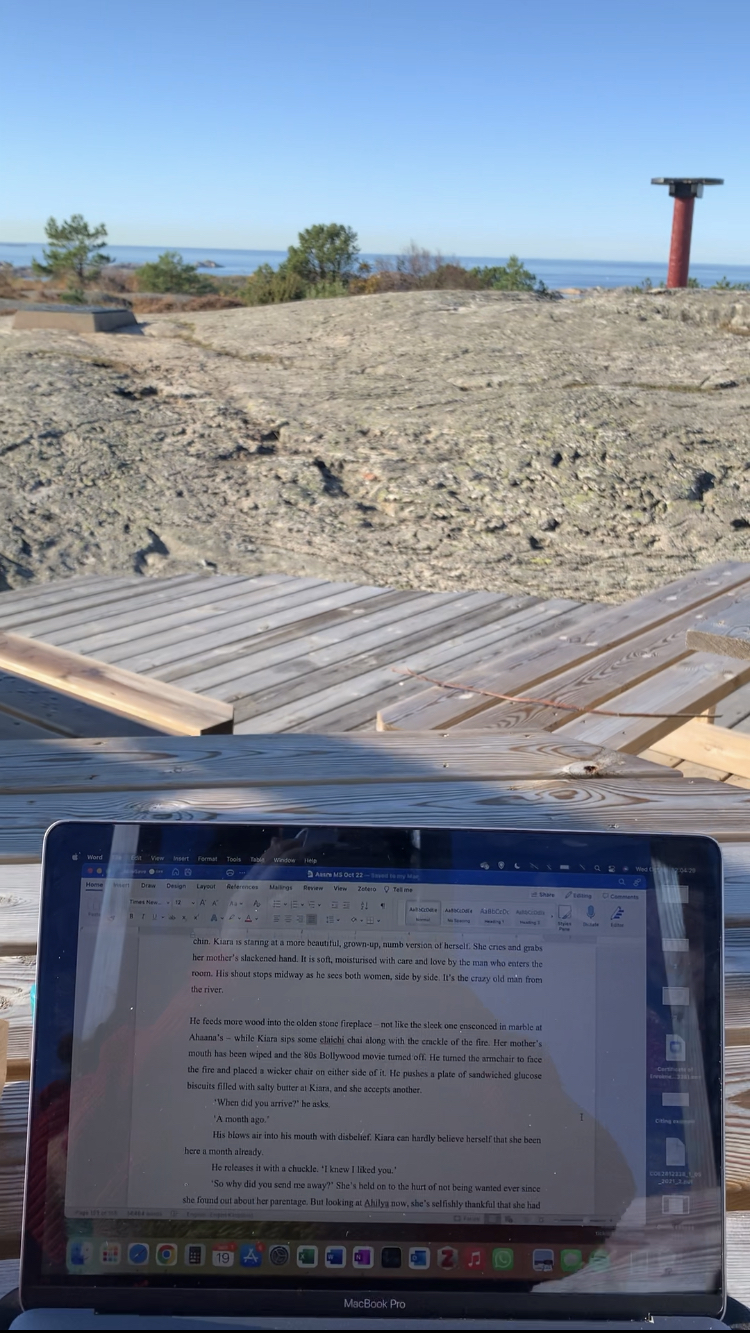 My Gothenburg AIR Literature Library Writing Residency by Sonali Misra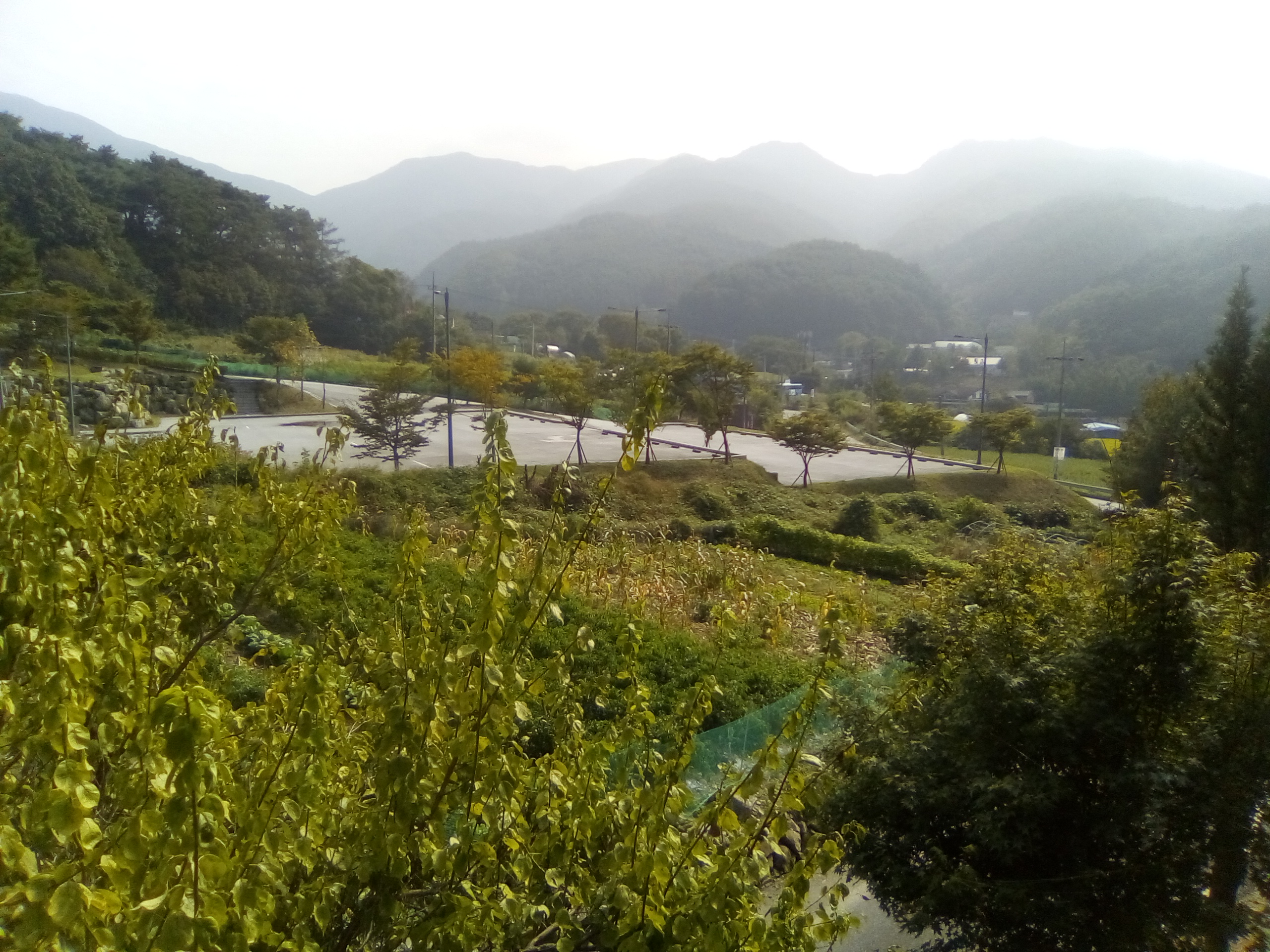 My Toji Journal From Wonju Residency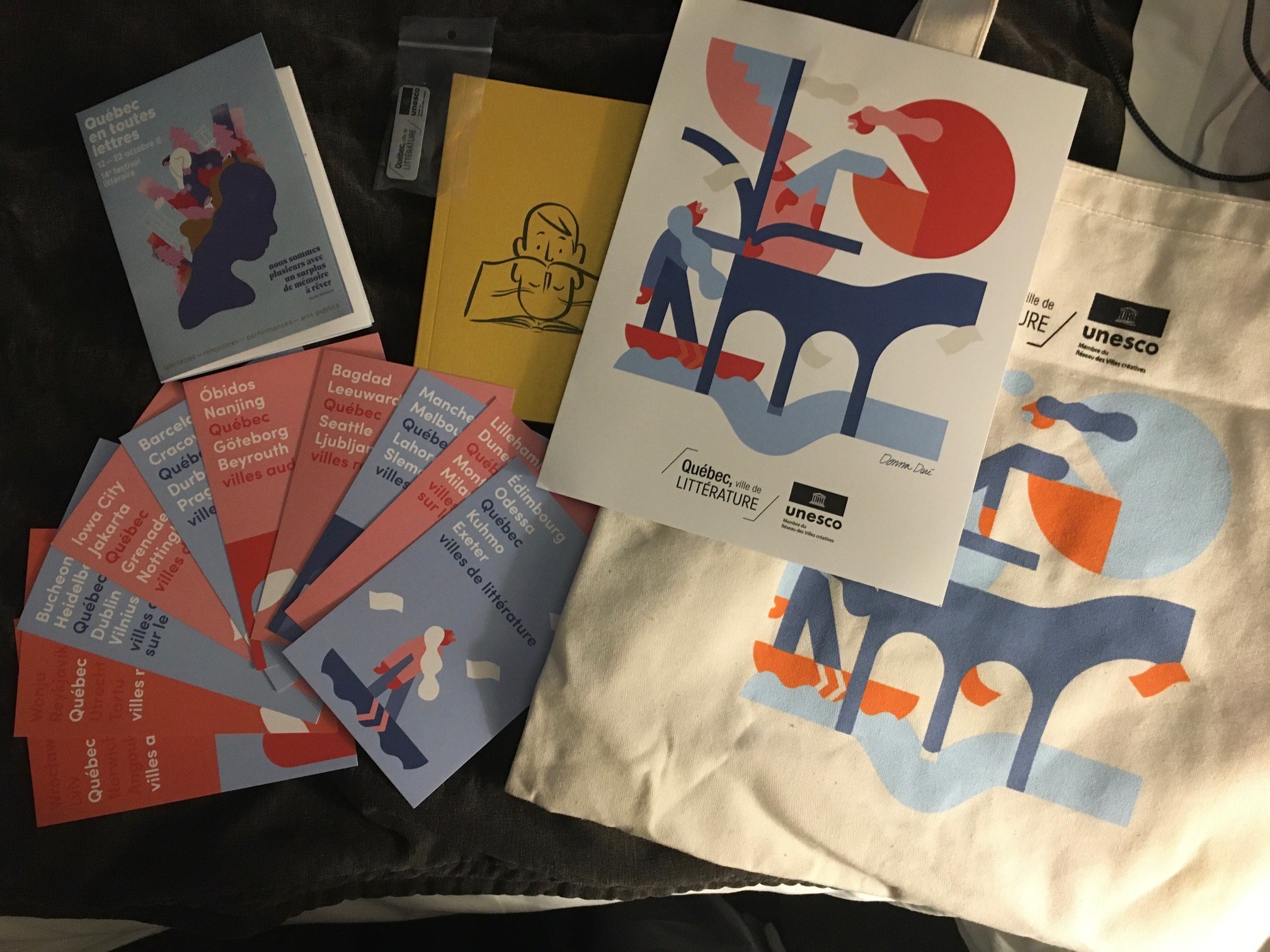 Cities of Lit Conference 2023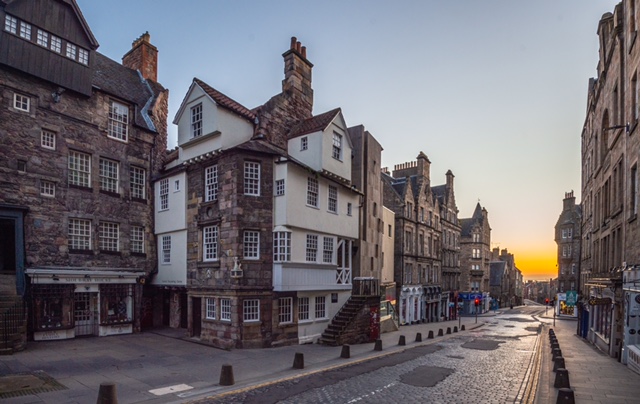 Cities of Lit Conference