Britain's Longest-Running Book Award Announces Shortlist
Sian Bevan
Communications & Community Support
Edinburgh City of Literature Trust
13 May 2021
The James Tait Black Prize shortlists have been announced, with an international selection of titles for the fiction and biography categories.
Established in 1919, the prizes are one of Britain's oldest literary awards, and are presented for literature written in the English language. They were set up by Janet Coates Black in memory of her husband, and since its earliest days the awards have had an academic connection through the University of Edinburgh. The shortlists are put together with the help of postgraduate students, with the winner selected by the University's Professor of English Literature.
Previous winners have included William Golding, James Kelman and Lucy Ellmann, who won last year's fiction category with Ducks, Newburyport.
Commenting on the selection for this year's fiction prize shortlist, judge Dr Benjamin Bateman said:
"These books represent the very best qualities of global anglophone literature - epic, experimental, and engaged with pressing concerns both political and planetary."
The nominees for the Fiction Prize are:
Alligator & Other Stories by Dima Alzayat (Picador)
The First Woman by Jennifer Nansubuga Makumbi (Oneworld)
A Children's Bible by Lydia Millet (W.W.Norton)
Lote by Shola von Reinhold (Jacaranda)
And the Biography Shortlist:
The Warrior, the Voyager and the Artist: Three Lives in an Age of Empire by Kate Fullagar (Yale)
A Ghost in the Throat by Doireann Ní Ghríofa (Tramp Press)
Black Spartacus: The Epic Life of Toussaint Louverture by Sudhir Hazareesingh (Allen Lane)
Recollections of My Non-Existence by Rebecca Solnit (Granta Press)
The Biography Award includes the tale of Toussaint Louverture who led a successful slave revolt, a memoir set in 1980s San Francisco, a book of obsession with an 18th century poet and the life of an Empire told through three lives.
Dr Simon Cooke, one of the judges, commented:
"These bold, generous, and radiant books expand the reach of life-writing in exhilarating ways: alive to the stakes of shaping life through form and voice, each is uniquely and profoundly attuned to the powerful resonances between individual lives and other lives, other places, other times."
The winners of both award, each with £10,000 prize money, will be announced at the Edinburgh International Book Festival in August.
To find out more, head to the University of Edinburgh's website.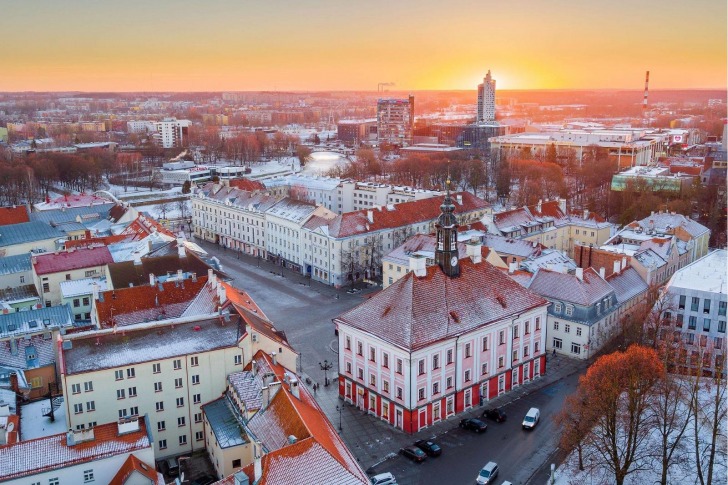 Our International Projects 2022-23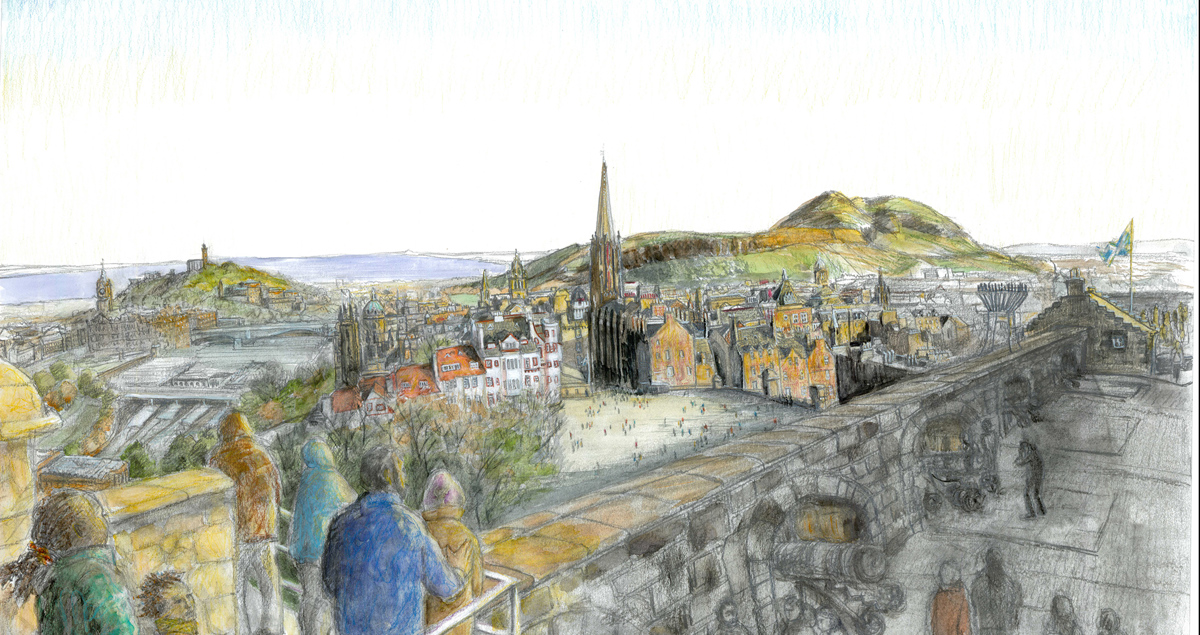 Exhibition in Quebec City is featuring Edinburgh-based writer and artist's work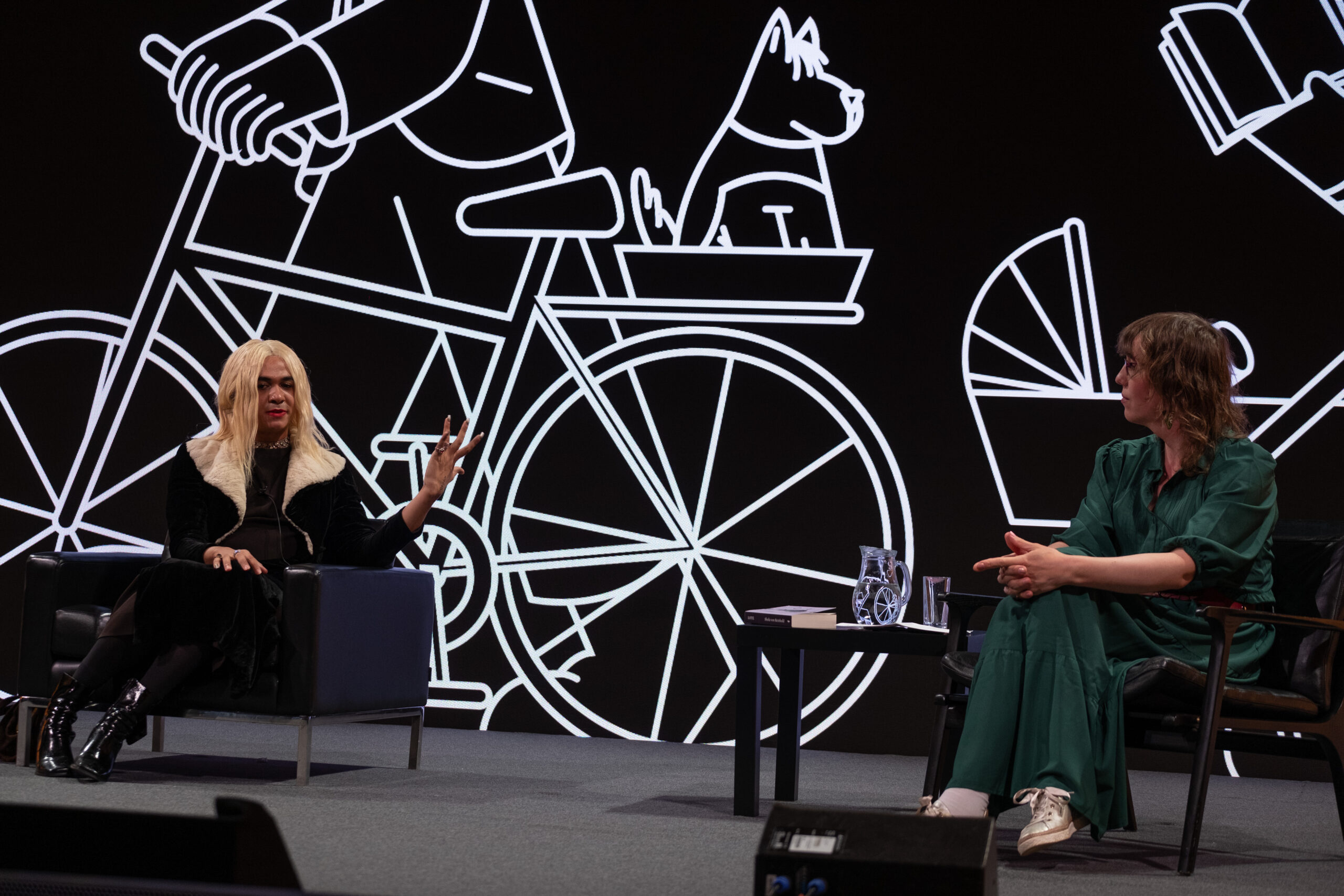 Edinburgh has a full annual literary calendar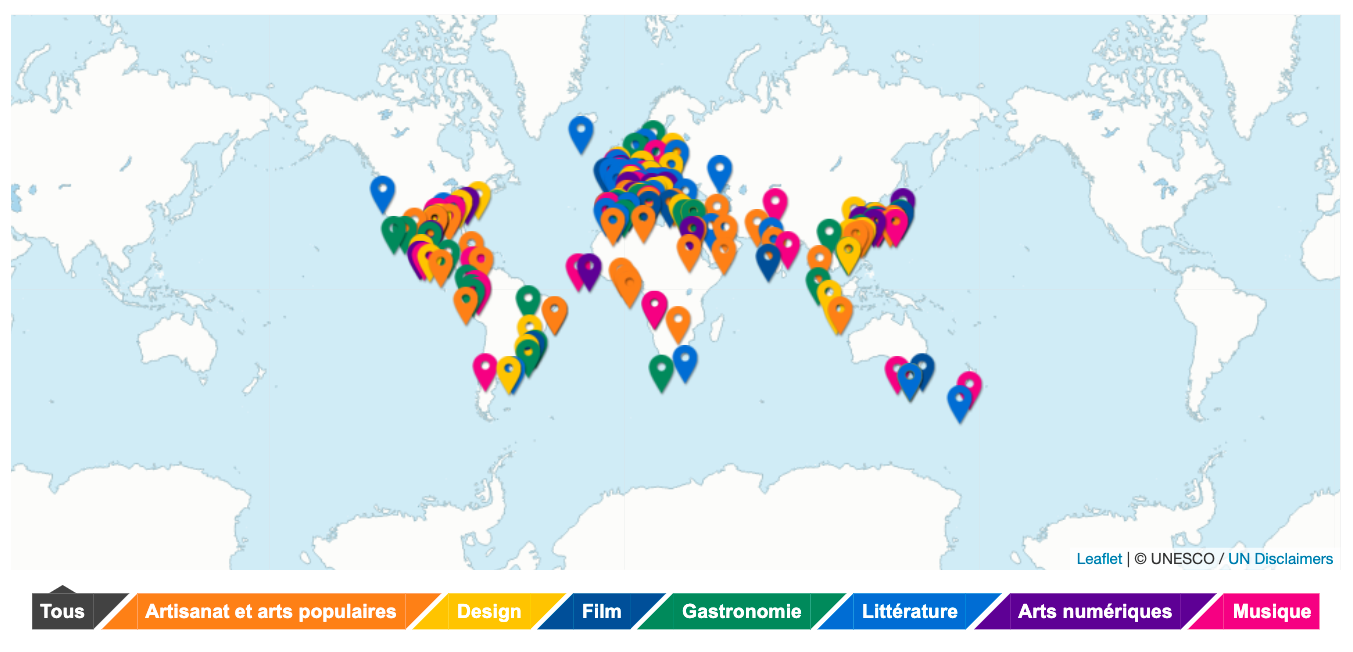 Edinburgh Welcomes 11 New Cities to the Cities of Literature Network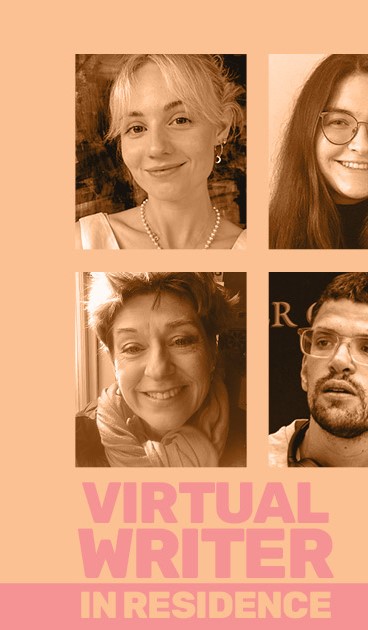 Alice and Kate selected for Melbourne residencies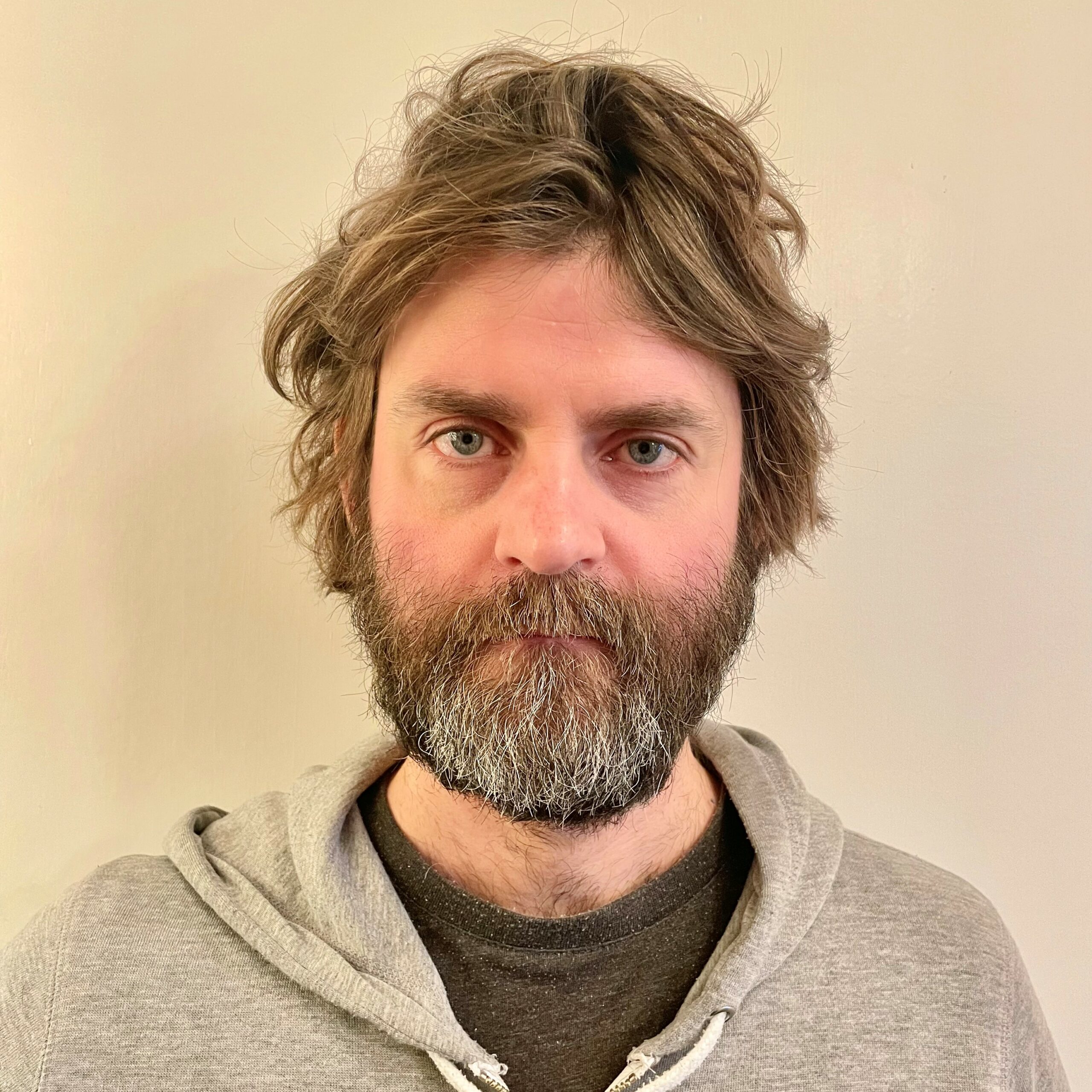 Scotland's National Book Awards Awards 2023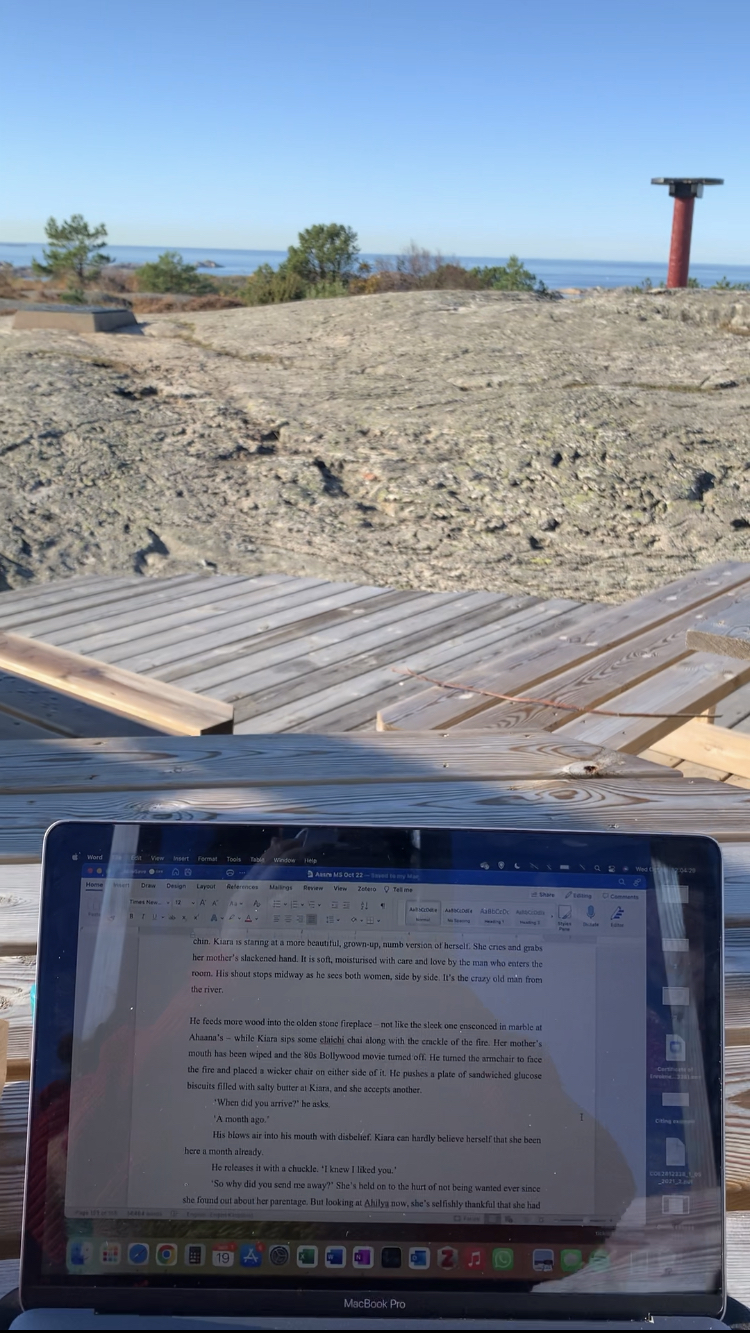 My Gothenburg AIR Literature Library Writing Residency by Sonali Misra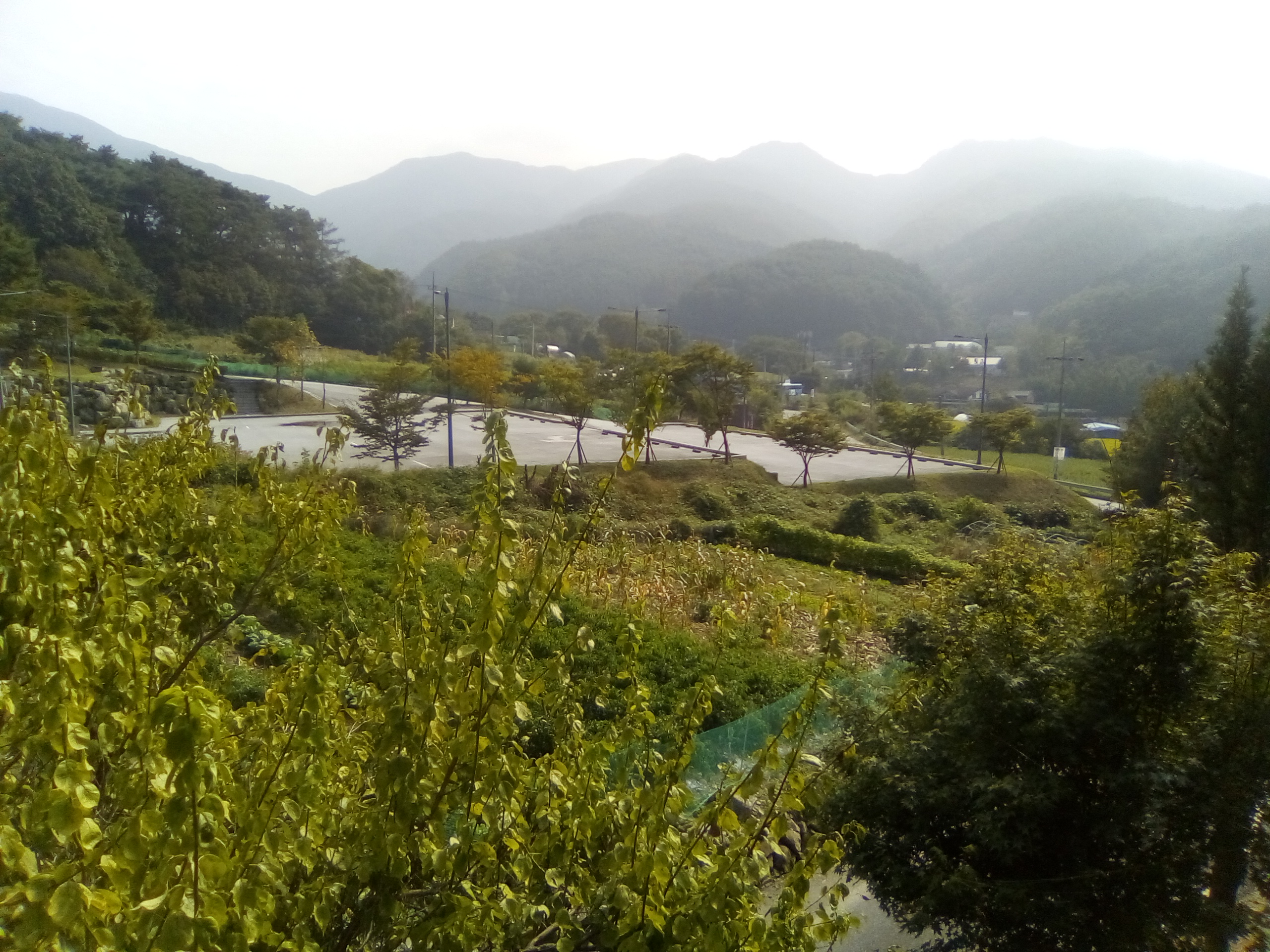 My Toji Journal From Wonju Residency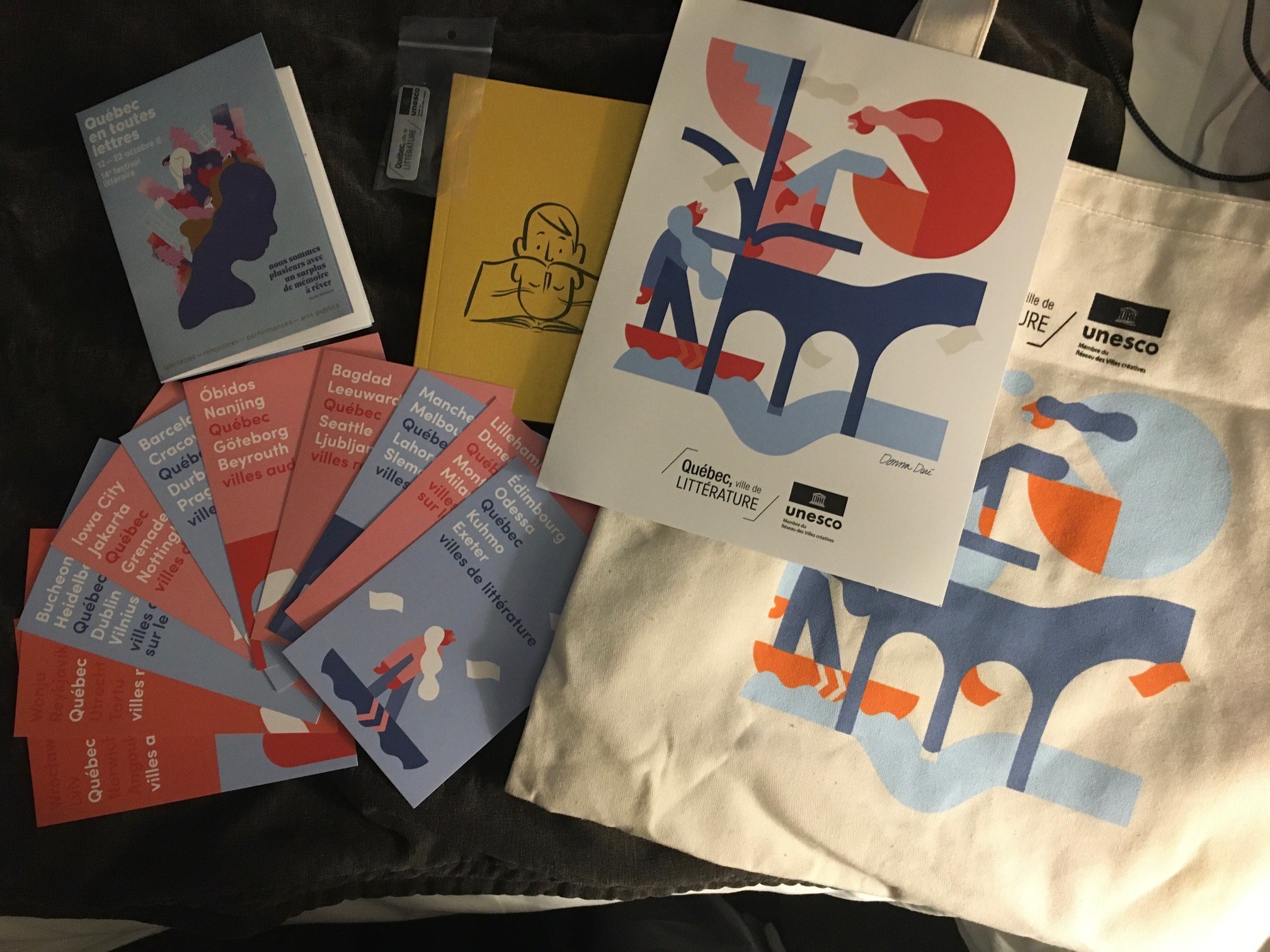 Cities of Lit Conference 2023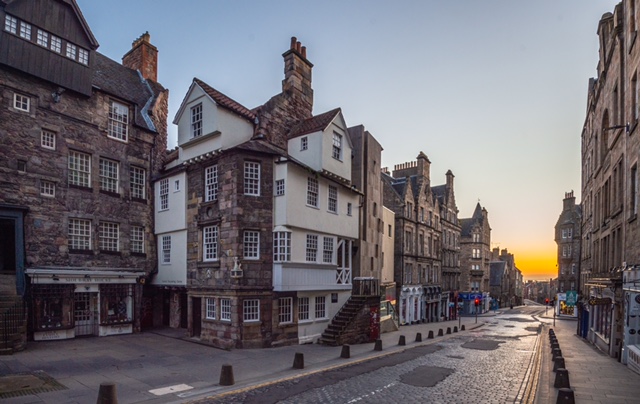 Cities of Lit Conference