Read PL! with Krakow City of Literature
by Rebecca Raeburn

Communication Support
9 November 2020
Krakow City of Literature is looking for Polish communities in Edinburgh to join their Read PL! e-book and reading promotion campaign.
Read PL! is a strategic project run as part of Krakow UNESCO City of Literature's annual programme, aiming to address low rates of reading in Poland and the issue of reaching new and younger readers, who increasingly use technology.
Last year 130,000 books were downloaded in 1000 cities in Poland and 14 countries abroad.
The campaign, previously taking place only in Krakow, was expanded to other major cities in Poland, and a total of 300 public transport stops in Krakow, Gdańsk, Katowice, Poznań, Warsaw and Wrocław were included in 2015.
In 2016, the project reached a total of 16 Polish cities, with members of the public able to download best-selling books by leading Polish and international authors, including Marek Krajewski, Łukasz Orbitowski, and others.
This year the campaign is running again, featuring a poster with the covers of 12 best-selling Polish novels which the public can download for free throughout the month of November.
Each cover has its own QR code which allows you to download the selected book for free and enjoy it until the end of the month.
You can also download the poster here, and help us ensure that the project reaches Polish readers in Edinburgh over the coming month.
Krakow City of Literature
Krakow was designated a UNESCO City of Literature in 2013. At the heart of Polish language and literature, Krakow is celebrated for its publishing tradition dating back to the 16th century. Home to over 75 bookstores and nearly 100 publishing companies, the Polish Book Institute and Poland's oldest university, the Jagiellonian, founded in 1364, Krakow is also recognised for having the first scriptoria, established in the city in the 11th century. Renowned writers are connected with the city, including Joseph Conrad Korzeniowski, Adam Zagajewski and Nobel Prize Laureates in Literature, Henryk Sienkiewicz and Wisława Szymborska.
UNESCO City of Literature Network
The UNESCO City of Literature Network is part of the larger
UNESCO Creative Cities Networ
k (UCCN). The UCCN was created in 2004 to promote cooperation with and among cities that have identified creativity as a strategic factor for sustainable urban development. Edinburgh is the founding city of the UCCN and the world's first UNESCO City of Literature. The title 'City of Literature' was created in Edinburgh and presented to UNESCO who enshrined it in their programme. There are currently 39 Cities of Literature, spanning 28 countries and six continents across the globe. Residency programmes and exchanges are a key part of the Cities of Literature work.
Other news stories: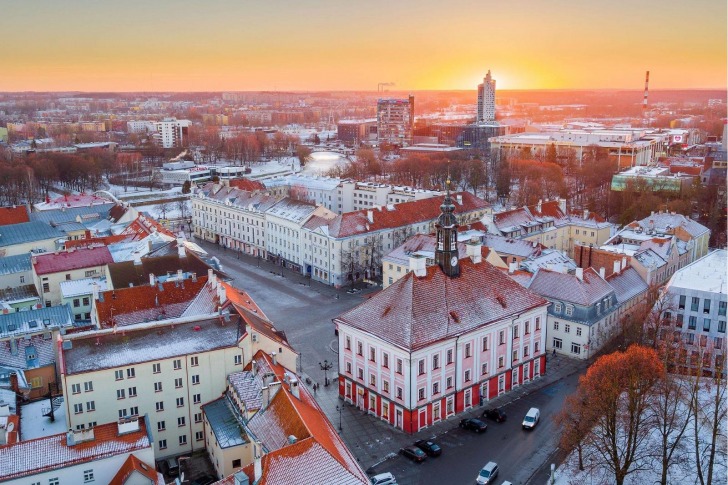 Our International Projects 2022-23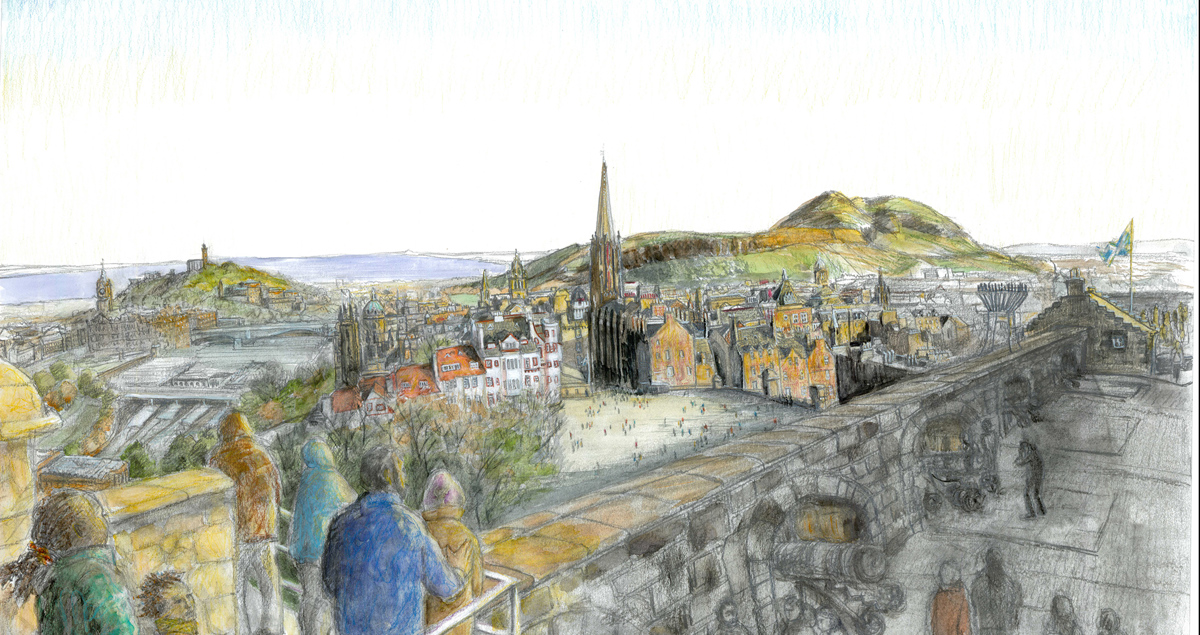 Exhibition in Quebec City is featuring Edinburgh-based writer and artist's work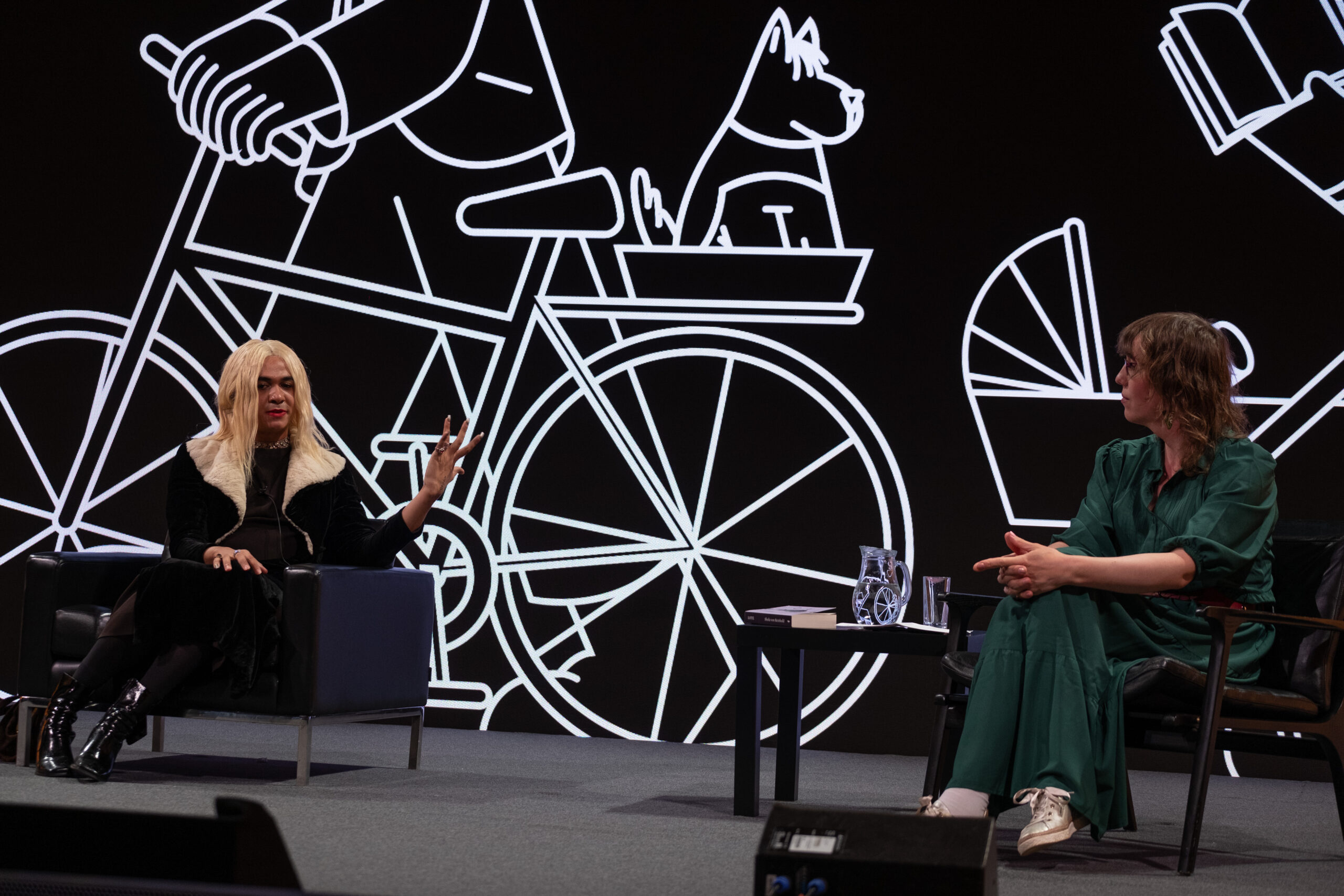 Edinburgh has a full annual literary calendar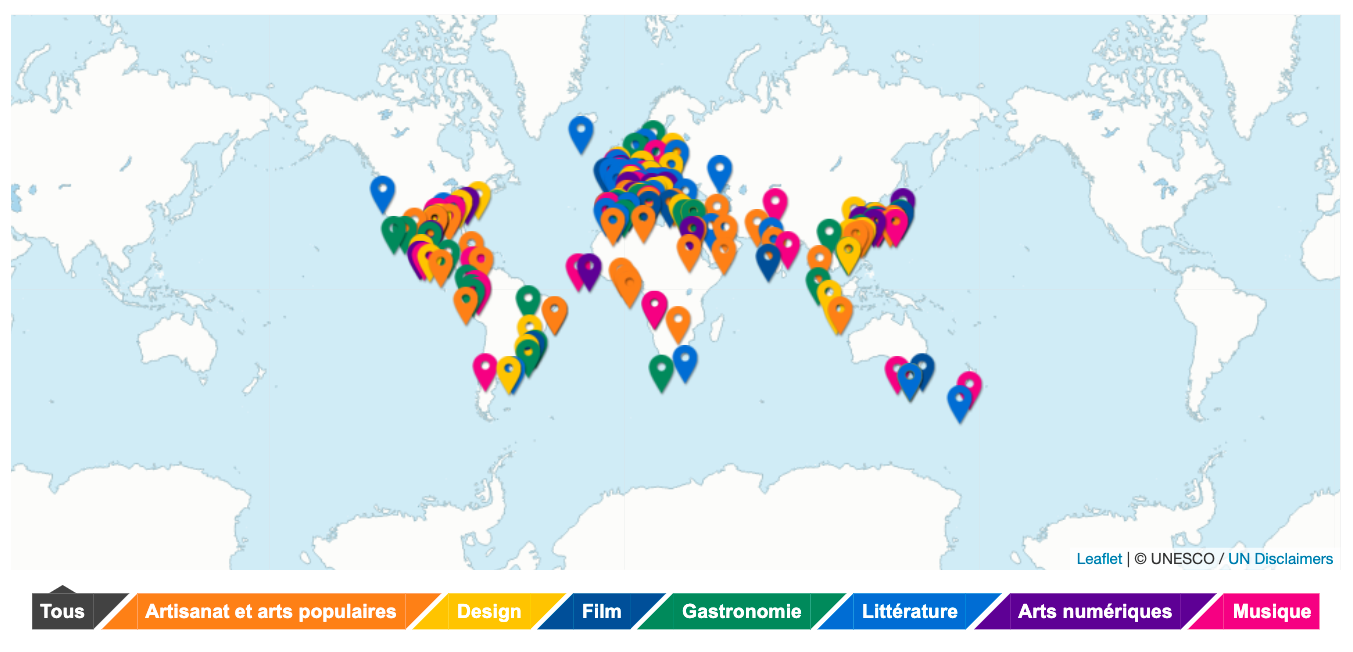 Edinburgh Welcomes 11 New Cities to the Cities of Literature Network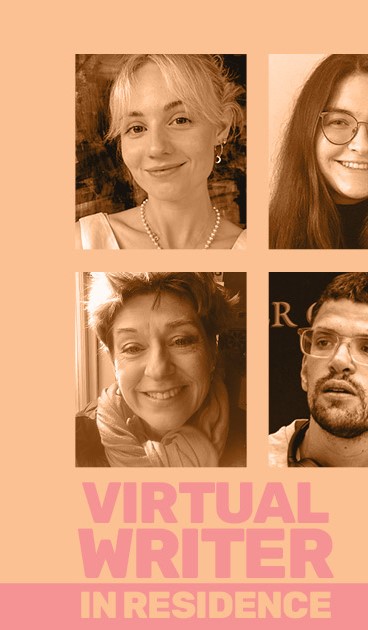 Alice and Kate selected for Melbourne residencies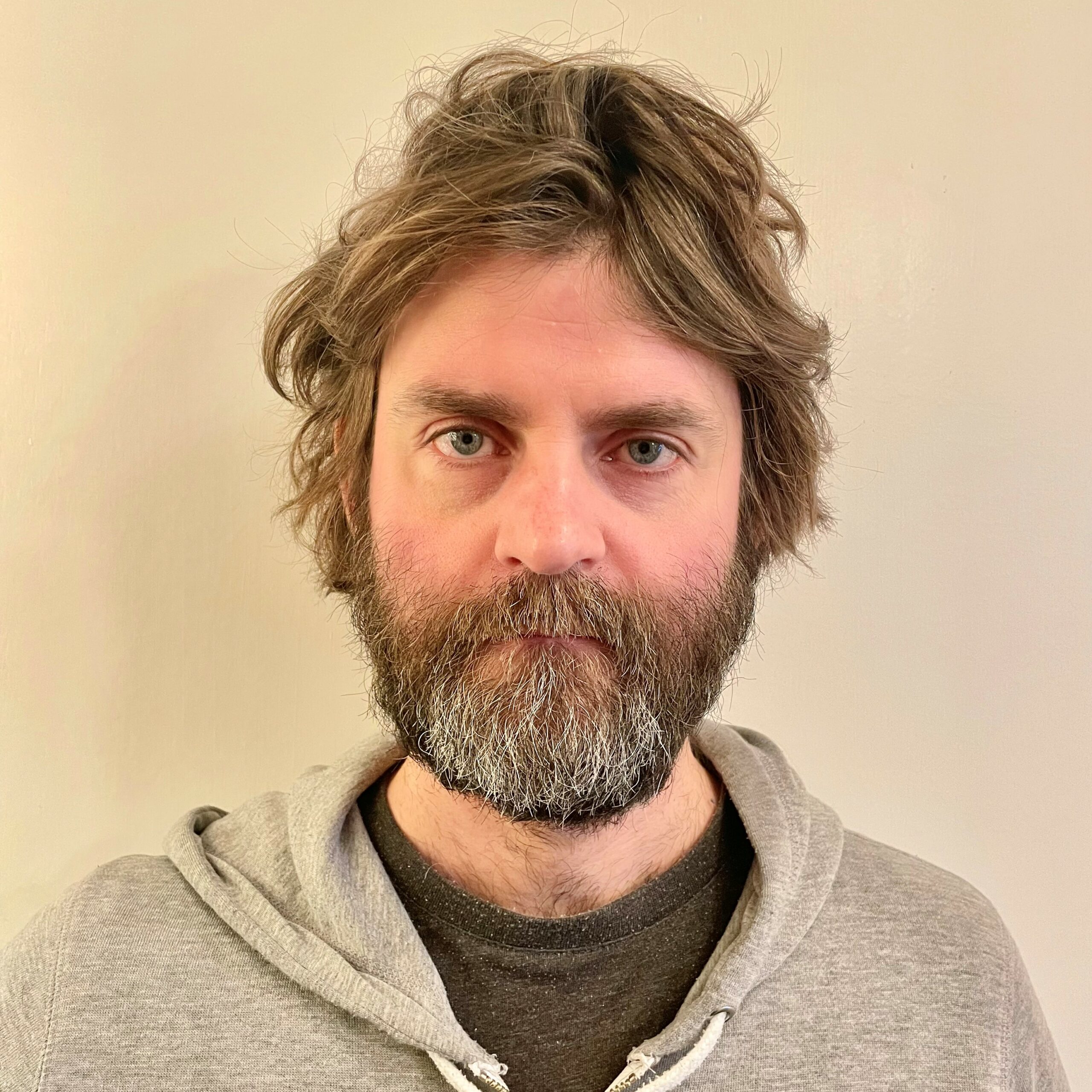 Scotland's National Book Awards Awards 2023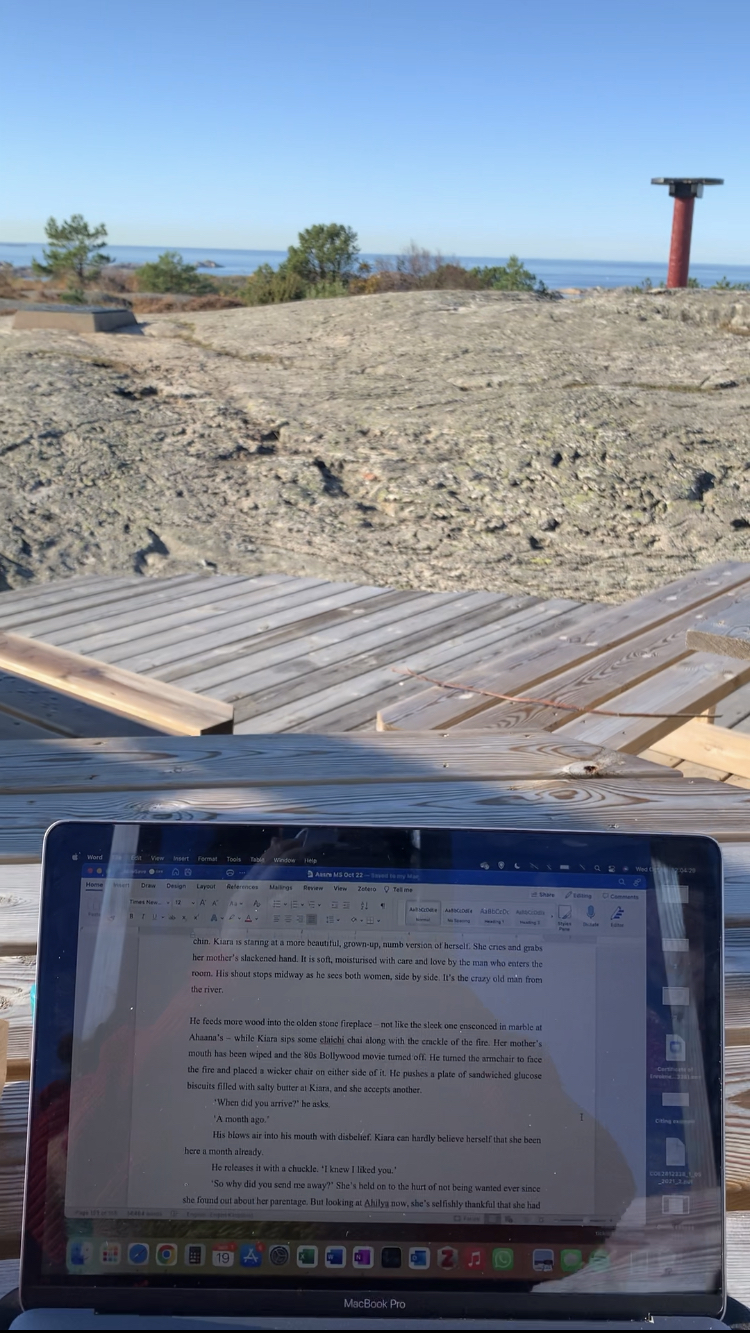 My Gothenburg AIR Literature Library Writing Residency by Sonali Misra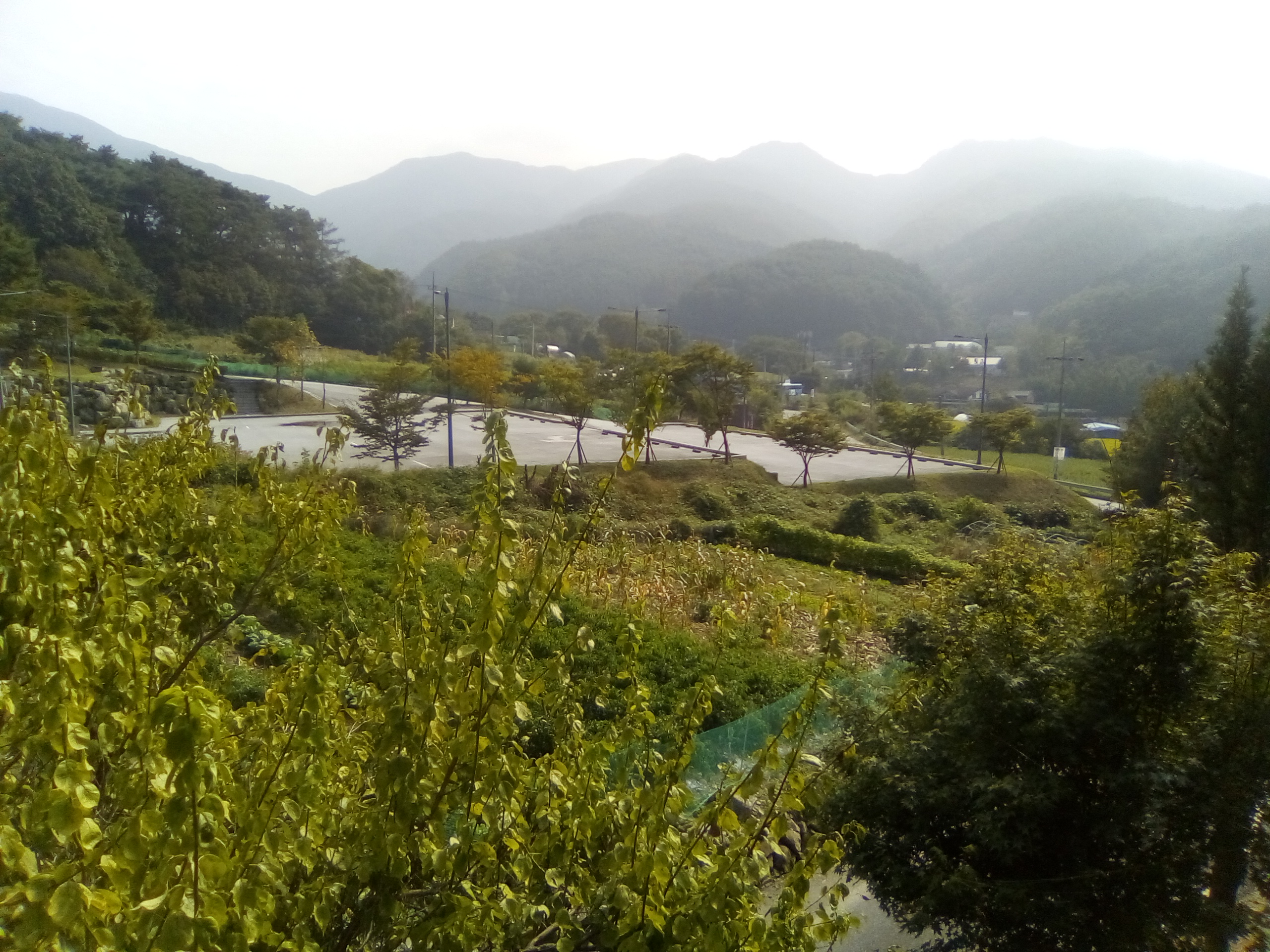 My Toji Journal From Wonju Residency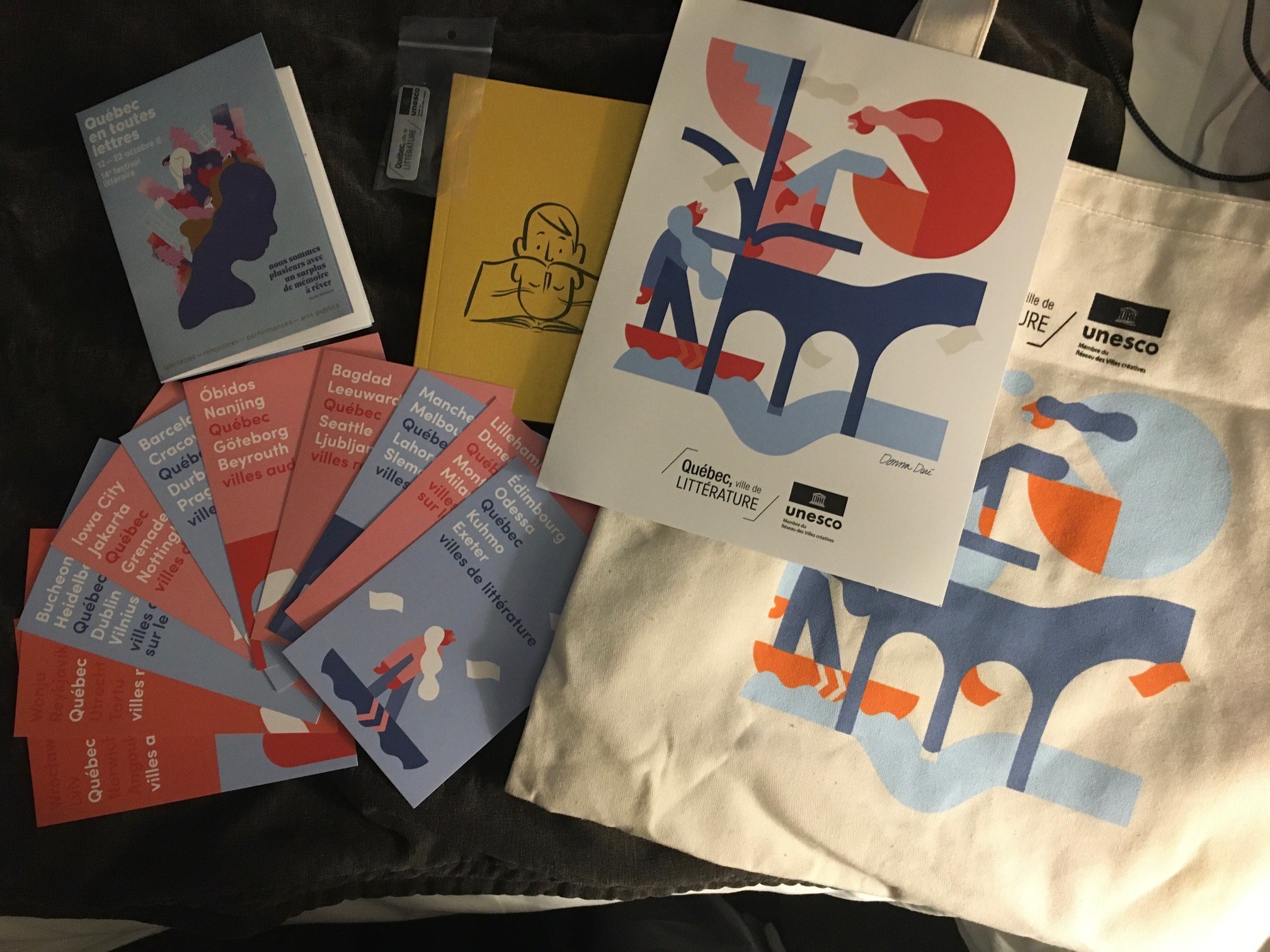 Cities of Lit Conference 2023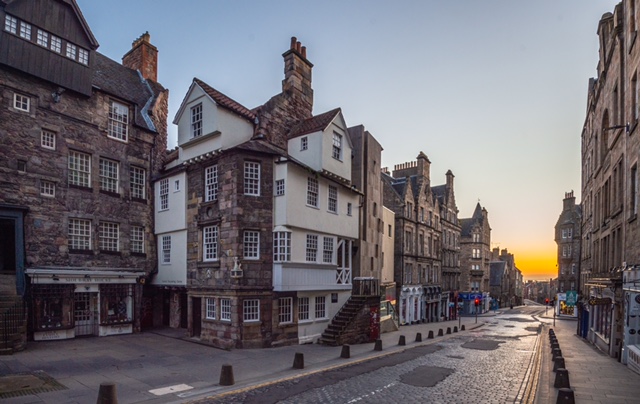 Cities of Lit Conference