Applications open for Kraków City of Literature Residency
Sian Bevan
Communications & Community Support
Edinburgh City of Literature Trust
3 March 2022
We're thrilled to say that Kraków City of Literature have announced the call for applications for their 2022 international residency programme for writers and translators.
The residency programme is run by Kraków Festival Office, who run the Kraków UNESCO City of Literature programme, in partnership with Villa Decius Institute for Culture.
The residency is open to emerging writers and poets who have at least one published book. Applicants should be working on a writing project, and willing to learn more about the Polish literary community. The residency will give you a wonderful chance to work on your project in the optimal conditions for creative work, plus the opportunity to present your work to a new audience.
The residency programme will offer writers a two-month stay in Kraków from 1st June – 31st August, staying in the Villa Decius. Besides stipend, transportation costs to and from Kraków are covered. The Kraków Festival Office will give residents the opportunity to participate in the literary life of the city and help to develop opportunities for them to promote their works in Poland.
Applicants to the residency must:
Have a connection with any UNESCO City of Literature
Have at least one published book (fiction or non-fiction), a poetry collection, screenplay or theatre script by the applicant
Work on a literary project during the residency
Have upper-intermediate level of spoken English
Have an interest in the Central European region
Be ready to participate in the literary life of Kraków, including events, meetings promotional interviews and engagements, festivals, where applicable
Residents will be asked to write a text (work of fiction or non-fiction) that will feature the City of Kraków (min. 6 000 to max. 11 000 characters with spaces) in some fashion and will be used in the future, published collection for promotional purposes.
To apply, please send the following documents to residencies@miastoliteratury.pl.
Extract from a published text (in Polish or English), no more than 2 pages in length
Biography/CV
Recommendation letter, letter of motivation (optional)
Applications should be submitted by April 4th 2022. If you have any questions about the residency, or the application process, please contact Elżbieta Foltyniak.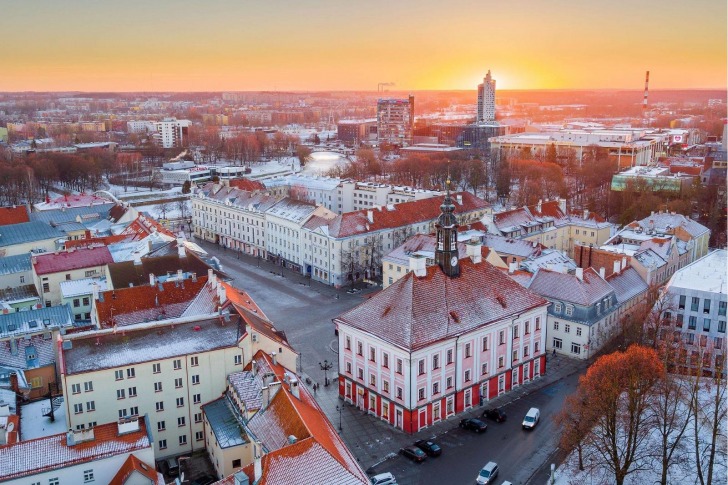 Our International Projects 2022-23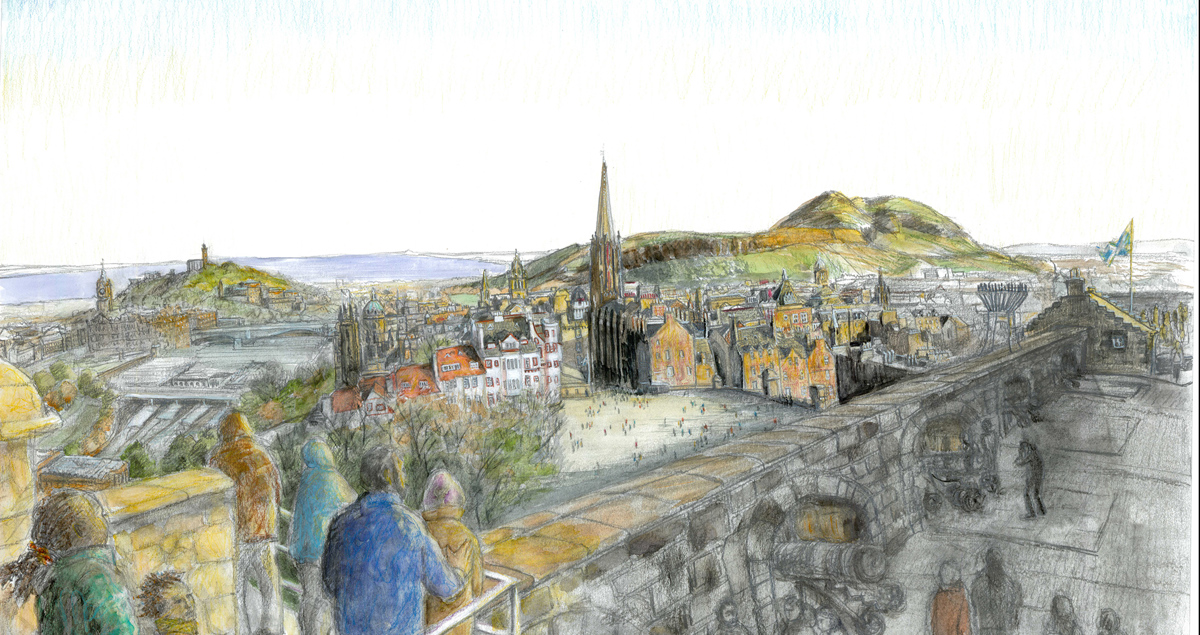 Exhibition in Quebec City is featuring Edinburgh-based writer and artist's work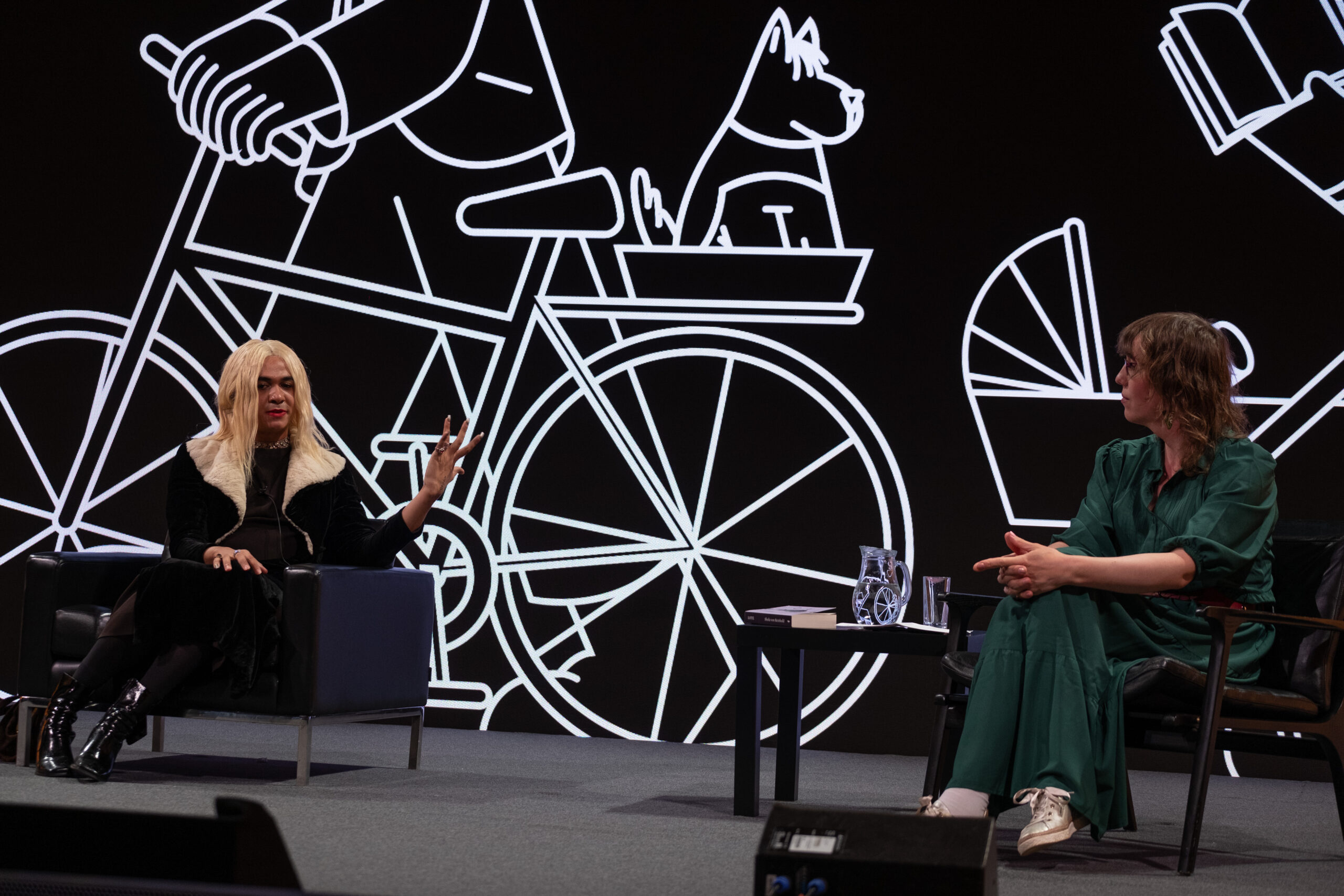 Edinburgh has a full annual literary calendar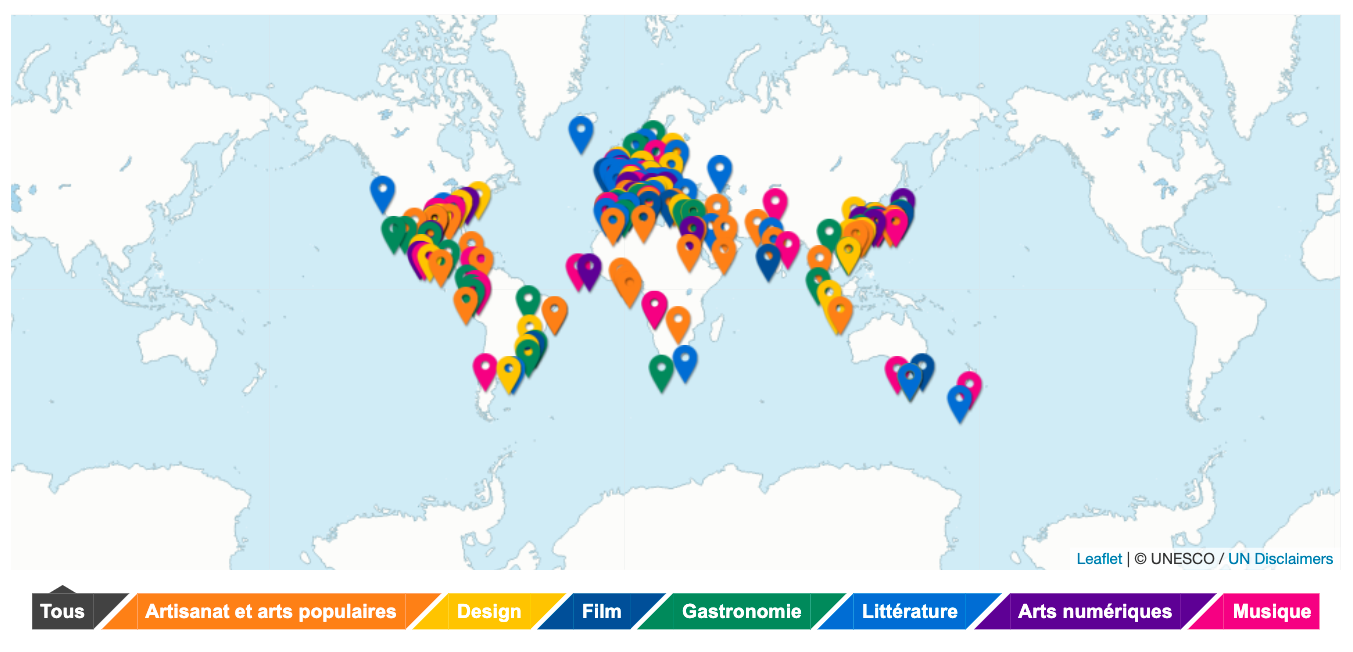 Edinburgh Welcomes 11 New Cities to the Cities of Literature Network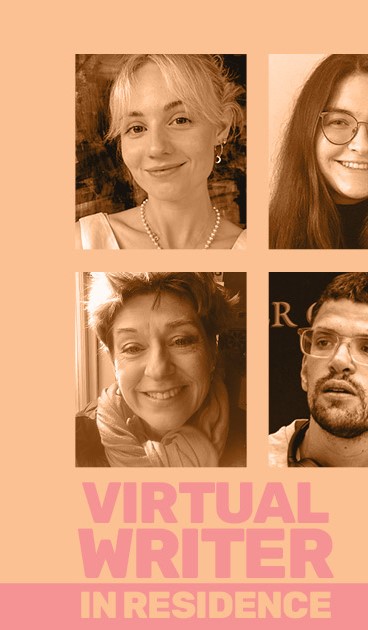 Alice and Kate selected for Melbourne residencies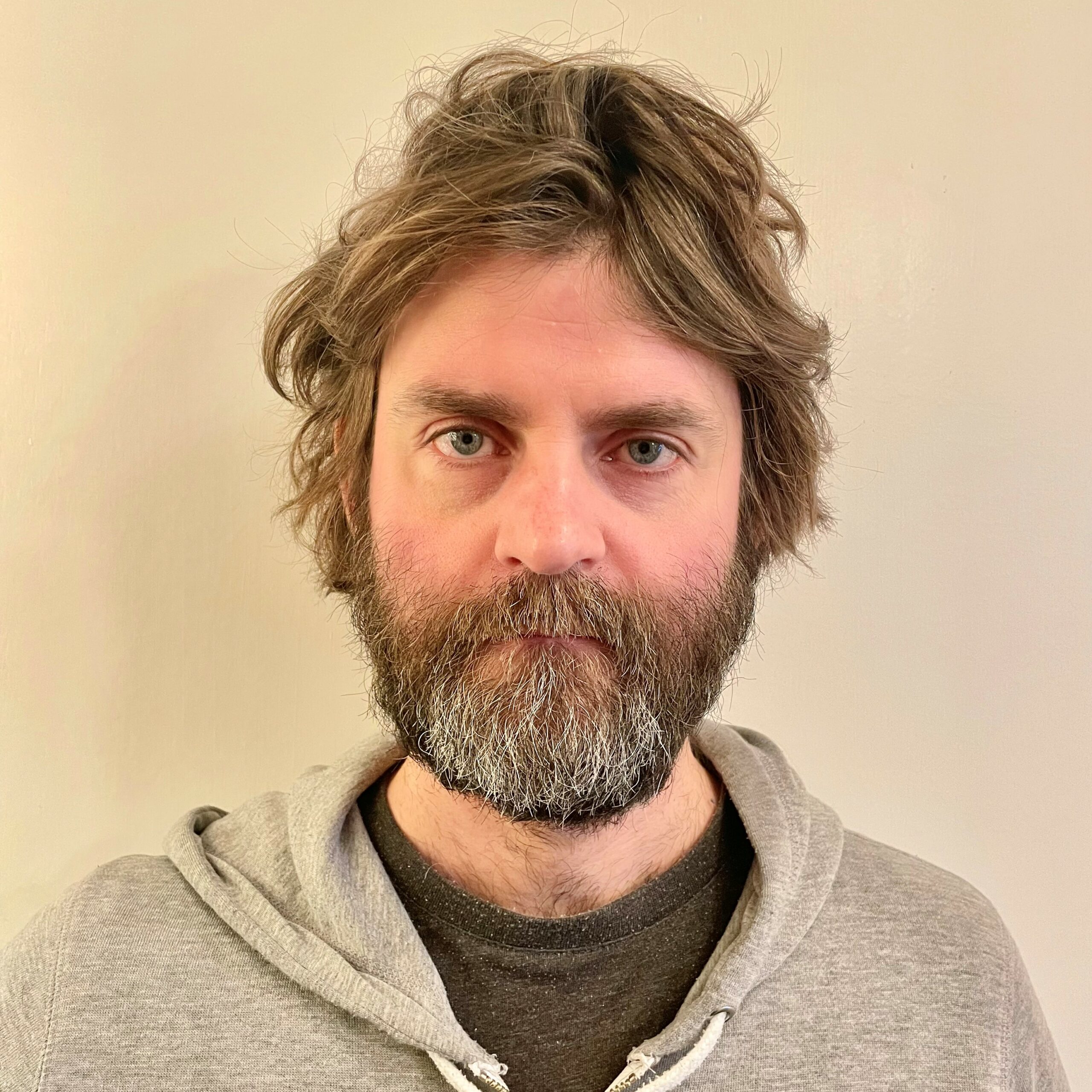 Scotland's National Book Awards Awards 2023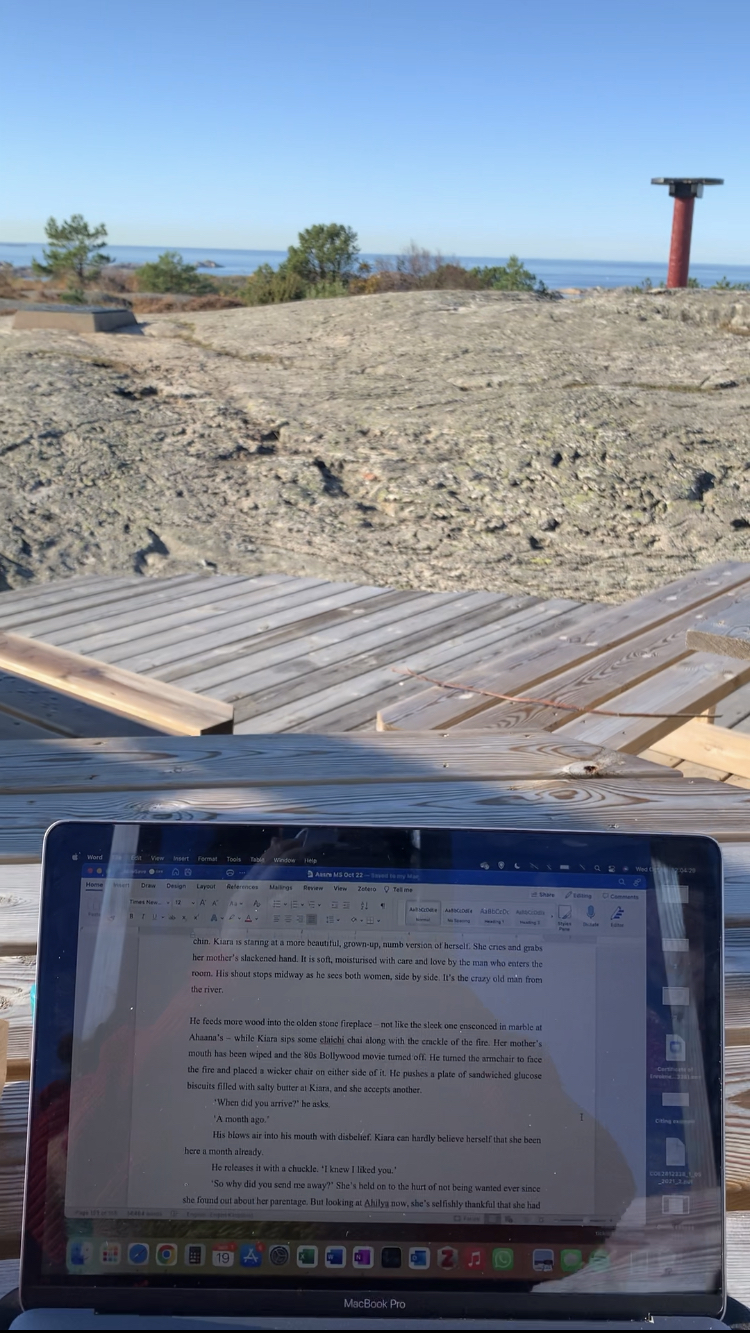 My Gothenburg AIR Literature Library Writing Residency by Sonali Misra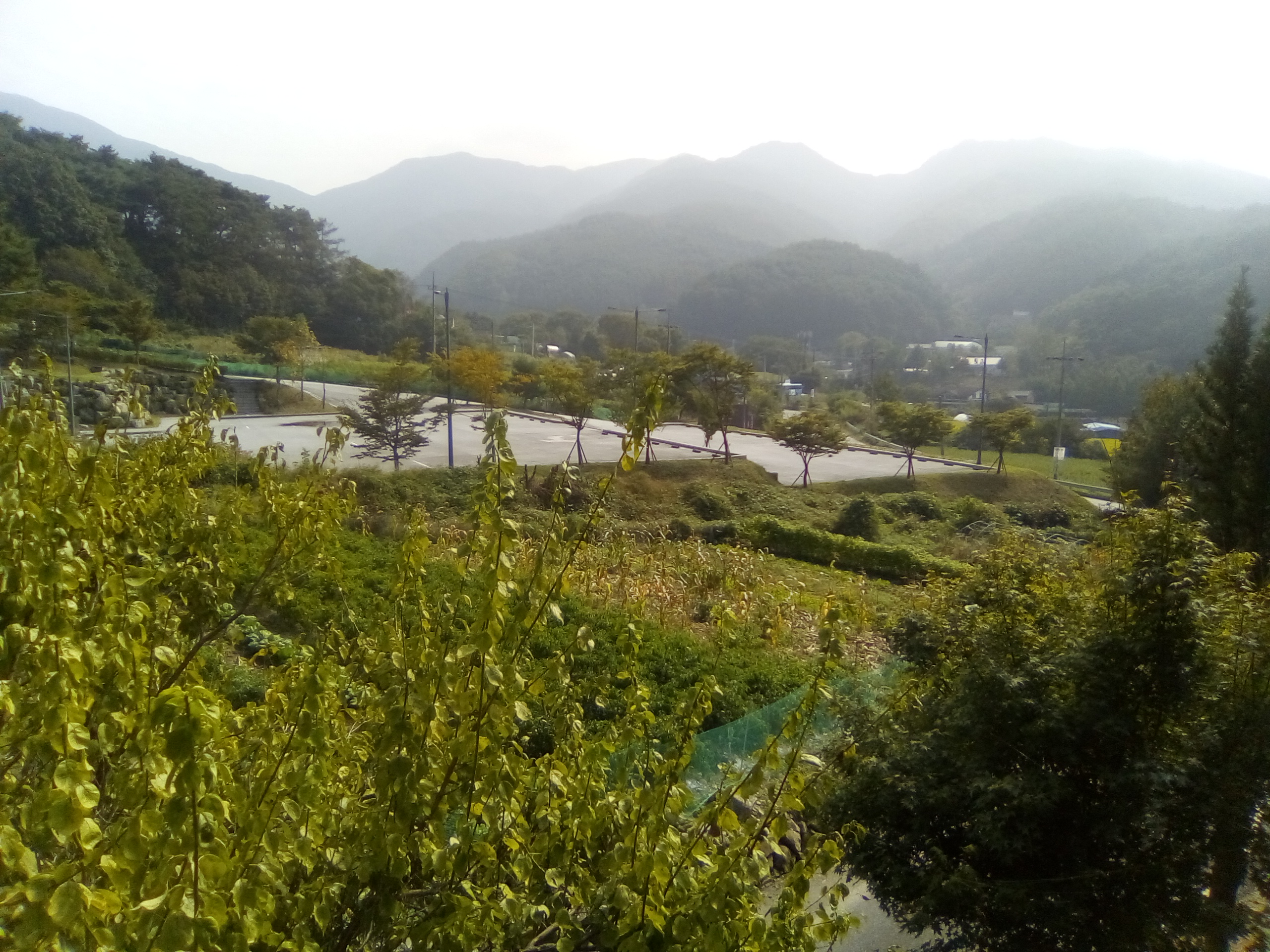 My Toji Journal From Wonju Residency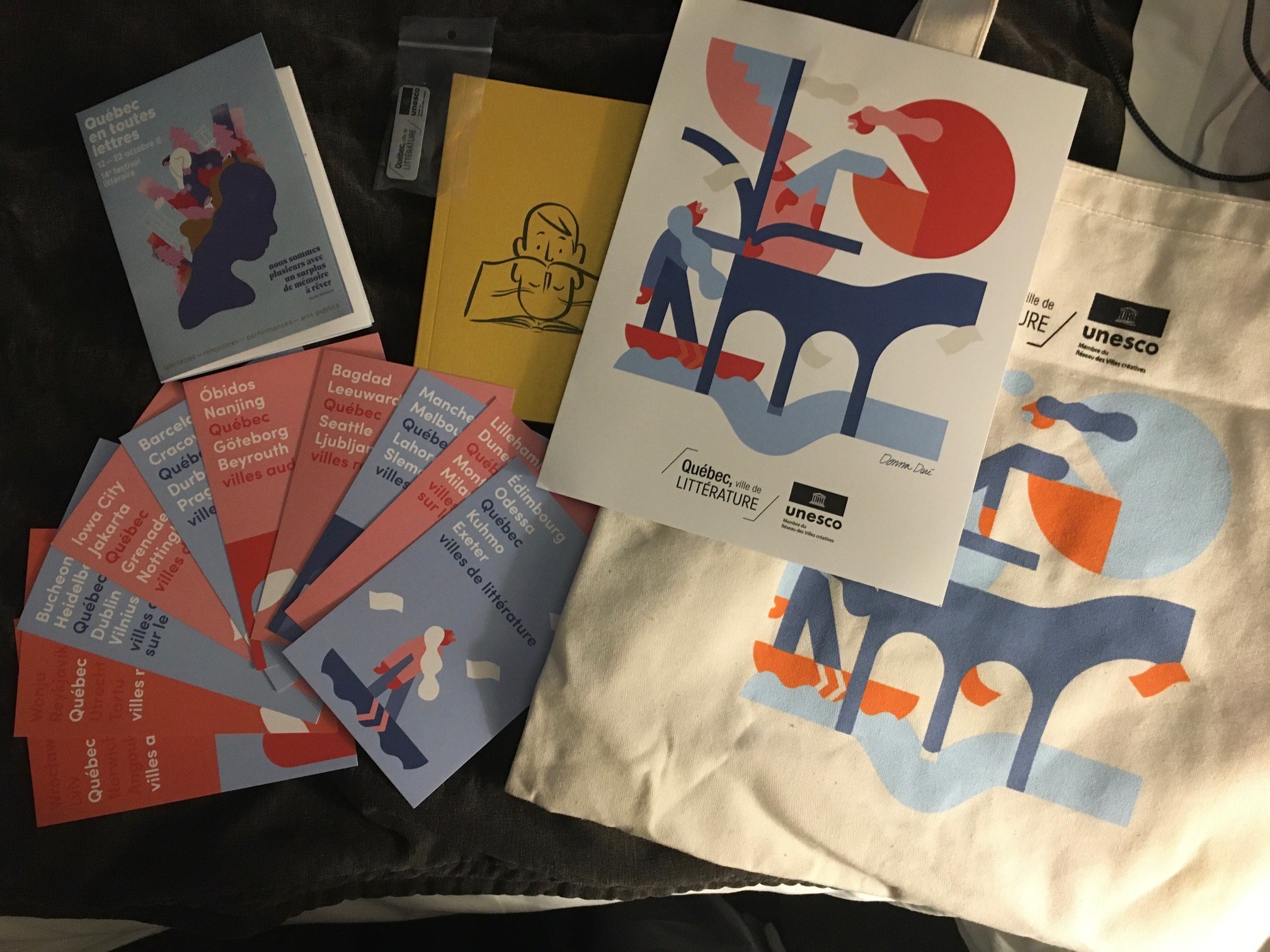 Cities of Lit Conference 2023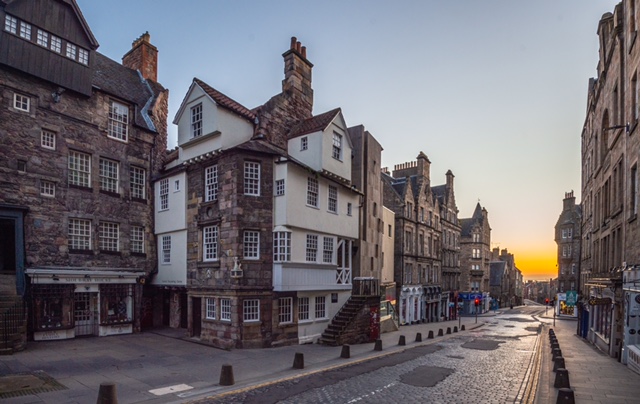 Cities of Lit Conference