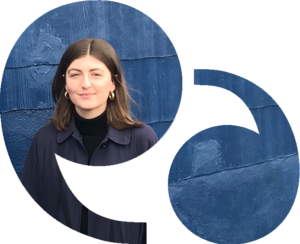 Apply for a residency in Leeuwarden City of Literature
Alice Carr
Communications
Edinburgh City of Literature Trust
27 January 2023
Spend a month in Holland in the Spring
Leeuwarden UNESCO City of Literature is offering a writer-in-residence programme in the spring of 2023. Writers and storytellers can spend a month researching or working on a literary project, and being introduced to your Dutch and Frisian colleagues.
Proposals for the residency can be submitted by 20th February to Leeuwarden UNESCO City of Literature. The guest writer will be expected to give at least one literary performance or offer a (short) text for publication. During the residency, you will have a buddy, a fellow writer or poet from Leeuwarden. They will be your first point of contact and will help you find your way around the city and the Frisian literary and cultural sector.
About the Residency
Poets, writers, biographers and literary translators living and working in one of the UNESCO Cities of Literature may apply. You should have at least one literary publication to your name with a mainstream publisher or have had at least one of your texts performed publicly. Candidates will be expected to send in their CV and their motivation as to why they want to work in Leeuwarden and on which literary project they plan to work. A letter of recommendation is optional.
The period of residency being offered is from 20 March to 15 April 2023.
The guest writer will receive an allowance of €2,000 and reimbursement of €35 a day for expenses. The rental costs of the apartment in Leeuwarden will be covered by Leeuwarden UNESCO City of Literature. Travel costs are at the guest writer's expense.
Proposals from writers and translators should be submitted before 20th February. The selection will be made by the Leeuwarden UNESCO City of Literature team in collaboration with the team of Explore the North festival. The final decision will be taken by 27 February. The proposal should be sent to Leeuwarden UNESCO City of Literature. You can contact project leader Tryntsje van der Steege for more information.
Accommodation
You will reside in a centrally located, fully furnished, luxury apartment. The apartment has air conditioning, wifi, private bathroom and kitchen. A washing machine is at your disposal and the apartment is cleaned weekly.
About Leeuwarden UNESCO City of Literature
Friesland is one of the twelve provinces in the Netherlands and number 3 on Lonely Planet's list of hidden gems in Europe. The province in Northern Netherlands follows the coastline of the Wadden Sea, a UNESCO World Heritage Site. Friesland is known for its open, water-rich landscape and for having its own language, Frisian, the second official language in the Netherlands. The capital of the province, Leeuwarden, is one of the oldest cities in the north of the Netherlands and is home to many students, both national and international, thanks to the universities of applied sciences in the city. It is a friendly, compact city with numerous canals, monuments and cultural institutions. Leeuwarden has many podia, bookshops and museums as well as a modern library in the characteristic, old prison buildings. The city was designated the title of European Capital of Culture in 2018 and put on a programme that included a focus on multilingualism. Leeuwarden was appointed UNESCO City of Literature towards the end of 2019 and, as an organisation, is particularly committed to promoting reading, professionalisation and internationalisation.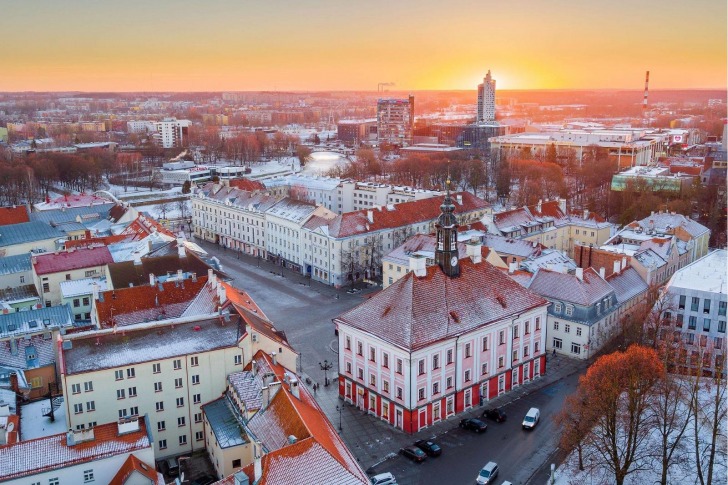 Our International Projects 2022-23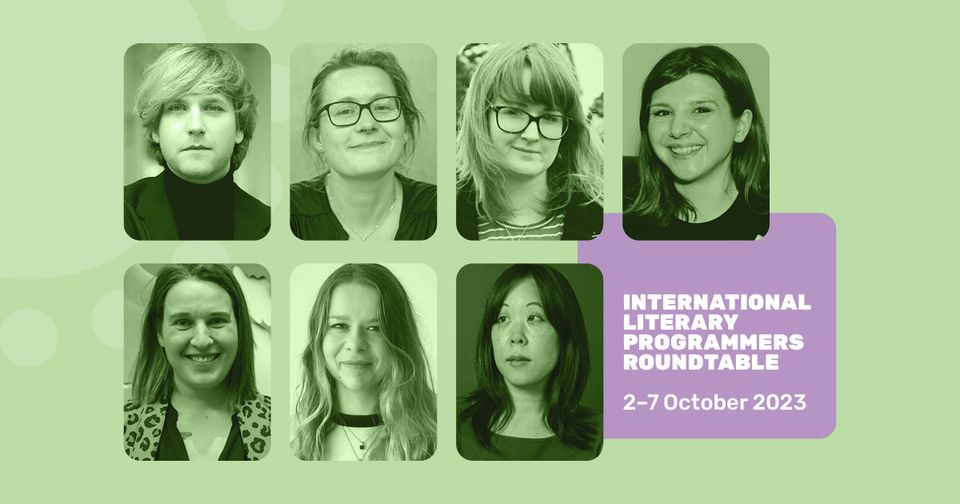 International Literary Programmers Roundtable Announced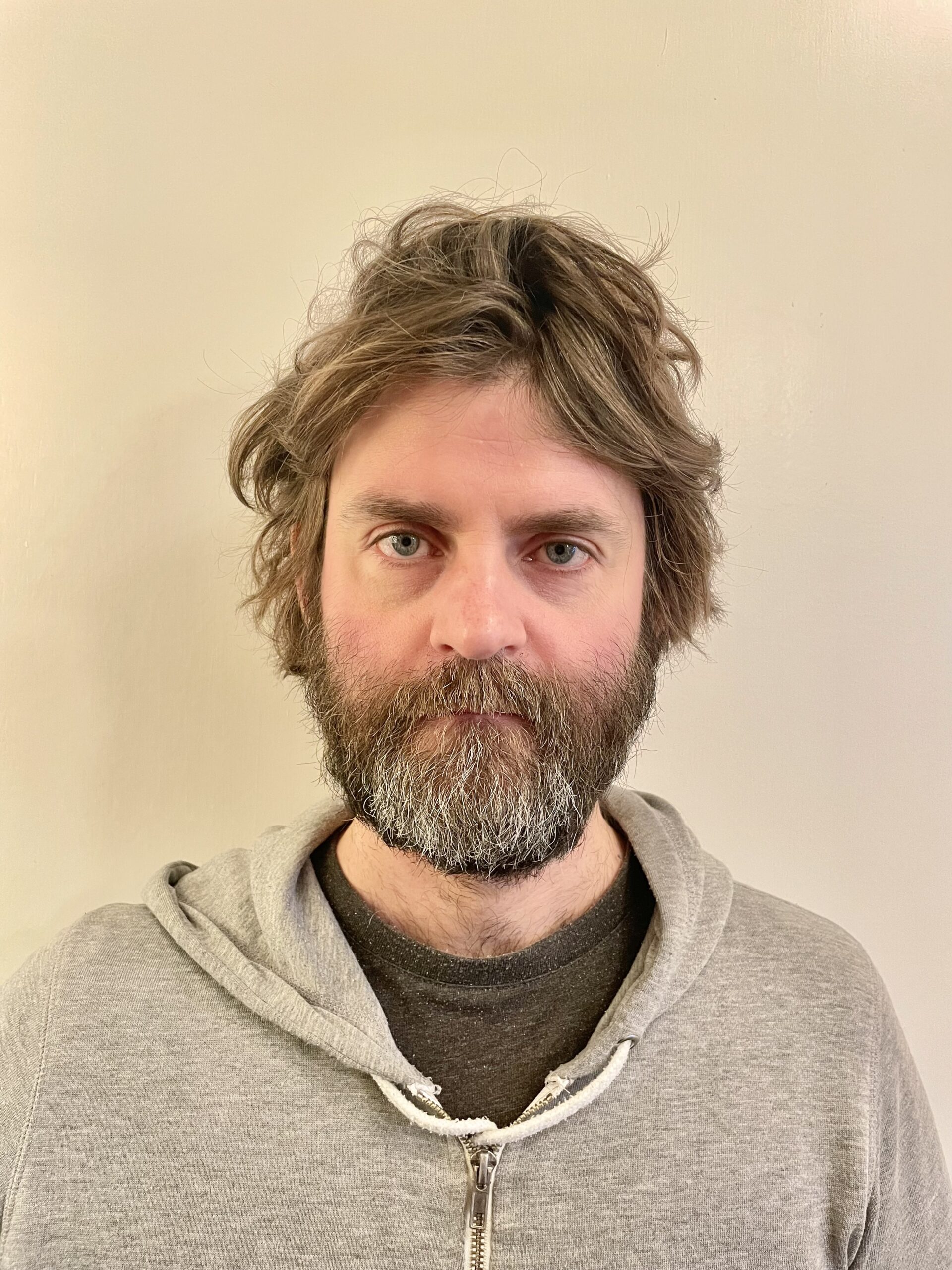 Martin MacInnes Selected for Wonju 2023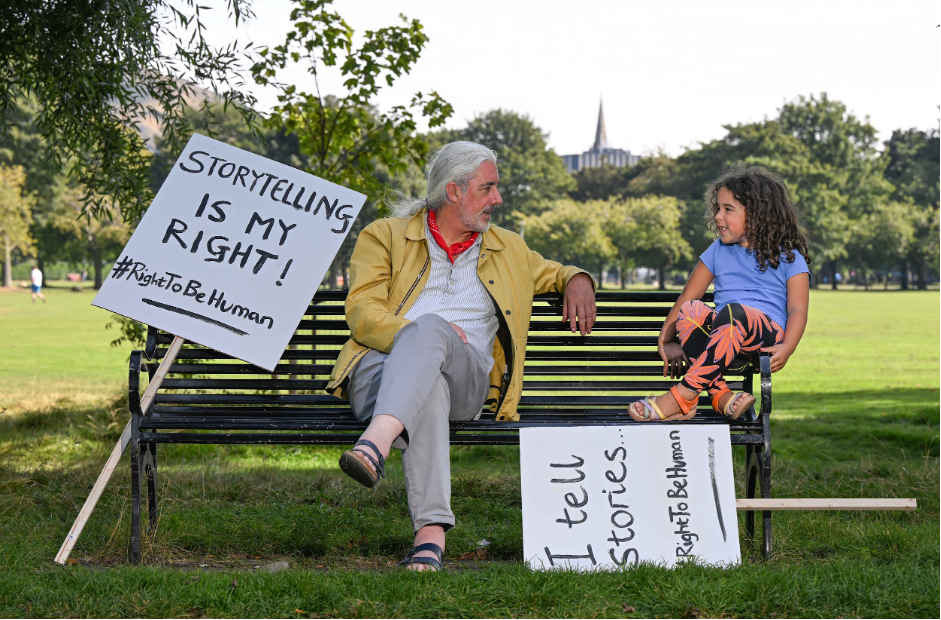 Storytelling Festival programme celebrates the Human Rights Declaration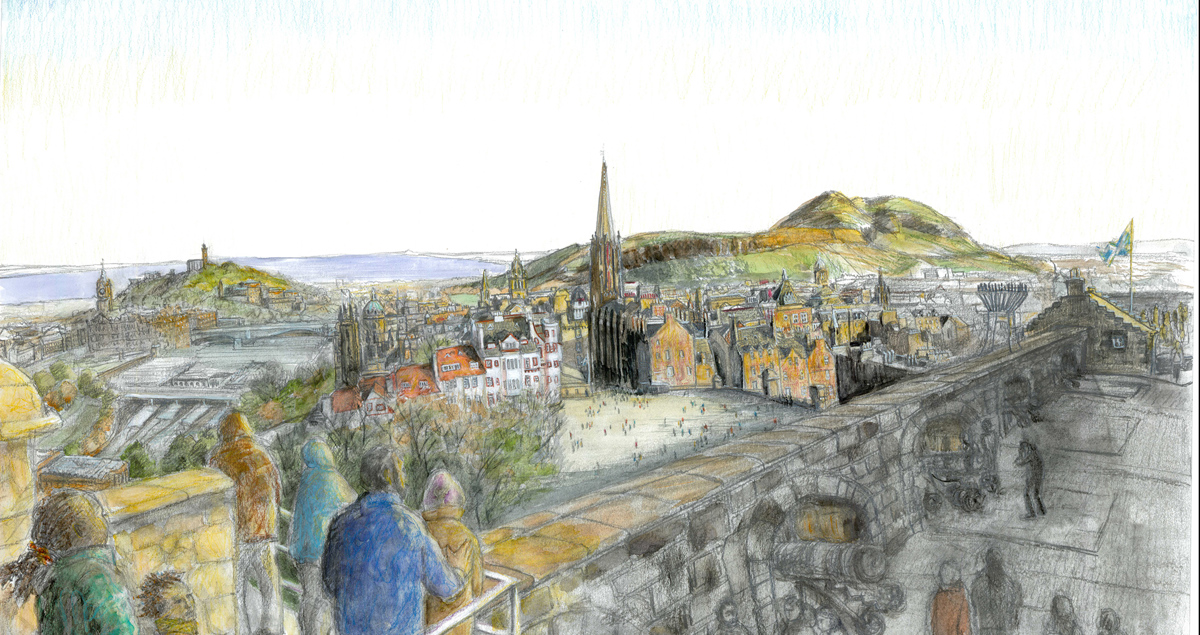 Exhibition in Quebec City is featuring Edinburgh-based writer and artist's work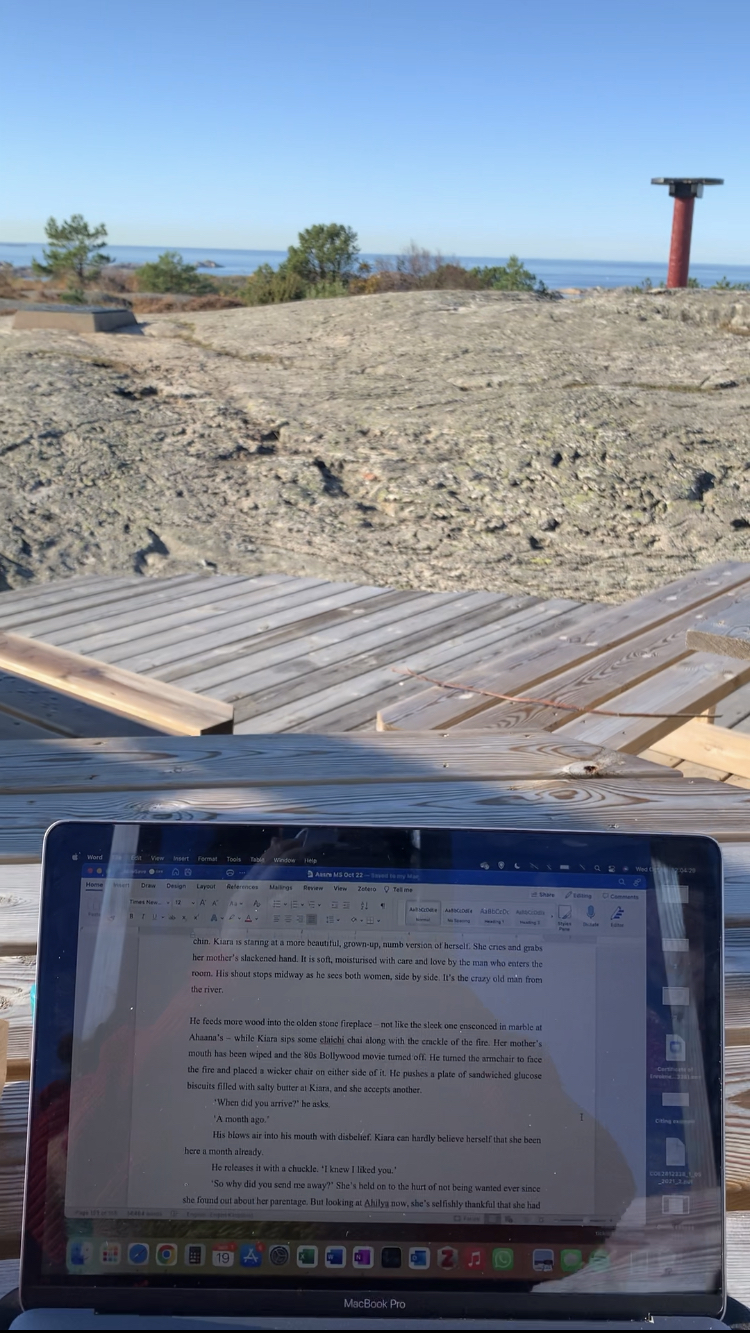 My Gothenburg AIR Literature Library Writing Residency by Sonali Misra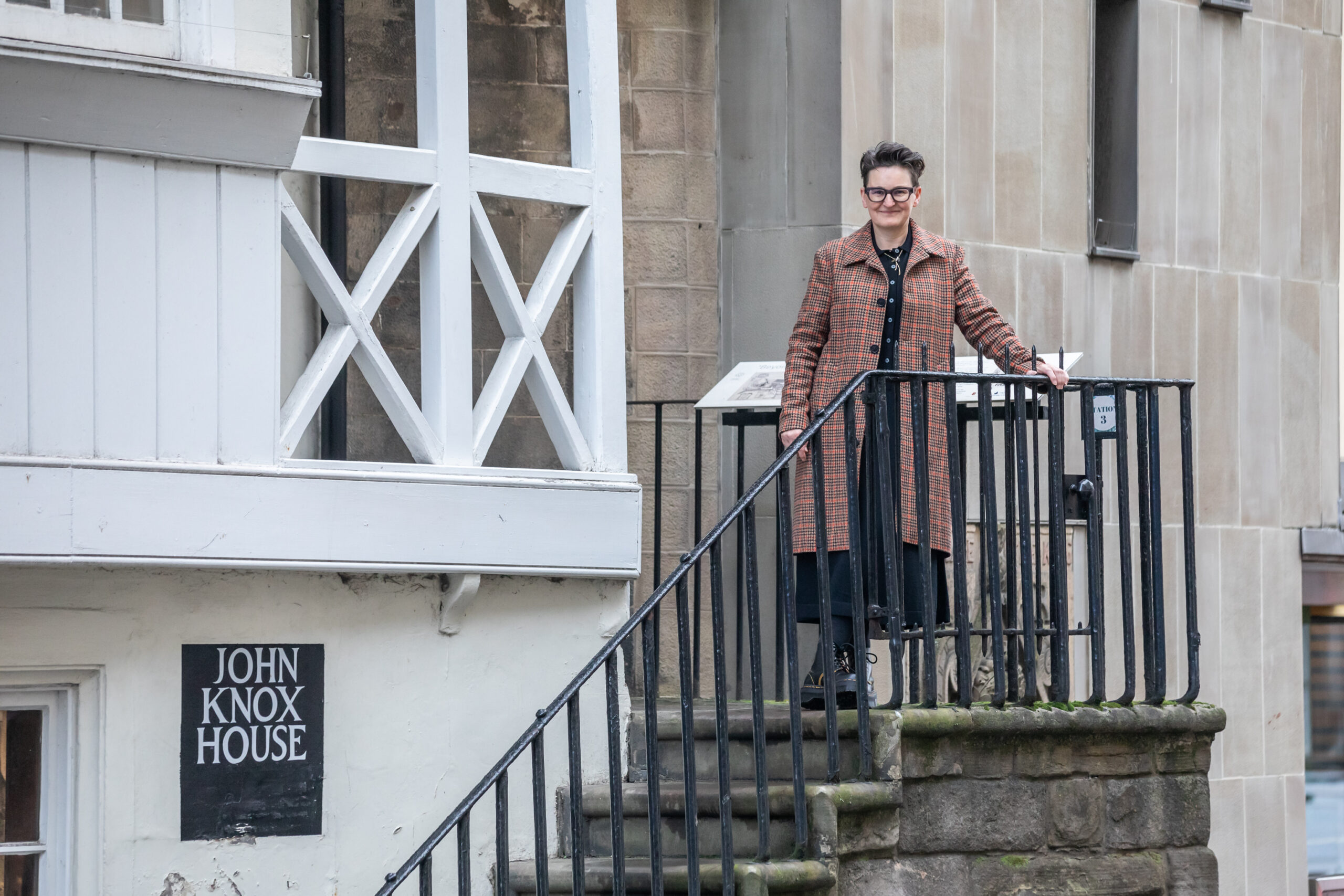 Mary Paulson-Ellis announced as Dr Gavin Wallace Fellow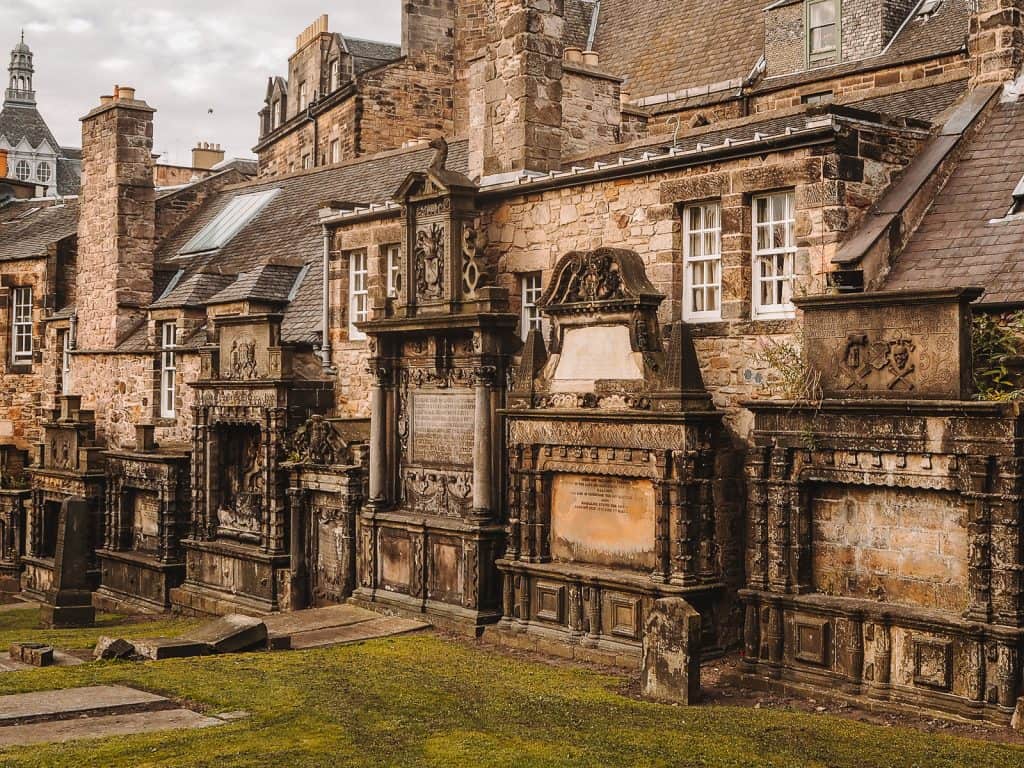 Bucheon Horror Stories Anthology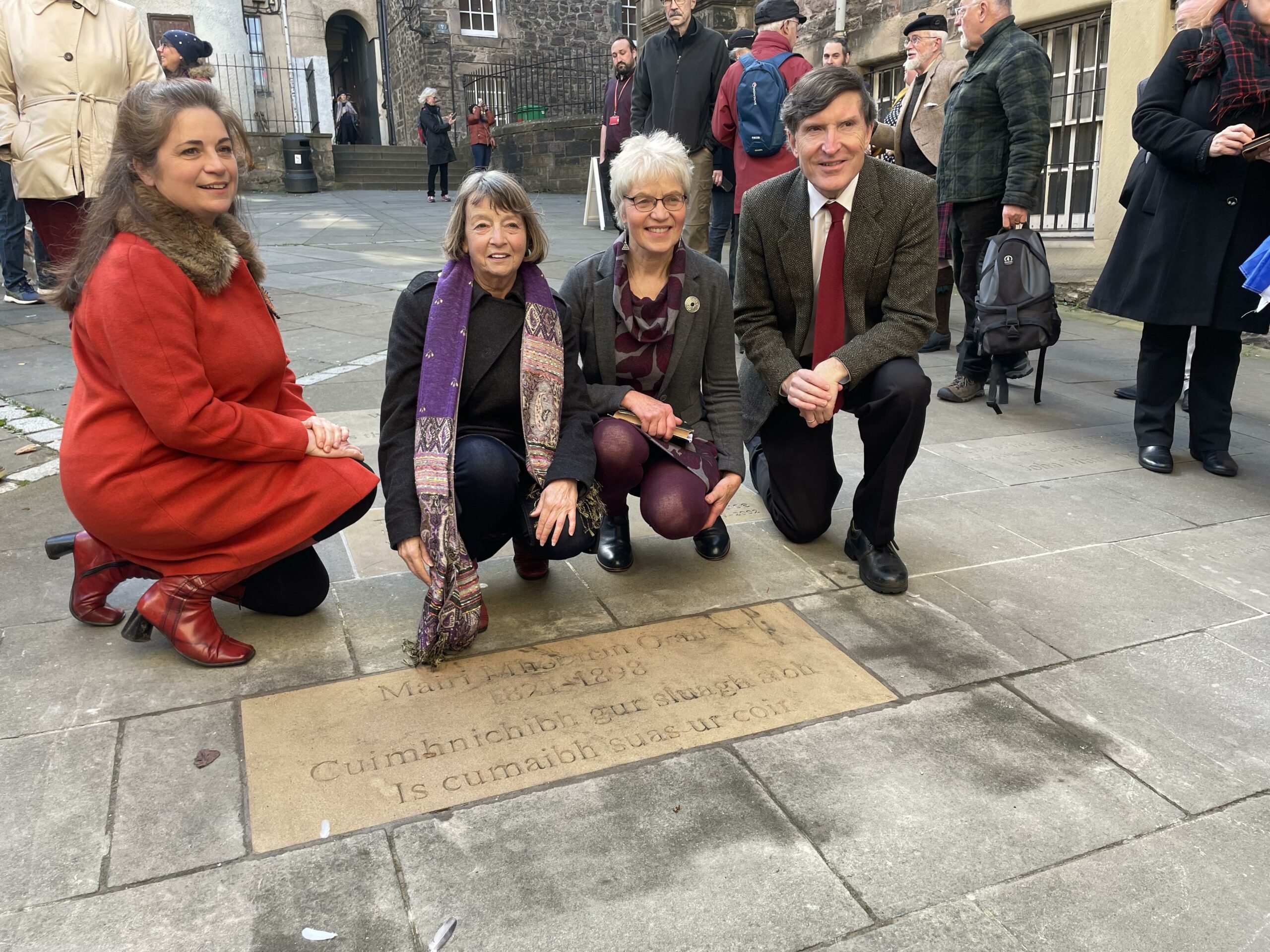 Gaelic poet honoured in Scotland's writers memorial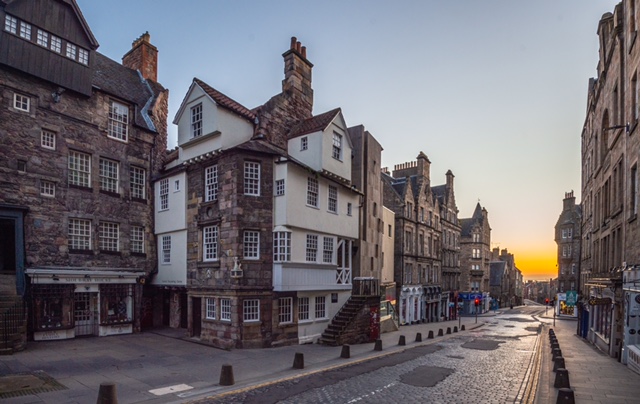 Cities of Lit Conference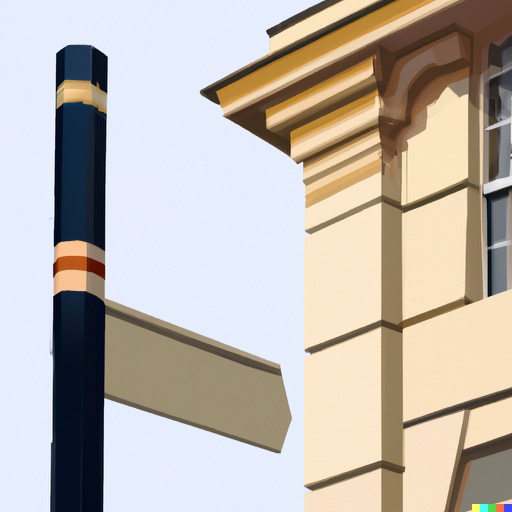 Building Stories Podcast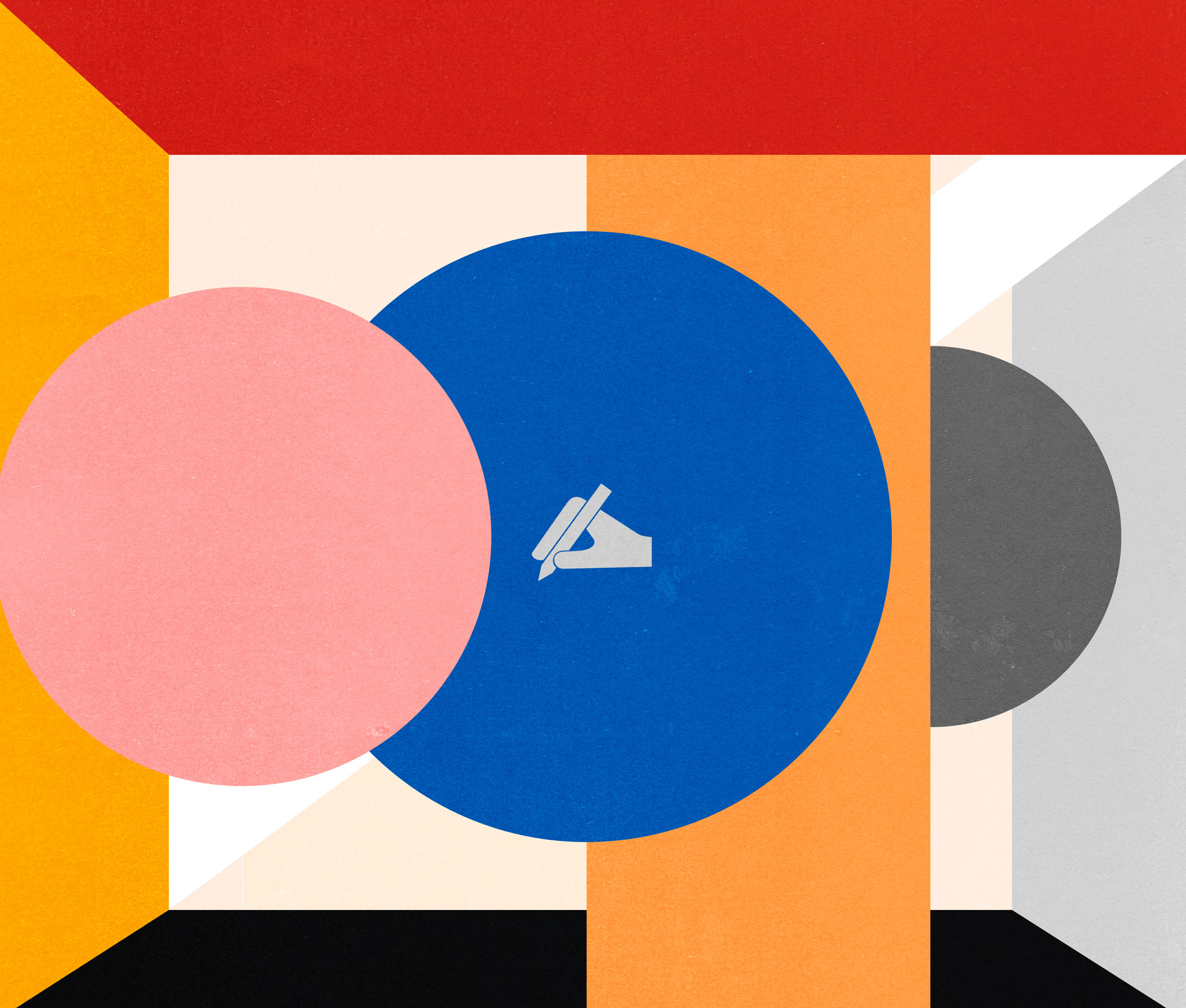 Figures of Speech